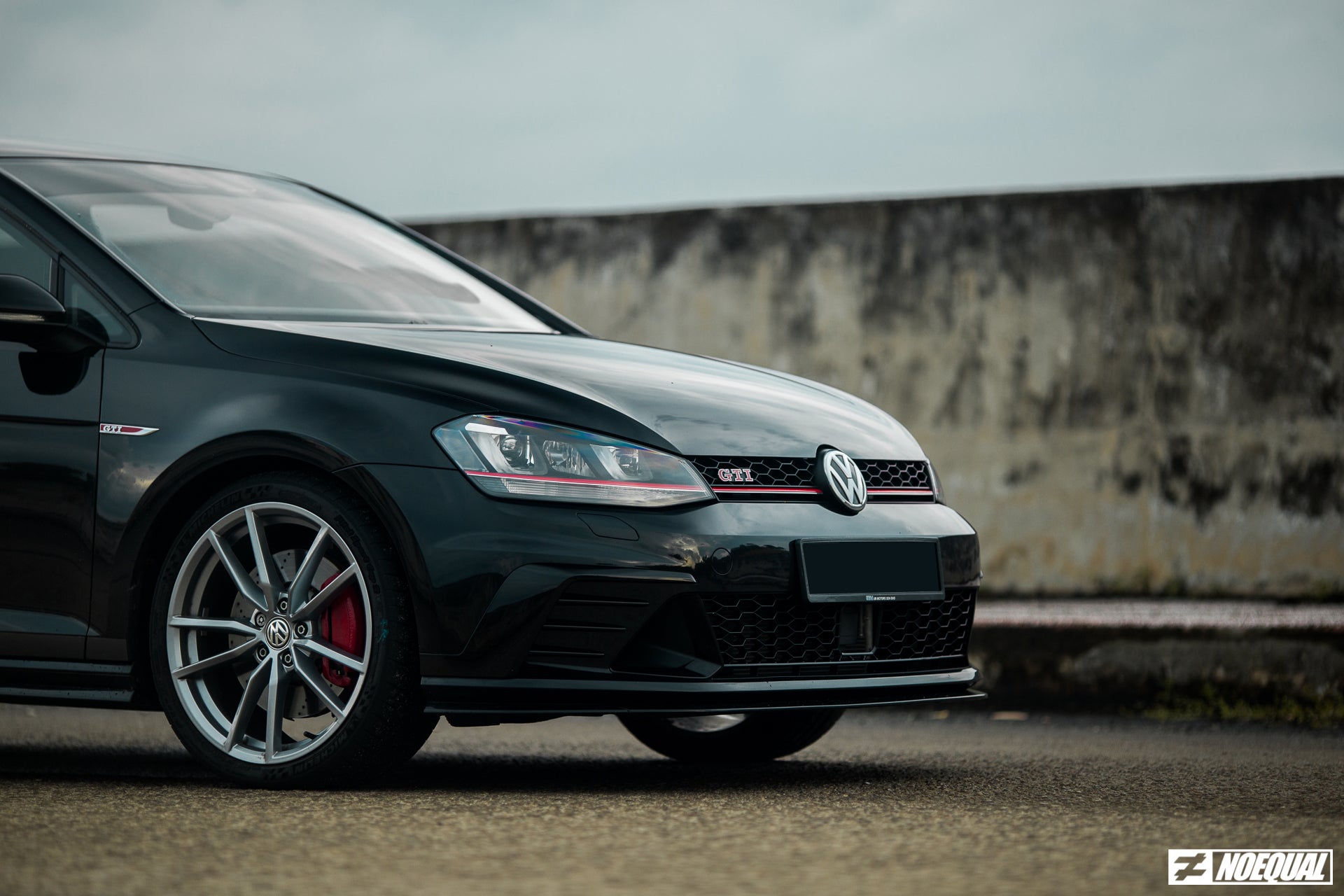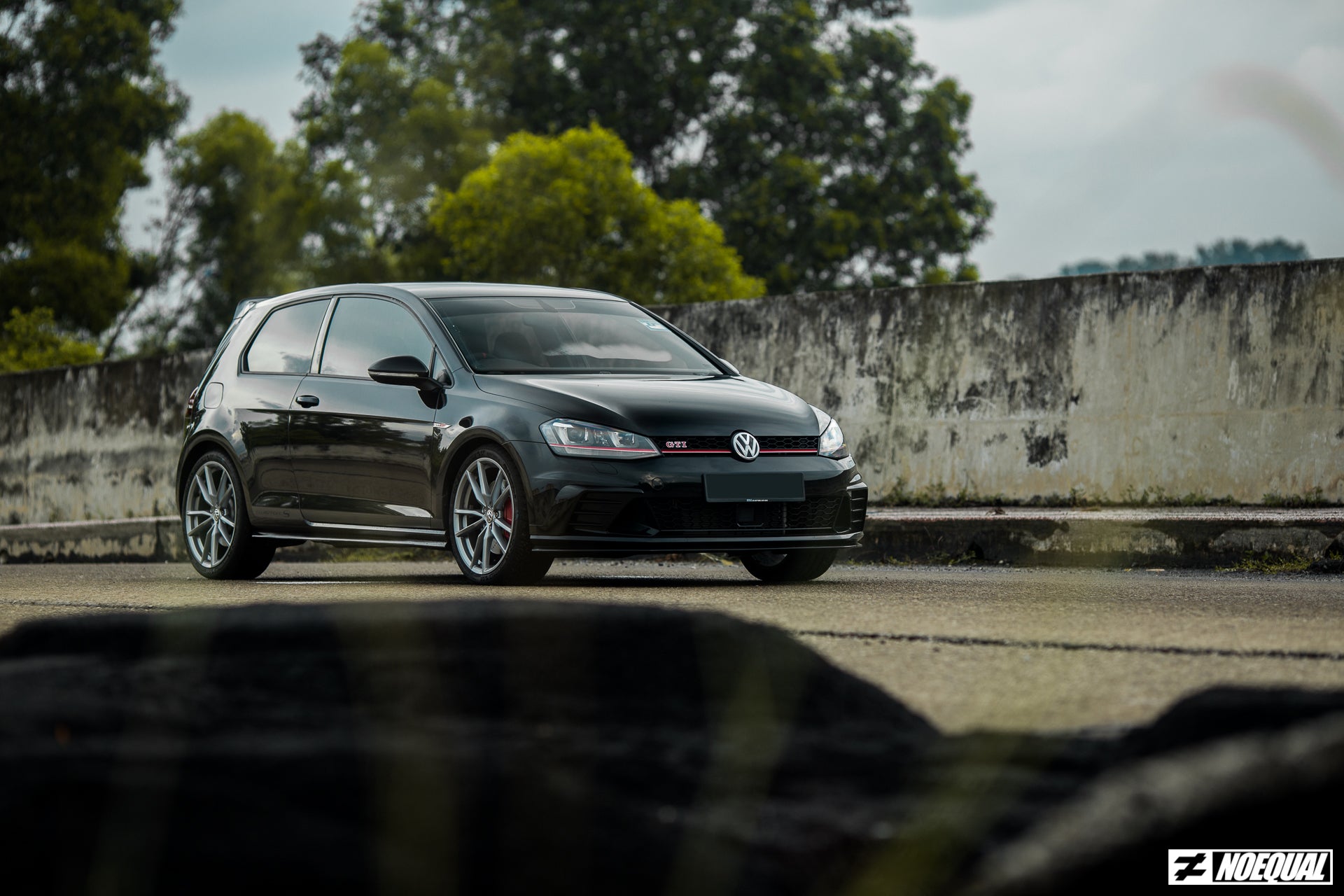 I love hot hatches. If you ever needed a car that could possibly do everything, it has to be a hot hatch! Between power, practicality, everyday usability and just sheer outright fun, you just cannot beat the value proposition that it brings. And let's be honest, everyone knows the history of VW and the GTI badge. It'll forever be the go-to choice if you're looking for a thoroughbred daily car, which is why to date, they've sold over 30 million of these Golf things since the Mk1 in 1974. Its a recipe that will never grow old. An idea that will never die, but only evolves to be better and better with time.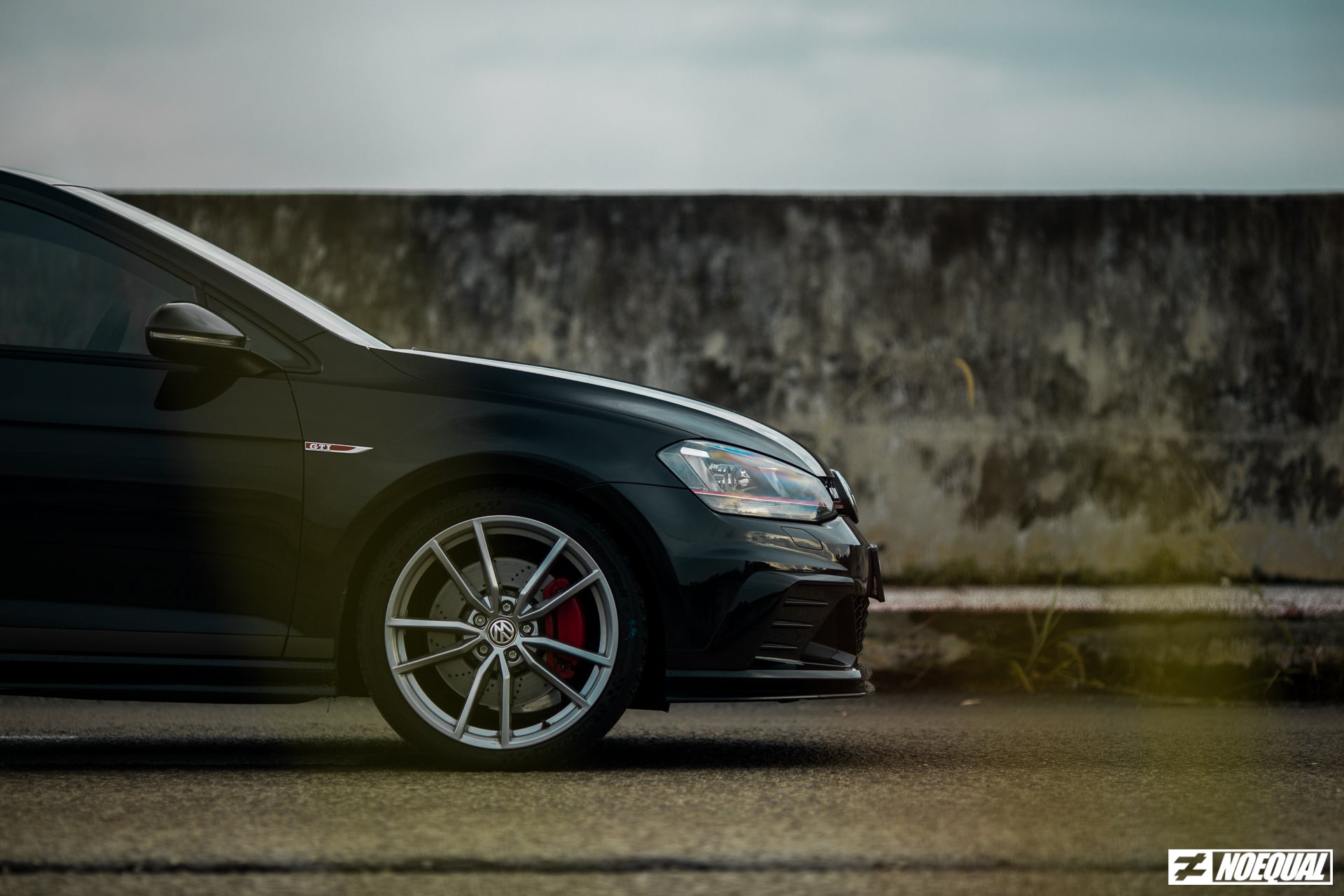 In 2016, there was a particular VW Golf that was built to commemorate the 40th anniversary of the badge and it was called the Clubsport S. Only 400 units were made and what VW did was take a standard Mk7 GTI platform and tinkered it to perform like no other Golf could before. The goal was to set the quickest time on the Nurburgring Nordschleife for a FF layout, one that was held by the Renault Megane RS 275 Trophy in 2014. For mass manufacturers like VW and the likes, chasing lap times isn't really good for business which is why we haven't exactly seen other brands fighting for this crown, other than Renaultsport. They build cars to serve a wider audience, and let's admit it, building a car that will go fast around corners means putting a lot of R&D, time, and money, and how many of you is willing to pay premium for what is still essentially a VW Golf?
Car ≠ VW Golf GTI Clubsport S
Output ≠ 300BHP | 360NM
Mods ≠ Revo Stage 1 Map | 330 WHP (as tested)
Let's start with the price, the Clubsport S retails at £34,000 before options and tax in the UK. Now, because it's so limited (400 units worldwide, only 150 units in RHD for the UK), it has held that value till today that after 2 years since its launch. A showroom condition unit will set you back anywhere between £40-£45k, or around MYR 220k before our ridiculous Malaysian import tax. Landed on our shores, it'll be no less than MYR 280k with tax for what is essentially, a 2 year old VW Golf GTI that no one will gives a damn about on the get-go. And for these obvious reasons, the Clubsport S never made it to our little nation officially via the local VW dealers. BUT, there is a niche that lusts over cars like this. And much to my surprise, I was delighted a couple of months back to see that AHM Technik brought in this car to Malaysia, as their personal ride!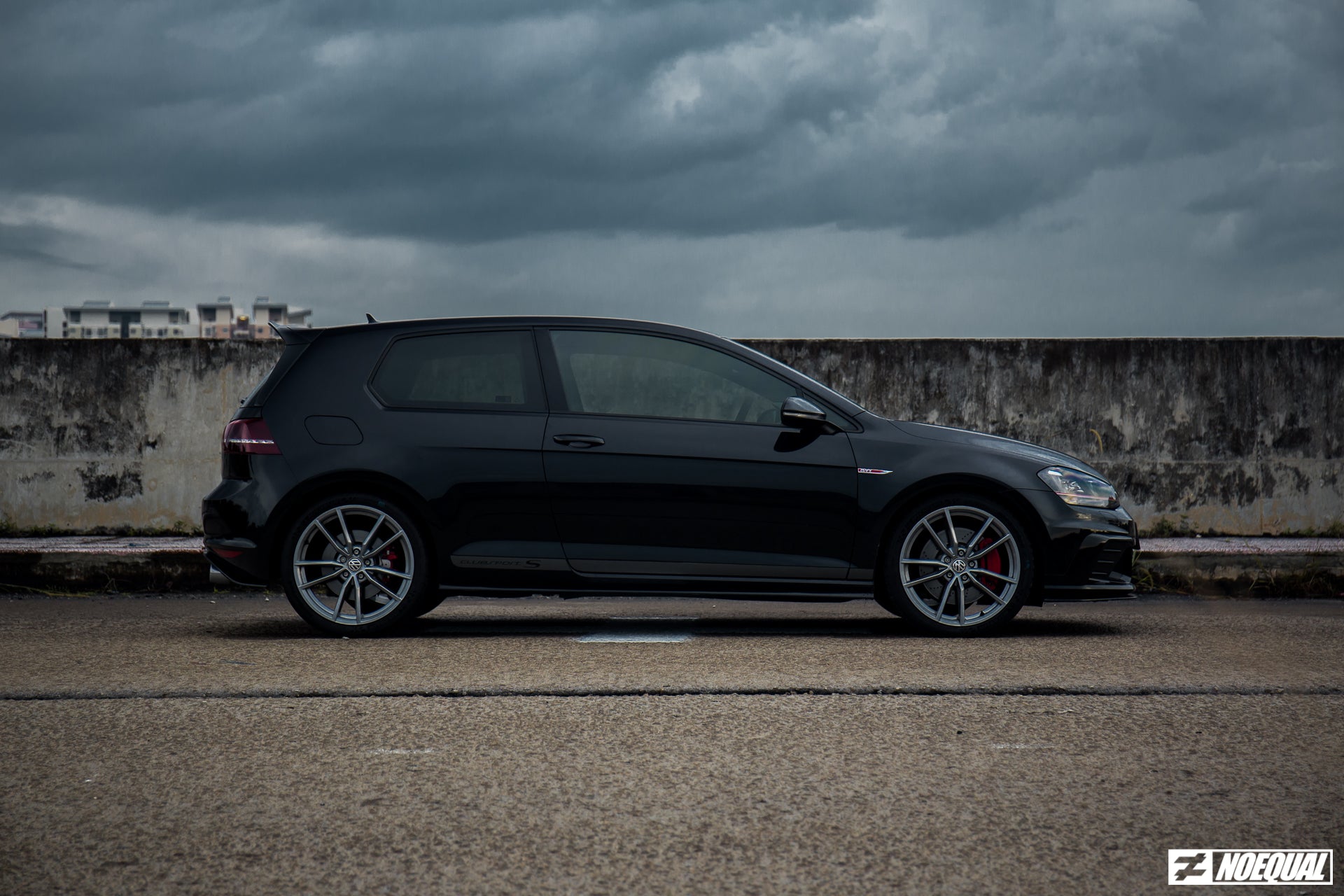 Why I love it? – Simple, the Clubsport S is the direct interpretation of the 911 GT3 RS on a hot hatch. The recipe is add power, reduce weight, install magic suspension system and fit stickier tyres to make the car faster, everywhere. It's no surprise since Porsche and VW are cousins anyways, and they get to share ideas and tech over coffee at Autobahn rest stops. VW fitted the EA888 engine from the Golf R with 306bhp, but decided that the 4-motion system needs to go to save weight. In fact, VW themselves said that even DSG won't make the car faster, so they just said F#%K IT and put a 6-speed manual stick on the car. Additionally, they also took out the rear seats, fit lightweight wheels, and lighter brake rotors for the same reason to give a total diet on the Clubsport S of 30kg from a standard GTI.
Handling at its best – while the Clubsport S retains a similar DCC configuration as the GTI Tech Pack and R does, there is a standard 'Nurburgring Setting' that was used to set the lap record on the system. Much to my surprise, the suspension was rather soft and compliant to changing road surfaces, whilst the throttle response and steering was just absolutely active and on-edge. Because this was a Golf variant made for the enthusiast, the engine drives through a 6-speed gearbox with 3 pedals. But unlike any other 3-pedalled fast car I've driven, the Clubsport S is so easy to drive, with an almost weightless clutch feel that makes it absolutely effortless for daily. It wasn't made to be the fastest in a straight-line, and that DNA was the key element that made it so attractive to Alif Hamdan. To set the record straight, this Clubsport S holds a Sepang lap time of 2:31.9 on stock factory settings with him on the wheel.
This being in direct competition to the likes of the Civic Type-R FK8 and Megane RS Trophy, I personally think that the Clubsport S is just absolutely perfect in its form. I've driven many cars till this point today, and I dare to say that the Clubsport S has to be one of the best car I've ever driven. Whilst an FK8R proposes a more orthodox thinking to performance, with hard riding suspensions and seats, the Clubsport S delivers a total opposite idea. It being so comfortable and practical like a normal Golf GTI would be, yet delivering a different level of performance, one that sits at par with even much faster cars that it is, makes it the perfect hot hatch ever made.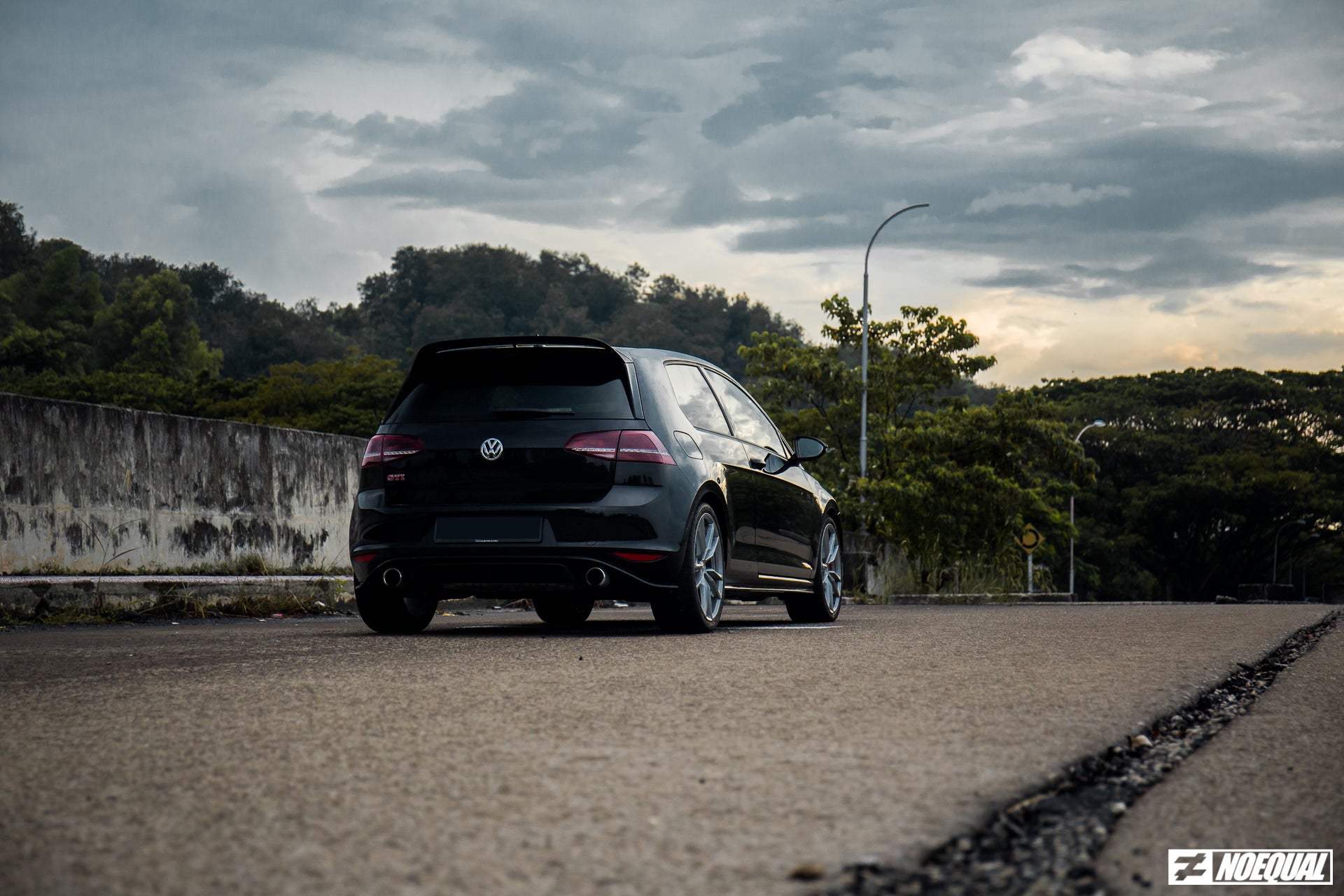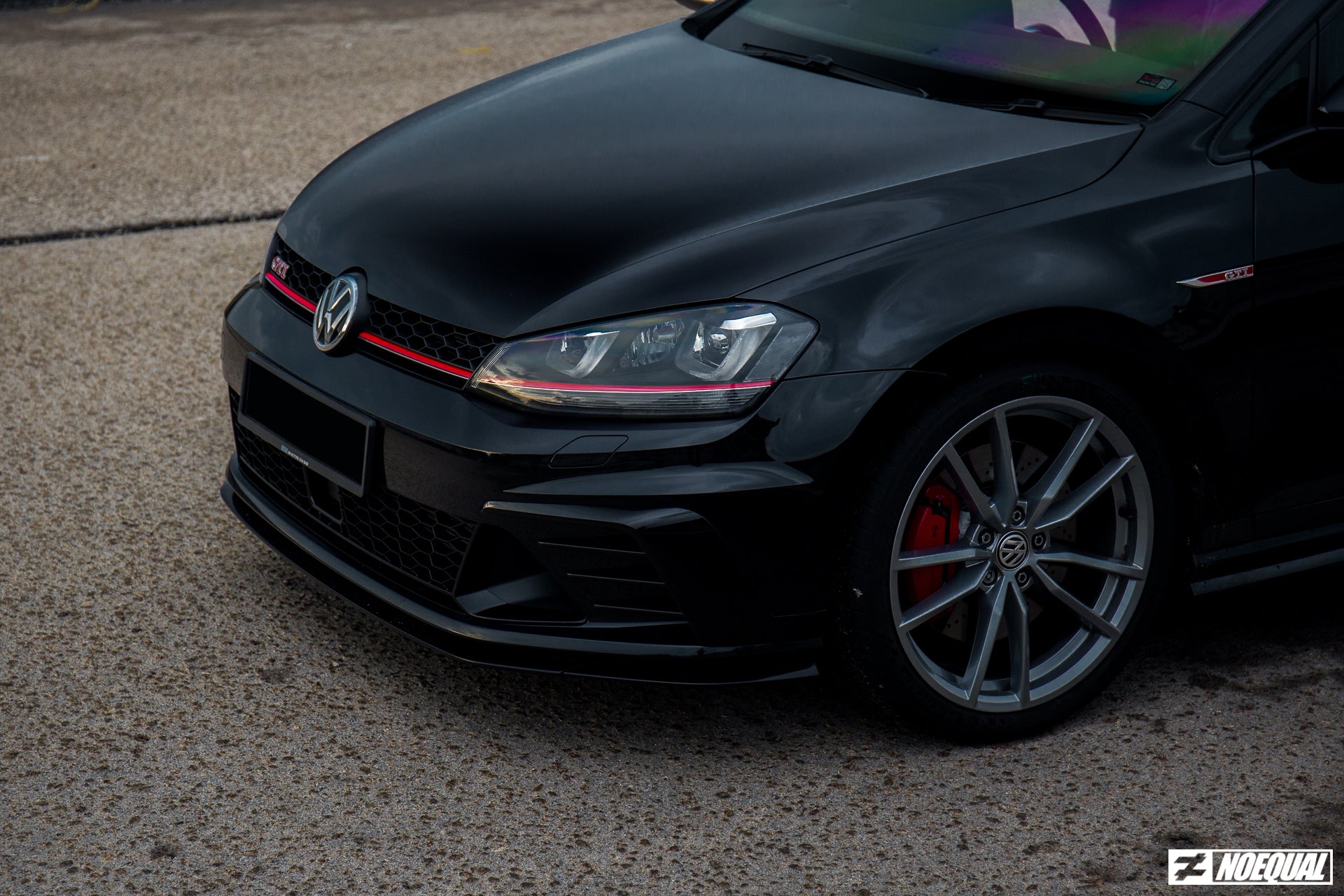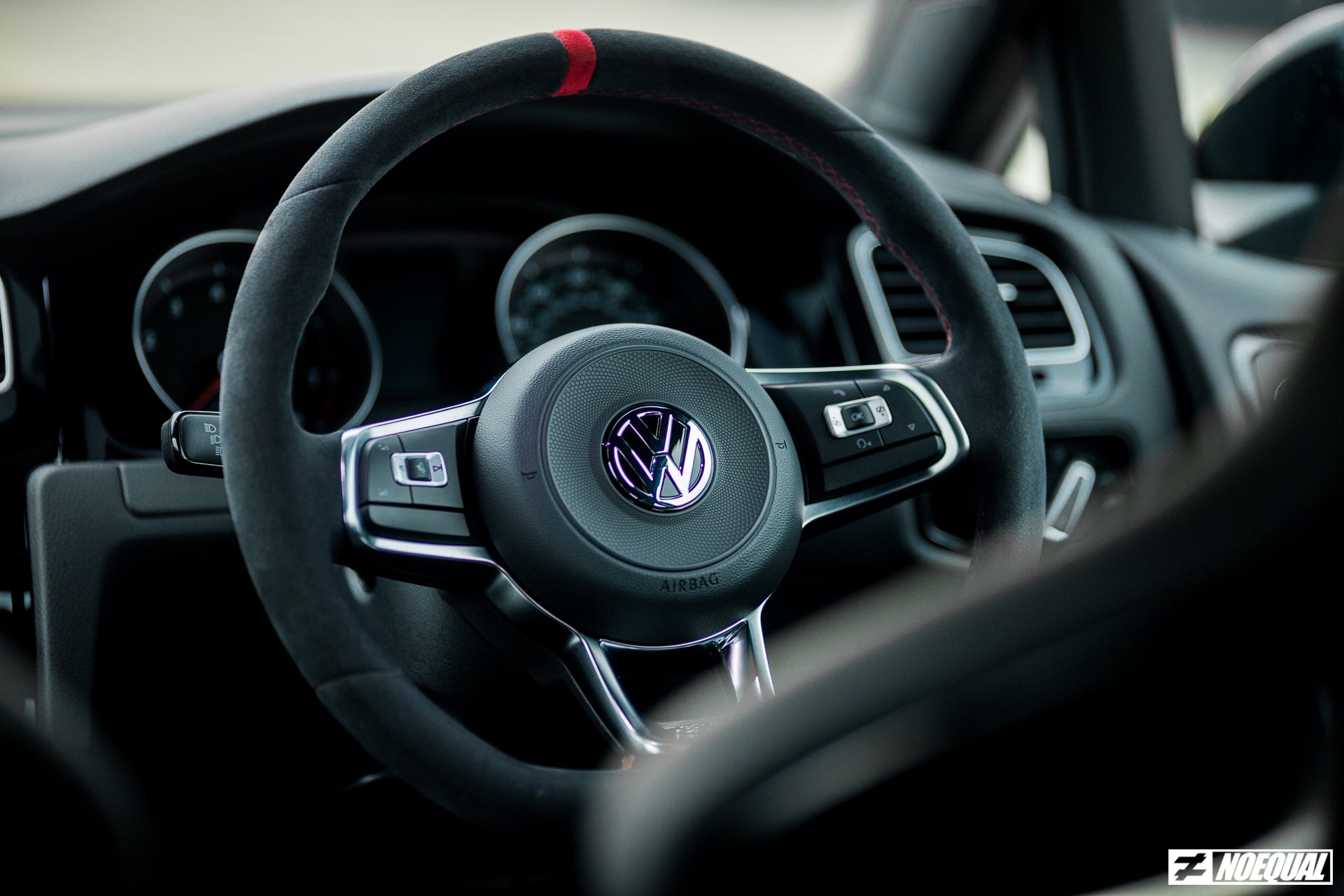 In just a couple of months, VW will begin the production of the Golf Mk8. Very soon we'll get to see how the new car will perform as a value proposition, and without a shadow of a doubt, it'll sell by the truck load anywhere in the world. But it'll never be a Clubsport S. This car is a celebration of just how brilliant the simplicity of "less is more" can be, coupled with the right modern technology that makes a car faster and better. You won't find another hot hatch like this, and might not ever again, with new regulations in safety and emissions. And sitting at Number 1 for 2018, this VW Clubsport S is best car I've reviewed all year. Too bad, because even if you want one, you can't have one. And this is currently, the ONLY Clubsport S in Malaysia!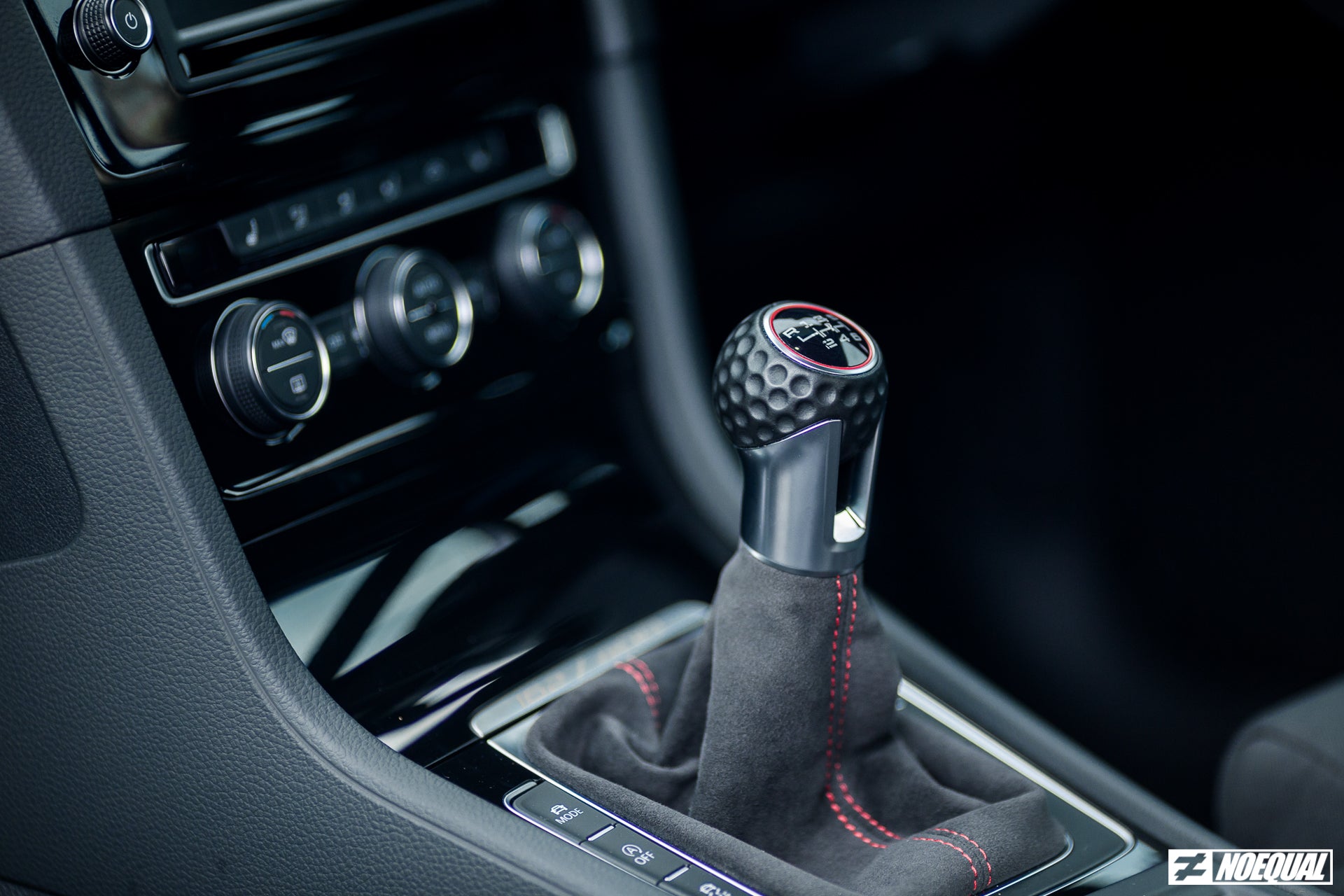 For now, the car is undergoing R&D on modifications with Revo Malaysia. As tested, we had it on Revo Stage 1 map that boast a 330 WHP as dyno'ed. For 2019, AHM Technik and their technical partner, Revo Malaysia will be turning the car into a much quicker machine, which means we will have to revisit this ride again in a couple of months time! Special thanks again to Alif Hamdan of AHM Technik for giving us the keys to his personal ride!
#NoEqual #BuiltLikeNoOther #NEReviews