Every year, we keep uncovering new cars and builds that straws us above and beyond what we've seen or featured before. That is what we do, and that is the #NoEqual way. We love cars, and the journalistic part of this job, is to uncover cars that you guys, our followers may have never seen before. If you think about it, 365 days isn't a lot. And our love for cars never stop, but only evolves with time. As we progress with time, we learn new things and uncover even better cars!
So for the year 2018, we've selected our TOP 10 cars that we think have wow'ed us (and you guys) the most. Ranging from local flavours, to JDMs and even a Hypercar in the form of the ONLY Bugatti Chiron Sport in the world that made an appearance earlier this year in Kuala Lumpur. These selections fair far beyond just looks, because they fall in the category of exquisite rarity and performance in almost all aspects. They're the true definition of #BuiltLikeNoOther and in each and every form of it, these cars are truly #NoEqual.
Thank you everyone for trusting us to feed your desires of seeing cool cars in Malaysia and beyond. This full time job never stops, and we'll strive to keep this nature going, and uncover even better cars in 2019!
AEROMOTION RB28 BNR34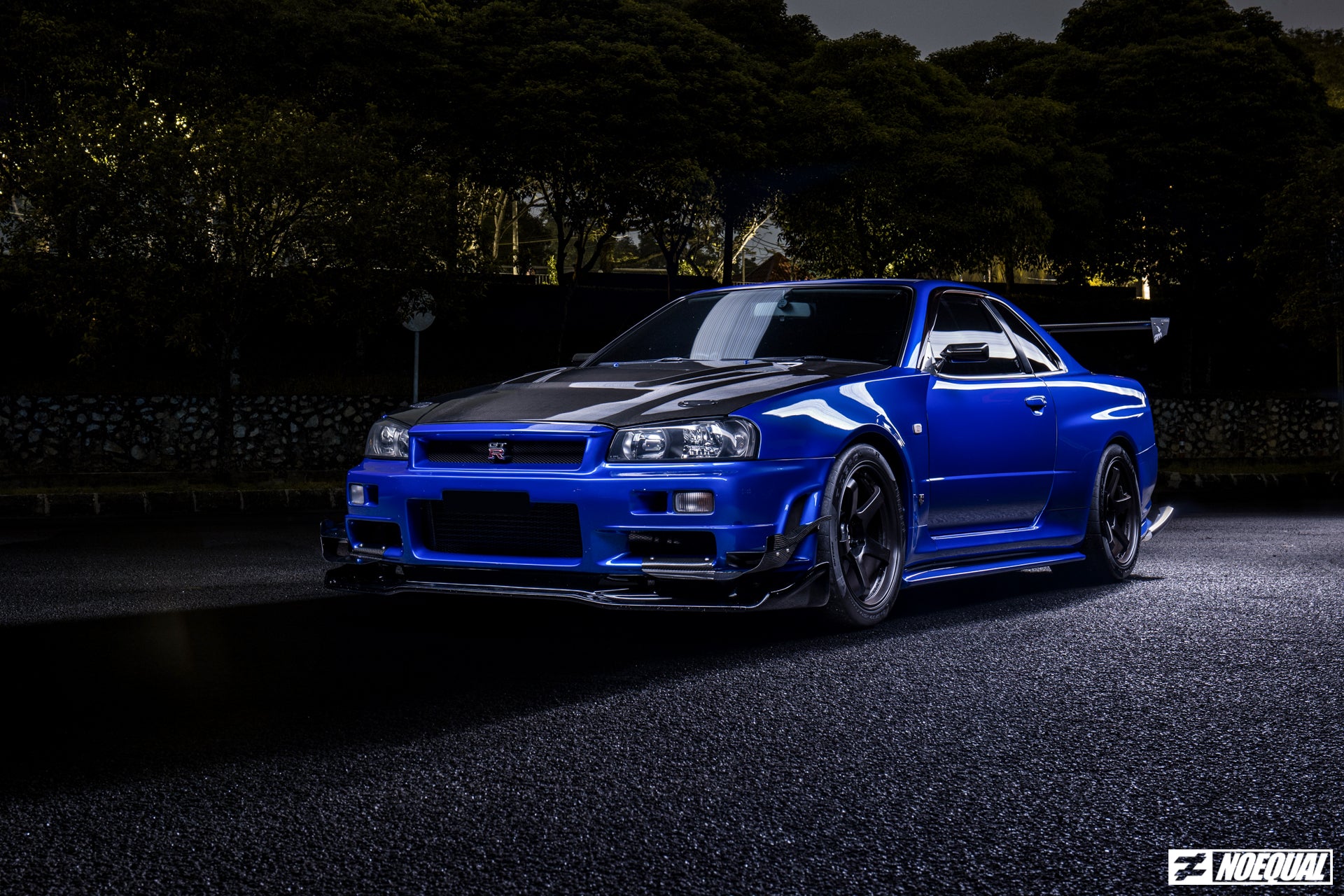 BWB BOSOZOKU GX81 MK2 CRESSIDA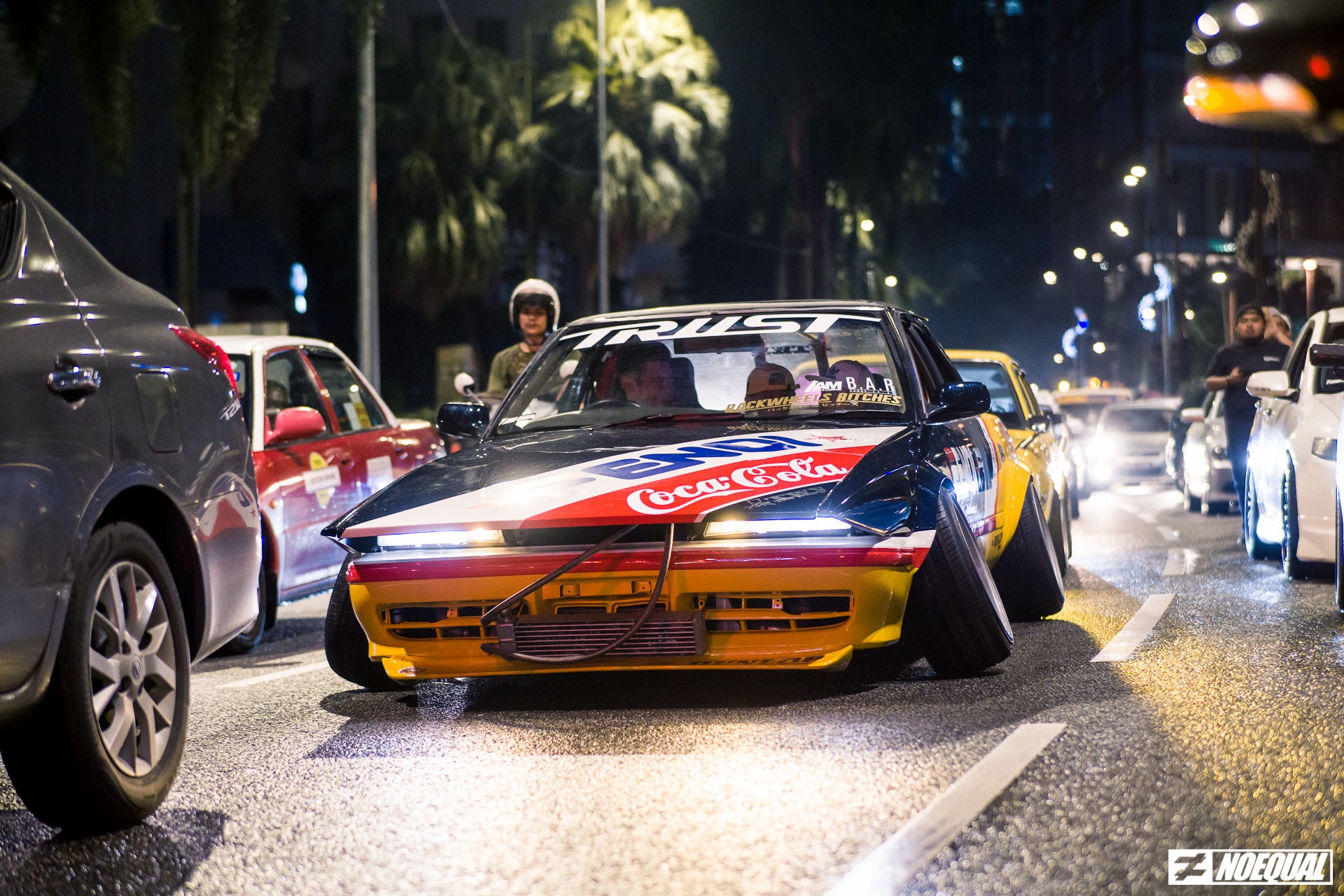 BUGATTI CHIRON SPORT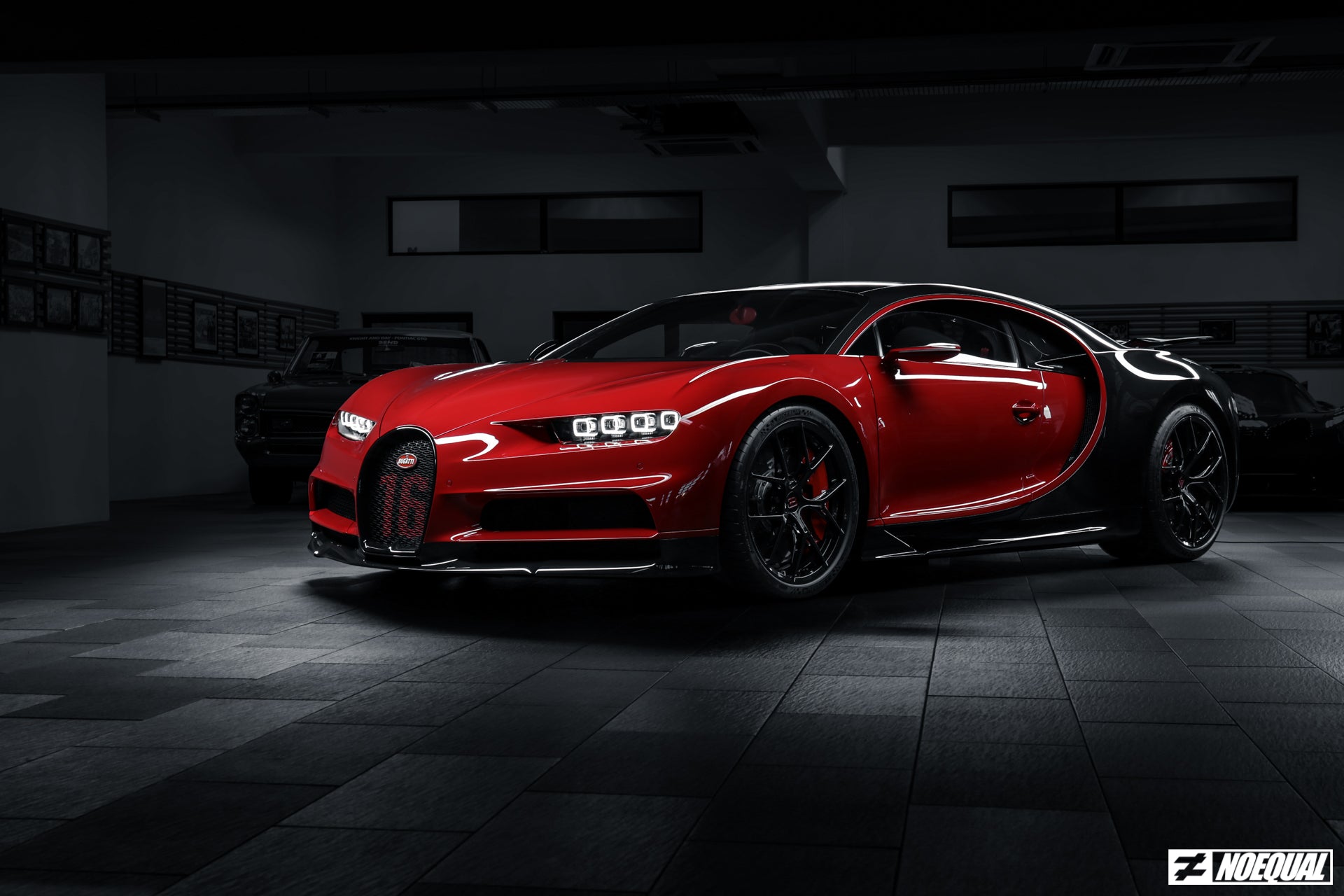 VW GOLF GTI CLUBSPORT S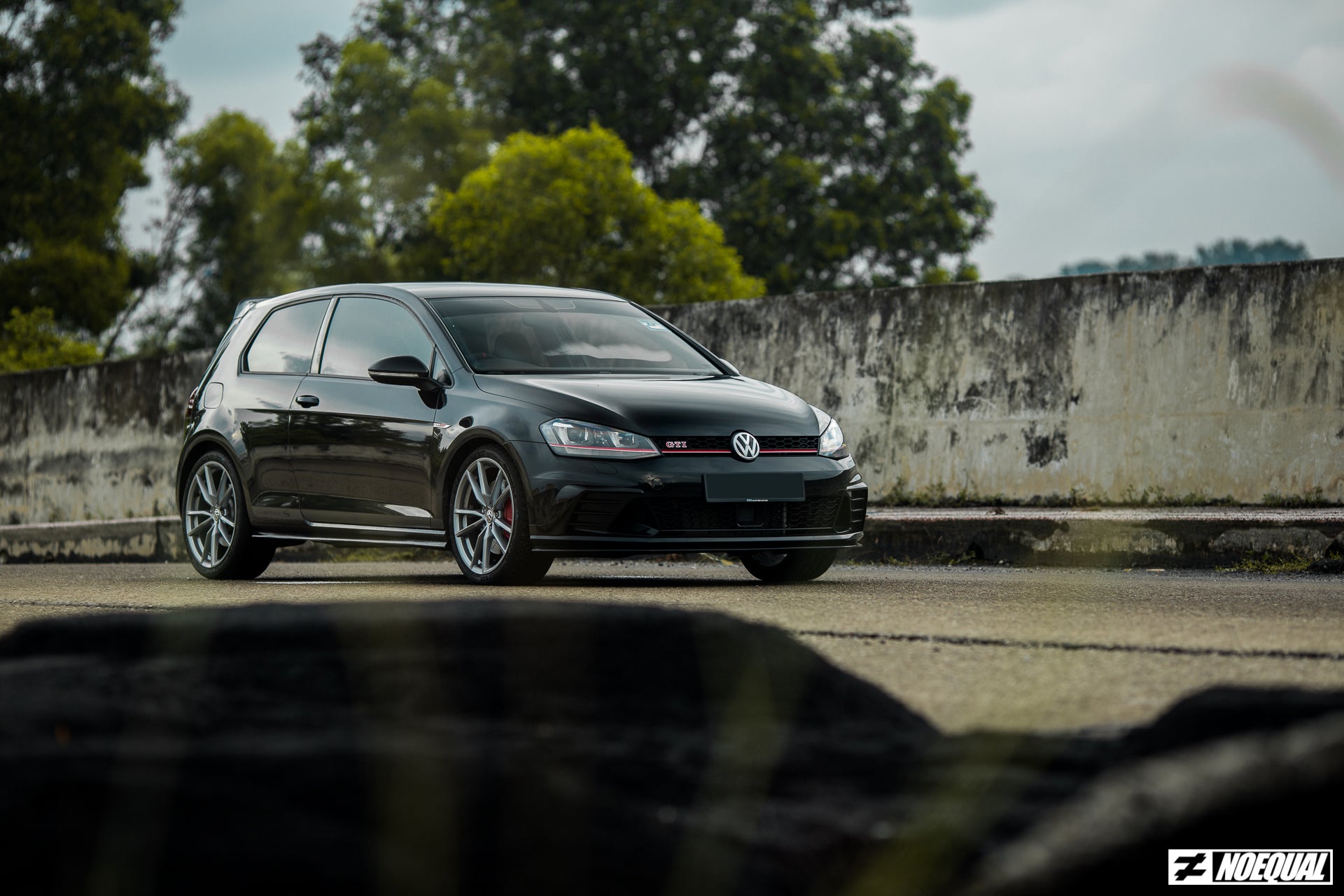 FATBOY RACING SUPERSATRIA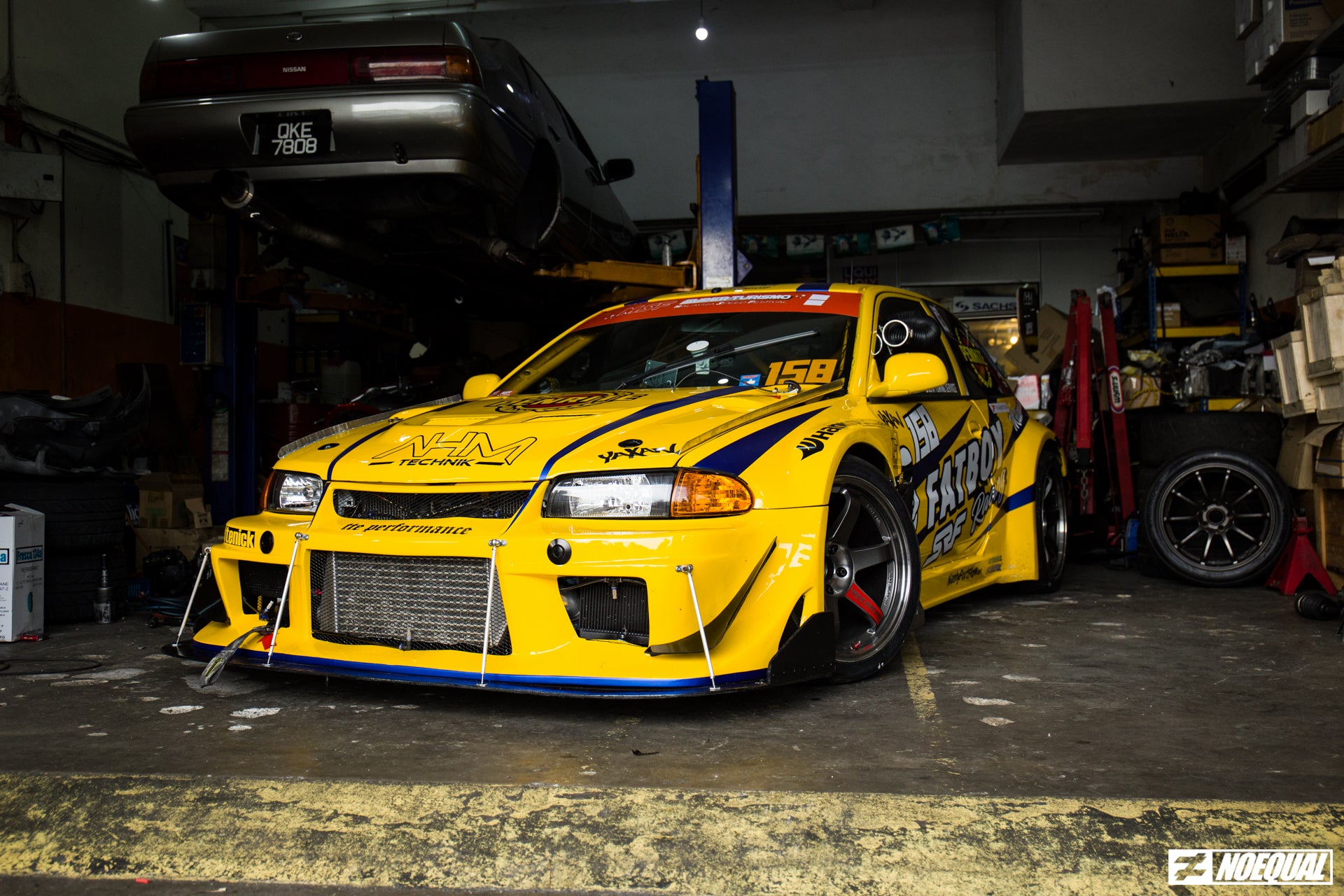 HKS ZERO R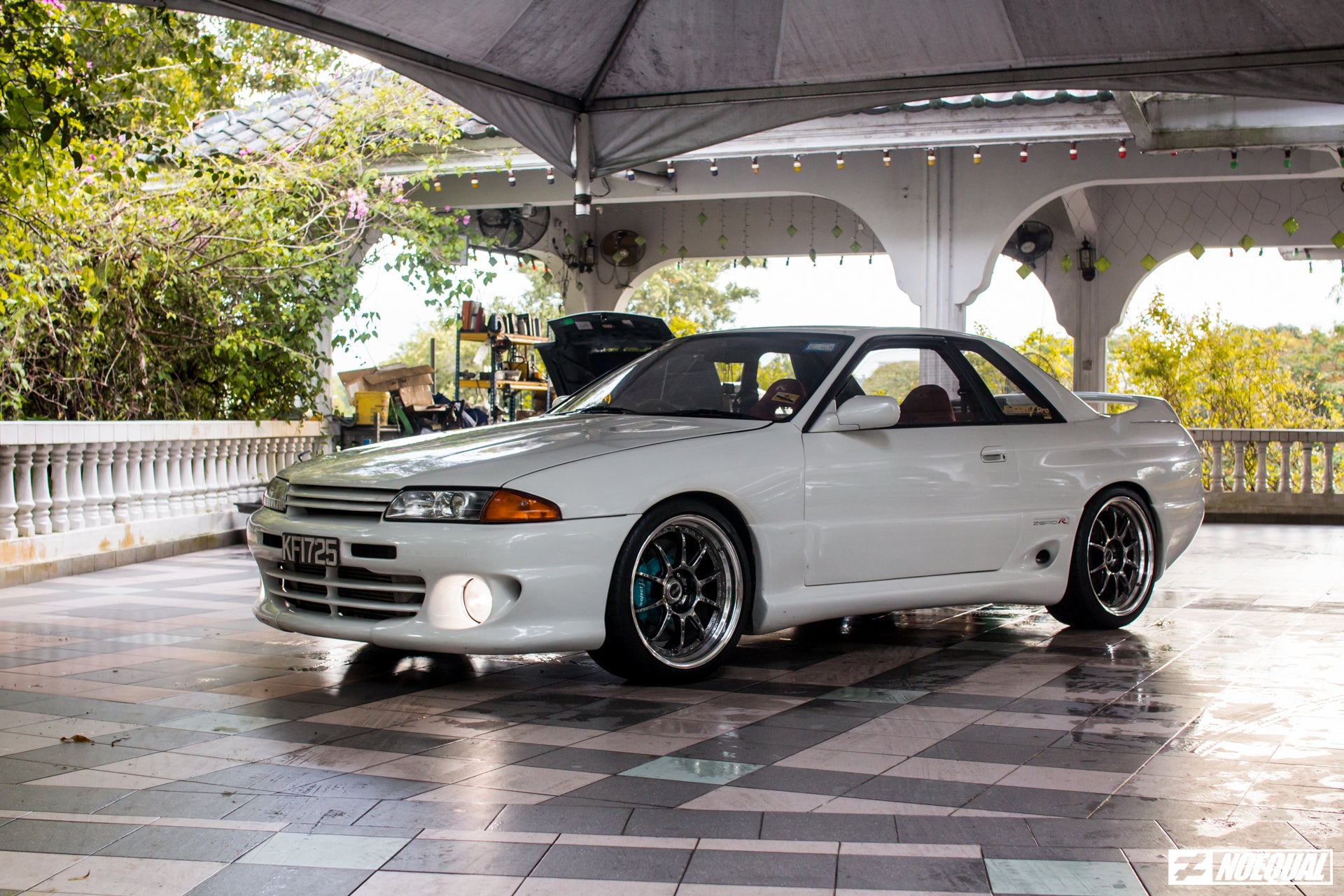 R-TUNE GARAGE JB 240Z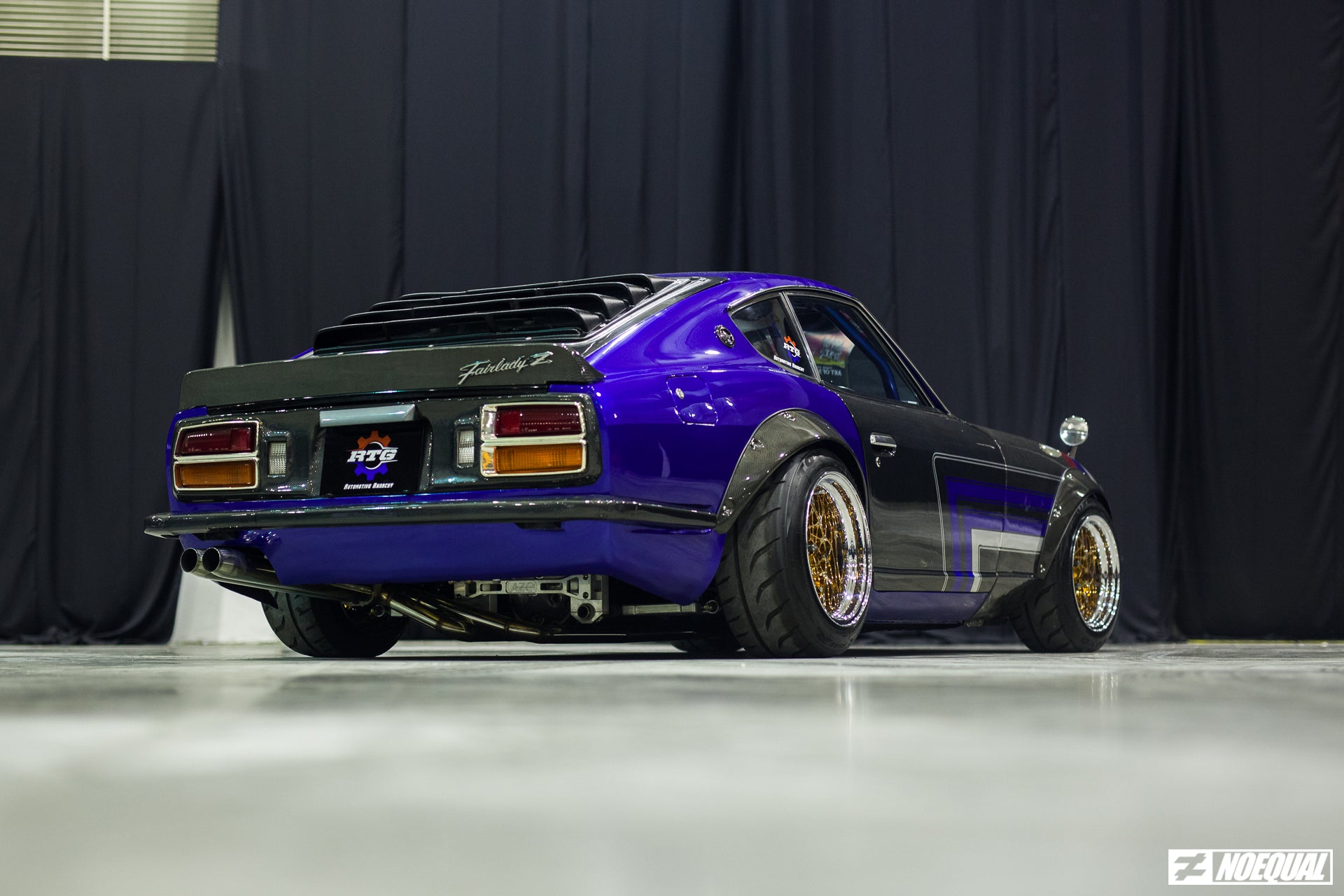 SETIAWANGSA RACING 8-SEC SUPERSATRIA/MIRAGE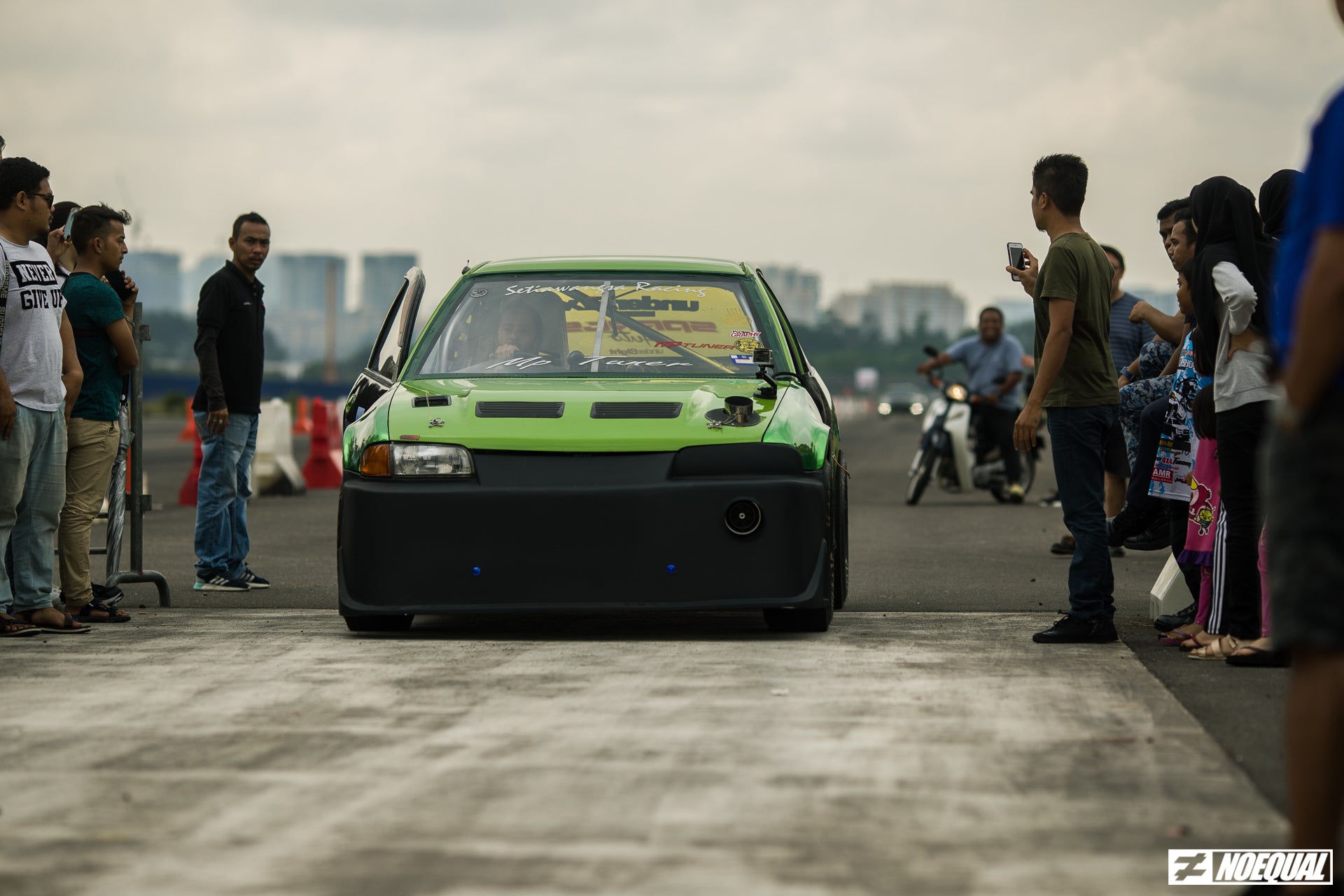 TEAM RZER EVO9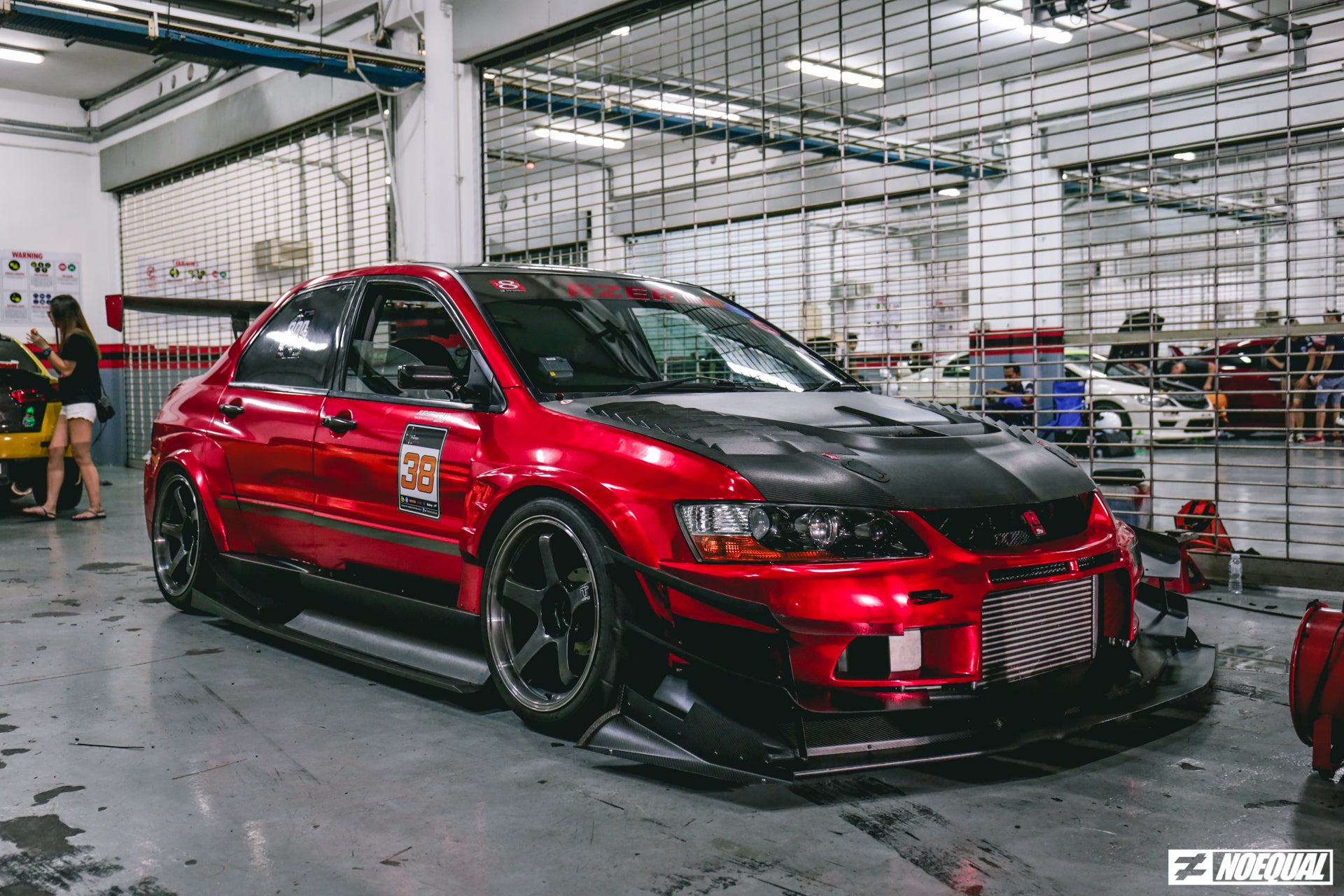 TONNKA 86