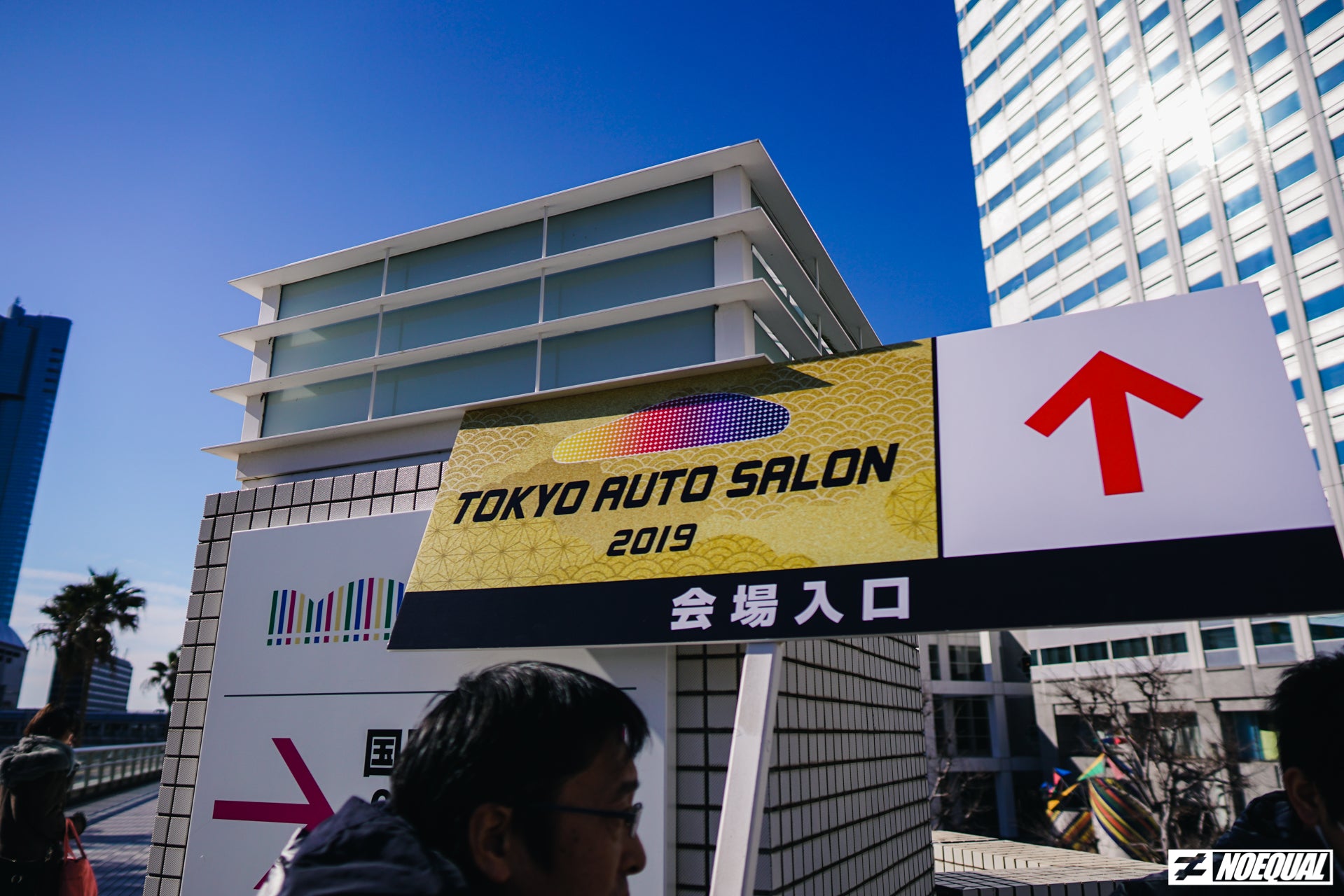 When we think of car culture, we'll always pin point Japan as our destination. It's never a difficult decision when many of the cars that we adore comes from the land of the rising sun anyways, and whilst others may find the Maldives islands to be their perfect holiday, a car enthusiast would choose Japan in a heart beat. Tokyo Auto Salon have been pulling crowds from all over the world since 1983, showcasing what is essentially the largest aftermarket automotive event in the region. And Japan knows exactly how to deliver a whiff of excitement to every car enthusiasts in the world at the beginning of every new year, allowing us to indulge in some of the craziest builds and cars that the country (and beyond) has to offer to us.
It is no doubt that the Japanese influence is embedded within every car culture around the globe. The first time I went to Tokyo Auto Salon was in 2014, a good 5 years ago now. I remember it was the first time that I got to see these huge influential brands like Liberty Walk, Rocky Auto, Rocket Bunny, etc; all in the flesh. People from all over the world fly into Tokyo to go to Makuhari Messe (where TAS is held) just to indulge and inspire themselves. Shows like Tokyo Auto Salon, it sets the pace into car builds for the next 12 to 24 months in car scenes everywhere, meaning every brand that parks itself at the show has to always bring their A-game!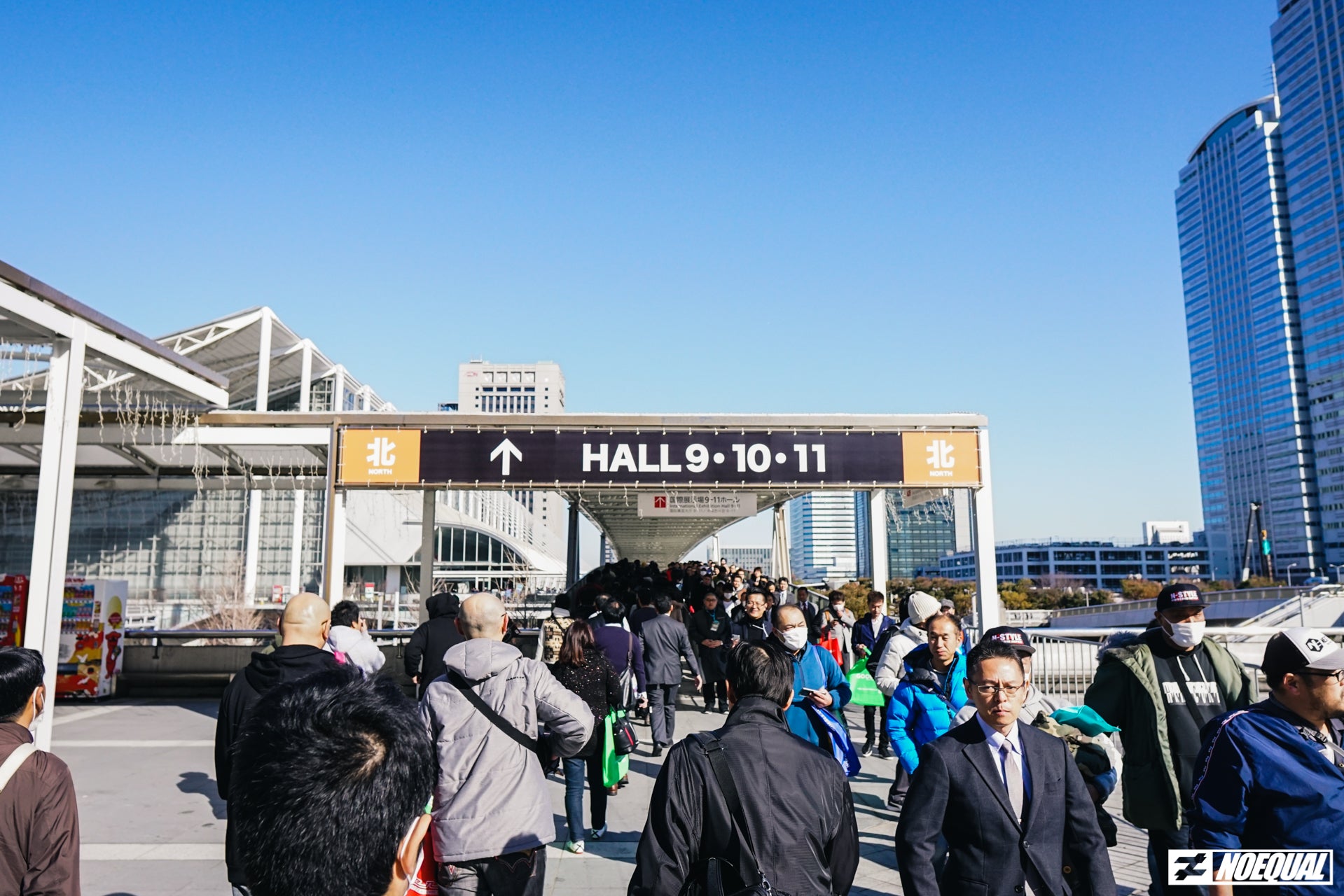 This year marked a milestone for the event, logging in over 330,000 guests over 3 days at Tokyo Auto Salon. Car enthusiasts treat this event as a mecca for all things modified, coming from all over the world. With over 900 cars on display, more than 4000 different participating booths, and 11 halls to indulge into, you can only imagine the kind of crazy crowd TAS brings every year into Tokyo. For us, Japan is a 7 hour flight away. It's only a matter of clicking on the right flight out and we're on our way!
The Cars
The most significant difference at TAS this year for me is definitely the more committed involvement by car manufacturers into the aftermarket scene. Back in 2014, Nissan launched the Nismo GTR which I think has played a huge role in committing other manufacturers to join into the game. Though many are unaware, the aftermarket scene is misunderstood by automotive manufacturers as "Bad Business" and as always, any form of modification on our cars are never applauded by our dealers (i.e – warranty claims). But at TAS this year, brand's like Subaru, Honda, Toyota, and Nissan came out in full form to support their sister aftermarket brands like STI, Mugen, Gazoo Racing/TRD, and Nismo to display and launch aftermarket OEM parts for their models.
But of course, this is Japan after all. So let's not ignore the true reason why people come from all over the world for to see. This year, the show floors has driven a mix of Euros, Supercars and American muscles at TAS, skewing the show a little from it's main attraction of JDM cars. Good thing or a bad thing? We'll leave that for you to judge but in our motto to #LayanEverything, we quite enjoyed the diversity of cars from all modes. This being a trade show after all, it clearly shows the skewed interest of the car world into modifying Euros today. Even companies like Varis have taken a step into fabricating parts for the Golf Mk7. They have to tune themselves to the mass crowd, and we can sort of understand now that the fresh blood seems to chase after cars like these today…
Don't despair however, because while Euros and Supercars may have flooded much of the floors it doesn't mean that the JDM boys didn't bring their A-Game to the show either. As you can imagine, big brands like Top Secret, HKS, Voltex, JUN, and the likes were present that TAS. Setting the pace for new ideas and inspiring owners and fans everywhere , the JDM showcase needs to always hold a very high bar at the show. Every year, these parts and modified configurations are purchased then implemented on cars all over the world. From aerokits and suspensions, to turbos and cooling systems; one can only imagine the capacity of the billion dollar industry to churn over every season.
Much to our surprise however, while the Skyline game was strong at the show, we literally only saw 1 Evo from C-West only. Yes, just ONE!
Coolest Booth? 
If we had to pick the coolest booth at Tokyo Auto Salon 2019, reckon we'd go with HKS in a heart beat. Not because it looked cool, but we enjoyed the diversity they proposed and the kind of parts and things they had on display. From turbos, to car parts and engines, and even displaying their Tsukuba record breaking Suzuki Swift at TAS, it most definitely takes the cake!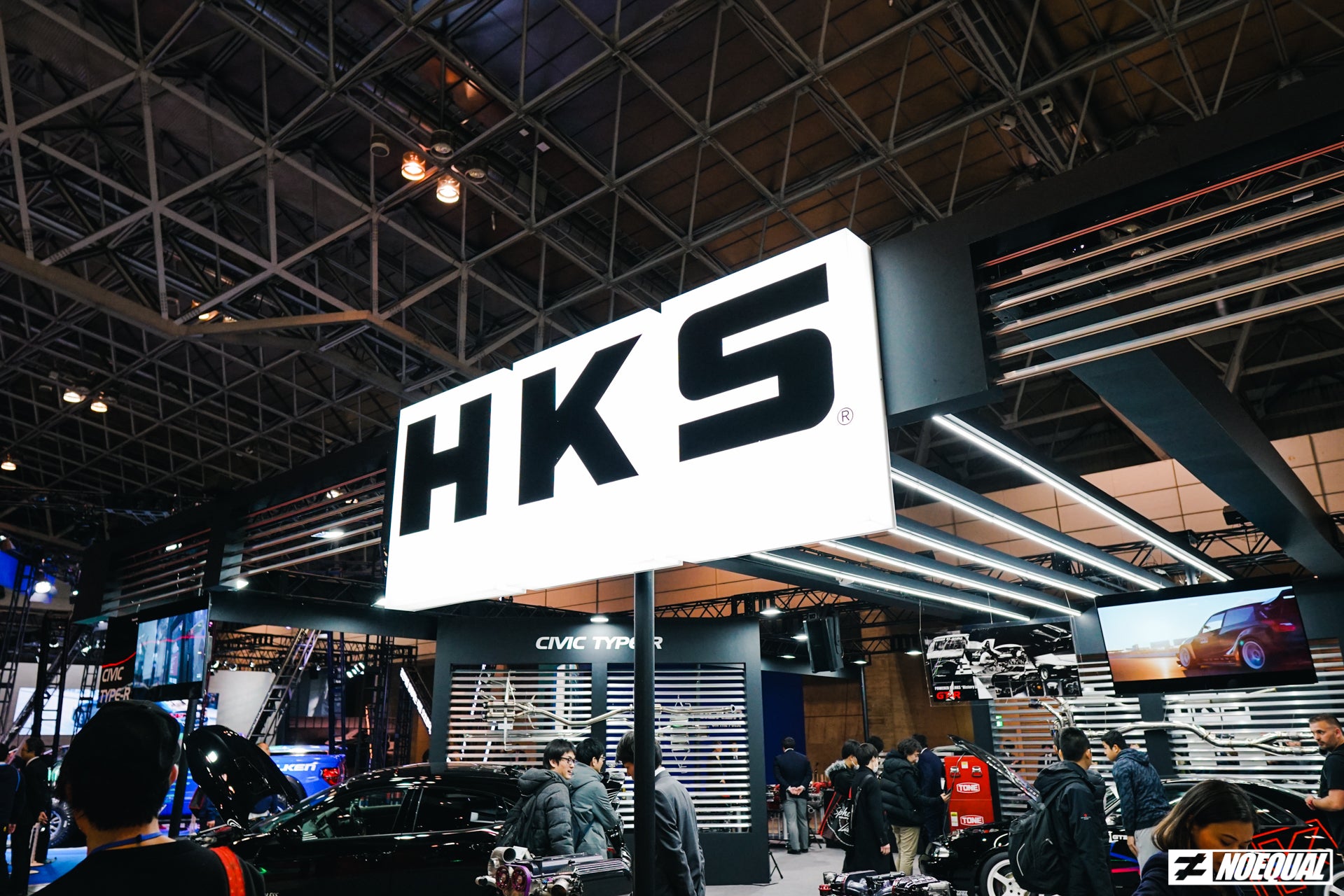 But I'm sure by now you've all probably seen photos of Ken Block's Hoonitruck at TAS already. What we can say is, that it's absolutely massive and mad! So in that sense then, kudos to Toyo Tires for making their booth a pinch cooler than the other exhibitors at the show!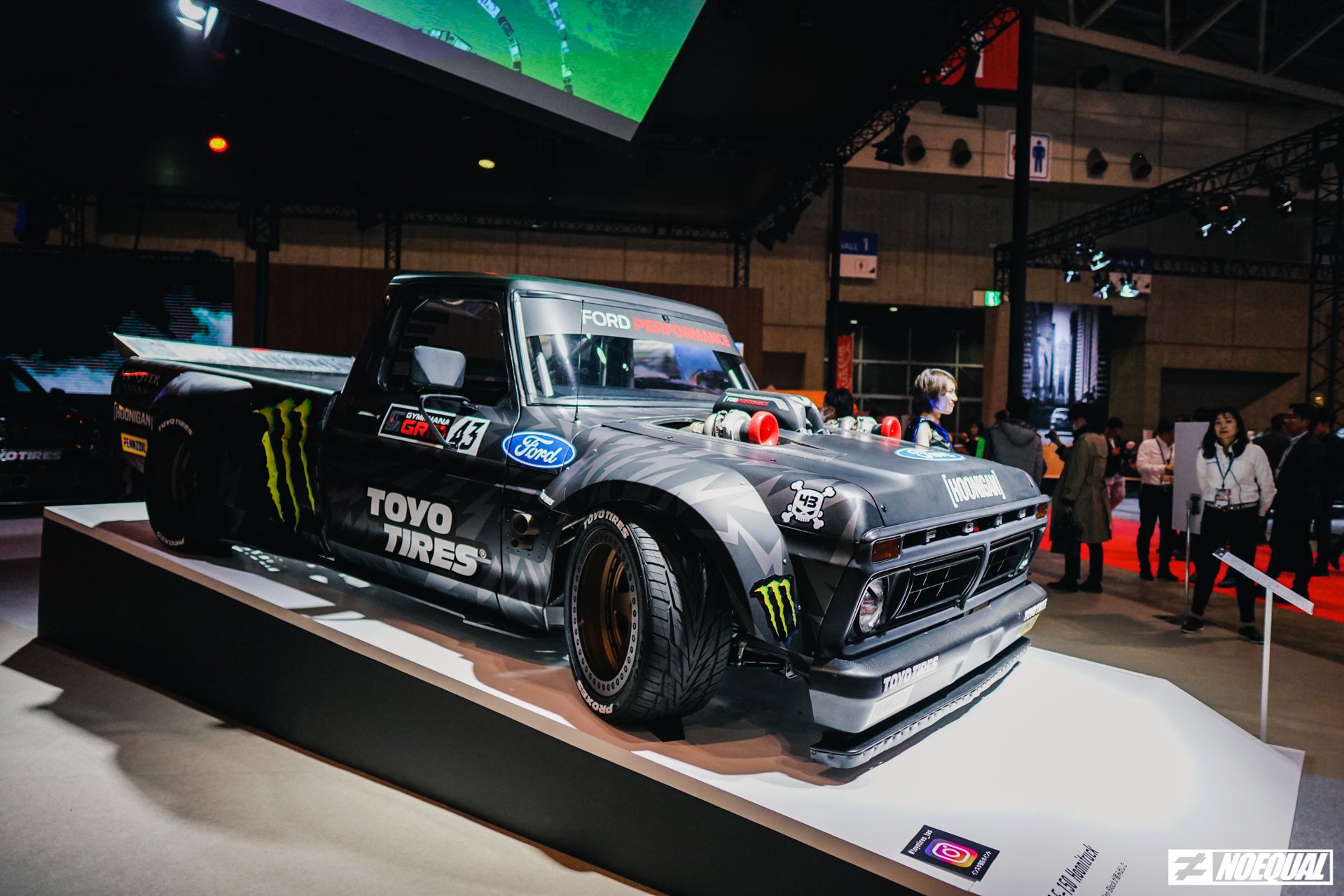 Should you go to #TAS2020?
In a heartbeat, YES! But if I'm honest TAS only gives people from everywhere a reason to fly to Tokyo.  During TAS week itself, there are so many other events and gatherings happening around Tokyo which makes your trip so very interesting! We found ourselves at multiple car gatherings during the weekend, visited a few garages, and seeing so many familiar faces too. TAS is a 3 day show, between Friday to Sunday – and if you're in it, come for the show, but stay for the car culture and side events.
Now that we're back in KL, we'll be uploading more stories about our trip. So stay tuned to learn more about TAS and the side events during TAS week!