Today – Naza Italia, the official importer of Maserati in Malaysia launched the limited edition Levante Vulcano SUV in commemoration of the brand's 10 year establishment here on our shores. The Levante SUV has been a strong model for the brand here in Malaysia with the ever increasing interest of performance and luxury SUVs from the local market; and since its launch 2 years ago, Naza Italia has superseded their sales expectation with this model.
The Vulcano is a limited edition model with a total of 150 units worldwide. Of the 150, only 50 is destined for the Asia region and 10 has arrived specifically for the Malaysian shores. The Levante SUV represents a turning point in Maserati's history, as it marks a new territory for the brand into the luxury SUV game. Since its introduction in 2016, the brand has introduced at least three upgrades and facelifts for the various models – however the Vulcano is the only limited edition model thus far.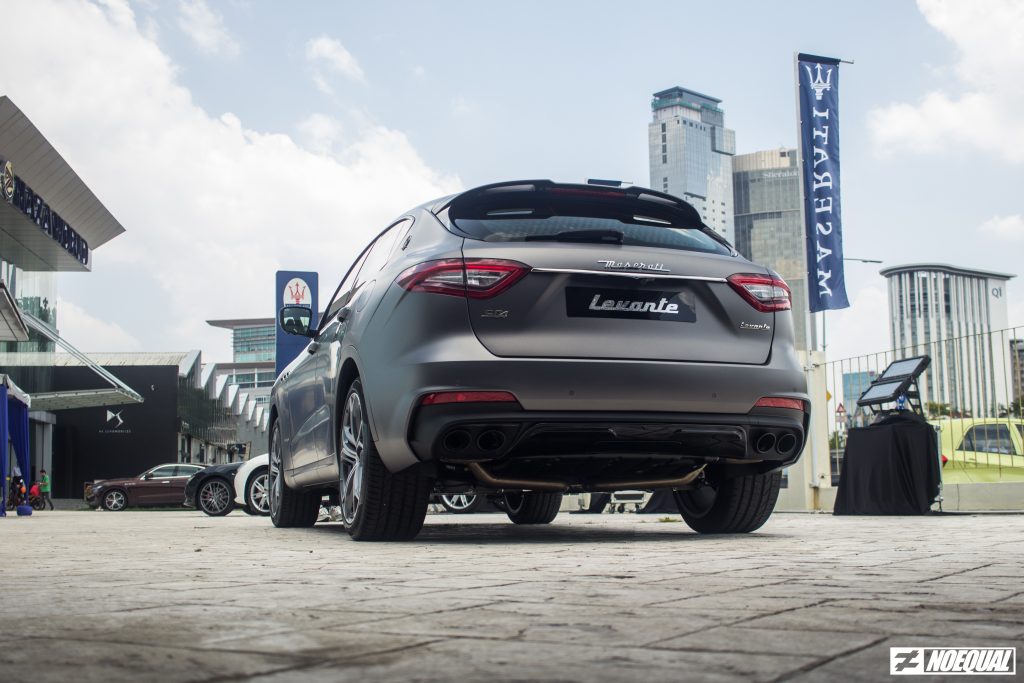 The Levante Vulcano is available with a 3.0-litre twin-turbo V6 that packs 430bhp from the power unit. Exclusive to this limited edition model, it comes painted in a special matte "Grigio Lava" exterior shade, matched with Red interior finished in Maserati's most exclusive Pione Fiore leather seats. The exterior is matched in the Nerissimo pack that sports – darkened rear lights, black chrome front grilles with matching window surrounds, blacked out tailpipres, and 21-inch Helios wheels. The Levante Vulcano has 3 spoken for already, thus only 7 left available at a price of RM838,800.00!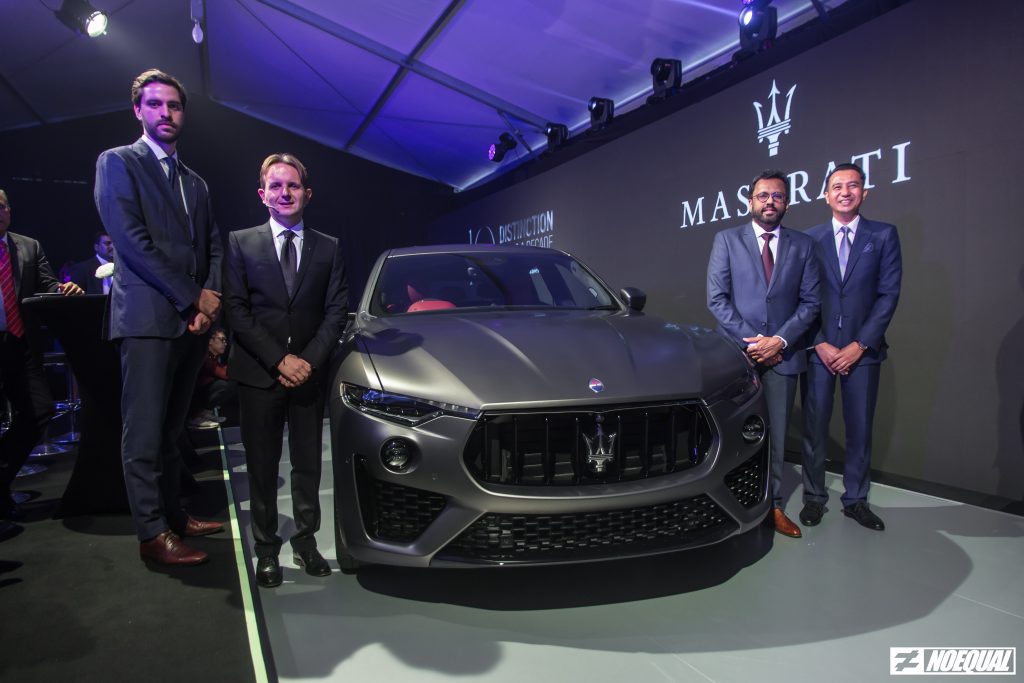 Present at the event as well, Naza Italia Maserati put on a show with their holy grail collection in the form of the Maserati MC12 for 2004. Only 50 units were ever made, specifically for race homologation back in the early 2000s, using the base chassis of the Ferrari Enzo. Today, the value marks well beyond RM10 million and will reside in the Naza Marques collection alongside the Ferrari Enzo, F40, LaFerrari, McLaren SLR and various others that sits on display in their showroom.