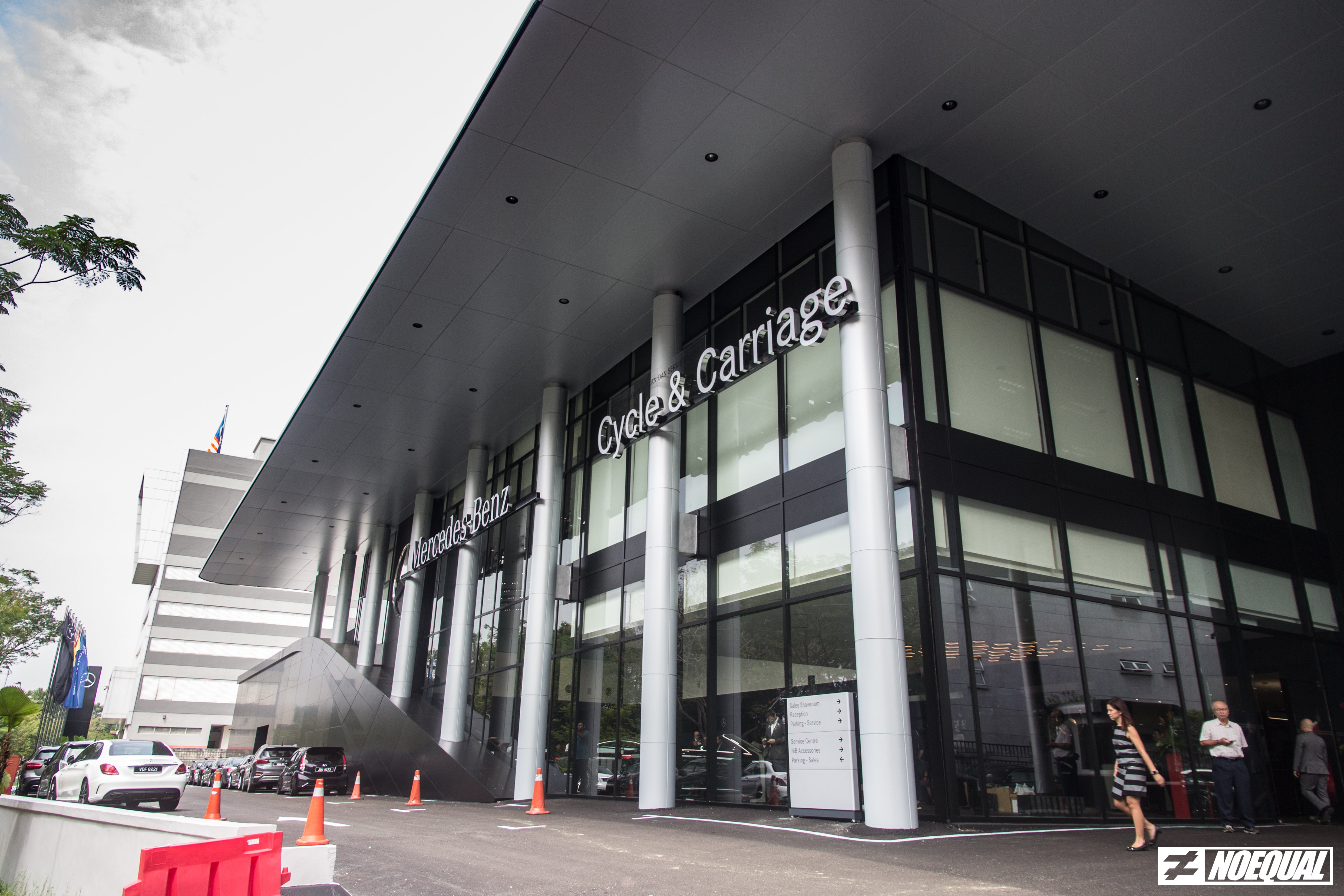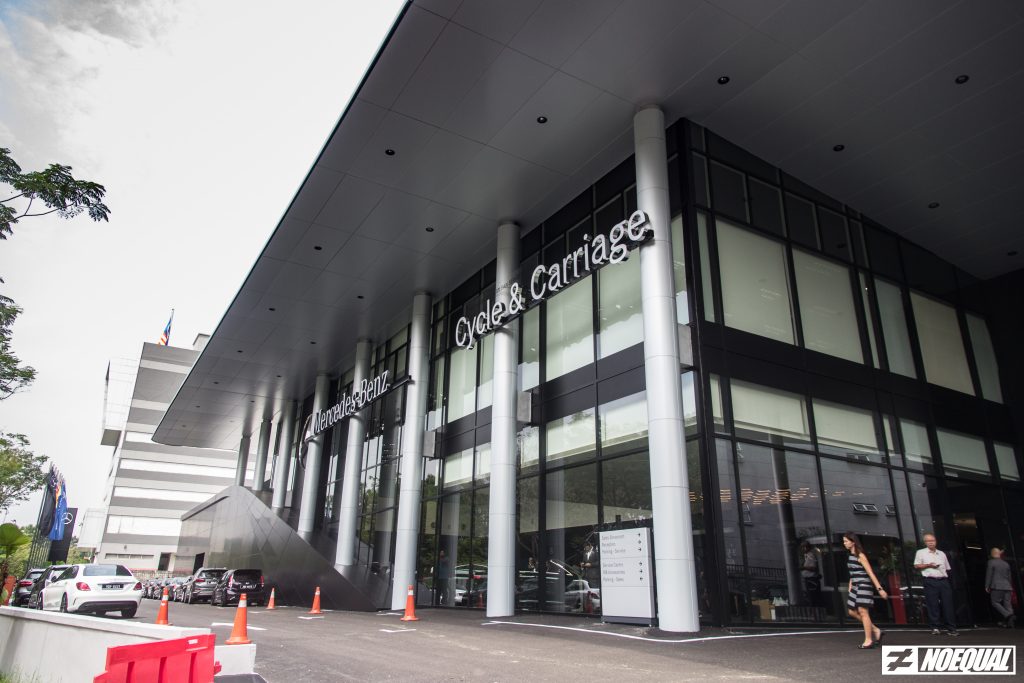 Mercedes-Benz Malaysia, leader in the premium automotive brand segment launched Malaysia's first Mercedes-Benz retail brand presence in Cycle & Carriage Bintang, Mutiara Damansara today. The newly introduced concept underscores Mercedes-Benz's commitment to lead a new era of retail experience and bolsters its customer-centric efforts in Malaysia.
Commenting on the launch, President & CEO of MBM, Dr. Claus Weidner said, "The new brand presence redefines the future of retail. At Mercedes-Benz, we take great pride in making the customer journey just as fulfilling as the ride ahead. We strongly believe that the introduction of this new brand presence will enable us to better cater to customers together with our trusted partner."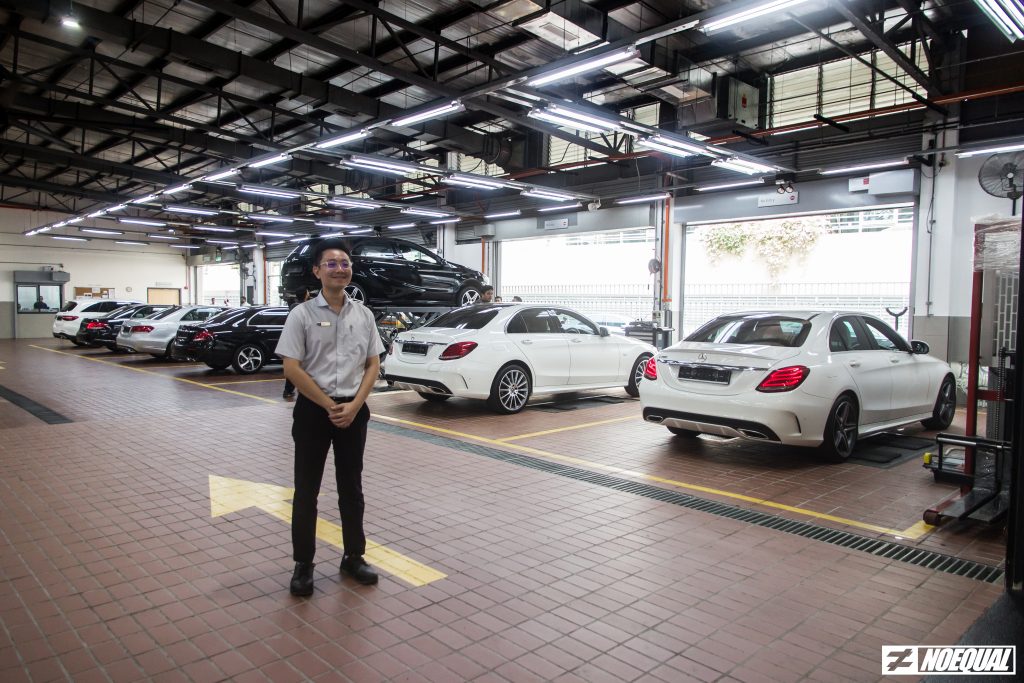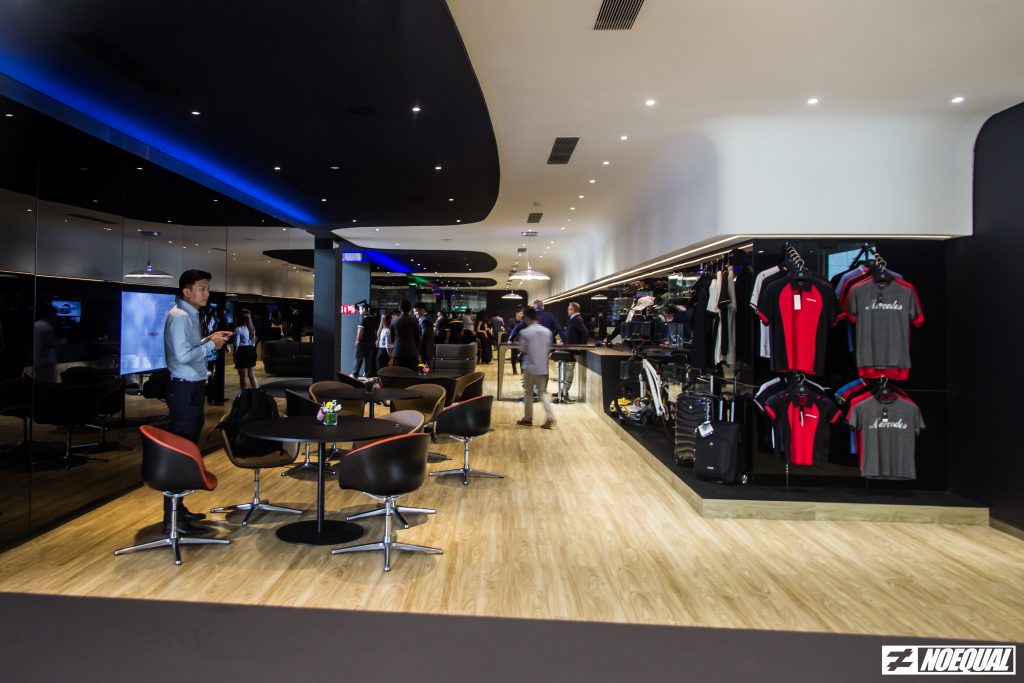 New architectural concept
The new Mercedes-Benz brand presence makes it possible for the material dimension of our corporate culture and our brand promise to be experienced beyond the online world. The appearance of our Corporate Identity elements, brand architecture and interior fittings conveys precisely those values which we associate with our products. The same philosophy reflects in our approach in welcoming our customers and potential customers.
The architectural concept of the showroom contrasts with a silver-white yet functional roof to provide weather protection for our customers. Spatial boundaries within the building are kept to a minimum to deliberately create an open-space feeling. A largely transparent building façade creates a flowing transition between the interior and exterior areas.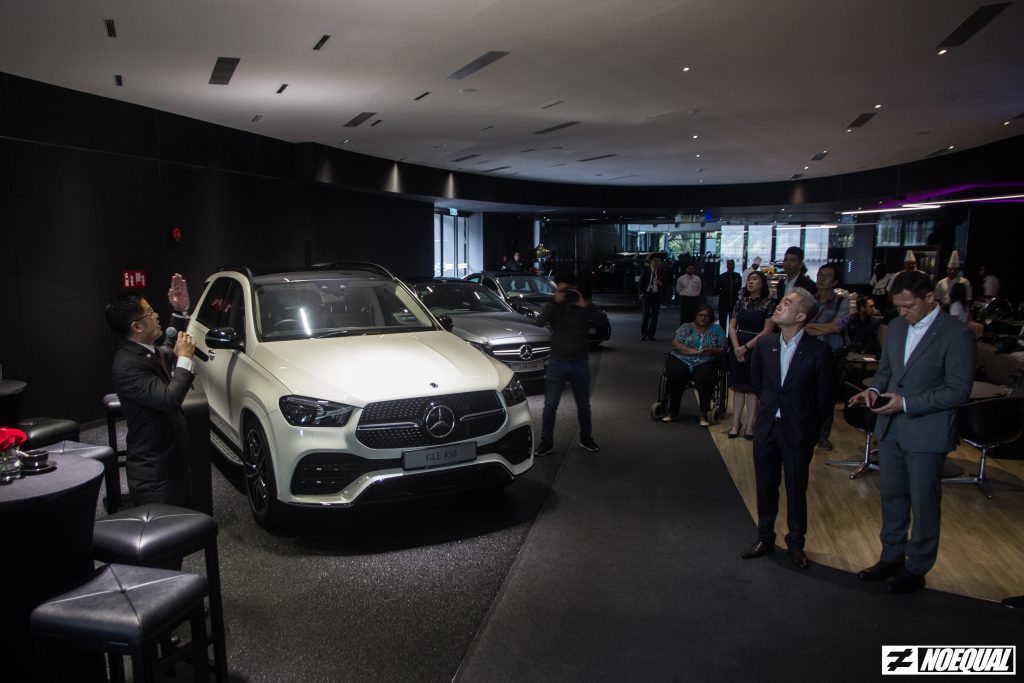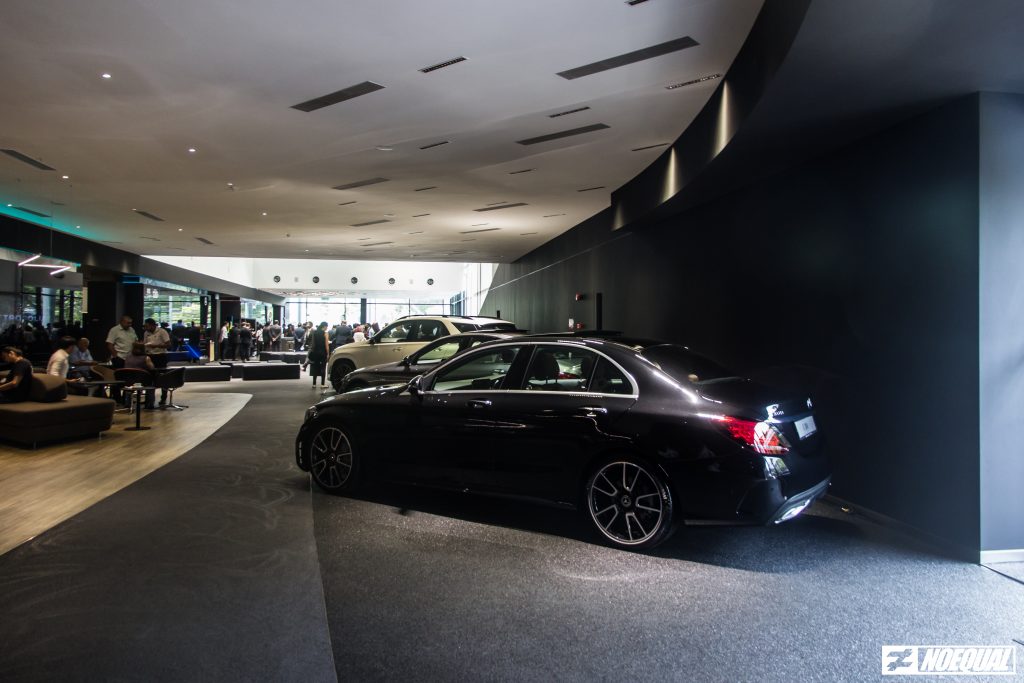 The concept is modular in design and is oriented to the needs of customers and interested parties. Thanks to their flexibility and variability, the brand presence's individual elements allow a high degree of spatial applications and formats, and thus a consistently applicable CI/CD. This enables individual consultation and sales processes with a standardised global brand presence.
The vehicle handover completes the entire purchase journey
The handover of a new vehicle is an experience on its own, to welcome each customer to the world of Mercedes-Benz. Media displays and acoustic sound system enable personalized settings as the vehicle is introduced.