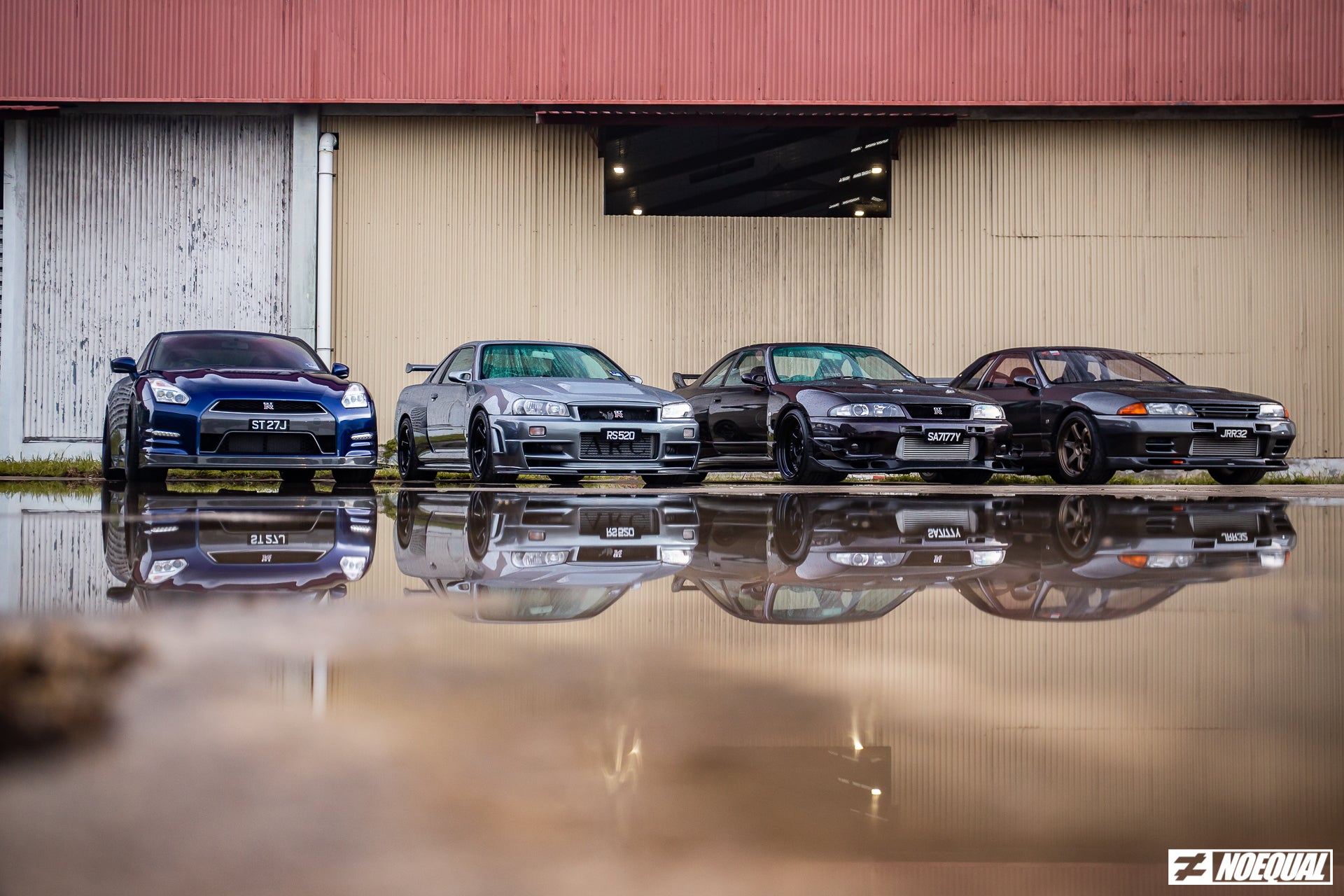 The city of Kota Kinabalu is the state capital of Sabah, home to around half a million population that lives and breathes the seaside air and economy on the northwest coast of the Borneo island. Travelling there is just a 2 hour flight away, and much to our surprise, it is with less than a sniff that we will entangle ourselves with the local car culture just about anywhere we go!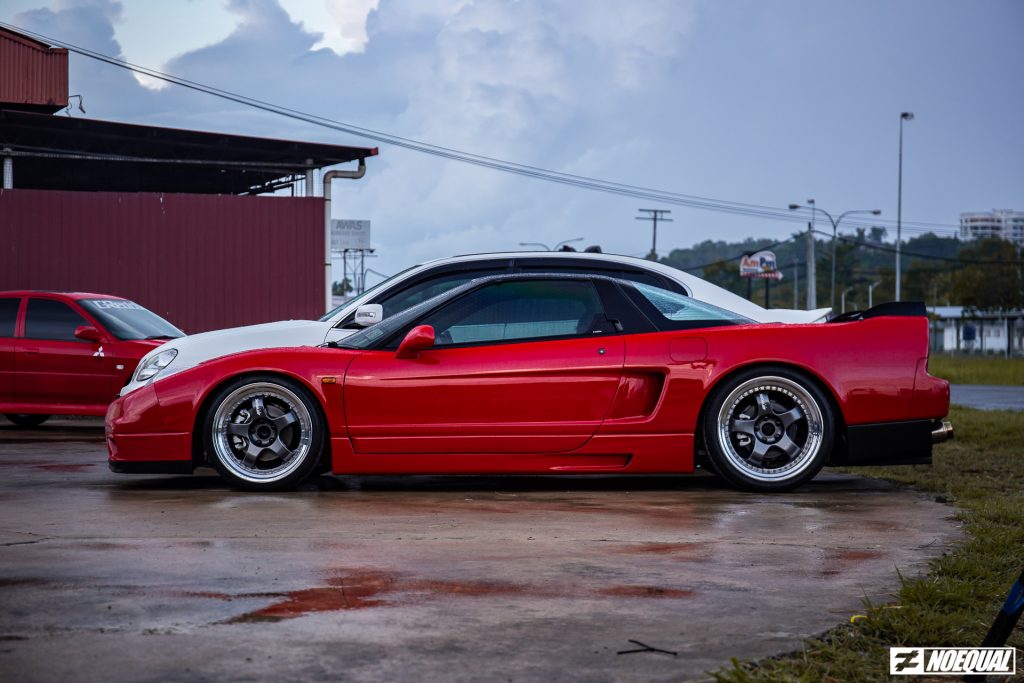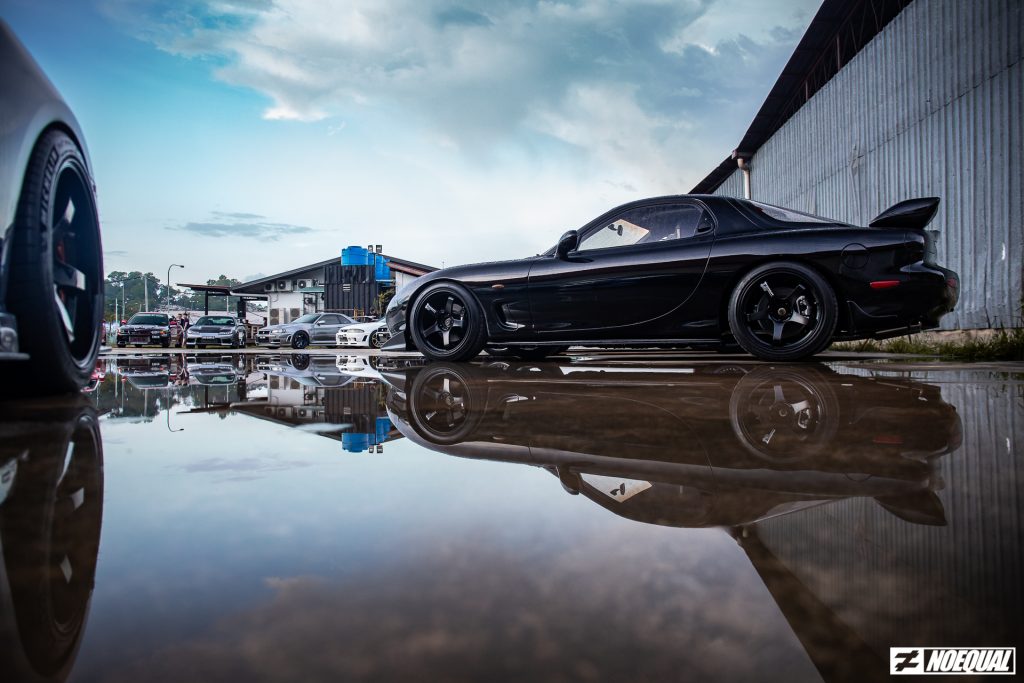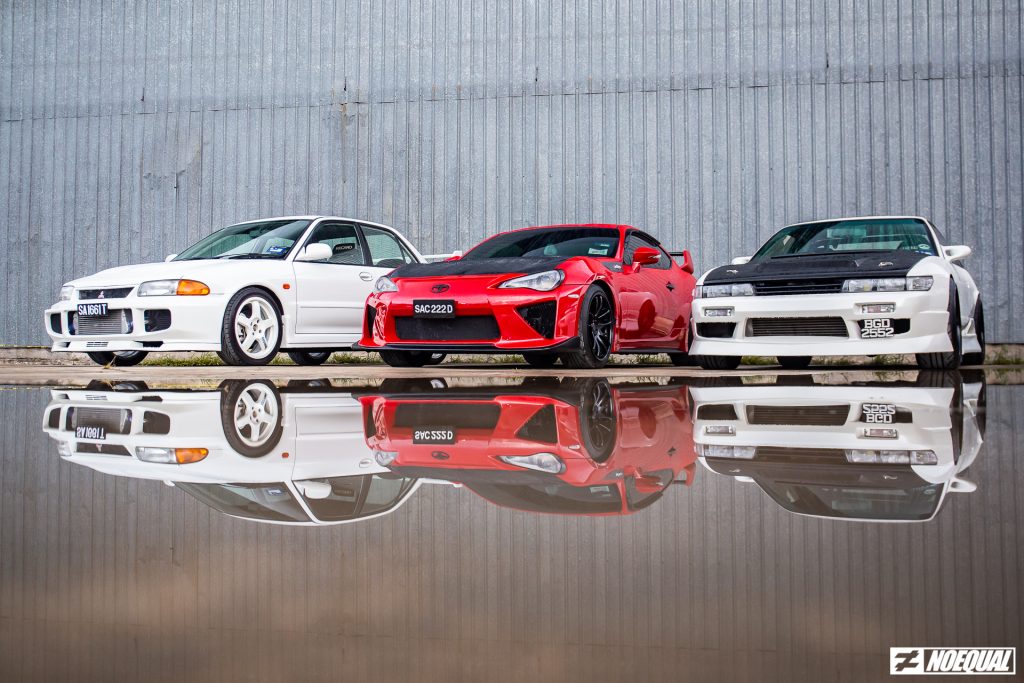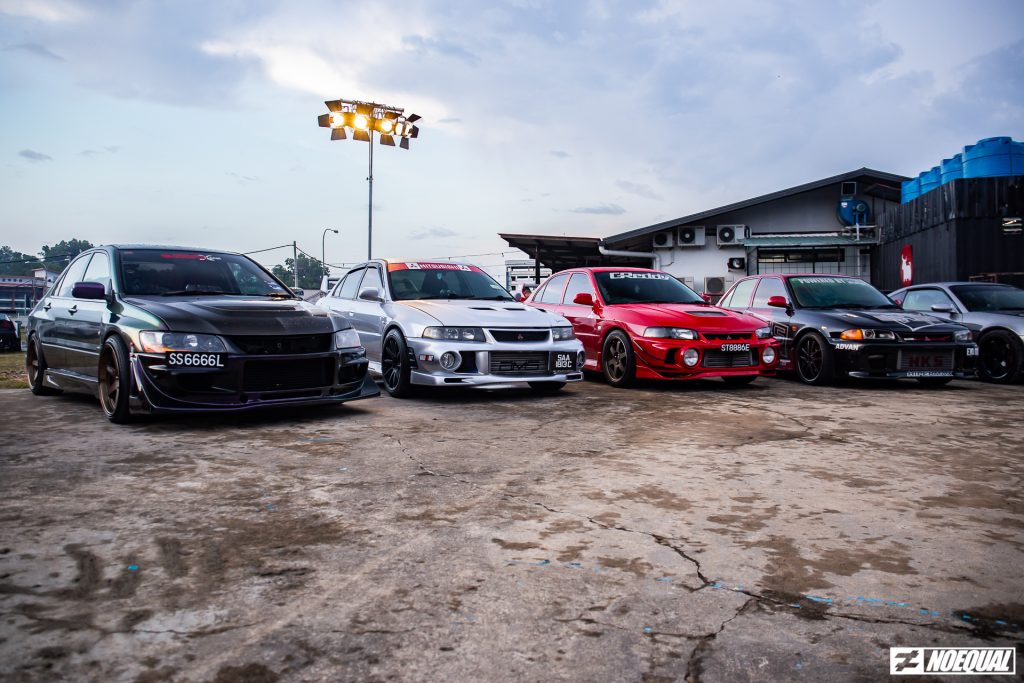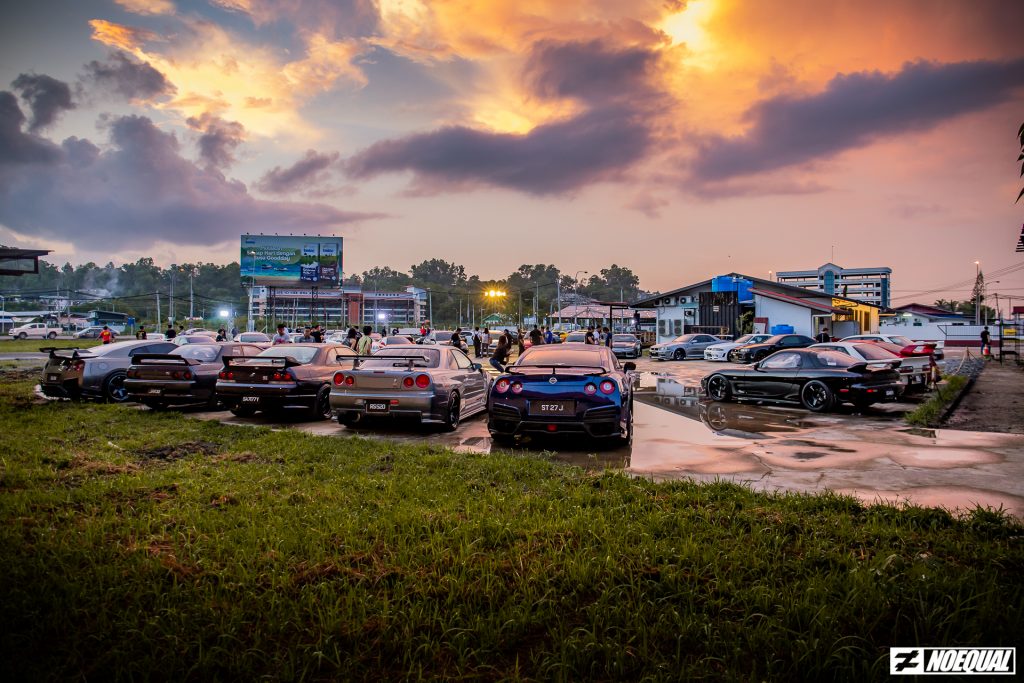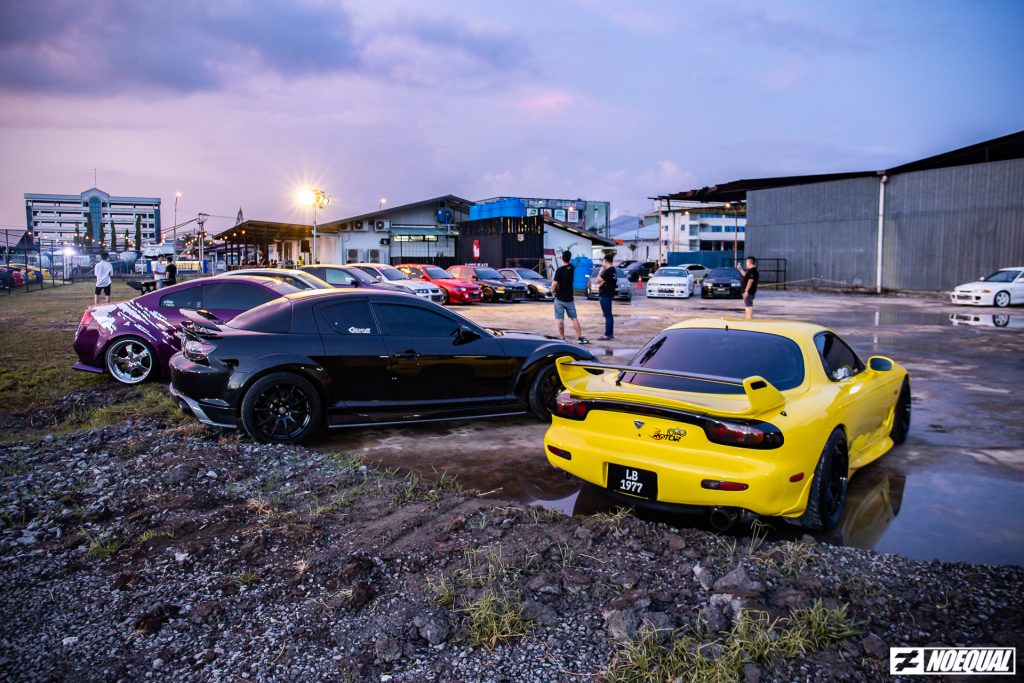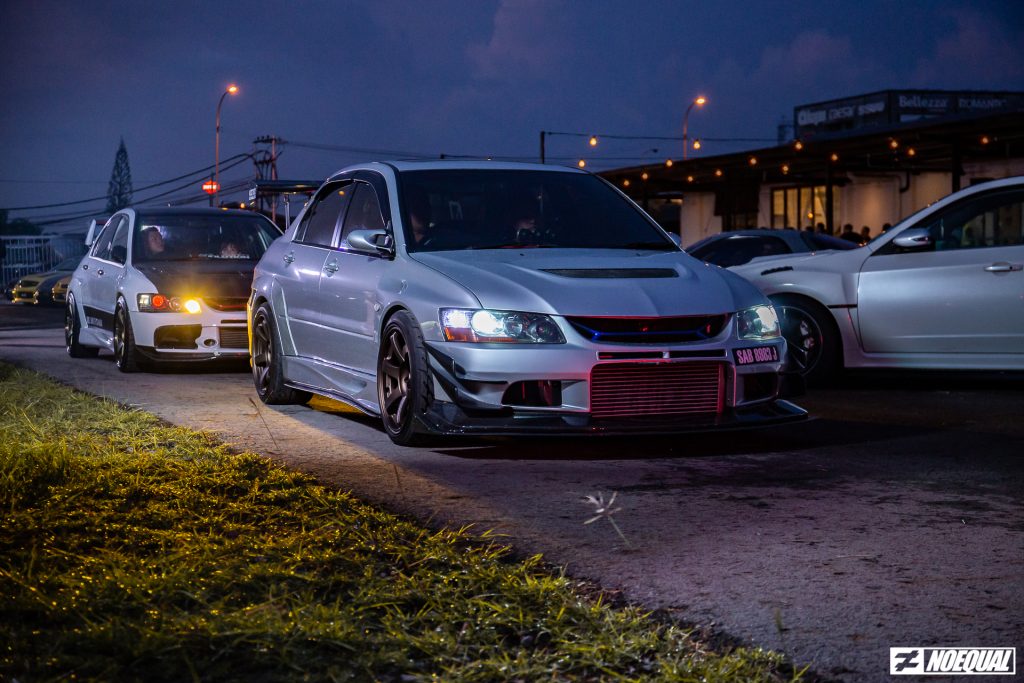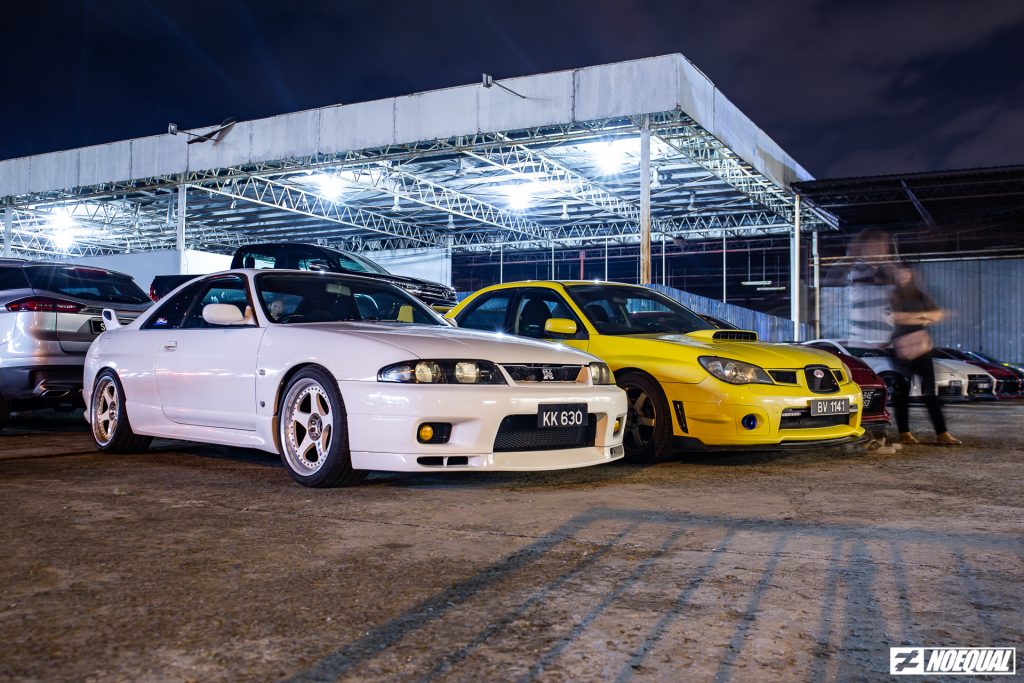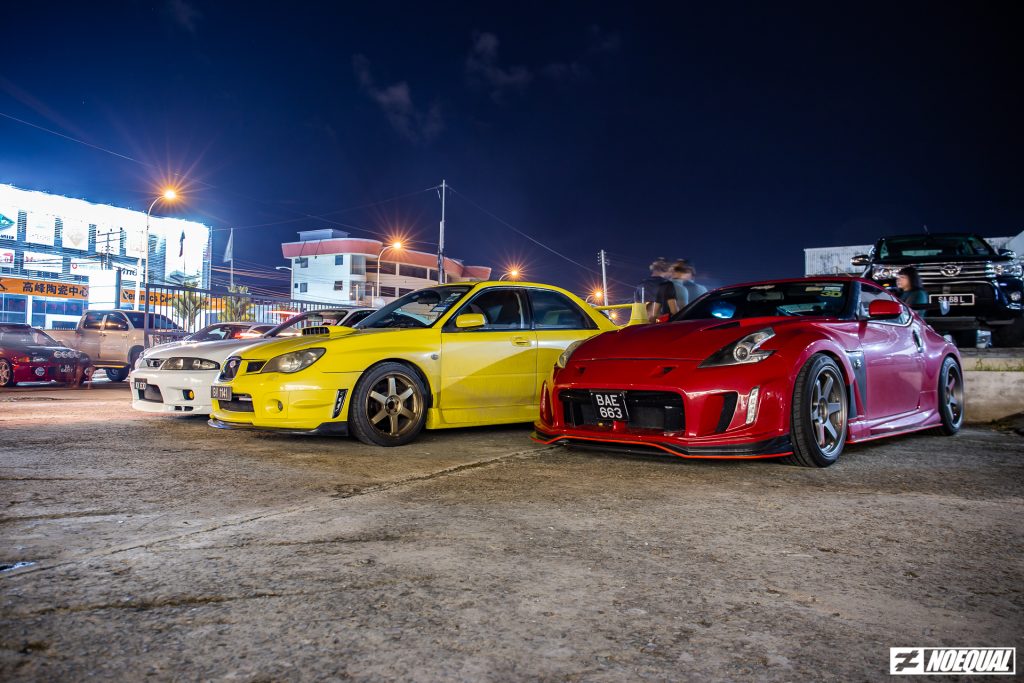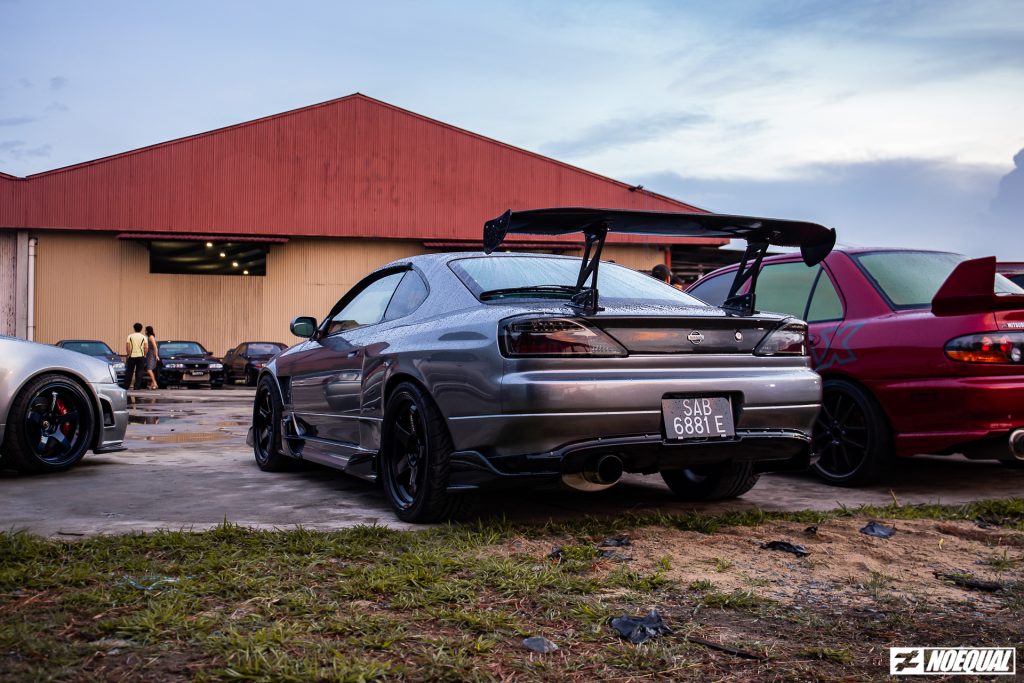 Car culture in Sabah is definitely unlike any other in Malaysia. In a state where most of the roads are still far from good, and travelling across the Borneo island is almost impossible in a low riding, performance sports car; we were surprised by the quality of builds that exist there. With no fault of their own, cars are pretty much confined to only major cities yet that hasn't stopped them from enjoying their wealth to their passion for cars! J Meet & Chill was organised by our friend @alannnfunggg and his buddies in town to pull together almost 100 bespoke built JDM cars over last weekend, and share with us a little bit about what car culture is like in Sabah as part of our NE Borneo Tour in 2019!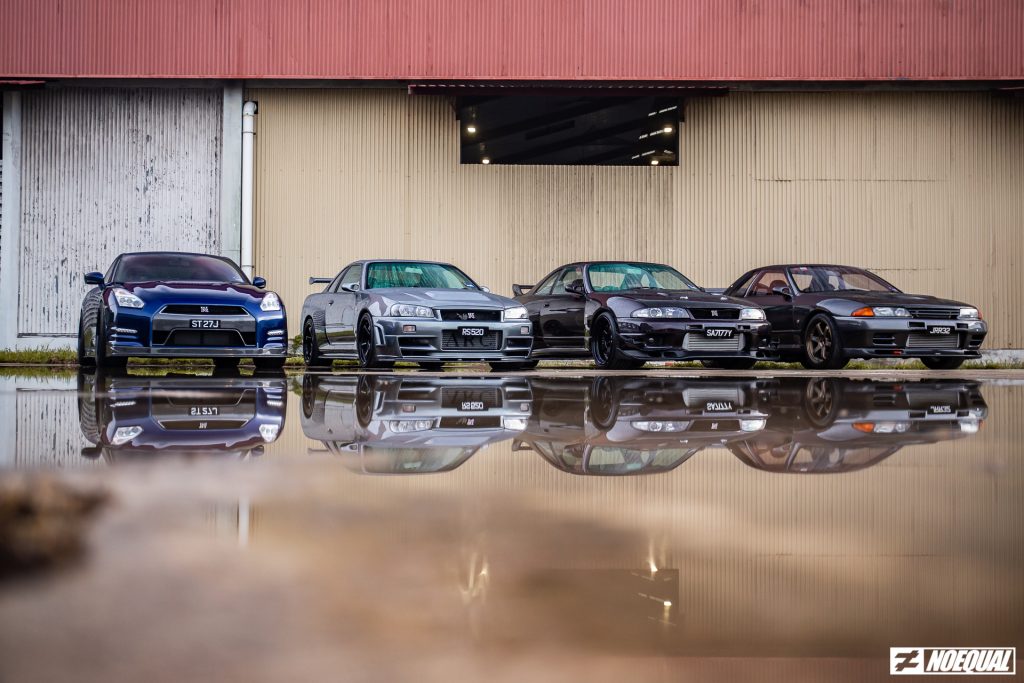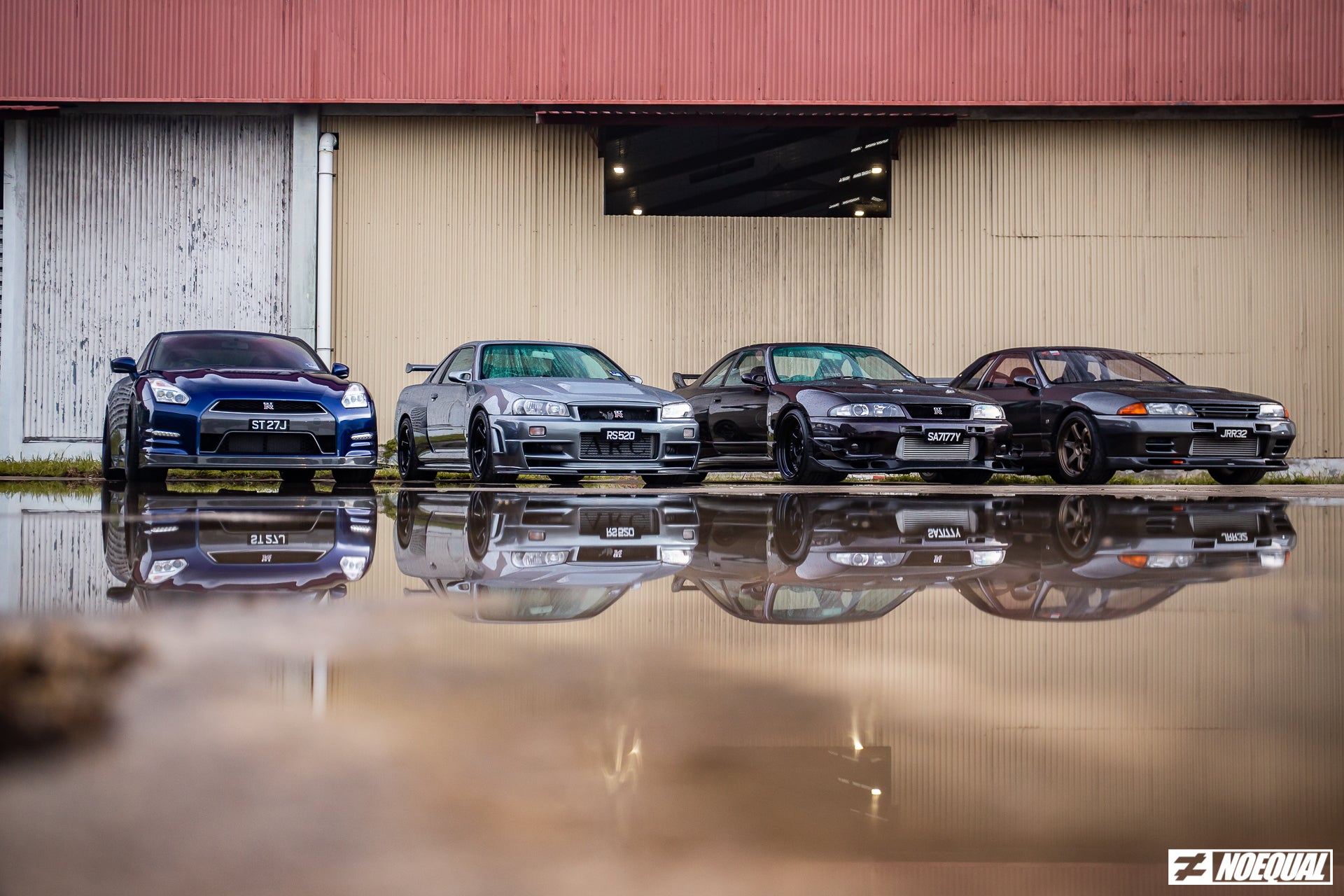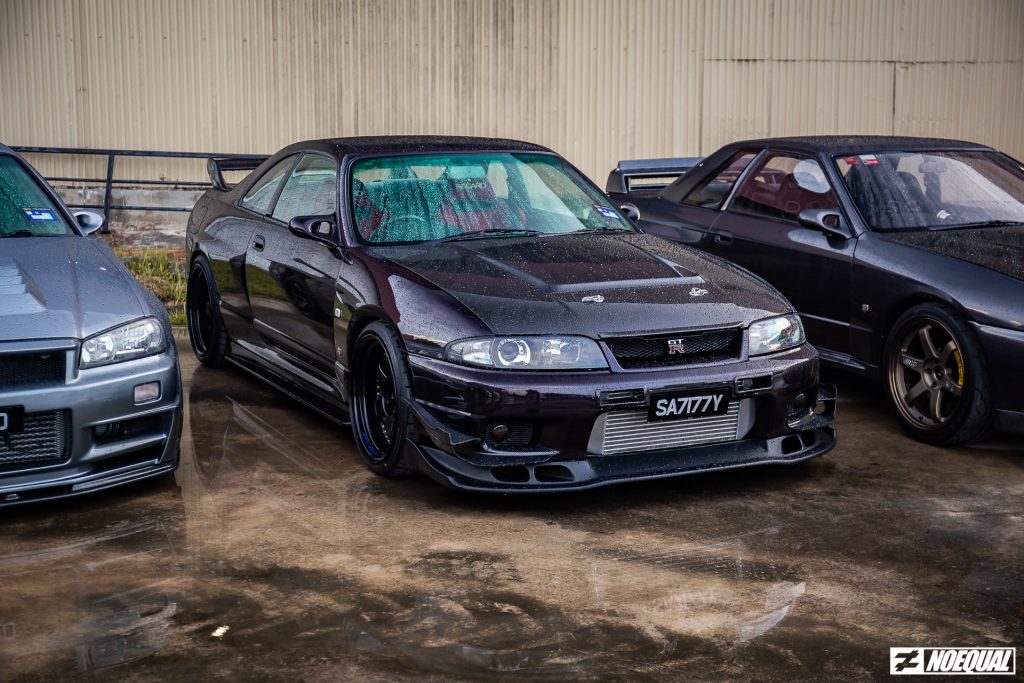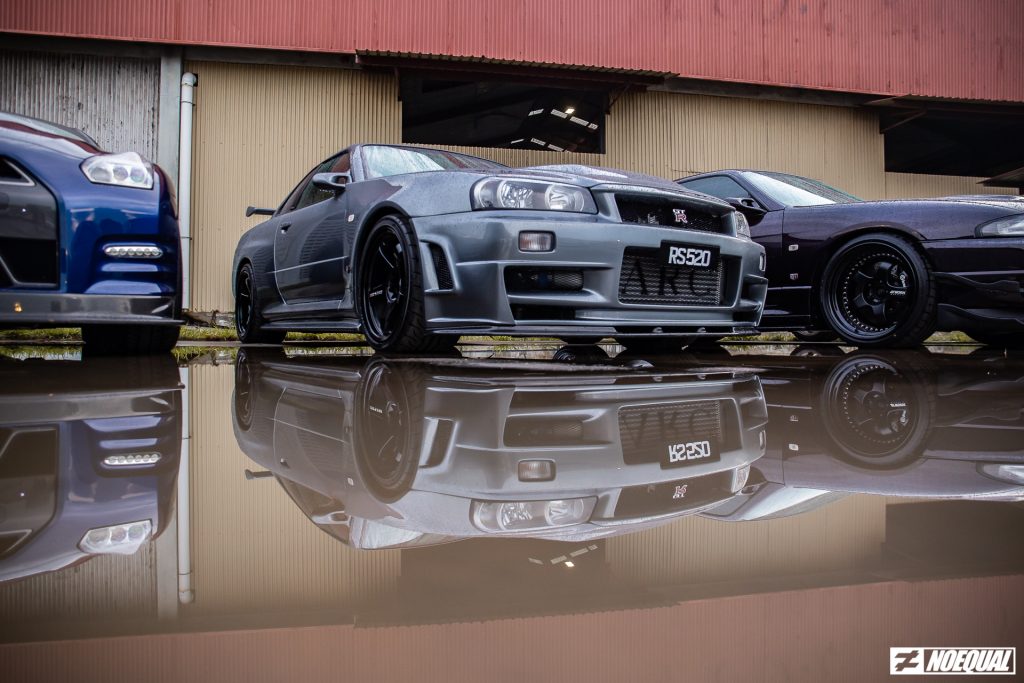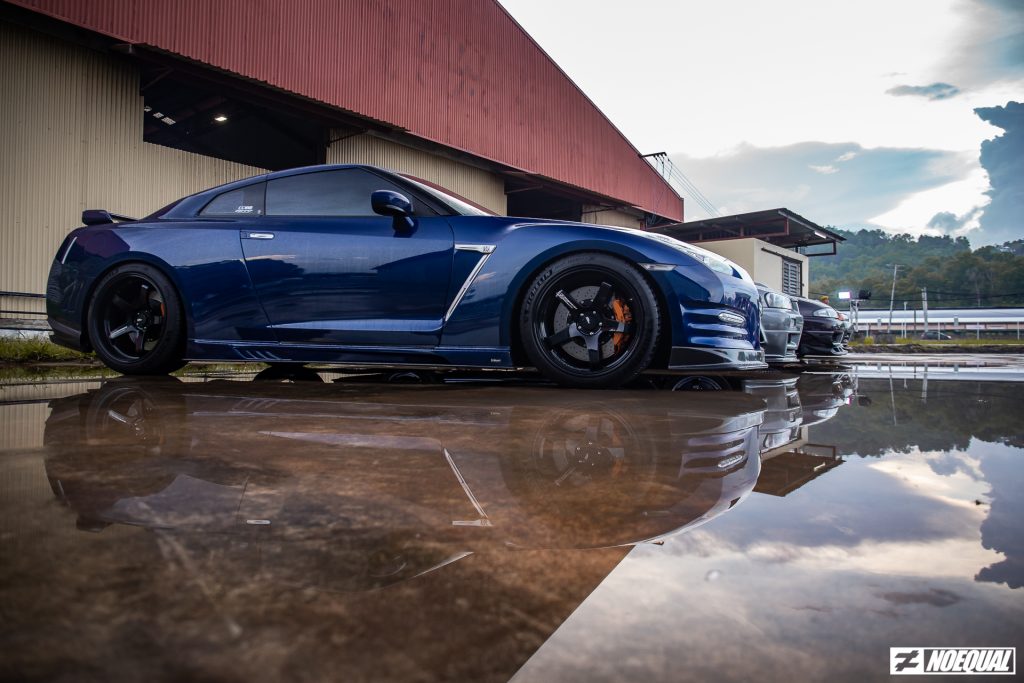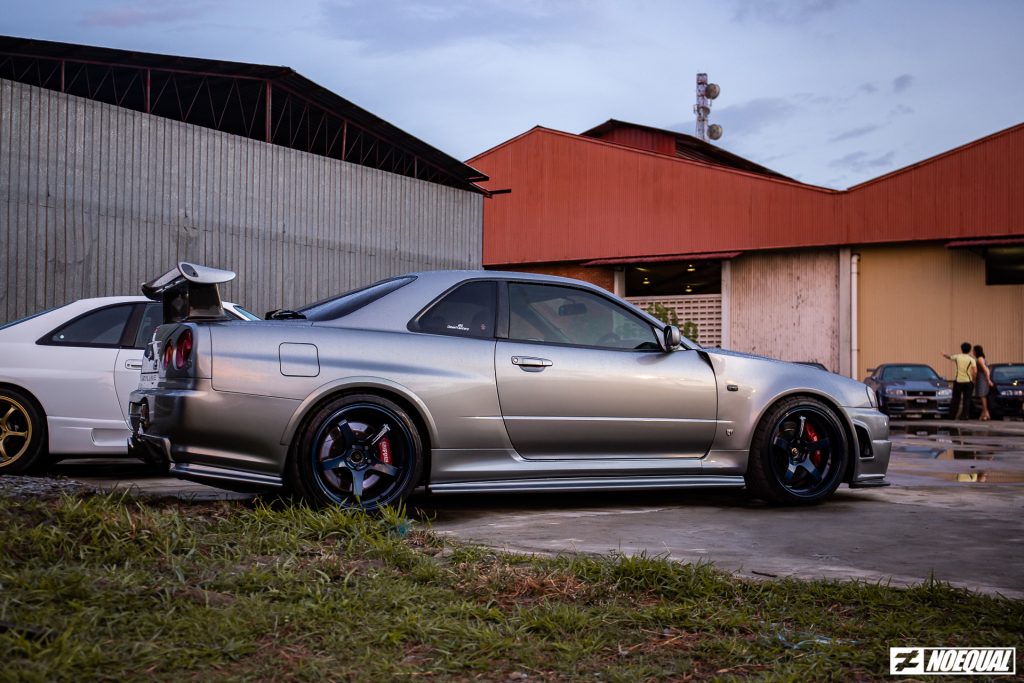 Between the series of Skyline lineups, we were always oogling back at the various original BCNR33 that were present at the meet. The range of Skylines in KK literally gives an idea of how these guys love JDMs. Though much of them were acquired from Semenanjung, the moment it arrives in KK, the whole car almost transforms into something like no other. And for the rotary lovers, we are happy to report that Sabah is home to some of the best RX7s around that we've seen thus far in Malaysia. The meet also welcome a few cars and enthusiasts from Brunei too who took the gruesome 7 hour drive into some back roads just to mingle and indulge into the car scene!
We spent a full weekend in KK, and rest assured, you all can expect some pretty epic content coming up for all. For now, enjoy our recollection of J Meet & Chill last weekend, and watch this space for upcoming content from Sabah!