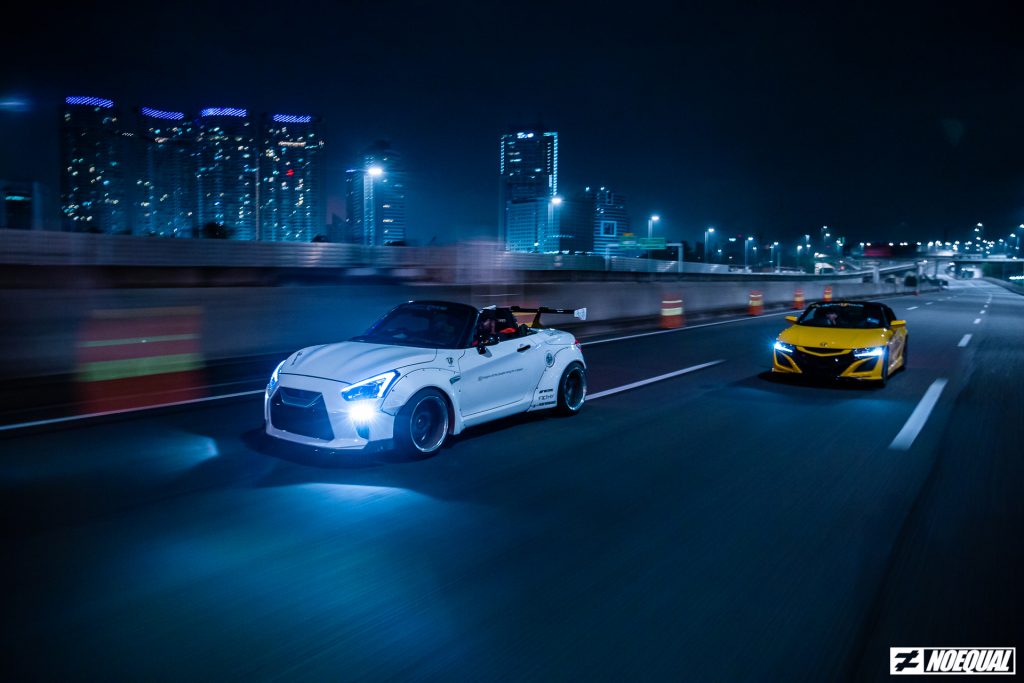 It has truly been some time since I've properly felt fascinated looking at a car. Cars have reached a point these days, that they've become pretty generic in nature. Like a little template all manufacturers start with, regulated by dimensions, fuel consumption, and emission regulations meant to serve the global market of seemingly similar taste despite the model segmentation. I'm not saying cars are boring these days, because technological advancements and R&D has made them faster, safer, and more efficient than they've ever been before, just that they may be lacking a little bit of gimmickry in the design and drive.
But you and me, we can pretty much agree that the Japanese are amongst the most creative people in the world. Their 'out-of-box' thinking has led them to create some of the most interesting and innovative consumer products, for example, the banana keeper. And when we look at cars, one of the most bizarre regulated designs that has ever come out of Japan would have to be Kei cars!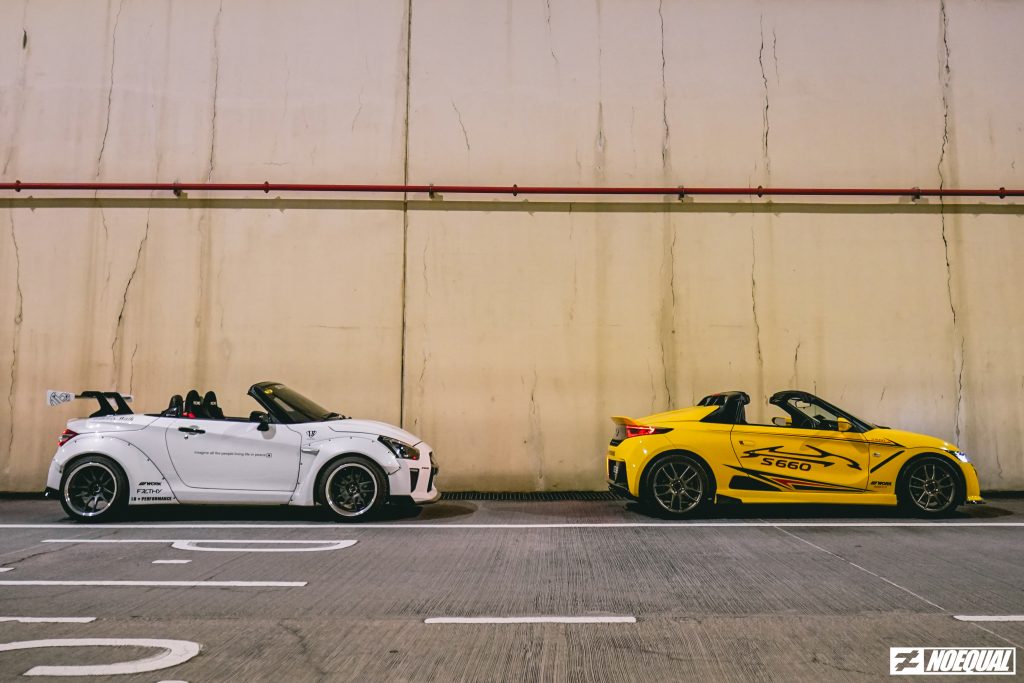 What is a 'Kei Car'?
Kei is short for "Keijidōsha" which translates as – Light Automobile. While you may think that lightness is key here, but honestly, it's more than just that. The concept of Kei cars was meant to serve the Japanese cities and its rural areas, in order to cope with the wrecked economy of Japan after World War II where many Japanese had little to none to afford their own modes of transport. Whilst the start of this concept was just a means to assist the people and ultimately, boost the national economy; they've caught on a little longer than most would expect.
Lightness is key here, and so Kei cars are regulated based on engine capacity, dimensions, and also weight.  But because the Japanese are beyond creative, you'd have seen Kei cars in all forms of vehicle segments including – minivan, commercial, and the one we're most interested in… the Sports variants.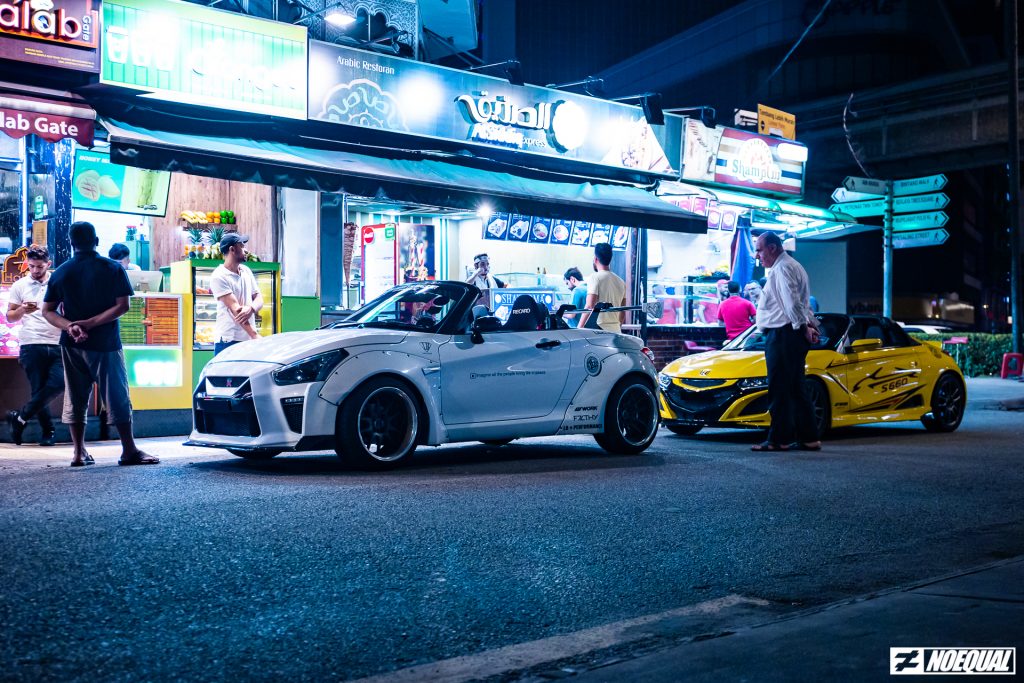 There are something like 30 million Kei cars registered in Japan today, and that influence has definitely thrived beyond those lawful boundaries. Importation of cars has been going on since the days of the baby boomers, and that affinity somehow trickled over to multiple parts of the world in much smaller numbers these days. Kei cars are defining factor of mobility and marks a statement beyond just point A to point B.
Normal vs. Kei – Cuteness Overload!
Normal vs Kei – isn't exactly the right comparison for the mind. Maybe more in the lines of one of these versus a slightly large motorcycle. Between the two, although they seemingly look like they bid on the same Kei philosophy, much to my surprise, these cars go about their business in very different ways. Being 660cc turbocharged, two door, and an open top roadster function is just about where the similarities end for them.
The Copen – was one of the most coveted Kei cars in the mid-2000s. Sadly we never got them here, but my first encounter with it was on Playstation with Gran Turismo until I went to Singapore for a trip and discovered the dual-faced potato looking car that flooded the streets of Orchard Road. But despite this popularity, only so few ever came to Malaysia making it a pretty special (or odd) sight. This second generation Copen is supposedly more grown up, and whilst its definitely grown in size from its predecessor, Daihatsu seemingly never left nor ignored things that the Japs love about Kei cars, its little practical quirks.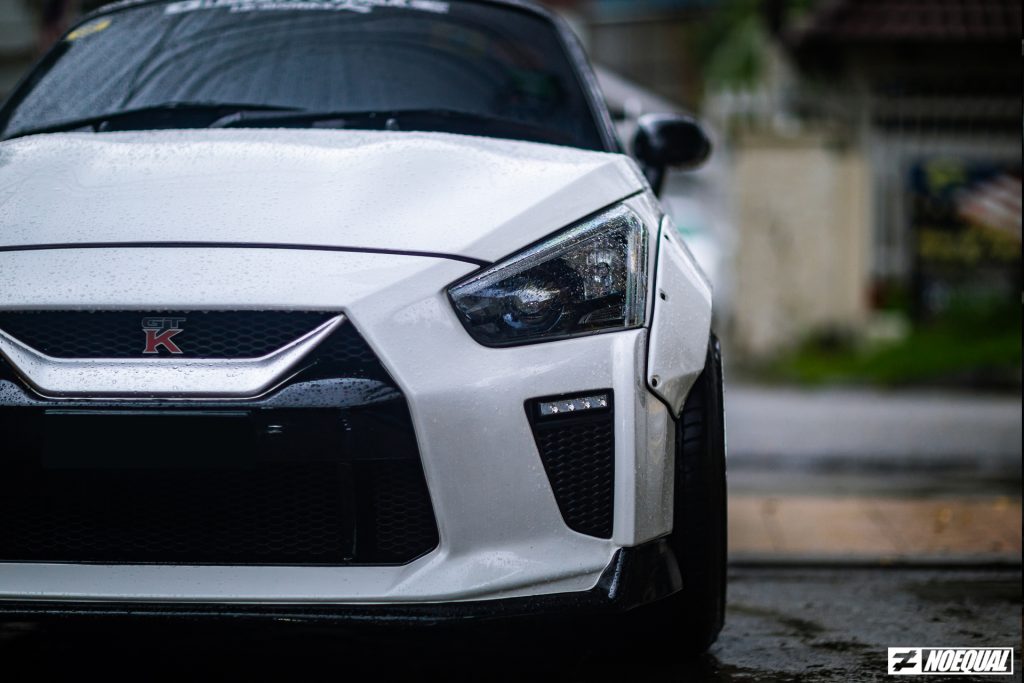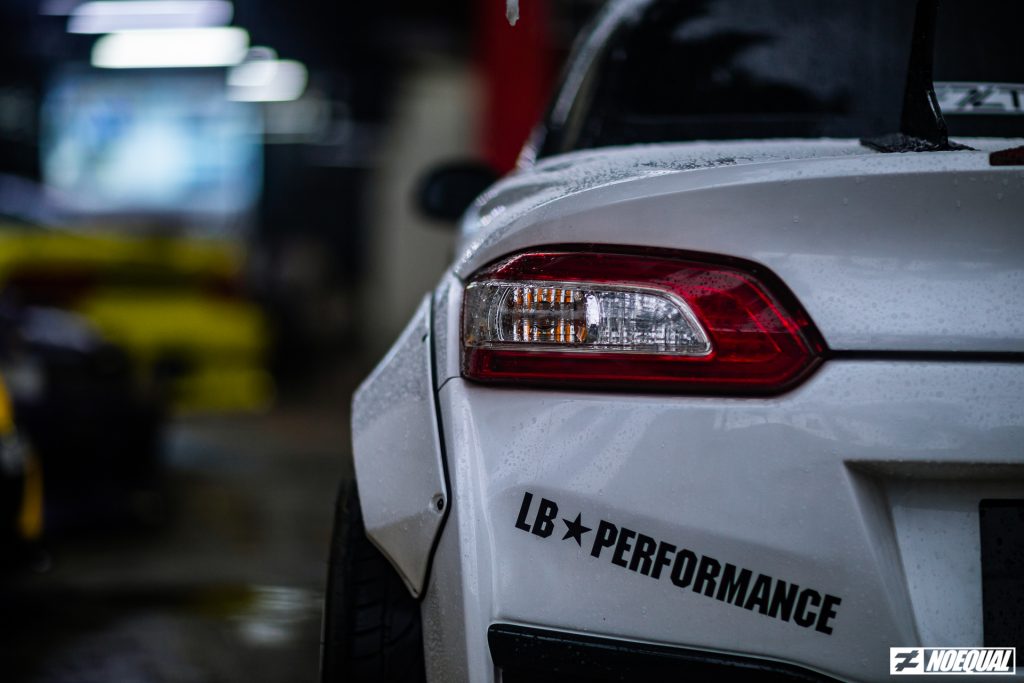 SPEC SHEET
Copen robe
Liberty walk gt-k widebody full kit
Recaro copen seats
Rsr springs
Painted headlamp with DRL
16" work emotion rims front16x9 +5
Rear 16×9 -20
Blitz air filter
Blitz bov
Japan exhaust
Apexi rsm
Apexi afc neo
Defi boost
SuperCircuit bars full car
Crystal white custom color
Carbon interior
If you've been to Japan, and visited one of those Japanese house, you'll always find it fascinating how everything is so systematically organised in such a small space. Sitting inside and driving the Copen, it got me thinking of that exact environment! I love how practical the interior is despite it being small. There are cute little cubby holes everywhere, and all the buttons are placed at interesting places like the glove box to open the front bonnet, the centre console to release the fuel cap and rear boot. Just little things that makes the Copen, absolutely Japanese!
The S660 – has a totally different take on the whole Kei car concept. A predecessor to the Honda Beat, and whilst it retains much of that car's body lines too on this new iteration, the whole design to my reminds of what a concept car would be. I believe Honda wanted to pave the way of how they imagine Kei cars would be in the next 10 years, and it is pretty much fitted with all the new gadgetries on the inside too.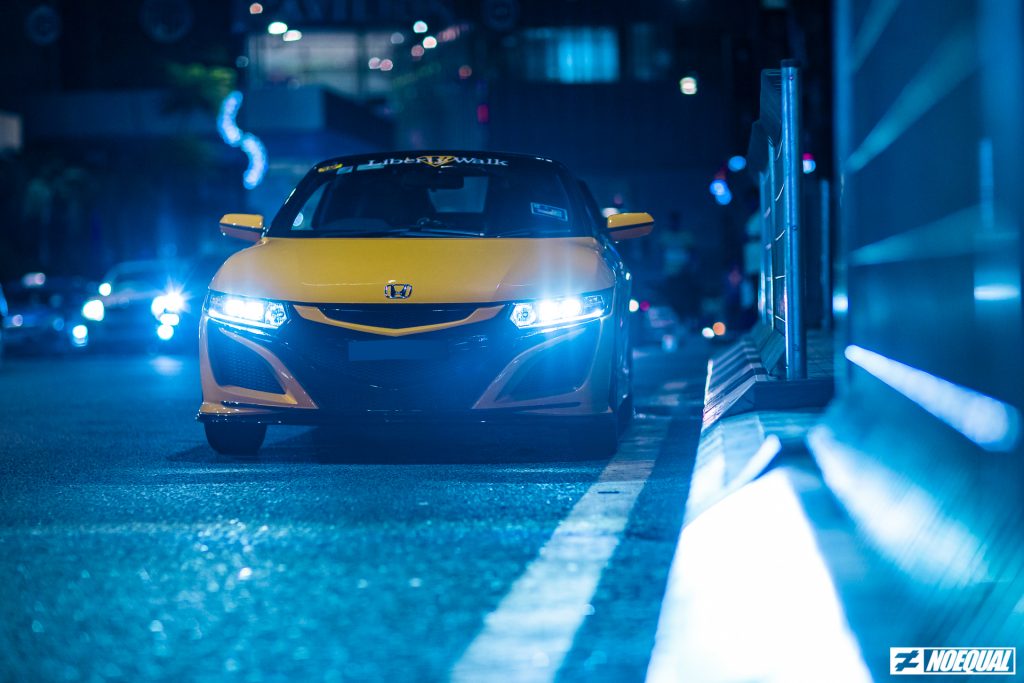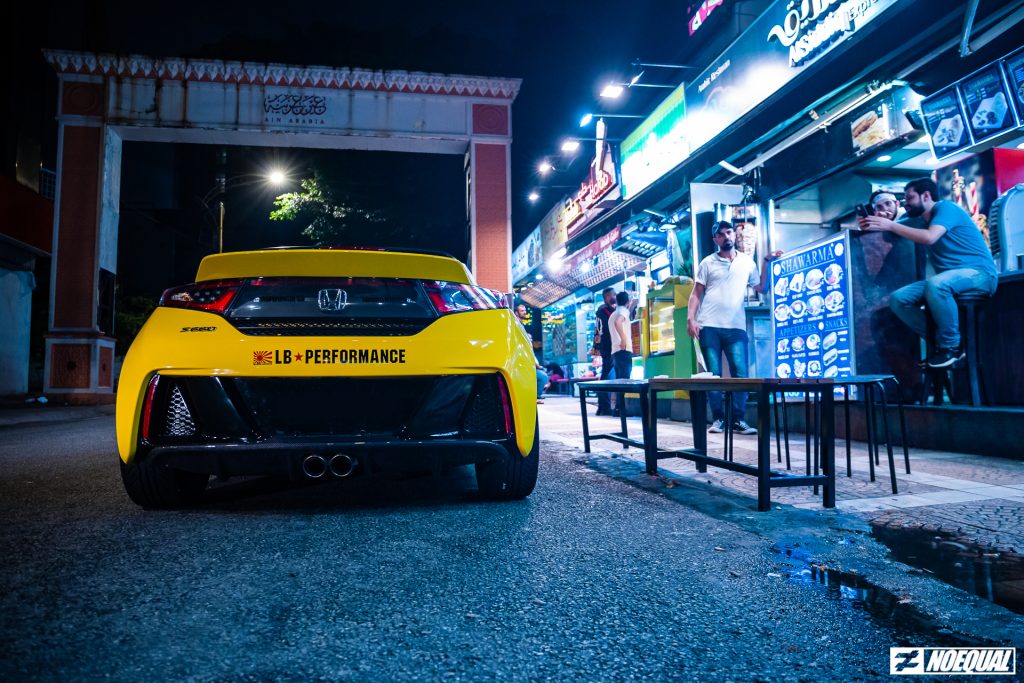 SPEC SHEET
Liberty walk SSX-660 front bumper
Liberty walk SSX-660 rear spoiler
Custom feels side skirt
Custom side skirt canard (Carbon)
Custom feels rear diffuser (carbon)
Mugen Rear muffler
Custom everco mid pipe
Custom everco down pipe
Mugen carpet
HKS SSQV 3 BOV kit
Spoon progressive sport springs
Works emotion kiwami 15/16" wheels
Defi boost meter
Defi exhaust temp
Defi fuel pressure
Defi controller
Custom rear bumper reflector LED
Custom third brake light LED
Custom S660 vinyls/sticker
Cusco Power brace rear center (3A8492RC)
Cusco power brace front side (3A8492FS)
Cusco power brace rear side (3A8492RS)
Cusco quick release front strut (3A8540C)
Cusco rear strut bar os type (3A8541A)
The whole Mid-Engine Rear Wheel Drive layout defines the S660, which allows the driver to sit much lower to ground, and ultimately of course, bringing the car's whole centre of gravity much lower. When a car weighs sub-900kg, even the addition of the driver can disrupt the dynamics and handling, to every little pound. It being generally a much smaller car to the Copen, means that the driver is also more cocooned on the drive. "Mini NSX" is what I had in mind all the while about the S660, and it paints that exact picture everytime I got into the seat of one too, because the car just feels so fun and 'chuckable' even at just 60-70km/h.
Liberty Walkin' in KL
My understanding of these Kei cars are that they're made for the city streets. With their little 660cc turbocharged engine that produces somewhere between 63 & 64 horsepower, I thought it would be a pointless pursuit to go the distance for a drive and shoot these cars. So we set the venue, and we unlocked the doors just before midnight to find some late night laugh in KL with these two little cars.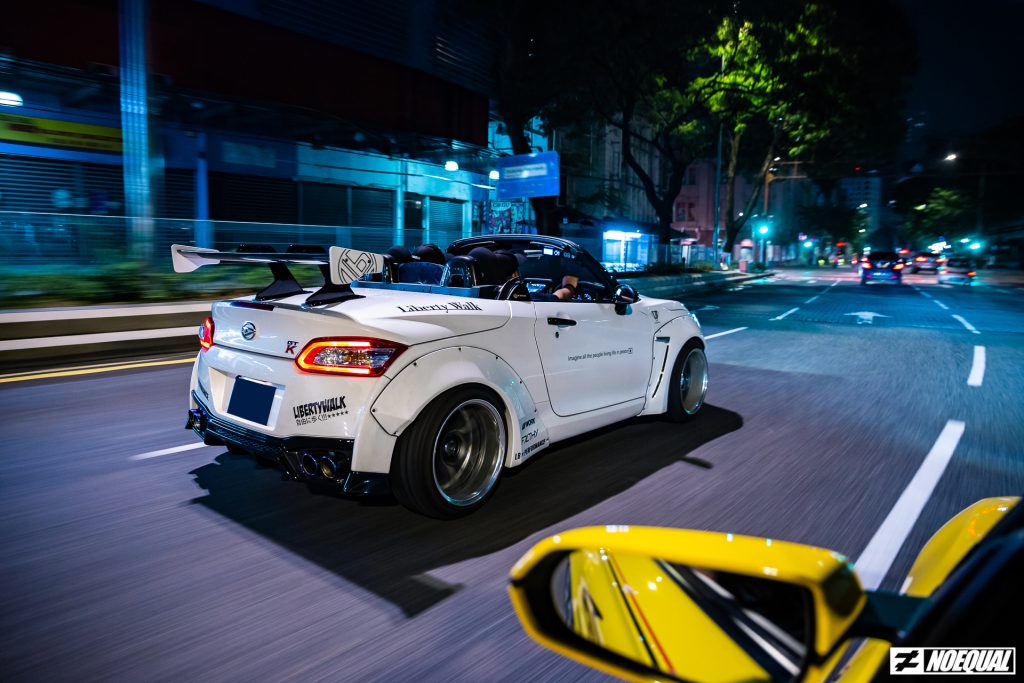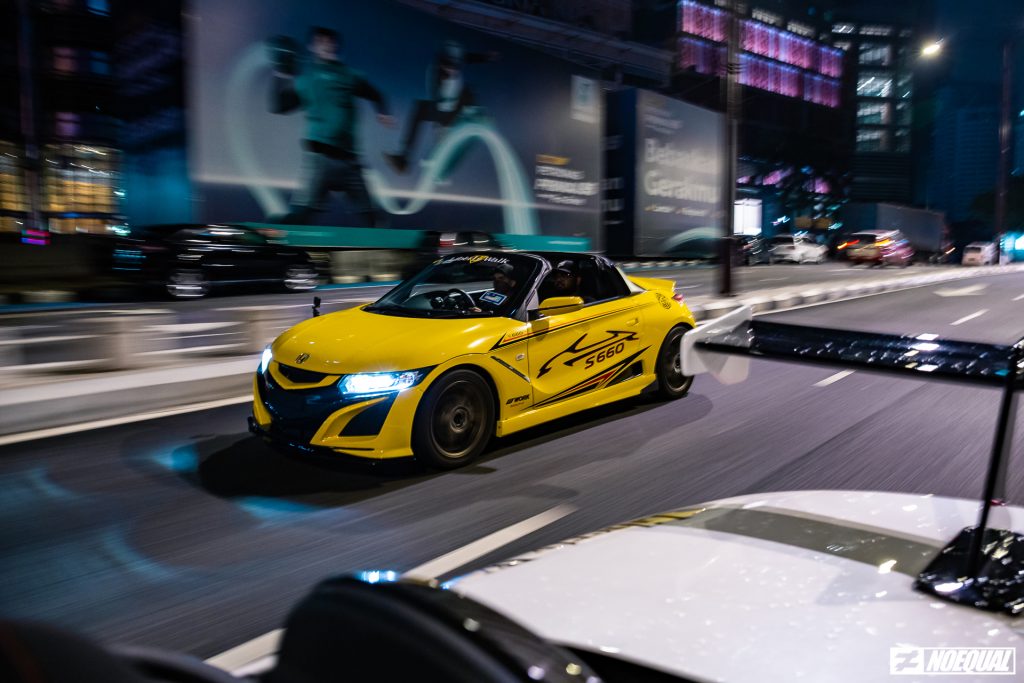 Almost everywhere we went, it caught the attention of people around town. It being rare is one thing, but people generally have a laugh looking at just how small and cute these cars are. Even when parked next to a Myvi, it looks like half the size of that. And on the go, I found myself adoring these little Kei cars as you can just about enter any little streets without even thinking about it. Because it just fits!
Between the two, I reckon the Copen with the Liberty Walk GT-K kit totally took the bulk of the attention on the streets. With the front bumper designed to resemble a Nissan GTR, its wide fender flares and wing definitely got people adoring it more. I think if someone owned a Nissan GTR and had it parked next to this LB Copen, the owner would be jealous!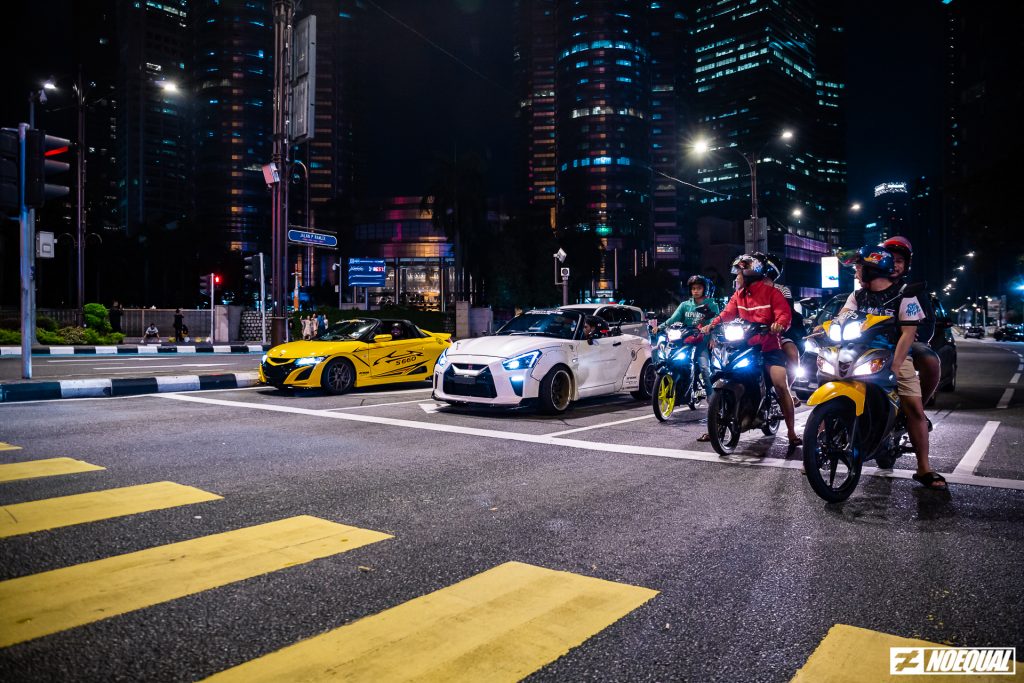 Sure, the S660 didn't catch all the attention on the streets but it definitely is more of the driver's car. On the go, the engine feels less torquey compared to the Copen, but once you get it to tighter roads, it is definitely the car you want to be in.
SIZE DOESN'T MATTER
Consider these cars as recreational runabouts. They're just a laugh to drive and own, and yes, they're too much off the paces from more regular sized cars in every way, BUT, you must not take these cars too seriously. It has its own charm, and in its own right, it is one of the best modes of transport you could ever experience!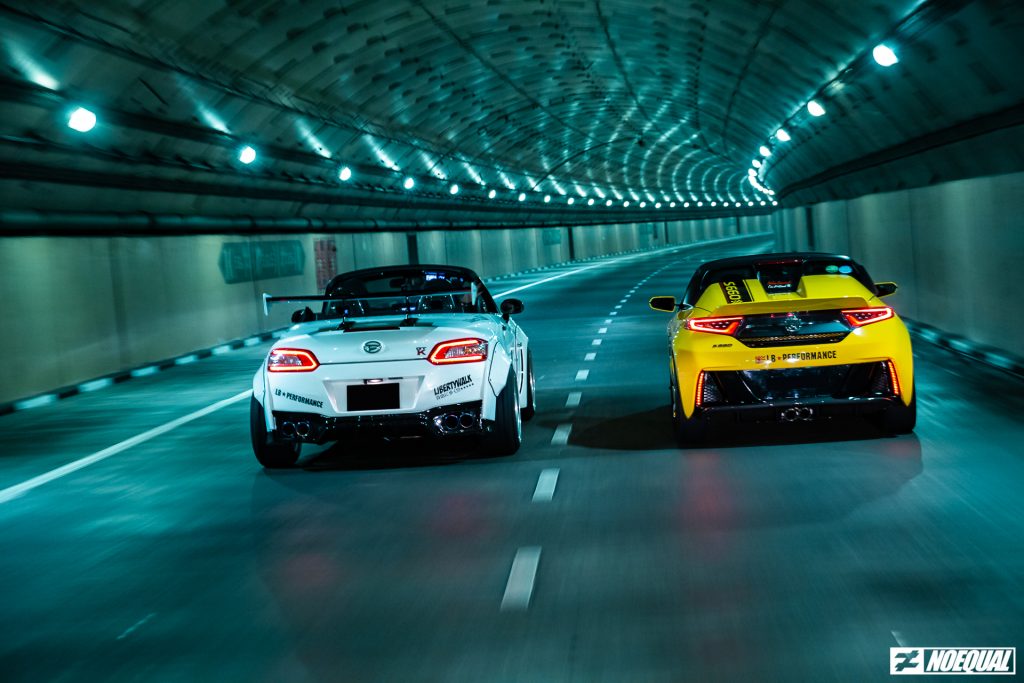 Here's our little driveabout review of these two cars, before we had them returned to their owners. Just FYI, these cars are for sale, so if you're looking to own either of these Liberty Walk kitted Kei cars, shoot us a message on Facebook or Instagram for more information!