To begin with, this is not a new race car from Lamborghini, so do not hold your hopes on seeing it in action against makes like Porsche or Ferrari. However, this is the brand's latest track-only version of the Aventador and the camo with ATTENZIONE, MACCHINA VELOCE written on it does more than just turn heads.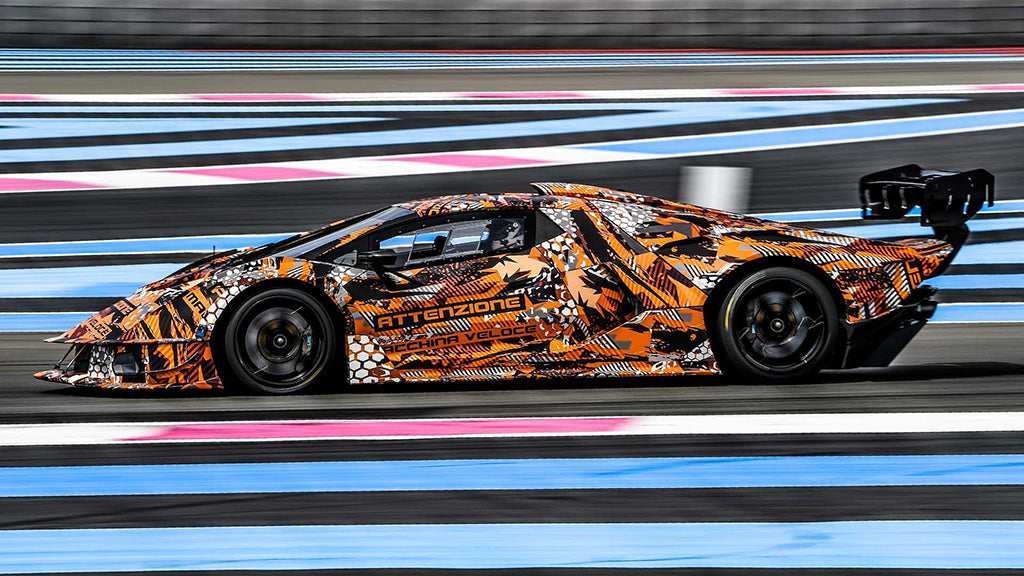 Underneath all these flamboyant façade, the big wing and aggressive bodykit also adds to the drama, as well as the down force. The massive carbon fibre rear wing, new rear diffuser and front splitter is said to have given the SCV12 more down force than a GT3 race car. The bonnet also features a double air intake and a 'rib' that channels air to the roof-mounted ram air scoop.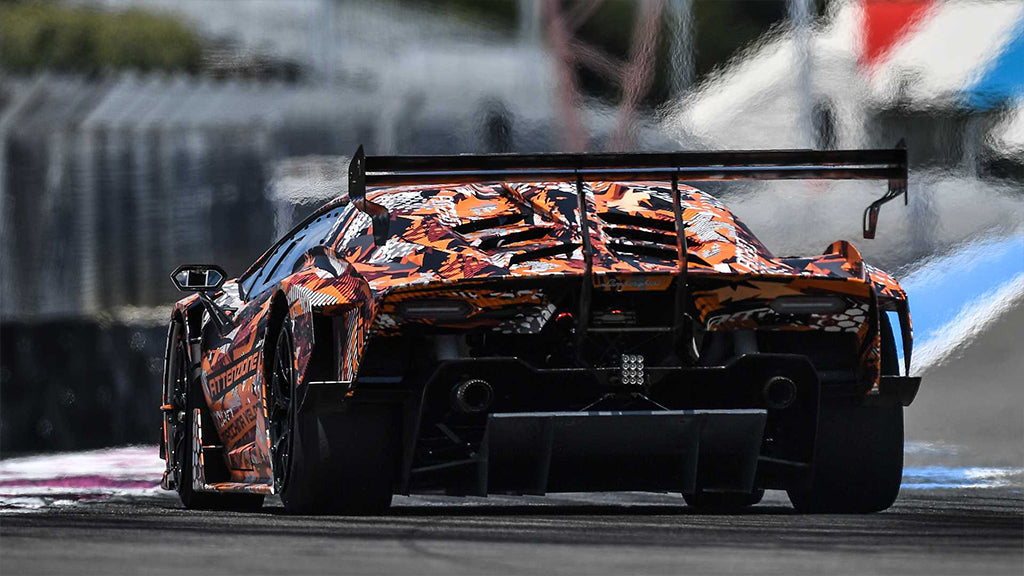 Sitting behind the driver is Lamborghini's most powerful V12 ever made, where the 6.5-liter naturally-aspirated V12 now pushing a staggering 819bhp. Paired to a six-speed sequential racing gearbox, all the power now is sent to the rear wheels and the car is anchored to the circuit by a set of Pirelli slicks wrapped around magnesium wheels.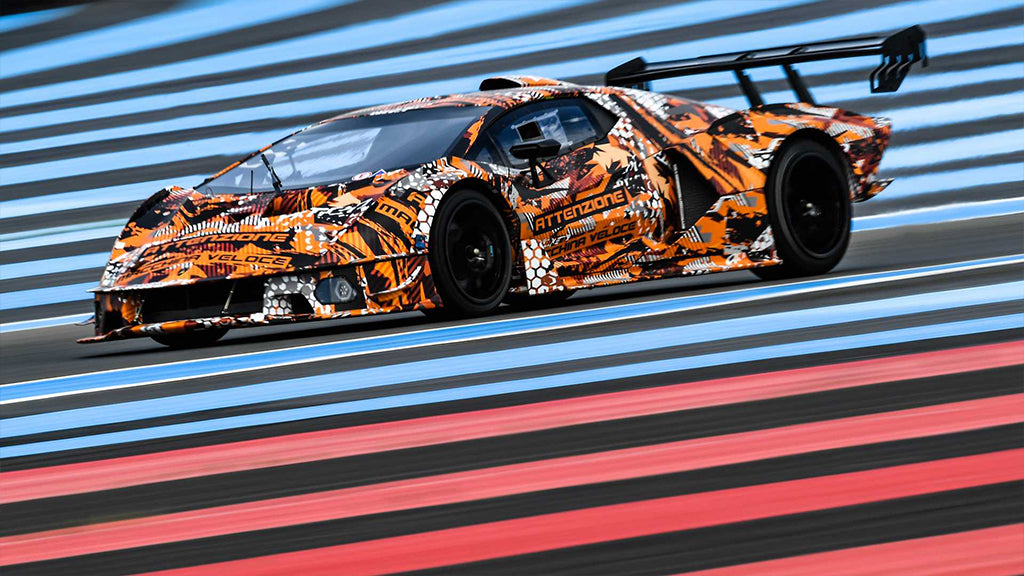 The SCV12 will be built in the brand's Squadra Corse motorsport facility, where they have made some of the most impressive race machines over the years. Special training by five-time Le Mans winner Emanuele Pirro is also on the plate to the lucky customers that managed to snatch this limited-run Bull, which was said to be produced in "just a few dozen units".