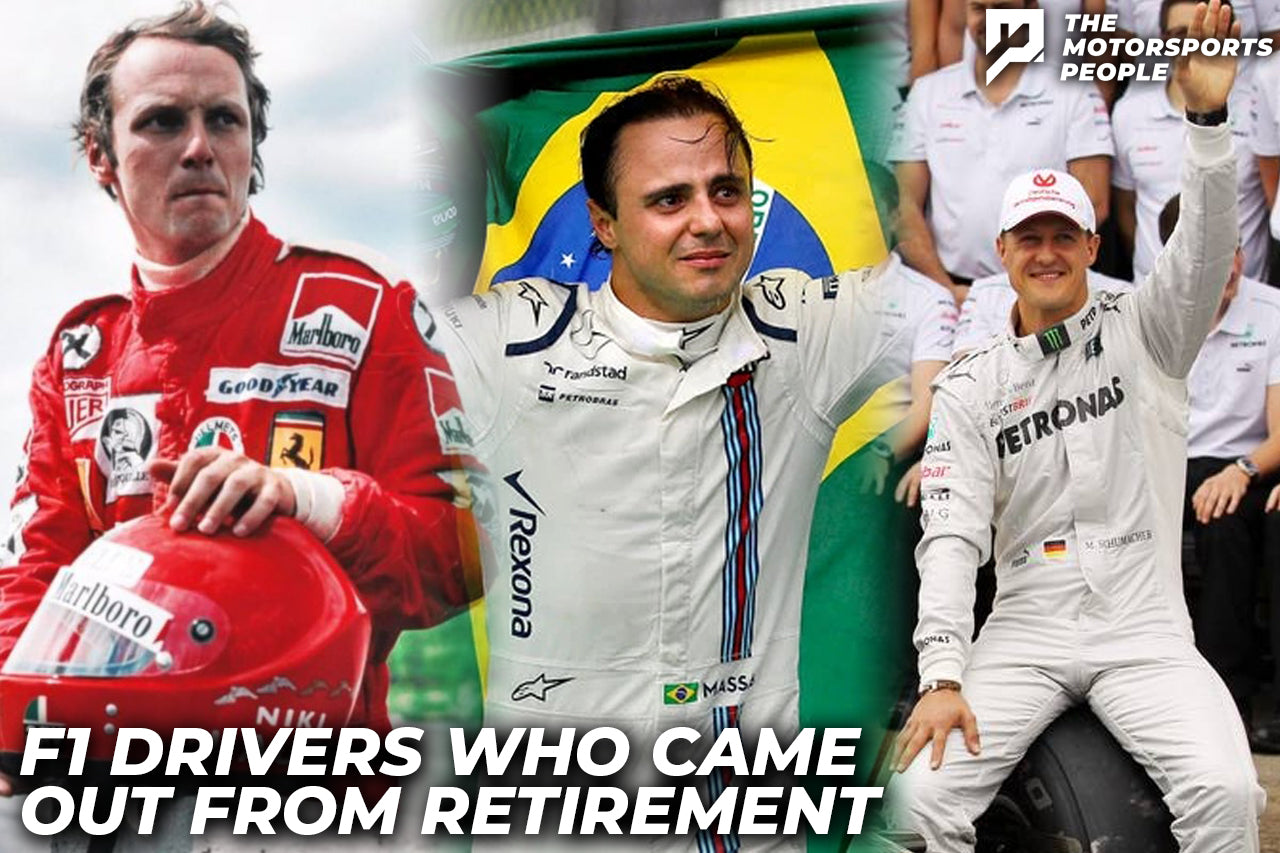 When Fernando Alonso performed the donuts at the end of the 2018 Abu Dhabi GP, everyone thought that it was the last time that they will be seeing the Spaniard in the cockpit of an F1 car. But Alonso recently caught everyone off guard as he made a surprising announcement of returning to the sport in 2021 with Renault, but such is nothing new in F1 as he is not the first driver returning to the grid after retiring.
Here are some of the iconic F1 drivers that returned to the driver seat after hanging up their helmet.
Felipe Massa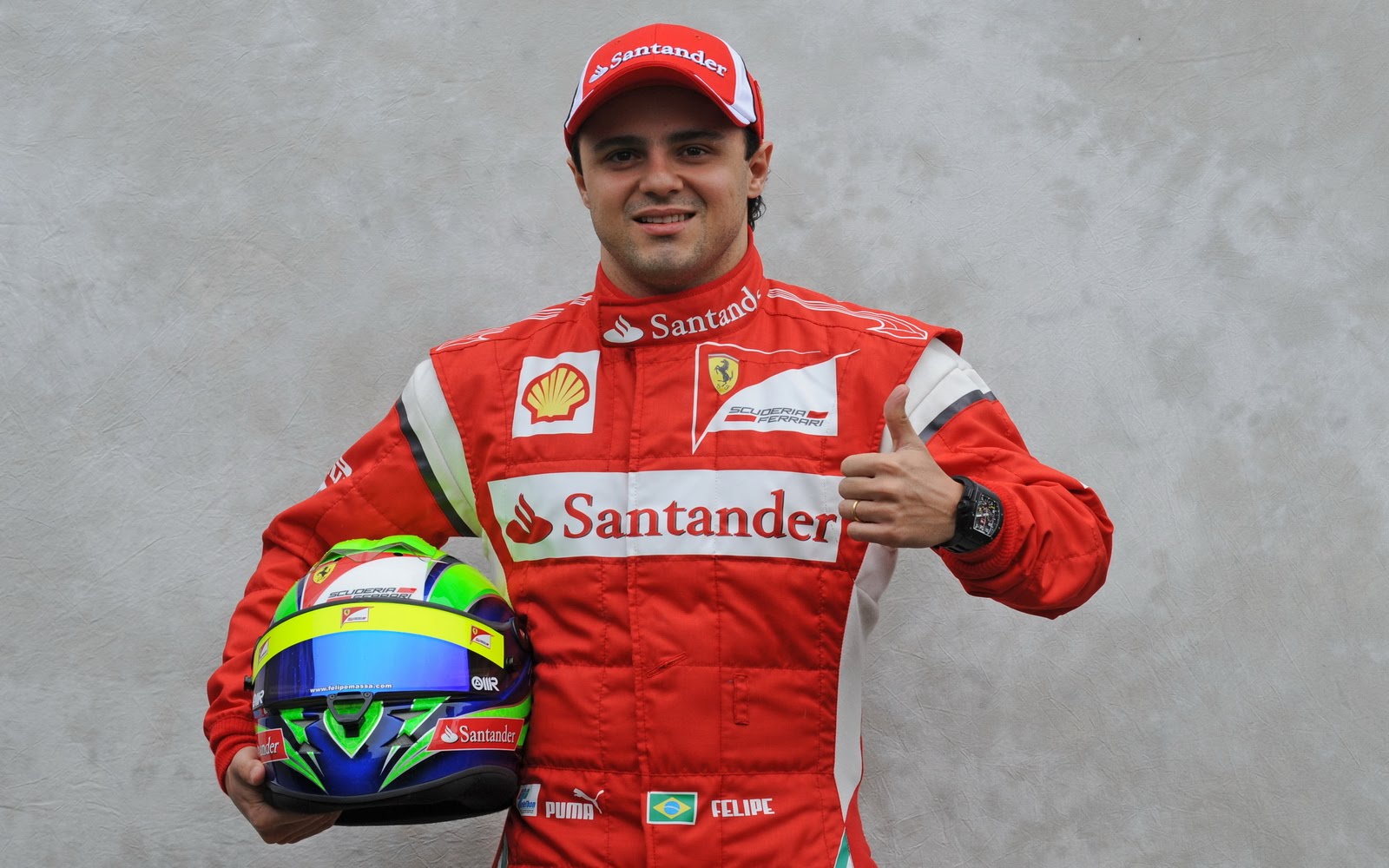 The Brazilian racer started his F1 career with Sauber before joining the Prancing Horse from 2006-2013. After leaving Ferrari and joining Williams in 2014, Massa announced that he will retire from the sport at the end of 2016 season.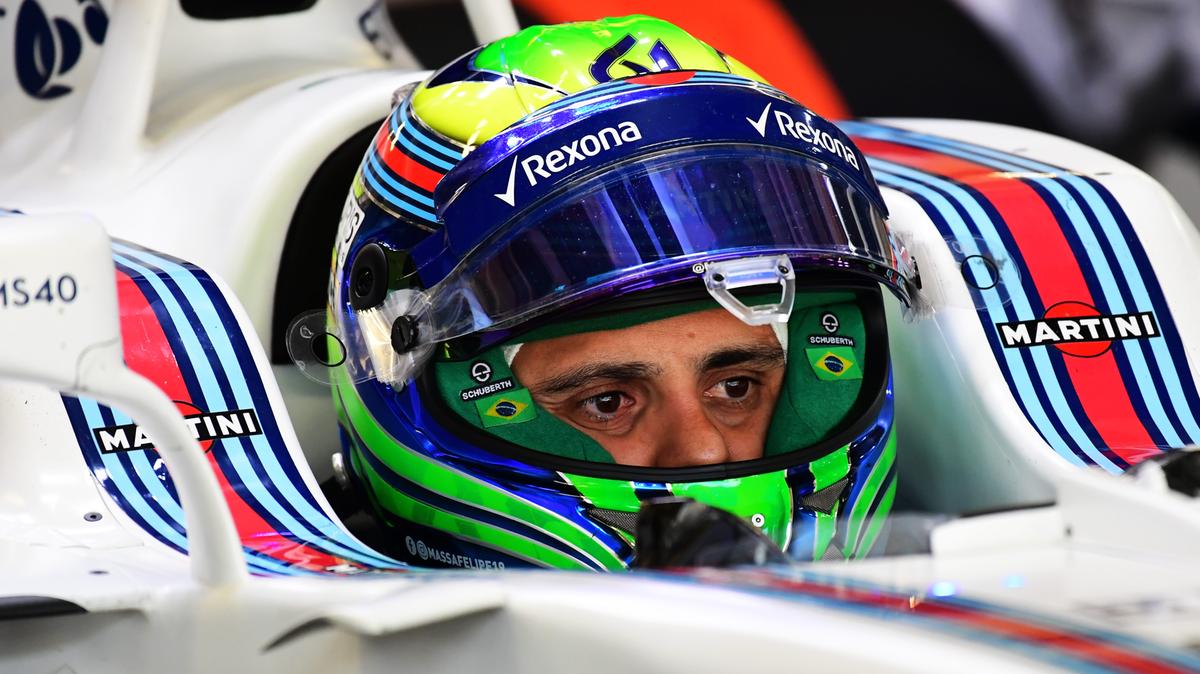 However, his retirement plans were put to a halt when 2016 F1 Champion Nico Rosberg announced his abrupt retirement which saw an empty seat now up for grabs in Mercedes. While the Silver Arrow was keen to have Bottas as the replacement driver, Williams were not willing to release him unless they could find a fitting replacement both to mentor Lance Stroll. This was where Massa came into the picture.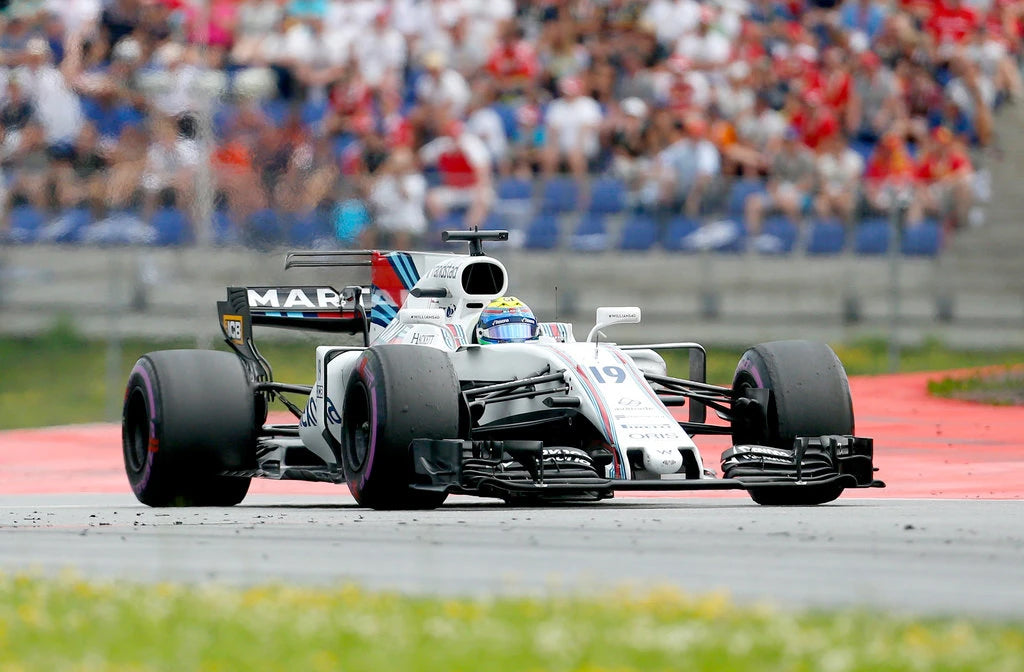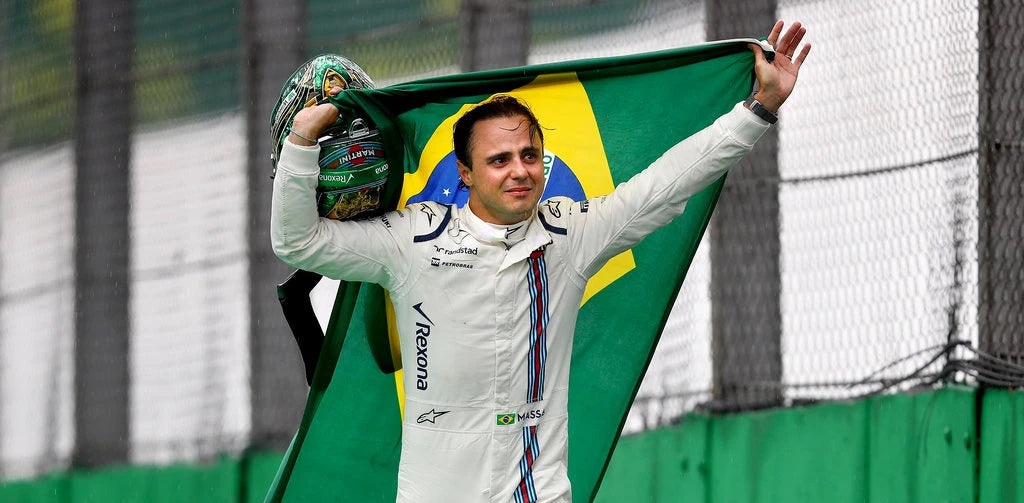 Massa raced for Williams for another season in 2017 before finally retiring for real from F1. He is now racing in the Formula E championship.
Michael Schumacher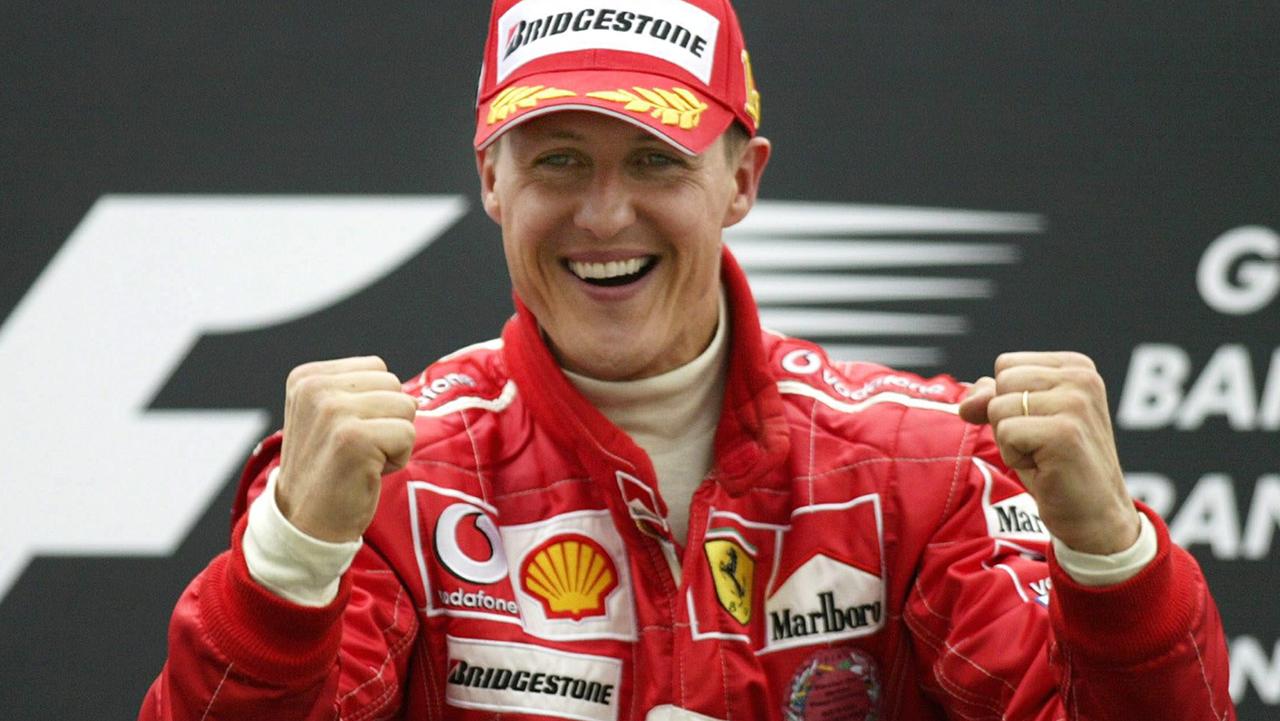 The name that needs no introduction to the sport, Michael Schumacher retired from the sport in 2006 after collecting 7 World Championships and a staggering 91 wins from his years at Benetton and Ferrari.
But he did not stayed outside the grid for long as after three years, Schumacher was offered a seat in the new Mercedes-AMG Petronas Formula One Team where he was paired with fellow German driver Nico Rosberg. Despite Schumacher's impeccable record, he was not able to beat his teammate neither in qualifying nor in the races over the years.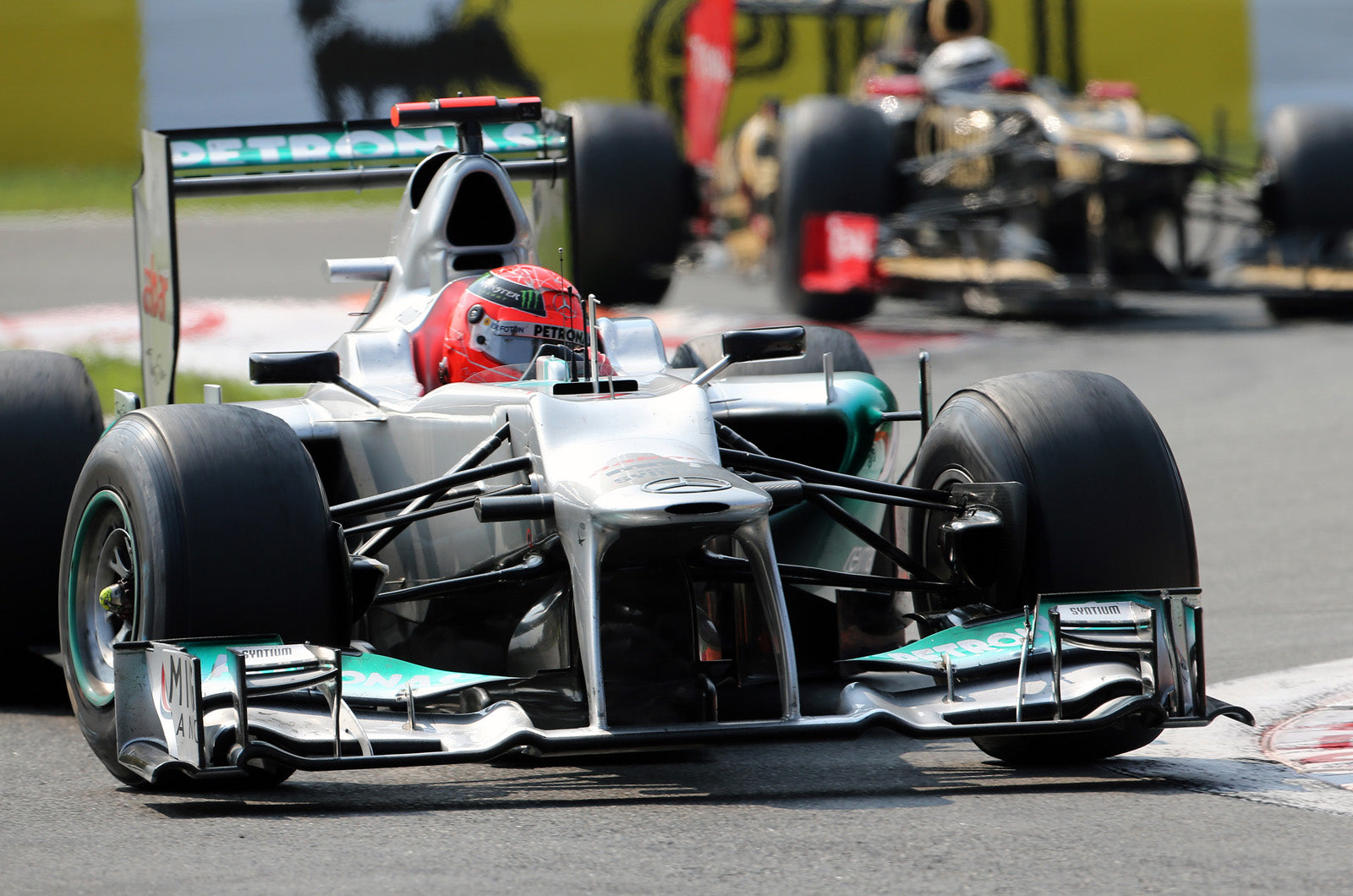 Schumacher's final season with the Silver Arrows was in 2012 where he was replaced with Lewis Hamilton for the 2013 season.
Alan Jones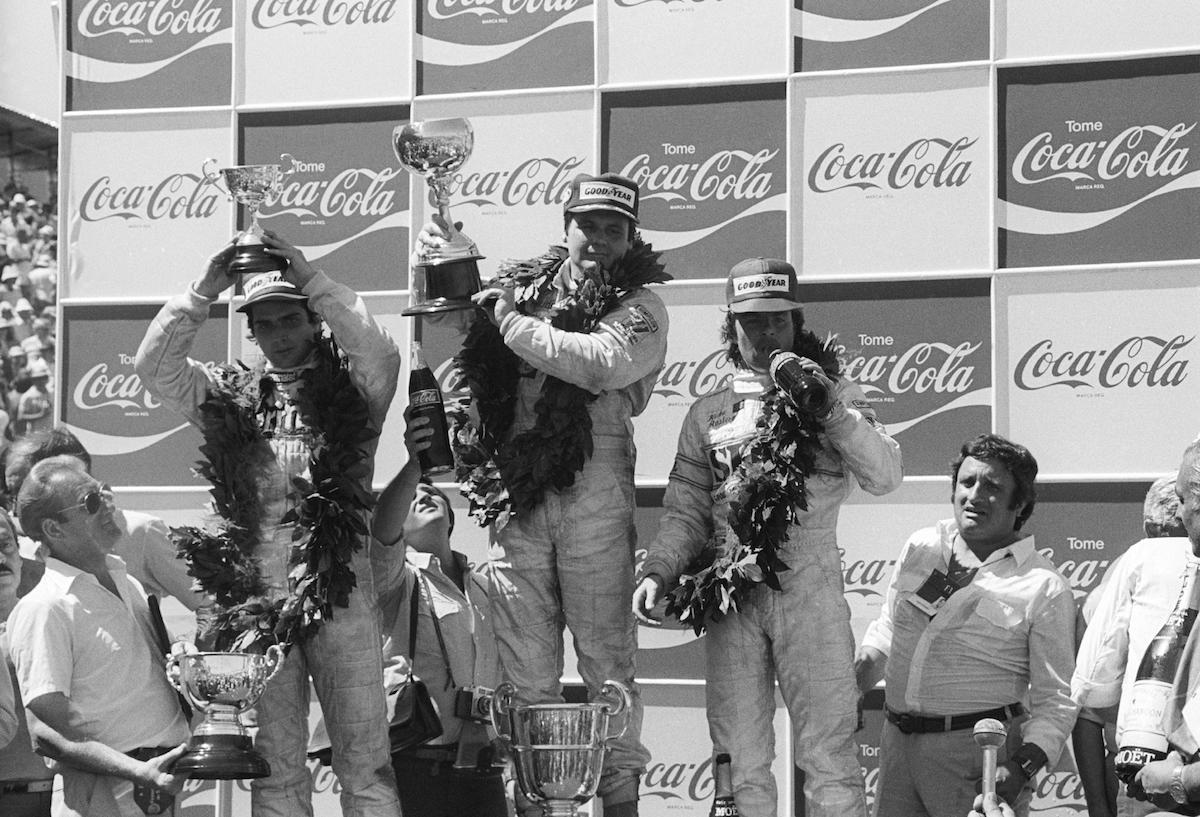 Alan Jones is known to be the first driver to win an F1 World Championship with Williams in 1980, and also becoming the second Australian to win such title after triple World Champion winner Sir Jack Brabham.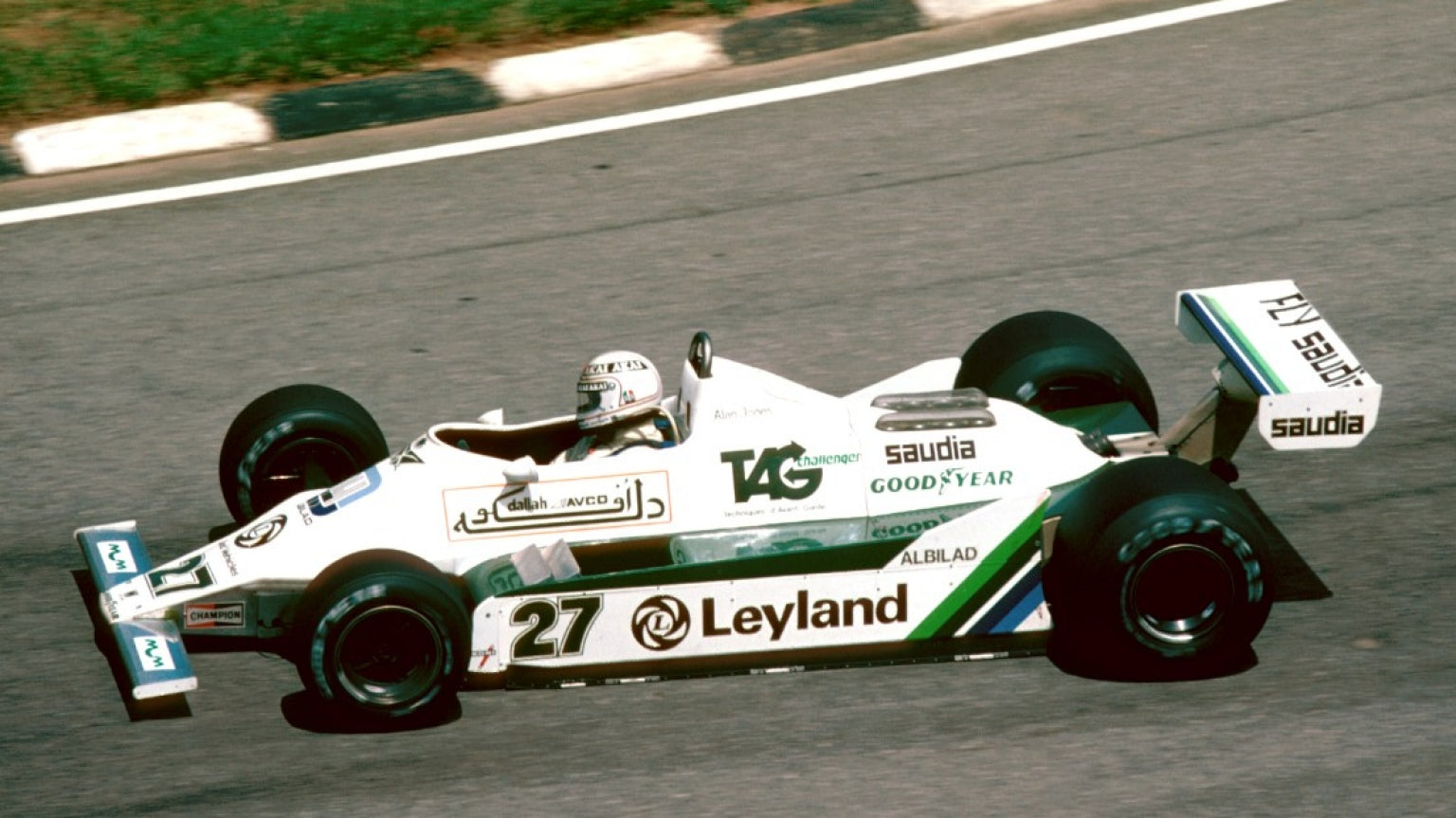 Signing off from the sport in the best way with a victory at the 1981 Las Vegas GP, he initially was so adamant on not returning to the sport that he even refused a call from Ferrari when a seat had opened up in 1982.
However, the temptation to return to the grid was so strong that he ended up signing for a race with Arrows at Long Beach in 1983. He also made a full-time comeback in 1985 with Team Haas but the Lola race car they were running were not as competitive as they would like to. Jones retired from F1 for good at the end of the 1986 season after collecting 12 race wins, 6 pole positions and one World Championship.
Niki Lauda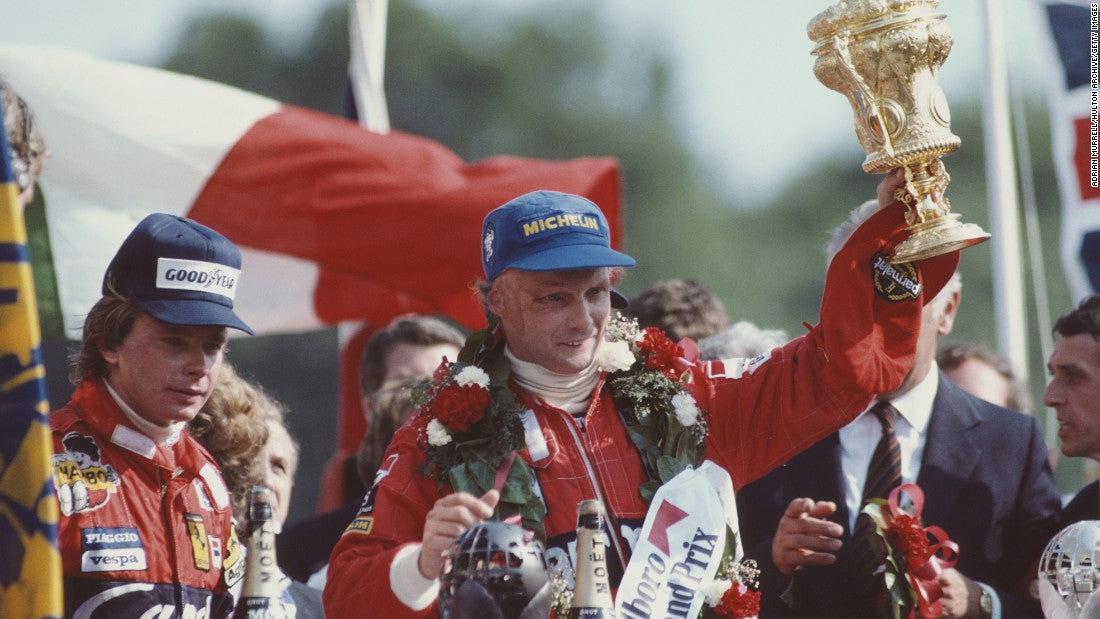 Somehow after being crowned as the World Champion for two times and collecting 17 race wins, Niki Lauda decided to retire from F1 with immediate effect, walking away midway through practice during the '79 Canadian GP, quoting that he was bored with the sport and no was longer motivated to go on.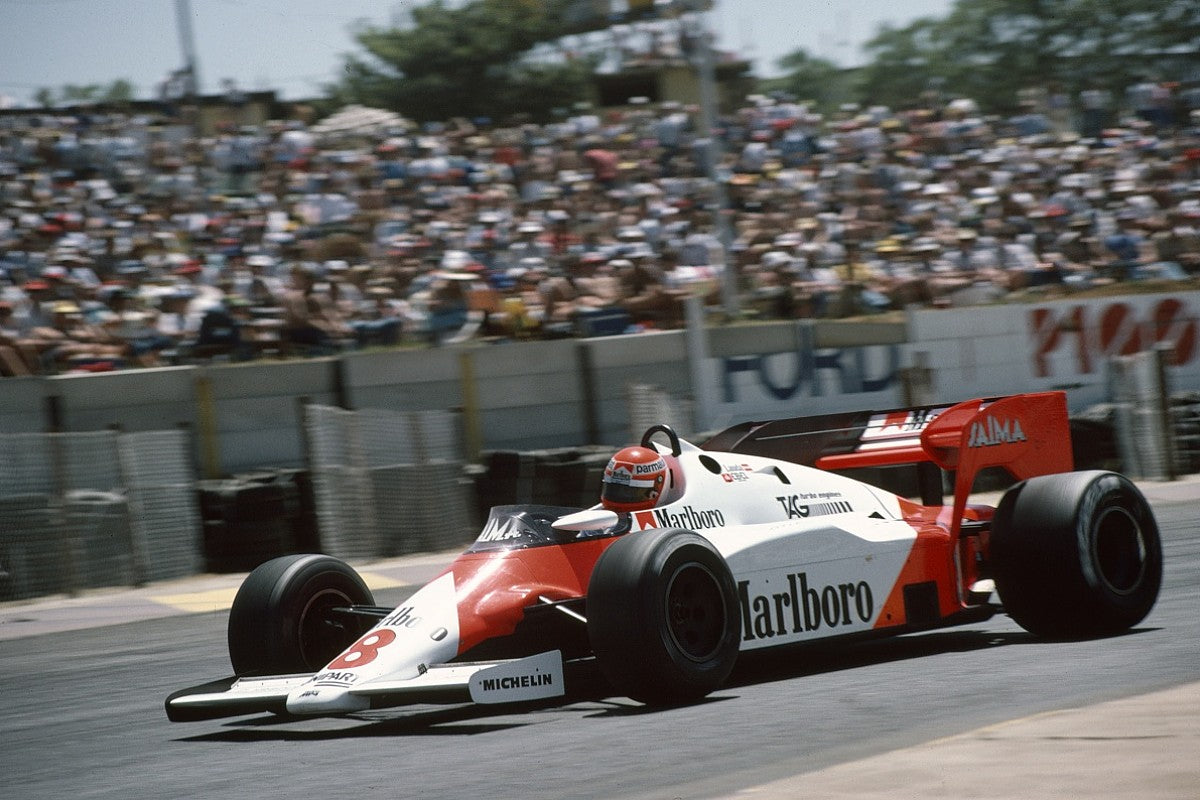 After venturing into the airlines business and setting foot back to the paddock for some commentary work, he suddenly felt that he was "ready again to take risks". And the timing could not be any better when it was at the same time that Ron Dennis rang Lauda if he was interested to try out a McLaren.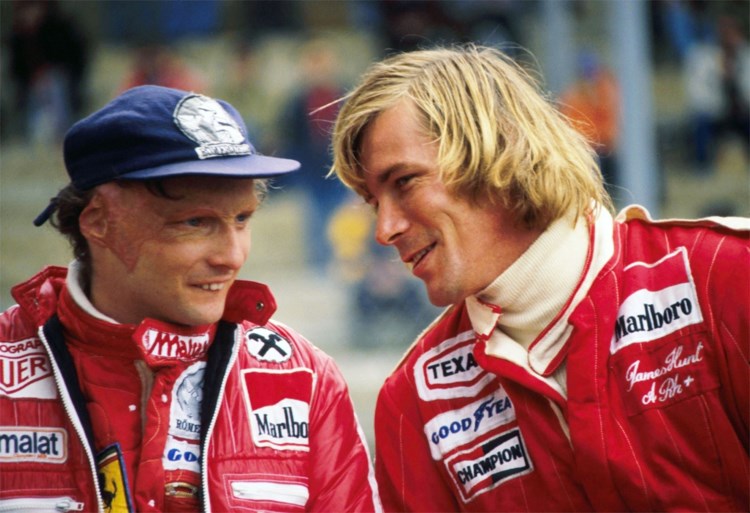 After a secret test session at Donington Park, Lauda signed up with McLaren and his comeback to the sport lasted for four seasons, further adding eight race wins and another world title into his CV.