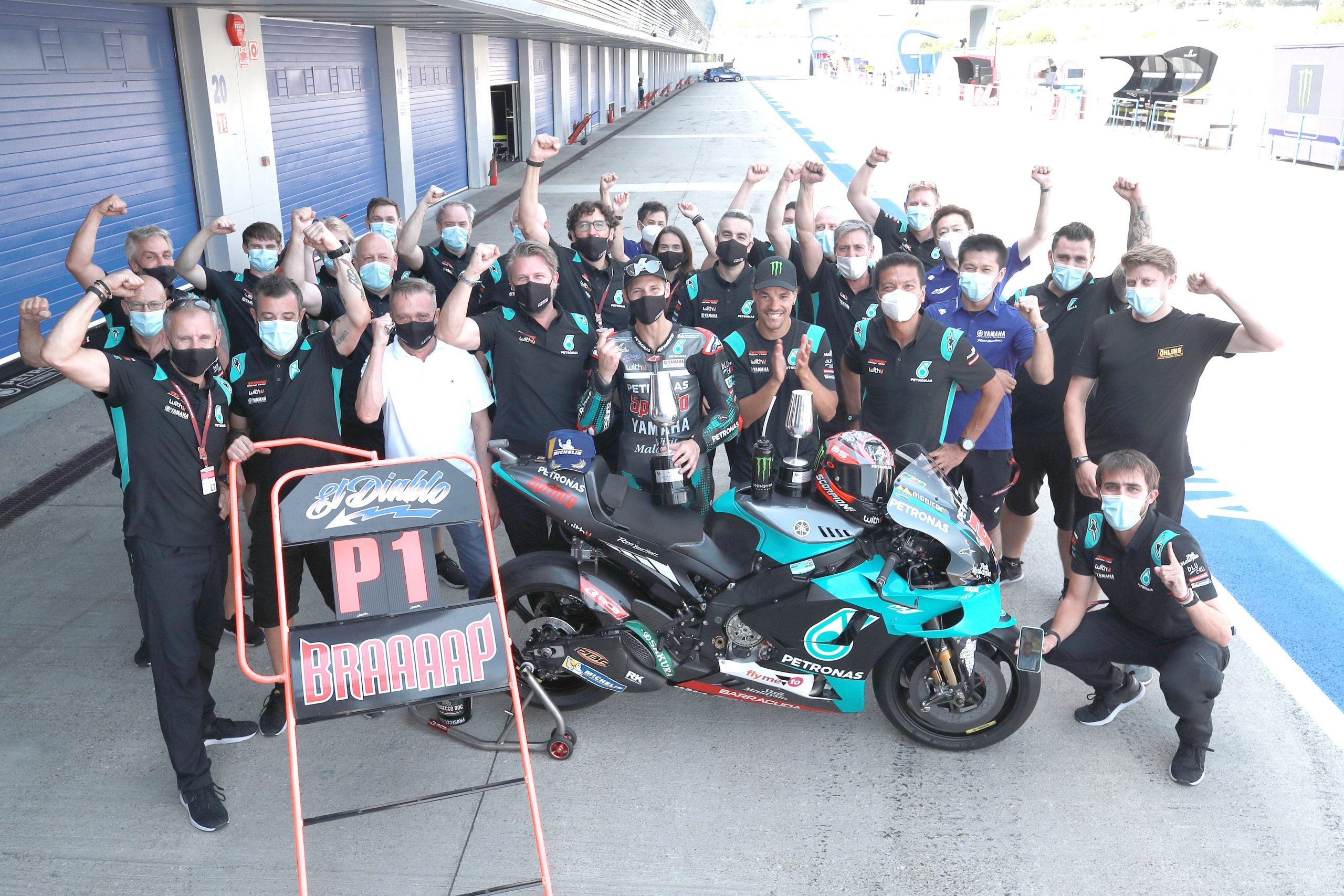 The start of the 2020 MotoGP season could not have been any better for Fabio Quartararo as he finished the first race in Jerez with a victory. Teammate Franco Morbidelli also helped making it a weekend to remember for the team by equalling his best ever MotoGP finish with a fifth, placing Petronas Yamaha SRT at the top of the teams' standings.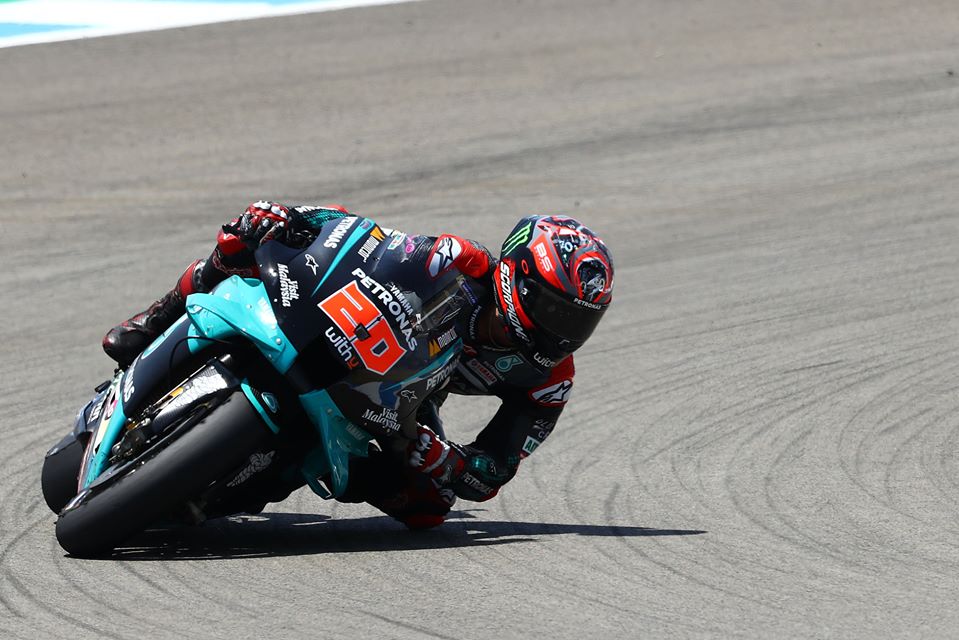 Quartararo started the race in pole position but lost a couple of places going into the opening corners of the first MotoGP race of the year. However, he soon started to make his way through the pack and was battling with Maverick Vinales for the lead. After overtaking his rival, he widened the gap between him and the pursuers and had a clean race afterwards until the chequered flag.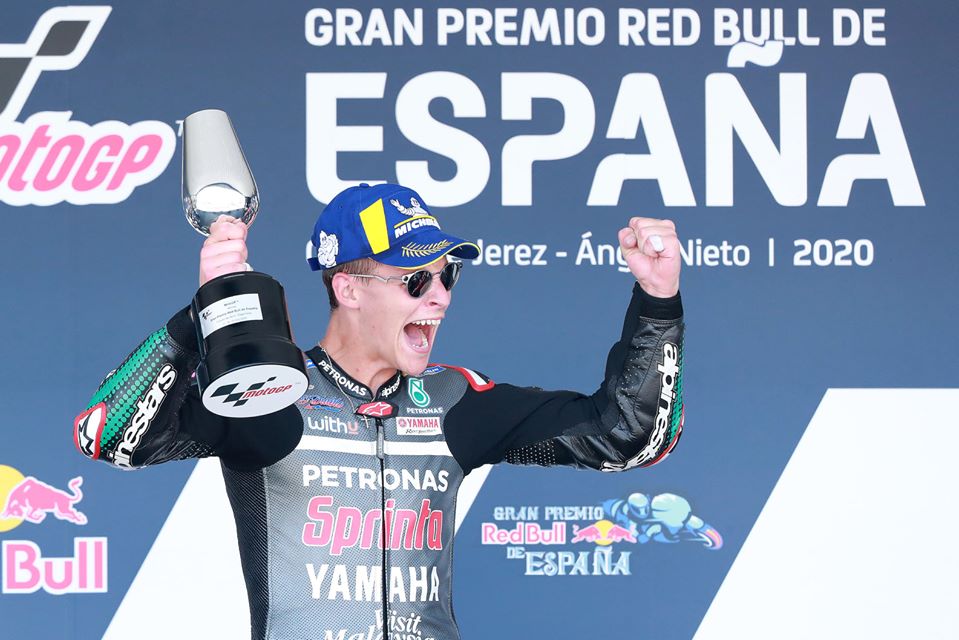 "It was an amazing race and we were so consistent even though the track was really bad. There was very little grip and the tyres just dropped off so fast. I felt great on the bike so thank you to my team, partners and to Yamaha for that," said Quartararo.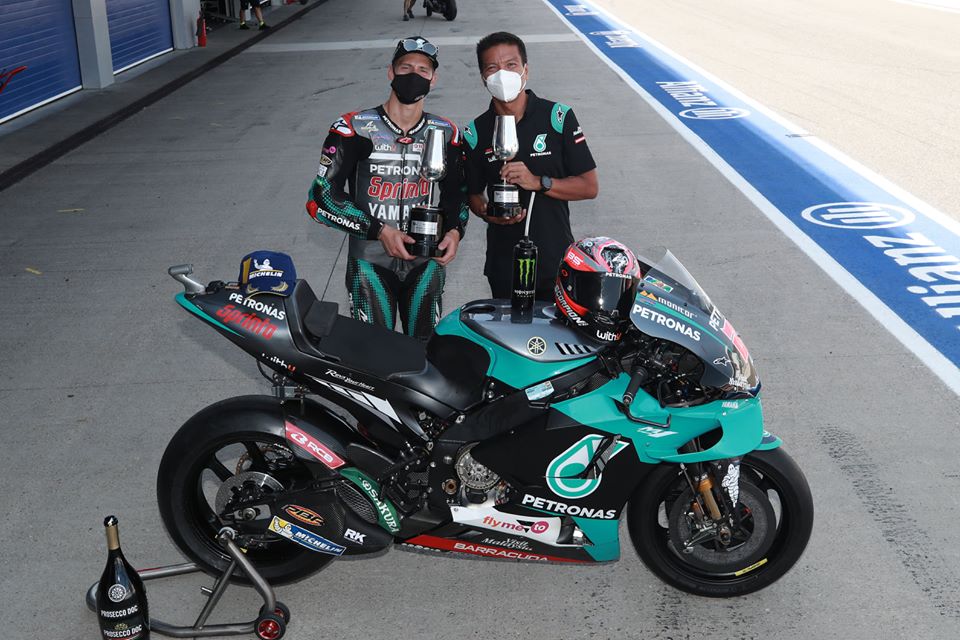 "It's an amazing feeling to see the first win for PETRONAS Yamaha Sepang Racing Team and first win for a Yamaha satellite team for over 20 years as well as the first win for French rider in MotoGP for over 20 years," said Team Principal Razlan Razali.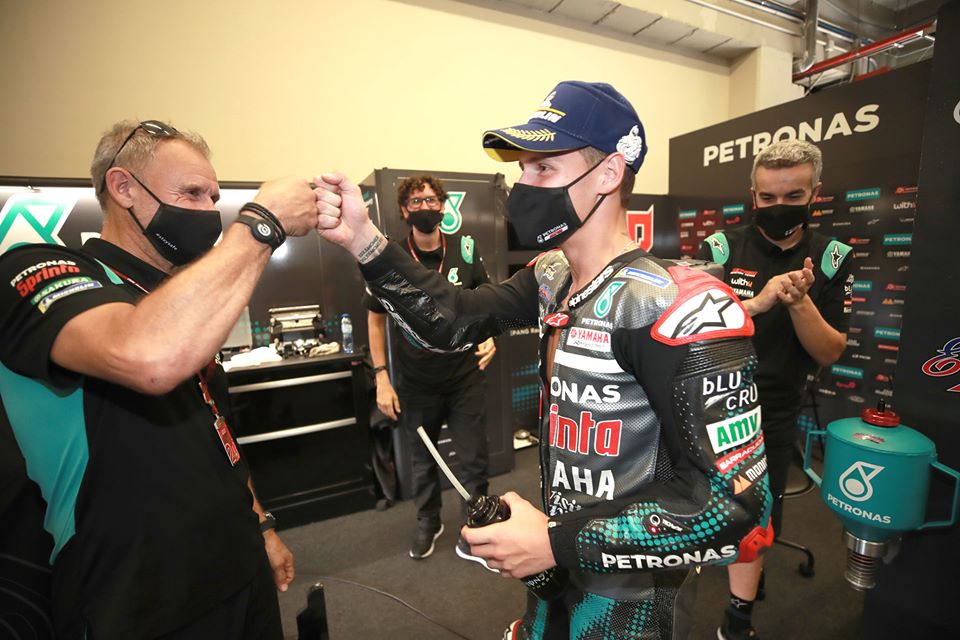 "It's a fantastic feeling so thank you to Fabio and all of the team for their effort to get here. It's an amazing feeling and I can't describe it much more than that at the moment!", he added.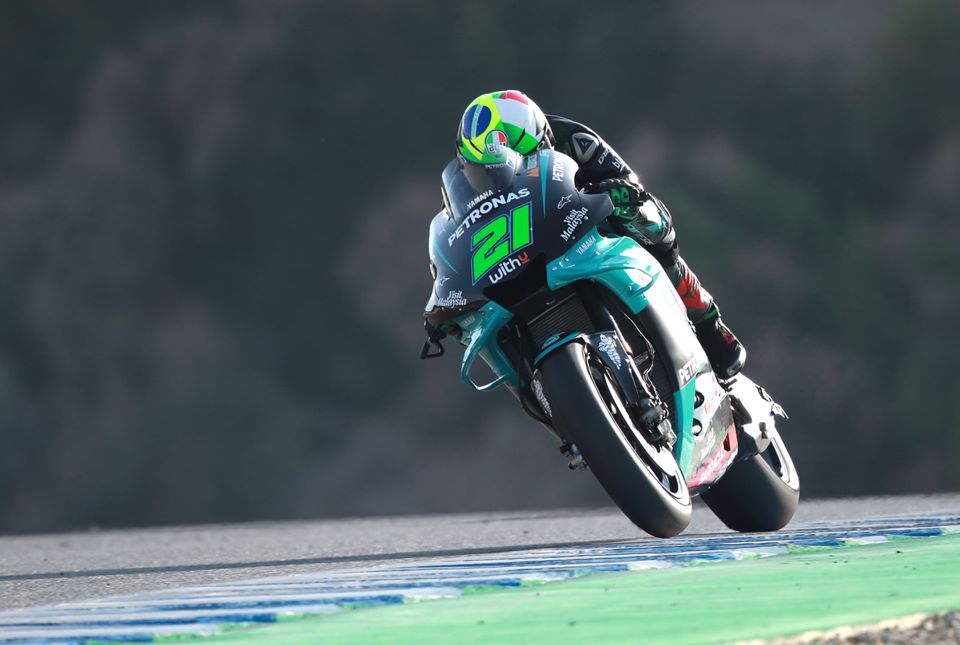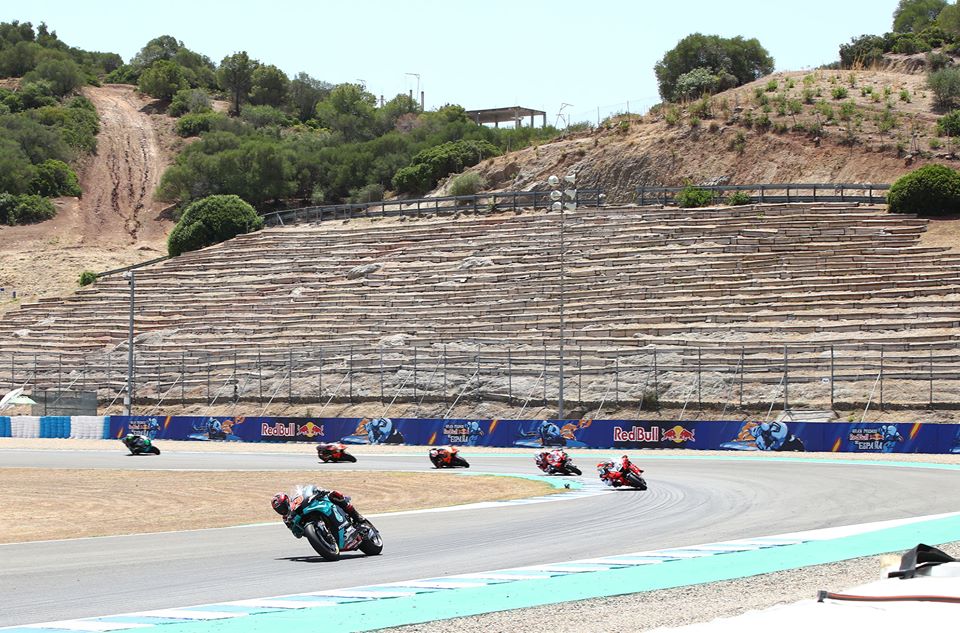 The next race will still take place at Circuito de Jerez but will be known as the Andalusia Grand Prix. Can Petronas Yamaha SRT perform the same magic as they did last weekend? We will soon find out!