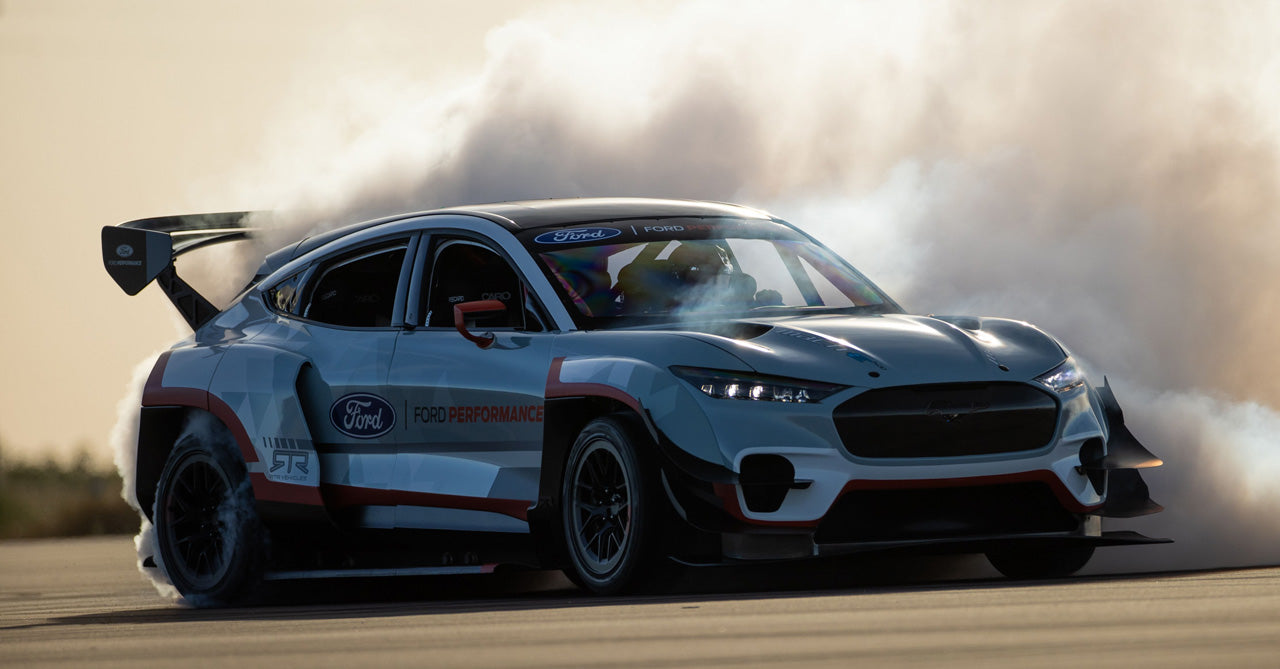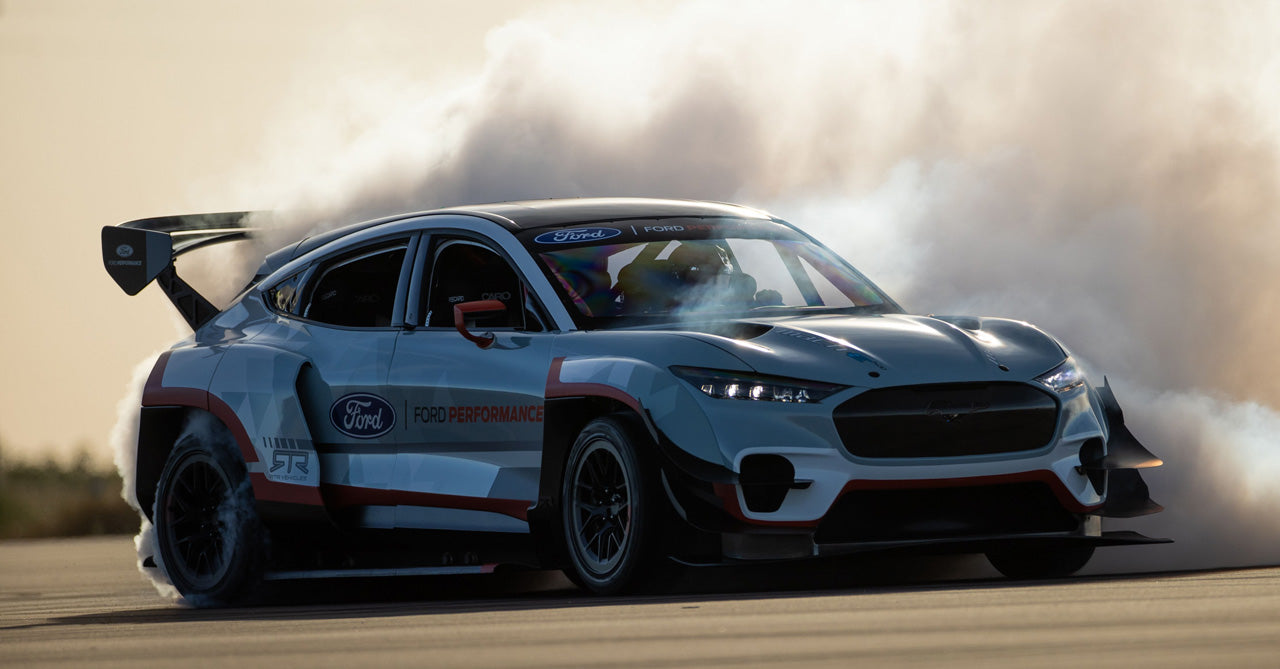 At first glance, this new Ford Mustang Mach-E 1400 looks like one of those cars that had received multiple jabs of steroids to assume its role as a hooning machine in the hands of Vaughn Gittin Jr. Of course, such is nothing new in the automotive world but what got us interested is that this crossover with four doors and four seats packs a staggering output of 1,400-horsepower!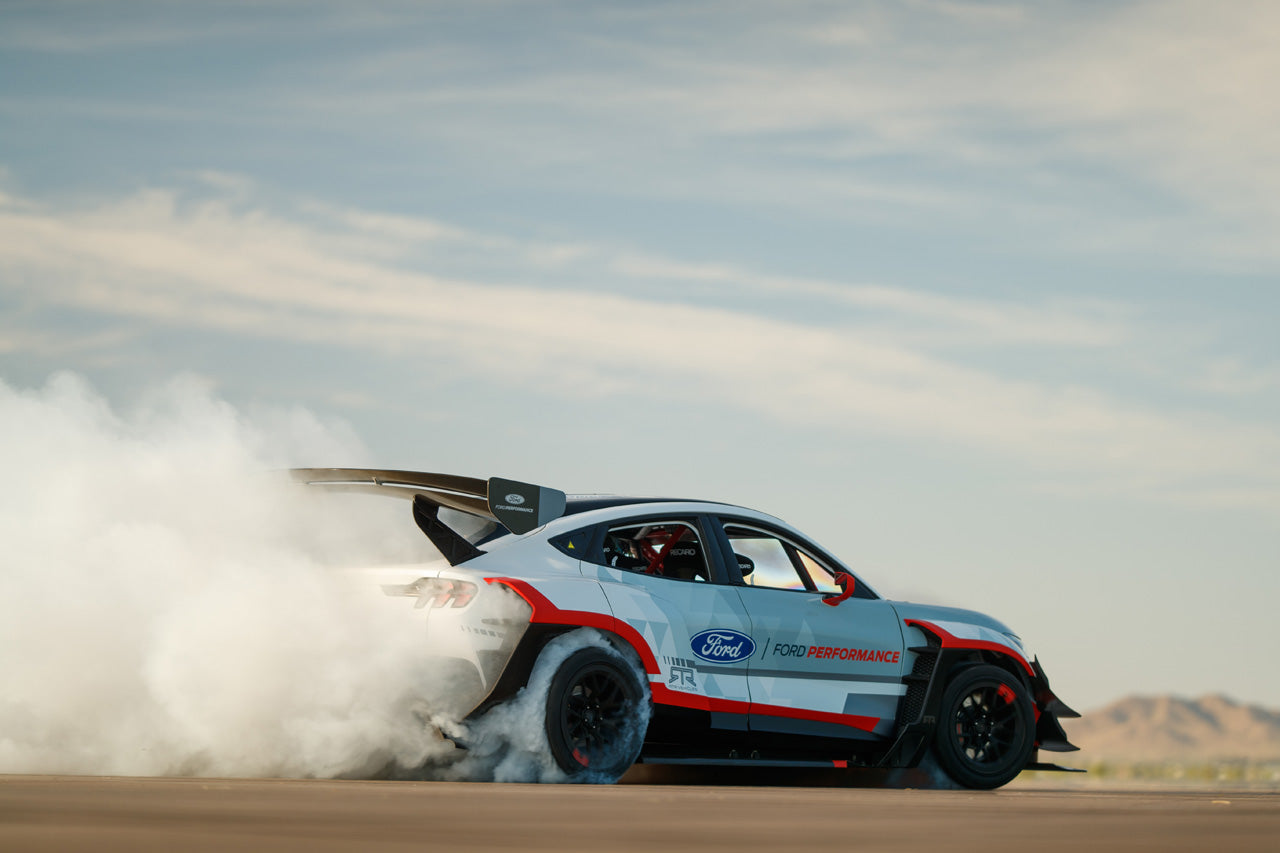 You read that right. This prototype Mach-E comes with a power figure that matches or even surpasses what hypercars are making today, and all those grunt are produced from an army of seven electric motors. Three of the motors feed the front differential while the remaining four arranged "in pancake style" are connected to the rear via a single drive shaft.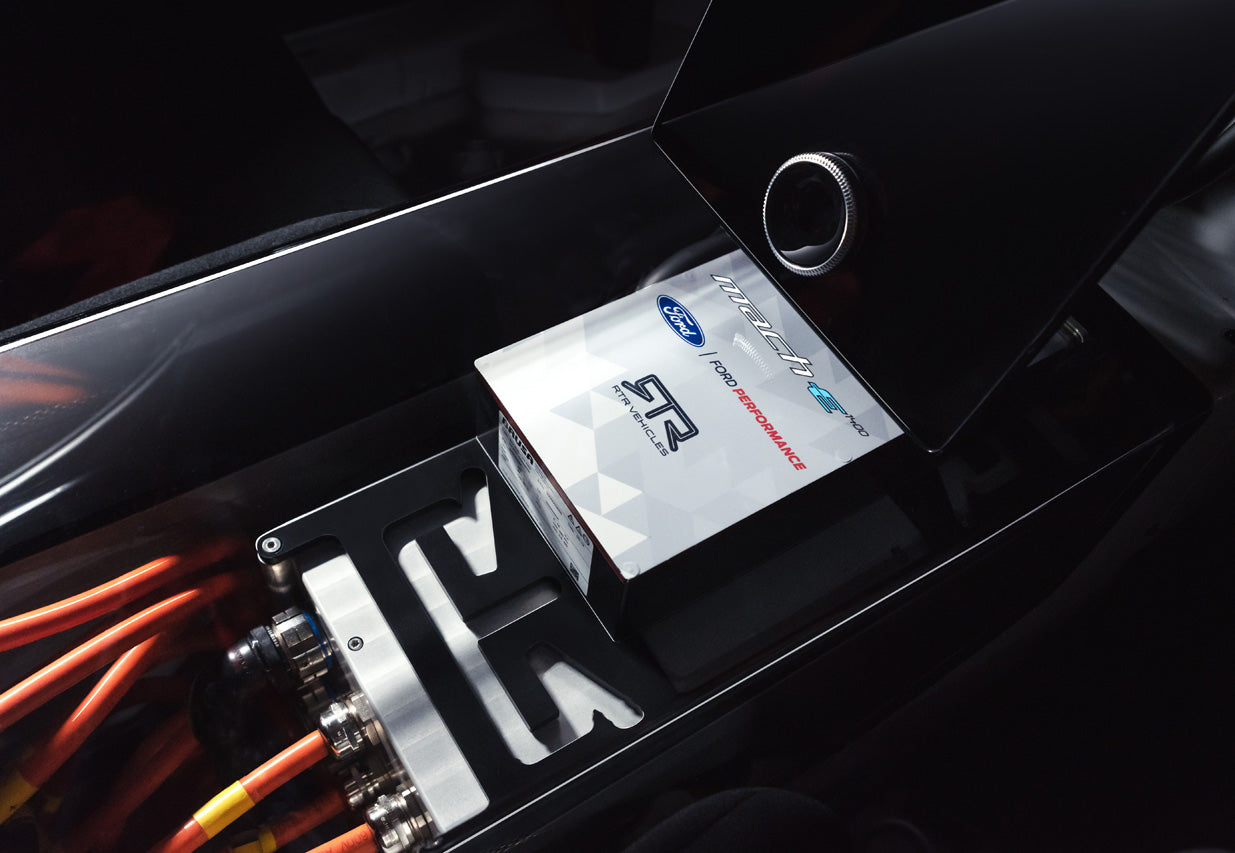 The motors receive juice from a 56.8kWh battery pack which is cooled using 'di-electric coolant' during charging, allowing a reduced waiting time between runs. While this unique motor layout gives the Mach-E the all-wheel drive capability, the powertrain also gives us a peek of what is possible in the future as it is configurable to be front-wheel or rear-wheel drive as well.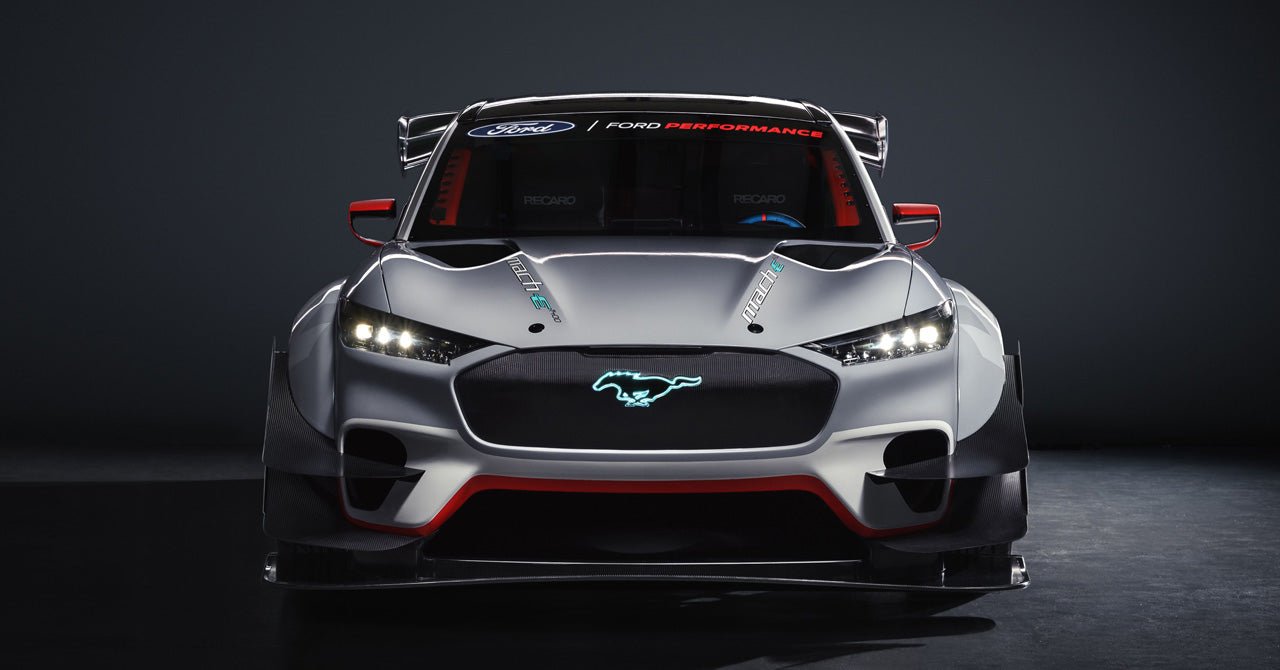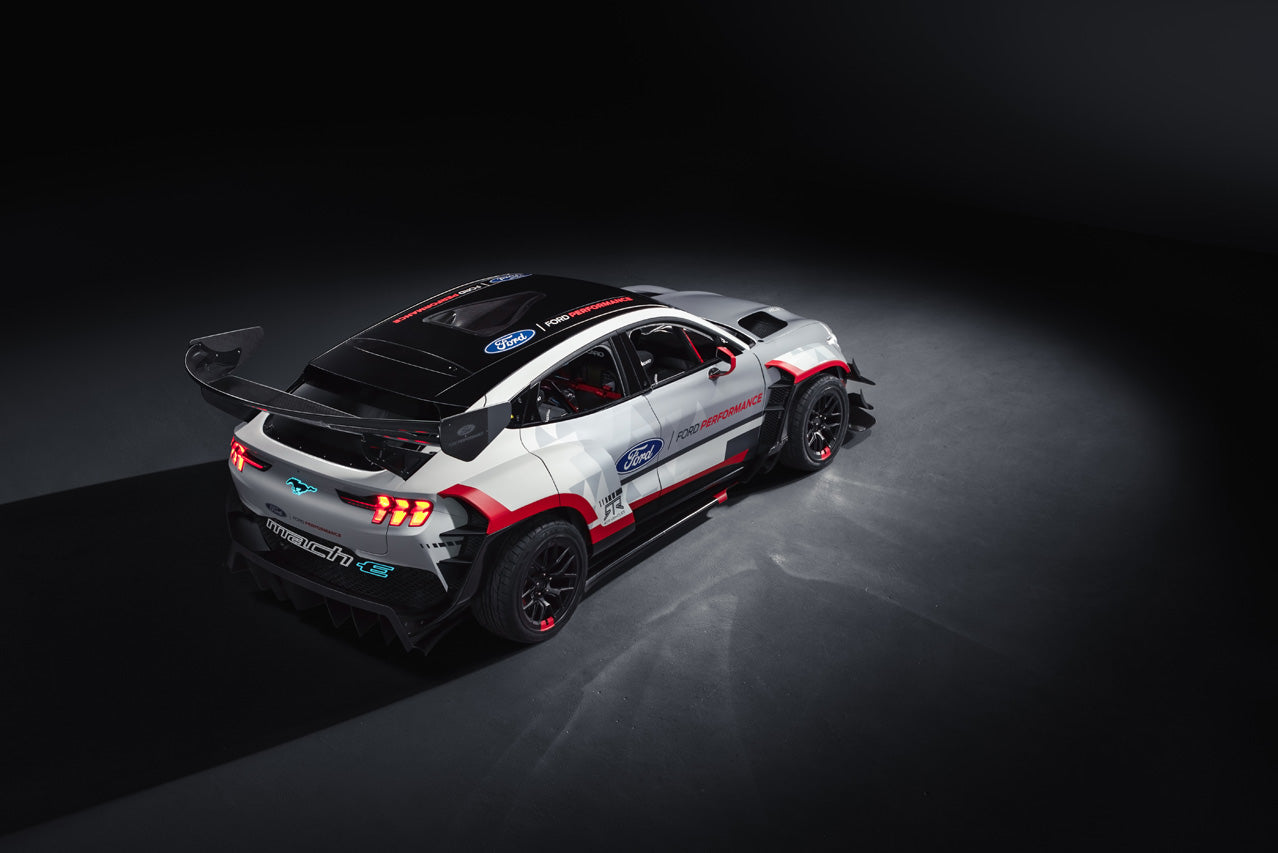 This means that the Mach-E can assume the role of a drift machine, or even a time attack, which is where the sophisticated aero comes into place. The massive rear wing and front splitter are not just for show as they are able to generate 1,000kg of downforce at 257km/h.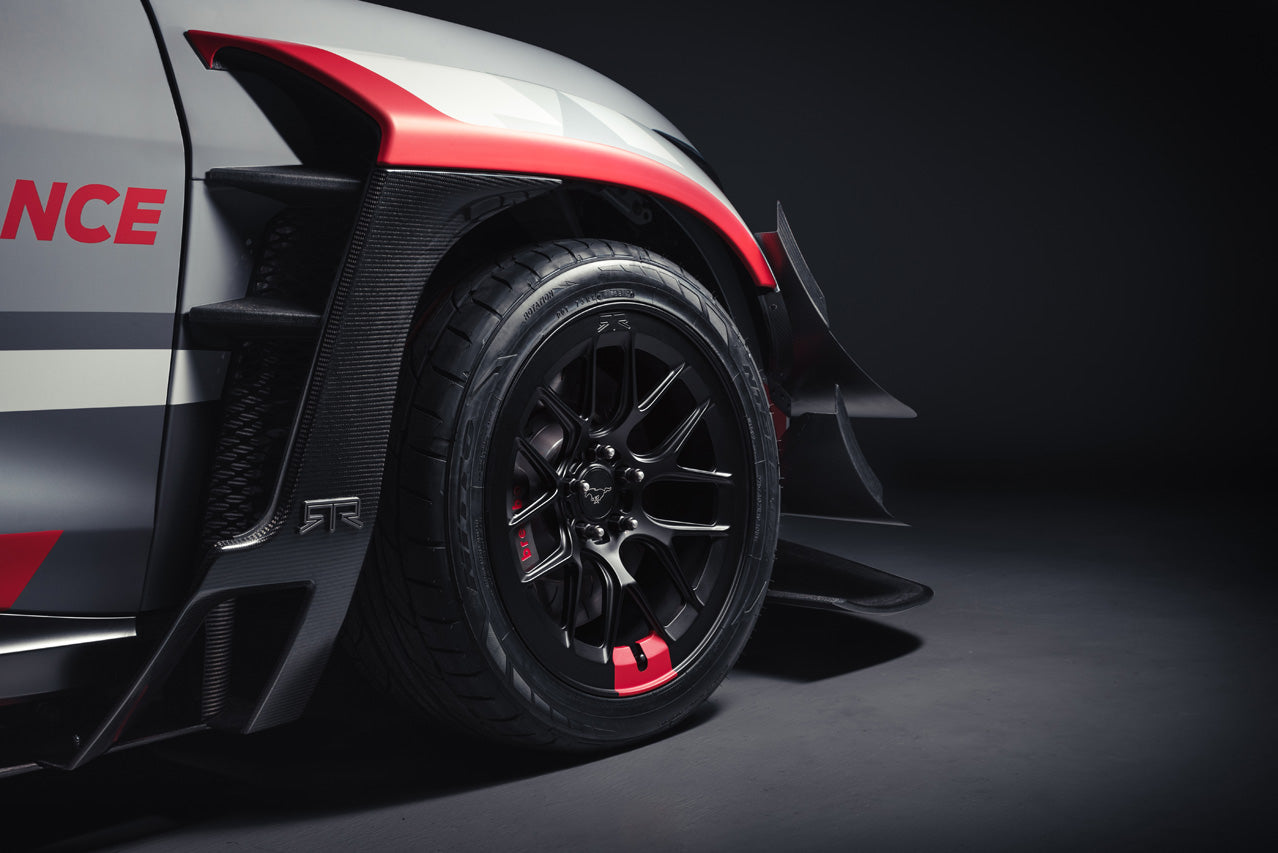 Stopping power is provided by a set of Brembo brakes, while an electronic brake servo allows the use of a regenerative brake system. Not to forget, the Mach-E also comes with a hydraulic handbrake for obvious reasons.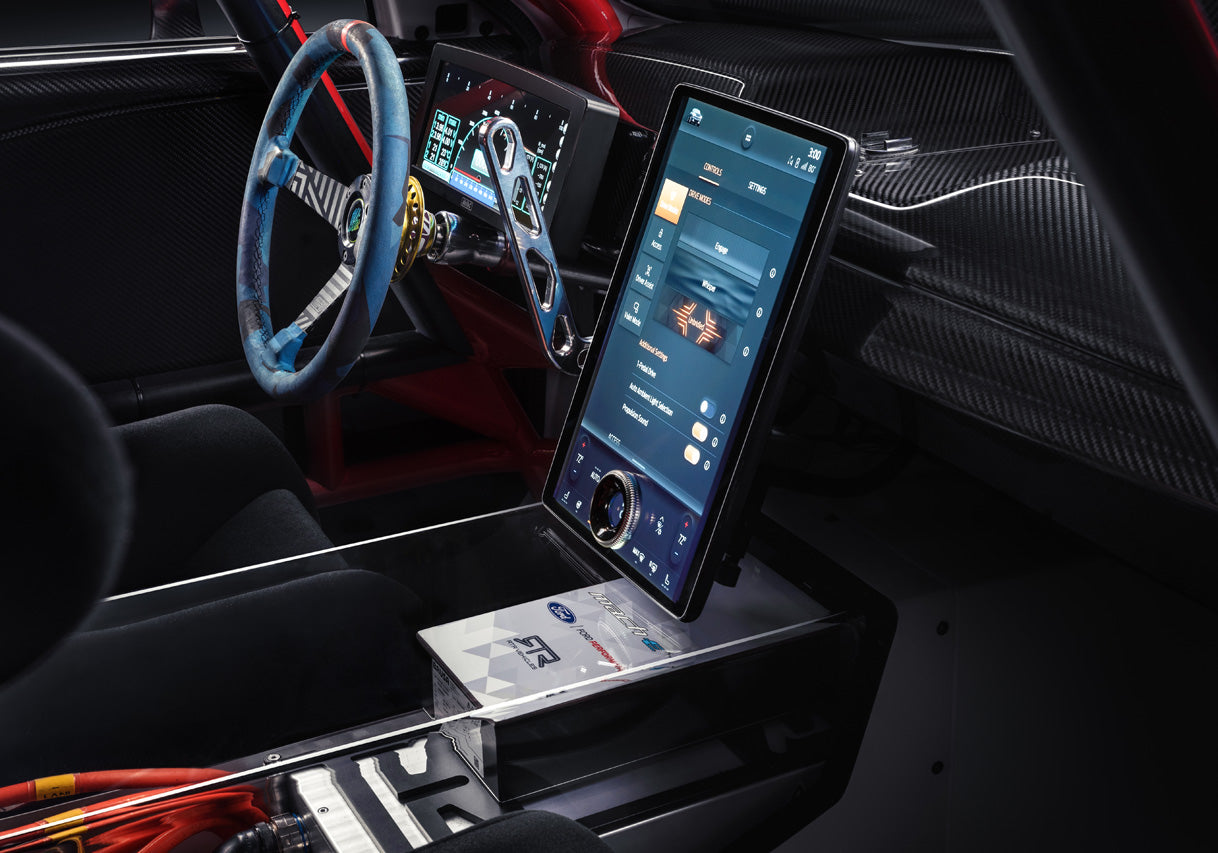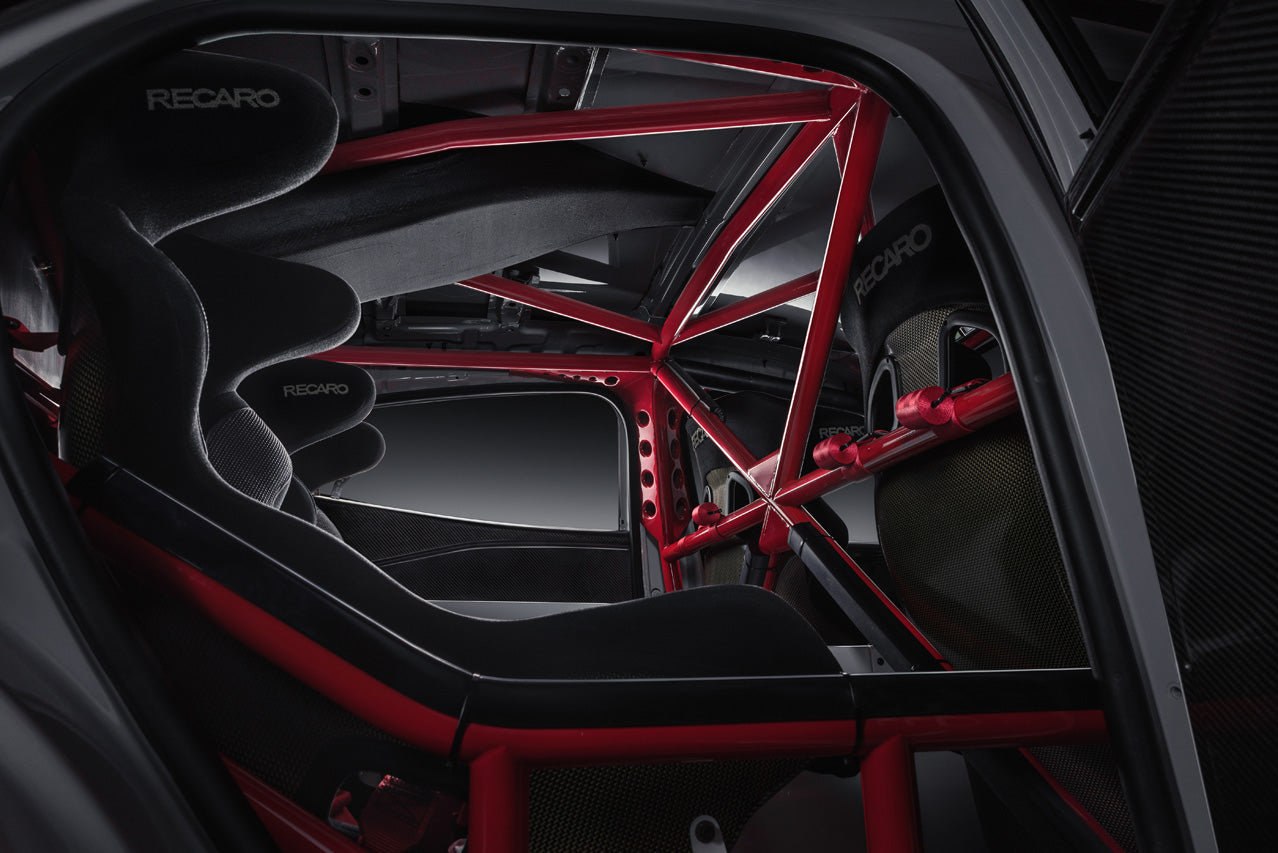 As impressive as this car is, it was not built in compliance of any race series so do not expect it to appear in any races soon. However, this PR machine might be able to compete in certain competitions that allow open class machines to enter, so probably we will see this attacking Pikes Peak, toppling Volkswagen's ID R?