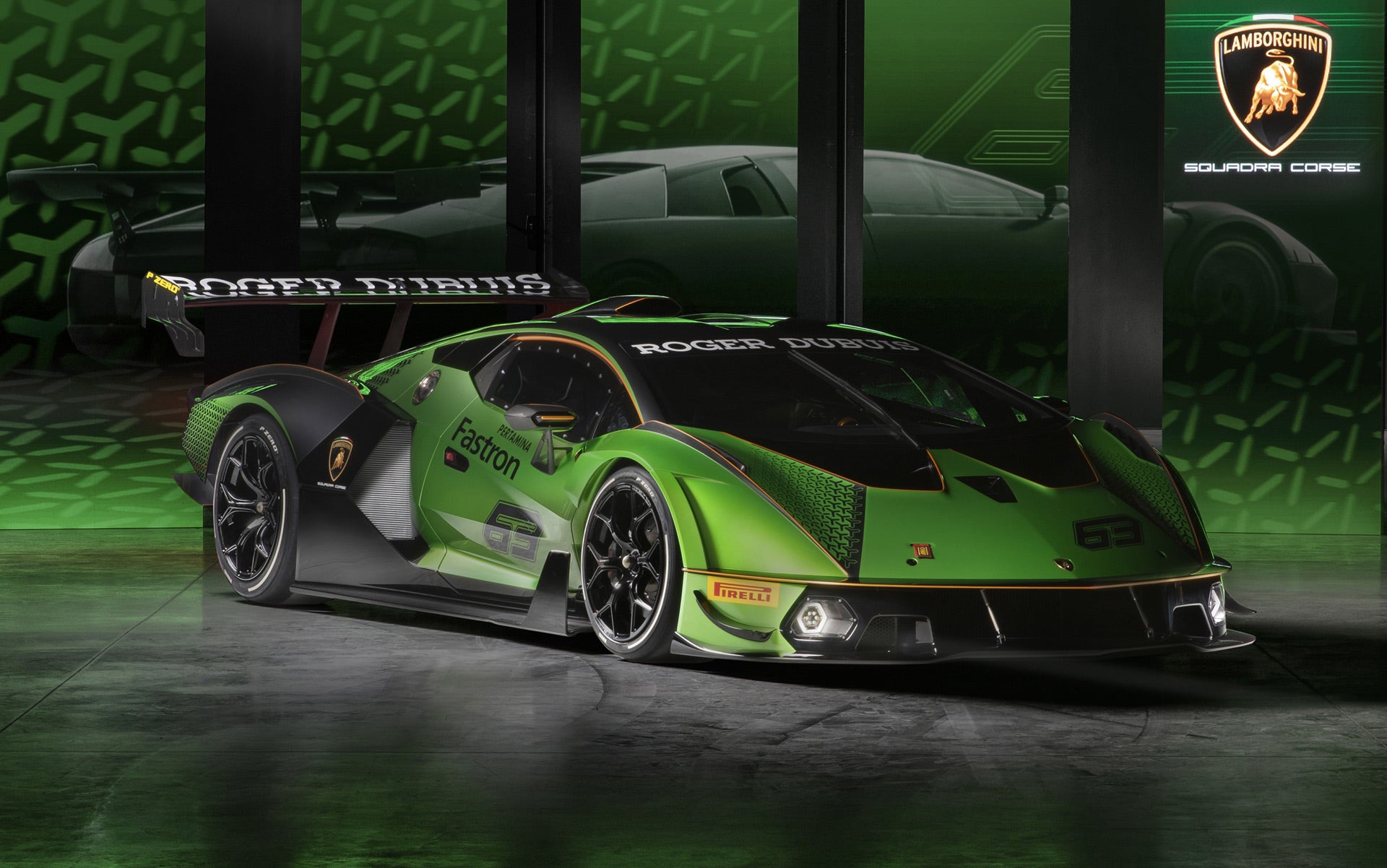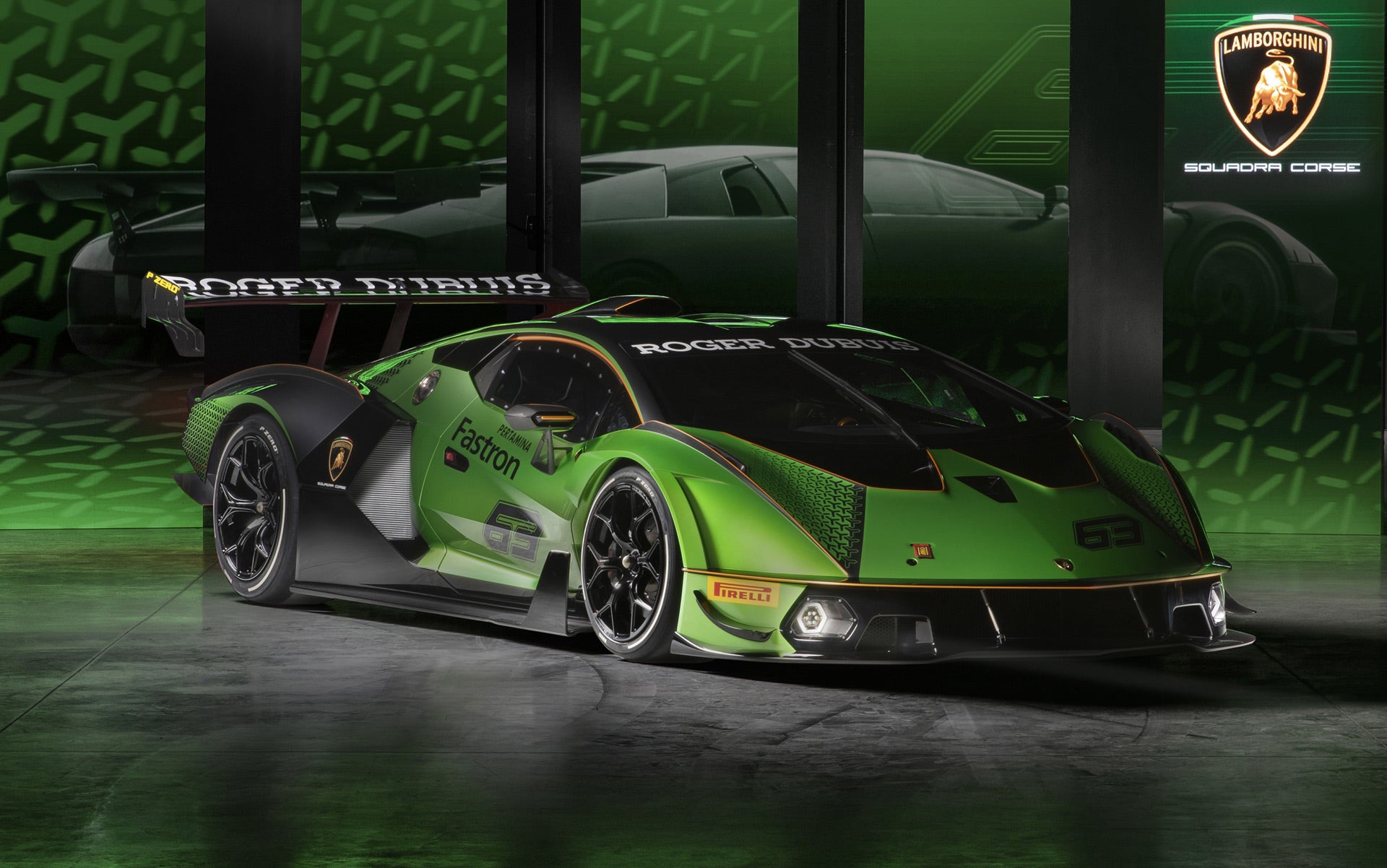 It is tricky for us to digest that Lamborghini will soon join the hybrid route, but they are not going to let their last naturally-aspirated machine be a dull one. Acting as the perfect send-off, the Essenza SCV12 packs Lamborghini's most powerful V12 to date, but unfortunately we will not be seeing this beast on the roads.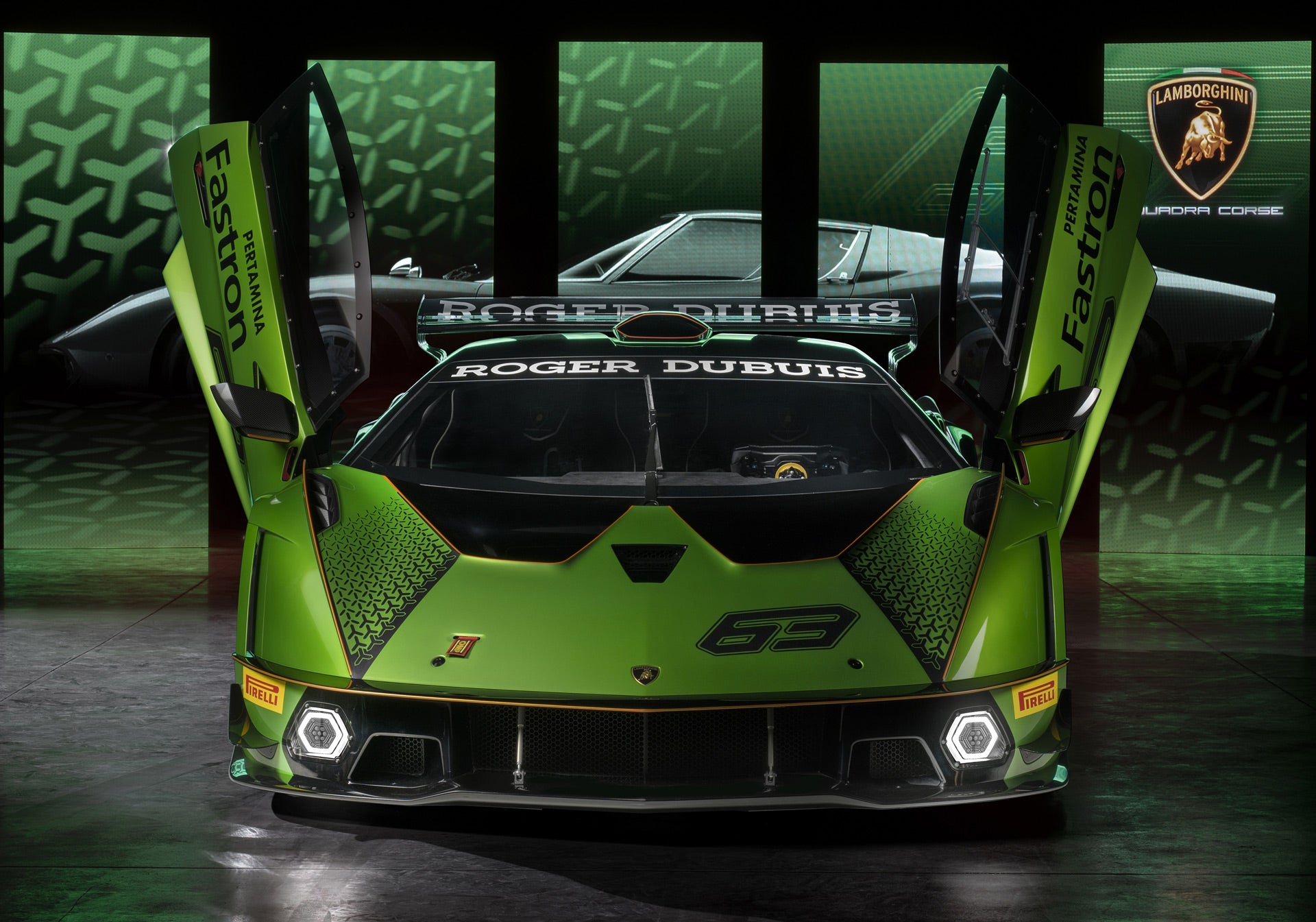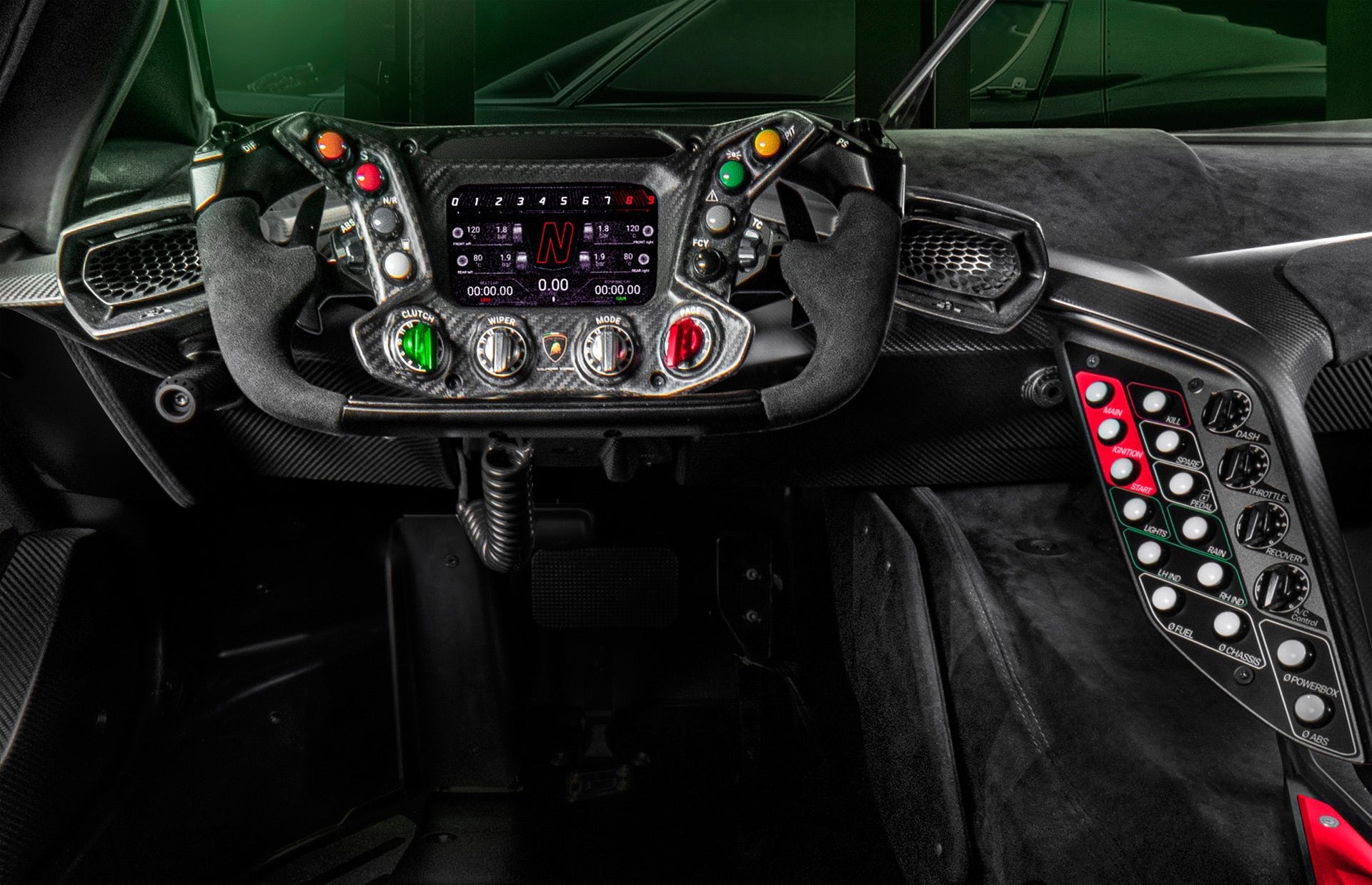 This monstrous Italian supercar is made only for track duties and in typical Lamborghini fashion for special machines, only 40 examples of the Essenza will be made which we bet is selling fast, if not are already sold out by now.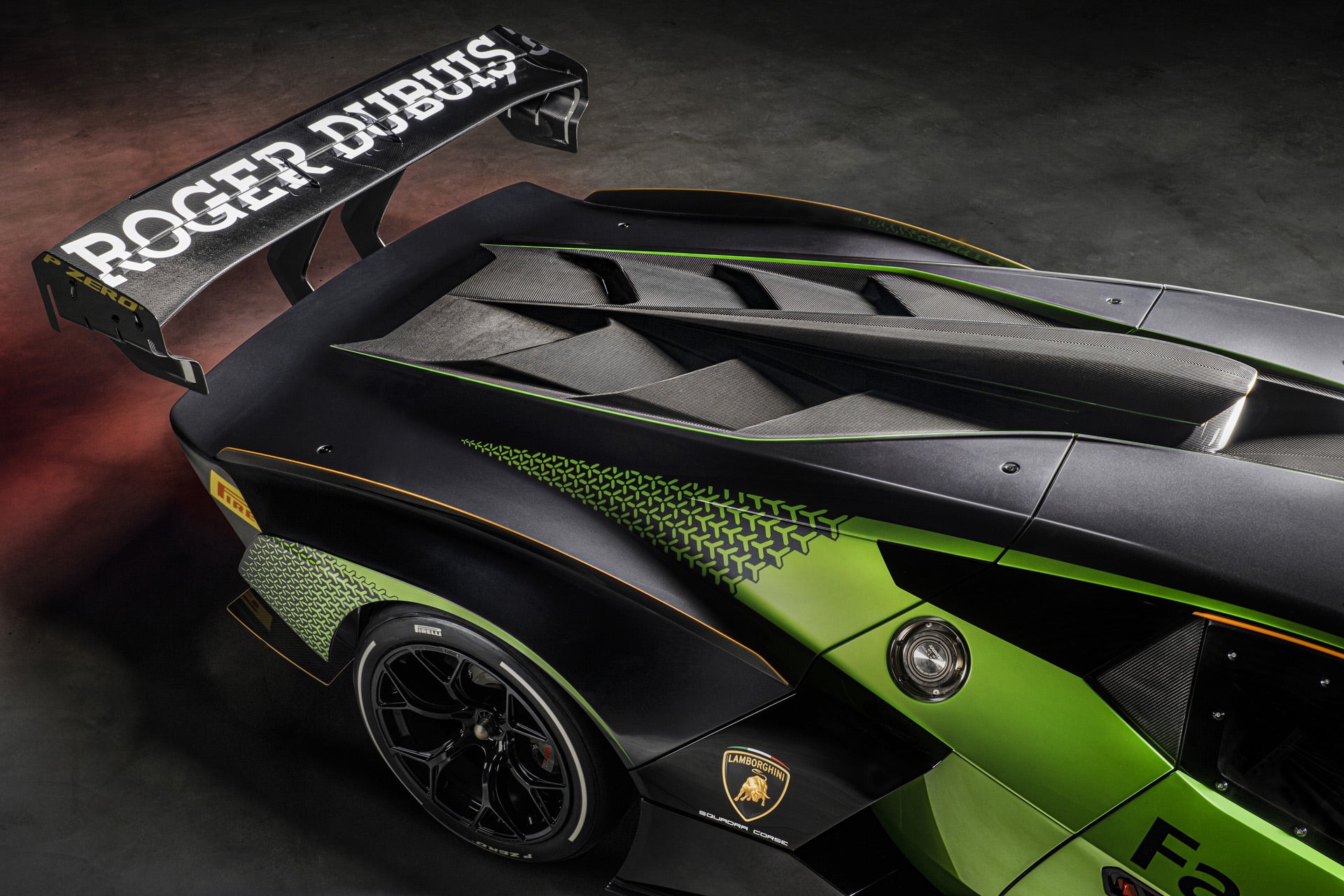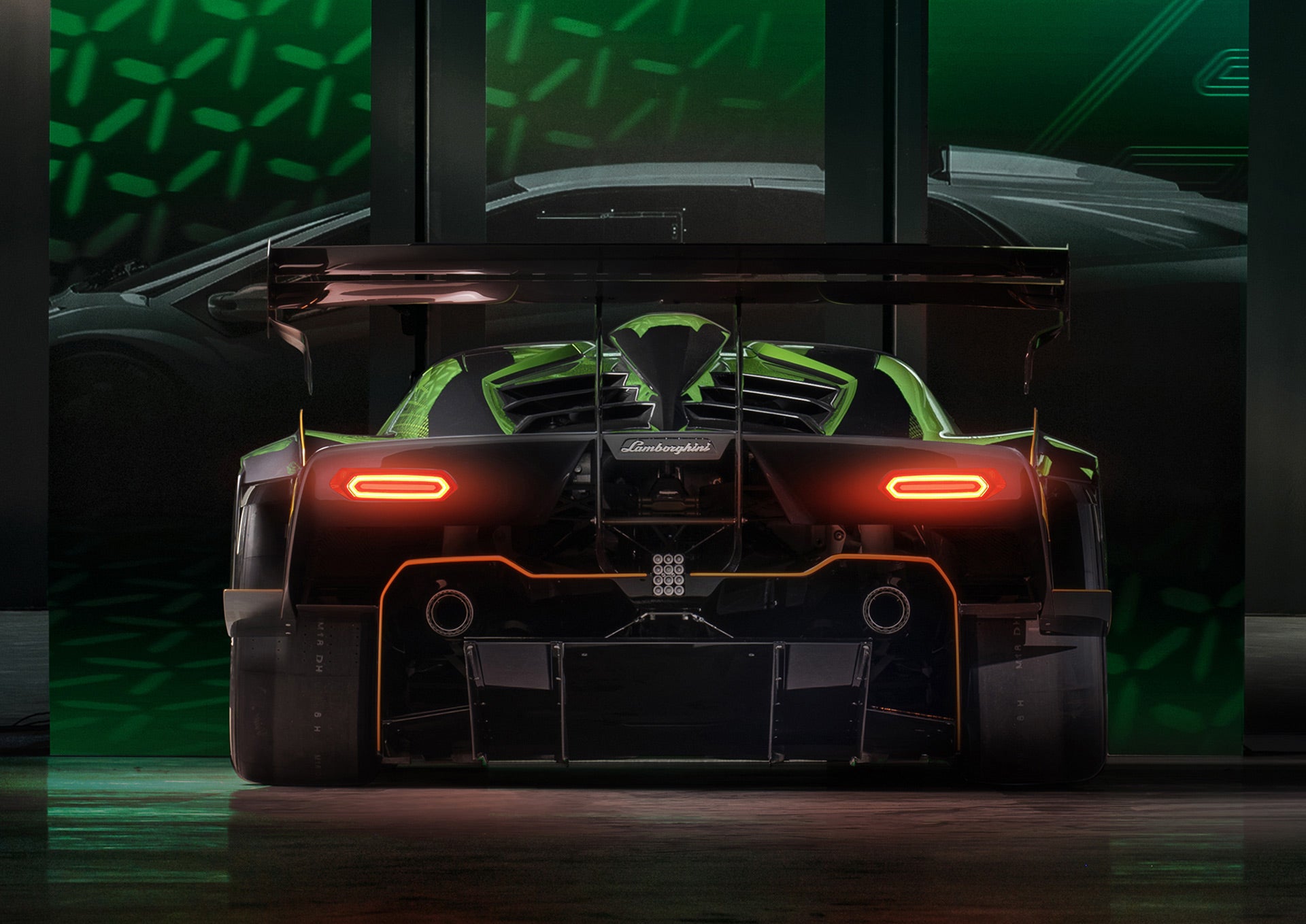 The 6.5-liter V12 packs a ground-shattering 819-horsepower, but that is not the only party piece of the Essenza. Lamborghini claims that the Essenza produces more down force than a GT3 car, thanks to the splitter and the massive adjustable carbon-fiber rear wing. A total of almost 1,200kg of down force is produced at 250km/h.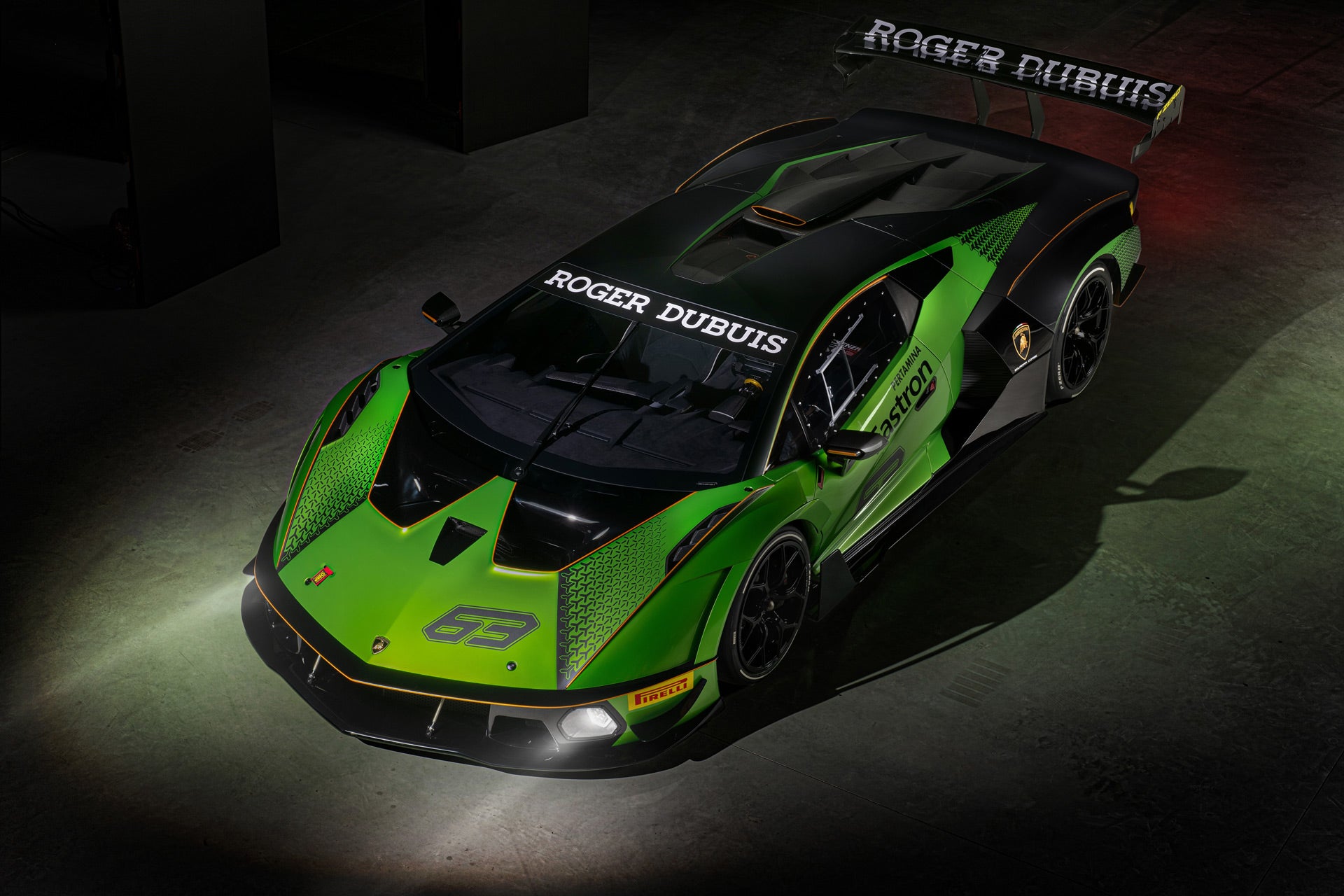 The hood you see there is not just for show as it channels cool air up and over the windshield and to the snorkel scoop to feed the hungry V12. The Essenza rides on lightweight magnesium wheels, wrapped in Pirelli tires, and stopping power is handled by a set of Brembo brakes.