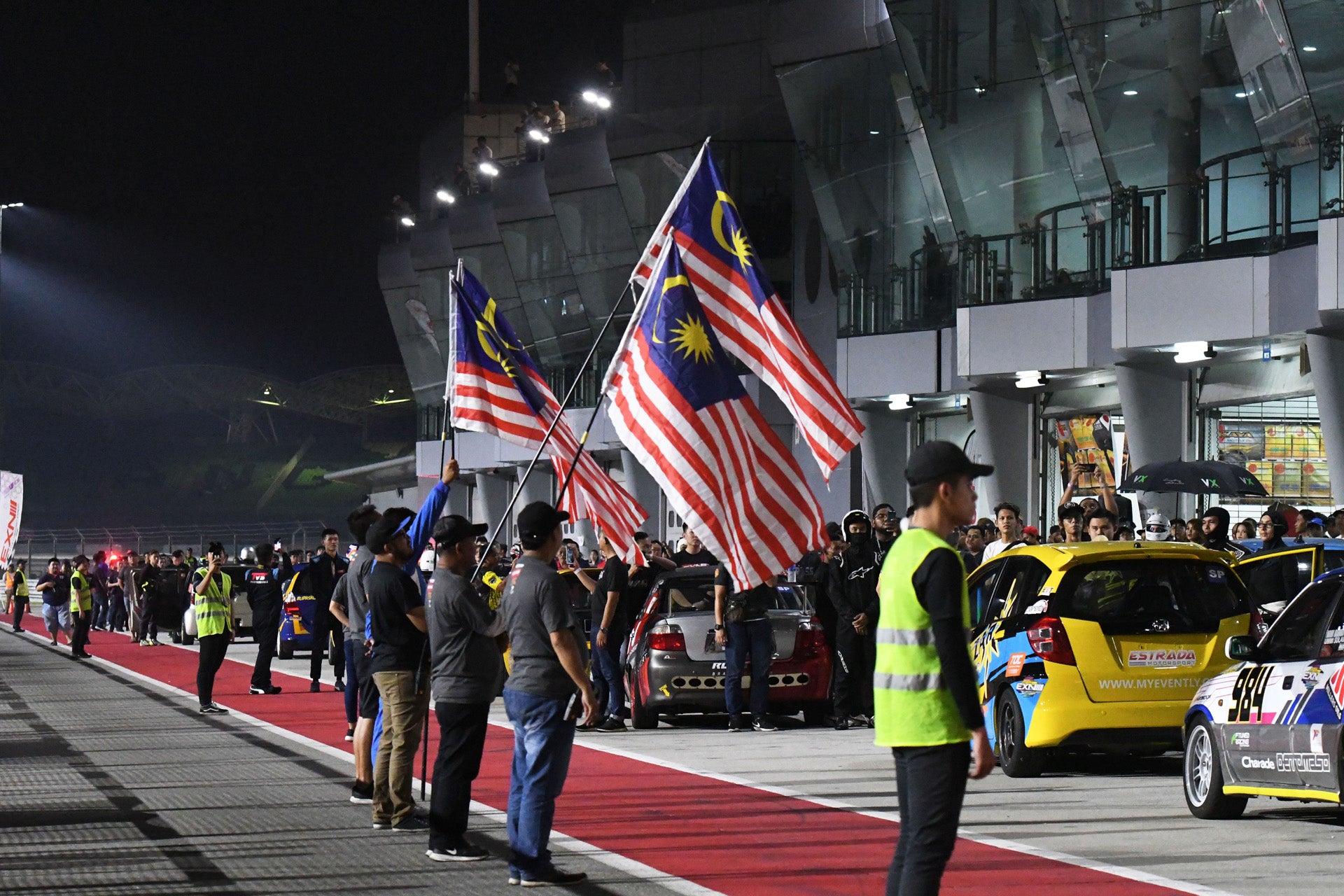 The Merdeka weekend used to bring an additional atmosphere to the local motorsport scene where it was spiced up by the Merdeka Millennium Endurance Race (MMER). Starting off as a Proton 300KM race in 1998, it evolved into the MMER in 2000 which was a great annual event to the scene.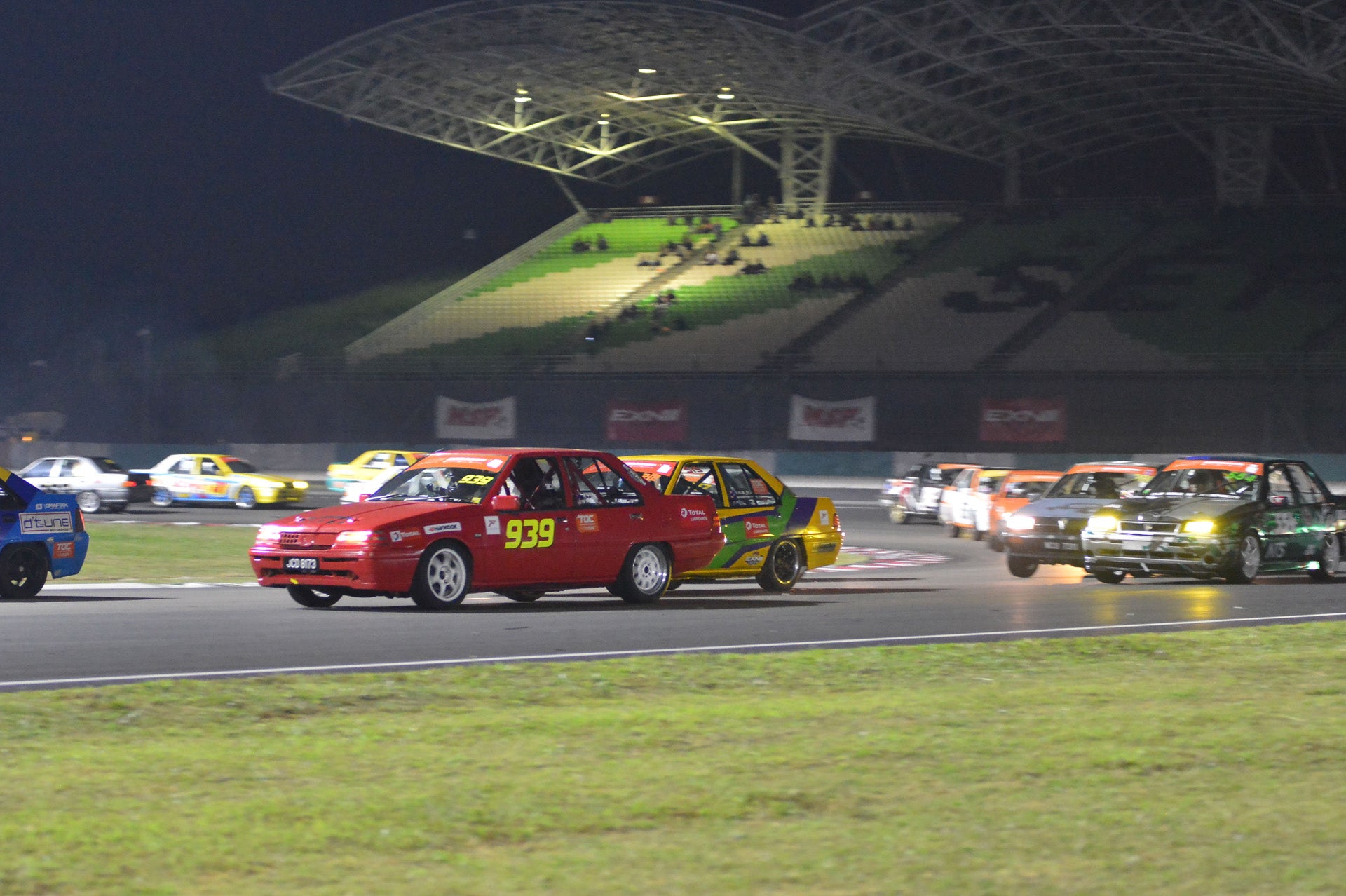 It was where we saw names like Jimmy Low, Tommy Lee and Karamjit Singh taking the win in the Petronas EON Racing Team Lancer Evo, and also where the one-off Lotus 300RR basked in the limelight after winning the race for two times in 2005 and 2006 with Proton R3.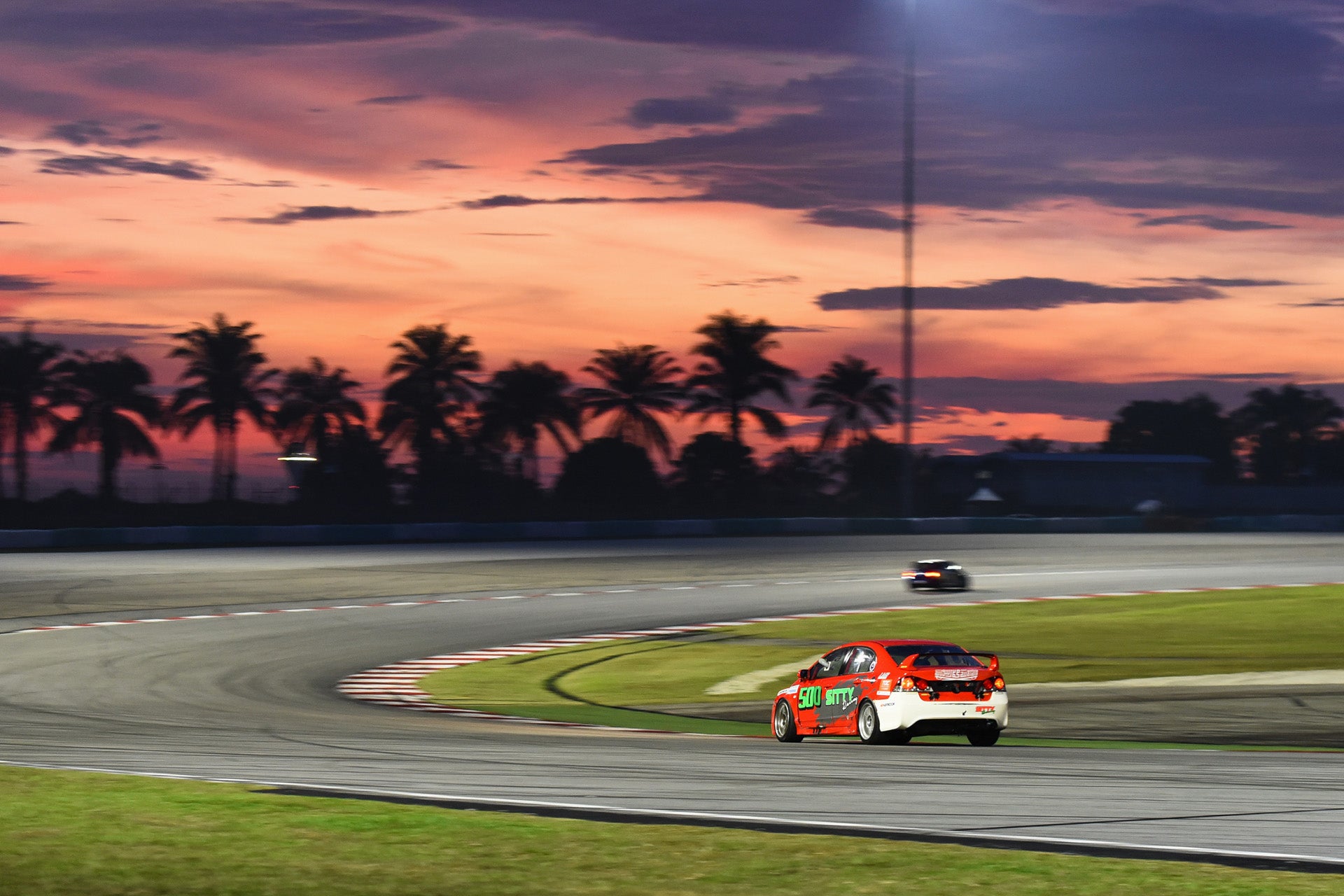 Unfortunately after the introduction of Sepang 1000KM for the smaller capacity vehicles, MMER became an arena mainly for GT cars, which saw it getting detached from the local motorsports fans. After tying up with SRO, the race was renamed as the Sepang 12 Hours and moved to December in 2015. The S12H only ran until 2016, bringing an end to a once big, colorful annual racing event that everyone was looking forward to.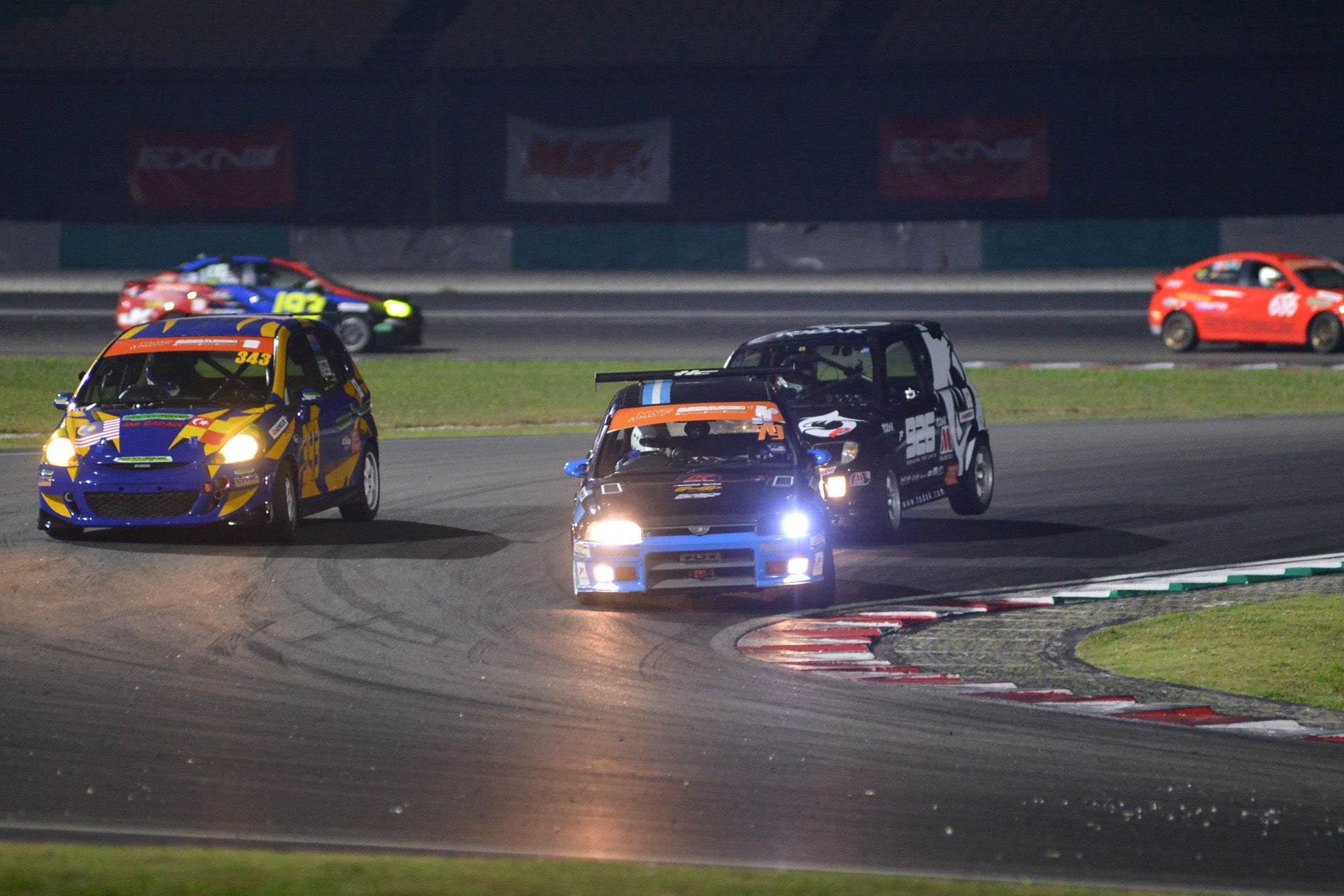 Realising the attachment that the local fans and enthusiasts have towards this special date, MSF decided to move their Enduro round to the Merdeka weekend from 2018 onwards as a way to revive the atmosphere of the endurance-type event.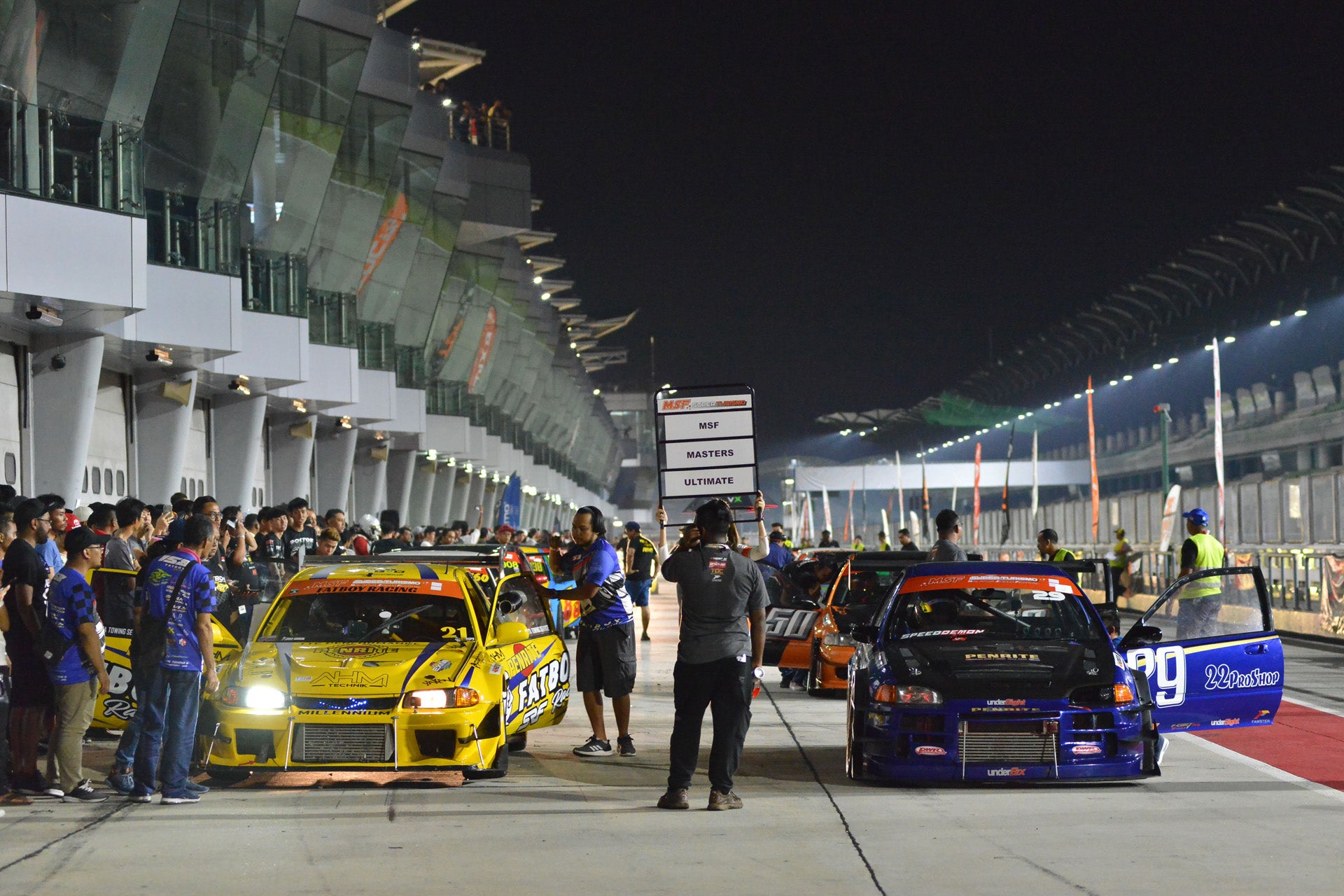 Over 200 cars participated in the 2018 MSF Merdeka Enduro and saw some iconic battles such as the home-grown 2-litre turbocharged 4WD Proton Satria of Team Fatboy Racing taking the fight against the Team World Pump Racing Thailand Corredor's Mitsubishi Evo 9. It was a nail-biting battle but in the end, it was the Honda Civic EK9-K2.4 of Team Evotec Empire-M with drivers Shazull Hisham and Hafiz Bachok that took the win.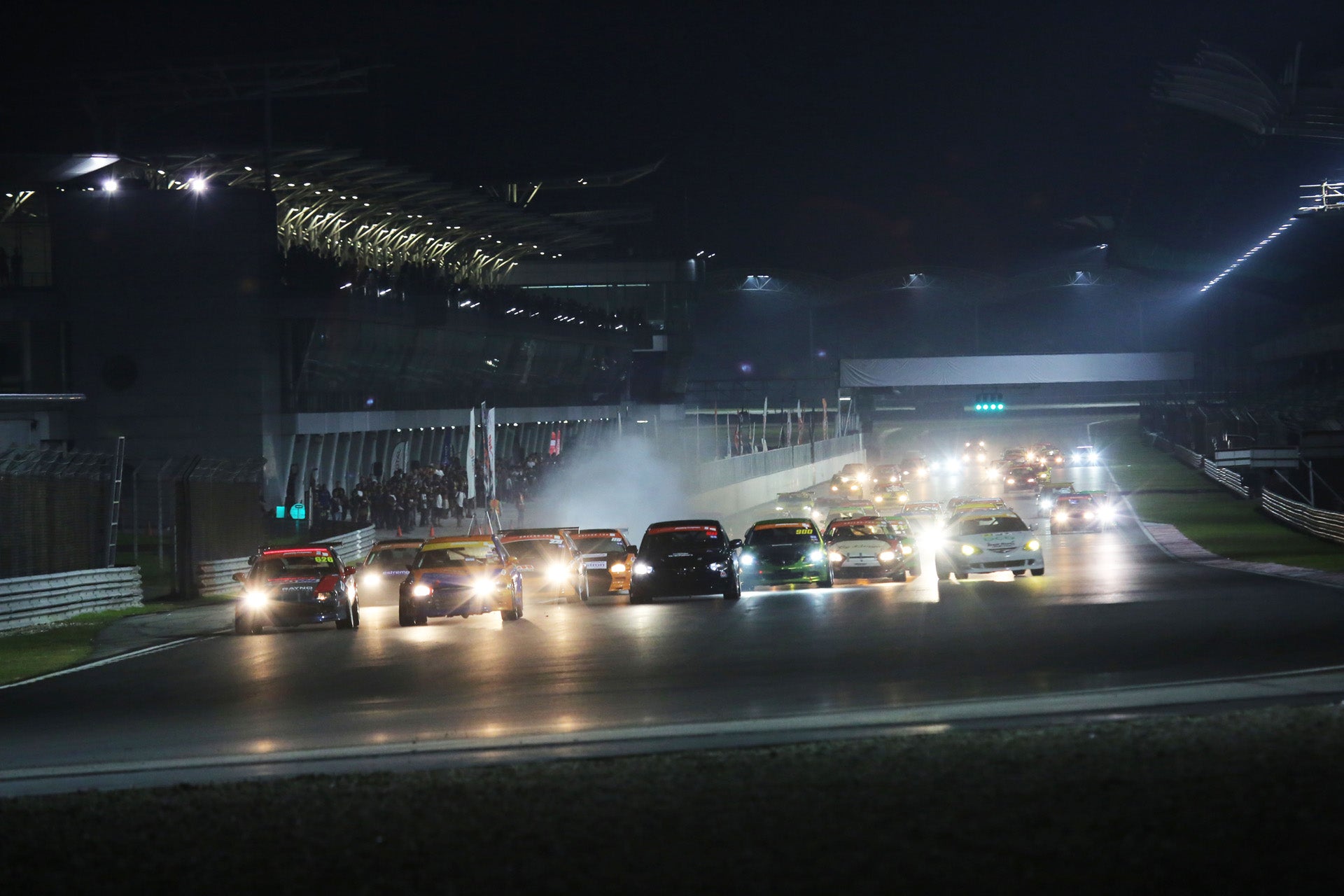 The current COVID-19 pandemic might have brought the motorsports scene down to a standstill in a global scale, but things are slowly recovering with some positive signs to look forward to. The 2020 Merdeka Race is getting bigger with MSF teaming up with Sepang, adding the Malaysia Championship Series (MCS) into the race program. With 250 cars taking part in the 6 endurance-type races across a 2-day race event, this is simply one of the biggest 4-wheel racing event that Malaysia have ever seen.
Again, because of the pandemic, the 2020 Merdeka Race will be held behind closed doors with no spectators permitted. However, fans will not be disconnected from the actions as they will be able to catch the race live on both MSF's and Sepang's Facebook pages, with a delayed telecast on Astro Arena 801/802HD in the following week.