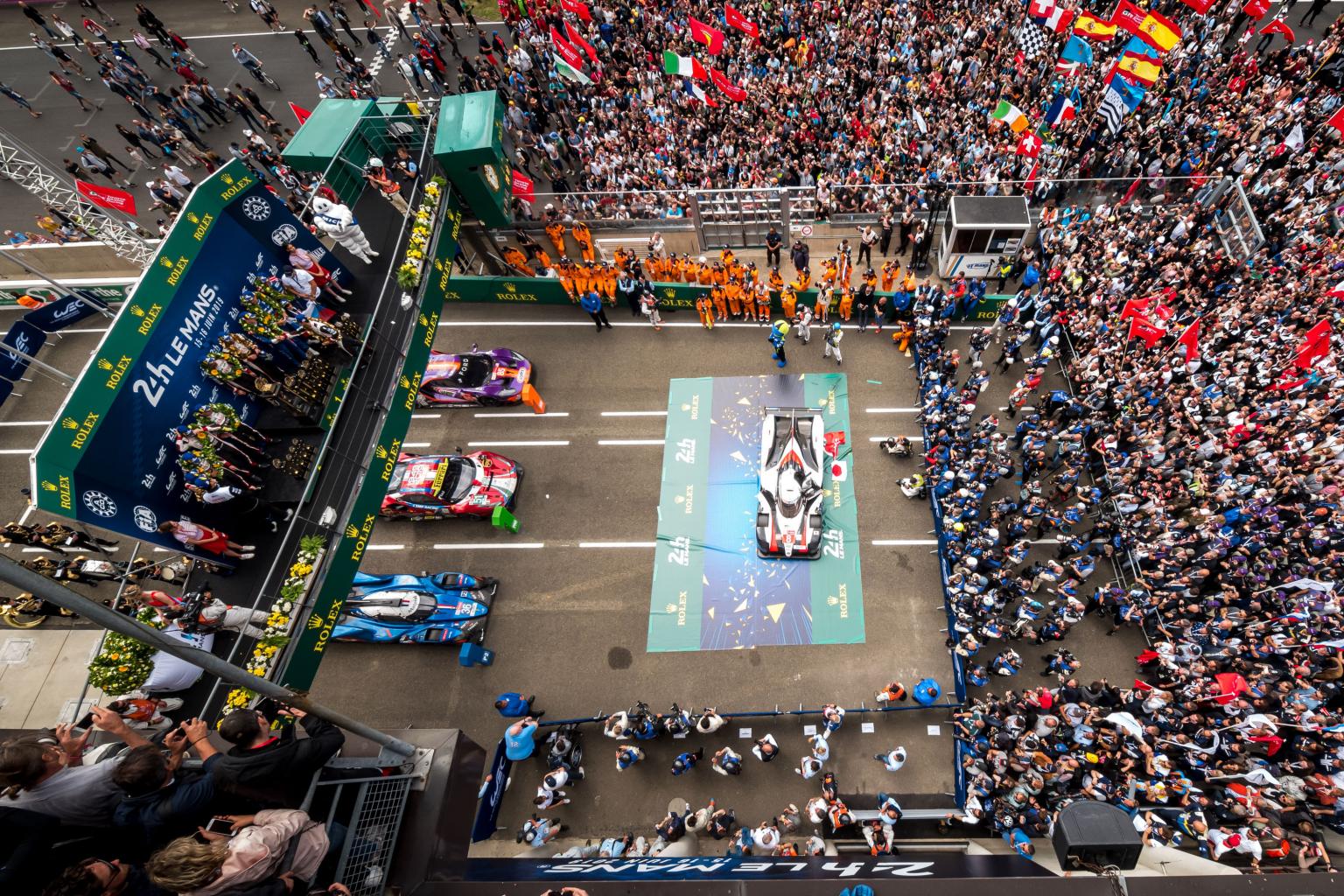 Aside from the cars and the track, the spectators also play a huge contribution to the grand atmosphere at Le Mans. Last year, 252,000 spectators filled the seats and that was not even the record. Back in 1969, a total of 400,000 spectators were present at La Sarthe! Unfortunately, Le Mans will be considerably quiet this year as like all races in 2020 so far, it will be held behind closed doors.
In a statement released by ACO, they are abandoning the plans to permit a limited number of fans to attend the 2020 Le Mans 24 Hours. After referring to public health and safety authorities, both ACO and the Sarthe Prefecture have unanimously decided that the event will still go on, but without spectators.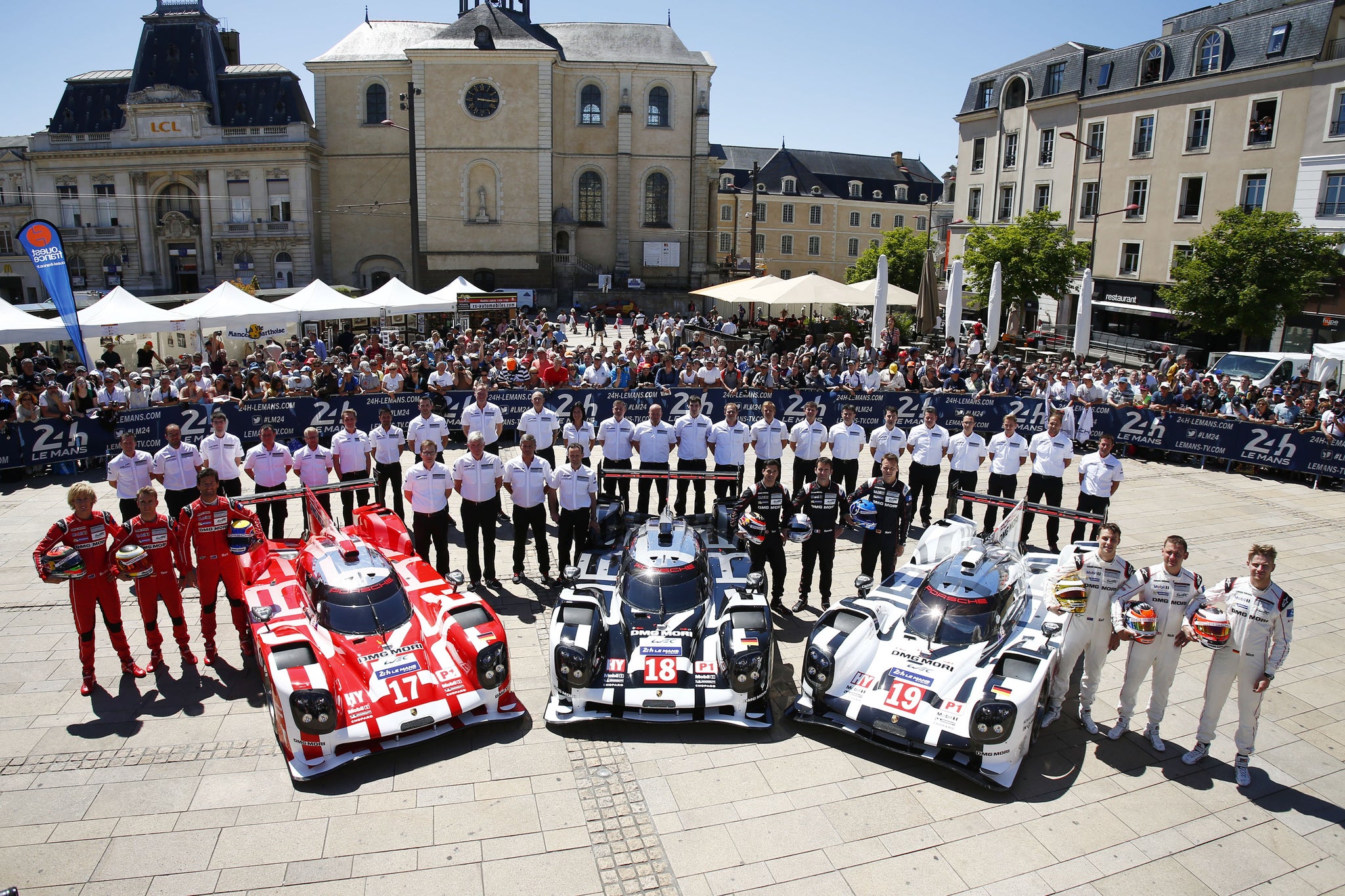 This will unfortunately be an interesting mark in Le Mans' history books where the iconic endurance race will run without spectators for the first time ever. Pierre Fillon, president of the Automobile Club de l'Ouest, said that they have looked into many alternatives to hold the event in September with fans, even if it means in limited numbers.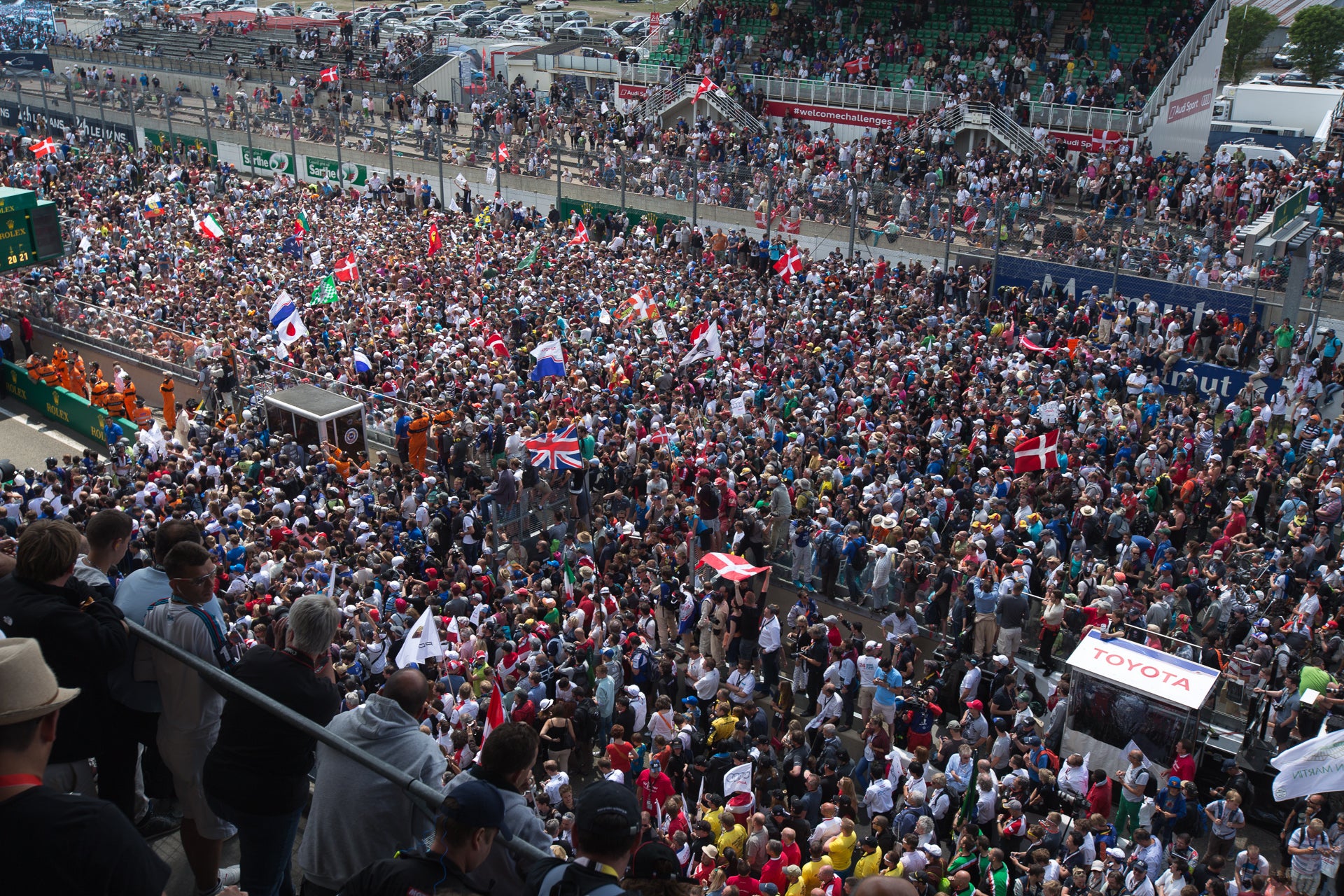 "However, given the constraints involved in organising a festival-scale event over several days in the current situation, we have opted with the local government authorities to hold the race behind closed doors. There were still too many question marks regarding health and safety," he said.
"You don't compromise where safety is concerned."
But this does not mean that the fans will be disconnected from the action at Le Mans. They will still be able to follow the race at the comforts and safety of their own homes, thanks to the new digital platform where it provides track actions and what goes behind the scenes.
Do you think the magic of Le Mans will be gone without the spectators? Or will it still be a great event, despite the shortcomings?