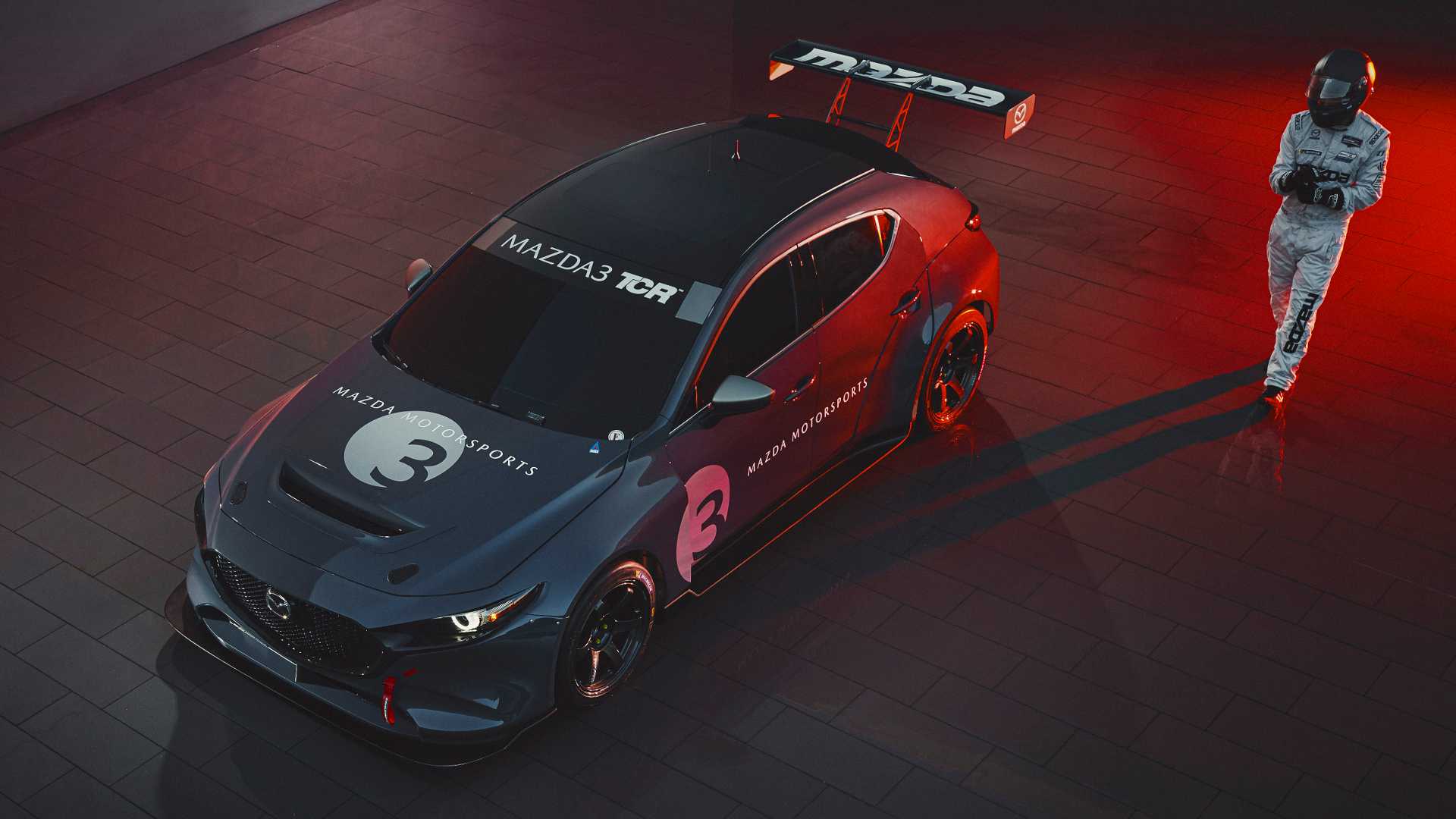 The Mazda3 TCR racer was one of the awaited race cars we would like to see this year. Designed by Mazda Design America, this new race car was based on the road-going Mazda3 and will be eligible to take part in any of the TCR-sanctioned events around the world. Unfortunately, the pandemic does more than just cancel races as this Mazda3 TCR program has just got scrapped.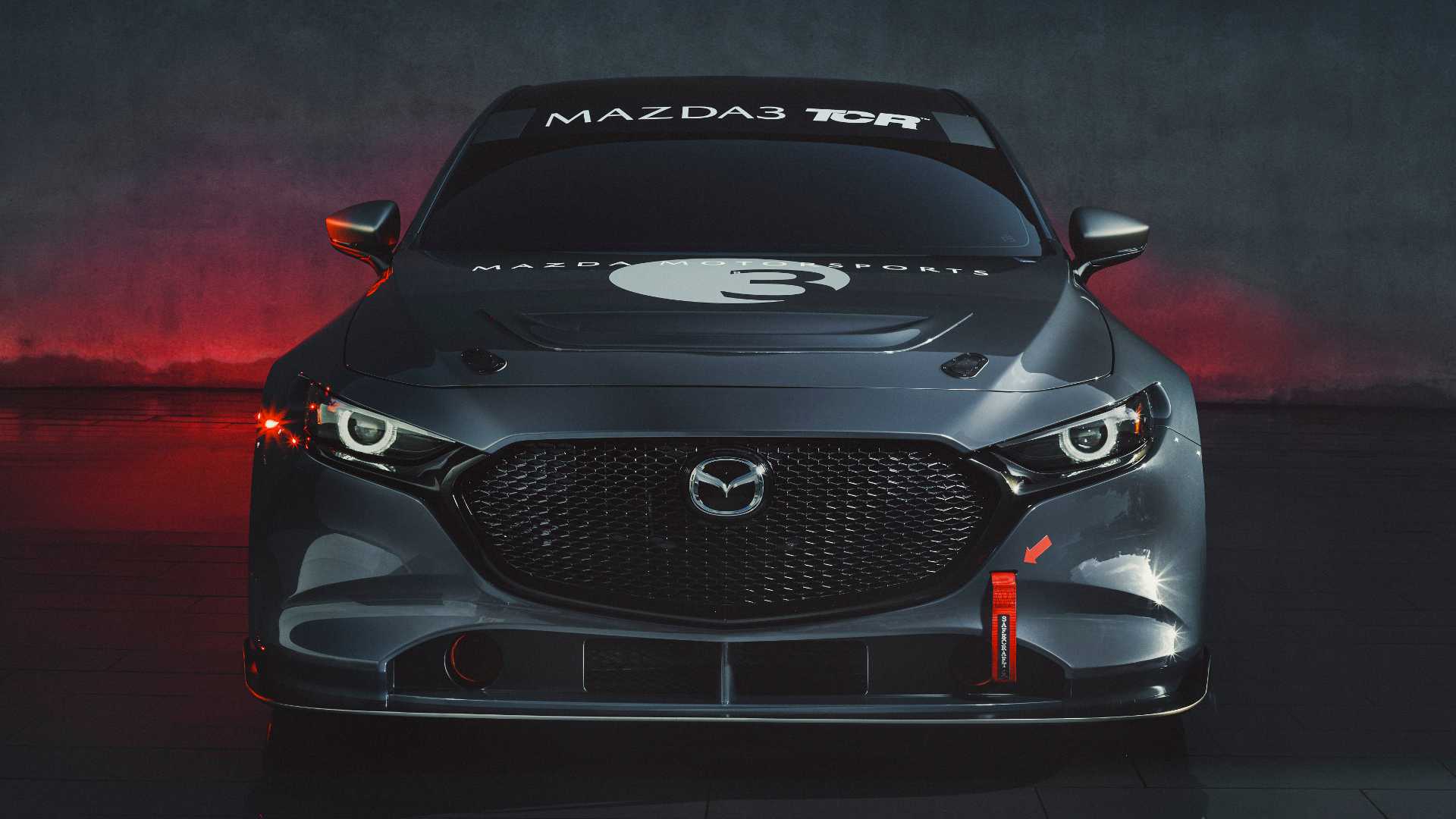 It was initially scheduled to debut at the 2020 season at Daytona. However, this was pushed back to 2021 as the team chosen to undertake the program, Long Road Racing, ceased operations late last year. Long Road Racing was not only in charge for the TCR program as they were also running the Global MX5 Cup.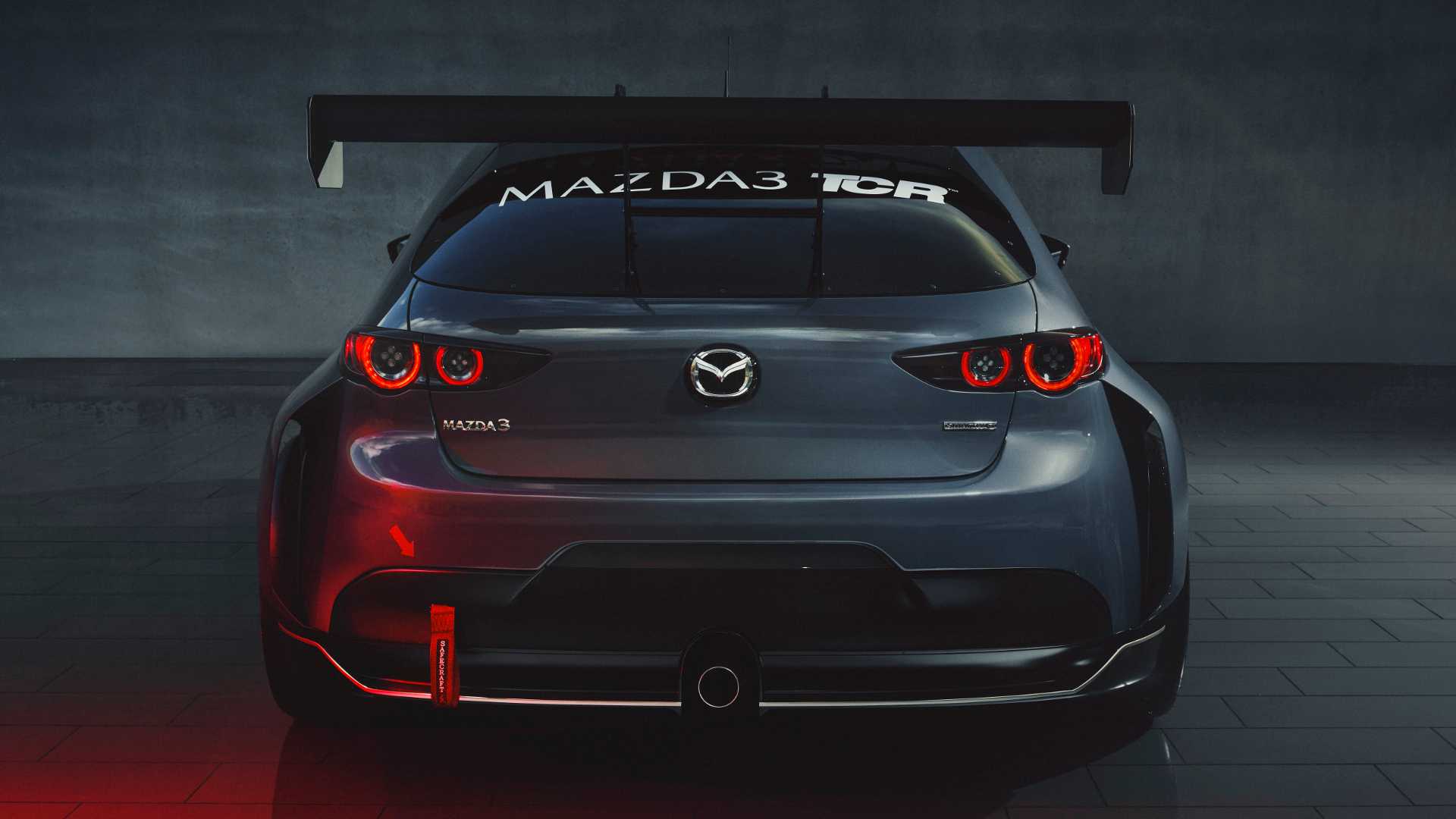 After Flis Performance took over operations for the MX5 Cup, there were rumors that they were going to take in the TCR program as well. However, a confirmation from a Mazda spokesperson to Grassroots Motorsports reveals that the program is dead altogether.
"Given the recent conditions brought in by the COVID-19 pandemic, Mazda North American Operations has elected to cancel the development program for the Mazda3 TCR car," read a statement from Mazda.
"We thank all our fans and partners for their continued support for Mazda Motorsports."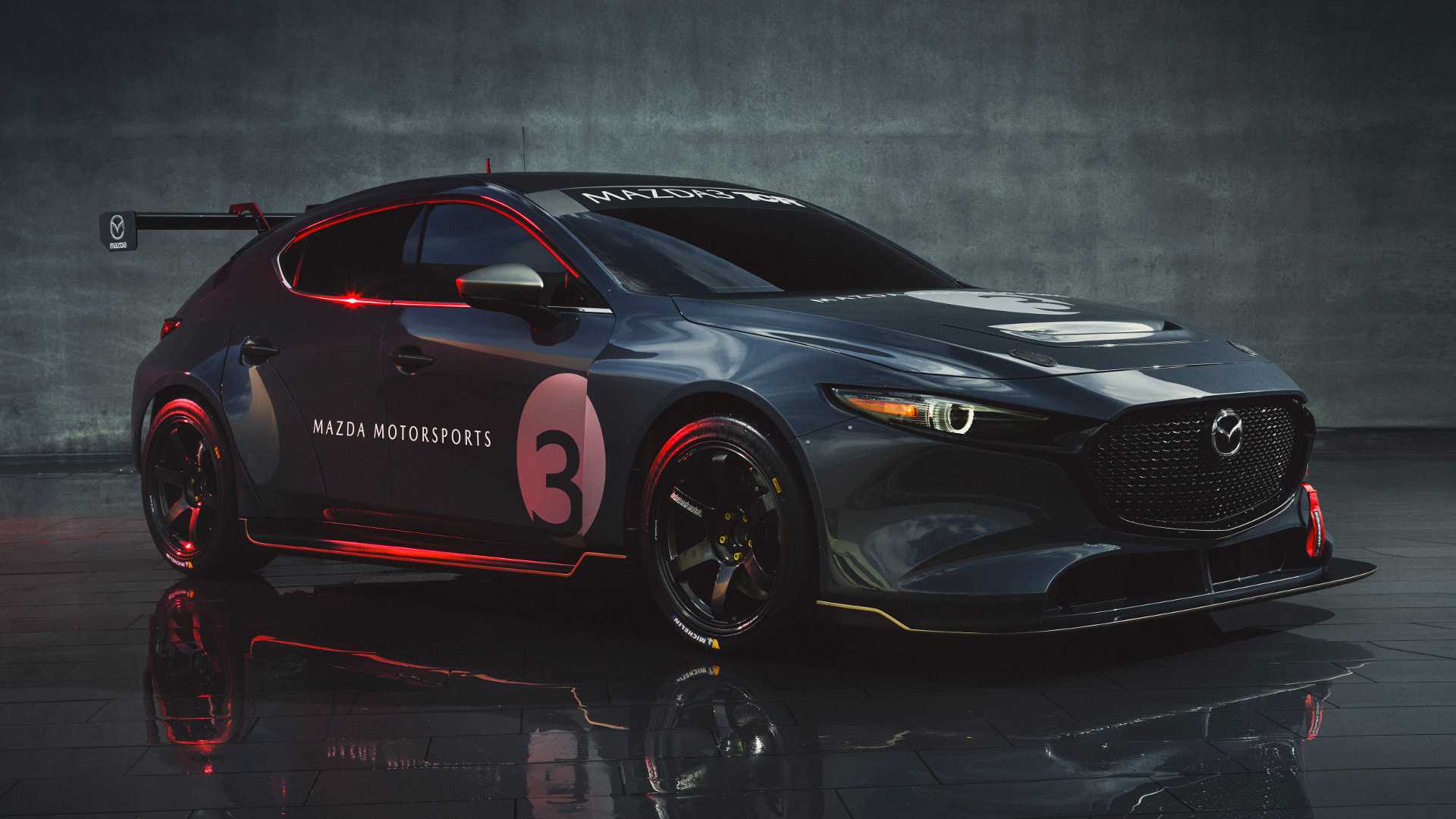 As a recap, the Mazda3 TCR was set to receive 350HP and 490Nm of torque from a 2.0-liter 4-cylinder turbo unit. Power is sent to the front wheels via either Sadev or Xtrac six-speed sequential. Michelin Pilot rubber wraps the 18-inch Rays wheels, and stopping power comes from a set of Brembo brakes.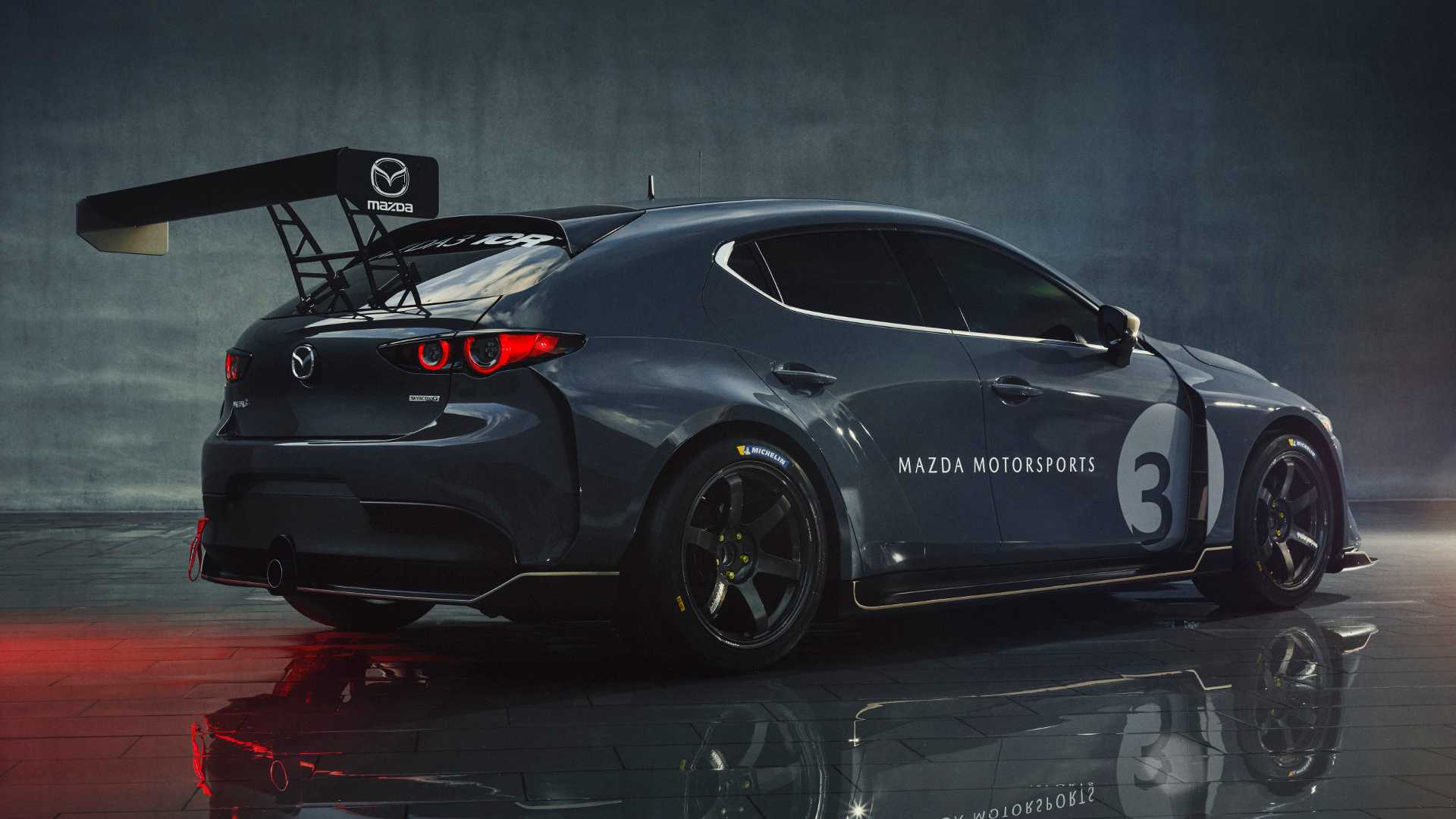 The interior is stripped and only few remains like the Sparco seat, an MPi steering wheel, Tilton adjustable pedal box, a Motec L180 data and dash system, and the necessary safety equipments as well.