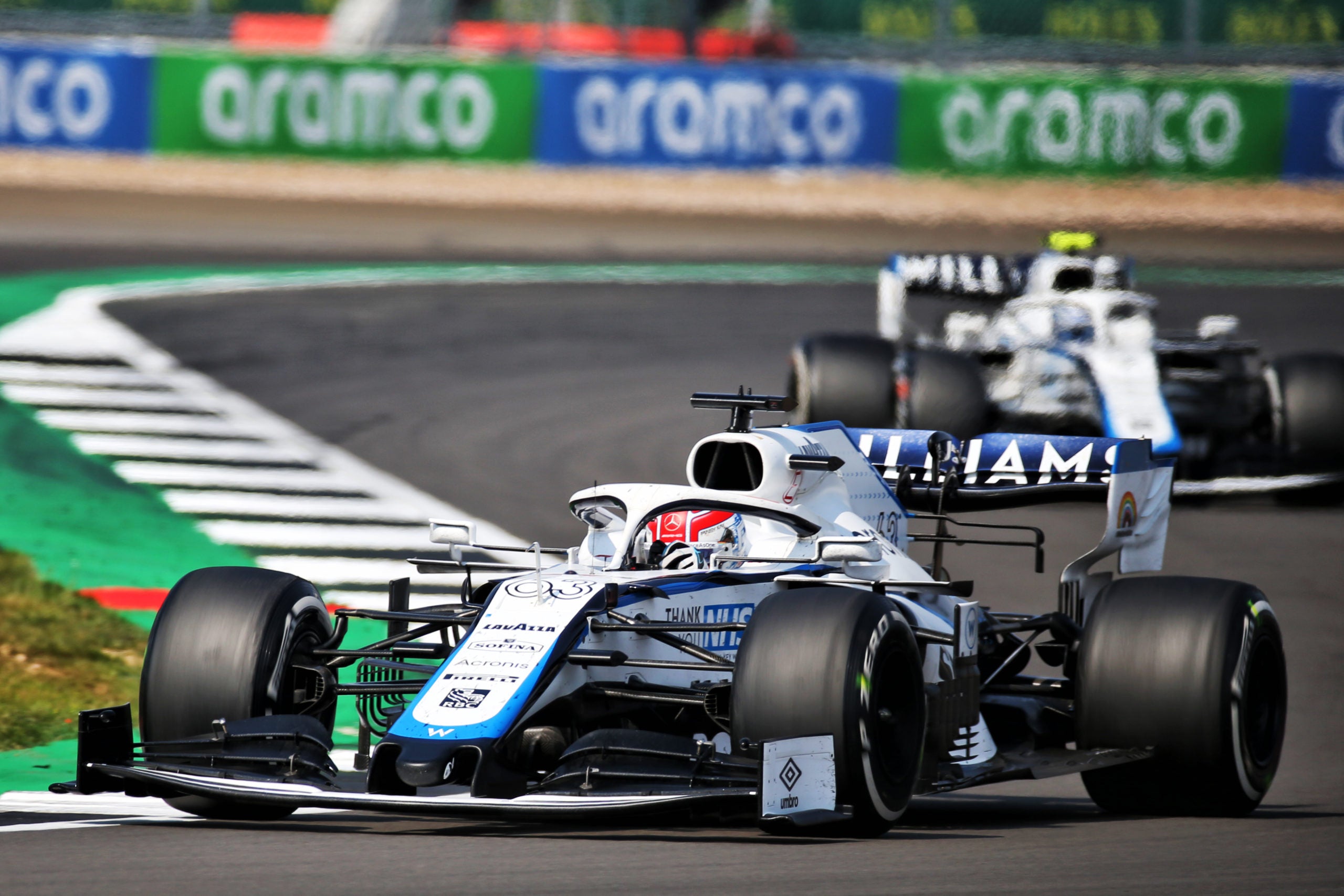 Williams F1 revealed earlier in May that they had began talks with interested parties regarding a sale of a stake in the company. While it was initially a secret, the team finally revealed last Friday that Williams F1 has been sold to Dorilton Capital, marking "the beginning of an exciting new era in the history of Williams".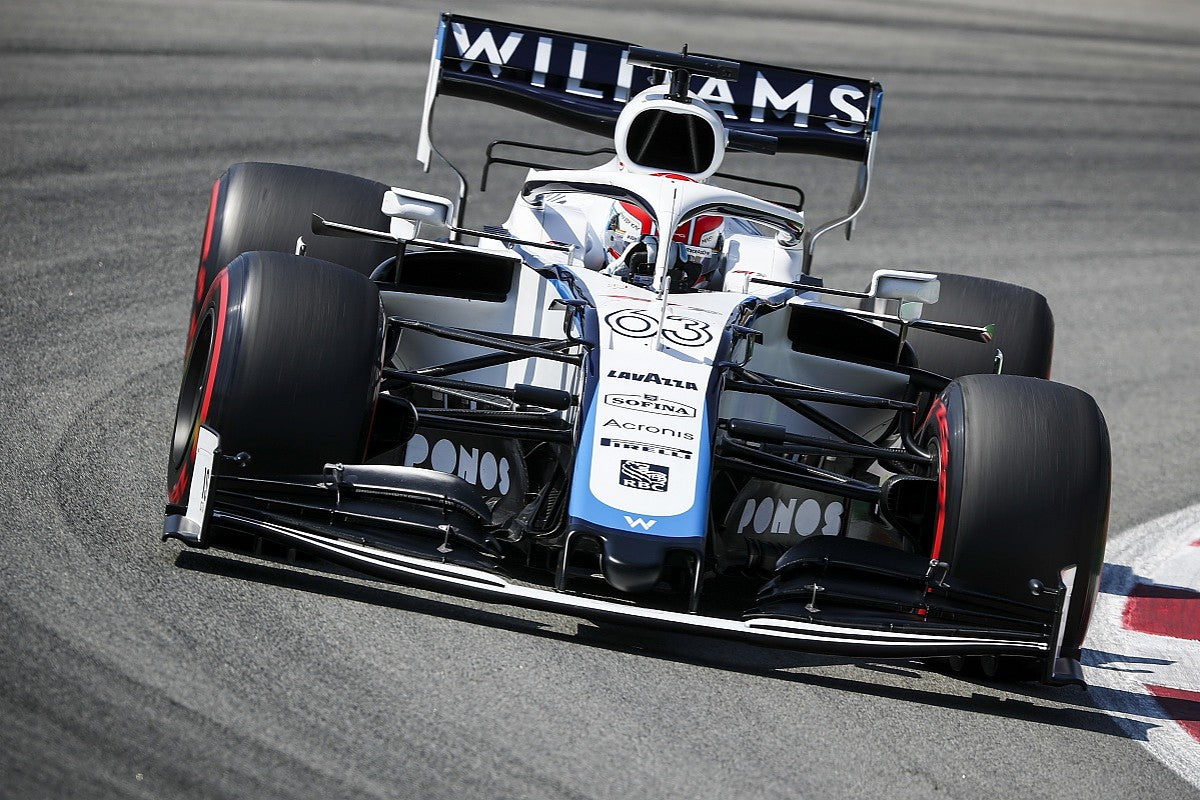 A quick background on the new investor, Dorilton Capital is a private investment firm based in New York and has involvements in sectors like healthcare, engineering and manufacturing. The company received "unanimous support" from the board over the sale of Williams Racing, and this includes support from team founder Sir Frank Williams. As for the time being, there are no plans to rename the team as the new owner recognises "the importance of respecting and retaining Williams' heritage".
"The team will continue to race and compete under the Williams brand, with the chassis name remaining unchanged. Dorilton has no plans to relocate the team from Grove, its traditional home".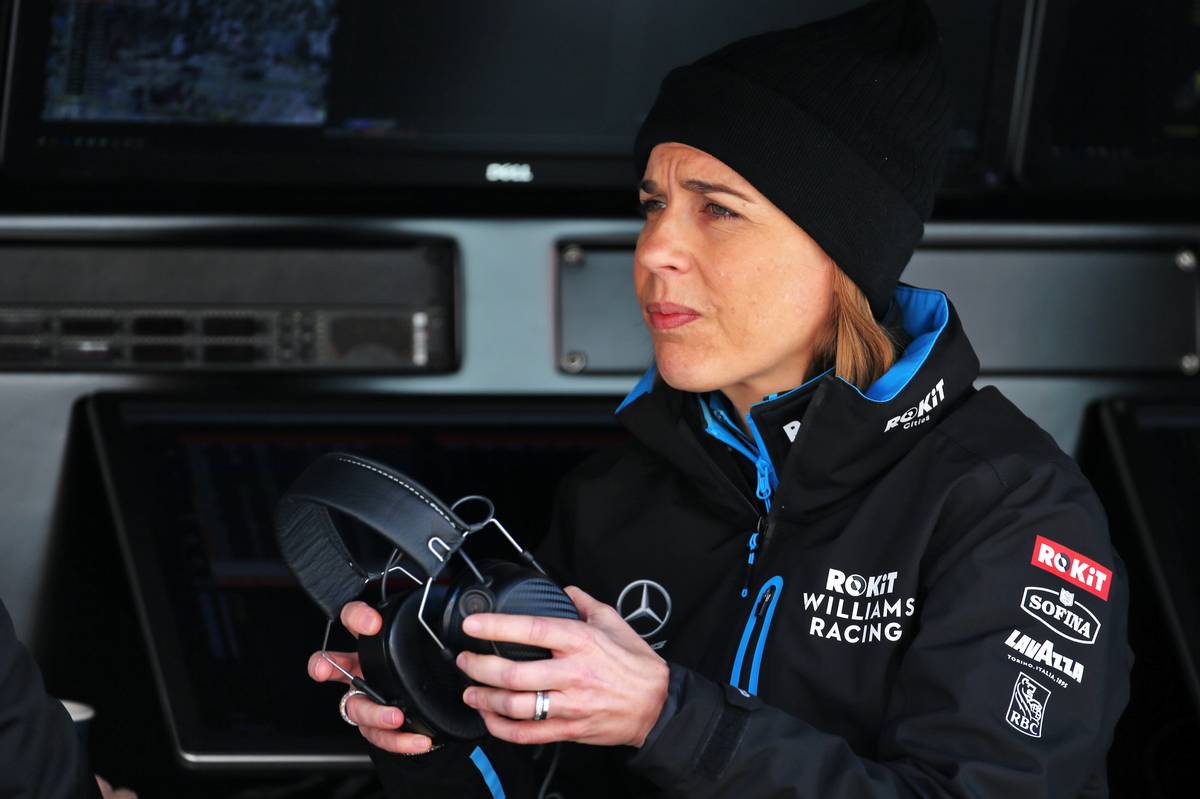 "We have now reached a conclusion and we are delighted that Dorilton are the new owners of the team. When we started this process, we wanted to find a partner who shared the same passion and values, who recognised the team's potential and who could unlock its power. In Dorilton we know we have found exactly that," said Deputy Team Principal Claire Williams.
"This may be the end of an era for Williams as a family owned team, but we know it is in good hands. The sale ensures the team's survival but most importantly will provide a path to success," she added.
"We are delighted to have invested in Williams and we are extremely excited by the prospects for the business. We believe we are the ideal partner for the company due to our flexible and patient investment style, which will allow the team to focus on its objective of returning to the front of the grid," said Chairman of Dorilton Capital Matthew Savage.