This year's 24 Hours of Le Mans is totally different from the years before. The lack of spectators and having its date moved from June to September might be an unwelcome change to some, but Aston Martin Racing is prepped up and looking forward to tackle this legendary endurance race with their sights locked on the win.
It is on this 88th running of the 24 Hours of Le Mans where Aston Martin Racing is aiming to take a third victory with their new Vantage and at the same time, securing the 2019/2020 FIA World Endurance Championship title. This race will also mark the first time where both the GTE Pro and Am classes running the current turbocharged 4.0-liter V8 Vantage GTE. Aston Martin will be making a grand appearance with a line up of three works team entries and one customer car in place.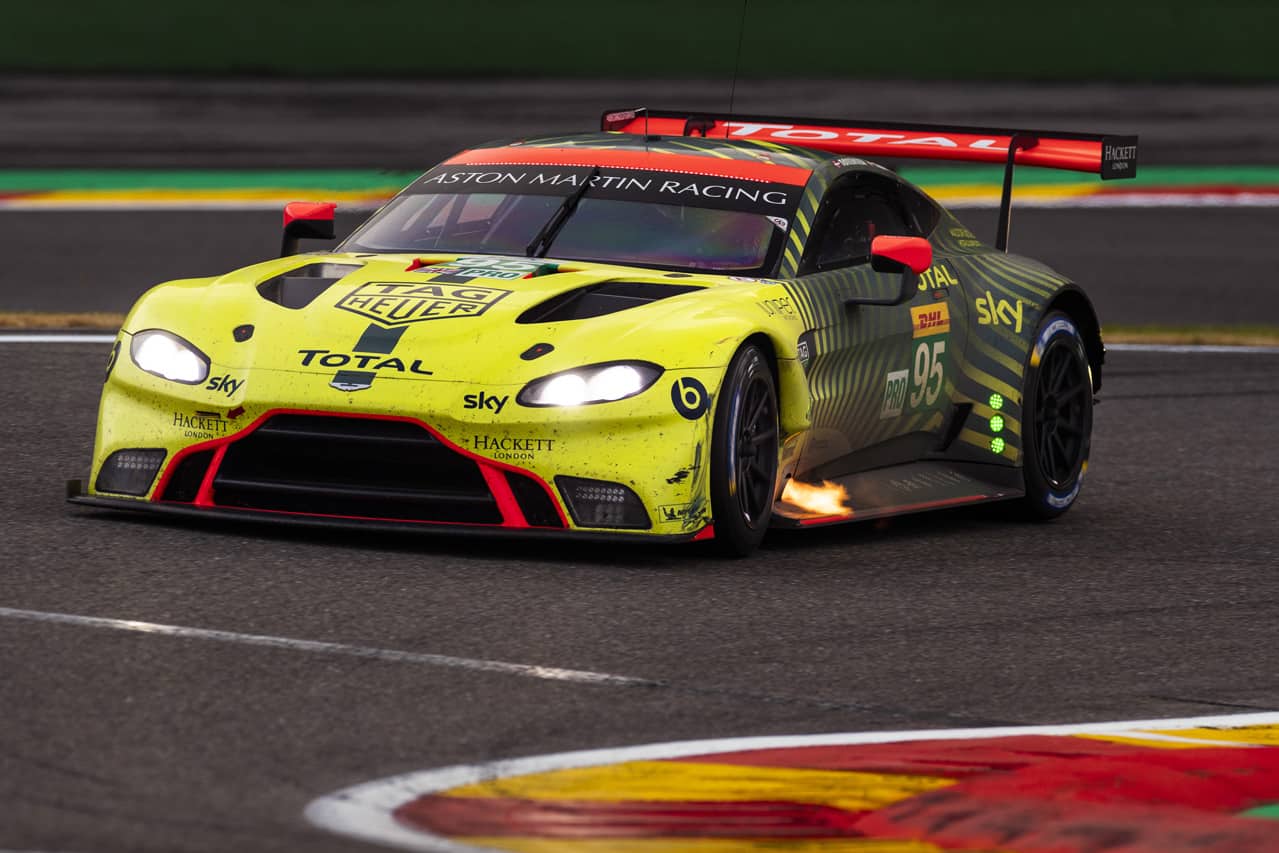 The #95 car will be represented by the Danish duo of Nicki Thiim and Marco Sorensen who were last year's GTE Pro pole-sitters and also the current FIA WEC GTE Driver's point leaders. They will be joined by Richard Westbrook of Great Britain. Thiim is the only one who stood on the Le Mans podium back in 2014, but 2020 brings a significant importance not only for him, but for the team as well.
Alex Lynn (GB) and Maxime Martin (BEL) will be joined by Harry Tincknell (GB) in the #97 Vantage GTE, while sharing the #98 race seat will be the trio of Paul Dalla Lana (CDN), Ross Gunn (GB) and Augusto Farfus (BR). All of them will benefit from the optimized suspension, brake and aero set up since the cars last raced there more than 14 months ago.
"This is one of the strongest driver line-ups that we have ever taken to Le Mans across the three entries, and we have worked incredibly hard to prepare the cars for this year's race," said Aston Martin Racing Head of Performance, Gustavo Beteli.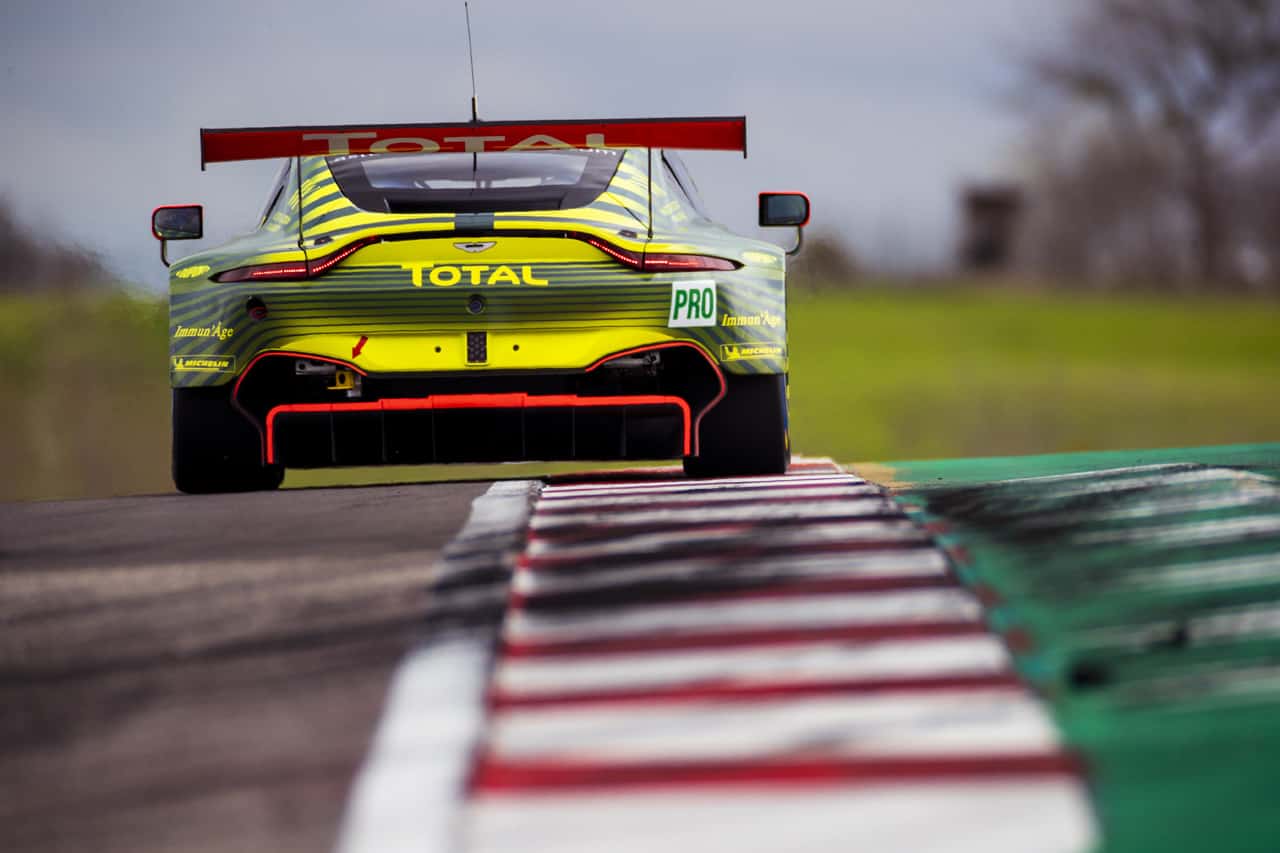 "This year's race will be different because of the time of year, and 12 hours of it will be run in the dark. Success will be all about focus, a good strategy and hitting the ground running," he added.
The race begins at 1430 CET on Saturday, 19 September, 2020.