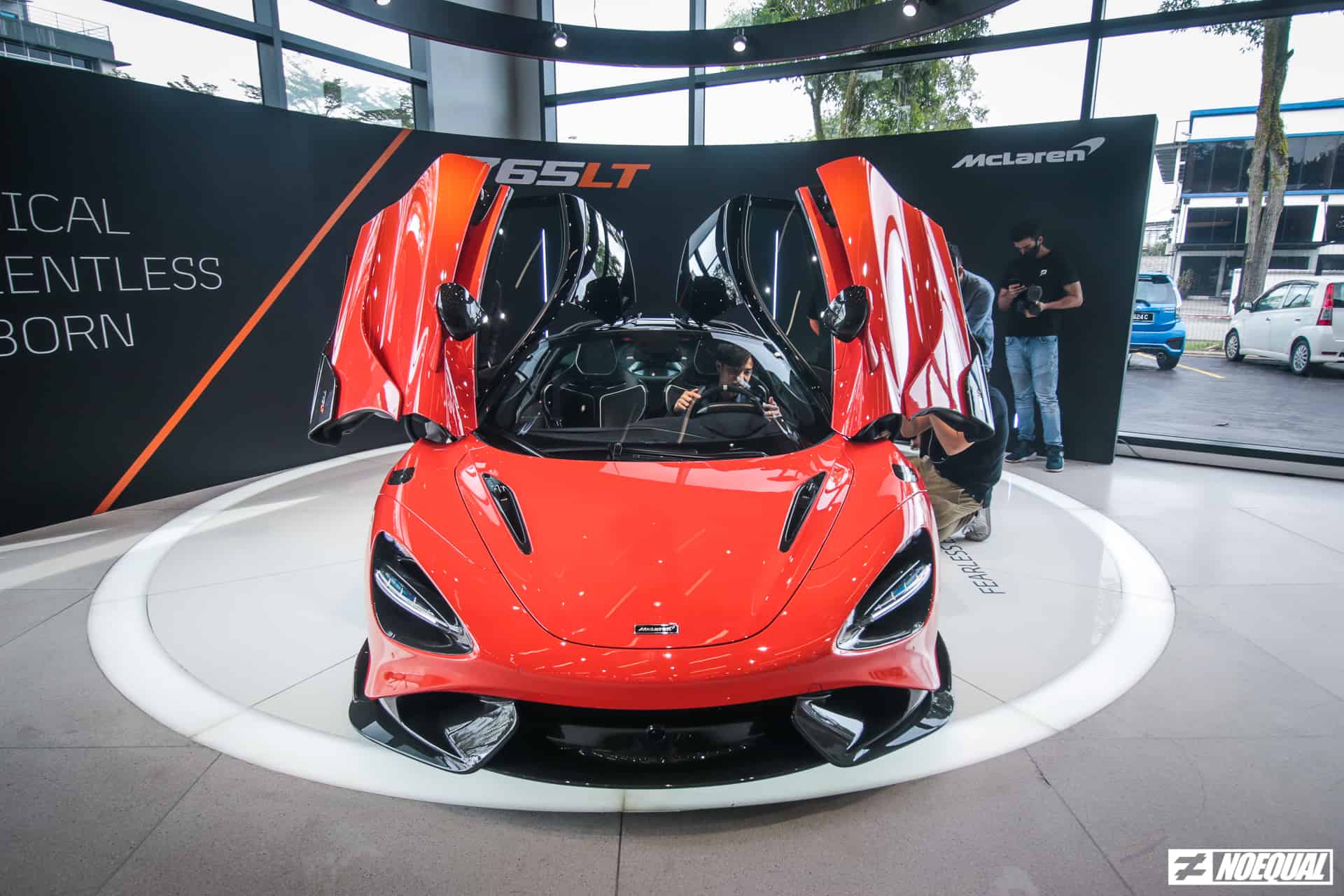 McLaren never rests in the pursuit of speed and today, we were able to get an exclusive peek of one of the finest creation from the brand as McLaren welcomes the new 765LT into their family. Taking place at the McLaren Glenmarie showroom, the 765LT is a more refined and pumped up version of the 720S, which is already an amazing machine to begin with.
The Family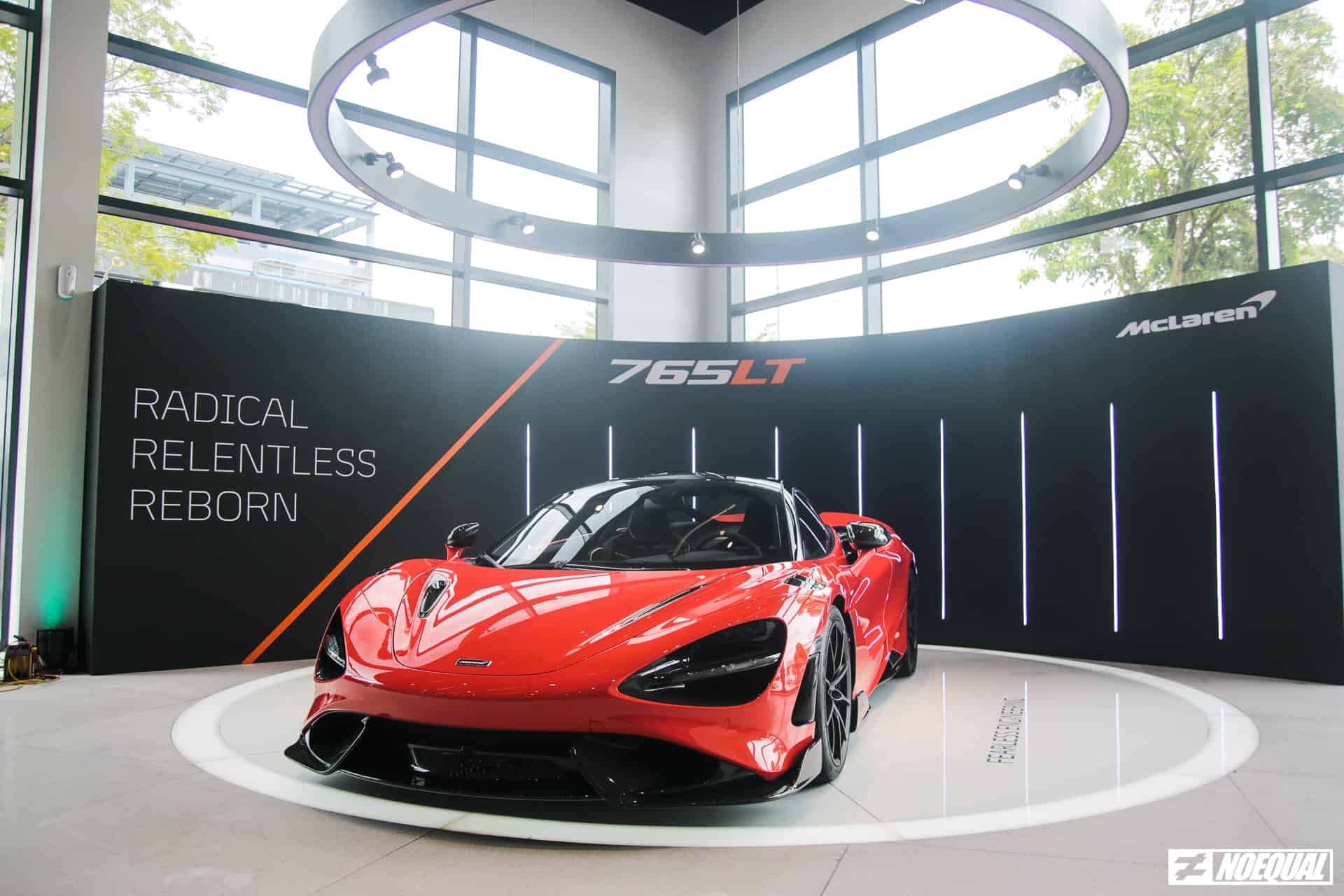 The 765LT is the third LT model to join the lineup, after the 600LT and 675LT. Similar to those two models, the 765LT was built to be a track-focused supercar that does more than just turn heads. To the untrained eye, it might look fairly similar to the 720S but the 765LT boasts enough upgrades to leave its base model miles behind.
The Numbers
Let's start with the most obvious; the engine. Like the model name connotes, the new McLaren gets 765PS (or 755-horsepower), thanks to some engine parts lifted from the Senna like the forged aluminium pistons and a three-layer head gasket. Already packing 45-horsepower more than the 720S, the seven-speed dual-clutch automatic transmission was also upgraded from one in the Senna, allowing it to sprint from 0-100km/h in an eye-blinking 2.8 seconds.
But if 2.8 seconds feel normal to you since a lot of supercars today does the same figure, not many can go from standstill to 200km/h in just 7.2 seconds. With that much power and grunt powering this car, it is fitted with massive carbon ceramic rotors and similar calipers found in the Senna, allowing the 765LT to stop from 100km/h to 0 in less than 30 meters. These brakes are slotted nicely in the 10-spoke lightweight forged alloy wheels, wrapped in Pirelli P Zero Trofeo R tires which comes as standard.
Lighter is Better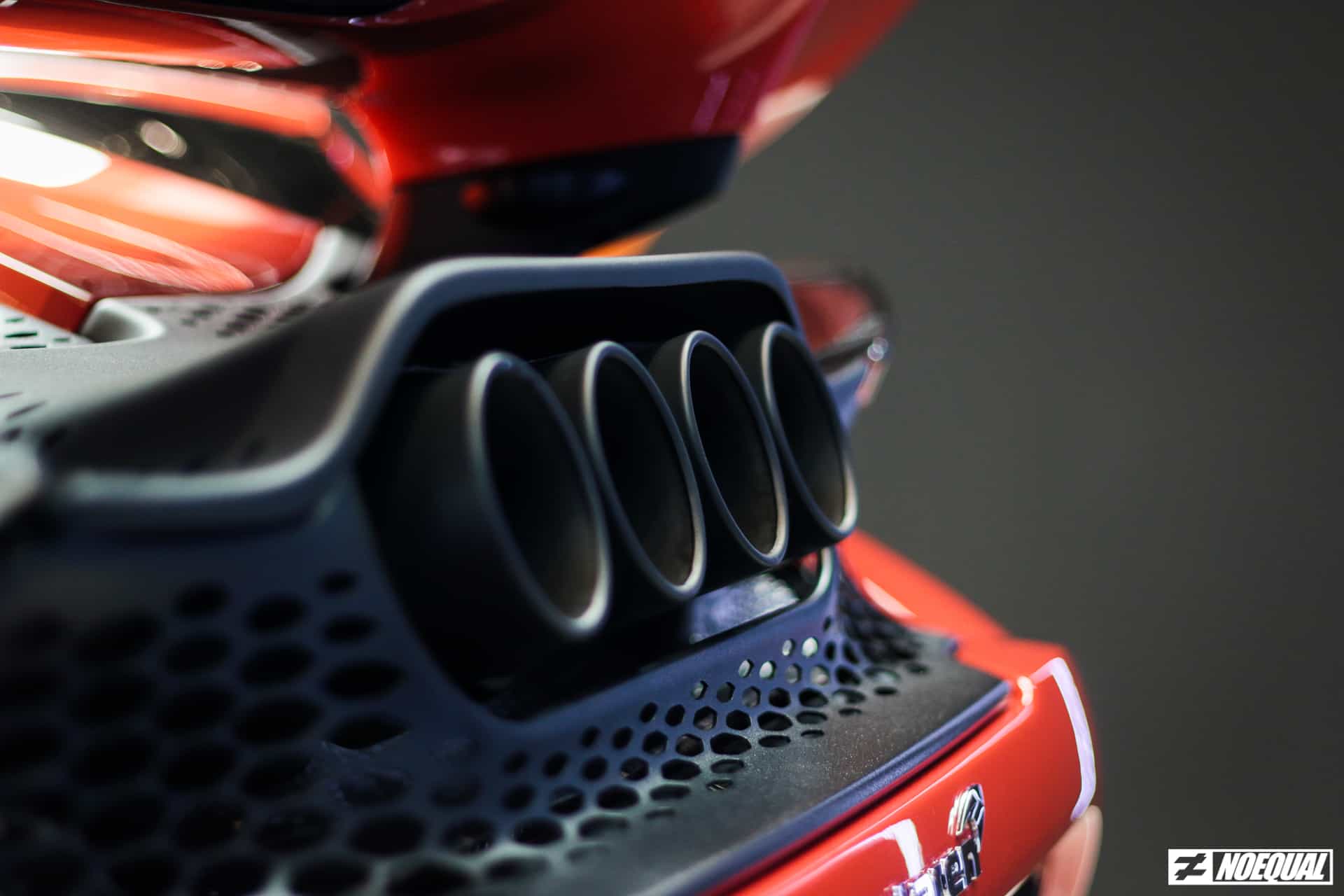 Being a track-focused model, power was not the only area that McLaren paid attention in. They even went to great lengths to shave off any unnecessary weight to keep the car as light as possible. The front windshield and passenger windows are now thinner, the rear windows are made out of polycarbonate, and some parts like the wheel nuts and the quad exhaust system are now made out of titanium.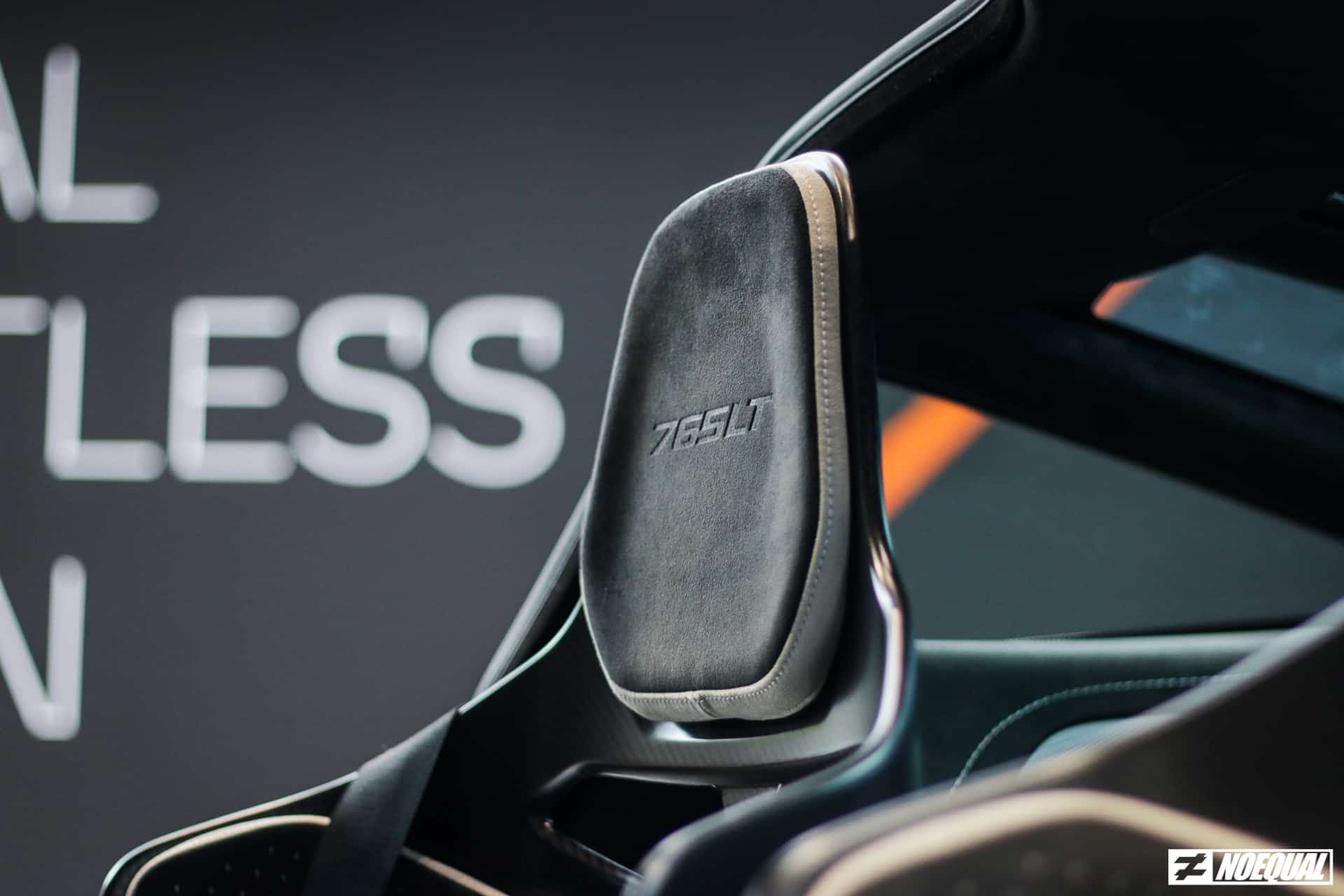 The weight shedding move does not stop there as the interior was a fiesta of carbon fiber parts. The ones that caught our eyes the most was the super-thin carbon fiber seats which are the same ones that you will find in the Senna as well. All these moves were not just for show as McLaren had managed to make the 765LT 80kg lighter than the 720S.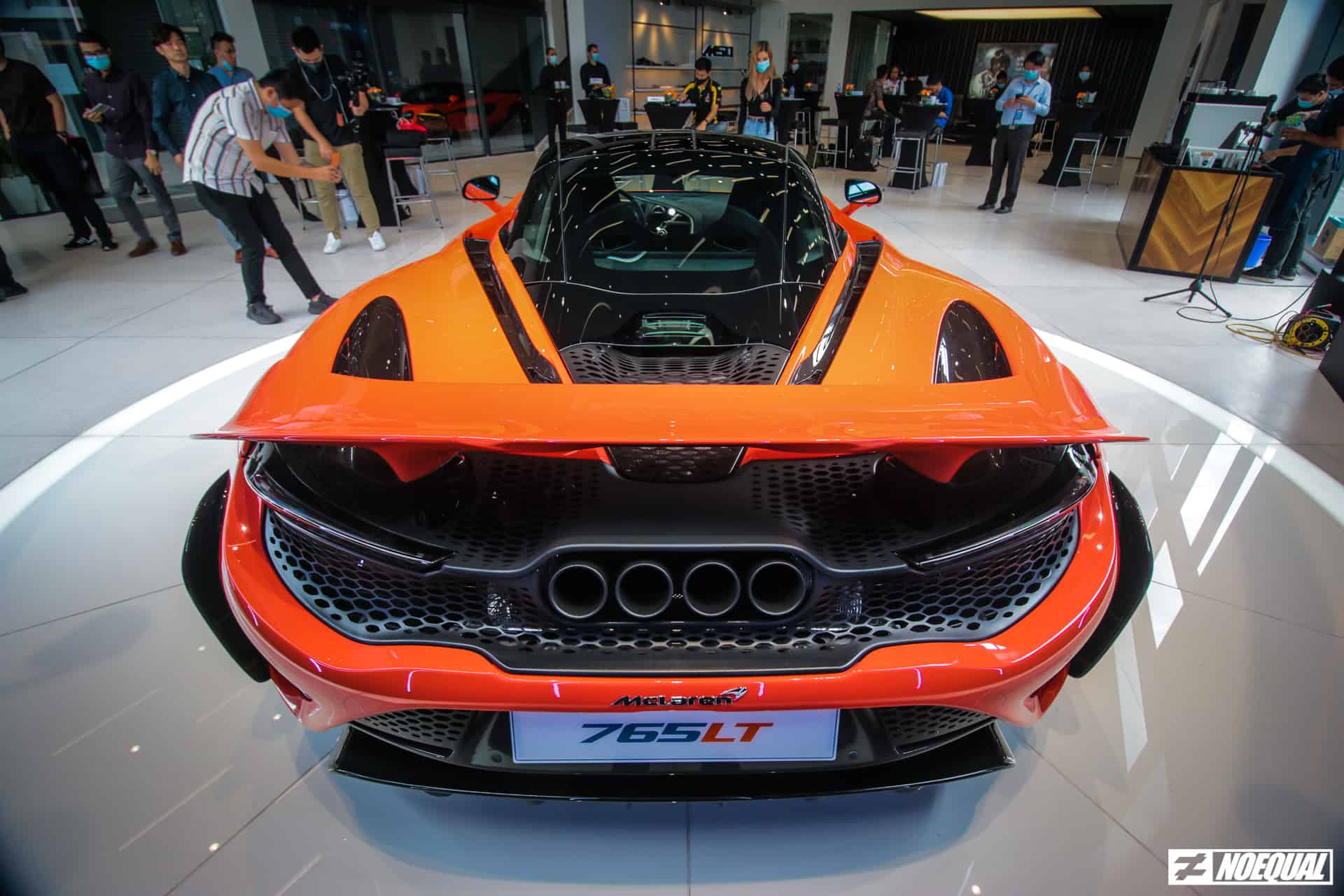 Fittingly, McLaren only produces 765 units of this LT and 10 units are allocated for Malaysia. While they are priced at almost RM1.5 million a piece without taxes and the optional extras, all 10 units had already been accounted for.
McLaren's latest offering cuts no corner. Packed with 765PS of pure power, the 765LT now joins the McLaren Kuala Lumpur family at the price of almost RM1.5 million before tax.Find out more about the latest Long Tail variant here!

Posted by The Motorsports People on Friday, September 18, 2020