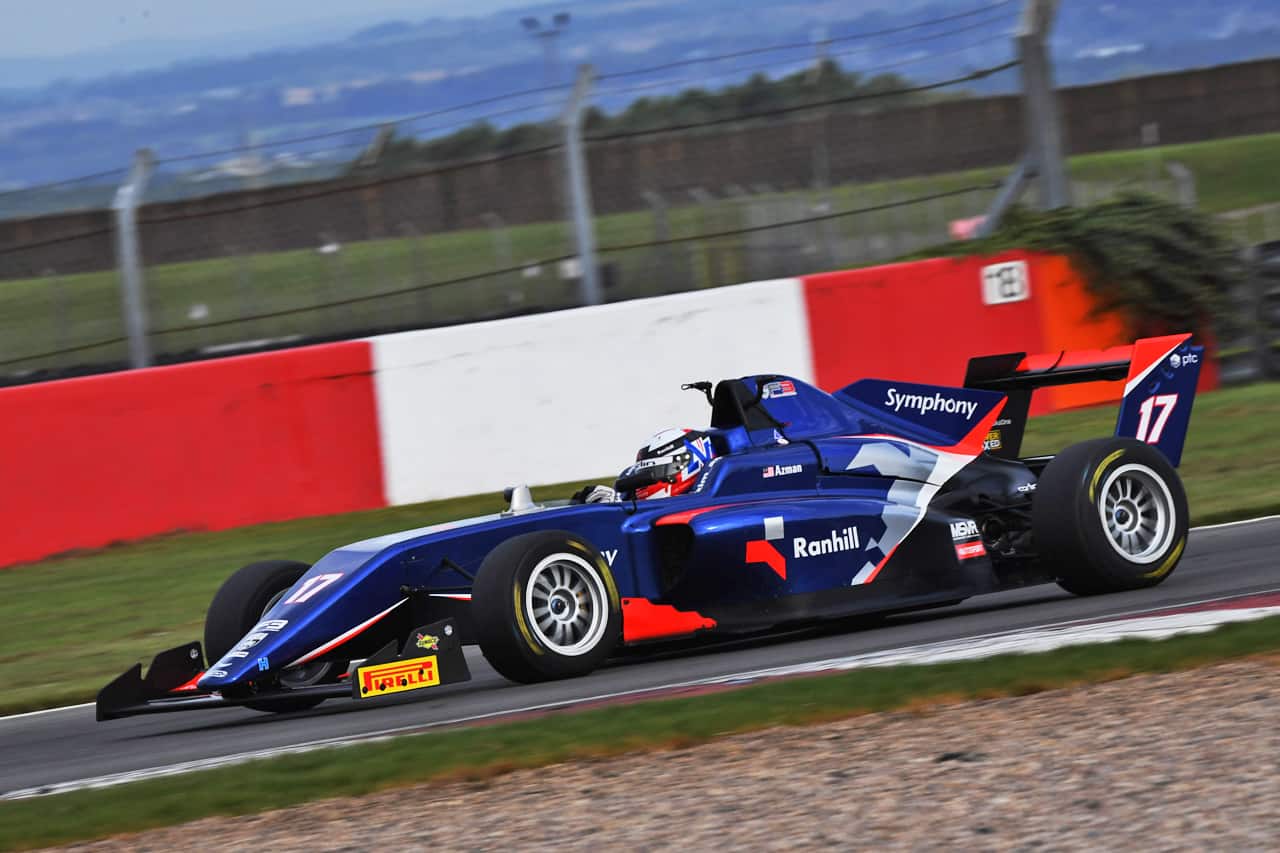 It was yet another weekend to remember for Nazim Azman over at the BRDC British F3 championship. Facing a tough weekend of challenges, the young Malaysian proved his worth over at Donington Park after Nazim scores another British F3 podium for the 2020 season.
Leading off to the race weekend, Nazim was in top form when he had set the fastest time in the pre-event testing. He then carried the same energy to the qualifying sessions, but the close nature of competition made in hard for Nazim to top the leaderboards. Lapping just 0.4 seconds off the pace, he managed to put his car sixth on the grid for Race 1, and on fifth for Race 3.
Race 1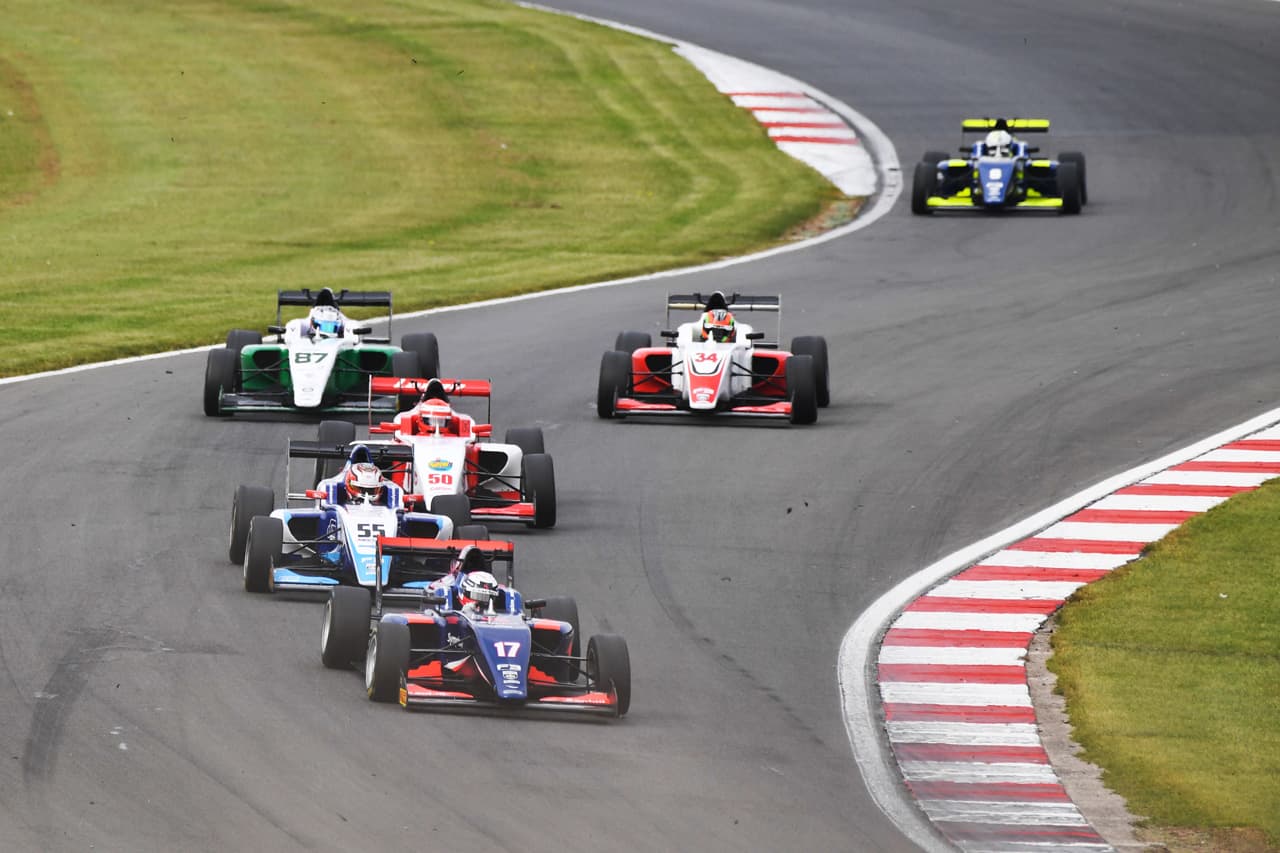 Nazim got a good start in Race 1 where he immediately made up a position from the start. However, the incident-filled race created a no-man's land between him and the pack in front. While the allowed him to post competitive lap times due to the clean air, it did however made it tricky for Nazim to catch up. He took home 19 points from his 5th place finish in Race 1.
Race 2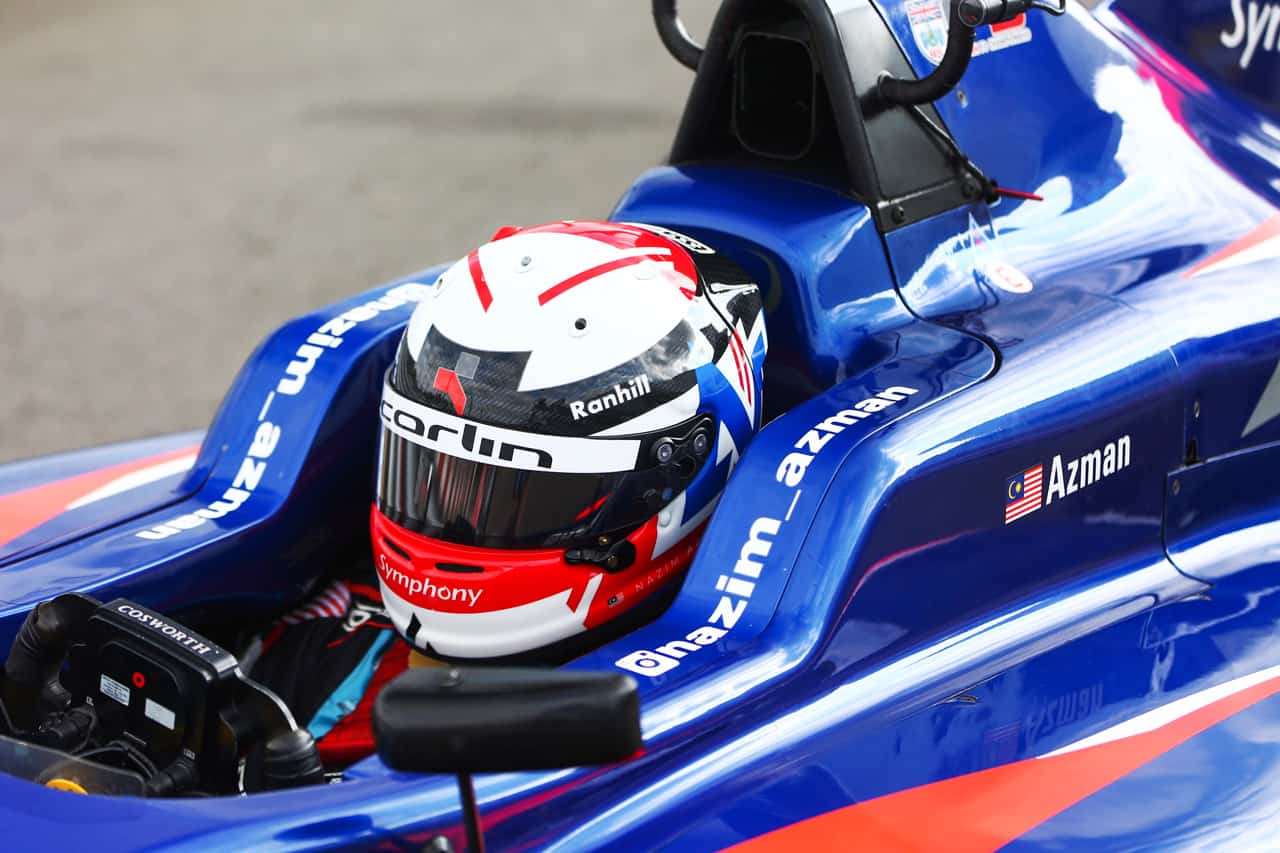 With Race 1 out of the way, the focus was shifted to Race 2 where the reverse-grid from his Race 1 finish meant starting off from 12th place on the grid. Race 2 however did not go very well as the midfield mayhem forced the #17 Tatuus BF3-020 off the road, finishing down in 14th.
Race 3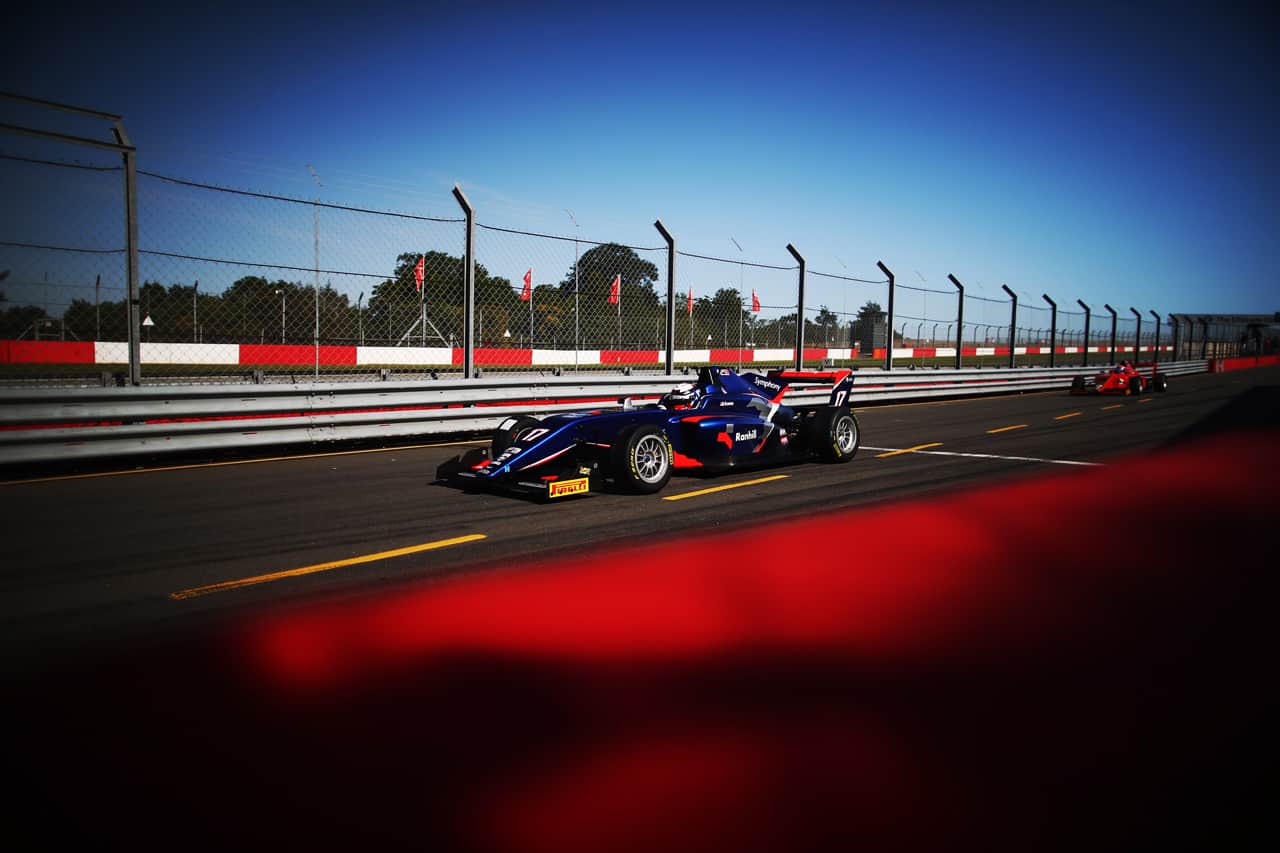 Even with the less-than-desirable Race 2 result, Nazim remains undaunted and moves on to Race 3. He displayed yet another great start by gaining a position and keeping the pursuing rival of Sasakorn Chaimongkol at bay. The Malaysian also managed to maintain a good pace to keep up with the leading trio throughout the race, crossing the finish line in fourth place.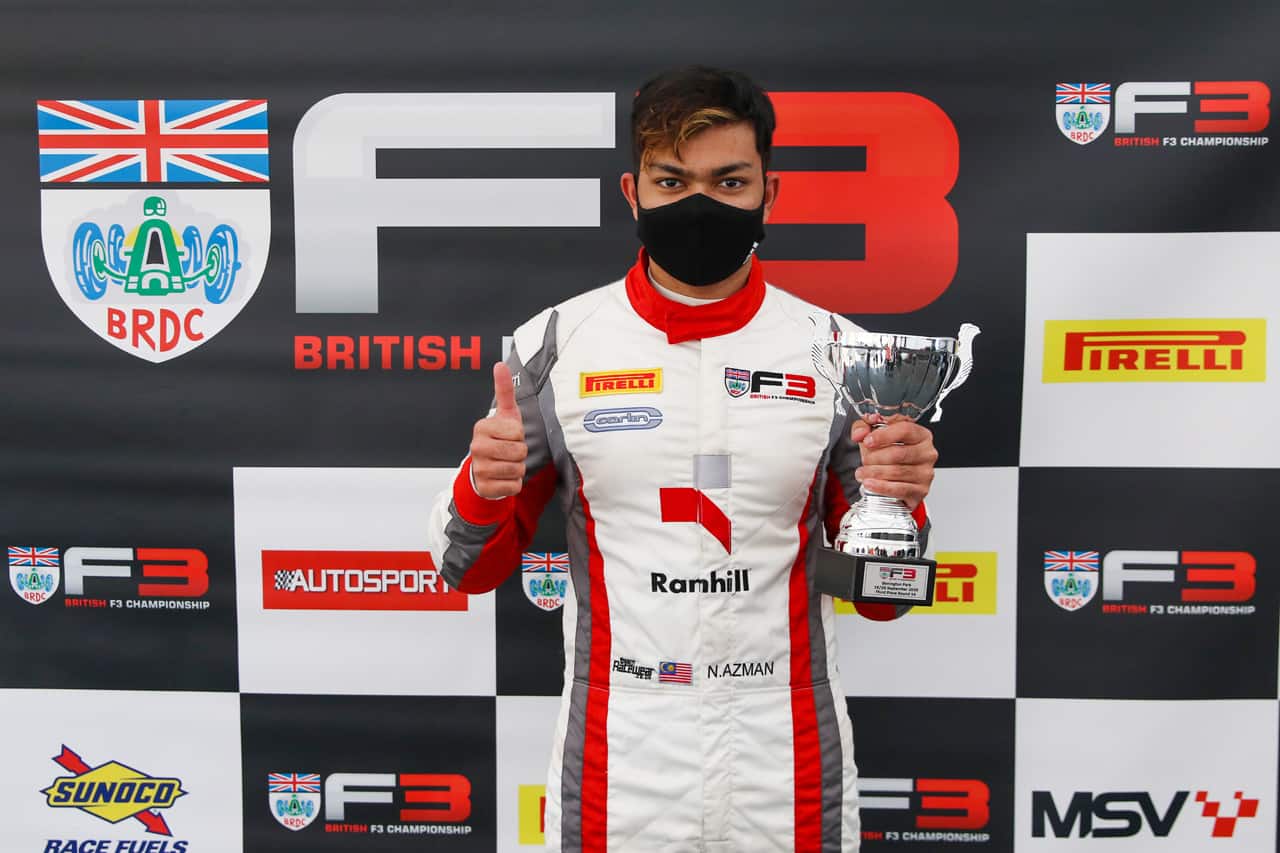 However, he was about to go home with another piece of silverware in his collection as a penalty was slapped to the third place finisher over exceeding track limits. This had effectively promoted Nazim to third place and rewarding him 24 more points for the 2020 season.
Nazim is currently fifth in the BRDC British F3 championship with 213 points, and his next race will be at the Snetterton Circuit.