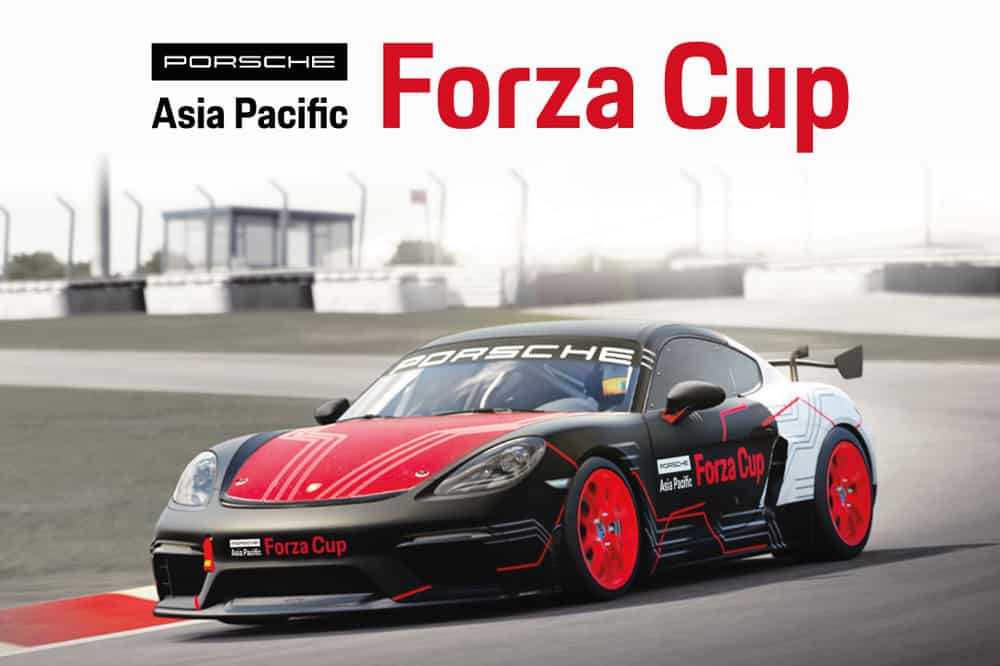 Porsche is moving up in the eSports scene as both Porsche Asia Pacific and Porsche Cars Australia are teaming up with Forza Motorsport 7 in coming up with their own sim racing tournament. The new Porsche Asia Pacific Forza Cup is currently open for registrations online and the best virtual drivers will be pitted against each other on tracks like Bathurst, Nurburgring, Le Mans and Silverstone.
Rival Qualifying Races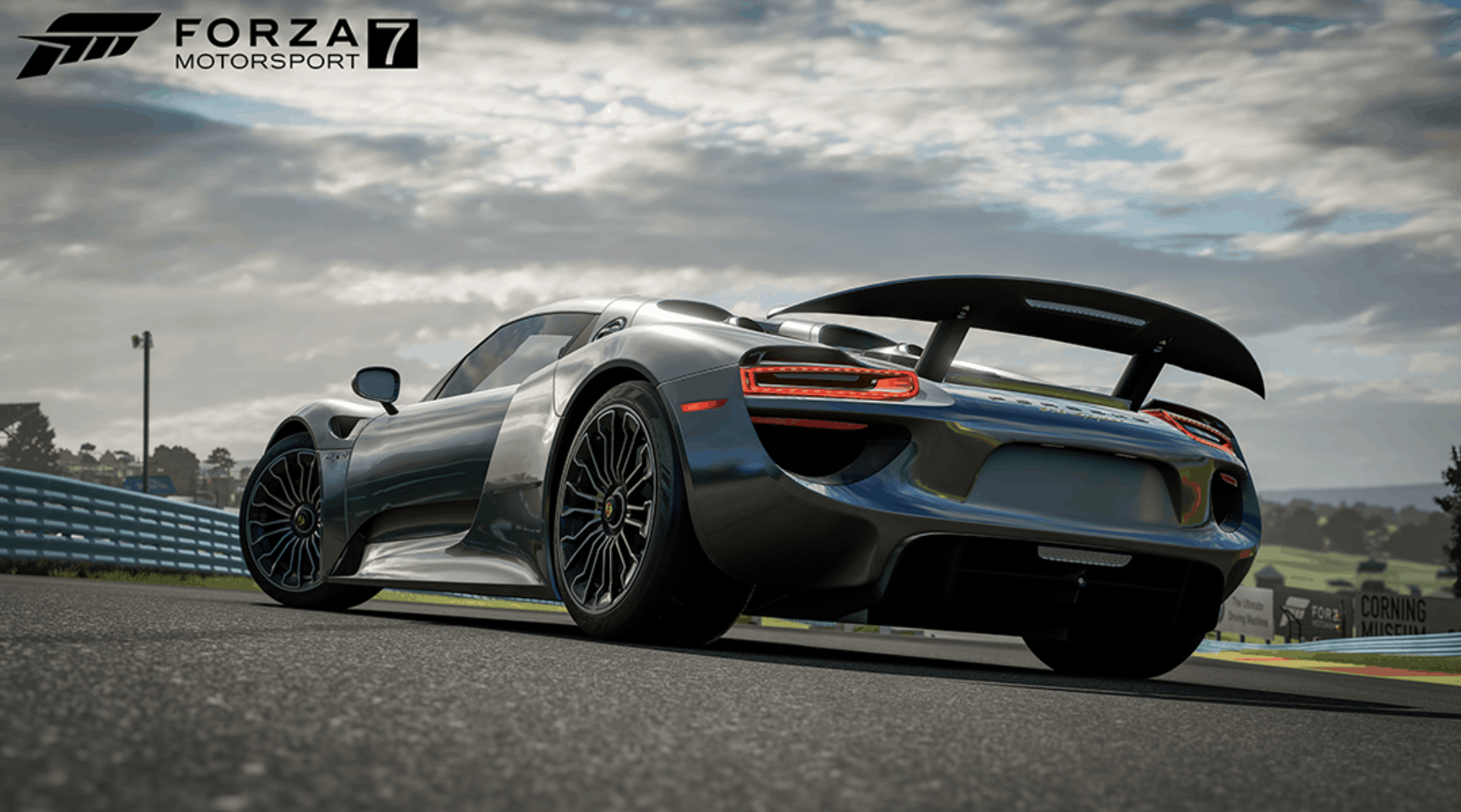 Participants will be put through three Rival Qualifying Races where each of the races feature a different car and circuit. On the first Qualifying Race, they will be driving one of the brand's fastest car ever to go around the Nurburgring – the 918 Spyder. The track that awaits them in this opening challenge is the fearsome Bathurst which features 23 daunting corners.
The second Rival Qualifiers will bring the participants to the infamous Nurburgring Nordschleife and they will be tackling the Green Hell in the Porsche 911 GT3 RS. At the final Qualifying week, the participants will be taking the Porsche 919 Hybrid back to the place where it won the 24 Hours of Le Mans for three times in a row – Circuit de La Sarthe. The 919 had also created headlines back then when it earned six titles in the World Endurance Championship from 2015 to 2017.
The Grand Finals
Once the Qualifying Races are done, the top 16 racers with most points will move on as finalists with a maximum of three finalists from the same country. They will be going head-to-head to bring home the first Porsche Asia Pacific Forza Cup over two races in the Cayman GT4. The first race will be held over at Silverstone, followed by the legendary Hockenheimring for the second finals race.
To sign up, or find out more about the race details and points scoring system, fans can visit: https://porscheapforzacup.com/