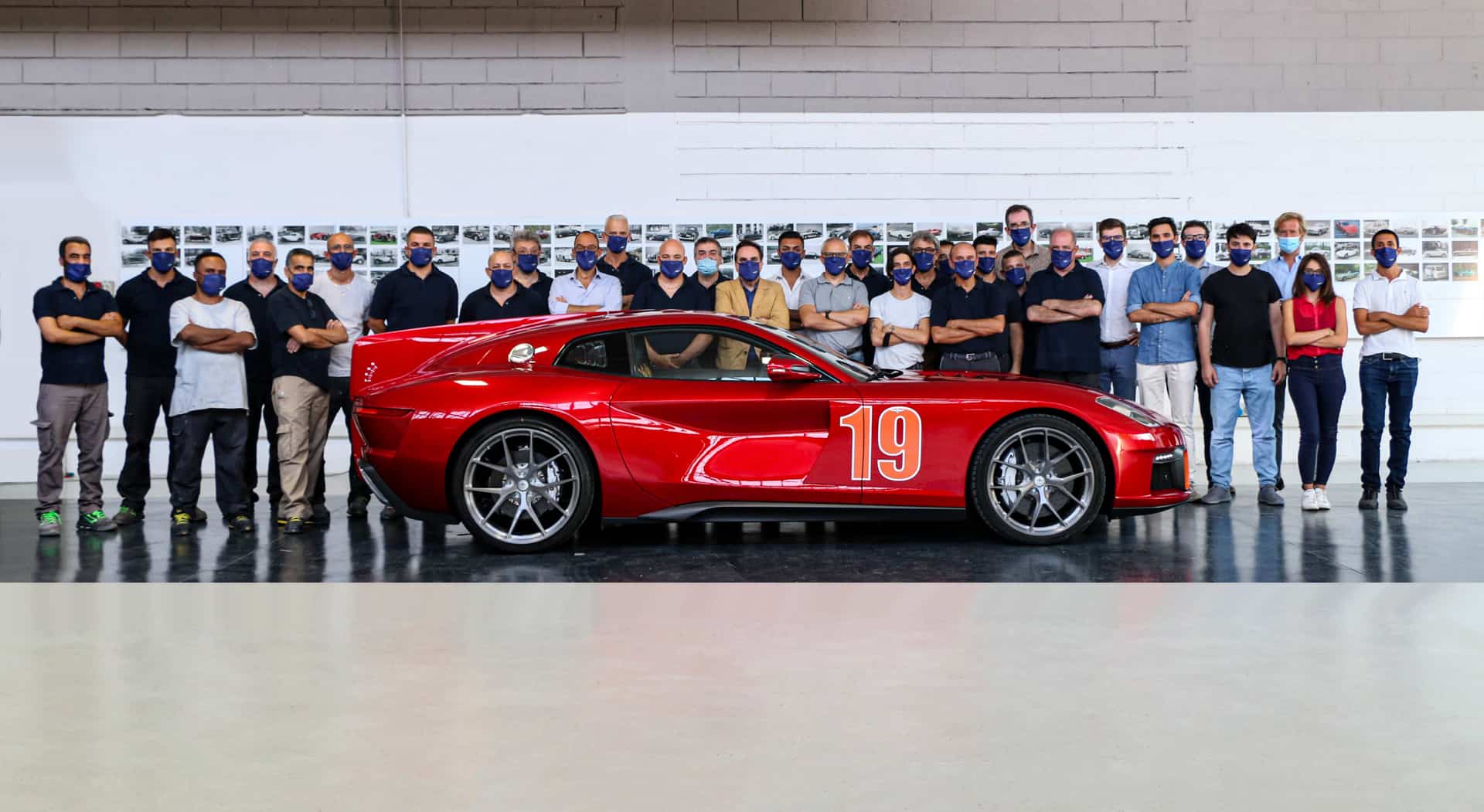 Italian Coach Builder Touring Superleggera recenly debut their latest creation – the Aero 3, at 15th Annual Salon Privé Concours d'Elégance. The brand was known for their recreation of Alfa Romeo's C52 Disco Volante, Aston Martin DB4, 5, 6, Lamborghini 350GT, and the modern Disco Volante based on the 8C. The Aero 3 is a Ferrari F12 based, inspired by the original e 1938 Alfa Romeo 8C 2900 B LM Coupé Berlinetta Aerodinamica raced at Le Mans. Only 15 units will be built and 3 were sold during its world premiere.
The Design.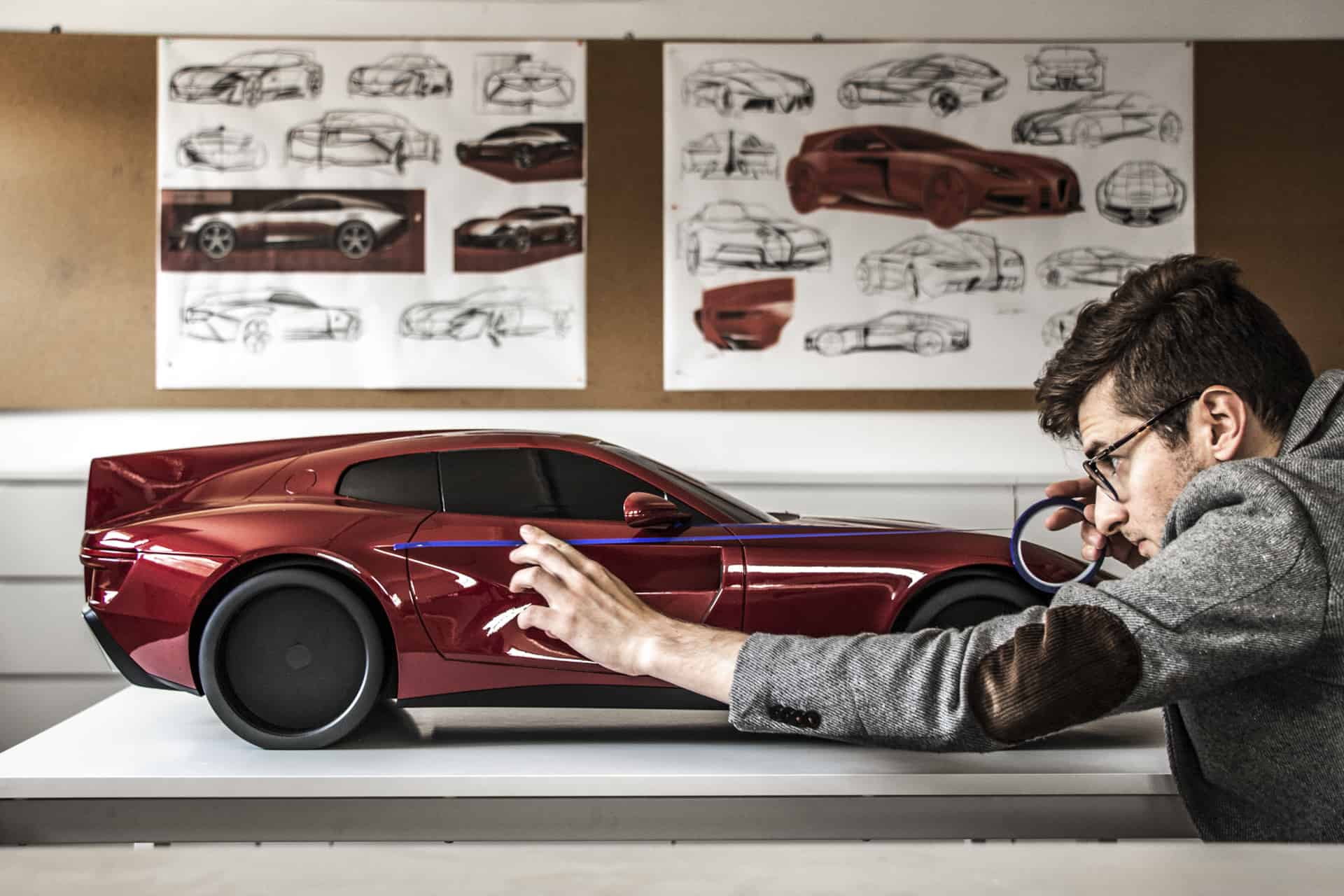 Inspired by the mid-20th Century golden age of Italian coach building, it typifies the canons of Touring aerodynamic style. The exterior color follows the lead of Disco Volante Coupé Number One – Stratosphere Red, complimenting the curvature of the car.
The rear fin, often called a shark fin on the outright racing cars where they are now commonly found, reflects pioneering "wind profile" studies into aerodynamic theories of that golden age by Touring in the industry's first wind tunnel.
The Engineering Behind It.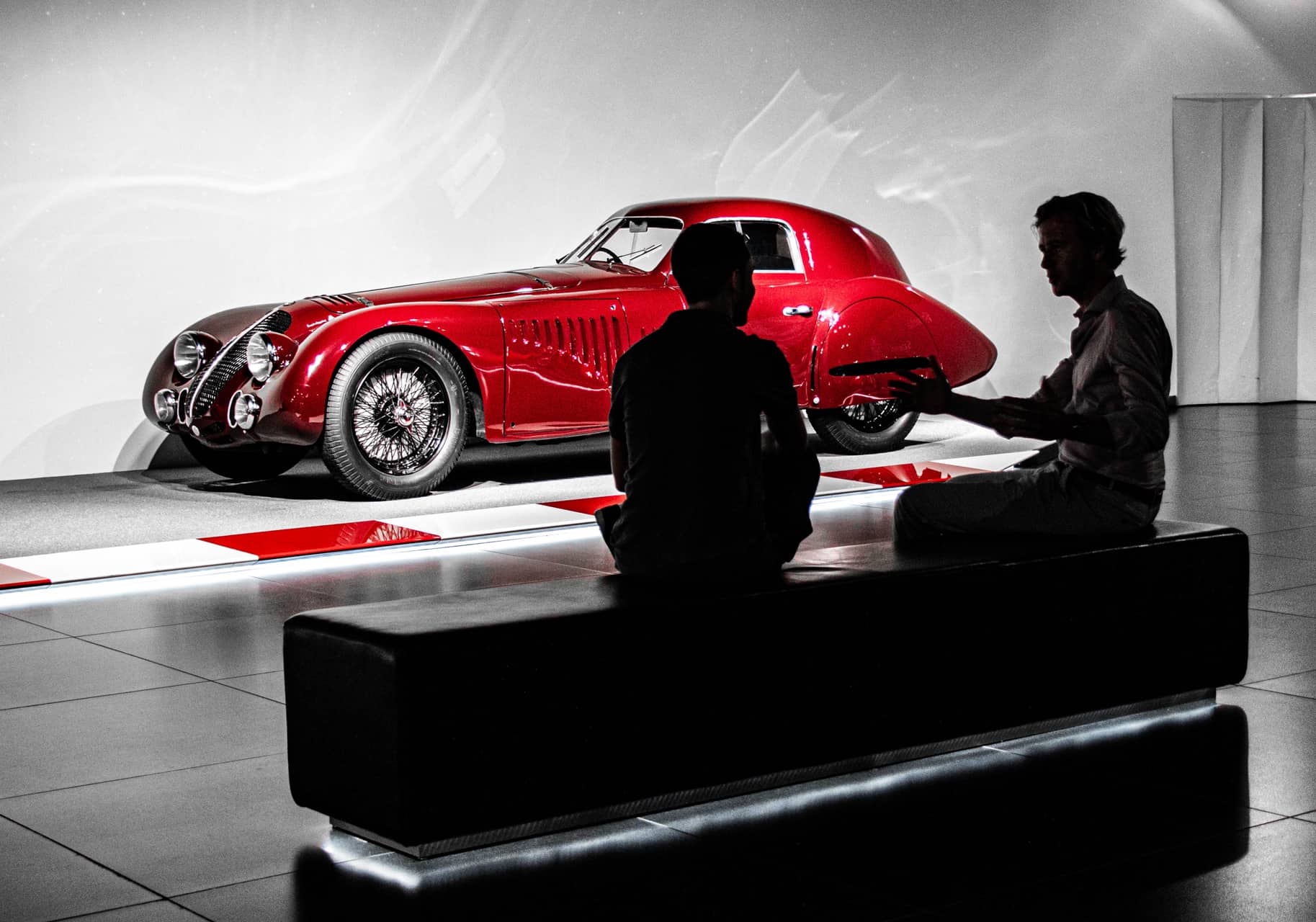 According to Touring's directive: weight is the enemy, air resistance the obstacle. They conduct an engineering study with particular attention to safety, structural evaluations, and naturally, aerodynamics. All the chassis-bodywork coupling parts are drawn via CAD, using CFD (Computational Fluid Dynamics) to optimize airflow across the
AERO 3.
To shave weight off the Aero 3, loads of carbon fiber were used. The thicknesses and orientation of the fibers are designed for the best weight/stiffness ratio. In the preparatory phase, the optimal use of materials in terms of weight, strength, surface appearance and quality was studied, including ease of repair in the event of an accident.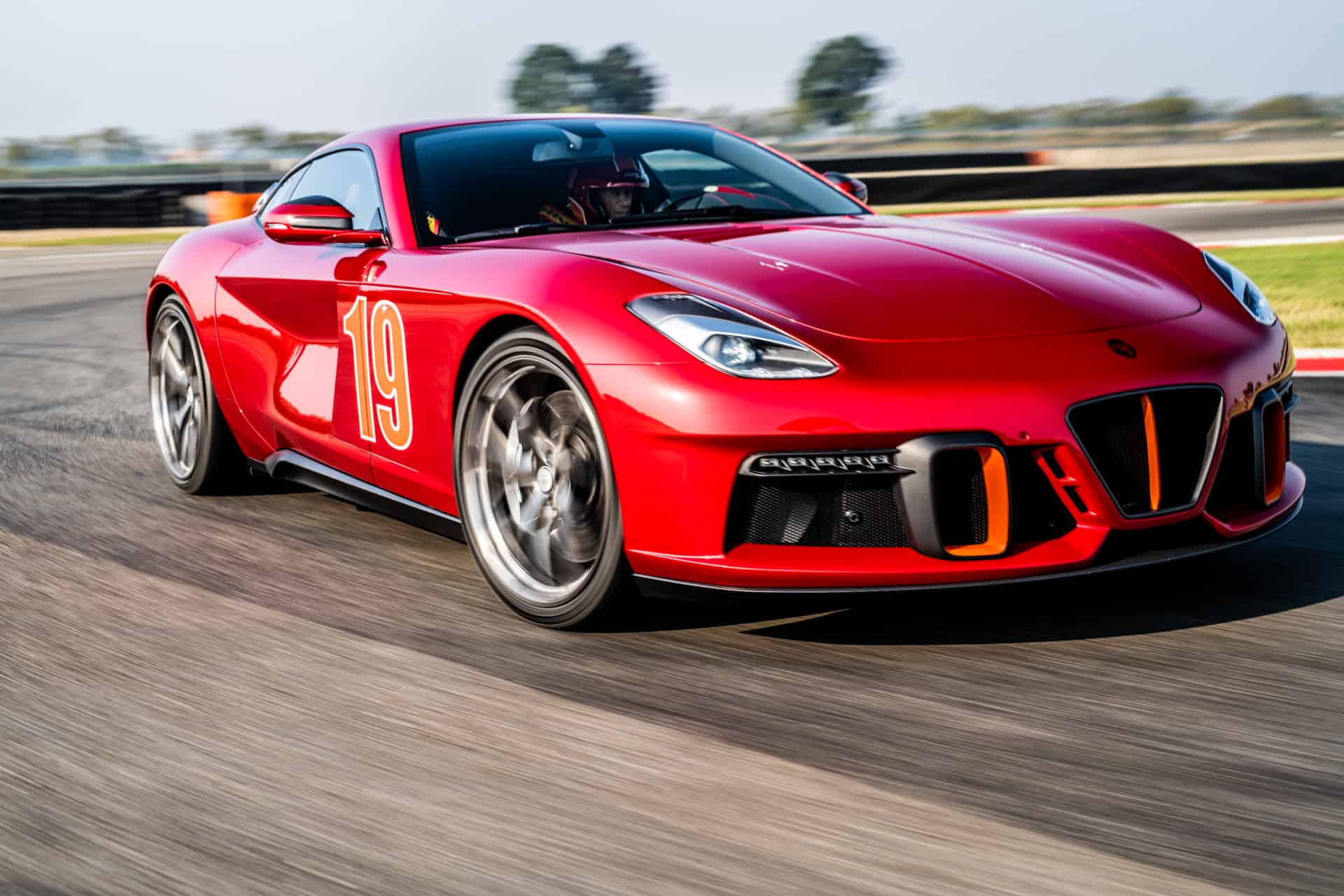 Pricing for the AERO 3 is provided on request, and as each car can be trimmed and fitted to the buyer's individual preferences, may vary accordingly. Touring Superleggera is able to deliver the complete car within six months after receipt of the donor car. Every part manufactured or modified by Touring Superleggera is covered by an unlimited mileage two-year warranty, subject to the usual terms of industrial production. After the unveil in UK, EuroSports Auto in Singapore will be receiving the newly launched Aero 3 in future time for display.