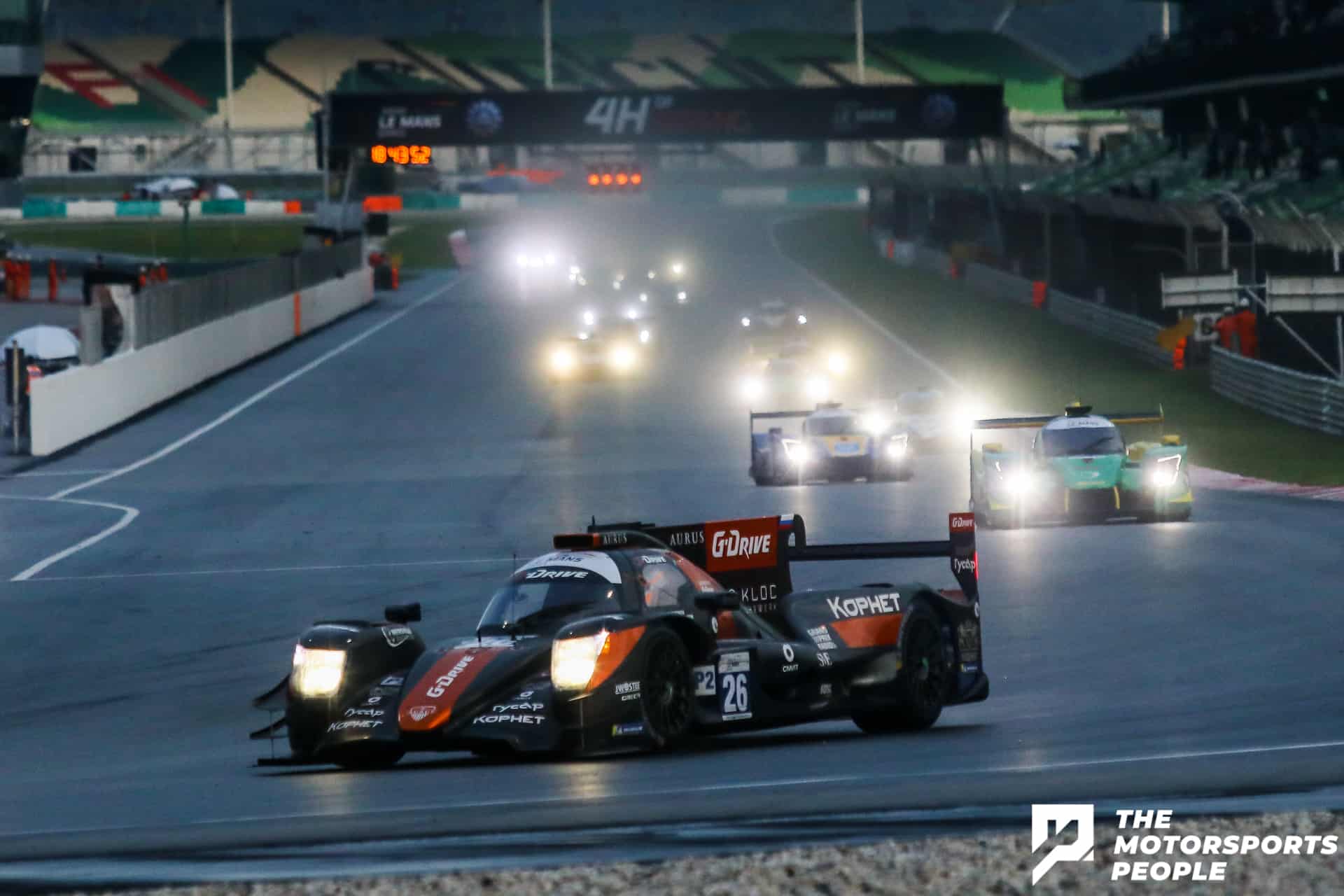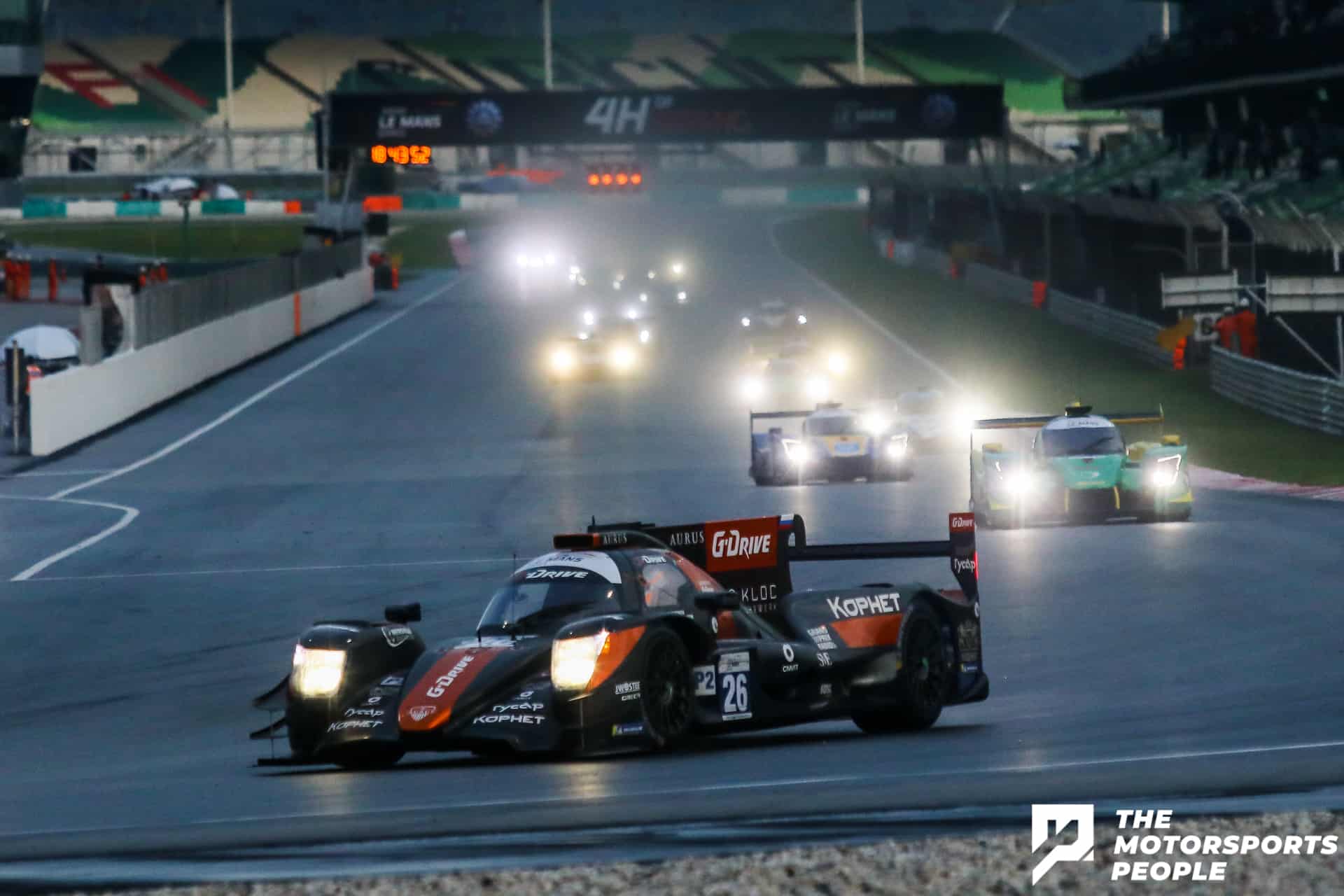 Initially, the news that the Asian Le Mans Series were to have two back-to-back races at Sepang made us very excited, especially in this climate where there are very few races around. But the current COVID-19 situation in the region made cross-border travels very difficult, which is why ALMS had decided to move the whole 2021 season to Abu Dhabi.
A New Gameplan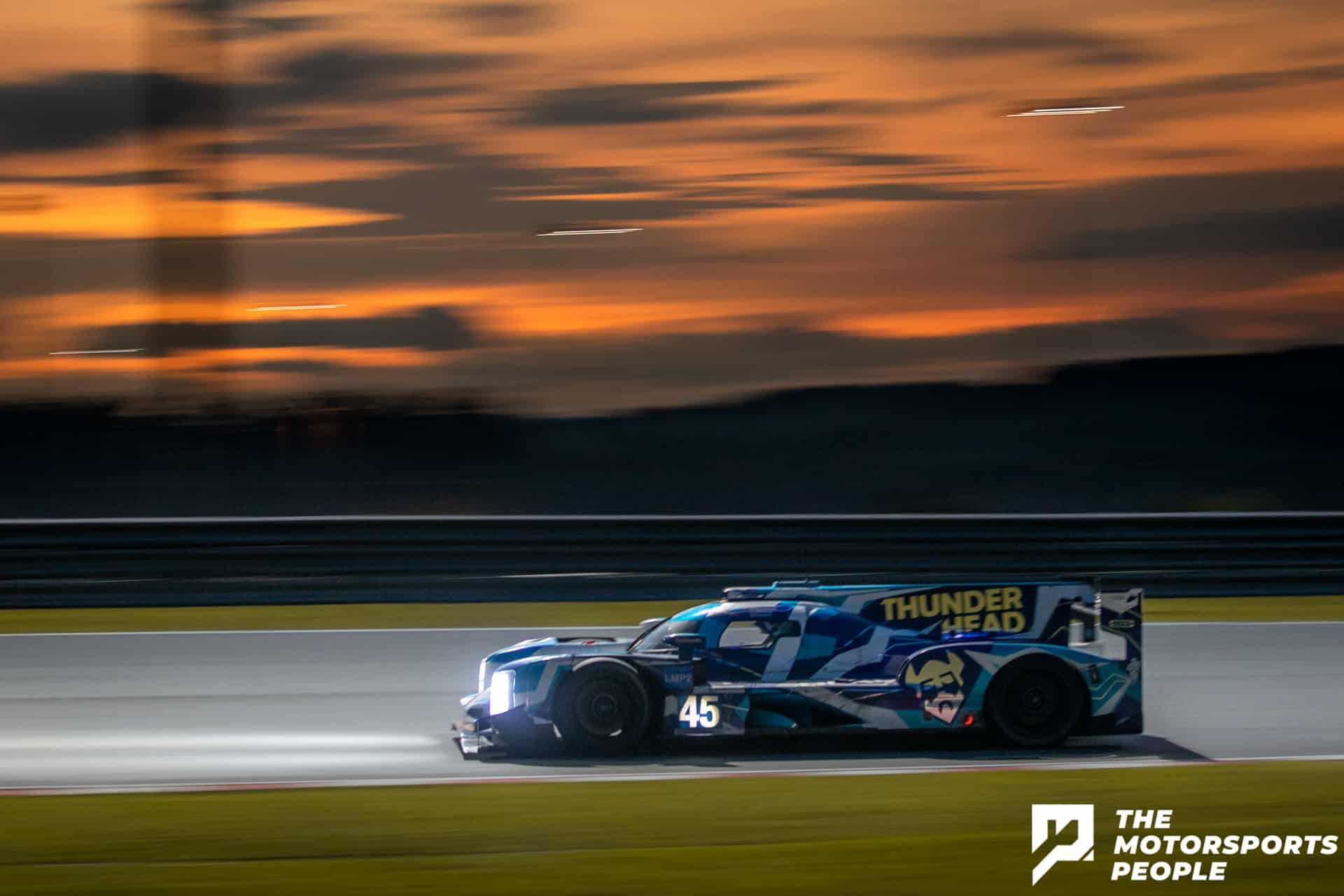 The season will kick off with the first two races held between the 4-6 February, with the final two races expected to take place on 18-20 February. The full schedule and entry list will be released at a later date.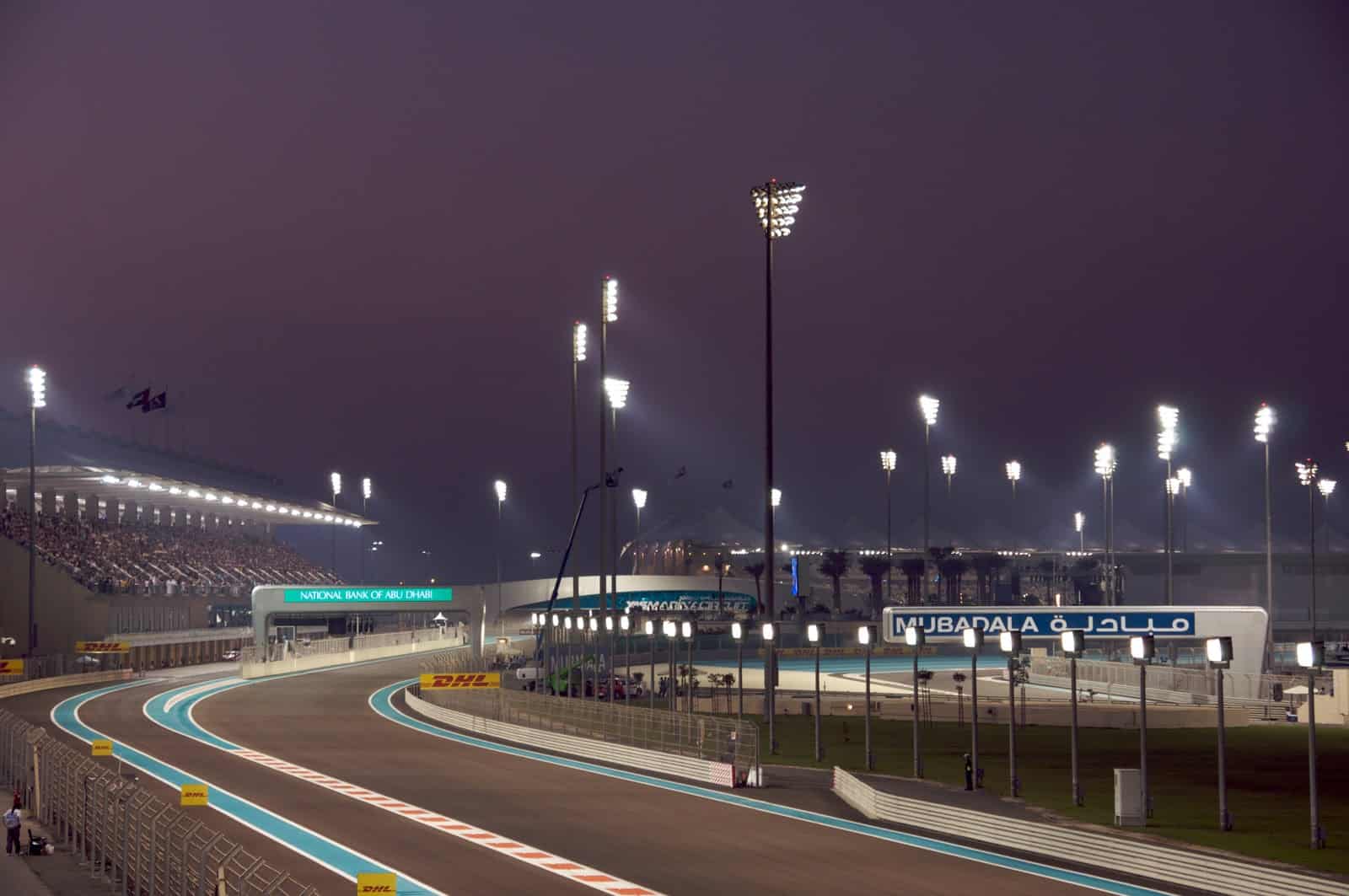 The configuration of the Yas Marina Circuit allows the race to run in different layouts, as well as running on different times of the day as the circuit also comes with flood lights to allow night racing.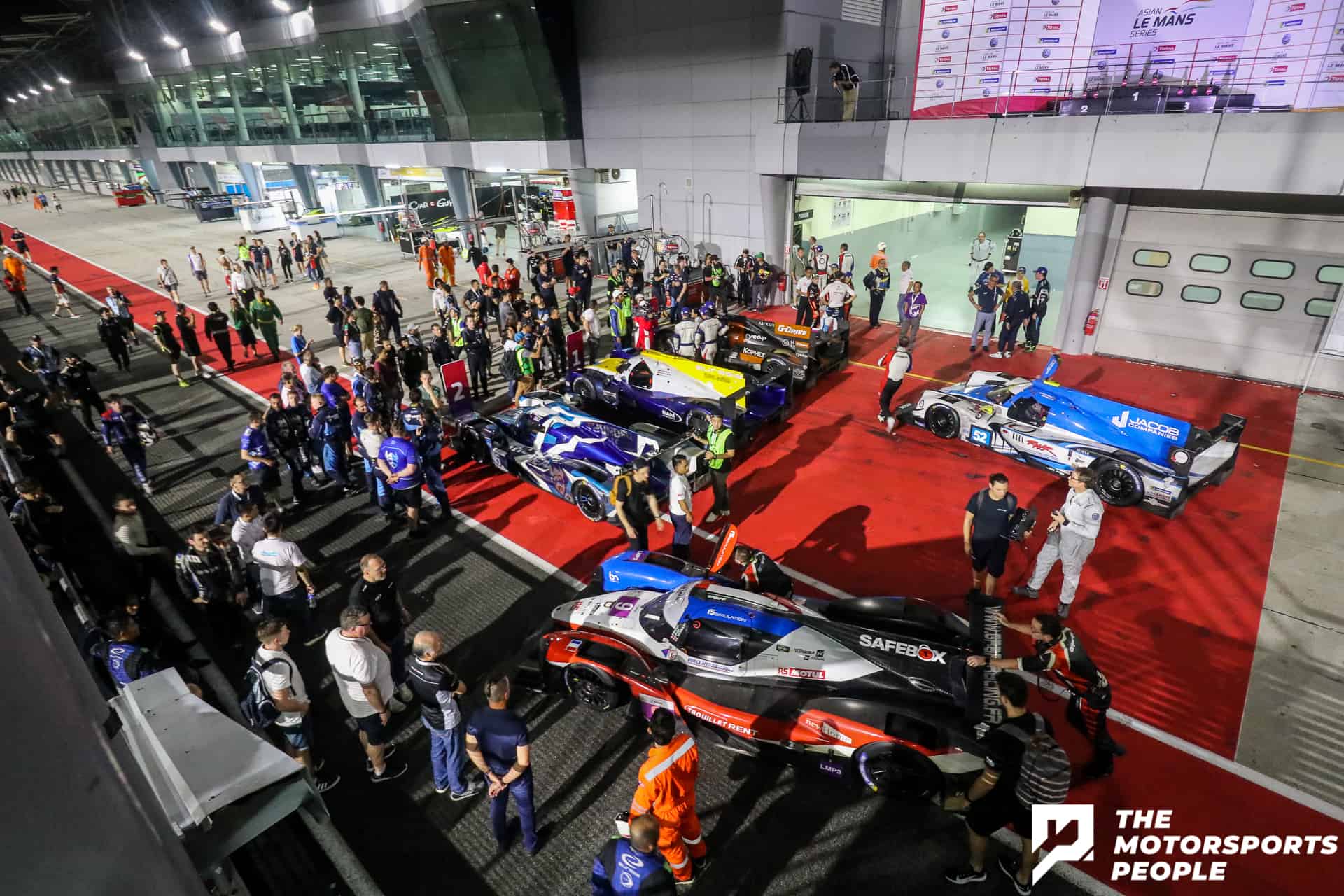 ALMS is disappointed to not be able to race on Buriram and Sepang, but conveys their appreciation to the parties on both circuits for all their efforts in trying to make the planned calendar happen.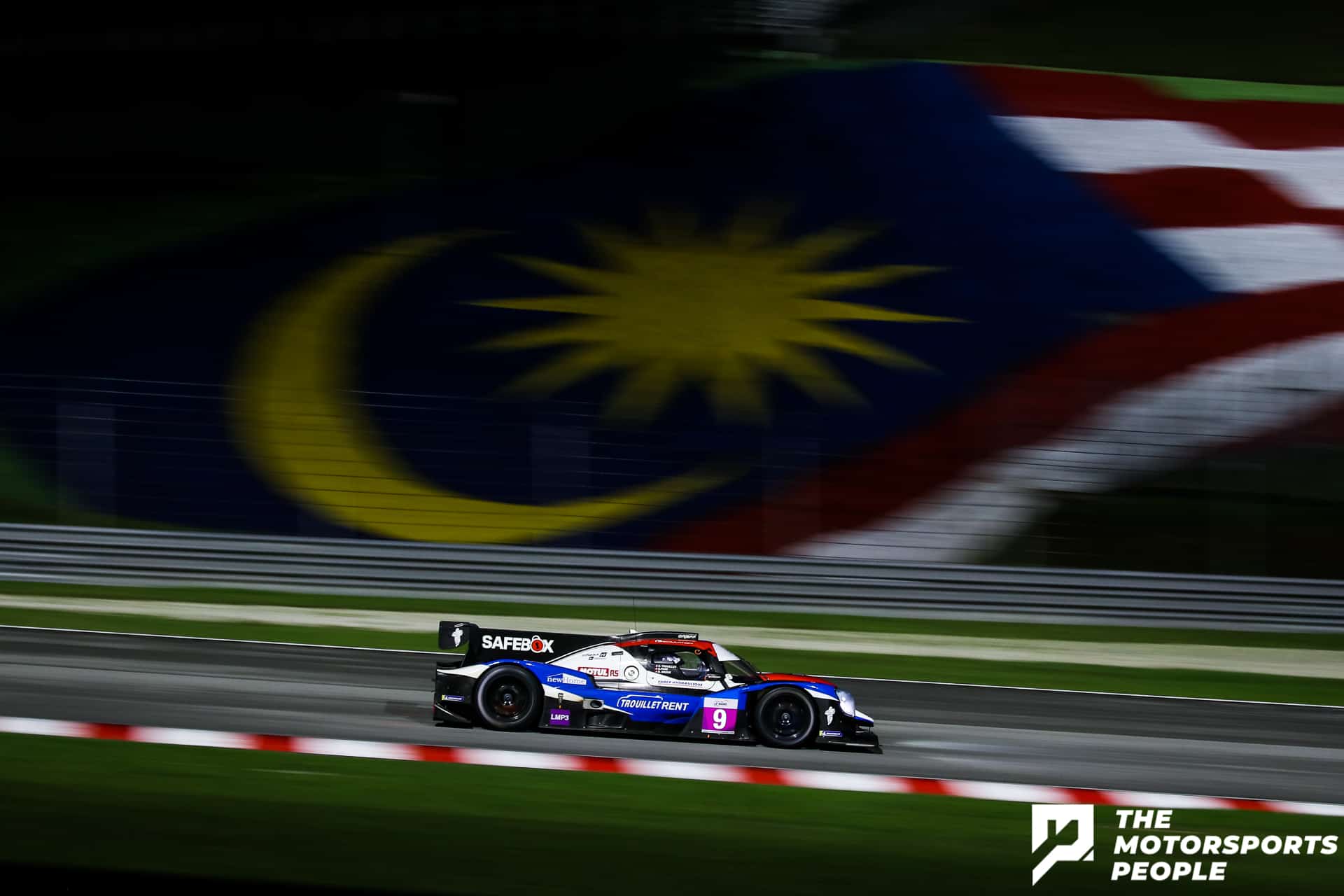 "2020 has thrown up significant challenges for all of us due to the global impact of Covid-19. It is our responsibility to respond to these challenges in a way that not only ensures the health and safety of all of those involved, but also protects the sport and our teams," said Cyrille Taesch Wahlen, Managing Director of the ALMS.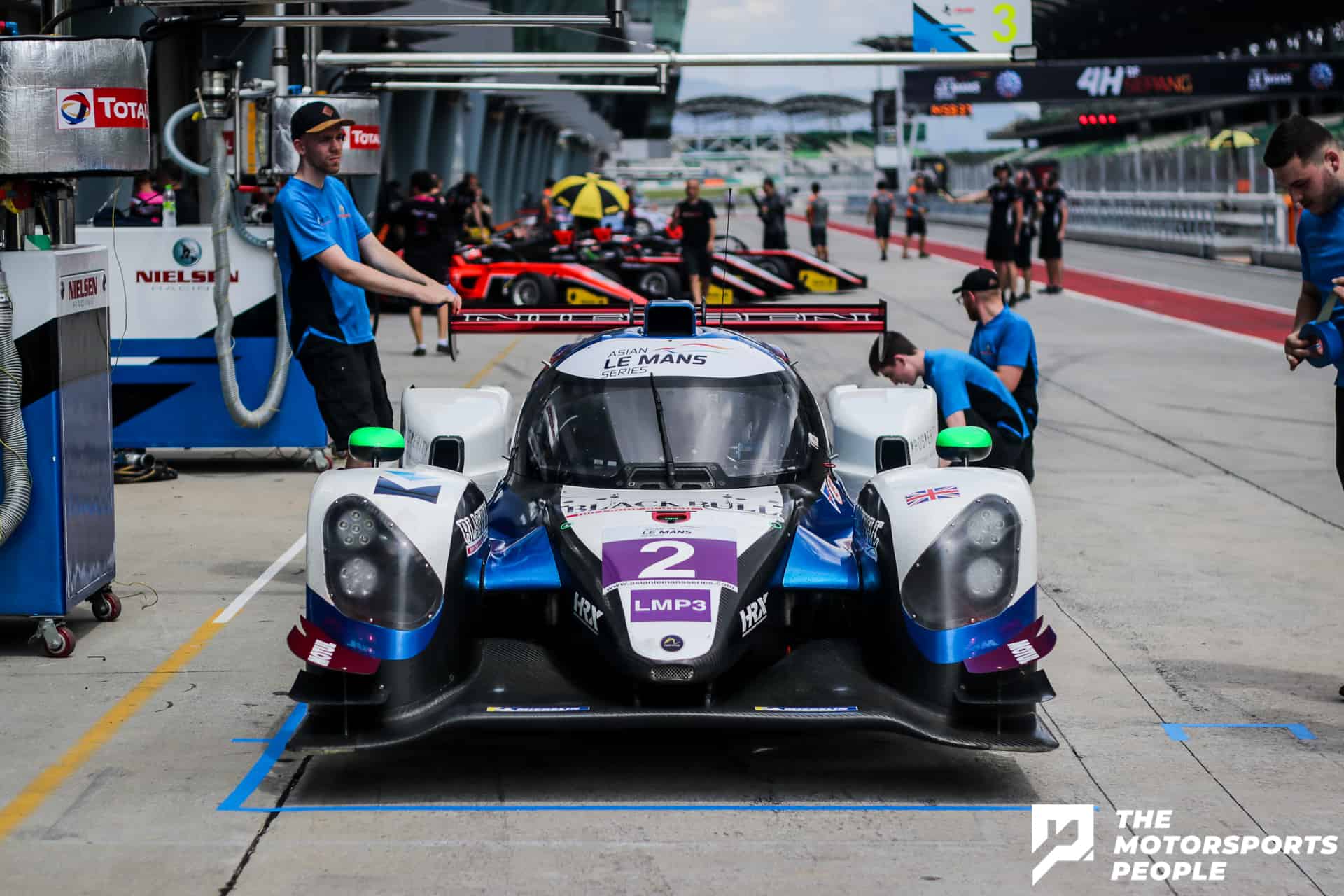 "We look forward to welcoming the Asian Le Mans Series to Yas Marina Circuit. Abu Dhabi and Yas Island has proven itself to be a leading destination to hold global sporting events in a safe manner, and we hope the teams and drivers enjoy what will no doubt be a great event in the motorsports calendar," said Saif Al Noaimi, Acting CEO Abu Dhabi Motorsports Management.