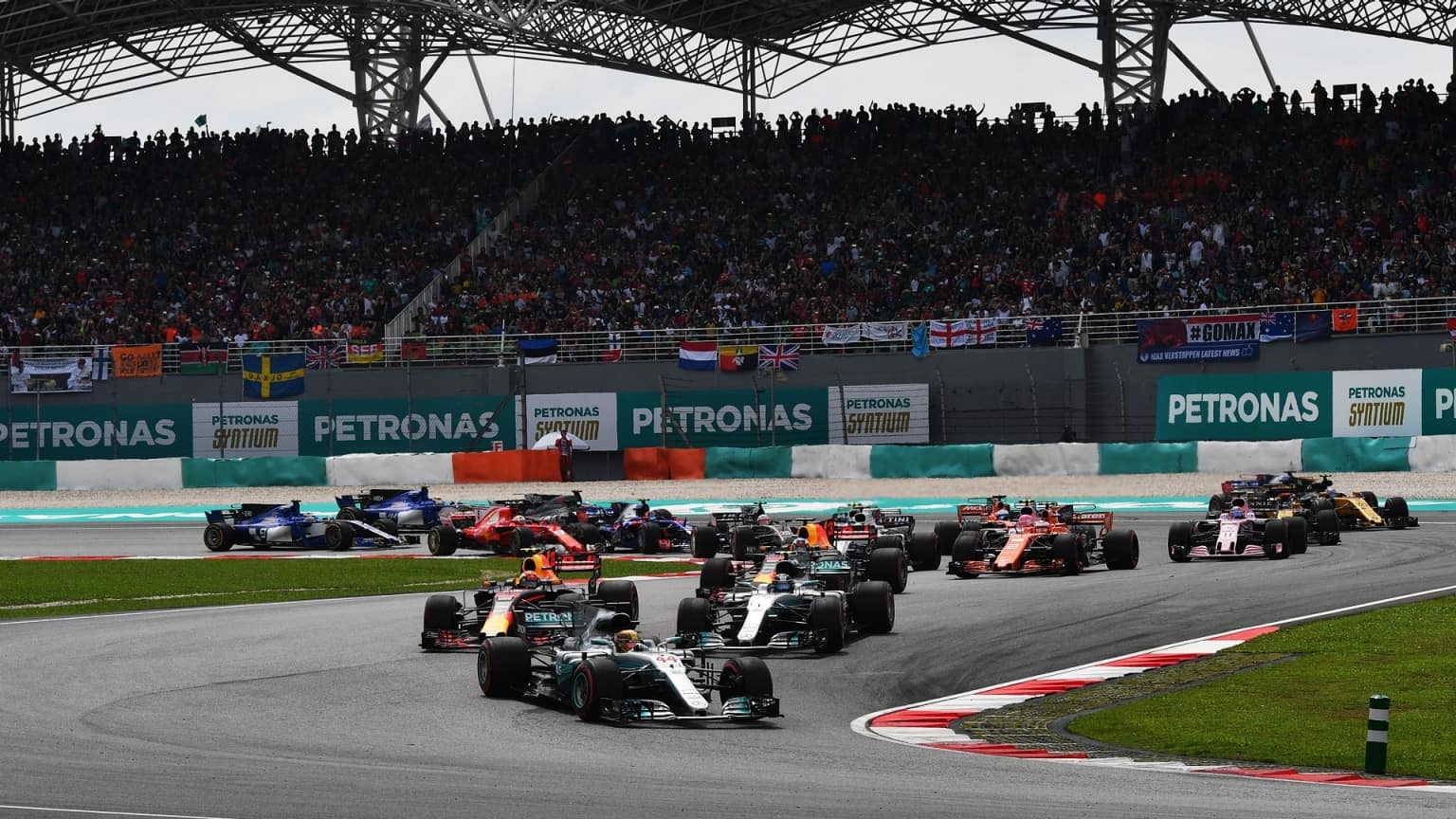 If some of you might recall, it was approximately three years ago that we saw Formula 1 making its final appearance on Malaysian soil. After overtaking the championship leader Lewis Hamilton for the lead, Max Verstappen proceeded to take the win in this historic race, with his teammate Daniel Ricciardo finishing third. The race marked the end of a glorious era where the pinnacle of motorsports once screamed on Sepang Circuit and what is left now is nothing more than a memory.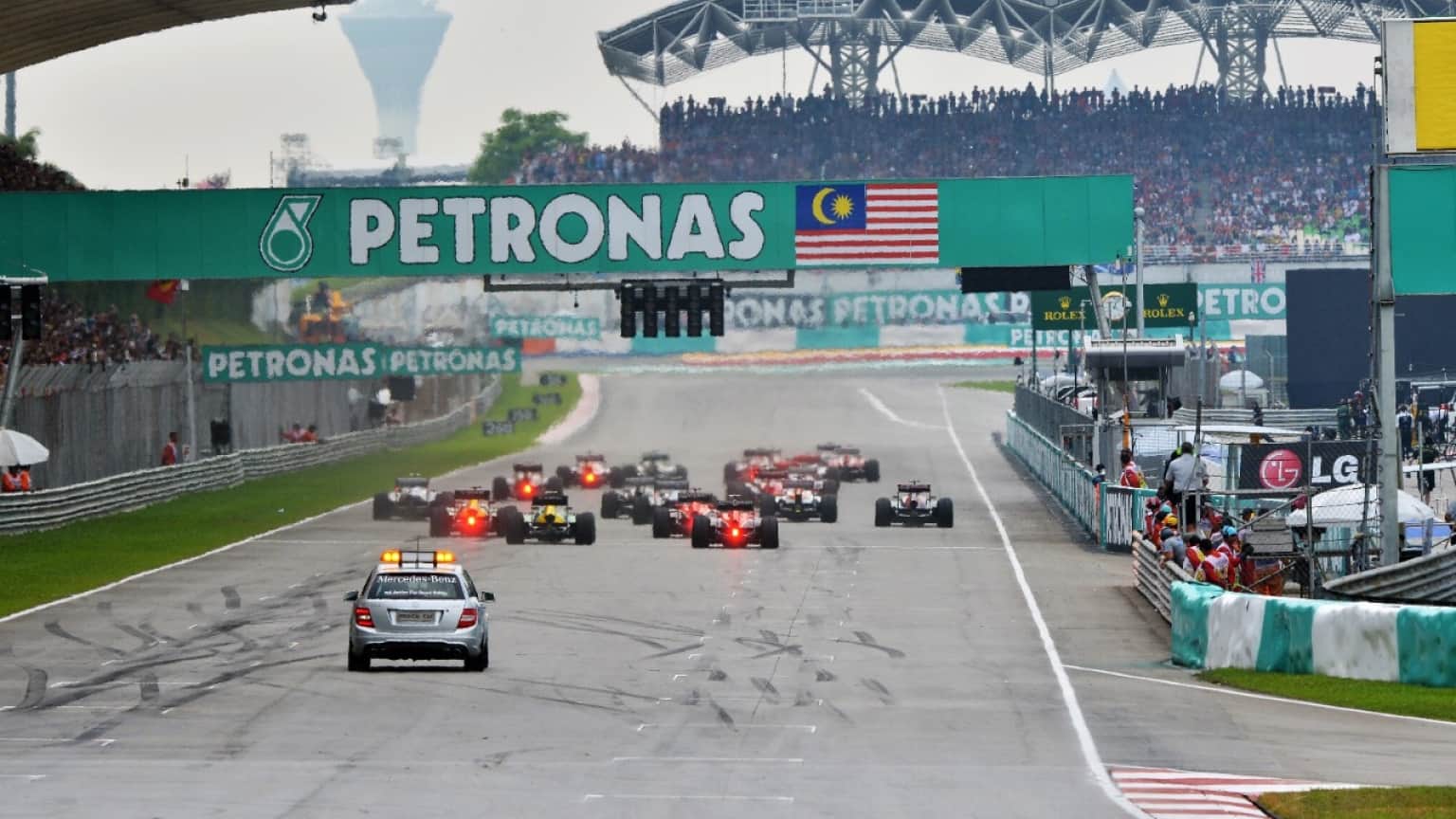 Although F1 has left Malaysia, this chapter as we know it does not end there. Many fans both locally and internationally are actually calling for the return of the sport to Sepang, in a move where some might see as to "keep motorsports alive in Malaysia". But did F1 really brought any benefit to us, particularly on bringing the local motorsports industry to a higher level? To find out, let's have a quick look on how the local motorsports scene have changed since the departure of F1.
Sepang is here to stay, and the races too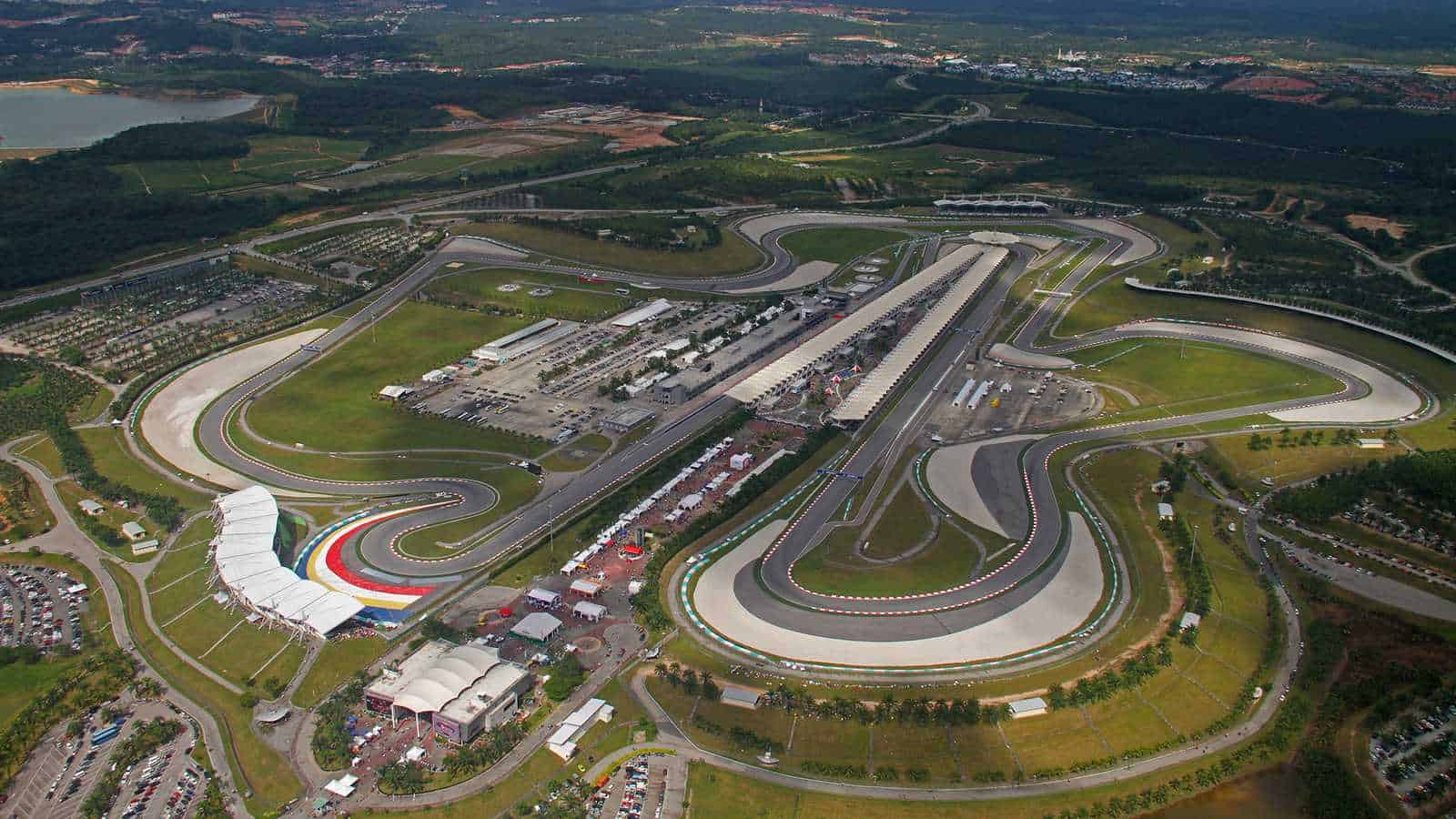 One of the major misconceptions that we have gone tired of hearing, especially to those who are not well-informed of the local motorsports scene was that Sepang will be closing down since F1 was no longer around. It may not be the general public's knowledge, but Sepang does not solely rely on F1 to survive and there are countless races taking place on our 5.543km circuit. Remember MotoGP?
There are actually tonnes of races that takes place at Sepang – both local and regional race series. And ever since F1's departure, there has not really been any reduction on the number of local races taking place here. The number of rounds for both the Malaysia Championship Series and Malaysia Speed Festival are still the same for before and after F1 and not to forget, Sepang is still one of the main circuits for many regional race series to drop by.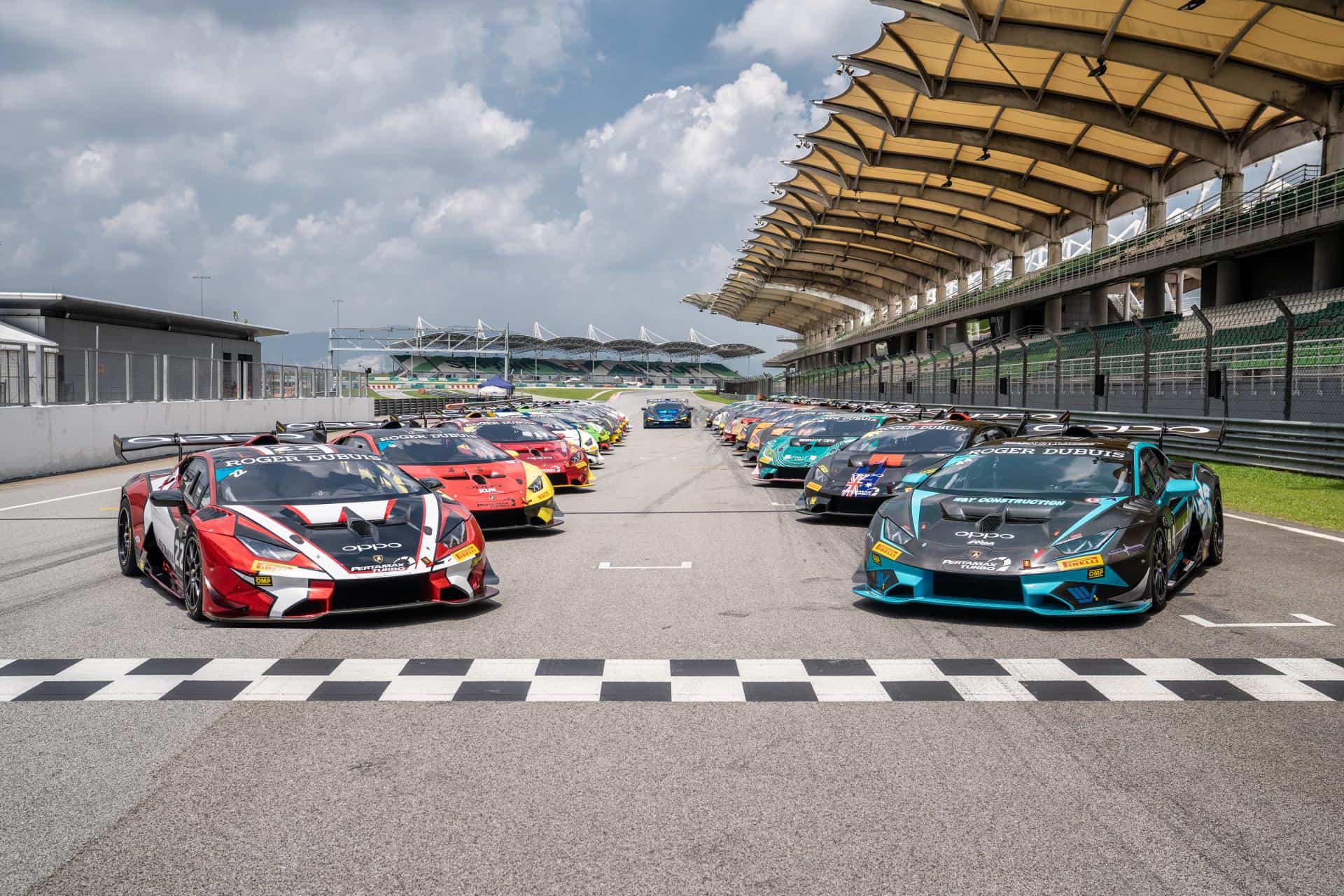 Races like the Lamborghini Super Trofeo Asia, Ferrari Challenge Asia Pacific, Porsche Carrera Cup Asia, GT World Challenge Asia, and Asian Le Mans Series are held at Sepang annually without fail, all wanting to get a taste of the challenges that this FIA Grade 1 circuit offers. These races do come with a great number of participants with drivers of various calibers and nationalities from all around the globe.
Welcoming new racing series
Aside from the established racing series, we have also seen a number of new races making their debut at Sepang after the F1 days. TCR Malaysia had a very encouraging debut in 2019, showcasing the potential of TCR growing in this region. They were also lucky enough to be able to hold the 2020 season before the pandemic put a halt in all motorsports activities.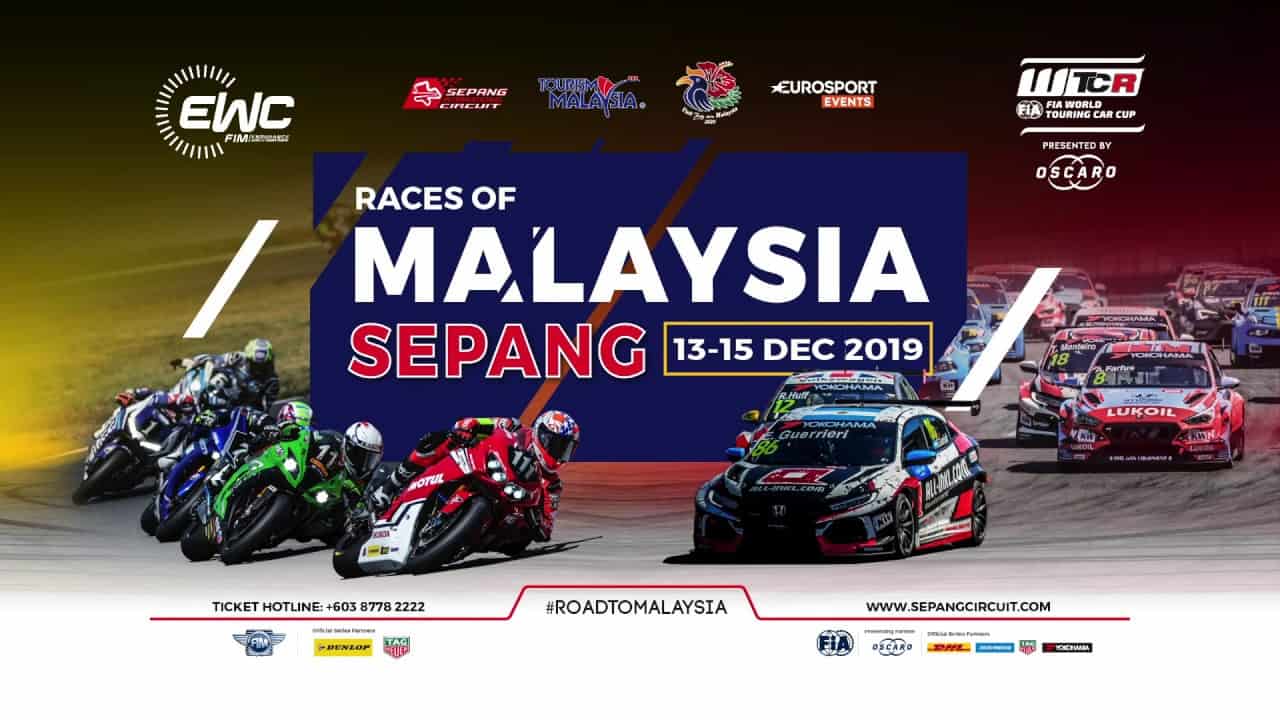 This opening season might have put out a great impression as towards the end of 2019, Sepang was the host for the final round of the FIA World Touring Car Cup, which also came along with the 8 Hours FIM Endurance World Championship. Featuring the best drivers in the game, Sepang was also set to be the venue for the 2020 finale, that was until the pandemic came in.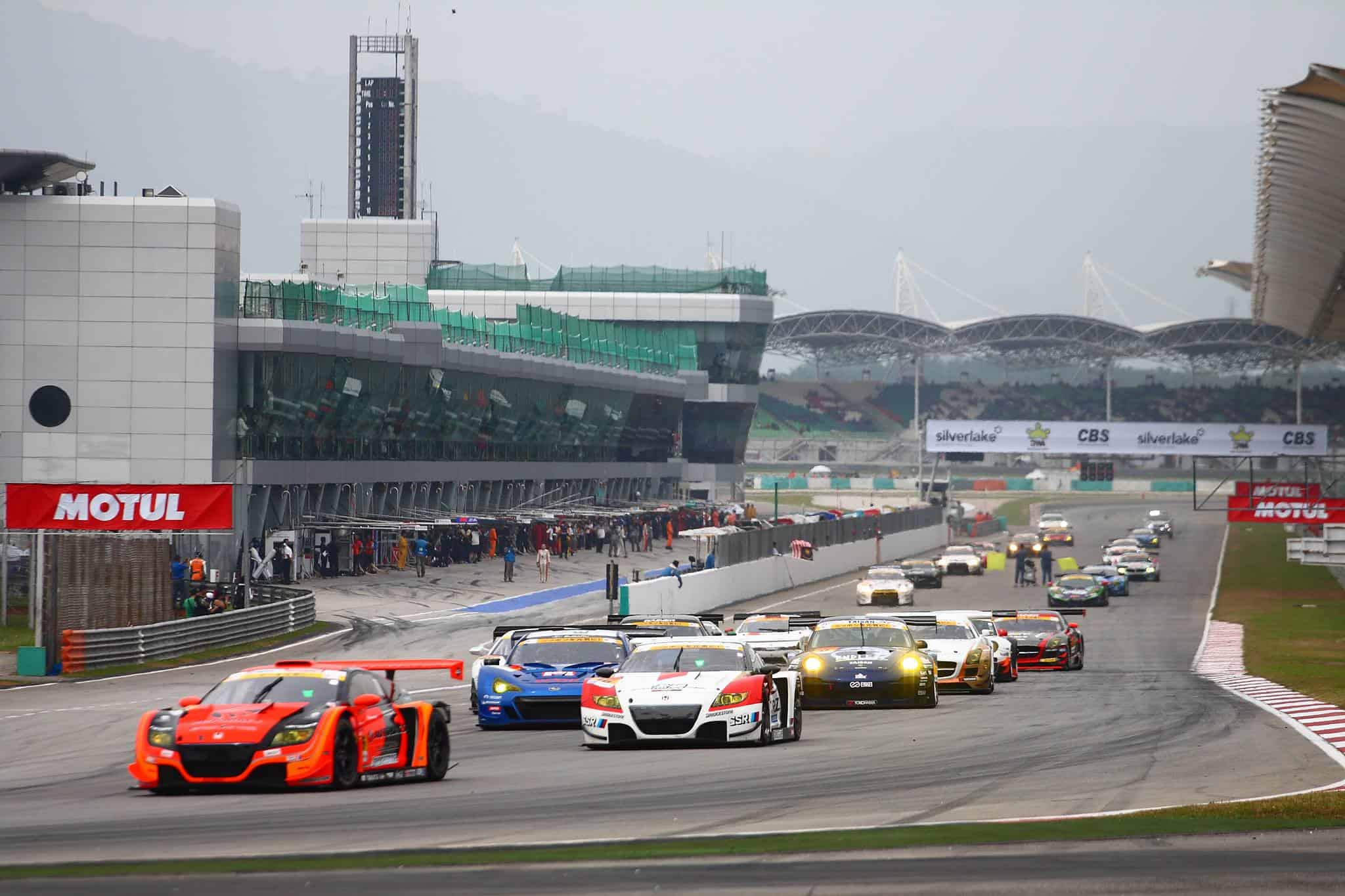 Creating waves of shock and excitement, Super GT was also lined up to return to Malaysia this year. This top-tier, professional racing series from Japan last made its appearance in 2013 and Sepang will be one of the two rounds where Super GT is held outside Japan. Although they were not able to proceed with such plan this year, Sepang will still be included in the 2021 roster. Also worth mentioning here is the Asia GT which made its debut in 2019.
Malaysia represented in MotoGP
MotoGP has always been a big hit at Sepang and if one were to compare the response between this and F1, MotoGP just trumps it every single time. So when the Sepang International Circuit Racing Team announced that they were going to compete in the MotoGP class in 2019, that made us prouder to be a Malaysian, knowing that we have the capabilities to go against the big guns.
Headed by Dato' Razlan Razali who was also the CEO of Sepang Circuit back then, the team, known as the Petronas Yamaha Sepang Racing Team, signed up Fabio Quartararo and Franco Morbidelli as their riders. For their first year, the team did pretty well where they finished fourth in the teams' standings. But it is in 2020 that the team is showing a greater potential than before.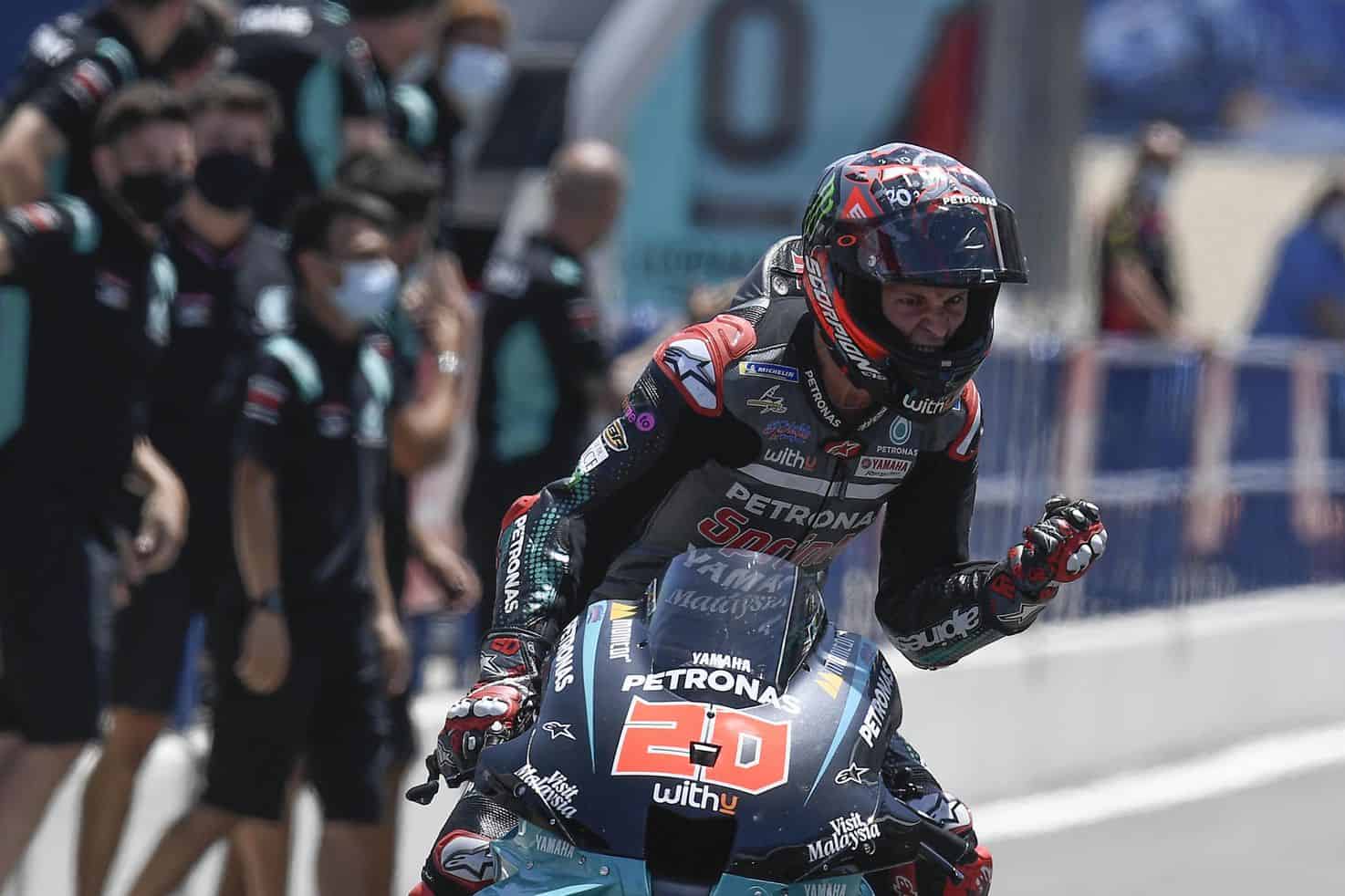 8 races into the 2020 championship, Malaysia is made proud where the Petronas Yamaha SRT now leads the team standings, while Fabio Quartararo is on his way to secure a World Championship. There might be 6 races more in the 2020 season and competition is still tight throughout the way, but things are looking good for the team and to have a Malaysian-based team winning the MotoGP teams' standings will definitely elevate our status in the motorsports world.
A new light shines at Sepang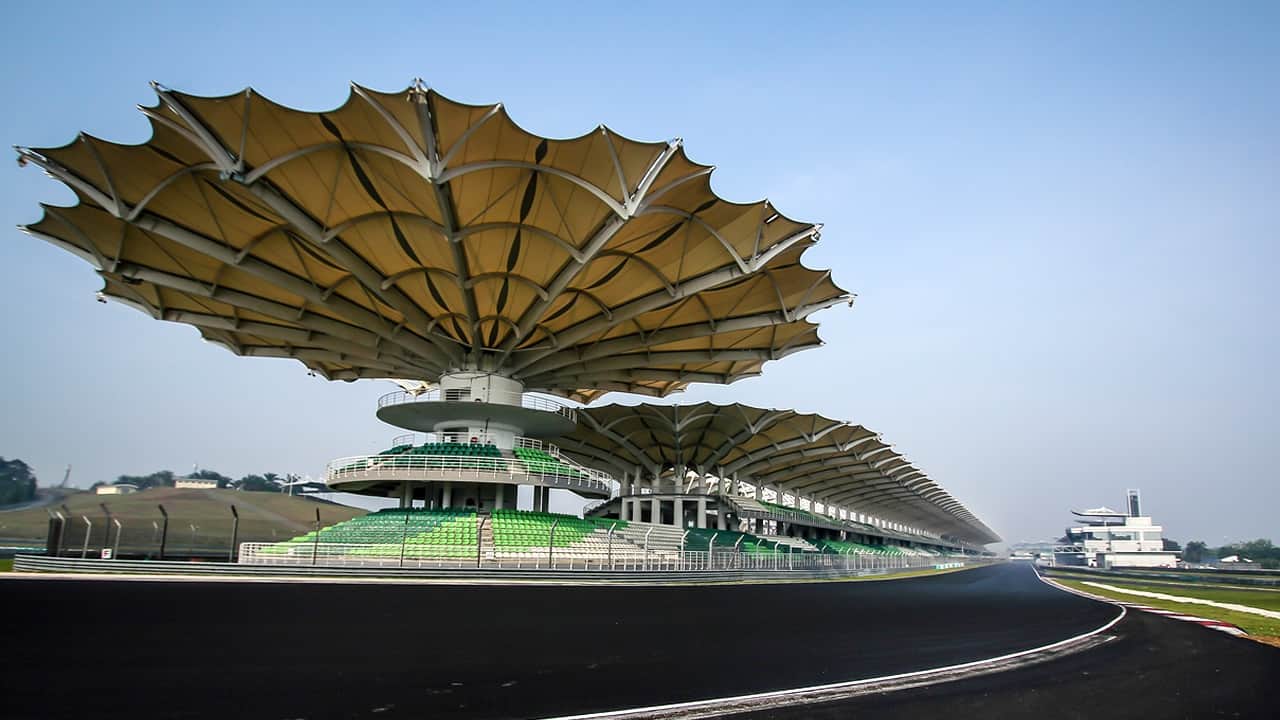 So at this stage, some might wonder on why does these race series flock into Sepang now, and not the years before? What was the main difference that Sepang boasts post 2017 that it does not have back then?
There could be many reasons, but one that we think stands out from the others was that with F1 out of the picture, Sepang can now allocate their funds to upgrade their existing facilities to provide a better experience for both drivers and spectators. Hosting an F1 race is not exactly cheap for us as it costs around a huge sum of RM 200-300 million per round.
"The funds were available thanks to the savings we made after ending our F1 contract," said the ex-CEO of Sepang Circuit, Dato' Razlan Razali.
While the new grandstand roof and significantly better washrooms adds in to the equation, we think that the new lighting system is a huge pulling point for race organizers to consider Sepang as their race venue. It has definitely caught the attention of Asian Le Mans Series to hold their first-ever night race, and Super GT was also eyeing to do the same as well.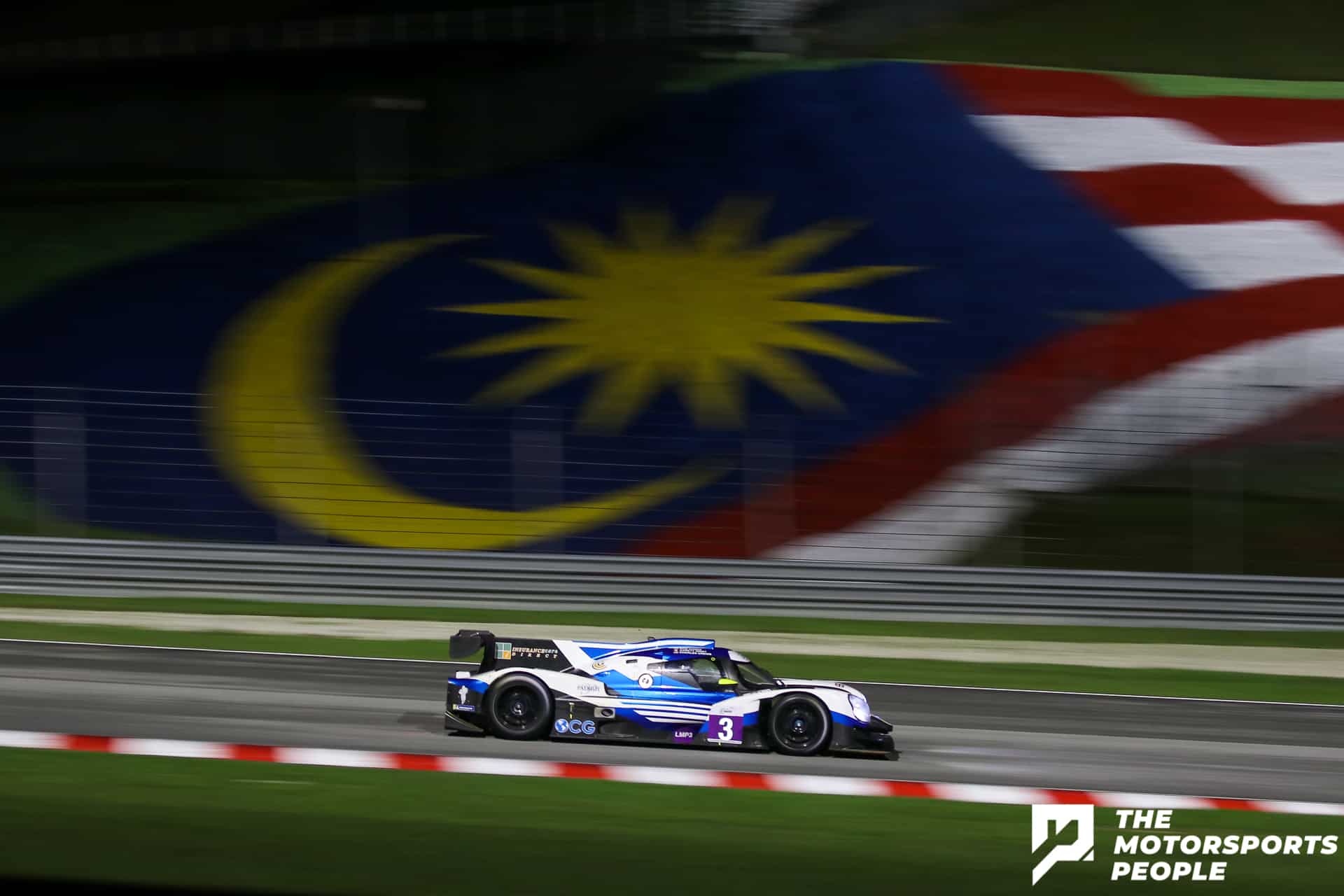 This new lighting system is from Musco Lights, the same guys who had installed the lights on the Yas Marina Circuit. For Sepang, they had installed 64 light poles all around the 5.543km circuit which will provide a constant illumination level of 150 lux. It may not be bright enough for F1 broadcast, but it is more than enough to get approval by FIA and FIM to conduct night races.
Sepang Master Plan on a faster track?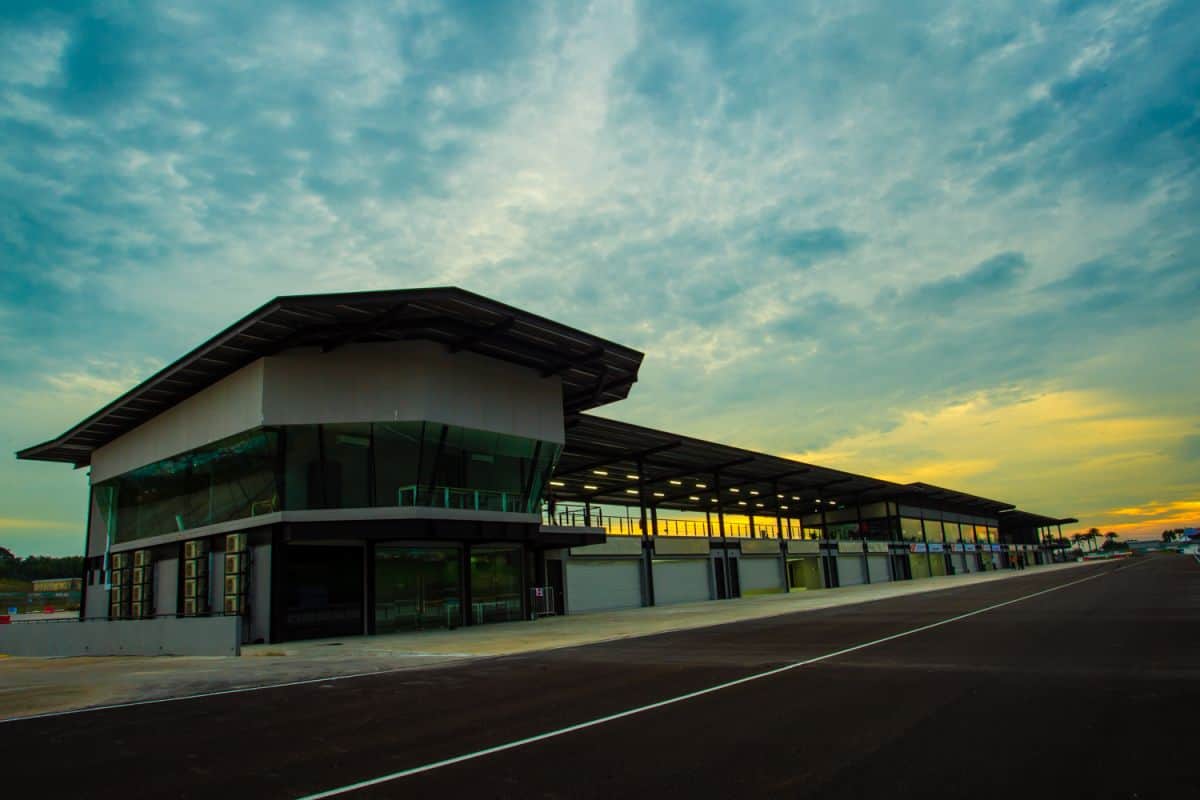 With F1 out of the picture, Sepang can now focus their efforts in executing the SIC Master Plan which was established back in 2014. To those who are not familiar with this plan, Sepang has set a five-year comprehensive plan to upgrade the circuit and the areas surrounding it. Areas like the paddock chalet, construction of the new South Paddock, lighting system, upgraded roof, and the SIC Motorsport Park were all a part of the Master Plan.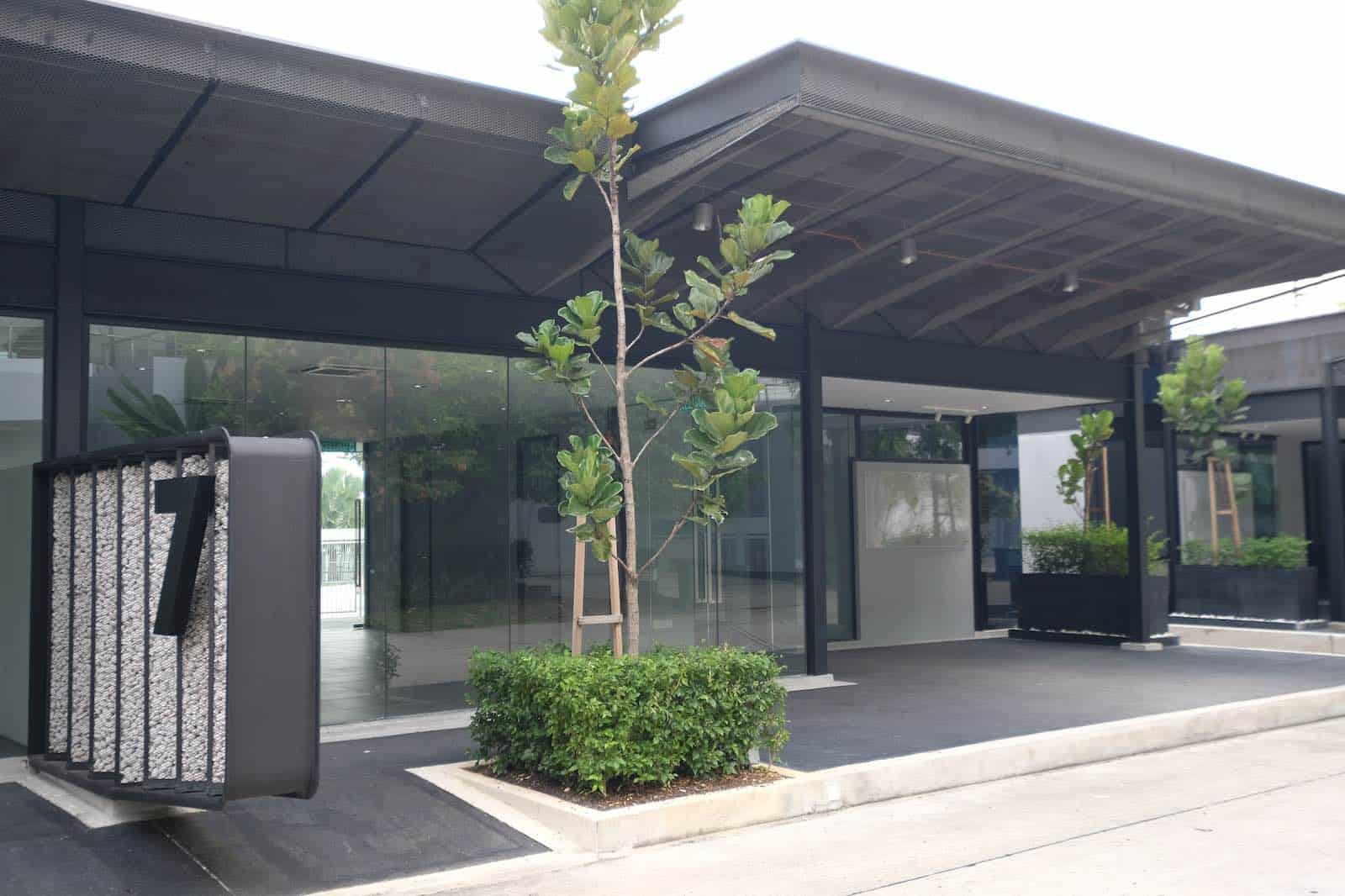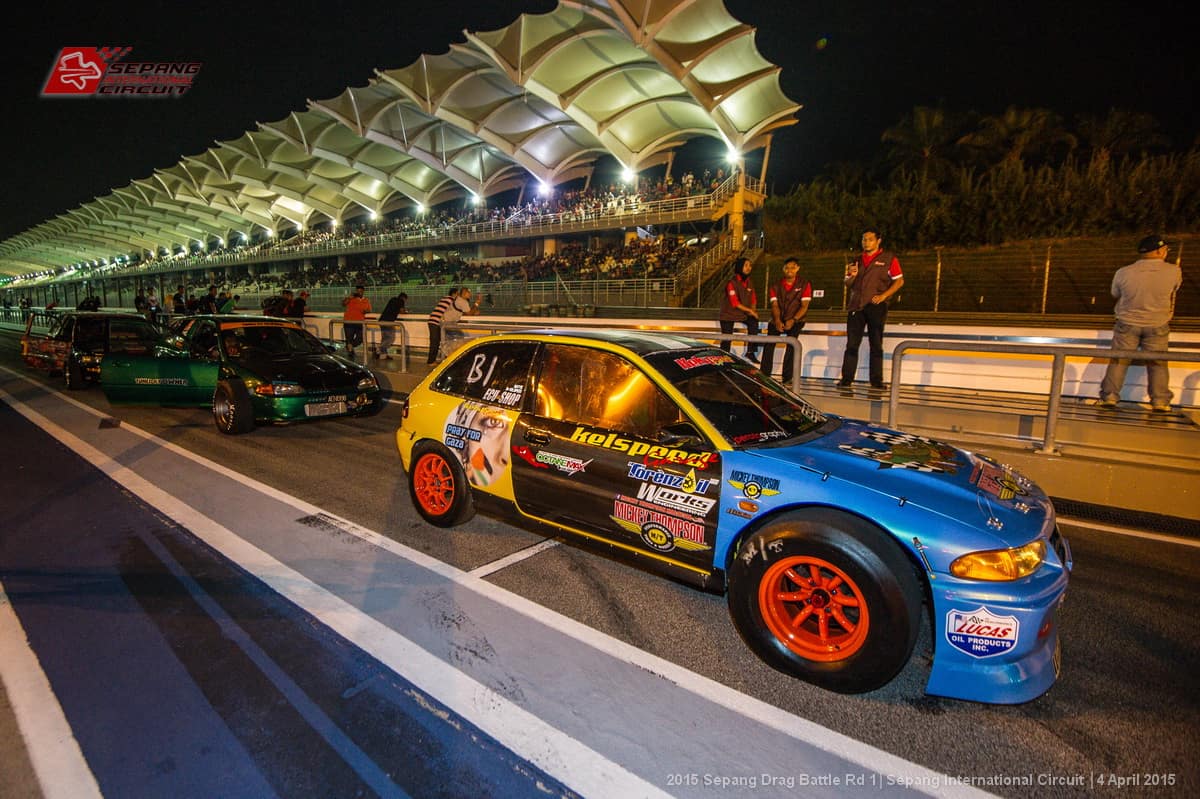 Aside from planning to build a Driving Experience Center at Sepang, a dedicated drag strip is also in the plans to further diversify the motorsports activities that could be held there. The go-kart circuit will also be receiving a revamp to provide a better training ground and talent development. And not to forget, an off-road circuit will also be built as well.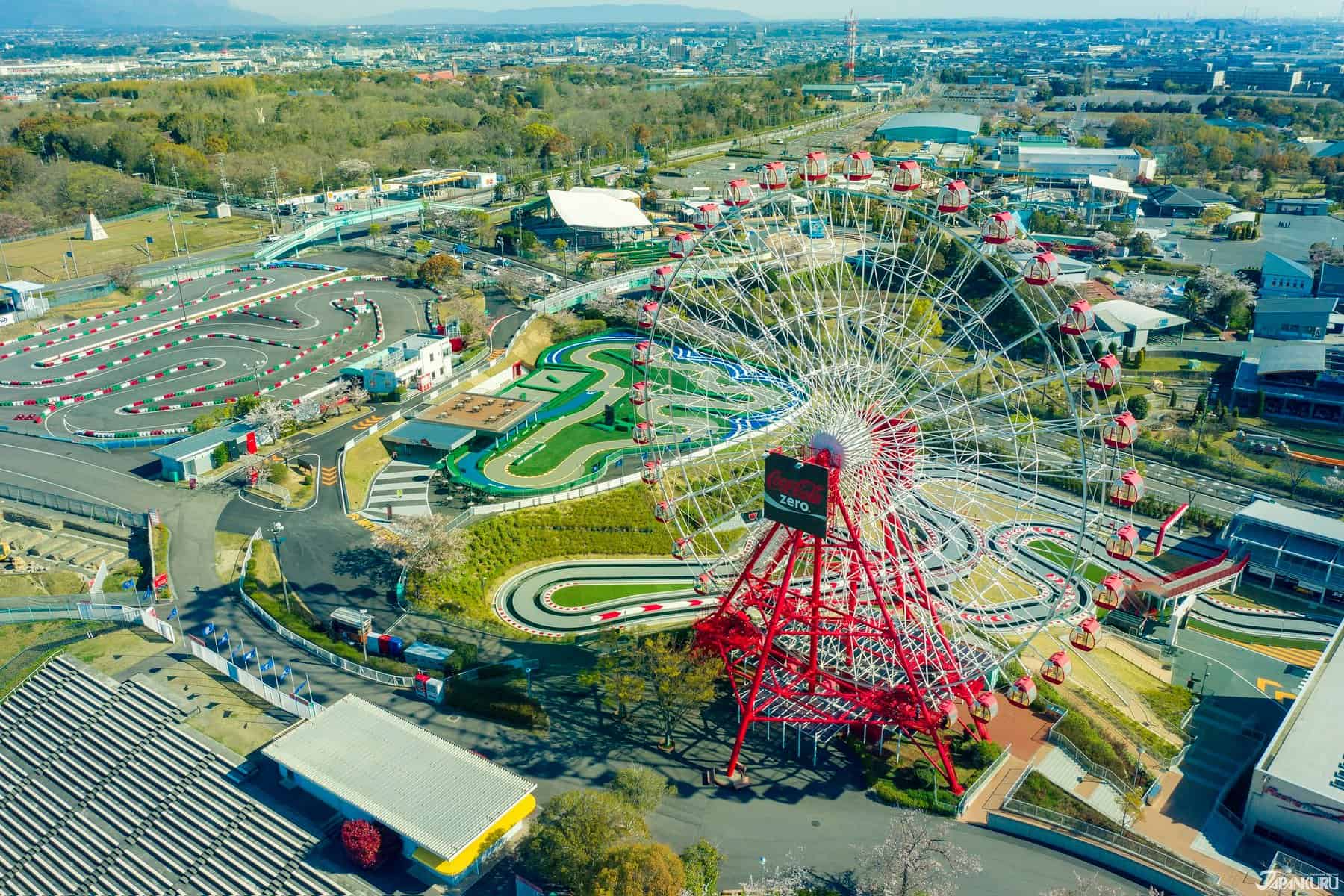 Using models like the Suzuka Circuit, Sepang is also eyeing to have a hotel built on their grounds to attract more non-motorsport crowd into the area. Also being suggested in the pipeline is a theme park to make Sepang a family-oriented outing destination.
Conclusion
Although F1 now has a stronger base in South East Asia with rounds lined up at Singapore and Vietnam, SIC's new CEO, Azhan Shafriman Hanif revealed that the door for F1 is still open. Especially after the change of administration, the sport's fan base is growing in a higher rate and it is still very popular in the motorsport industry.
Given the chance, would you like to see F1 return to Malaysia, or is it better for us to focus on building up the local scene and polishing local talents so that they could elevate Malaysia's status on the world stage? Not to say that F1 is unimportant, but in our opinion, F1 has had its chance to improve our motorsport scene and maybe it is time for us to let Sepang take the lead in doing such.