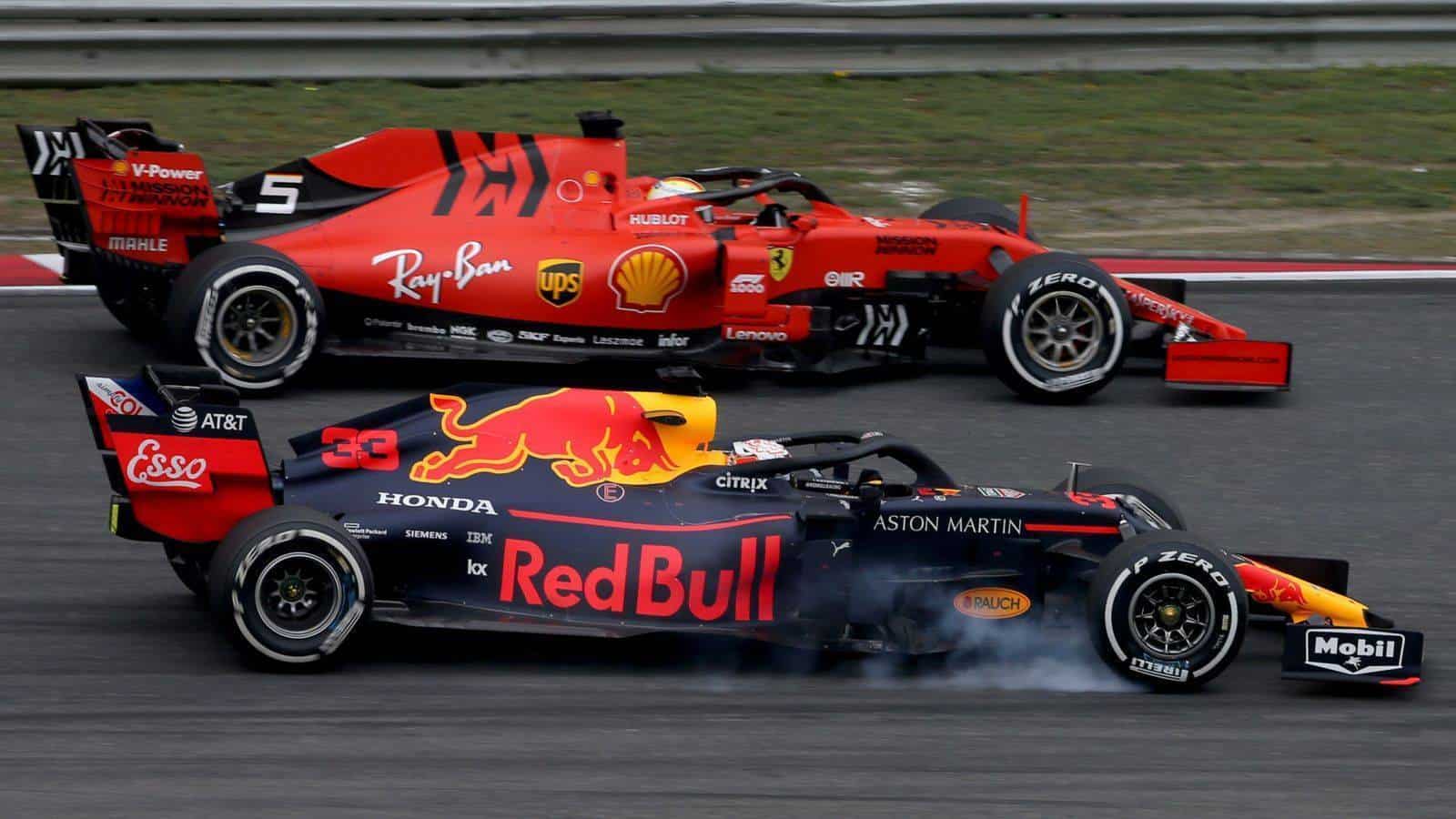 It seems like the F1 season for Red Bull and Alpha Tauri will be trickier after 2021 as their power unit provider, Honda, is pulling out of F1 after the 2021 season.
This bombshell announcement was made during a press conference at Honda's headquarters on Friday morning. In a statement released by Honda, they stressed that they need to "funnel its corporate resources in research and development into the areas of future power unit and energy technologies, including fuel cell vehicle (FCV) and battery EV (BEV) technologies, which will be the core of carbon-free technologies."
Honda's Return to F1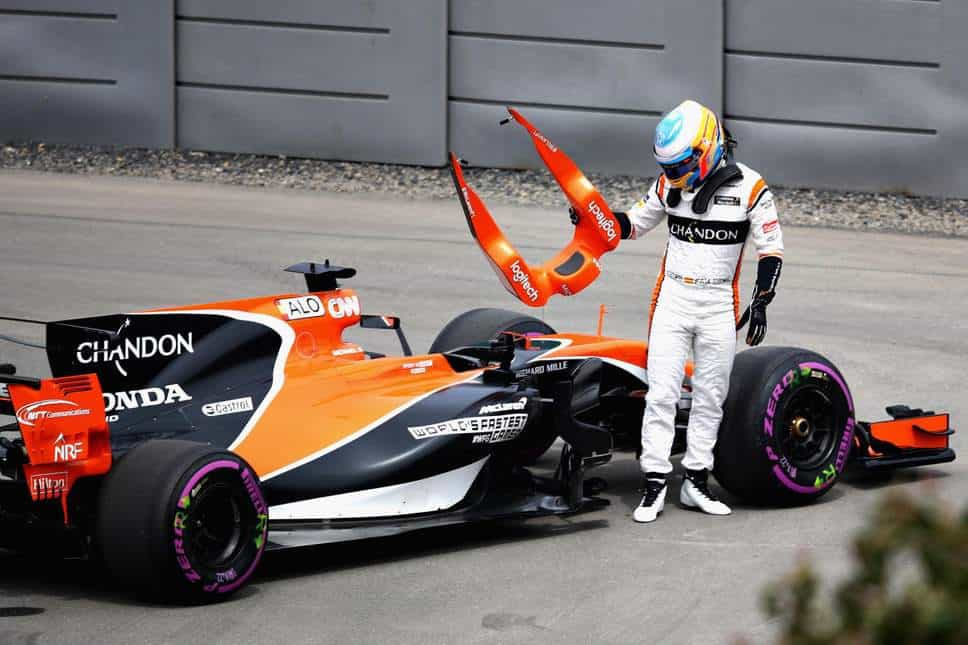 Honda's reemergence into F1 was an anticipated one as they got back into the game supplying engine for McLaren in 2015. Rekindling the old McLaren-Honda days, the reunion unfortunately did not go well for the duo as they suffered countless retirements and lack of pace.
No More GP2 Engine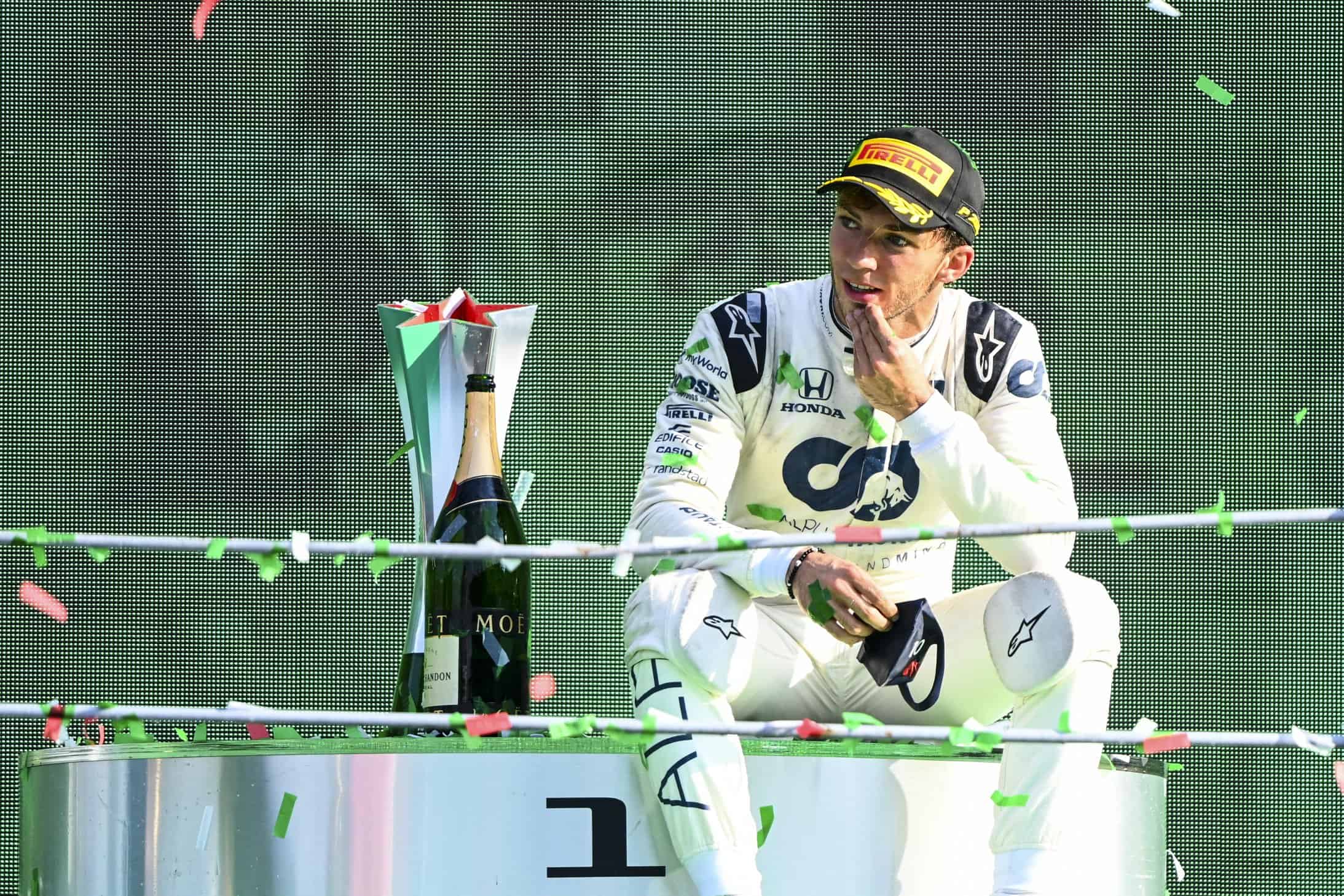 After the duo split at the end of the 2017 season, Toro Rosso picked up Honda's engine in 2018 before teaming up with Red Bull in 2019. The Red Bull-Honda relationship was far more fruitful than with McLaren as after collecting a podium at the season opening Australia, they proceeded to win races in Austria, Germany and Brazil. Honda also had some good results in 2020 after Max Verstappen won the second Silverstone race and Pierre Gasly's Italian GP victory.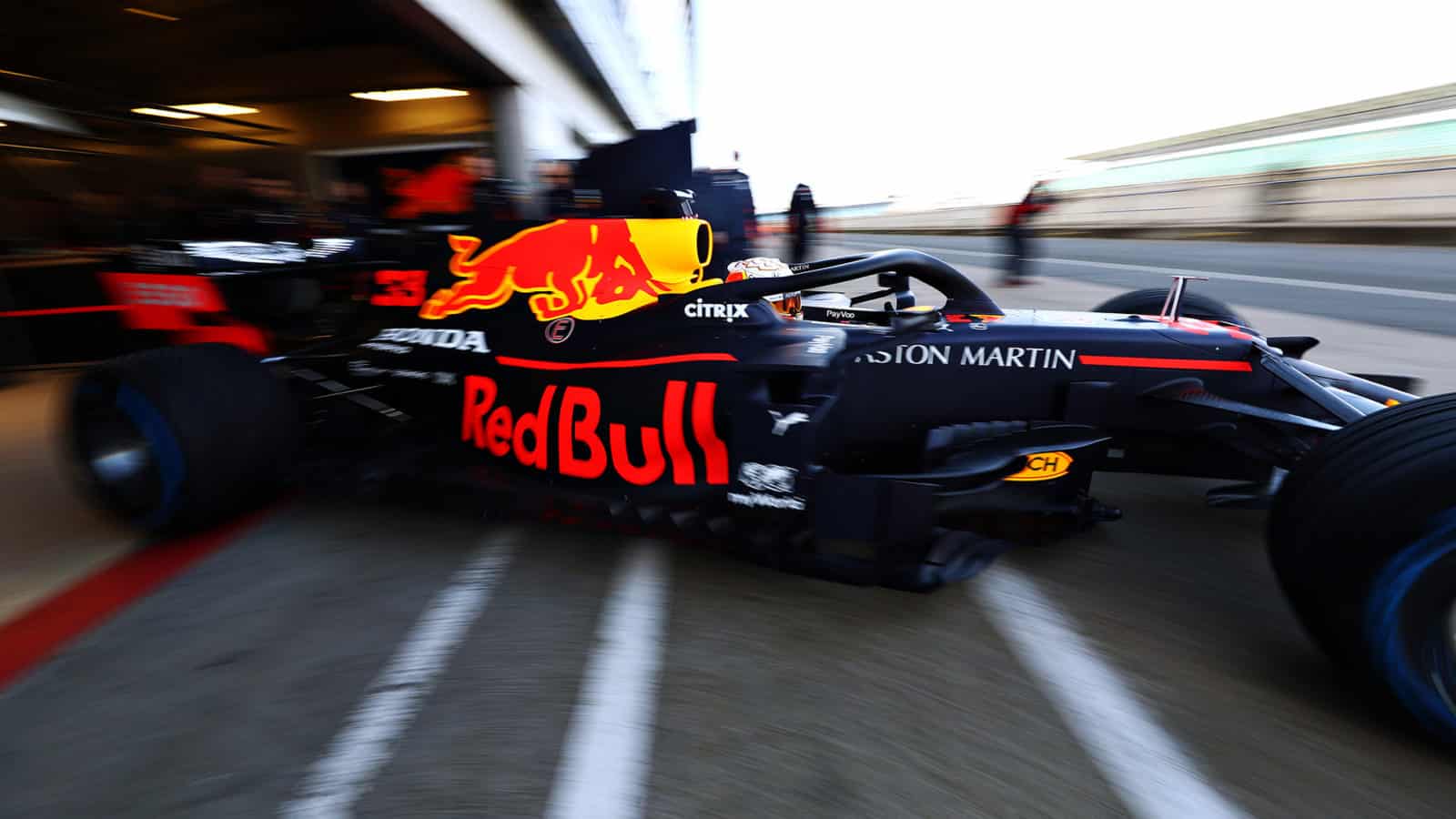 "We would like to thank them for their exceptional efforts as a power unit supplier and look forward to continued success for the remainder of 2020 and 2021," read a statement from Red Bull.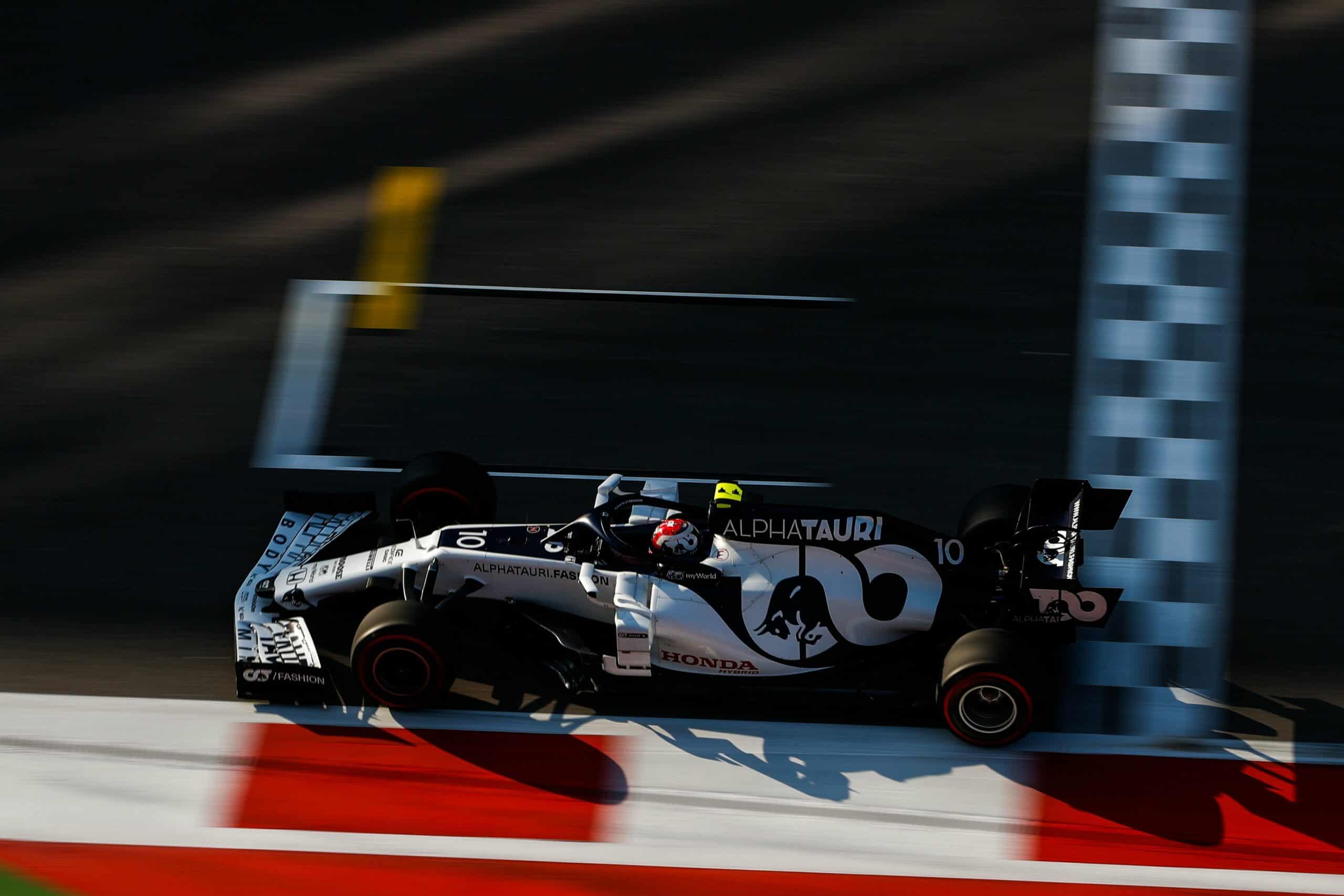 "Everybody at Scuderia AlphaTauri wish them well in reaching all their goals and to have a successful future ahead. We sincerely want to thank Honda for the fruitful cooperation, we really enjoyed every day we've been working together," said AlphaTauri team principal Franz Tost.
At this stage, what is bothering our minds is just one thing. With Honda out of the game, who will Red Bull turn to for their engines? We doubt they will go for a Mercedes or Ferrari power unit, which leaves only Renault in the equation. But things are a bit tense between those two, so it really is a big mystery over here.