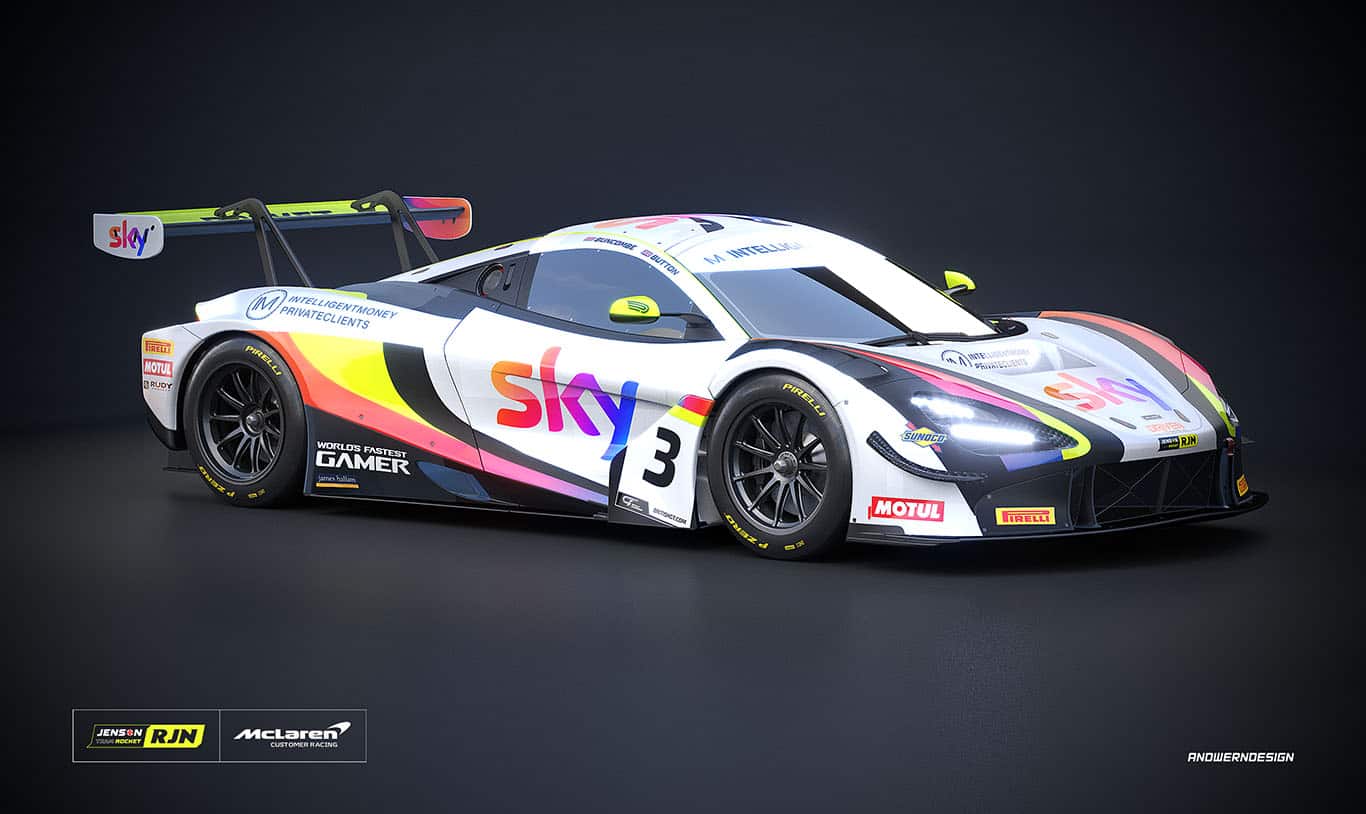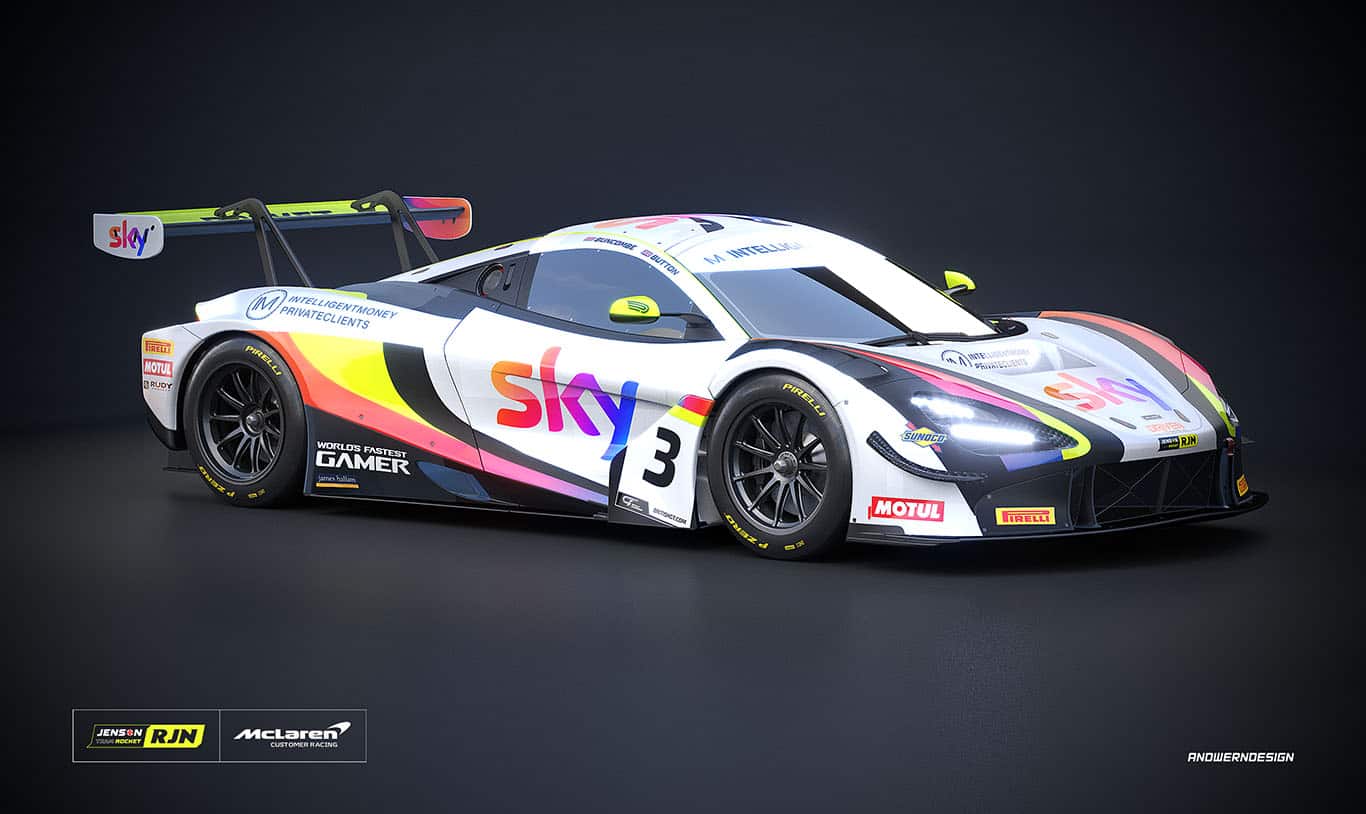 Although he has left the world of F1 for quite a while, the F1 World Champion from Britain is still very involved in the world of motorsports. Keeping himself busy, Jenson Button will be making his GT3 debut at the three-hour Silverstone 500 race which will be taking place on November 7-8.
Making His GT3 Debut in a McLaren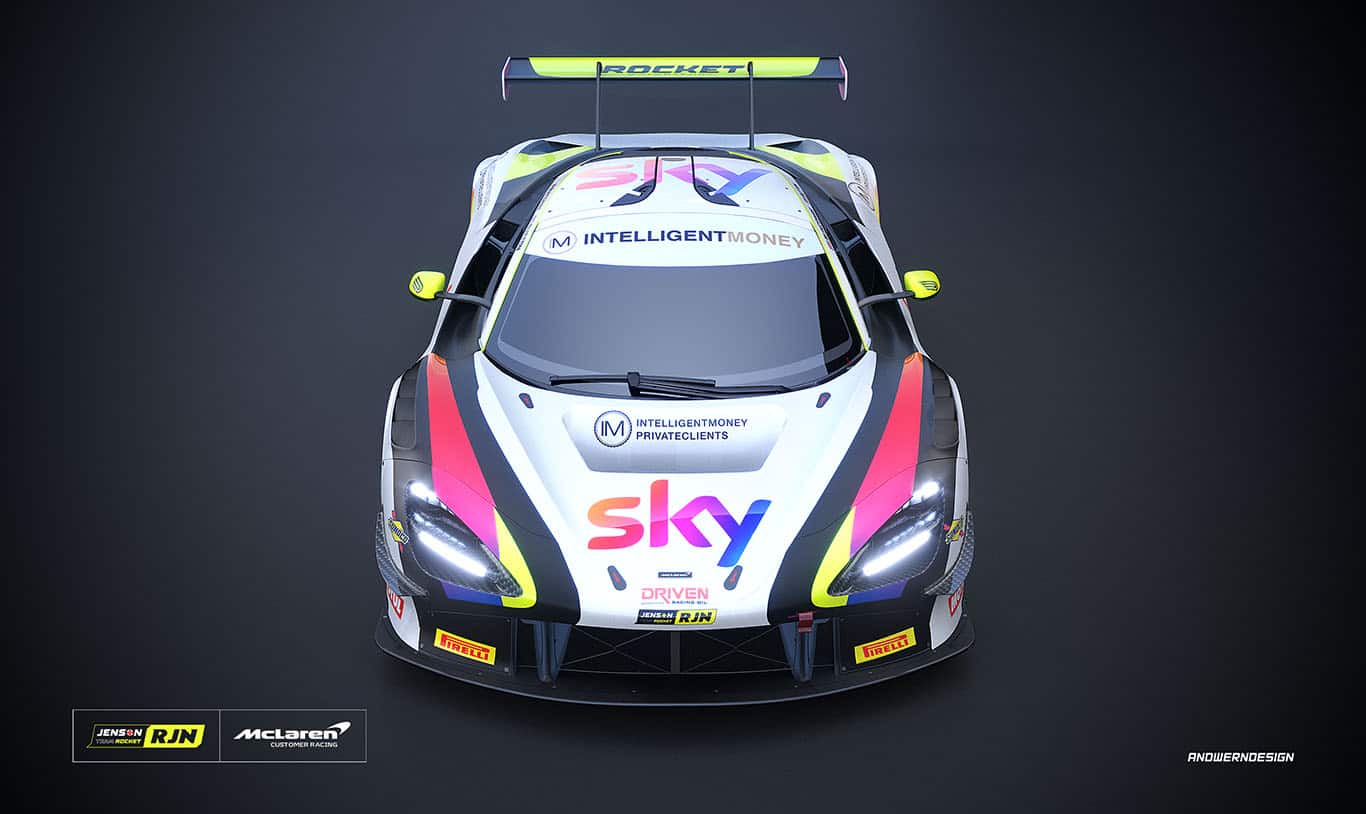 Racing alongside Button on the season finale of the 2020 Intelligent Money British GT Championship will be his Jenson Team Rocket RJN co-owner Chris Buncombe. Like Button, Chris will be racing in a second McLaren 720S GT3 entered by the team. Since the team was founded, Button never drove for his own team, nor driven a GT3 car competitively.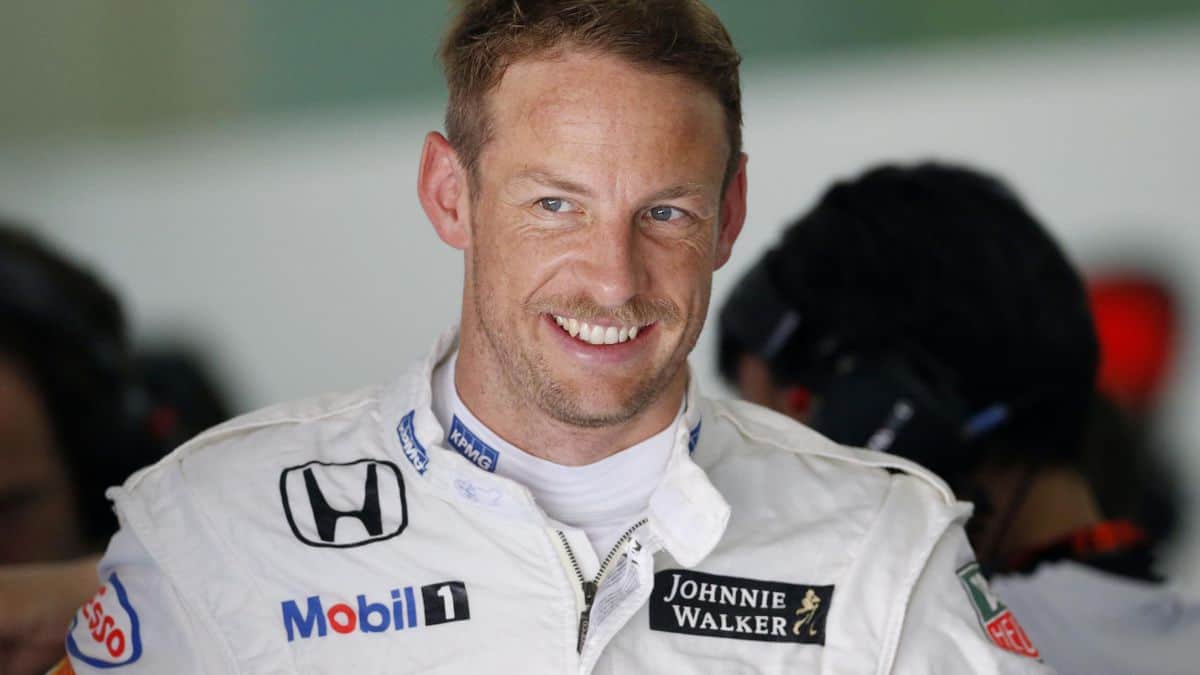 "This will be my first taste of a GT3 car but I'm really looking forward to it. It will be lovely to join our team and lining-up in the McLaren 720S with my best buddy Chris Buncombe. It's great to come back and race on UK soil again, a big thank you to our partners that have made this possible," said Button.
Partner On Both Off And on Track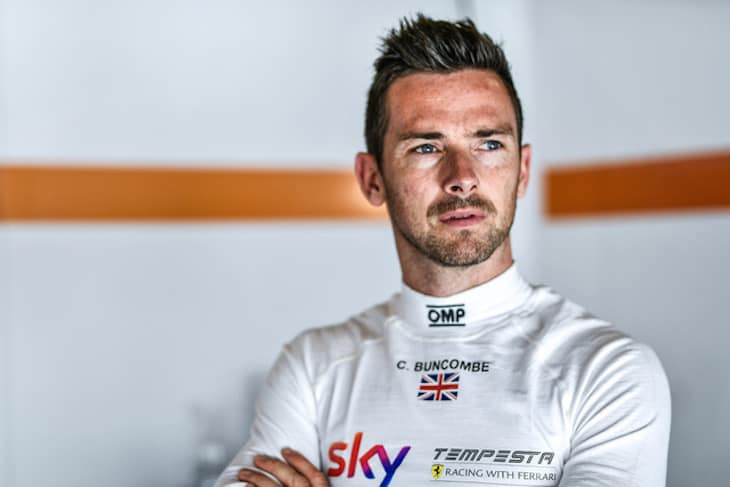 Buncombe is no stranger to racing as well, as he is a seasoned GT3 racer who had raced in the Blancpain GT Series Endurance Cup, and also a Le Mans 24 Hours LMP2 class winner in 2007. However, he has yet to race in the McLaren and both him and Button will get their first taste in a private test session later this month.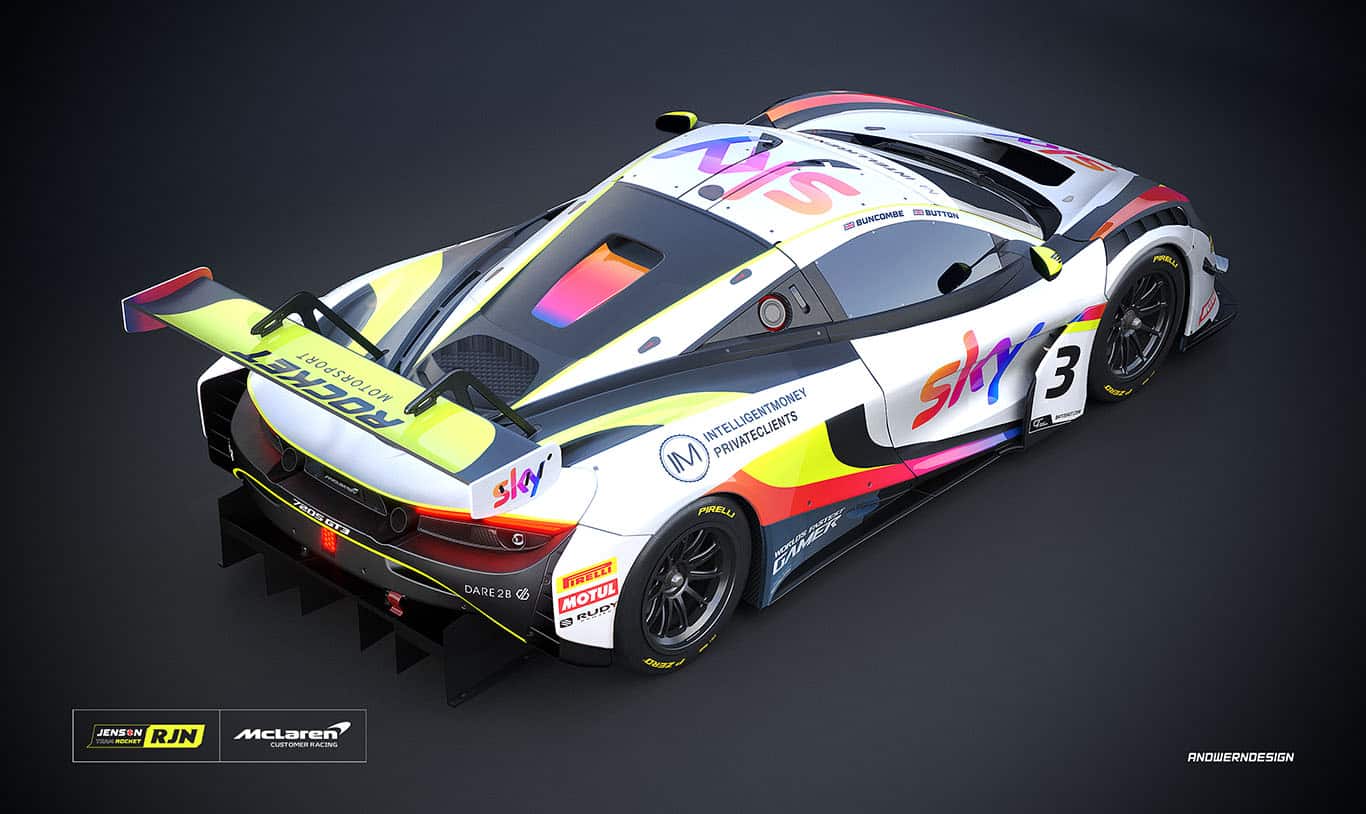 "Jenson and I have spoken for a while about sharing a car together on track, we have done a number of off-road races together driving a spec Trophy Truck in the US but never driven together in a GT race," said Buncombe. "It will be great to return to Silverstone and I'm hugely looking forward to trying the McLaren 720S GT3".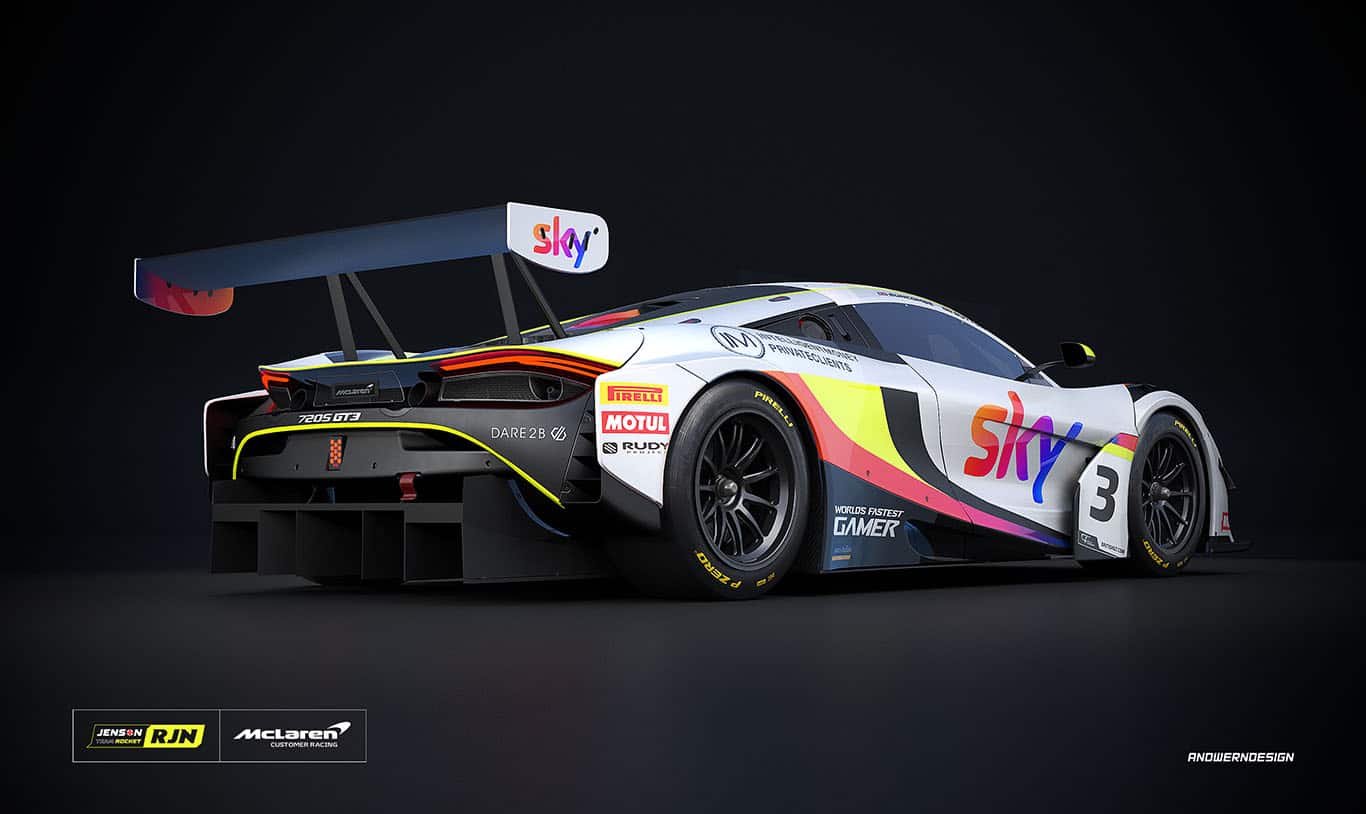 After leaving F1, Button went on racing in the Japanese Super GT where he won the 2018 title alongside Naoki Yamamoto. He also took part in the FIA World Endurance Championship with SMP Racing LMP1, where he then took part in the 2018 24 Hours of Le Mans.
-Jenson Button makes GT3 debut-