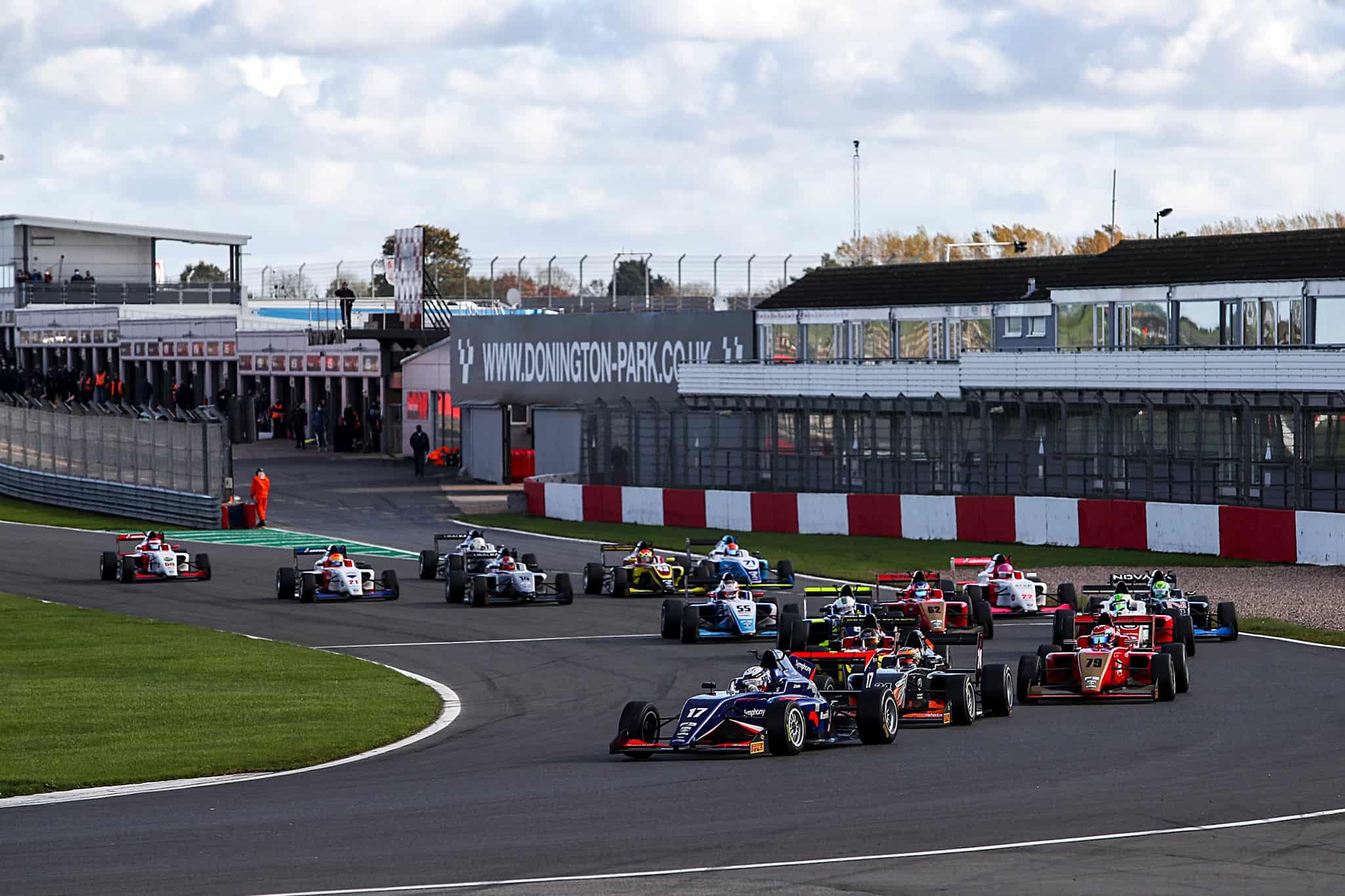 It was yet another weekend of celebration for Nazim Azman as he secures another victory in the 2020 British F3 championship. The young Malaysian wasted no time to display his prowess at Round 20 in Donington Park where he had created quite a comfortable gap to take home the win.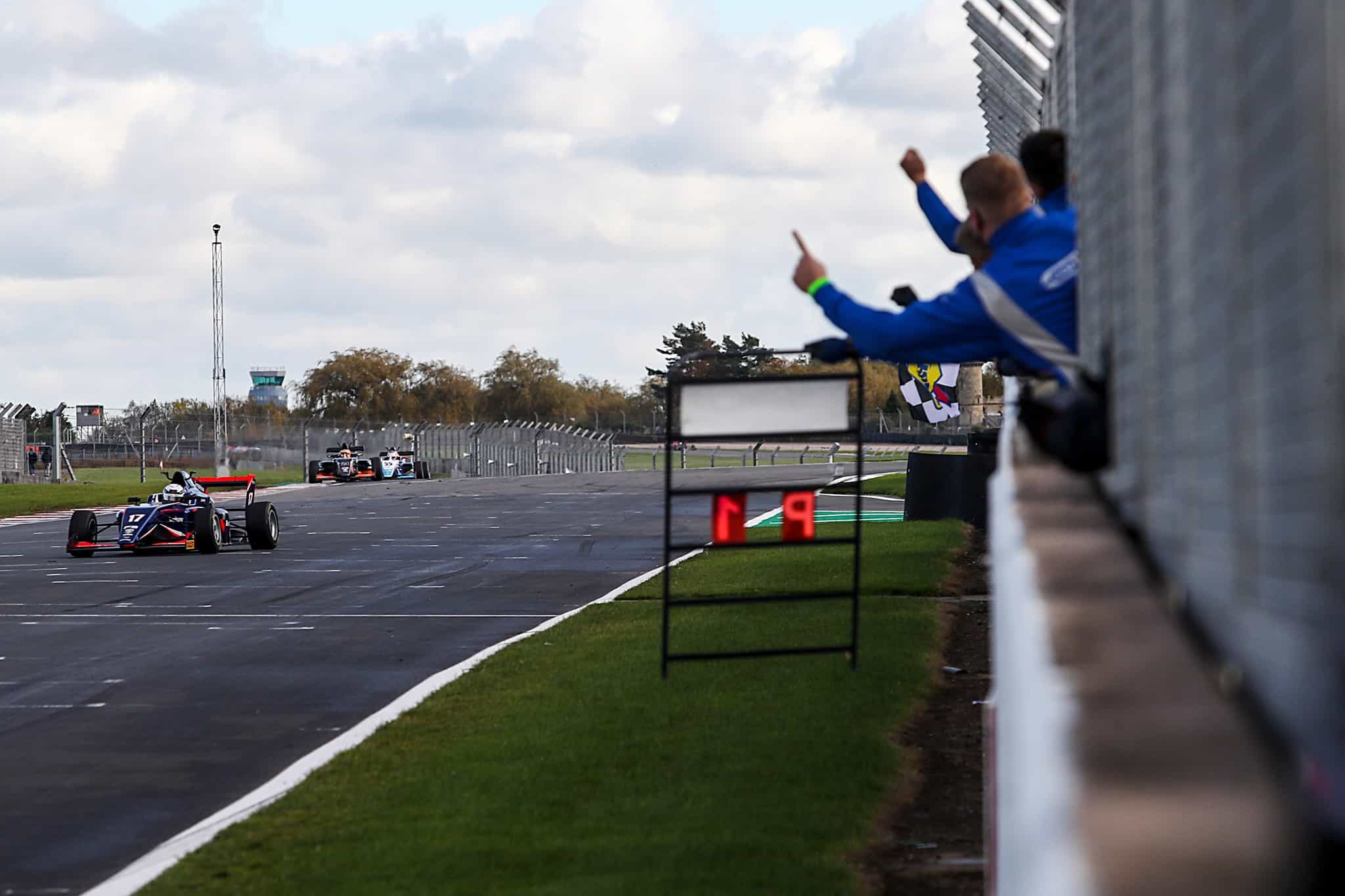 Starting the race from the front row, Nazim immediately went into action as the lights turned green where he took over the lead from pole sitter Max Mazorati. While Mazorati faced difficulties in the race and fell down the field, it was Benjamin Pedersen that posed a threat to Nazim to the top spot as he was experiencing troubles in extending the lead.
However from Lap 10 onwards, Nazim found it easier to build a margin. He was lapping three tenths quicker than Pedersen who now had to focus on Ulysse De Pauw who was running in third and closing the gap quickly. Nazim was clearly on his best form as after creating a considerable gap from his rivals, he crossed the finishing line to take the win with 2.655 seconds to spare.
Although his outing in Round 19 and 21 did not end up on the podiums, the points collected was valuable enough to put him ahead of his rivals in the championship. Nazim how has 331 points in hand that puts him fifth overall in the 2020 season. With three more rounds remaining, we wish him all the best in the upcoming races!