If stuffing a Ferrari V8 into a GT86 blows your mind, how about swapping the new A90 GR Supra's engine with a V10 from an F1 car? Such move already sounds great on paper, and will sing better in real life as Ryan Tuerck embarks on an epic journey which he dubs as the "Formula Supra".
2JZ is so yesterday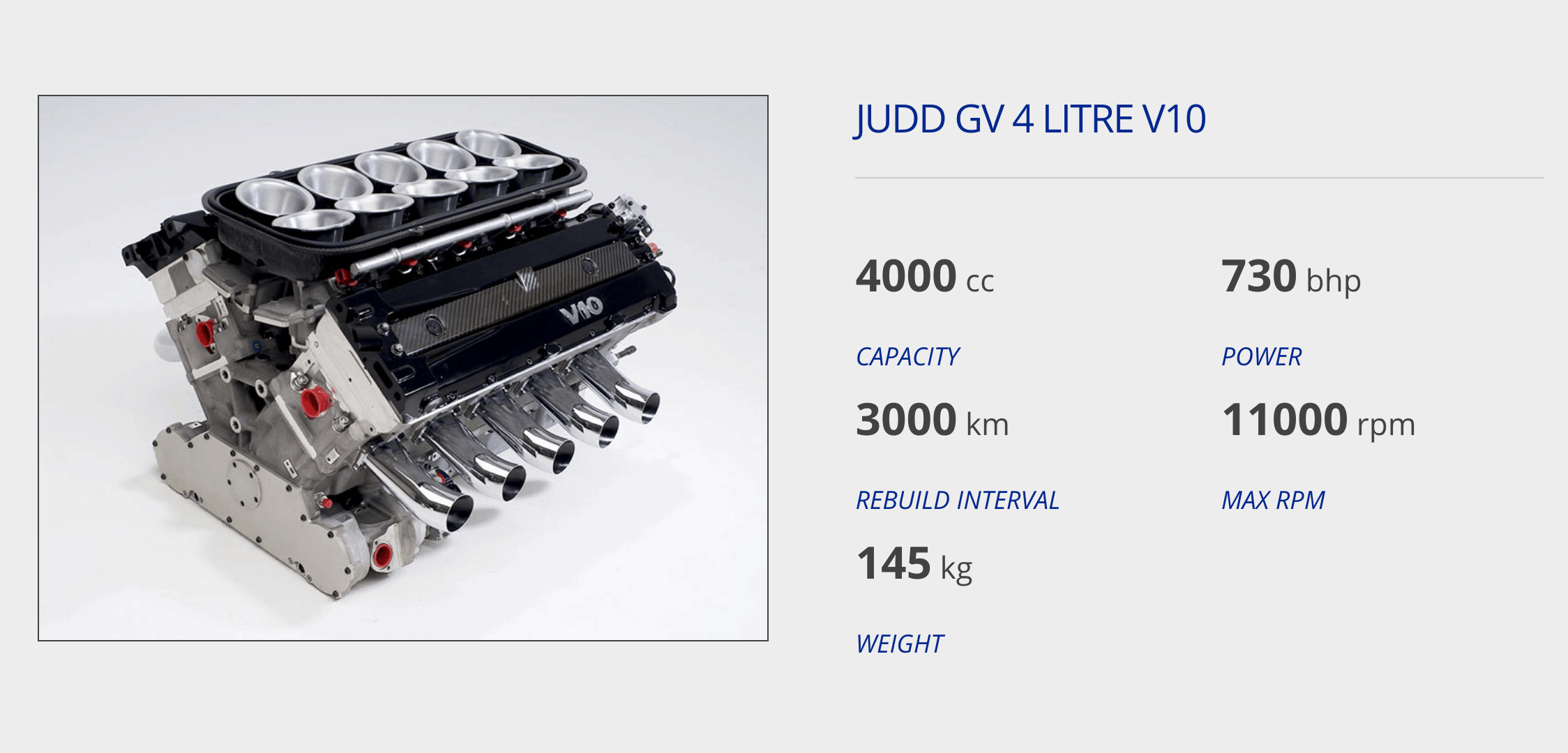 This V10 swap will definitely stand up like a sore thumb in the sea of 2JZ swaps as it had yet to be done by anyone before. The Judd engine chosen for this project is no slouch as this 4.0-liter tower of power is capable of pushing out 600+horsepower with restrictors. Take them off however, and you will get 730-horsepower in unrestricted form which will scream up to 11,000 RPM!
The GV4 actually derives from the 3.5-liter GV V10 which was a development of Judd's F1 effort. According to Judd themselves, the GV4 are now powering many late model F1 cars "such as Benettons, Arrows, or Tyrells where the original engine is no longer available or cost effective to rebuild".
Heritage goes beyond F1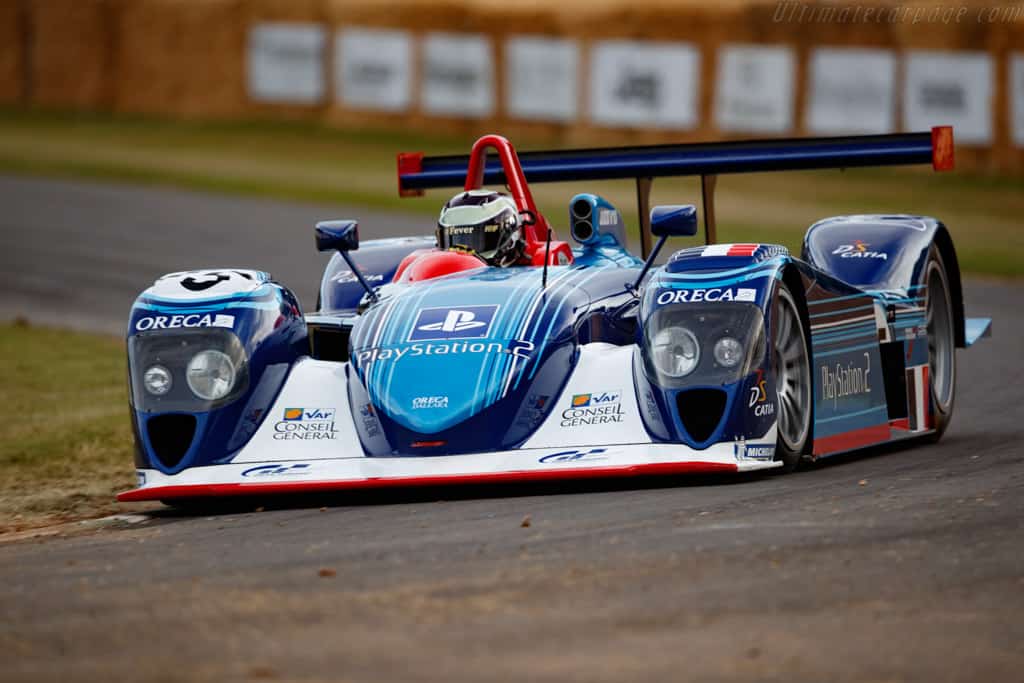 But that does not mean the GV4 never saw competition elsewhere as it has made a name for itself in the LMP1 world. Propelling the Dallara of Doran Racing Team to victory at the Daytona 24 Hours in 2002, the 5th and 6th finish at the 2002 Le Mans 24 hours by PlayStation Team Oreca's Dallara SP1s were also a testament of this engine's capabilities.
But this Formula Supra will not be the first road car receiving the Judd engine treatment as it had also found home in several hill climb monsters in Europe. From these footages, it seems like the Judd engines will serve as the great reminder of how F1 used to send shivers down our spines and we hope they will continue to do so for years to come.
However, we have yet to see a drift car powered by any Judd and it will be interesting to see this project taking shape in the next few months!