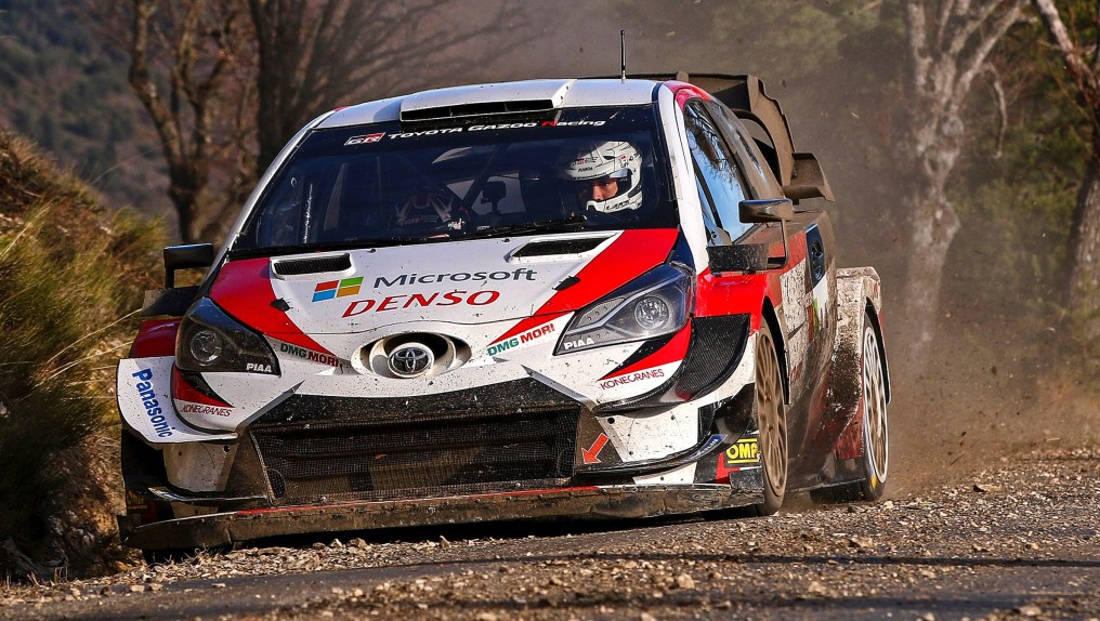 Tommi Makinen is one of the many names in the global motorsports scene that does not need a lengthy introduction. After assuming the post as the head of Toyota Gazoo Racing WRT team principal in 2018 and reigniting Toyota's rallying prowess, it is no surprise for Tommi Makinen to be appointed by Toyota as the motorsport advisor for the whole brand.
As mentioned earlier, it was with Makinen's involvement that made Toyota a competitive force in the rallying scene. After helping Toyota build a competitive rally car and setting up the Toyota Gazoo Racing World Rally Team, they went on to compete in the FIA World Rally Championship. Only on the second year of their return, Toyota claimed the manufacturers' world championship title in 2018, and 2019 gifted them the drivers' and co-drivers' world championship titles.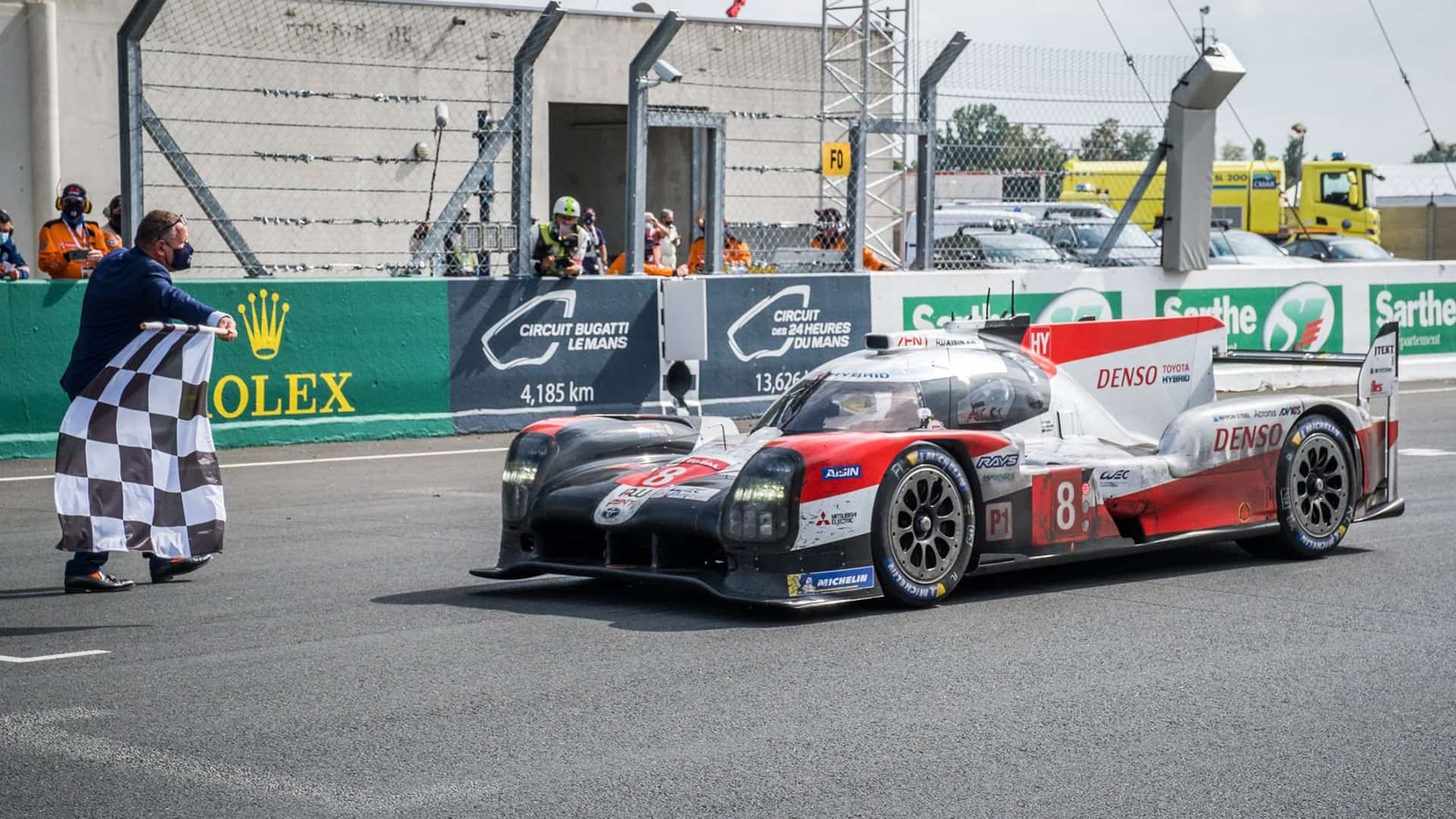 With such a resume, Makinen is viewed as the best candidate to contribute in the development of motorsports-bred GR vehicles, strategic planning of motorsports activities, and driver talent development. Appointing him as a motorsport advisor of Toyota Motor Corporation, the brand is looking forward to his advice on strategy formulation and organizational operations.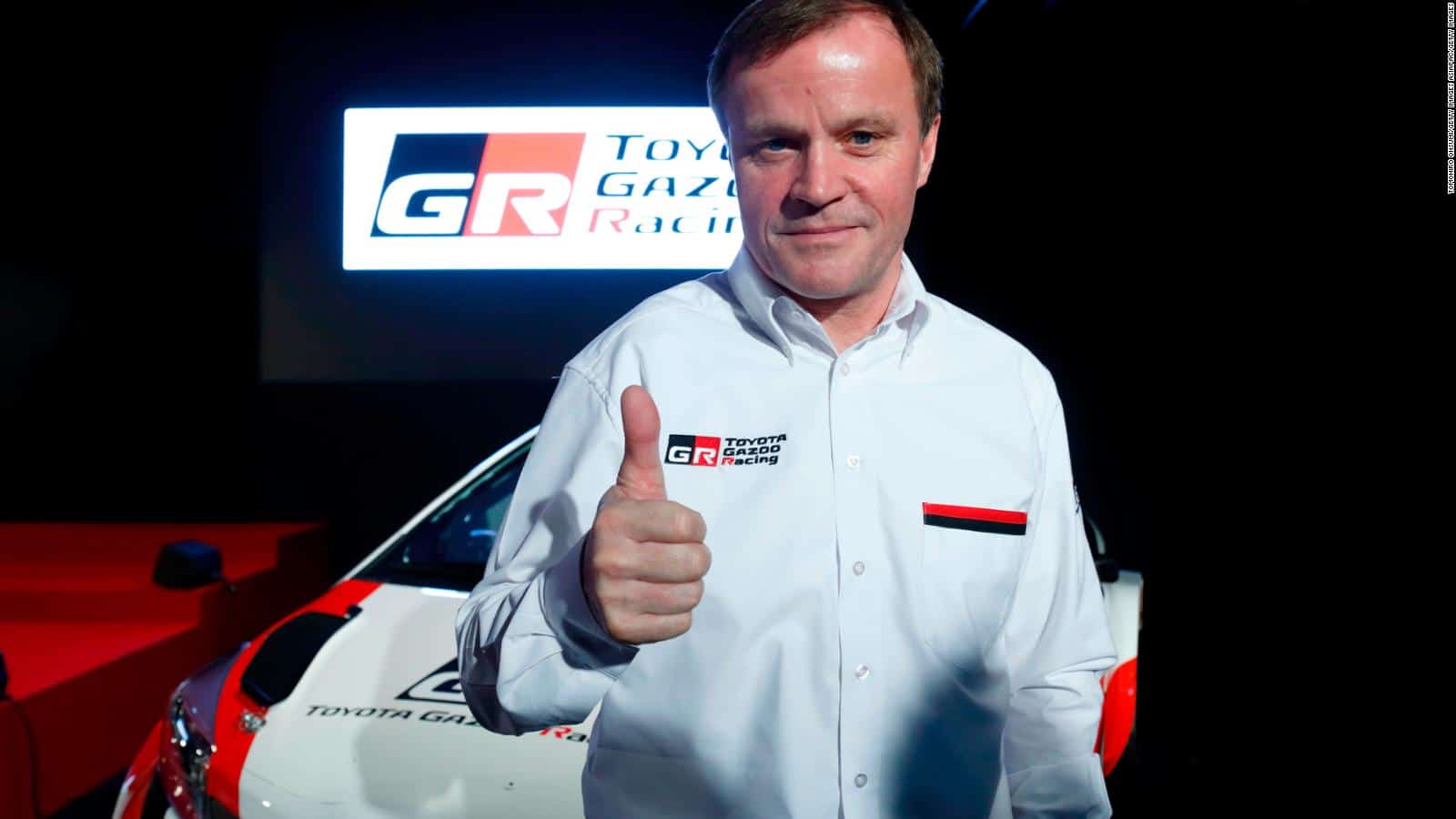 "I want to thank Akio Toyoda for trusting me with this project and supporting us all the way to reach the goals we set together. I am looking forward to continue the work with him, designing the future of Toyota in motorsports," said Makinen.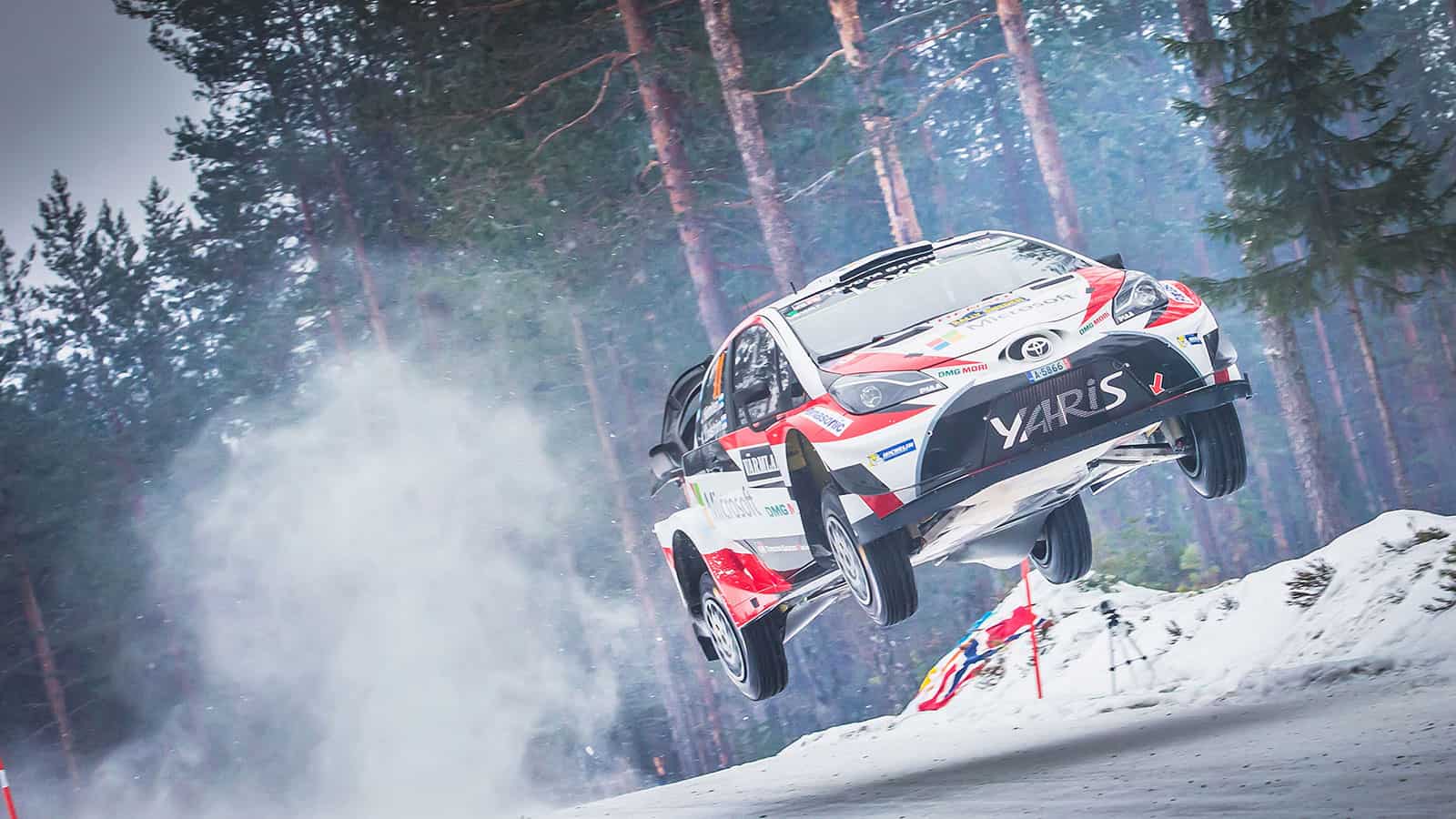 "We are happy that as planned Toyota now decided to acquire the WRC-operations we have built together and I am also very happy of the way Toyota provides our experts with a steady home and future as TOYOTA GAZOO Racing World Rally Team. It is also important to me that operations will still stay in Jyväskylä and Tallinn, while the TOYOTA GAZOO Racing Europe takes the team under its wing," he added.
Making his rally debut in 1985, the Finnish driver went on to make a name for himself by winning 24 WRC events and securing the WRC drivers' championship for four consecutive years with Mitsubishi.