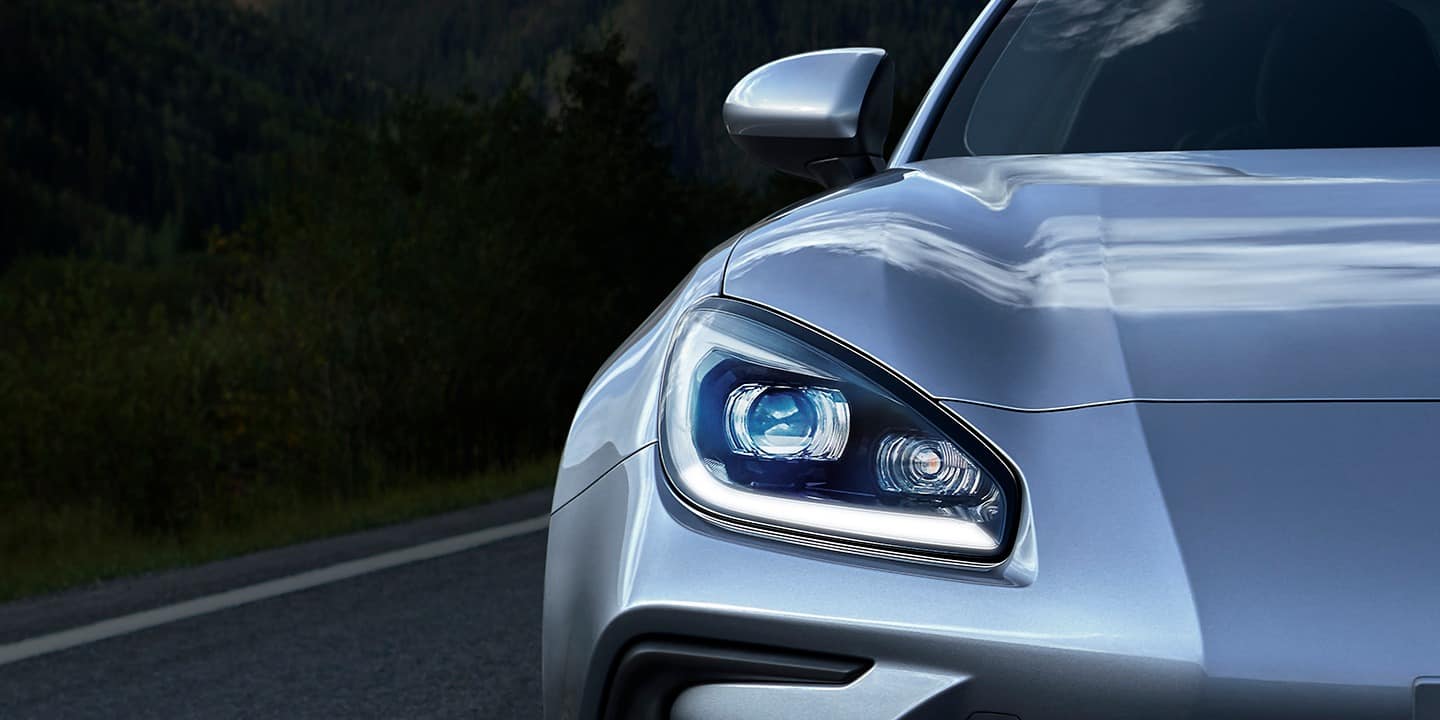 The Toyota/Subaru "brother from another mother" GT86/BRZ is currently on it's 8th year of production. With a leaked image from a recent Subiefest charity drive event in California, USA, we knew that Subaru has been brewing a new BRZ but nothing was known other than a potential debut by the end of this year.
Maybe Subaru knew that 2020 needed a bit of happiness and excitement, as they released a teaser on their website that not only revealed the launch date but they even released an official photo that shows a portion of the 2022 Subaru BRZ. By just looking at the photo, the second-generation does not seem to look like anything from Subaru's nor Toyota's current line-up. Honestly, to me it looks rather European.
Nothing is known about the powertrain as well. Many have speculated that a turbocharged engine or a 2.4-litre naturally-aspirated engine could be a possibility. Most likely it will be a Boxer unit but we sure are hoping that Subaru finally gives us a BRZ with more than the 197hp predecessor provided. That being said, the current generation is known to be fun to drive but only time will tell if the 2022 model will share it's passion for corners.
For now, only Subaru has shown us the BRZ with Toyota nowhere to be seen with their potential replacement for the GT86 other than naming the successor, the GR86. It is unknown if Toyota had any inputs during the development of the BRZ or has gone on a different route with their GR86 instead. Maybe Toyota went back to pop-up headlamps so Takumi Fujiwara could deliver tofu up Mount Akina but one could only hope.
Before we get into a fight with each other regarding the design of the partial image or what is under the hood, the BRZ is still yet to be launched. So, hold on to your comments until the virtual world premiere of the 2022 Subaru BRZ which will be on November 18, 2020 at 10PM, Malaysian time.