A big fan of Aston Martin, and got a bunch of loose change to spare? Then probably you would like to see what the brand has to offer as the British sports car manufacturer had recently put an exclusive collection of three previous generation race cars up for sale.
The package of these three cars are dubbed as the Vantage Legacy Collection and like the name suggests, all three race cars are from the Vantage line up. But that does not mean that they are all the same as what you will get in this combo are the V8 Vantage GTE, the V12 Vantage GT3, and the GT4 version.
Vantage GT4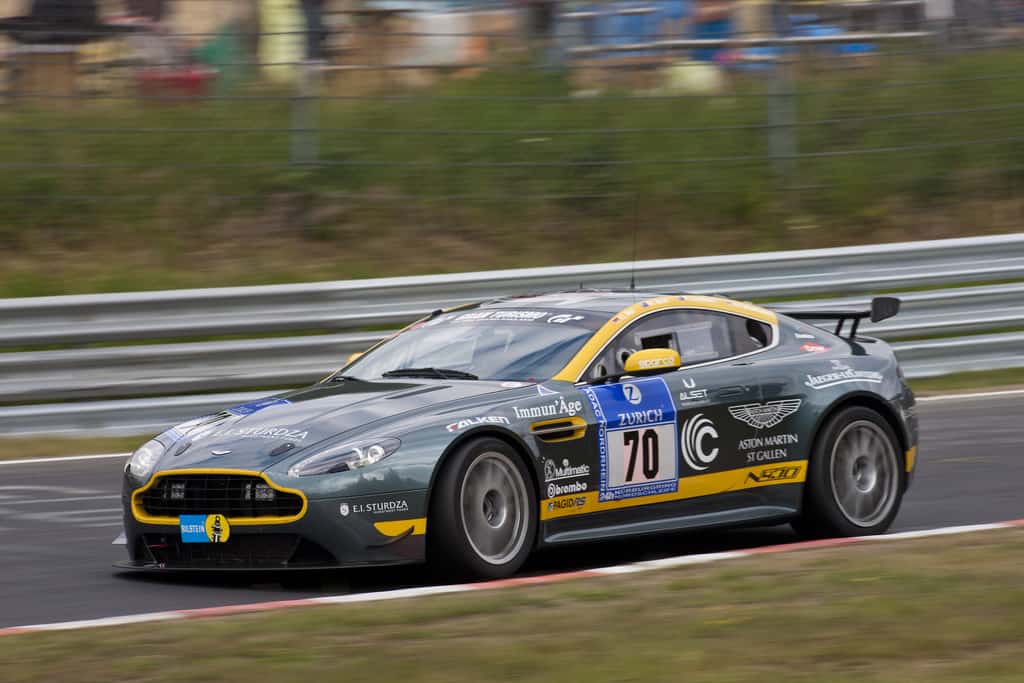 Let us have a look at the "tamest" of the three – the GT4. The Vantage GT4 was introduced back in 2008 and it receives its power from a 4.7-liter naturally-aspirated V8. Aston Martin only made 107 of such examples, and what you are seeing here is the 108th.
The GT4 came with a reputation of being robust and less complicated than the current GT4 cars, and you can actually see some of them still competing today. As an added extra, it even comes with a 115-liter bag-type fuel tank which also makes the GT4 handy for endurance racing.
V12 Vantage GT3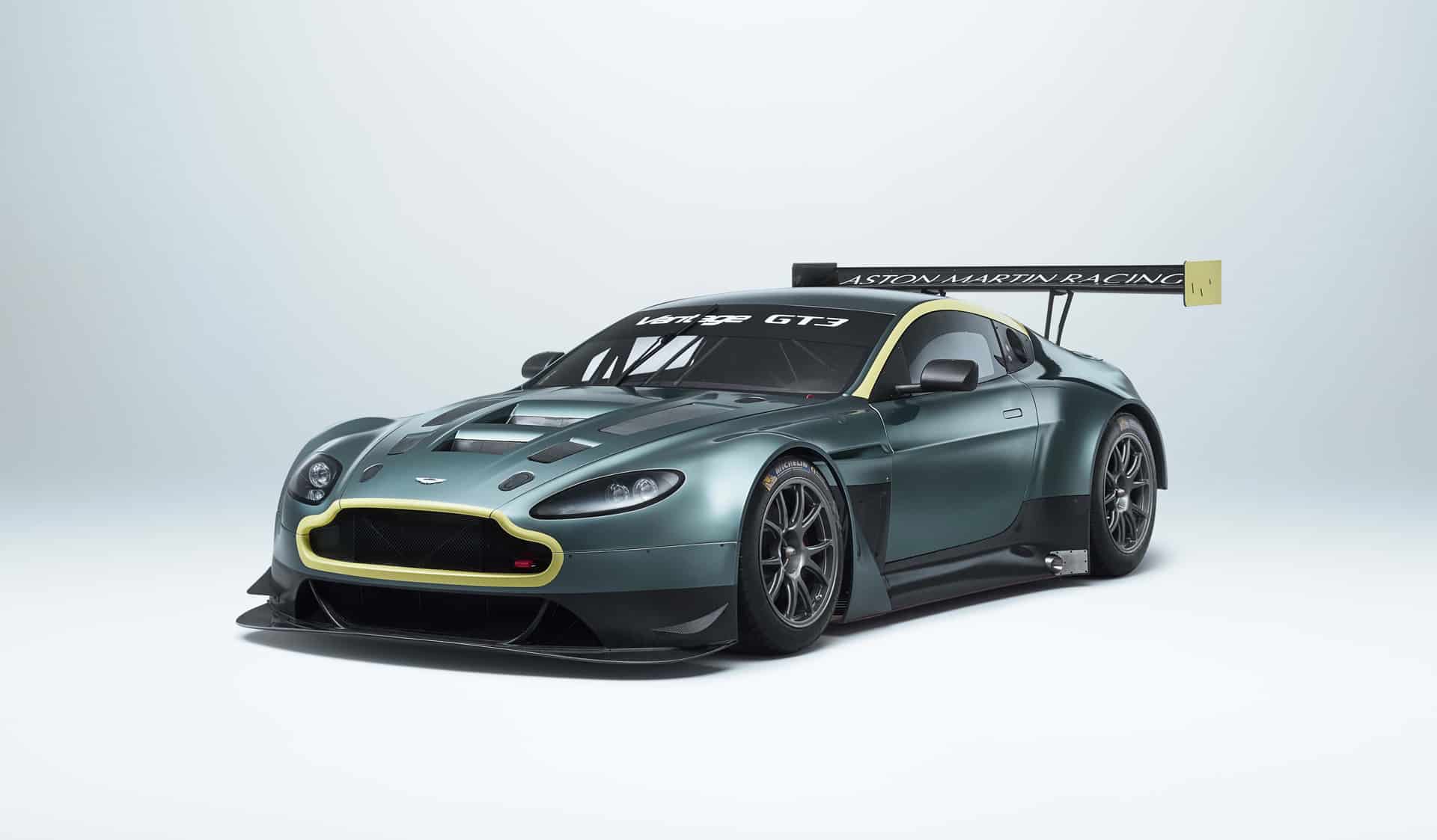 Even from the name itself, we're already getting flashbacks of how amazing this car sounded on the track. This GT3 is easily one of the best sounding car, thanks to its V12 engine that made 600BHP and 700Nm of torque.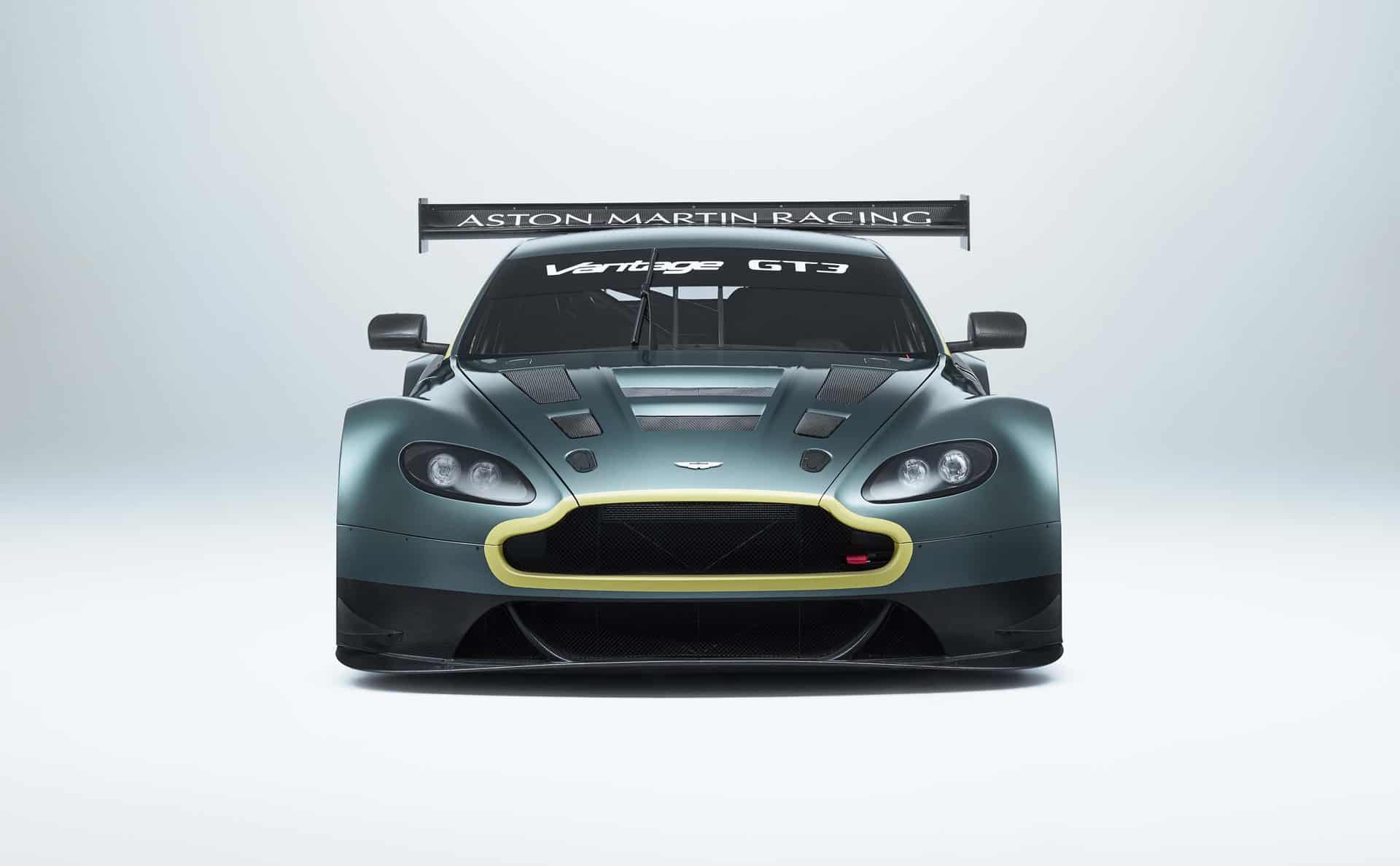 Tipping the scales at 1,250kg, Aston has also repositioned the 6.0-liter engine, allowing it to get a near 50/50 front/rear weight distribution. During its seven years of duty, a total of 46 units were made.
Vantage GTE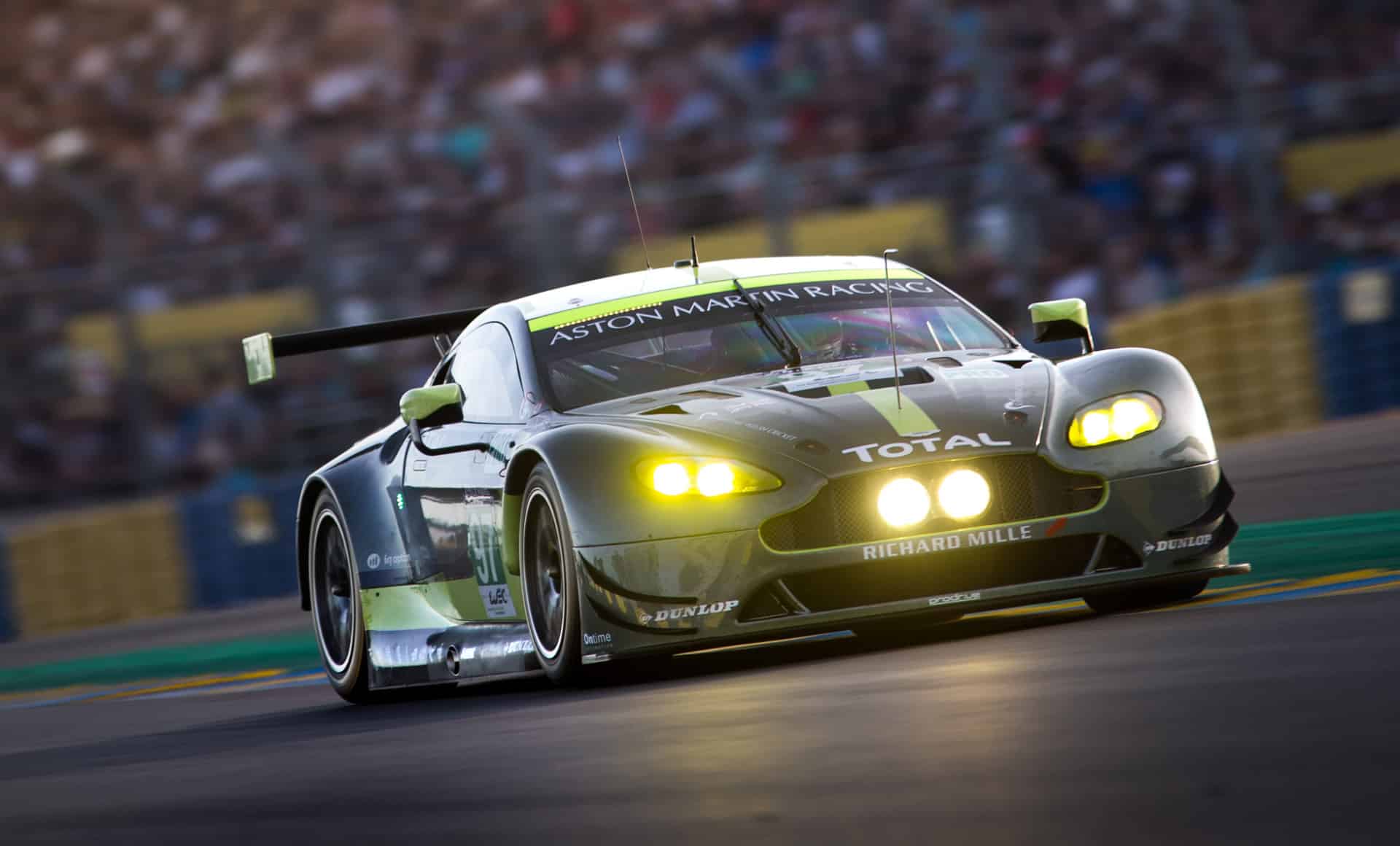 And finally, we have arrived at the crown jewel of the trio – the Vantage GTE. Unlike the first two which are also customer racing cars, the GTE is strictly a full Aston Martin Racing works effort. AMR has collected a lot of successes with the GTE, piling up to seven titles and a pair of class victories at Le Mans! The GTE is a dime a dozen as only six were ever made.
All the cars will be finished in the iconic Aston Martin green and yellow accents livery as you see here. Unsurprisingly, Aston never mentioned a price tag for these three special cars but race cars are never cheap and considering these play a big part of Aston's great motorsport history, a couple of millions is not a farfetched guess.