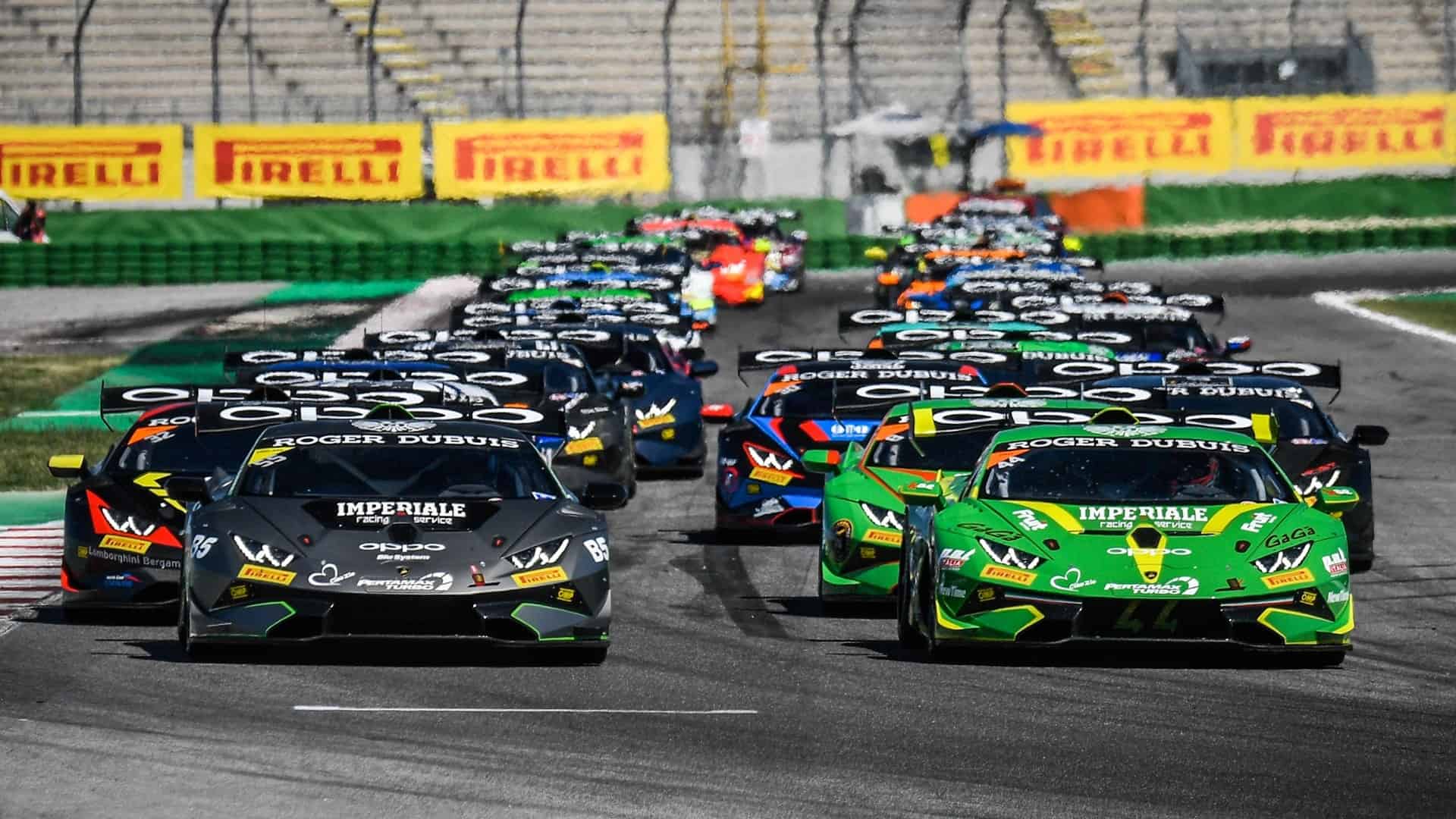 COVID-19 might have put most of Lamborghini's 2020 motorsport calendar into disarray, but that has not stopped them to plan for next year. Lamborghini has already set their sights ahead and had recently announced the 2021 Super Trofeo calendar.
Super Trofeo Asia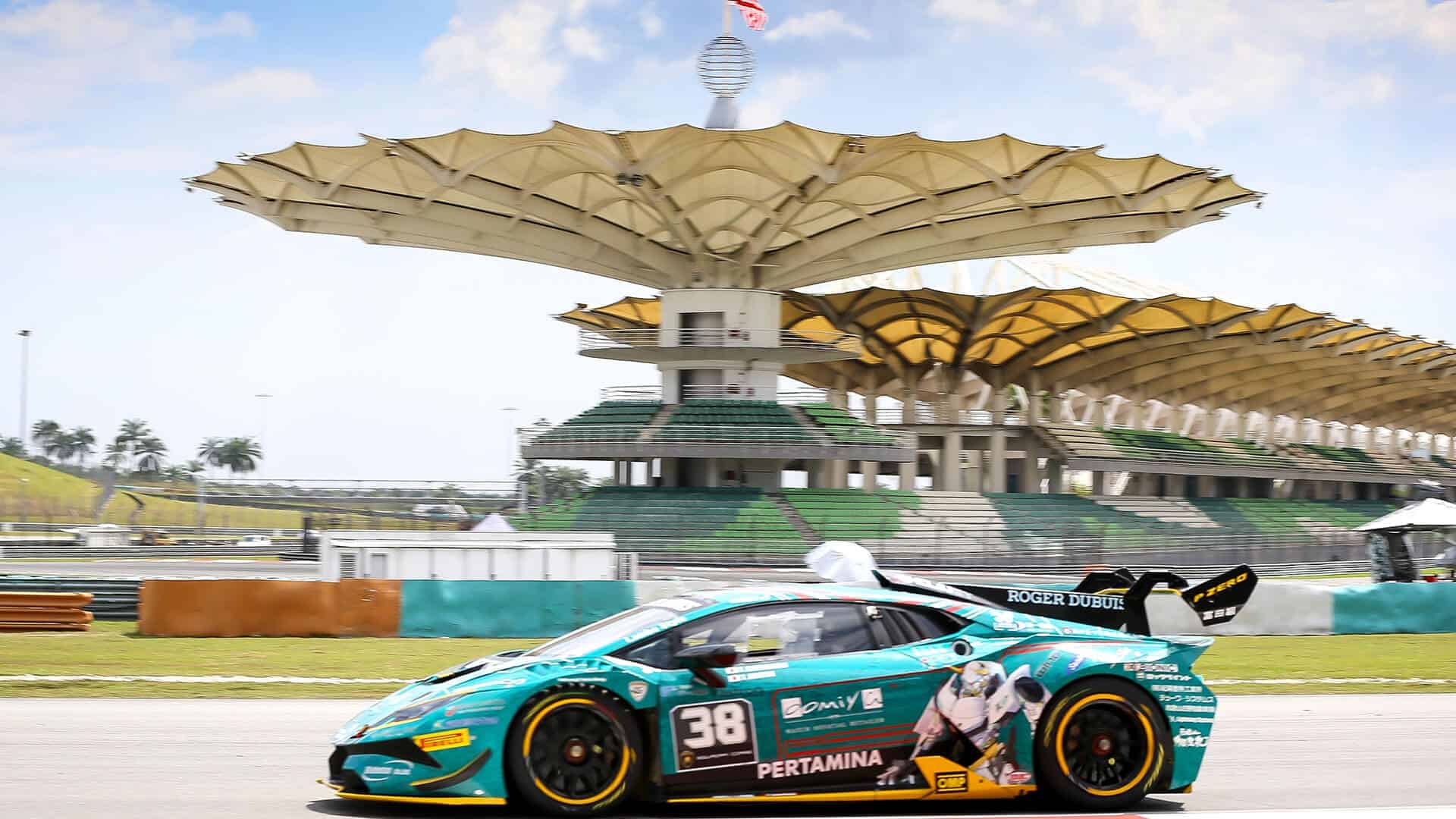 Of course, let us look at the calendar that we will be excited on the most – Super Trofeo Asia. And to redeem the cancellation of the 2020 season, the series is scheduled to kick off at Sepang next year with three races lined up on the weekend of 18-20 June.
The series will then return to Buriram after its last appearance back in 2018, scheduled to be held on the 2-4 July. After a couple of weeks of summer break, it resumes for Round 3 at Suzuka on the 20-22 August, before ending the Asia leg at Shanghai International Circuit on 10-12 September.
Super Trofeo Europe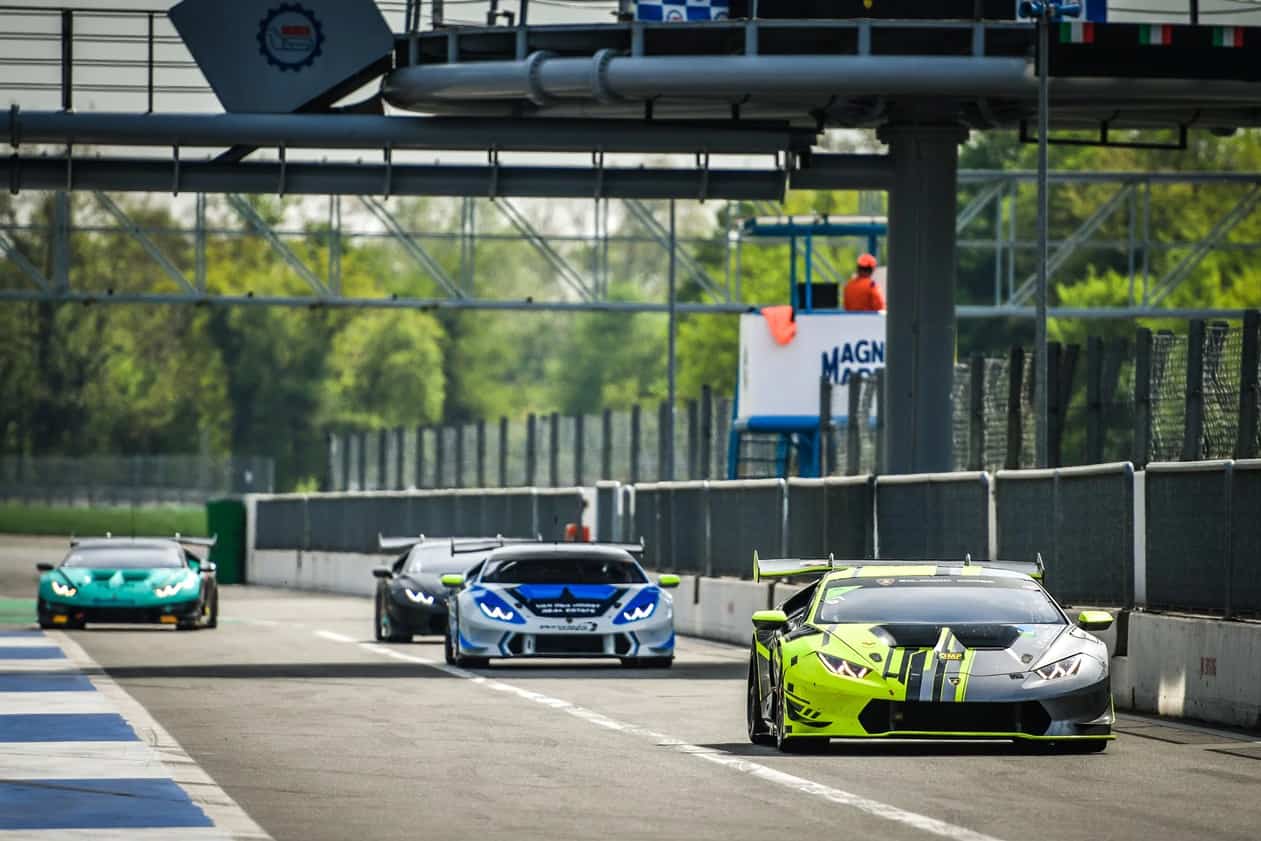 For the European leg of the 2021 Super Trofeo, the series will kick off at Monza on the weekend of 16-18 April. After dropping by France's Paul Ricard Circuit on the final weekend of May, the 4.259km Zandvoort Circuit will host the third round of the European rounds.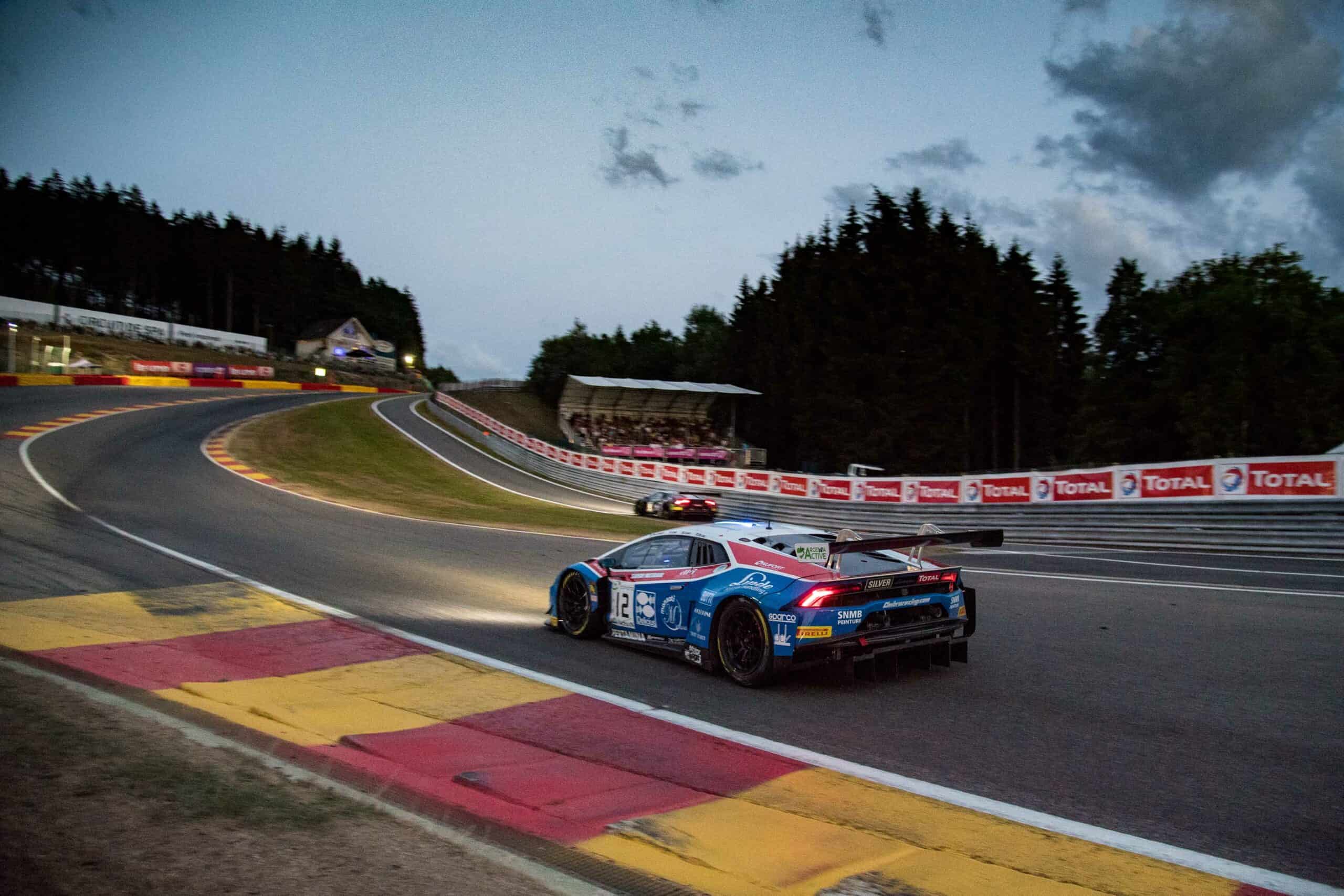 Spa-Francorchamps has been on the series' calendar since 2009 and it will again be featured in the 2021 roster for Round 4. They will then move on to Germany's Nurburgring circuit for the penultimate round in Europe.
Super Trofeo North America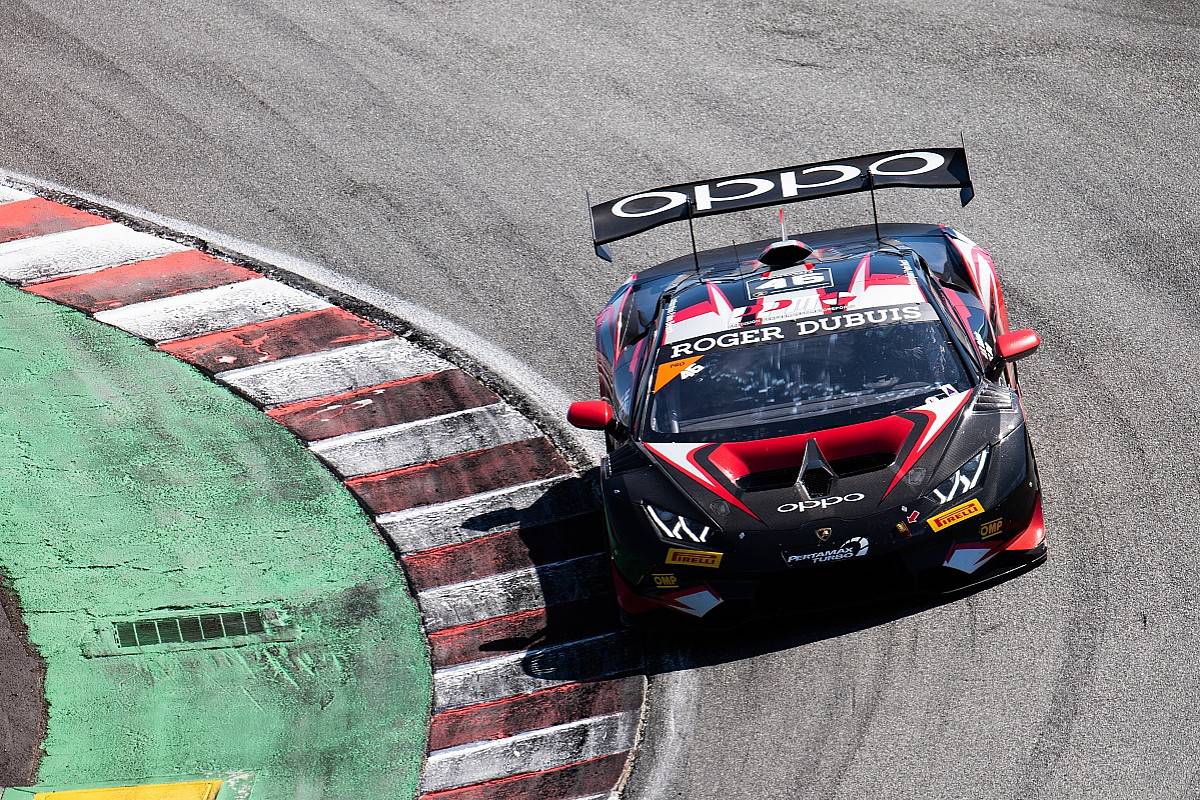 It will be a unique year for the Laguna Seca circuit as instead of hosting the season finale like recent years, it will instead host the first round for North America. The circuit has a great history of dramatic battles, paired up with the famous Corkscrew corner, awaits the racers on 23-25 April.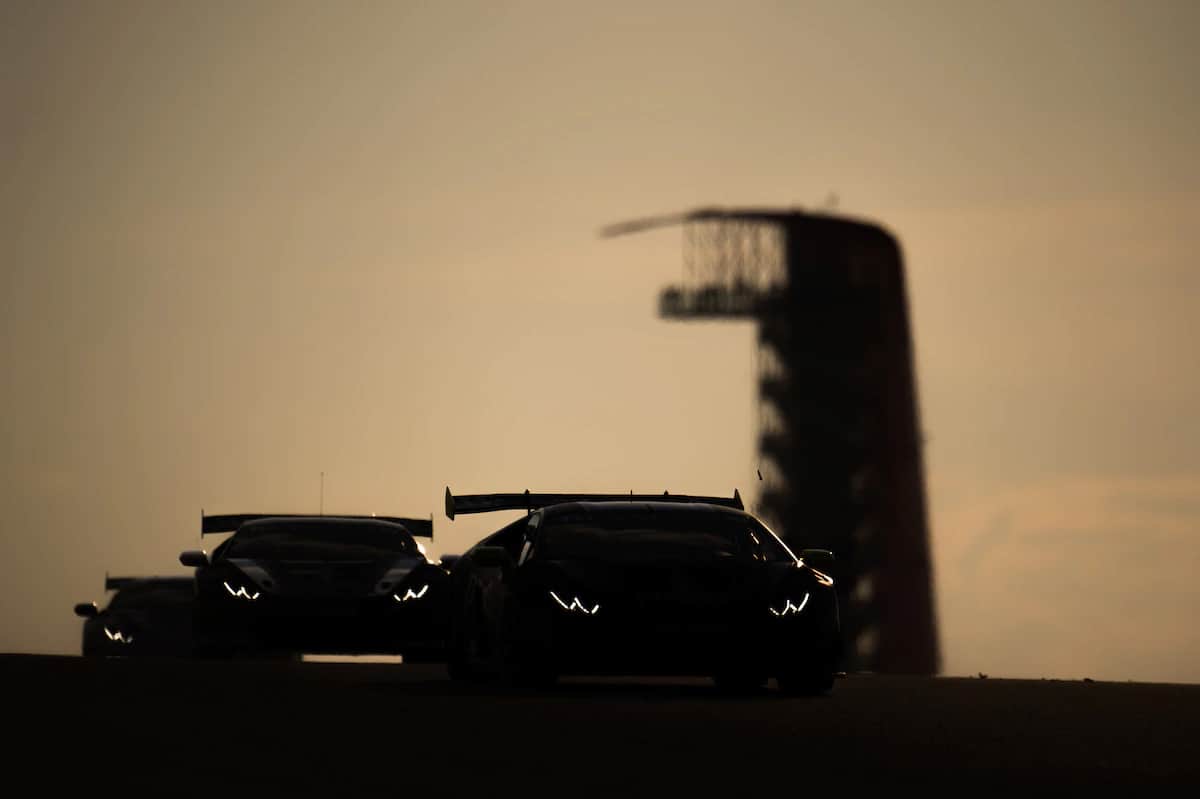 Circuit of the Americas will return into the calendar after its last appearance on 2017 for the weekend of 21-23 May, before moving on to the Watkins Glen circuit on 24-27 June. After a showdown on Road America in Wisconsin on the 6-8 August, the VIRginia International Raceway will be the final stop on North America before moving on to the World Finals.
The final round for all the continents will bring everyone to the Misano Adriatico in Italy on 28-29 October. Once that one is done, the Lamborghini World Finals will be held at the same place on 30-31 October.
Lamborghini Super Trofeo Asia – Calendar 2021
Round 1: Sepang (Malaysia), 18-20 June
Round 2: Buriram (Thailand), 2-4 July
Round 3: Suzuka (Japan), 20 -22 August
Round 4: Shanghai (China), 10-12 September
Round 5: Misano Adriatico (Italy), 28-29 October
Lamborghini Super Trofeo Europe – Calendar 2021
Round 1: Monza (Italy), 16-18 April
Round 2: Le Castellet (France), 28-30 May
Round 3: Zandvoort (Netherlands), 18-20 June
Round 4: Spa-Francorchamps (Belgium) 29 July-1 August
Round 5: Nürburgring (Germany) 3-5 September
Round 6: Misano Adriatico (Italy), 28-29 October
Lamborghini Super Trofeo North America – Calendar 2021
Round 1: Laguna Seca (USA), 23-25 April
Round 2: Circuit of the Americas (USA), 21-23 May
Round 3: Watkins Glen (USA), 24-27 June
Round 4: Road America (USA), 6-8 August
Round 5: VIRginia International Raceway (USA), 20-22 August
Round 6: Misano Adriatico (Italy), 28-29 October
Lamborghini World Final
Misano Adriatico (Italy), 30-31 October