Porsche is one of those car companies that makes interesting non-conventional cars and then conquer that category for a few years. They did that with a rear-mounted air-cooled flat-engine car, in other words the 911. They started the performance SUV trend with the Cayenne Turbo. Even in the Le Mans series with their 919 Hybrid. But with every success, there is always a long backstory that brought them there.
Stuttgart's finest has finally open up and let us regular folks a peek inside the interesting world of Porsche. 'Porsche Unseen' is a book showcasing design studies from 2005 to 2019 which was kept from the public eyes under lock and key or maybe somewhere in the Porsche Museum. They have 15 designs available with each showing in-depth information from hand-drawn sketches up to the point of being production ready. Here are some of the cars made when Porsche let their engineers go wild.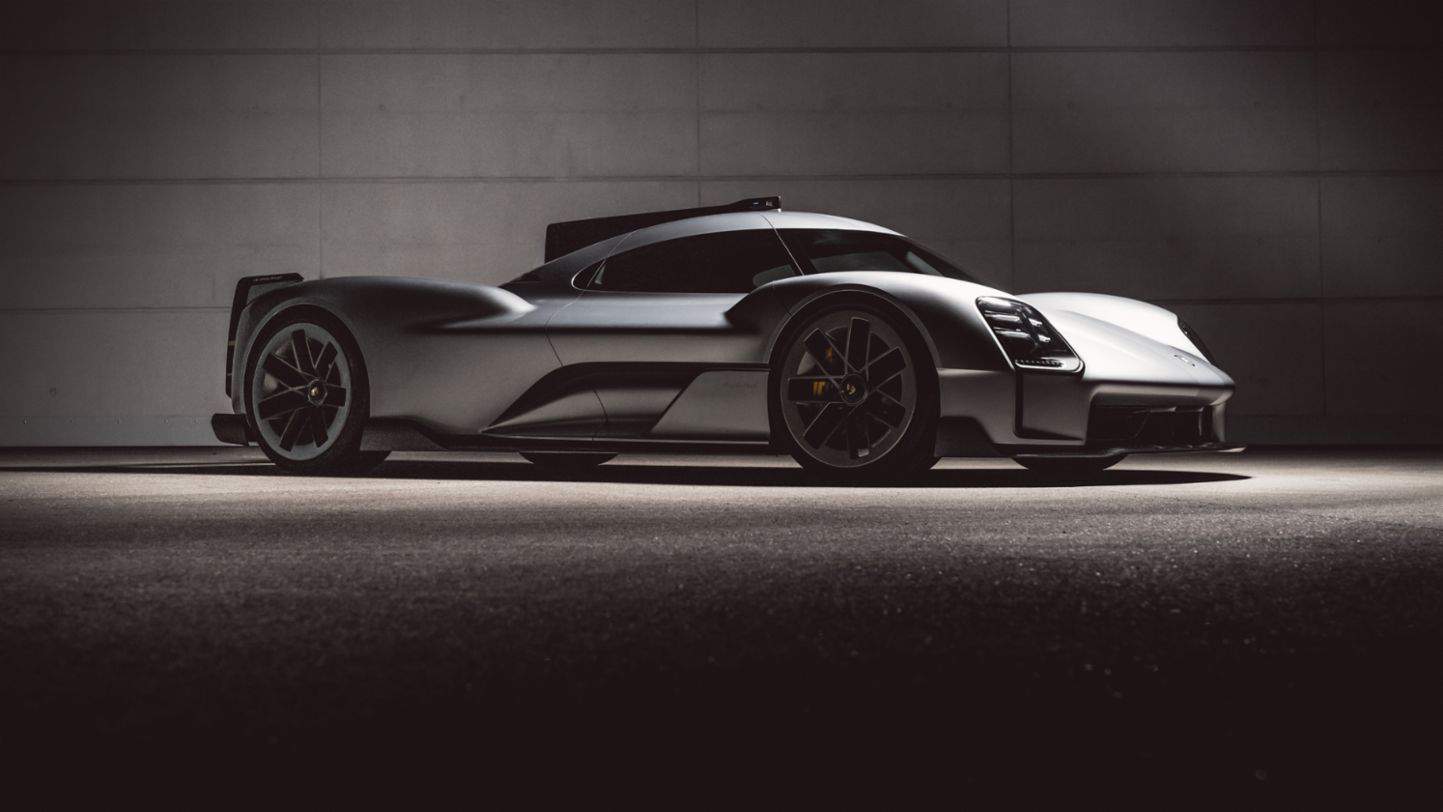 919 Street (2017)
Remember the days when Porsche created the 911 GT1 Road Car that was basically it's Le Mans racer with plate numbers? Porsche wanted to recreate that hypercar magic (which Toyota made one as well called GR Super Sport) with their Le Mans winning, track-record slayer 919 Hybrid. Featuring the same dimension and wheelbase from it's racecar brother, the 2.0-litre V4 900hp which would be a lot of fun and did I mention it only weights 875kg? Insane.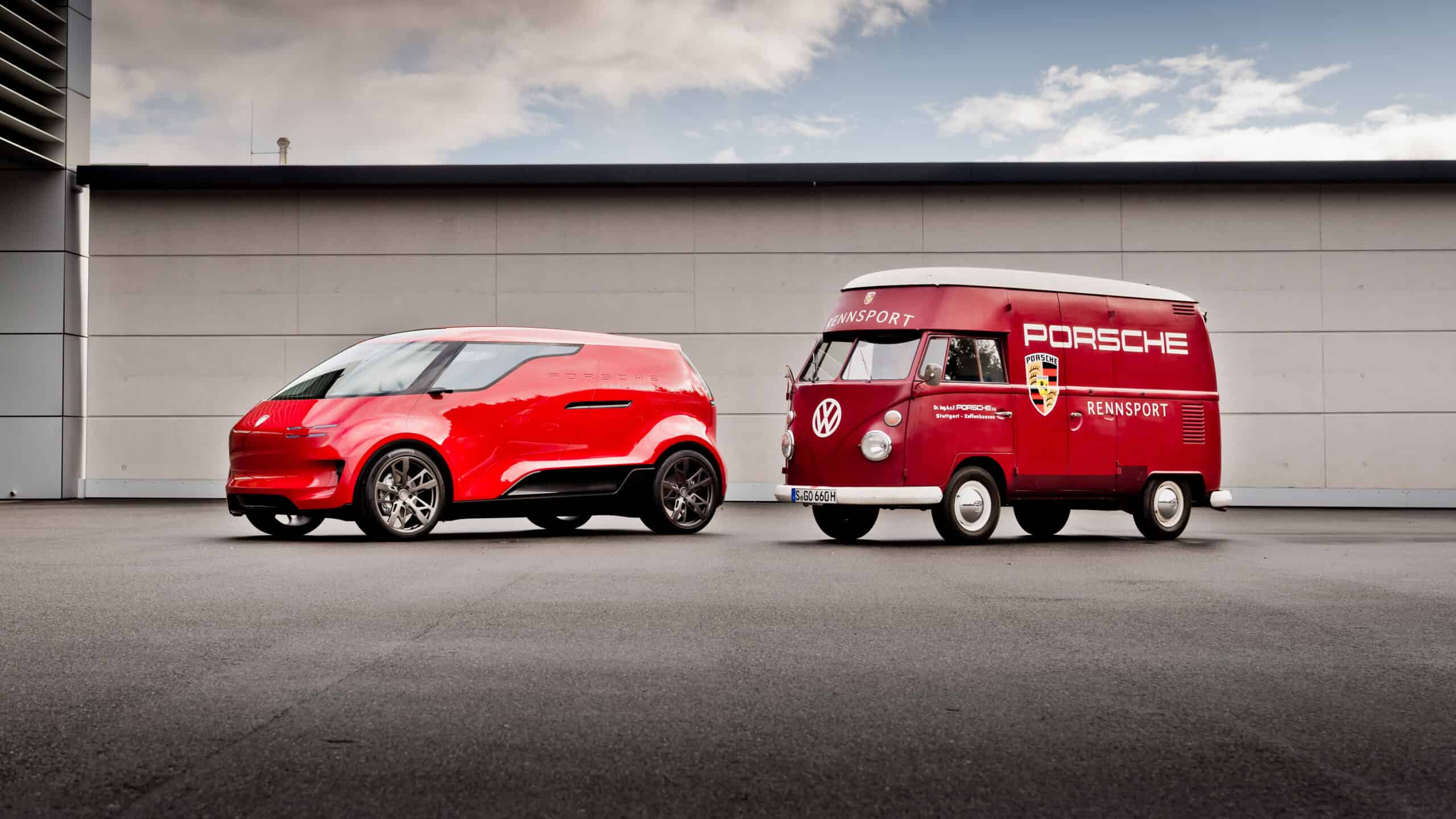 Porsche Vision "Renndienst" (2018)
Renndienst meaning "Racing Service" in German, Porsche upped the ante with giving it sporty looks and enough space to carry six people after Volkswagen says they are working on several EV versions of the van for production. Despite the Volkswagen Samba Bus being a huge hit in the 70s with being a symbol of hippie culture, it was commonly used as a Porsche support truck for races.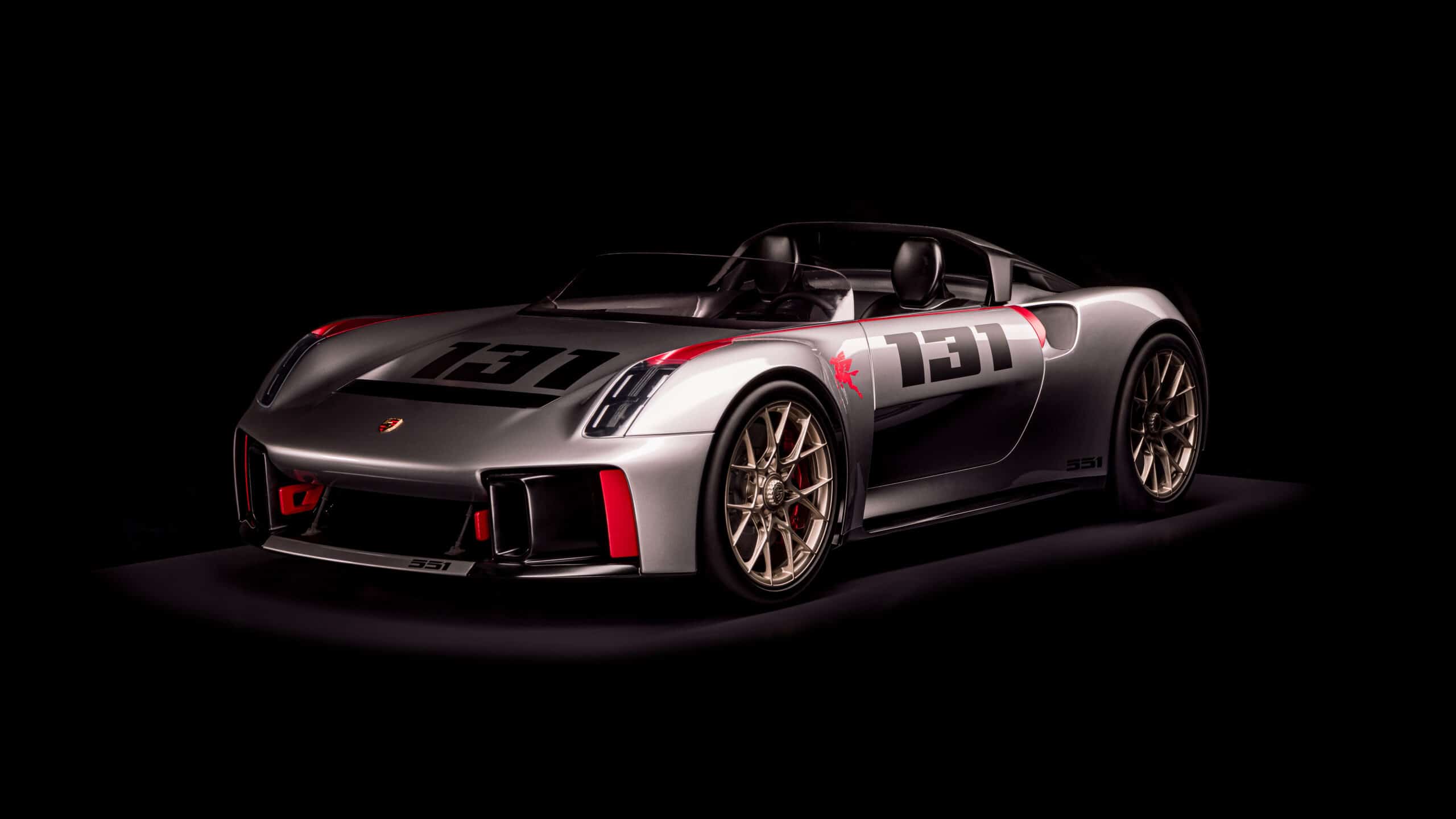 Porsche Vision Spyder (2019)
If James Dean is a name that sparks a thought, the Vision Spyder is definitely something you'll find interesting. Inspired by the 1954 550-1500 RS Spyder, the Vision Spyder has similar features in the sense of it's radiator grille and basic interior. Though, retro features coupled with futuristic roll bars which presumably consist of carbon fiber, it has a "one-off Lamborghini" vibe that they tend to do every few years. C'mon Porsche, make this.
Porsche 904 Living Legend (2013)
The boffins at Porsche saw the potential in the hypermiling Volkswagen XL1's chassis and decided that they could do much more with the carbon fibre monocoque. Lightweight engineering deserves a lightweight powerplant but not from where you might think. Powering the chassis is a Ducati V2 engine which could deliver 155hp at 10,750rpm and 104Nm of torque at 9,000rpm, hidden under more carbon body parts. The wheels from a 911 Turbo (997) might be a hint that it deserves your respect. Imagine something that lightweight yet so powerful.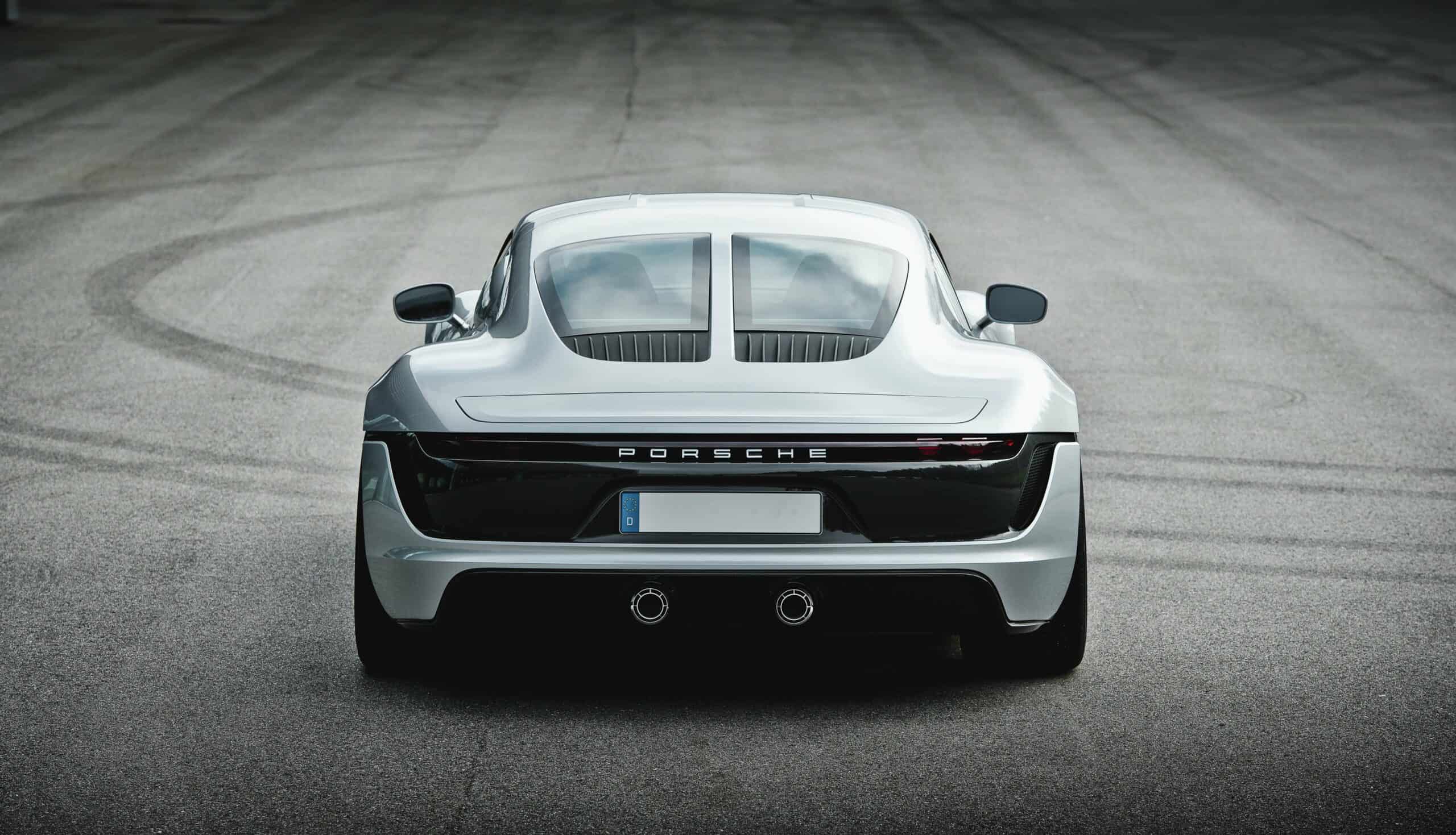 Porsche Le Mans Living Legend (2016)
Based on the Cayman platform, the Le Mans Living Legend is a flat-eight mid-engine Porsche which was built to a full-size clay model after the 2015 Bergspyder Concept. In case you're old and reminiscing on the design, it is practically a nod to the Porsche 550 Coupe from the 24 Hours of Le Mans in 1953. From the rear, you can kinda see the styling cues that inspired the Taycan and rear windows from a 1963 split-window Chevrolet Corvette. Though the overall look does seem like something Ruf would design with a pinch of an Alpine A110.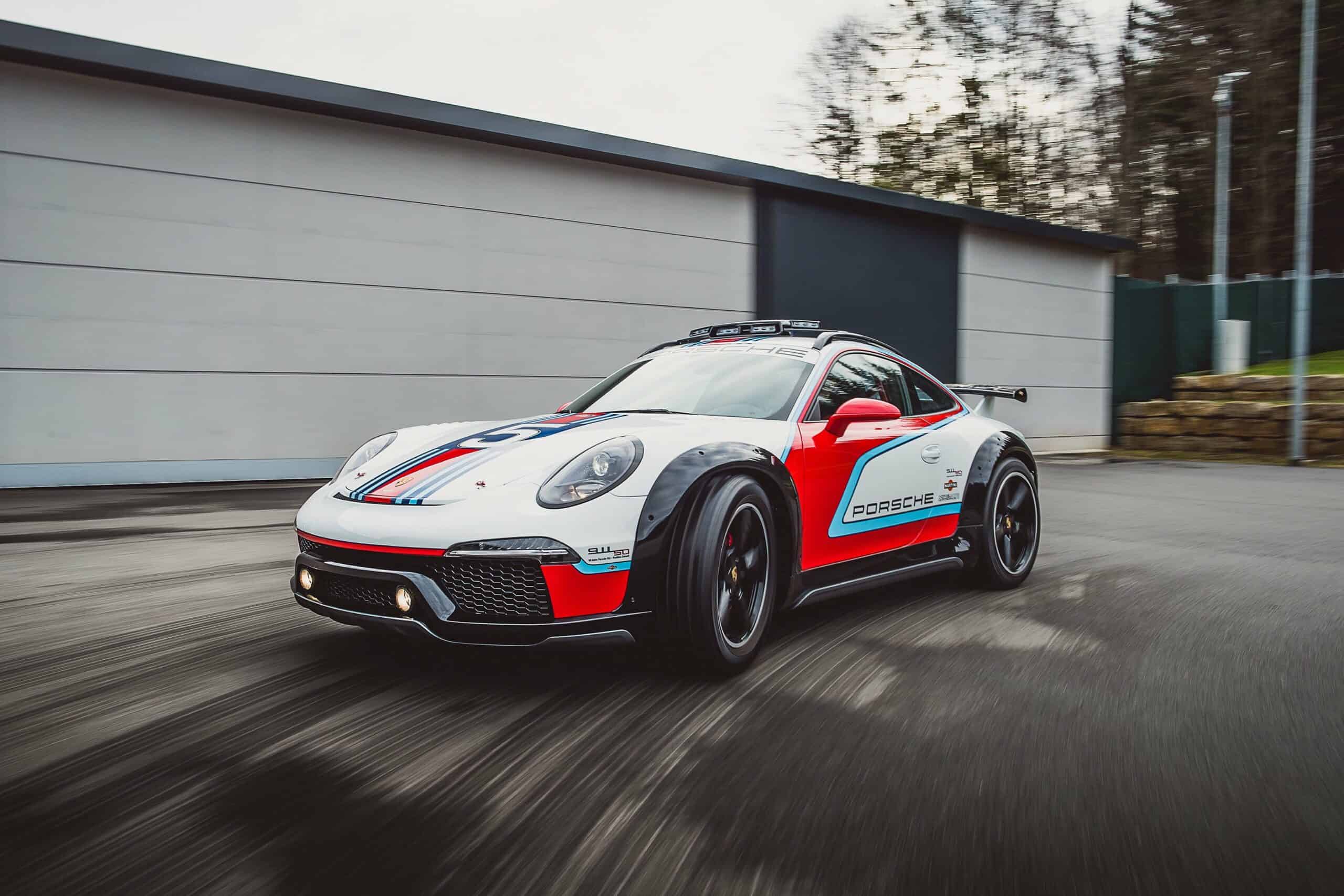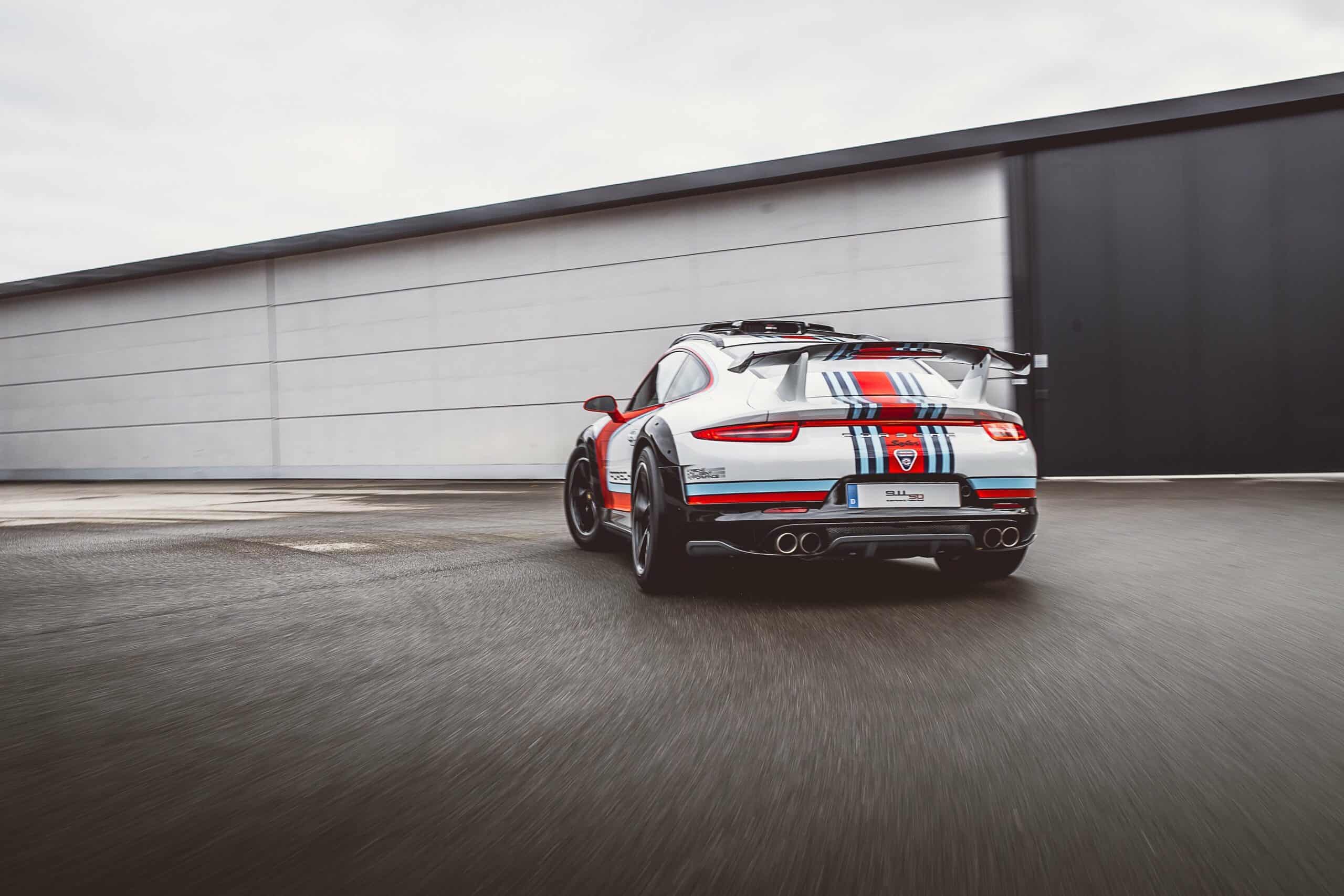 Porsche 911 Vision Safari (2012)
Have you seen a Martini Racing liveried 991 GT3 on 19" wheels with wide arches and offroading credentials go on a rally spree? Neither have I but Porsche did make one for the sake of fun. A nod to the 911 Safari of yesteryear. What makes this car interesting is that it's the only working and functional car in the entire list as it was seen testing around the grounds of Stuttgart. Maybe they hasn't given up on the idea of a rallying GT3? One can hope.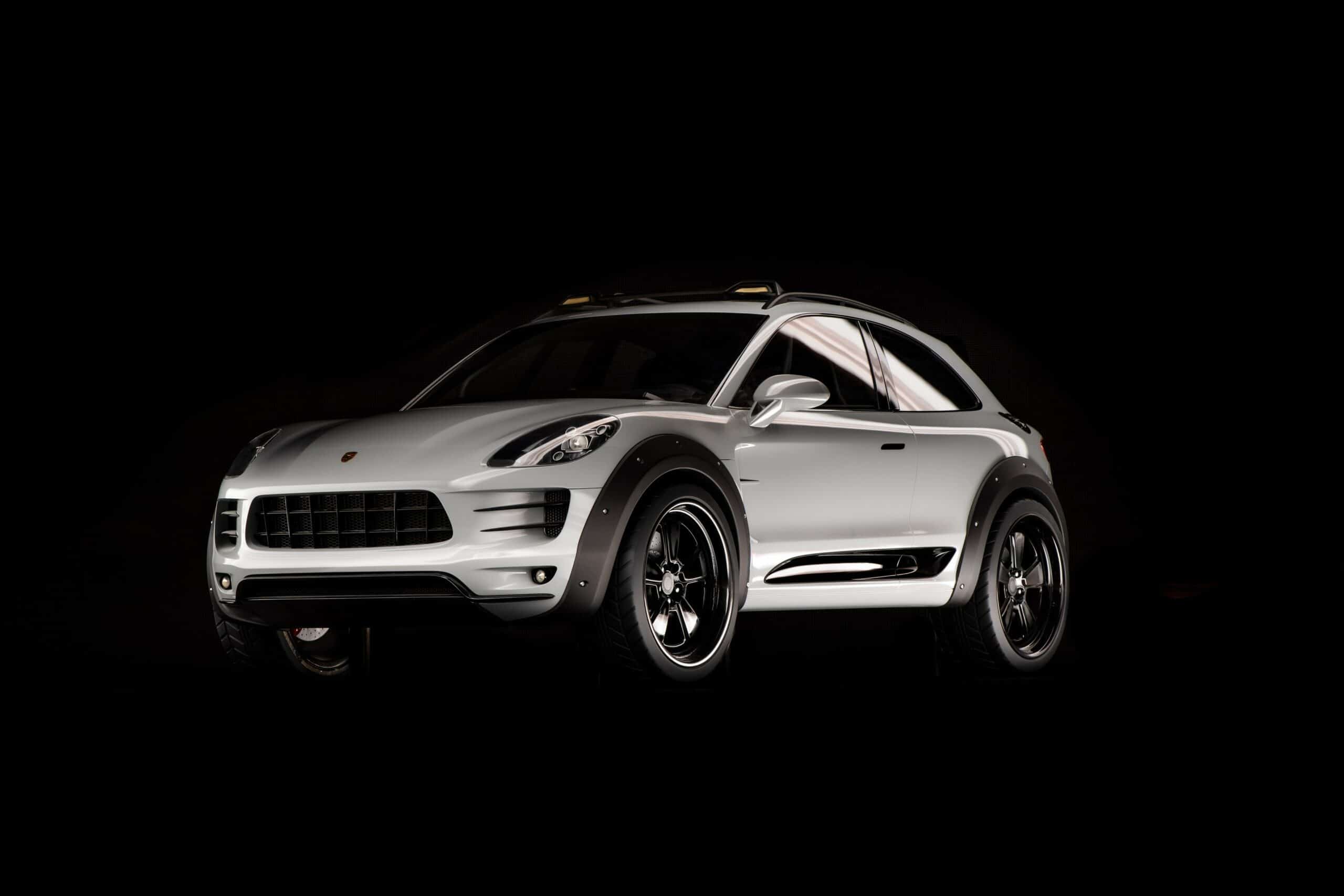 Porsche Macan Vision Safari (2013)
Porsche once started the trend of performance SUVs with the Cayenne, can they start the trend of two-door versions of said performance SUVs? Though two-door SUVs are generally pointless but it's a cool concept nonetheless.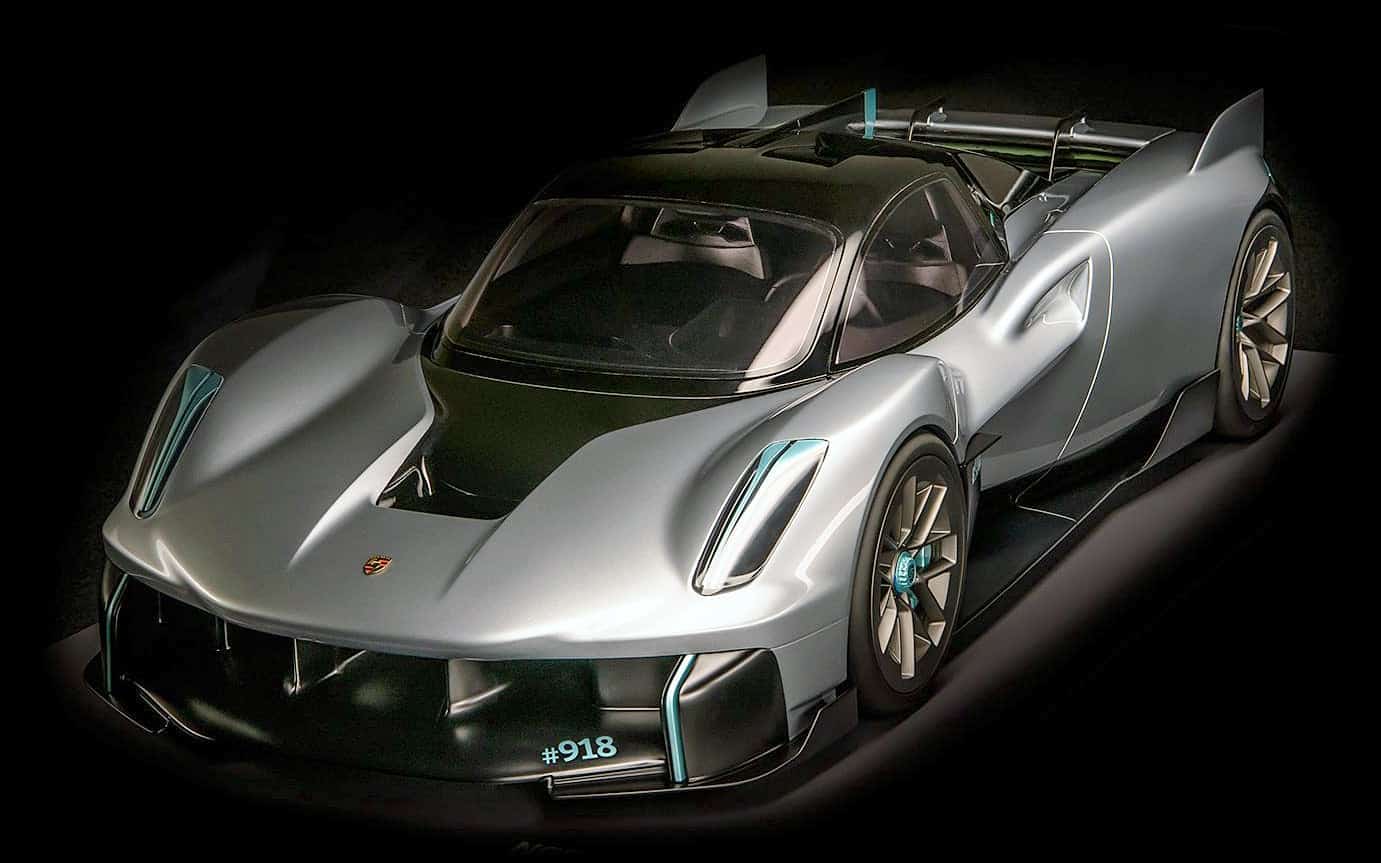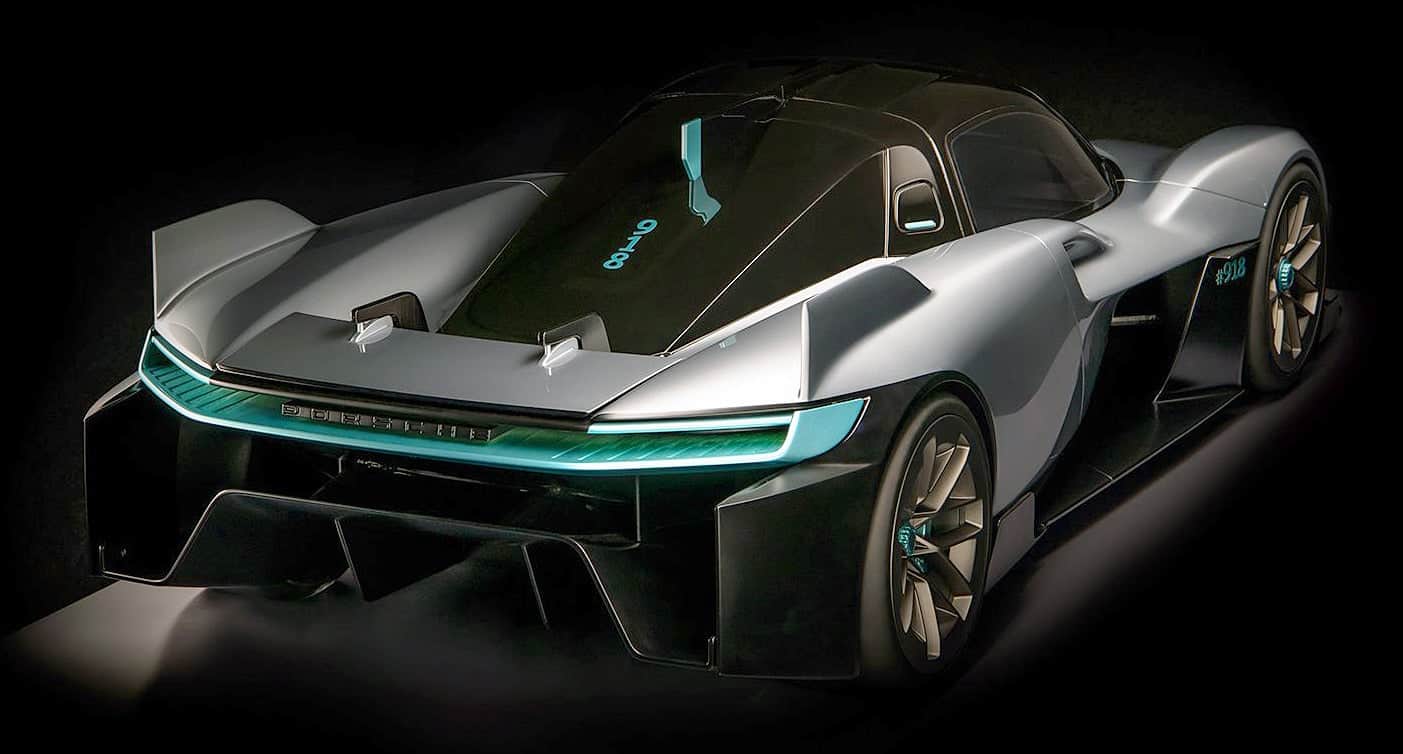 Porsche Vision 918 RS (2019)
No one has ever looked at a Porsche 918 Hybrid and thought "A hybrid? It's just another Prius" so why would you ever need a more advanced version of the 918. The 918 has never been a slouch anyway since it has proven itself when put against the holy hypercar trinity. Well, more is always better. Think of this as a track focused, evolution to the 918 Hybrid much like what Ferrari did with their LaFerrari and FXX K.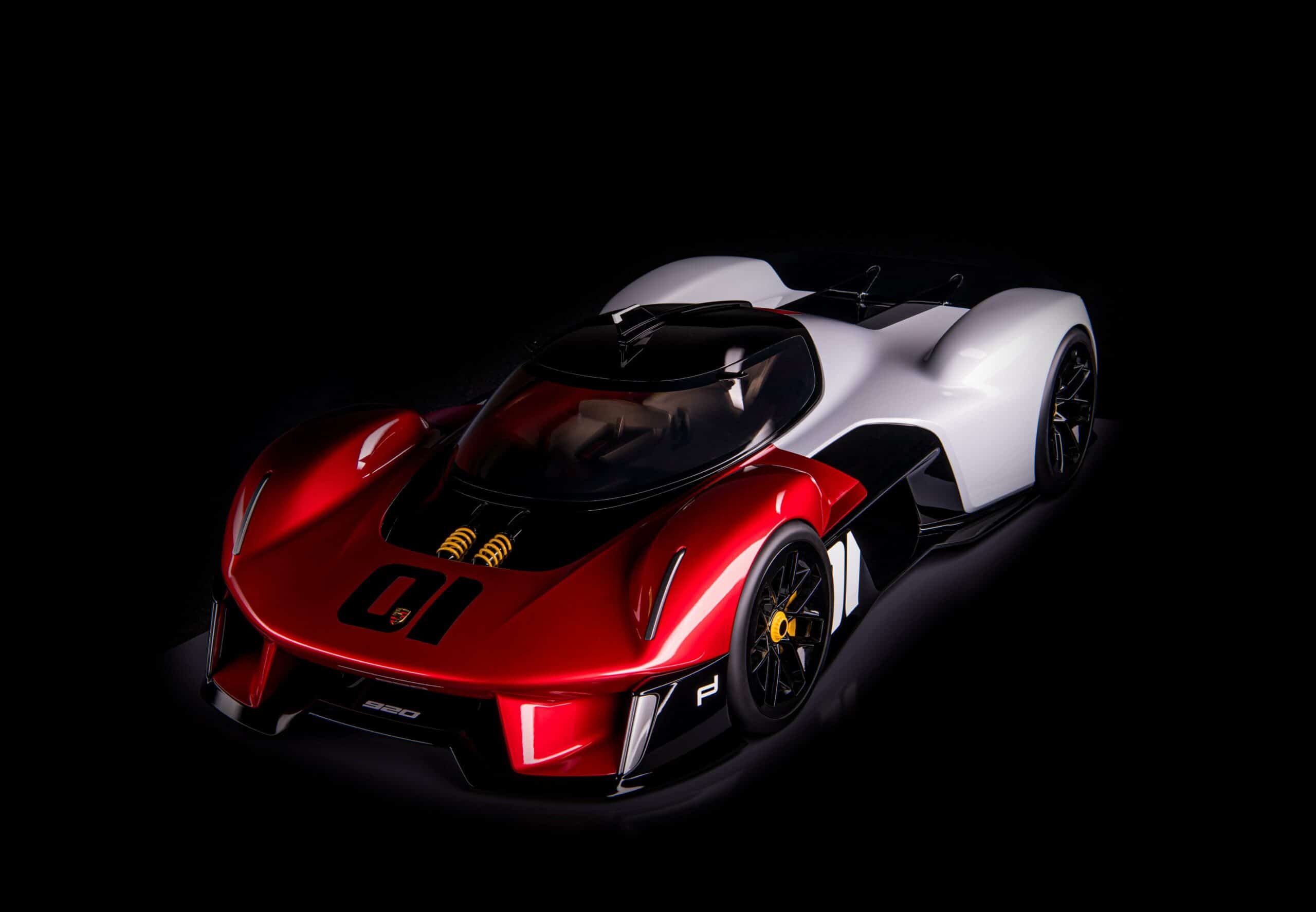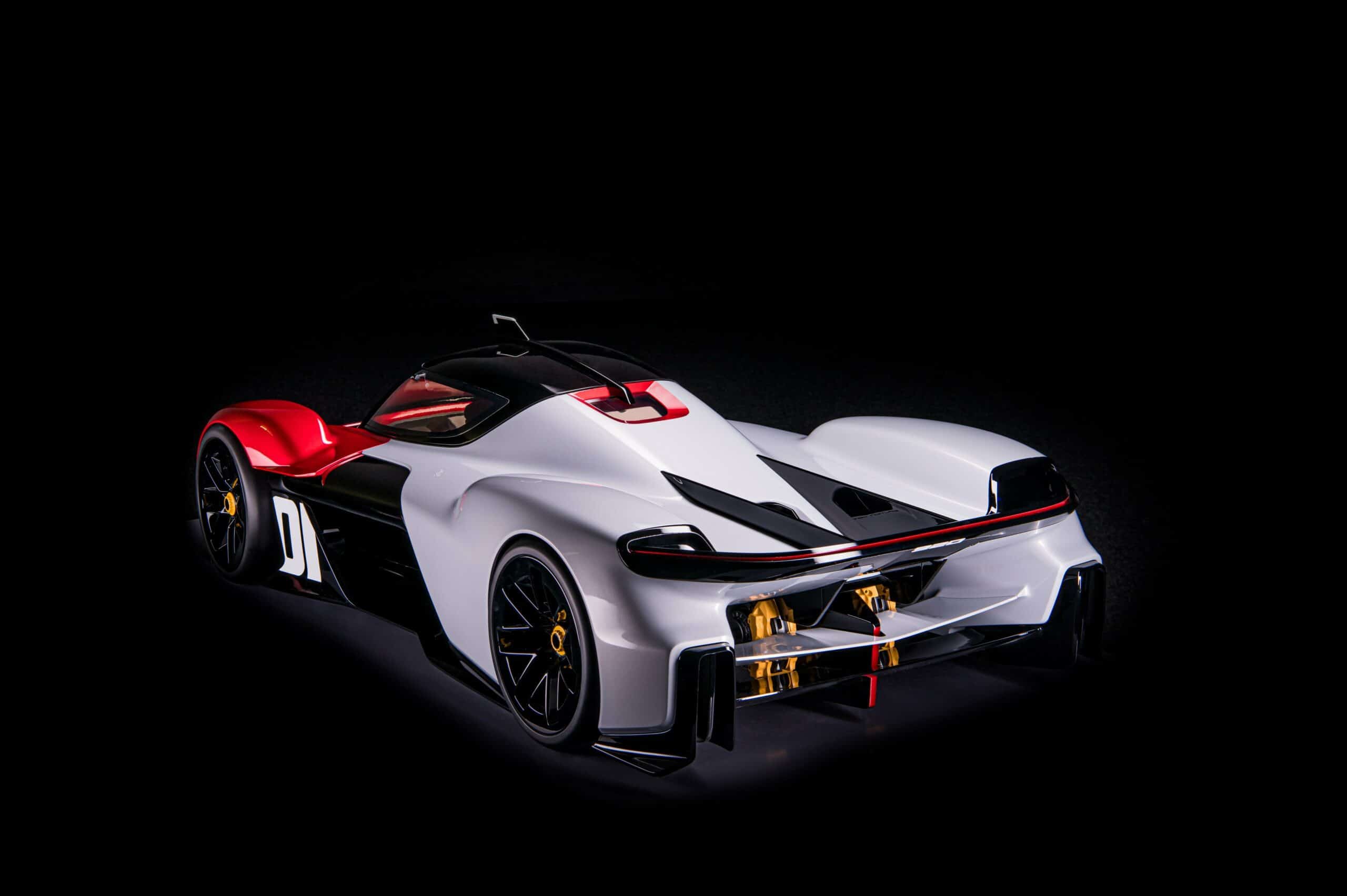 Porsche Vision 920 (2019)
A hypercar for the road, track-only or even a "Customer Racing Programme" was in the works when Porsche Design Studio crafted the design for the 920. Featuring a flywheel accumulator KERS system as showcased eight years prior with the 918 RSR hybrid. The 920 was supposedly the successor to the 918, and now owning a large stake of Rimac, a potential full-electric successor to the 918 might be a reality in the near future but who knows?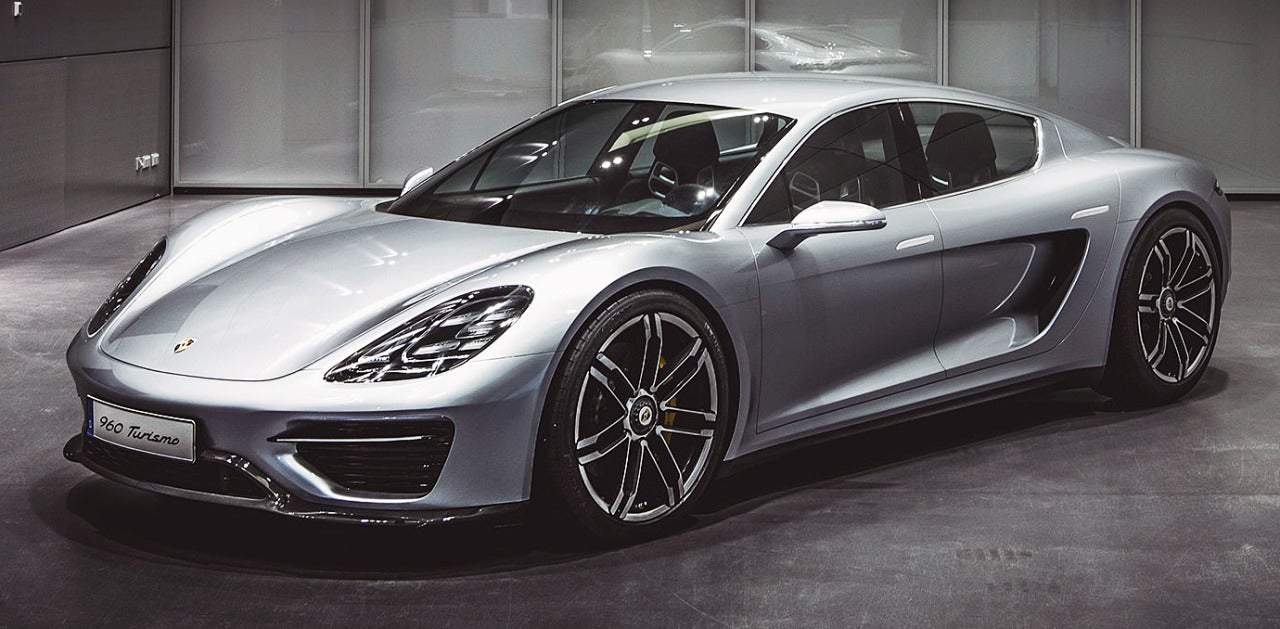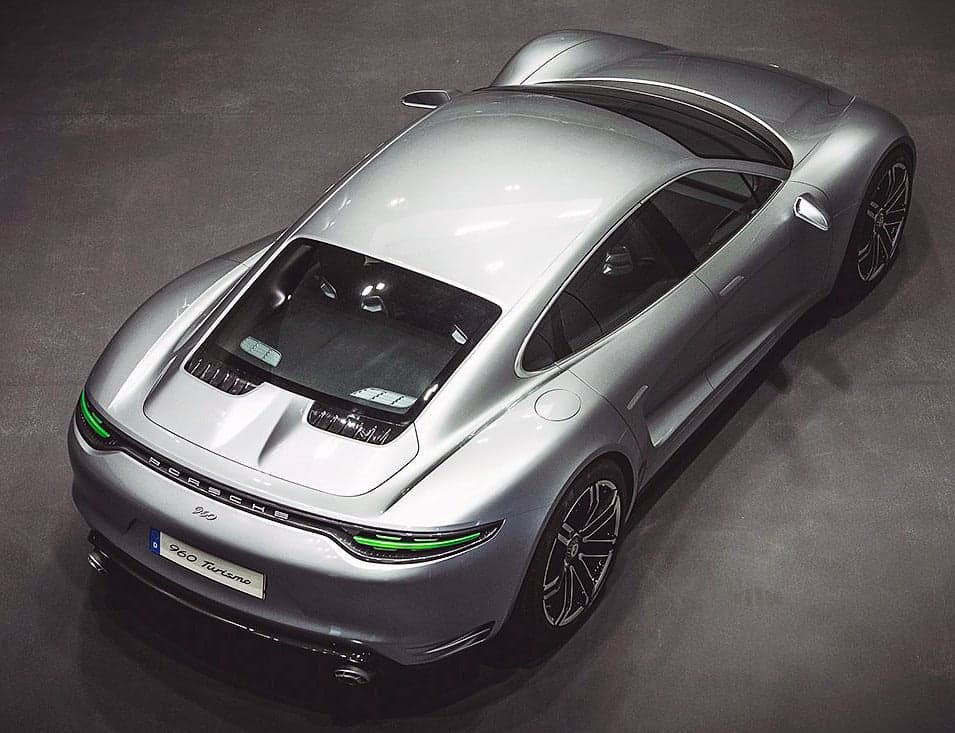 Porsche Vision 960 Turismo (2016)
The Taycan is basically the end result of the Vision 960 Turismo as it started in life as a mid-engine four-door sports sedan. You could see the blend of a 918 Spyder and the 911 in the concept design before the futuristic Mission E concept design was later used for the Taycan.


Porsche Vision 916 (2016)
A tribute to the first all-wheel-drive electric race car that Ferdinand Porsche developed about 120 years ago. Despite only being a render and sadly remained that way, the car features a futuristic wheel-hub motor which seems like it came out of Blade Runner.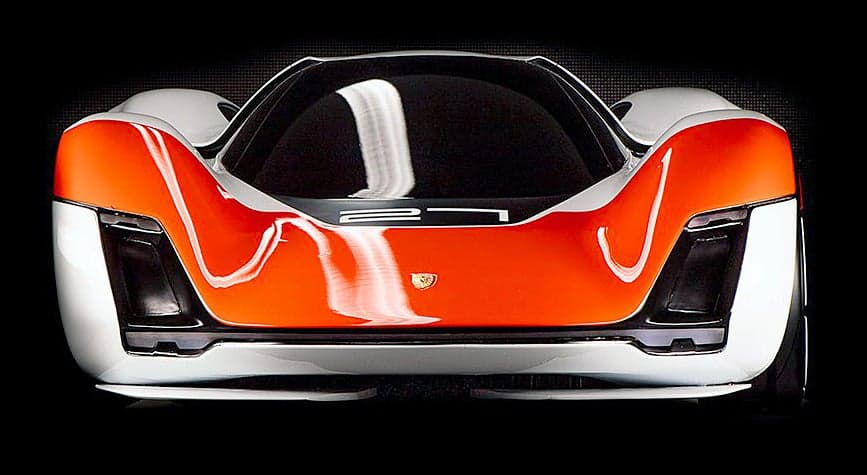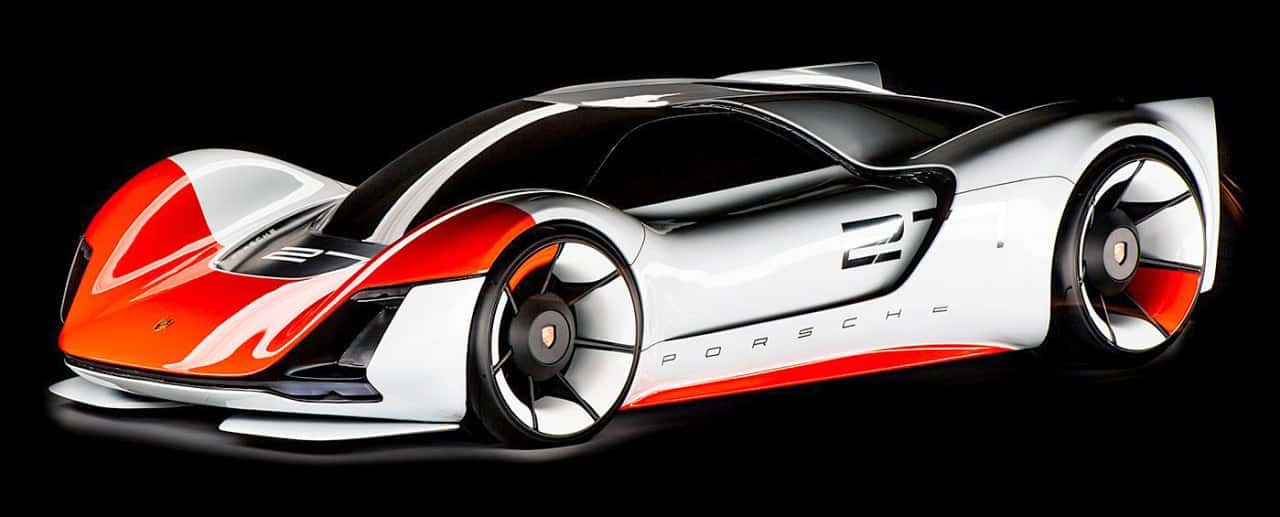 Porsche 906 Living Legend (2005)
The Targa Florio was an open road endurance automobile race held in the mountains of Sicily, Italy, started in 1906. For a time, it was the oldest race in the world and the Stuttgart team had won it in the 1966 season with their 906. This render was a nod to the winning race car, with matching colors. But sadly like many others, it stayed as a render.
"Porsche Unseen" Book Out Now
If you're interested in the book, it is called "Porsche Unseen" which has 15 study designs within the 328 pages. Though it may be near impossible to get in Malaysia, through the likes of eBay and Amazon, you might be able to get one. Or if you're heading to the Porsche Museum in Stuttgart, Germany, they are sold there as well.