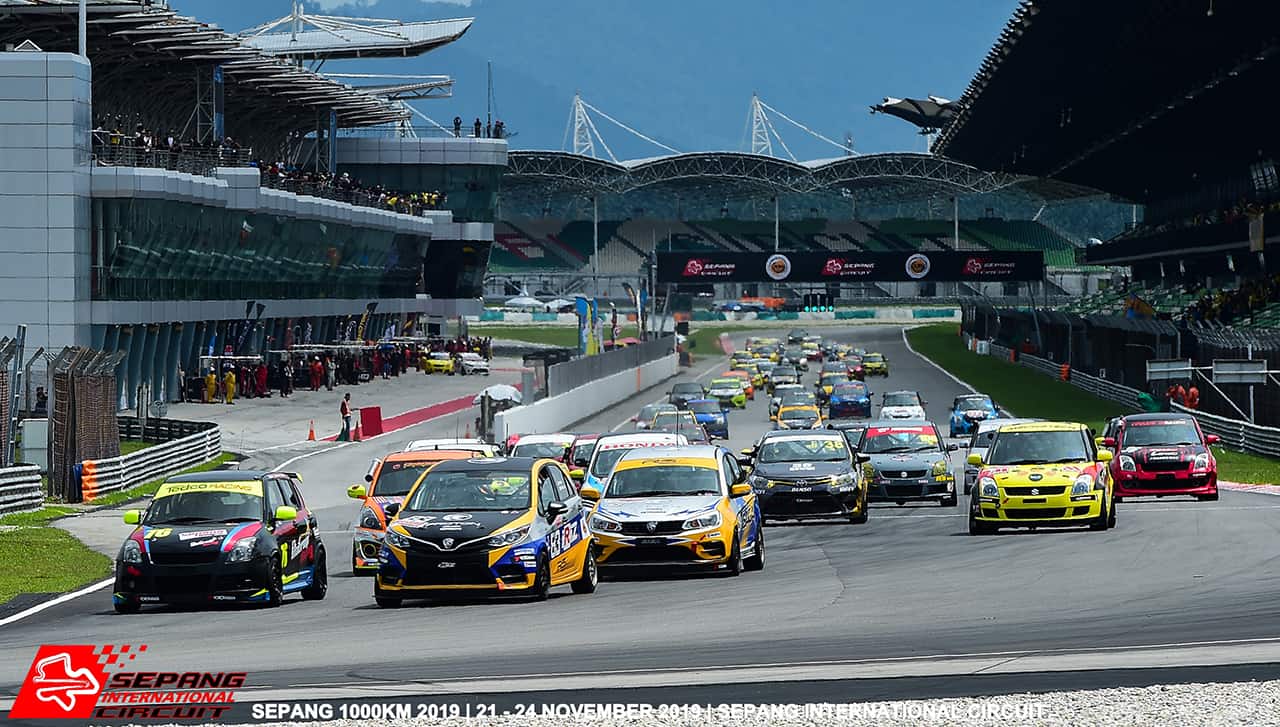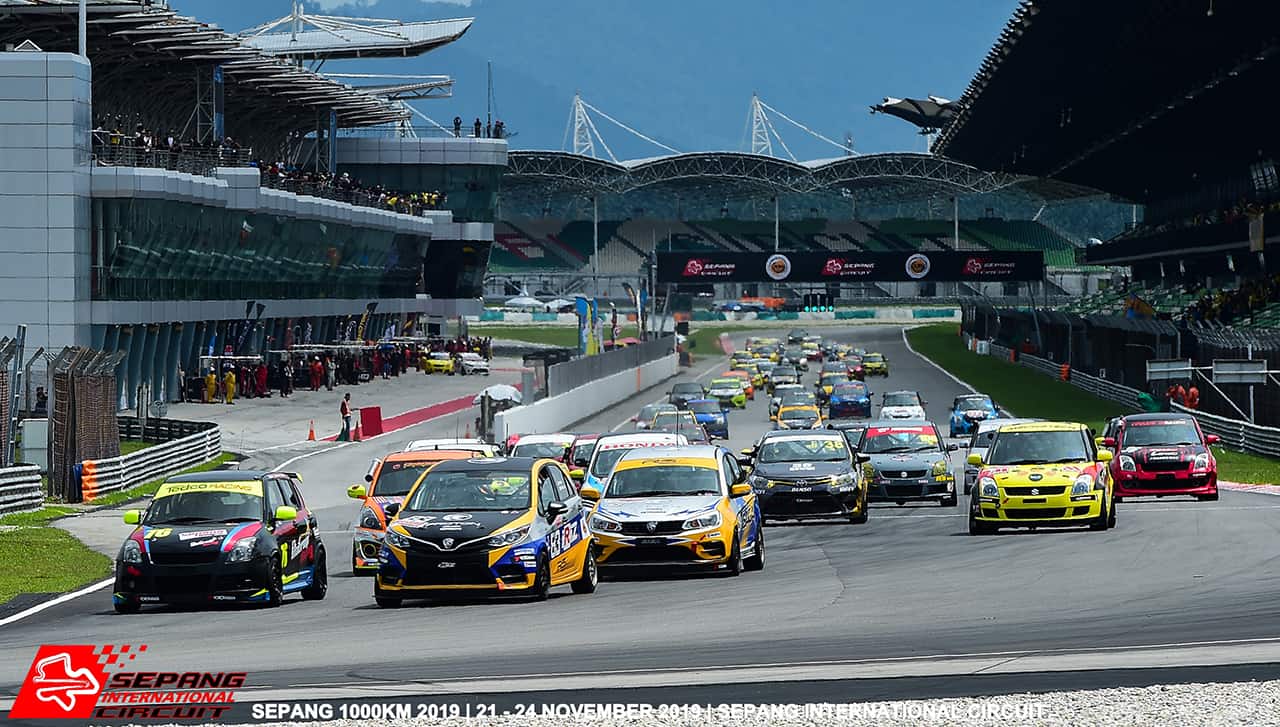 The COVID-19 pandemic has brought race cancellations on all levels, from the local MSF races to the regional GT Challenge Asia as well. With the number of cases in the country spiking up in the past few weeks, Sepang International Circuit recently announced that the 12th edition of the Sepang 1000KM endurance race is cancelled.
CMCO and tighter SOPs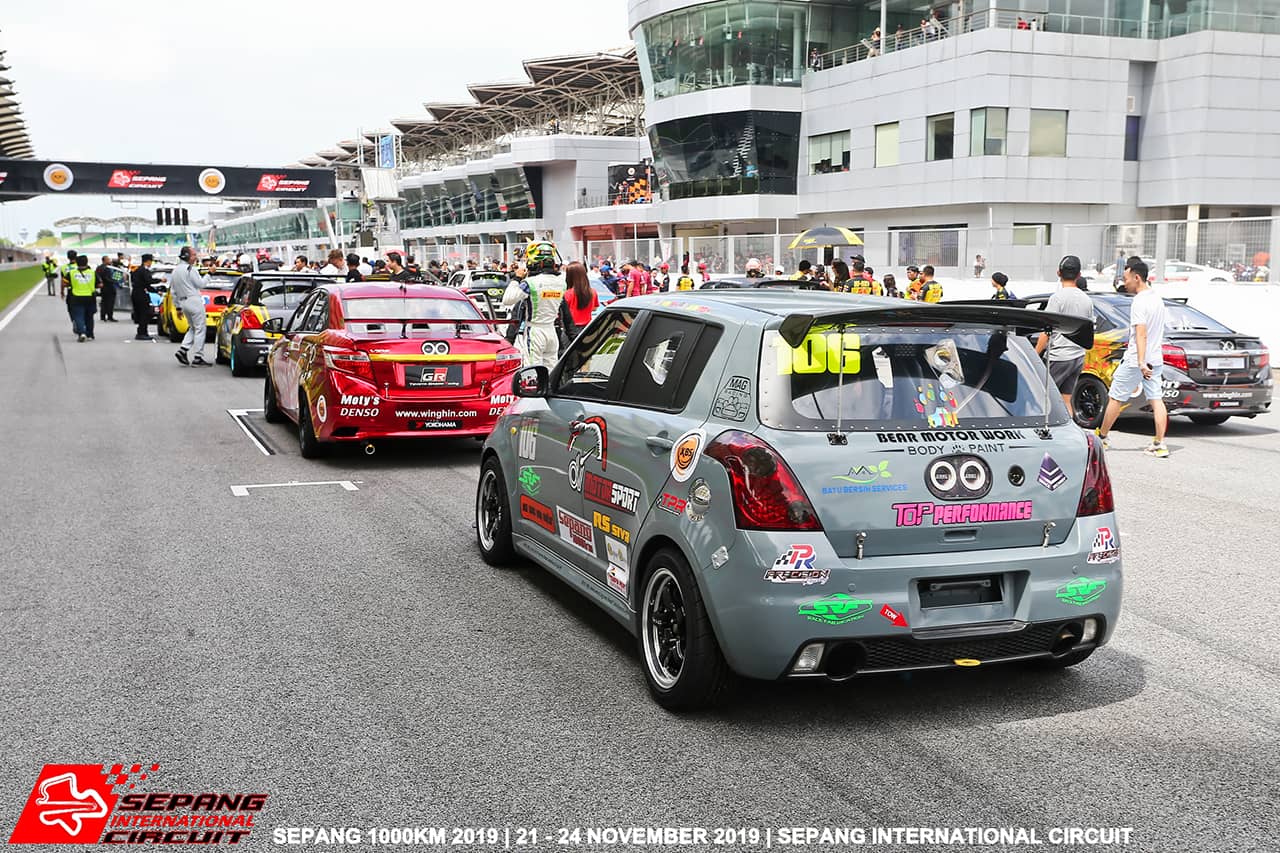 In order to control the spread of the virus, sporting events will have to adhere to the Conditional Movement Control Order (CMCO) and tighter SOPs. The recent outbreak had recently shown a spike of cases on areas like Kuala Lumpur, Selangor and Putrajaya, leading to the implementation of CMCO from October 14 to November 9.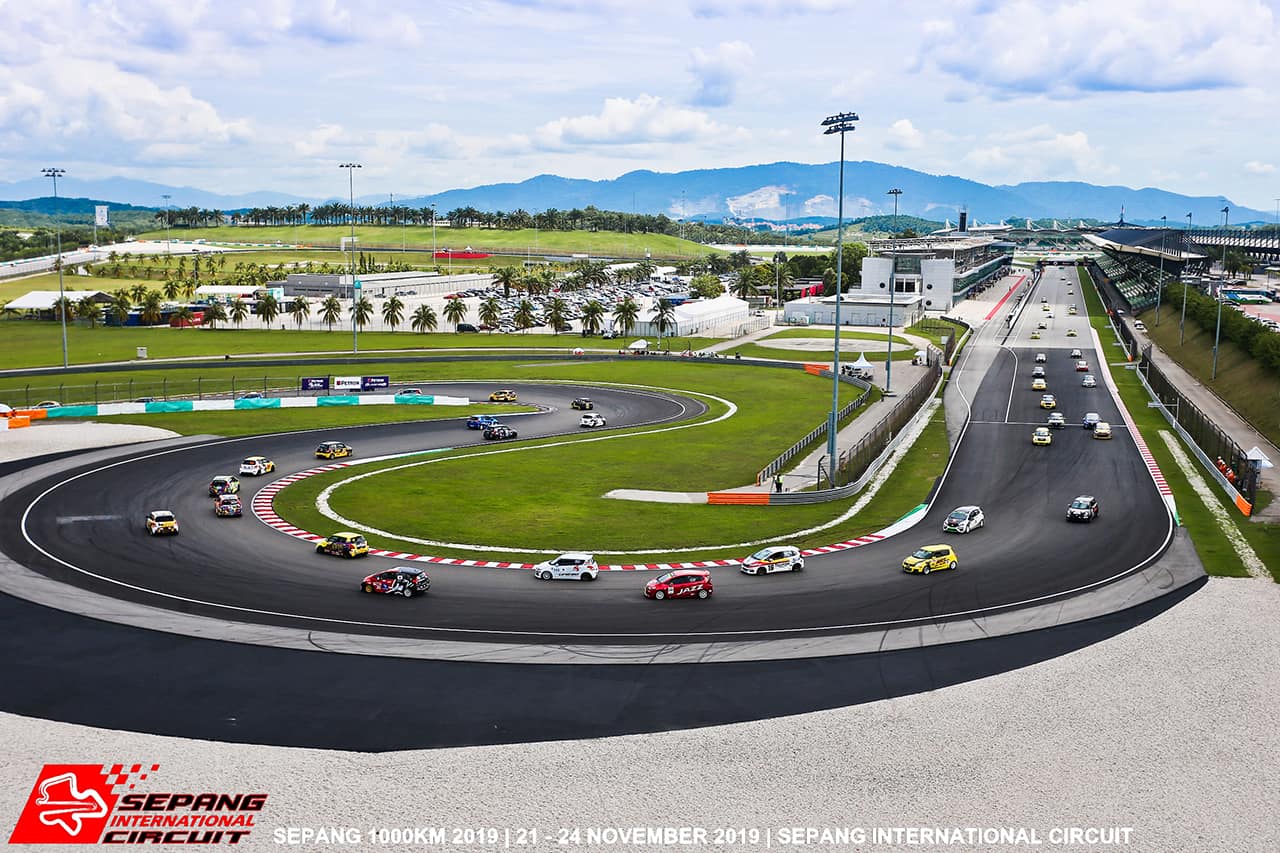 SIC take serious attention to anything that relates to public health and safety, and they are working closely with the National Security Council (MKN), Ministry of Health (MOH), Ministry of Youth and Sports (KBS), and the Motorsports Association of Malaysia (MAM) to curb the spread of the virus.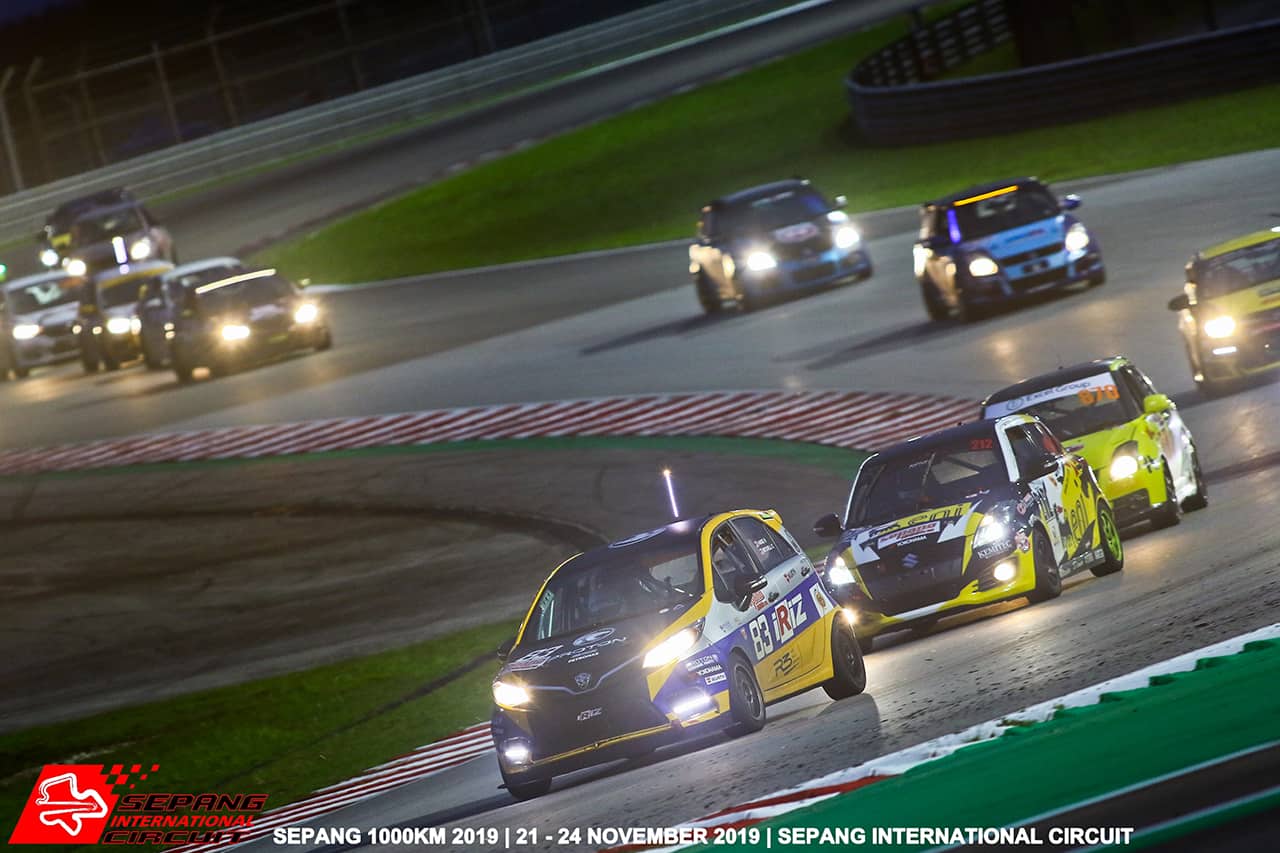 The S1K endurance race has always been a widely anticipated event and the number of participants, including the race officials, crews and teams involved are more than what the government permits. With that, SIC has decided to cancel the 2020 edition of the race to prevent the risk of further spreading the virus.
SIC would like to thank the continuous support and understanding given by the Ministry of
Youth and Sports, official partners and the teams who have geared up for the continuation of the National Championship. SIC urges everyone to be safe and follow the SOP guidelines at all times. We hope to come back in action with the S1K next year.
The 2020 S1K endurance race was originally scheduled to take place on the 27-29 November. The race has been running since 2009 and last year saw the race receiving a record-breaking entry of 70 cars on the grid divided in two different classes: M Production and S Production.