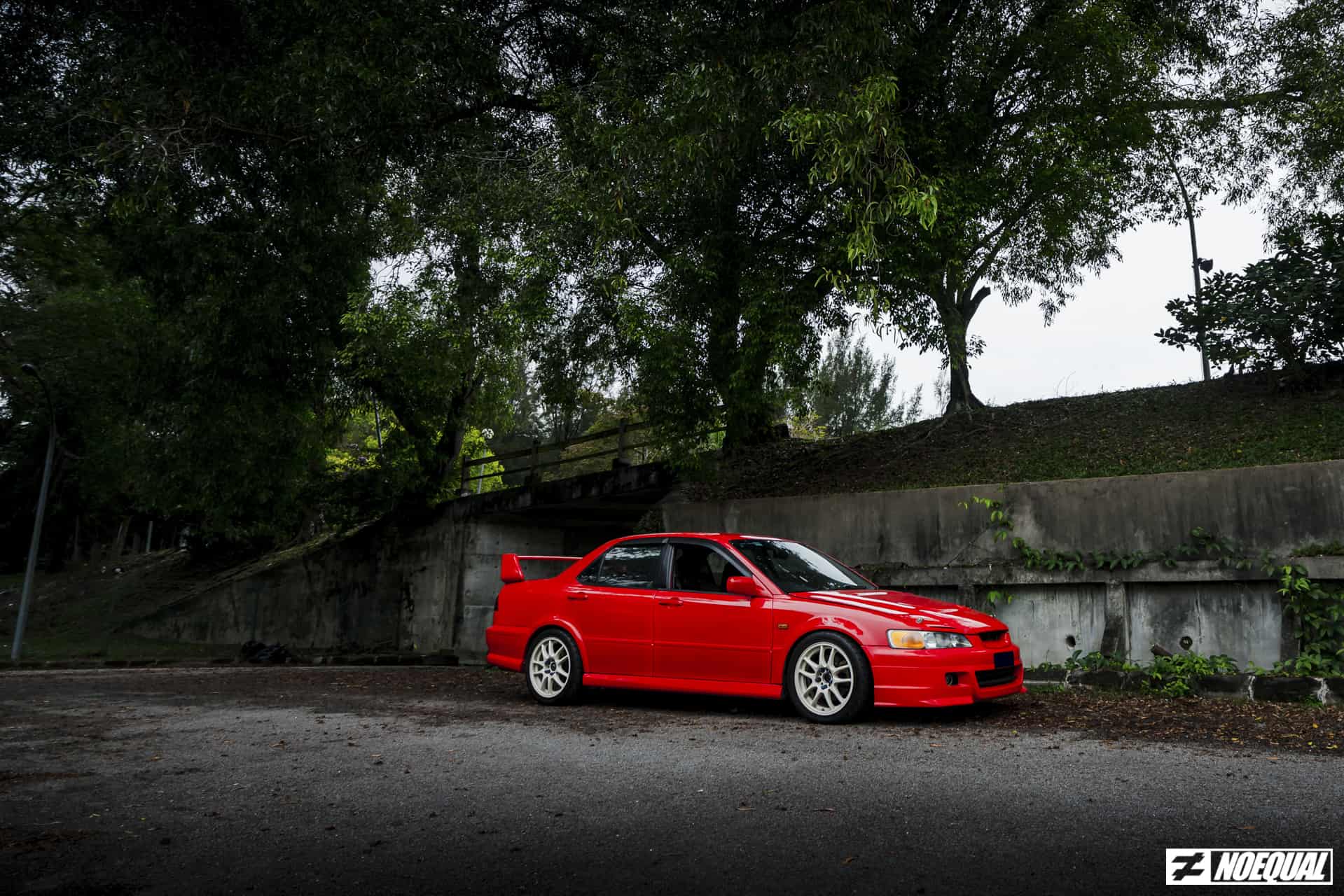 The 90s was rather an interesting decade for automotive enthusiasts. Whether you were into the European supercar scene or the Japanese sportscar scene, there will definitely be something that will tickle your fancy, even if it's a family saloon. In Japan, if the manufacturer made dull economy cars, the popular models will definitely get a performance-oriented version, and we're not talking about some bolt-on bumper extensions and a fancy badge like you see nowadays. No, no, most of these cars will get a new performance engine and a strengthen chassis.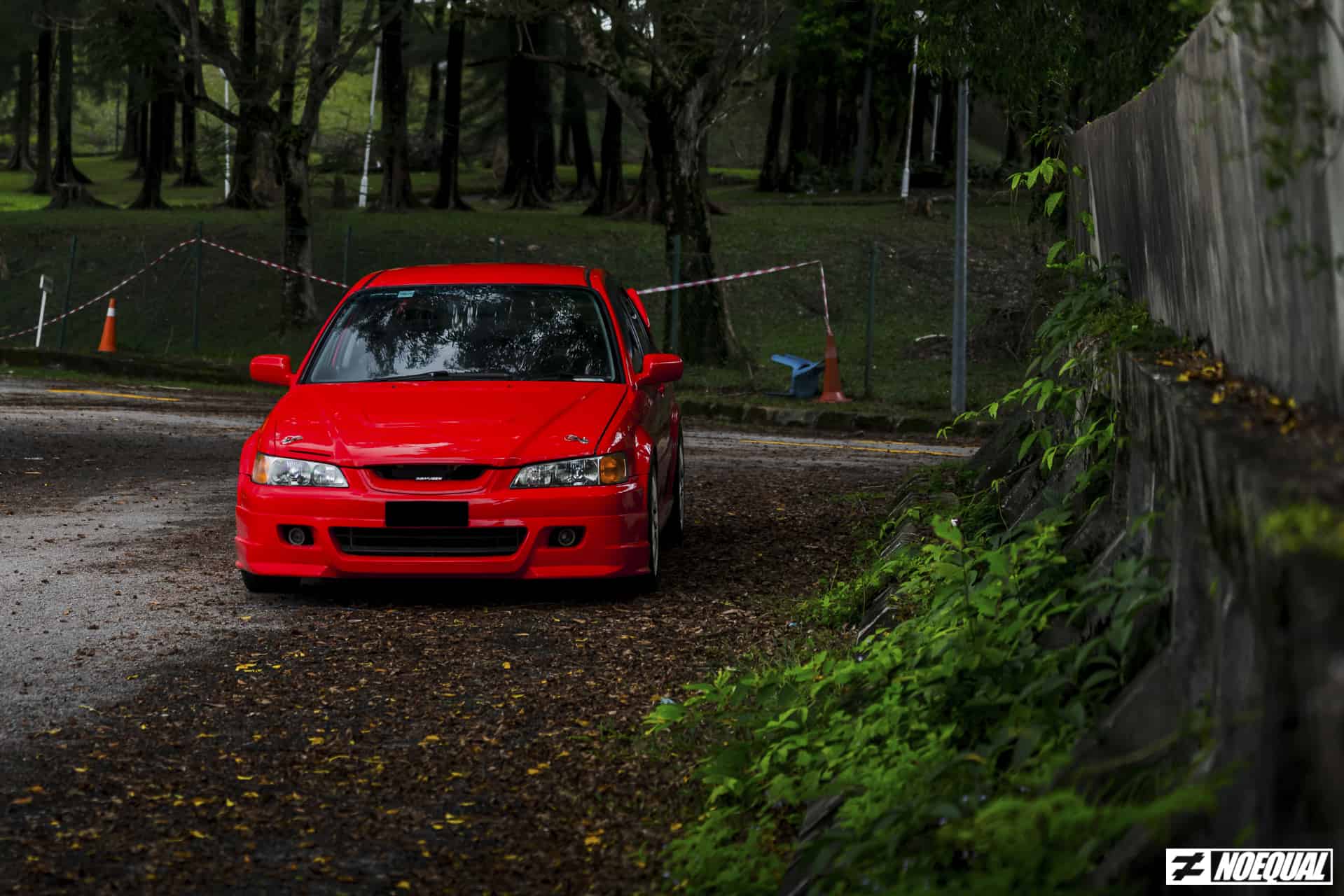 For an example, let's dive deep into Honda back in that generation. If I were to ask you which fast 90s Honda first comes to mind, most probably the answer would be a EK9 Civic Type R, DC2 Integra Type R, NSX and later on in the decade, the S2000. Although, yes, you are correct about that but I assure you, you'll unlikely bring out the Accord name. Yes, an Accord, from the 90s, which seems like your grandpa most likely owned.
A Performance Accord?
Now, before you start taking photos of your grandpa's Accord and posting it on the Facebook marketplace with the title "Rare Accord VTEC", there are some things you'll have to look out for. First of all, the fast Accord I'm talking about is named the Accord Euro R. A rather subtle family saloon with the performance figures that even the current crop of entry-level European saloons couldn't provide. A car that was suited for the boyracer turned familyman.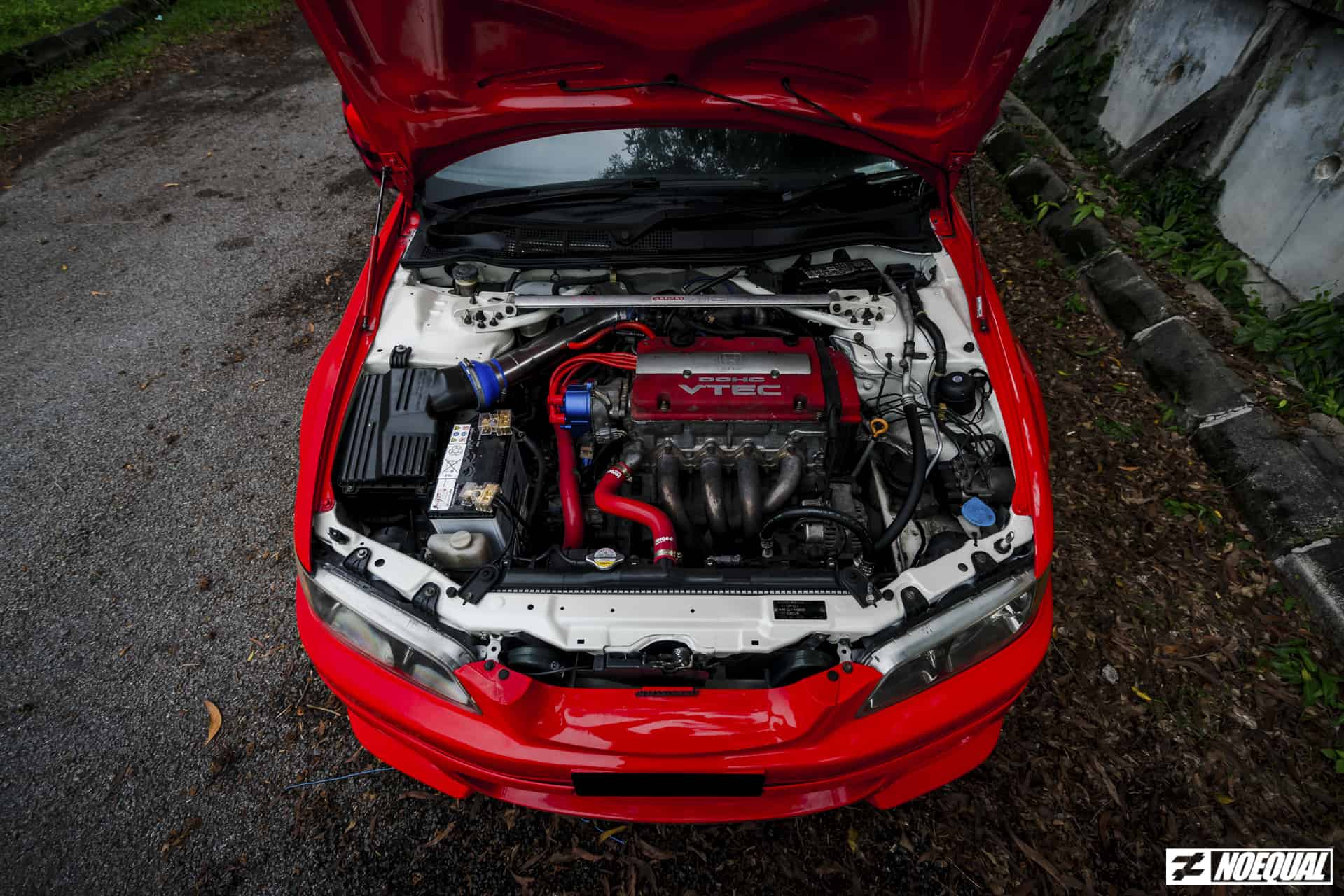 So, let's talk numbers, under the hood is the redtop 2.2-litre H22A that was featured in the Honda Prelude Type S (BB6). The H22A delivered a respectable 217hp at 7,200 rpm & 221Nm of torque that was mated to a 5-speed manual transmission with a Torsen LSD. On this particular Accord, the car came equipped with a Mugen extractor, a Cusco strut bar on some Tein coilovers, a Hondata ECU and custom stainless steel intake pipes. Everything else in the engine bay was left pretty much stock other than some silicone hoses.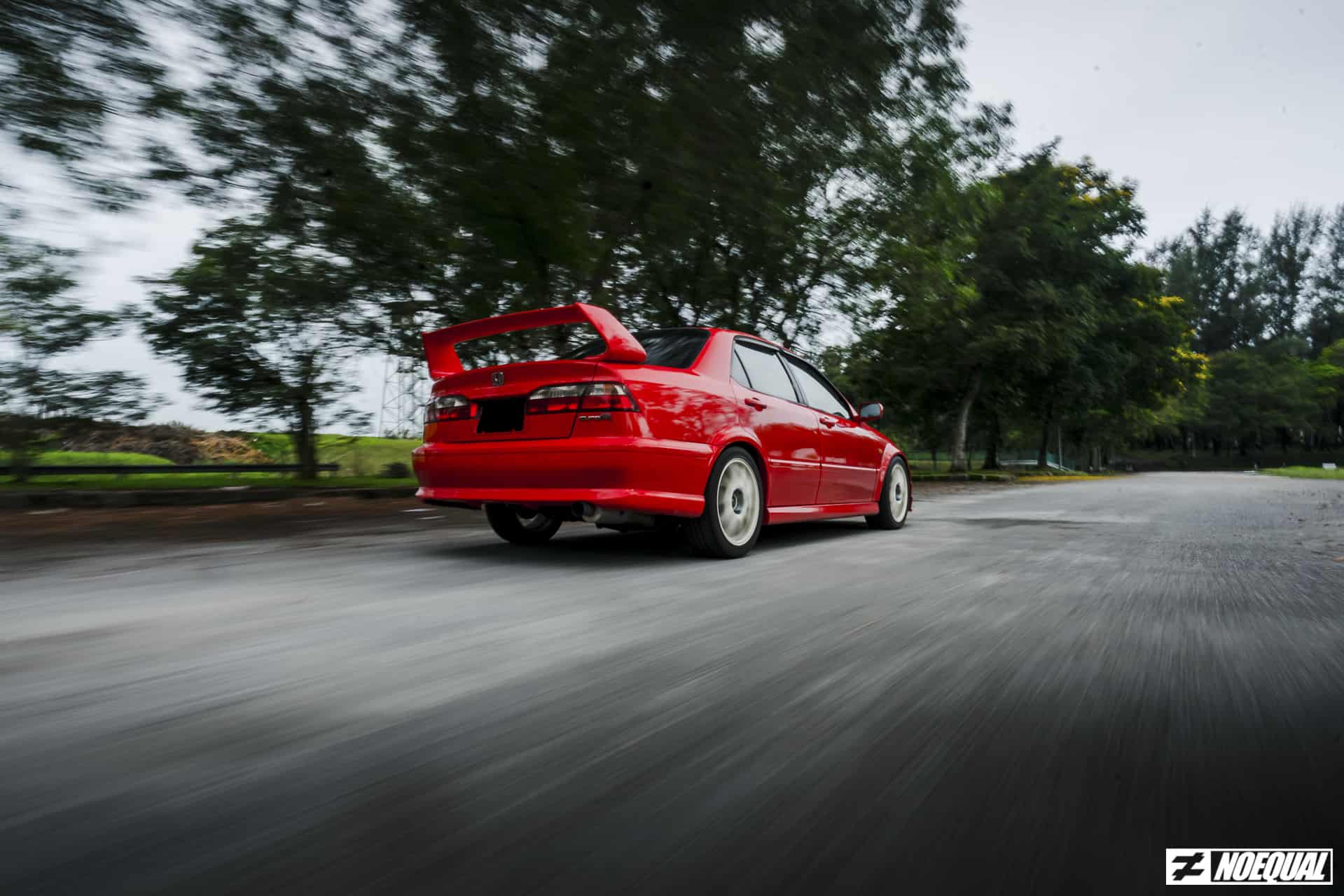 A Mugen bodykit hugs the red exterior with the exception of an aftermarket rear wing. The Accord sits on a set of white 17″ Work Emotions. Another aftermarket item fitted on the Accord was the vented hood with a functional air duct for the intake system. A Spoon muffler at the rear completes the trifecta of Honda aftermarket performance parts. As the previous owner of the Accord was a touge enthusiast, a set of semi slicks 225/45 tires completed his Accord for an occasional run up Ulu Yam.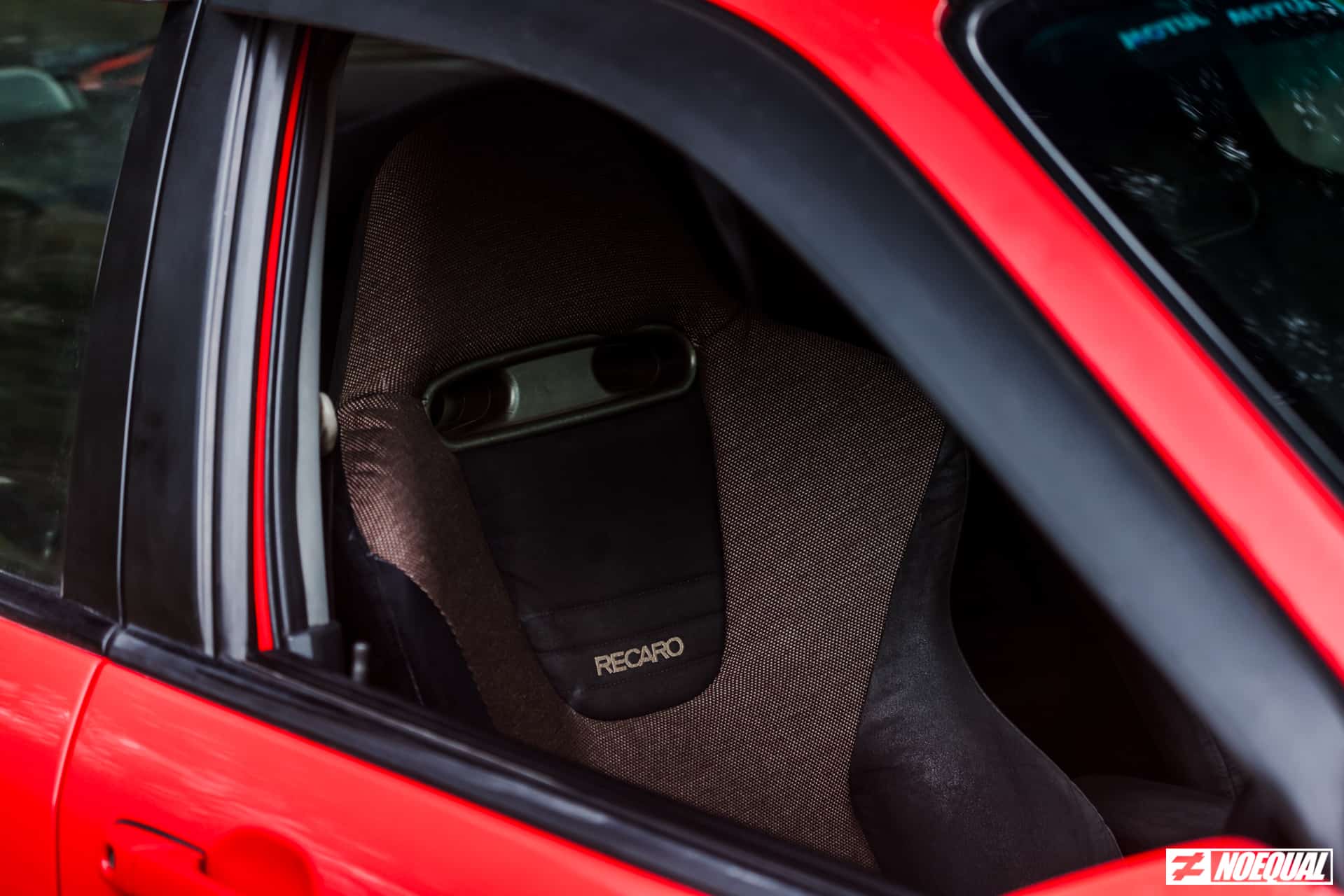 What is a Euro R actually?
Back to the Euro R, what differentiates a Euro R from a Type R is performance but without compromising the comfort and daily driveability of the car. Since the Accord is still a family car, Honda decided to leave the sound insulation on the car and an exhaust that was not loud to maintain it's subtlety. Even the Honda badges are not the red "H" as used on Type Rs to further emphasize that it isn't one. Another R feature is a set of Recaro SP-Js hugs you in your seat without leaving you in misery at the end of your journey. What's not to like when you can still get the "VTEC kicked in yo!" while having your kids in the back.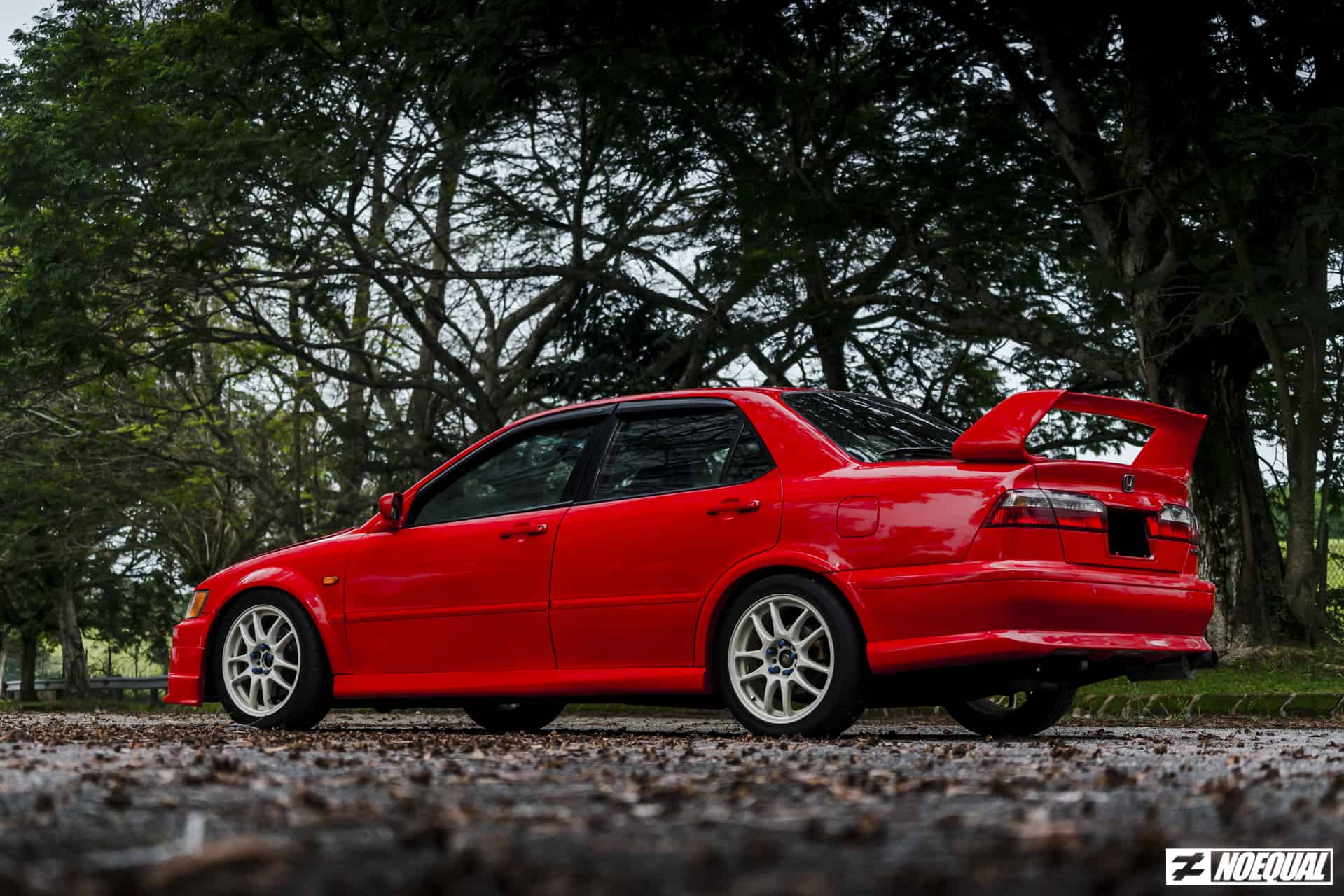 Although it was meant to be for the mature buyers, the Euro R had some added sporty tech. The Accord came with an adjustable Electronic Power Steering which could be controlled from a knob next to the steering wheel. Variable Gear Ratios were also standard on this model as a new feature. The base chassis has added reinforcement on the underside as well as a stiffen suspension setup to complete the "R" treatment.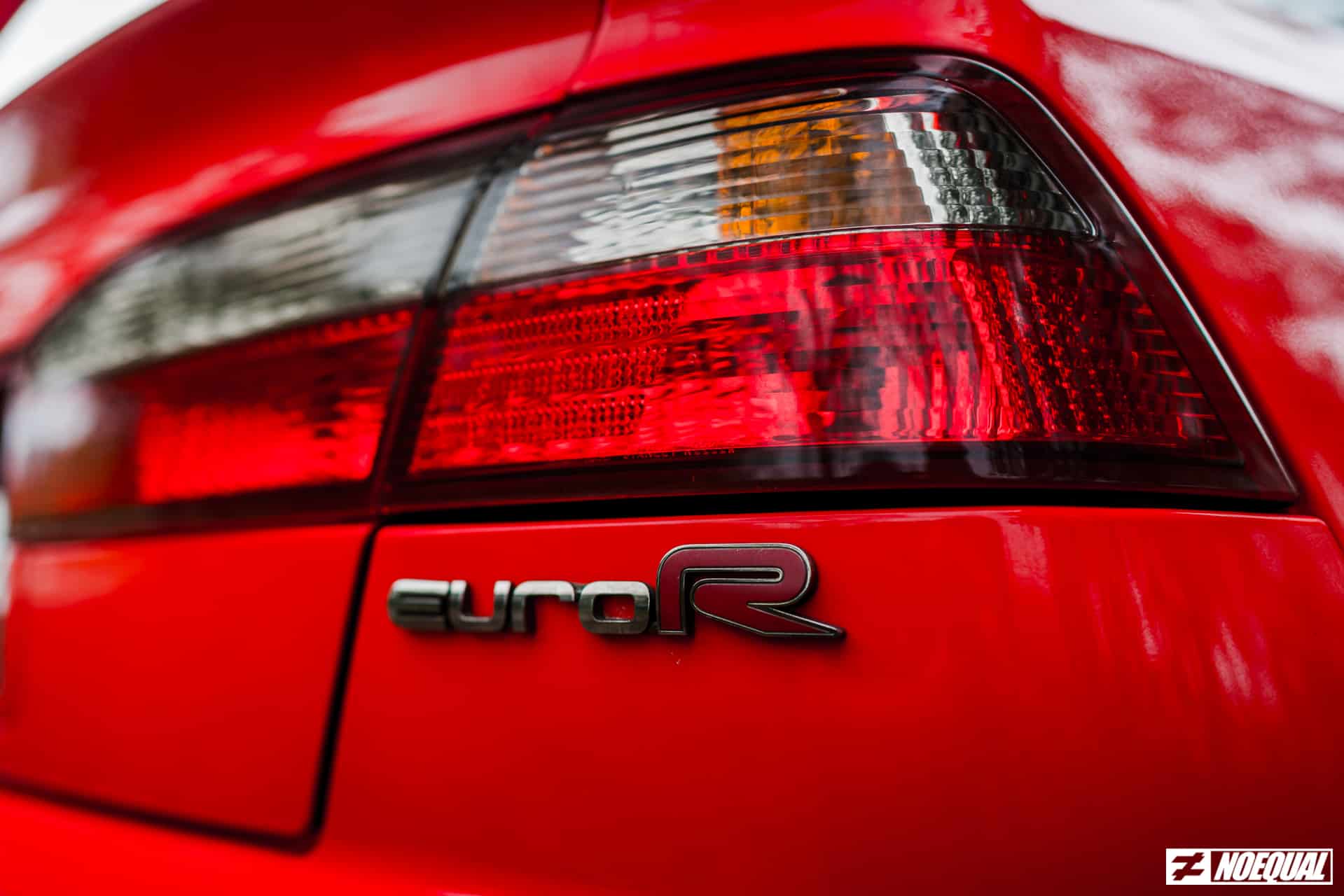 The Euro that was never sold in Europe.
Despite having the Euro R moniker, it was never offered anywhere else outside Japan. We're quite used to not getting Japan-only models here like the older Honda Type-Rs, Subaru S-Editions, Mazda Spirit Rs etc., but that's totally fine as they will eventually appear at the local import dealers but still, having "Euro" in your name but not being sold there is a rather weird twist. Maybe the Europeans should feel flattered that Honda decided to name a car after them after all.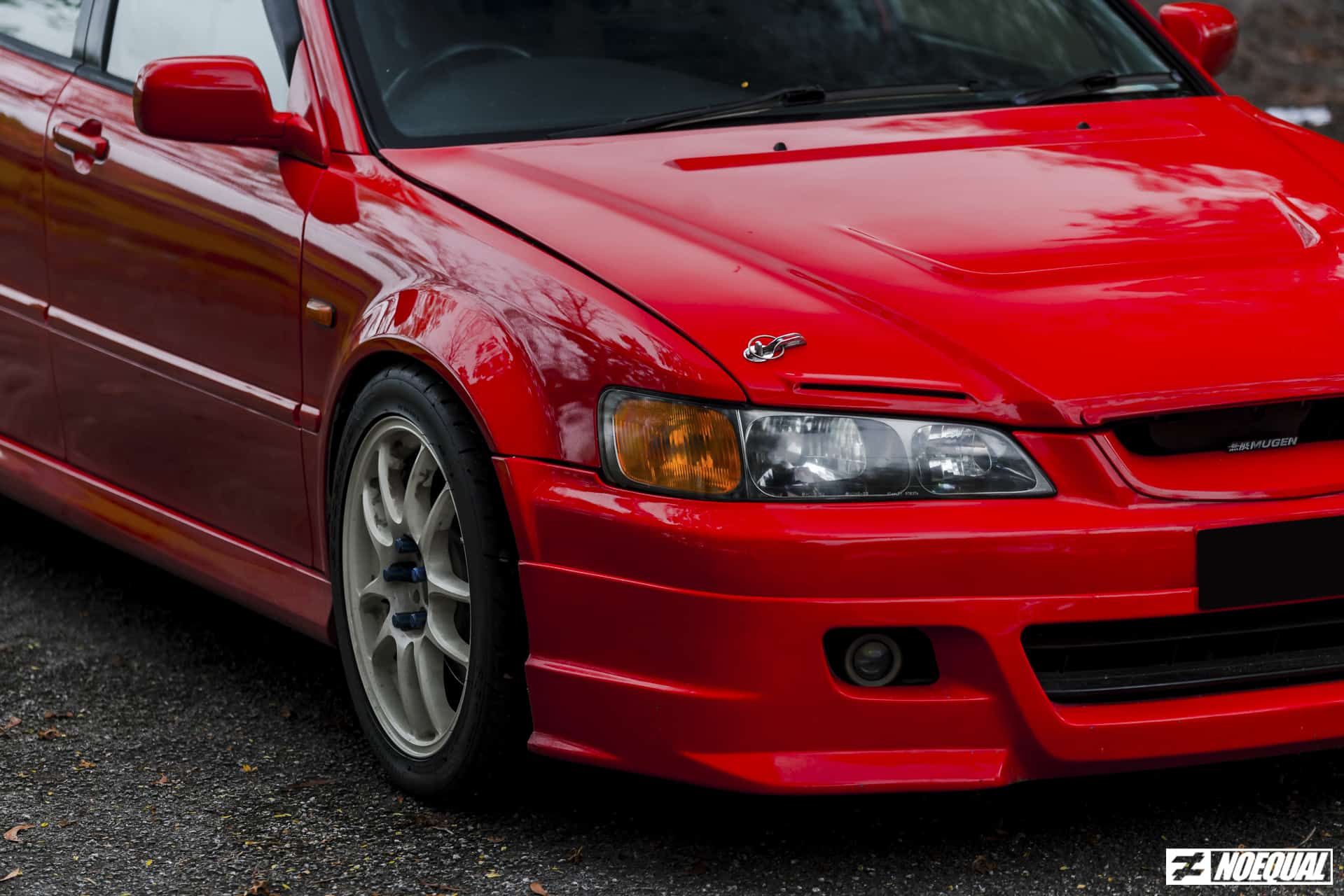 Though, the Europeans did somehow get a fast Honda Accord of their own, surprisingly with an actual Type R badge. Based on the CH1 chassis designation, the European model did get the full "Type R" treatment as it shed some weight, less sound insulation and received the same H22A. Surprisingly, that never made it's way to Japan. How the tables have turned, I guess?
Japan's sports saloon is a thing of the past.
Imagine back then in Japan, if you wanted a four-door, manual and a high-performance car for your family, you had the option of the Honda Accord Euro R, a Mitsubishi Lancer Evolution, A Subaru Impreza STI etc. Sadly, the only JDM four-door sports saloon you're able to get nowadays is the Subaru Impreza STI. Not that there's anything wrong with the Subaru but it's rather sad that most manufacturers are no longer interested to make these new sport saloons as the markets demands more crossovers instead.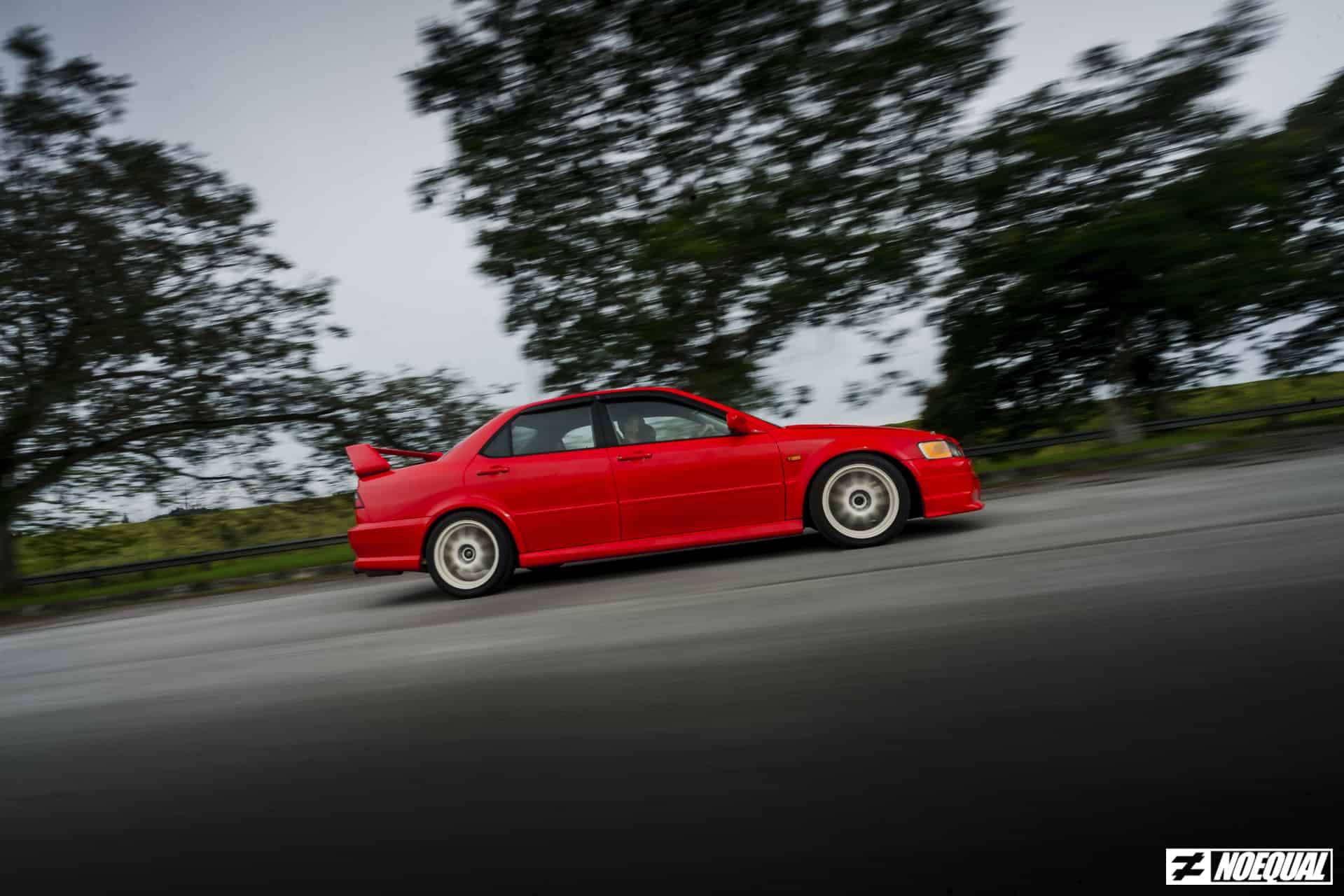 The CL1 Euro R is now a very rare breed and not very often will you find one pop out for sale. As many prefer the successor, the CL7, which is the seventh generation Accord with a new sharp body style and has the legendary K20A from the more popular Type R siblings. These cars are now highly sought after with lower mileage units being extremely hard to find. But if you somehow manage to get a hold of one, enjoy it as we might never get to have these types of cars ever again.
Written by | Danial Malek
Photos by | Chua Chung Zhi