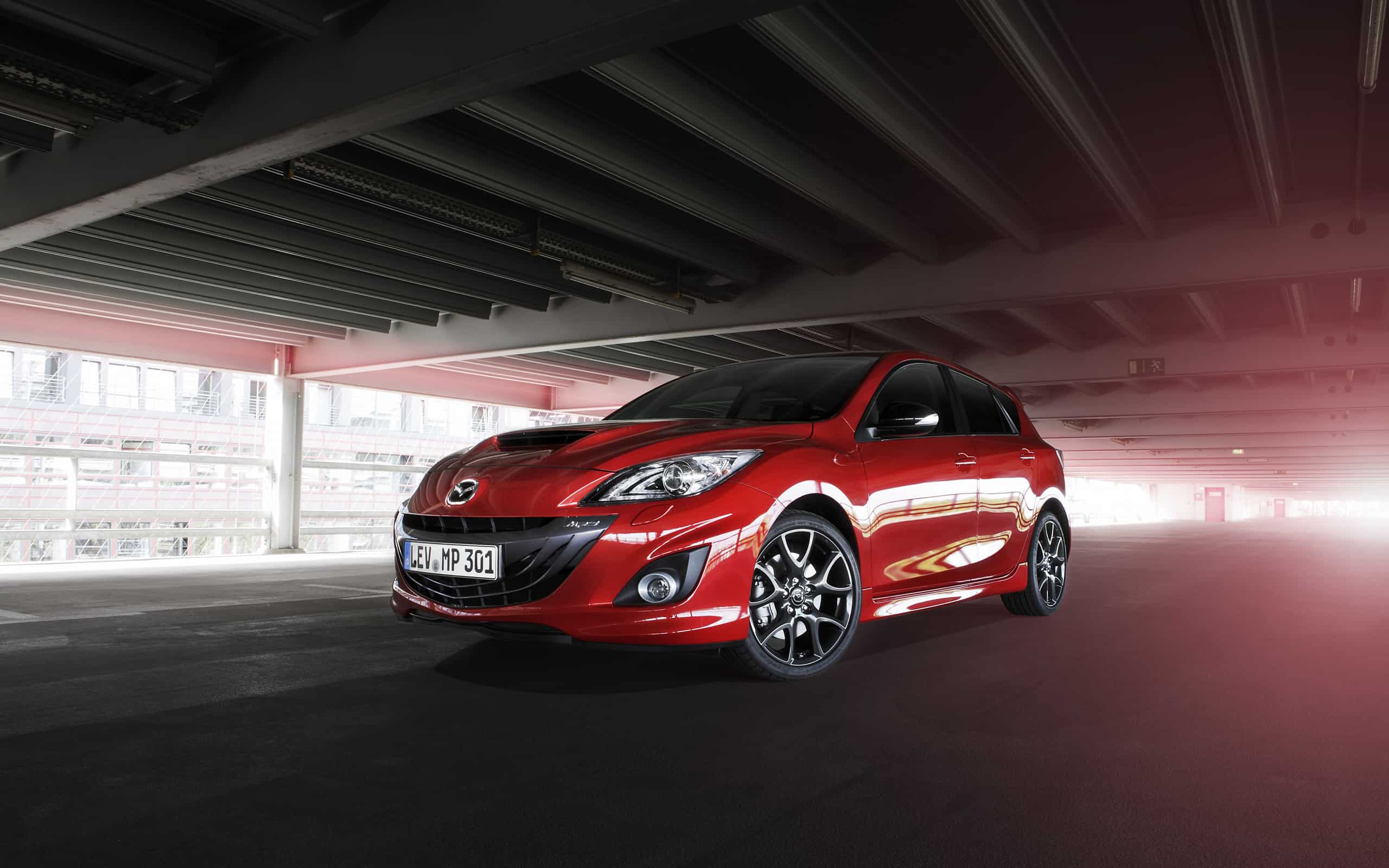 Mazda's performance division has finally been laid to rest. With the final Mazdaspeed 3 (or the Mazda 3 MPS as it was called here in Malaysia) rolling off the factory floor in 2013, seven years of silence was a clear sign that Mazda had different ideas with their Skyactiv architecture despite multiple rumours that something hot was in the works. The recent Mazda 3 TCR was scrapped just a few months after it's debut was the final nail in the coffin.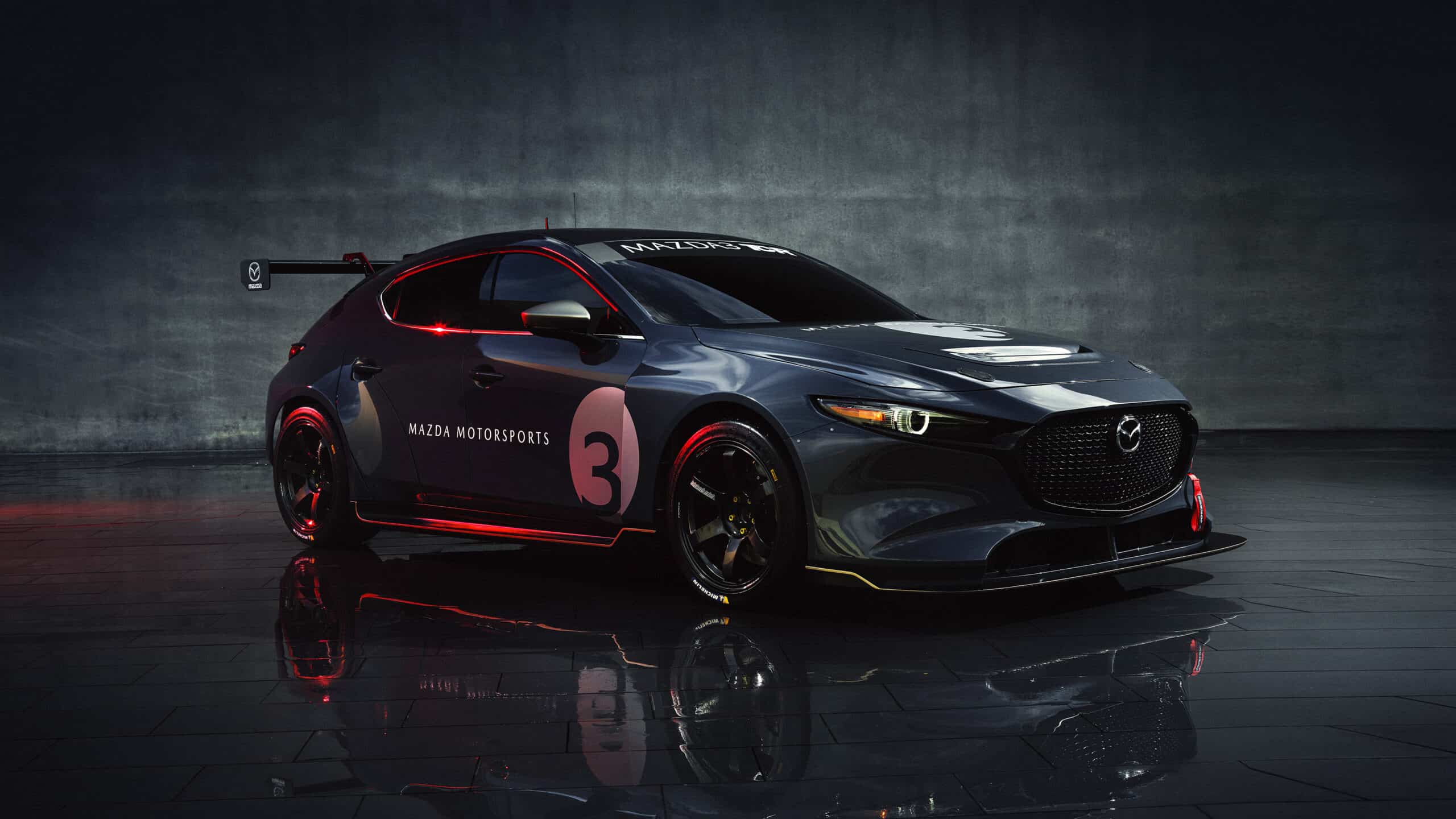 The now 100-year old company has decided to be matured and go on a different route. With the carmaker now setting sights on being a luxury carmaker, Mazda is ready to leave Mazdaspeed in the past, according to a Mazda spokesperson during a recent Q&A with the media. Which is rather sad to be honest as Mazda was one of those few companies that knew what the word "fun" meant because who else would put 274hp on a front-wheel drive sedan and make it into production?
Though, Mazda has not stopped being Mazda even though they are axing the Mazdaspeed brand. Their recent work with the Skyactiv-X engine has been brilliant. The Skyactiv-X is basically a petrol-engine that has low-down torque and the fuel-efficiency of a diesel but with the high-revving characteristics of a petrol engine. Mazda claims that the engine saves 20% more fuel as compared to their Skyactiv-G engine while being 10-30% torquey-er depending on your RPM. Sorta like a best of both worlds situation. So win-win, right?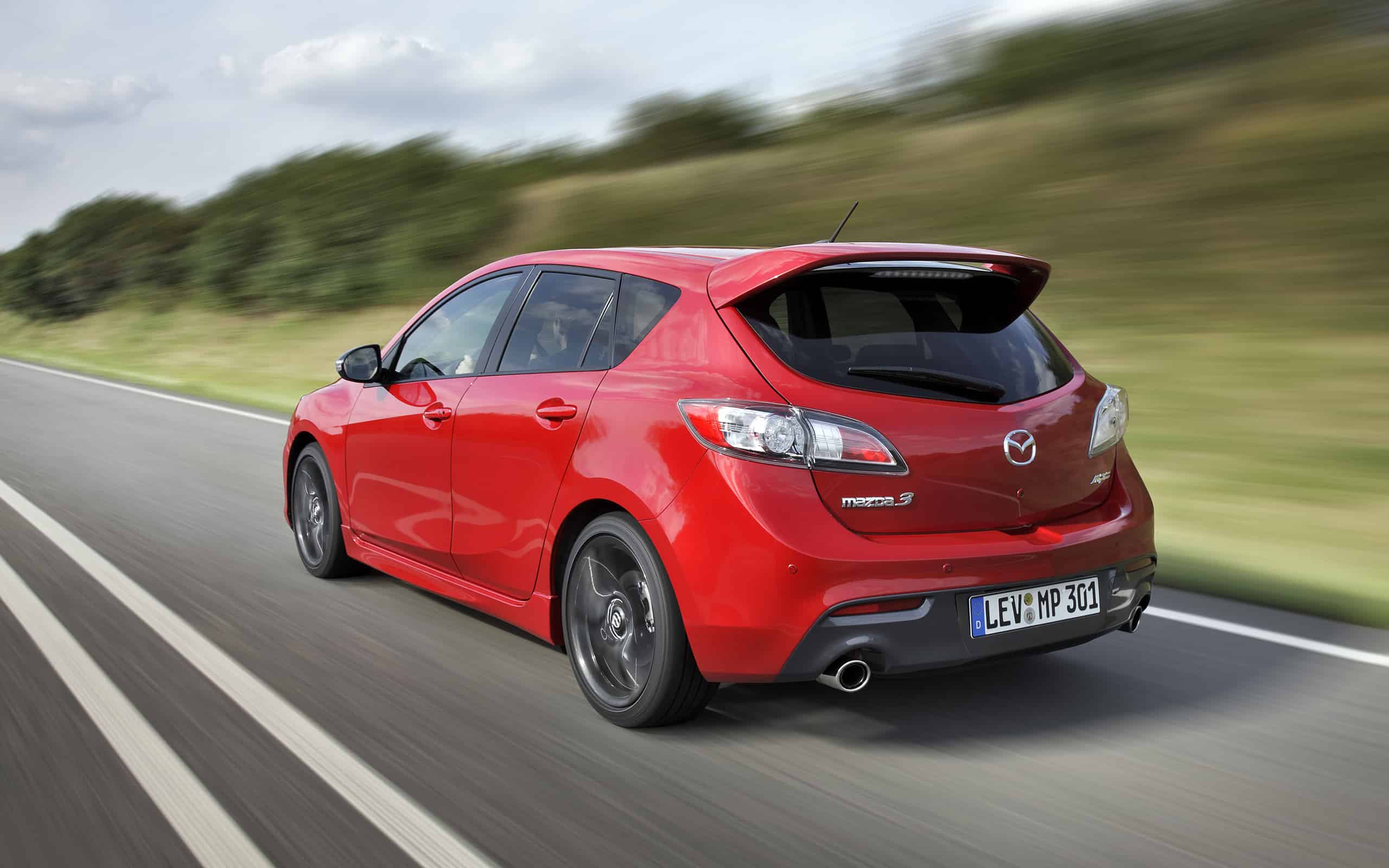 Mazda too will be bringing out a new straight-six engine for their upcoming Mazda 6 model due in a couple of years. In the age of downsizing and turbocharging, Mazda is rather bold to attempt this project. You know what they say, there's no replacement for displacement. So, Mazda is still Mazda just without it's performance branch. A 2.5-litre 250hp turbocharged Mazda 3 will definitely be coming soon but would it be the hot hatch successor to the Mazdaspeed 3?