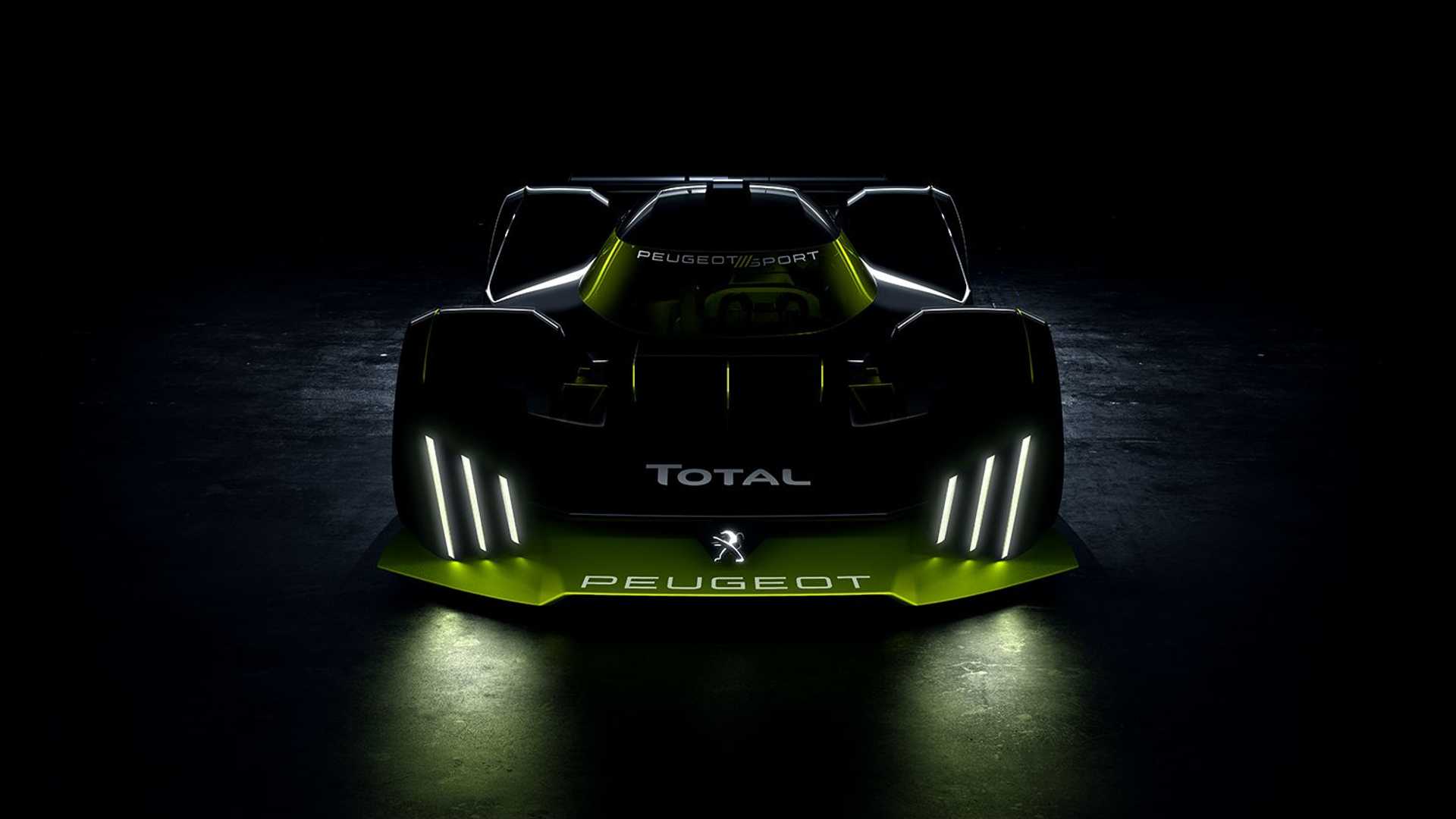 In case you missed the news these couple of months, the days of LMP1 is over. The top-tier class in endurance racing will be replaced by the new and streamlined Le Mans Hypercar (LMH) race car, and Peugeot has been kind enough to give a quick sneak peek of how their hybrid powertrain will look like.
Twin-Turbos's the Way to Go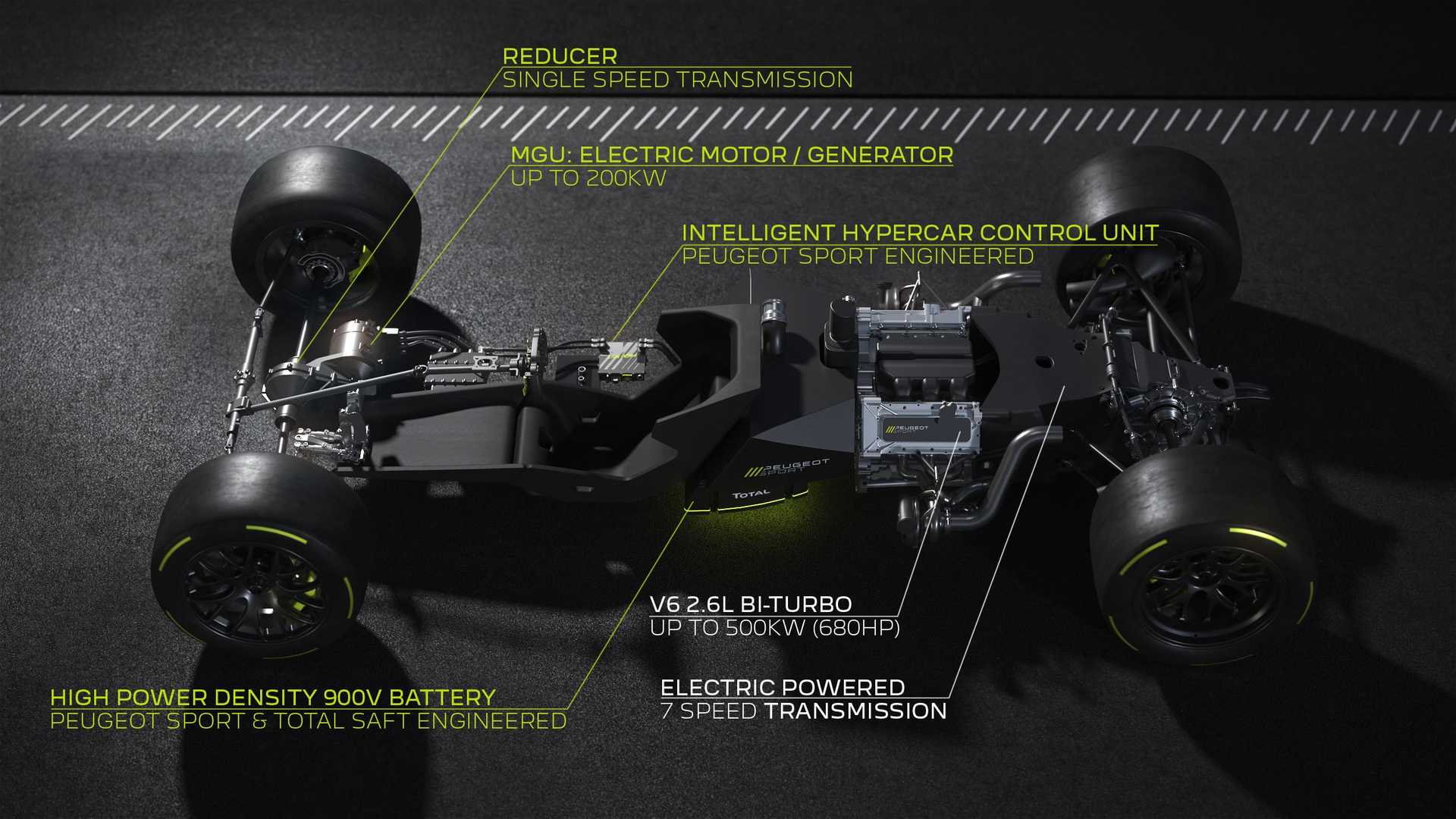 Let us start with the basics. This new hybrid powertrain will feature a twin-turbocharged 2.6-liter V6 engine mounted at the back of the driver. This internal combustion engine was initially conceived with a single turbo, but Peugeot added another turbo to achieve their center of gravity target.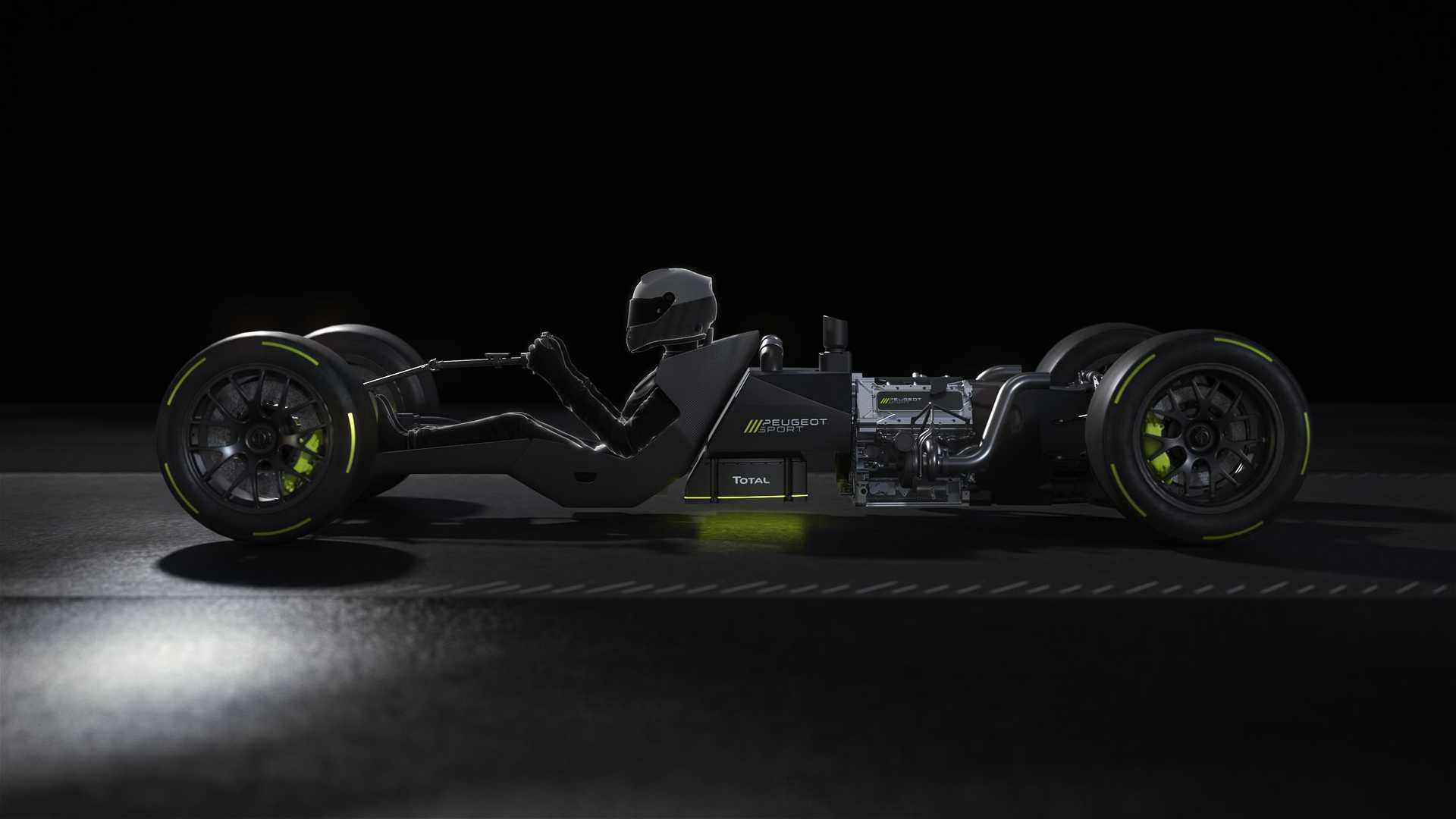 With this twin-turbocharged layout, it comes with a hefty output of 670-horsepower sent to the rear wheels via a seven-speed sequential gearbox. This 90-degree V6 also tips the scales at only 165kg.
Electrifying the Future of Motorsports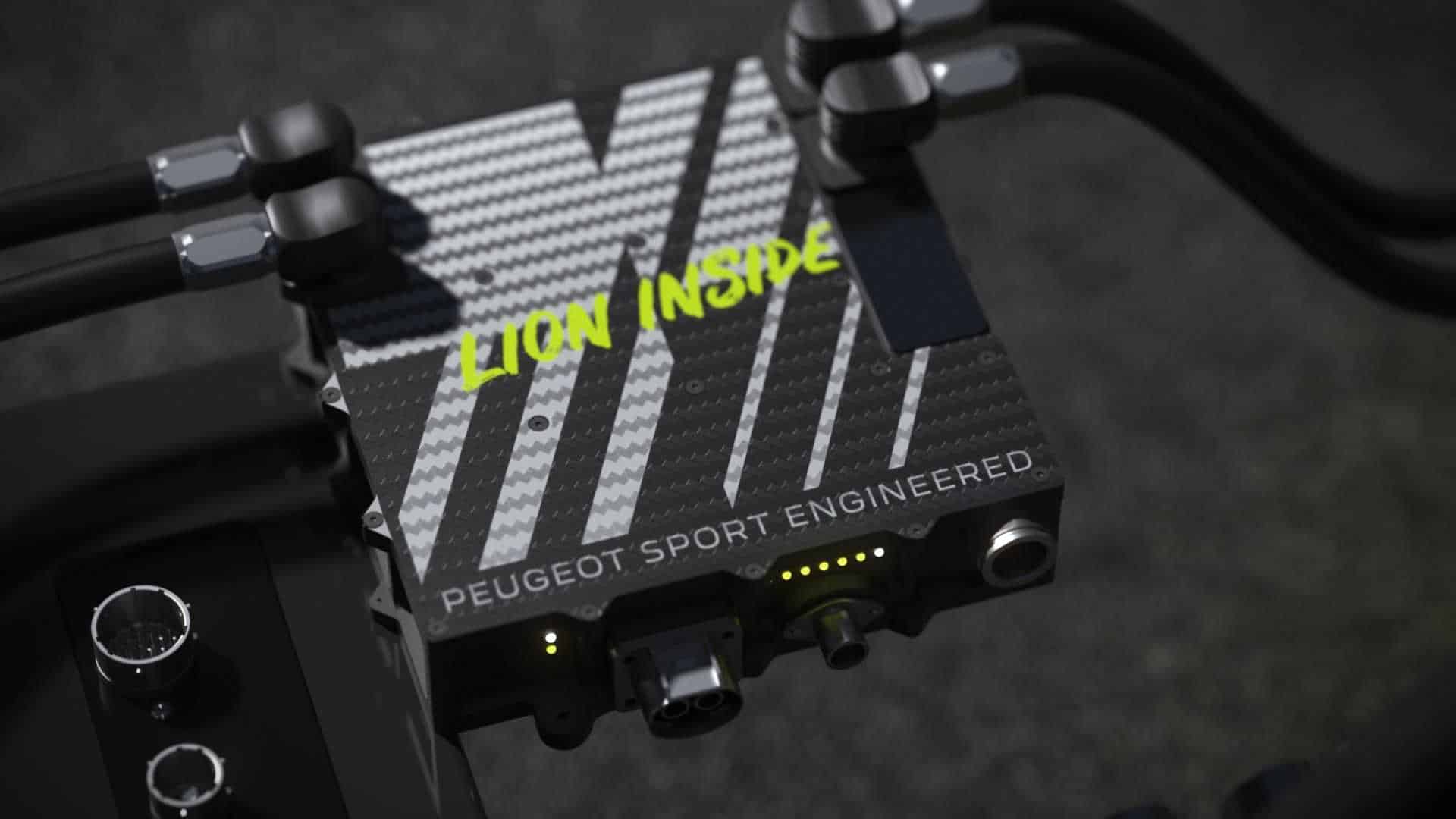 With the ICE powering the rear, the front wheels are electrified as it gets propelled by the electric motor that packs 200-kW or 268-horsepower. Although this powertrain features a combined output of over 900-horsepower, that does not mean the driver can use it all at one time as the organizers have come up with some specific rules about the power delivery.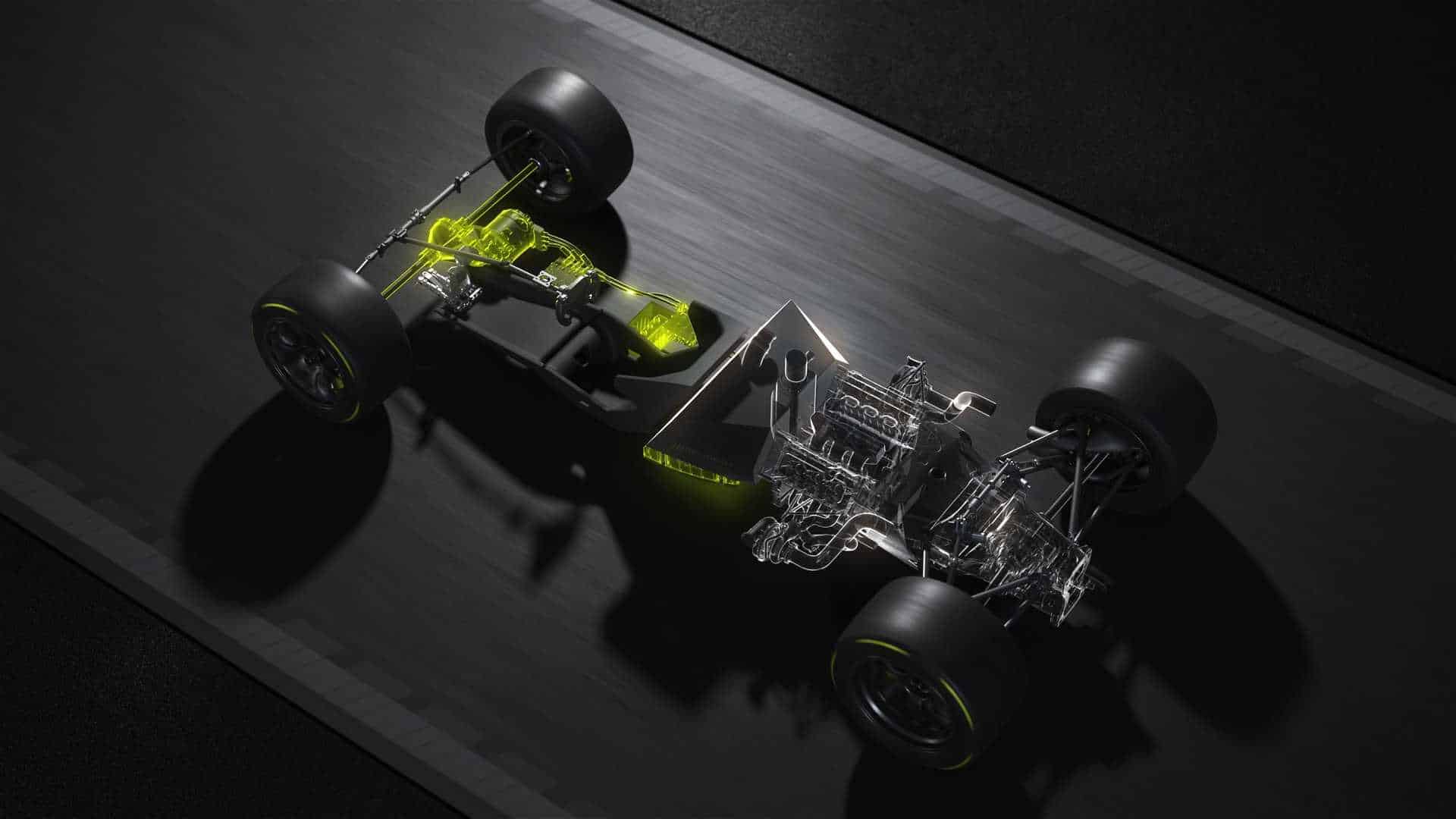 For example, the LMH regulations states that the car will run solely on the V6's power until it reaches 120km/h, without any assistance from the electric motor. During the race, the combined output will be capped at 680-horsepower and the V6 will be dialed back to 408-horsepower, with the gaps being filled by the electric motor. In the case where the battery is drained, the V6 is allowed to go back in full power mode.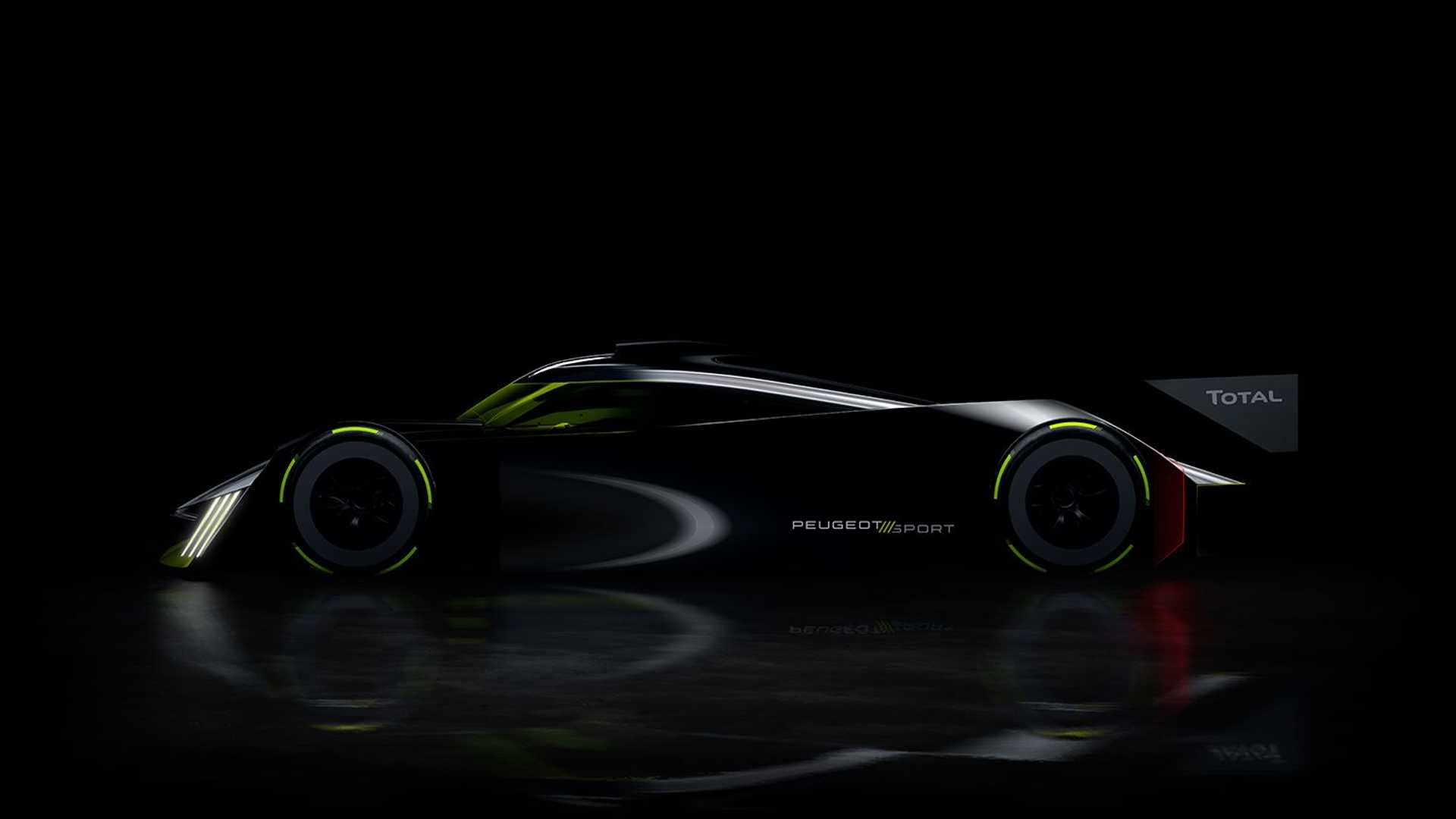 It may sounds complicated to some, but we are very interested to see how this new class performs in the years to come. Not to forget, we already have some big names committing into the class like Audi, Toyota and Porsche, so it will be like the good old days with LMP1 once again.