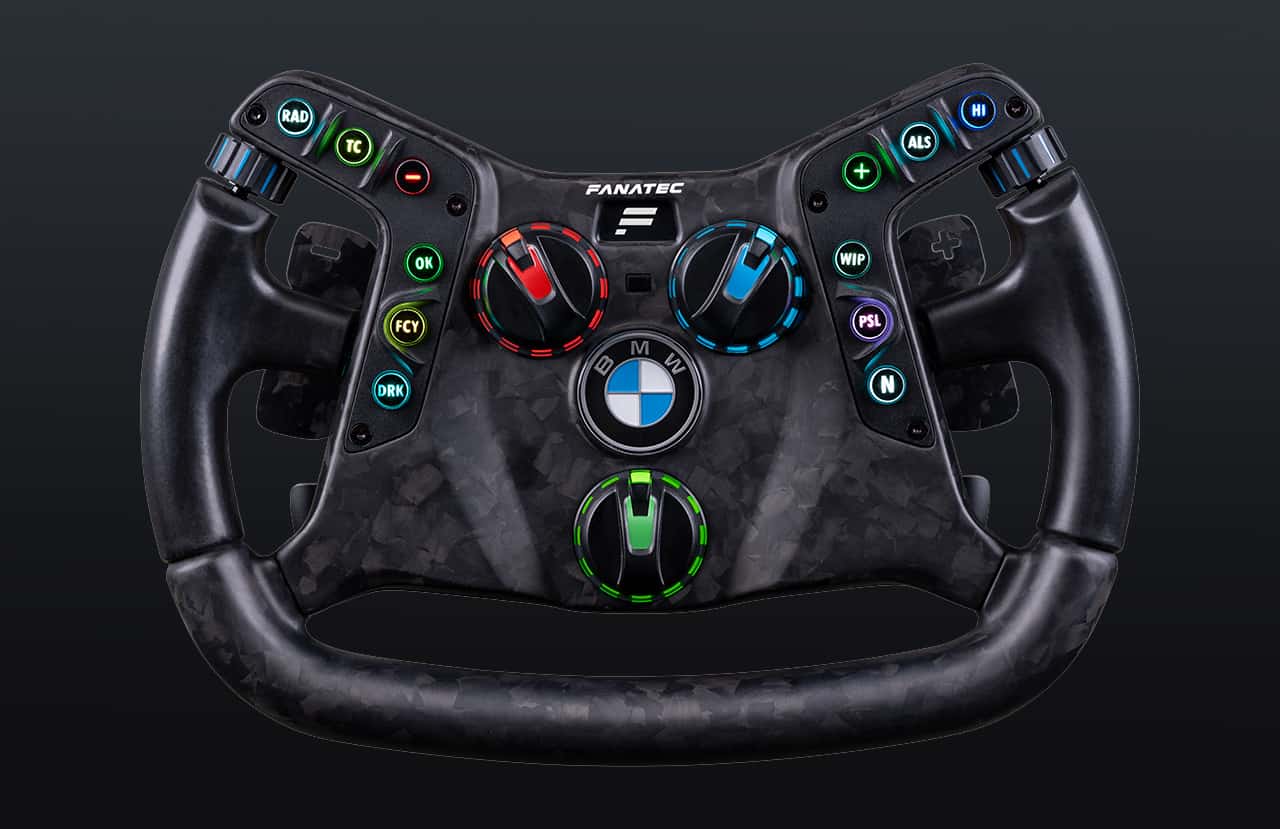 How serious are you in sim racing? If getting the highest level of immersiveness is your goal, then this BMW and Fanatec's new steering wheel is the perfect addition to your simulator. This steering is far from being a gimmick by featuring the BMW logo in the middle and looks like the one you will find in the M4 GT3 –  it is actually compatible for both the simulator and the actual race car in real life.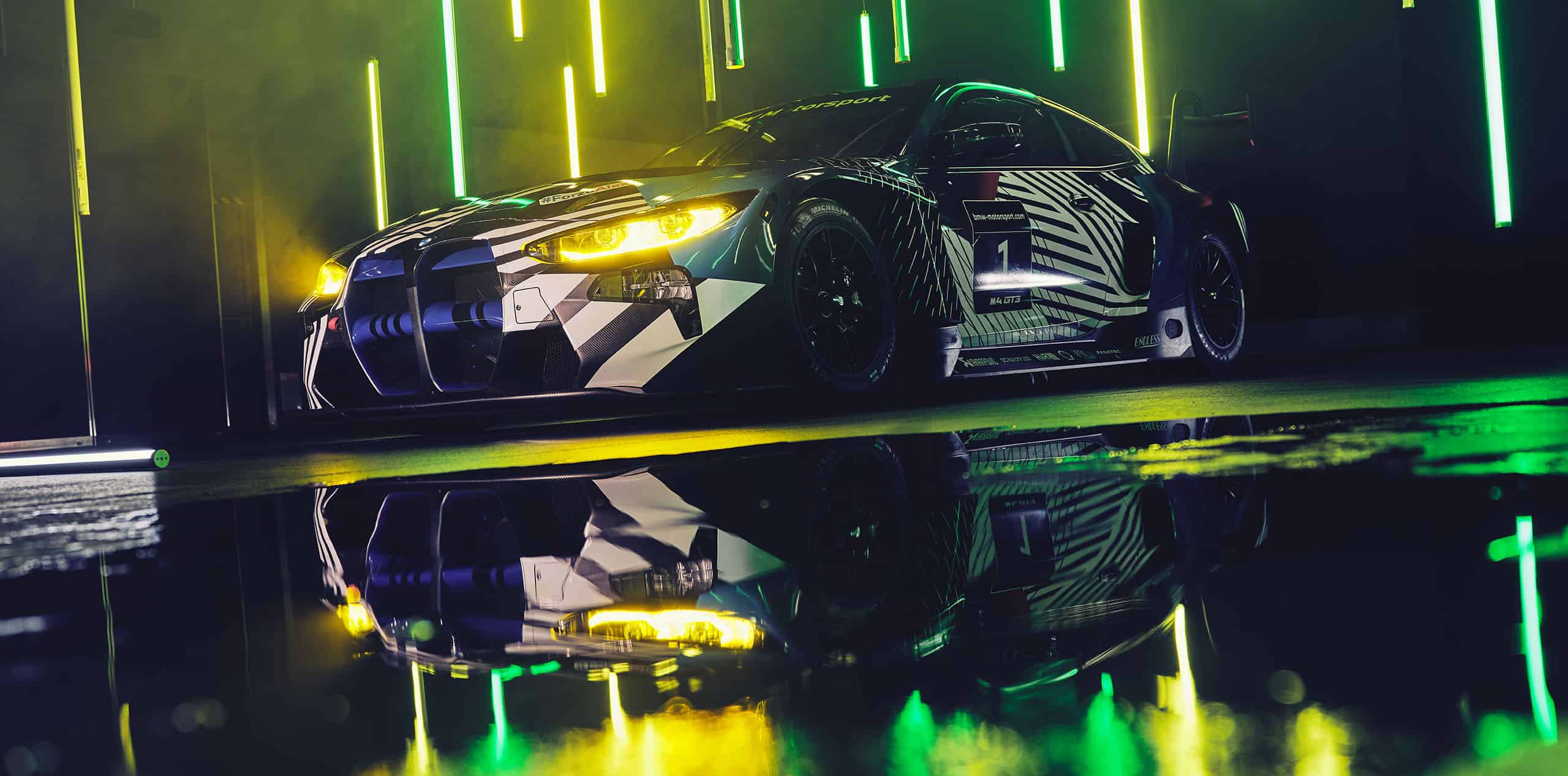 The birth child of the collaboration between Fanatec and engineers at BMW, the Podium Steering Wheel BMW M4 GT3 is compatible with PlayStation, PC, and of course, the real-life 2022 BMW M4 GT3 race car.
The Real Deal from Ground Up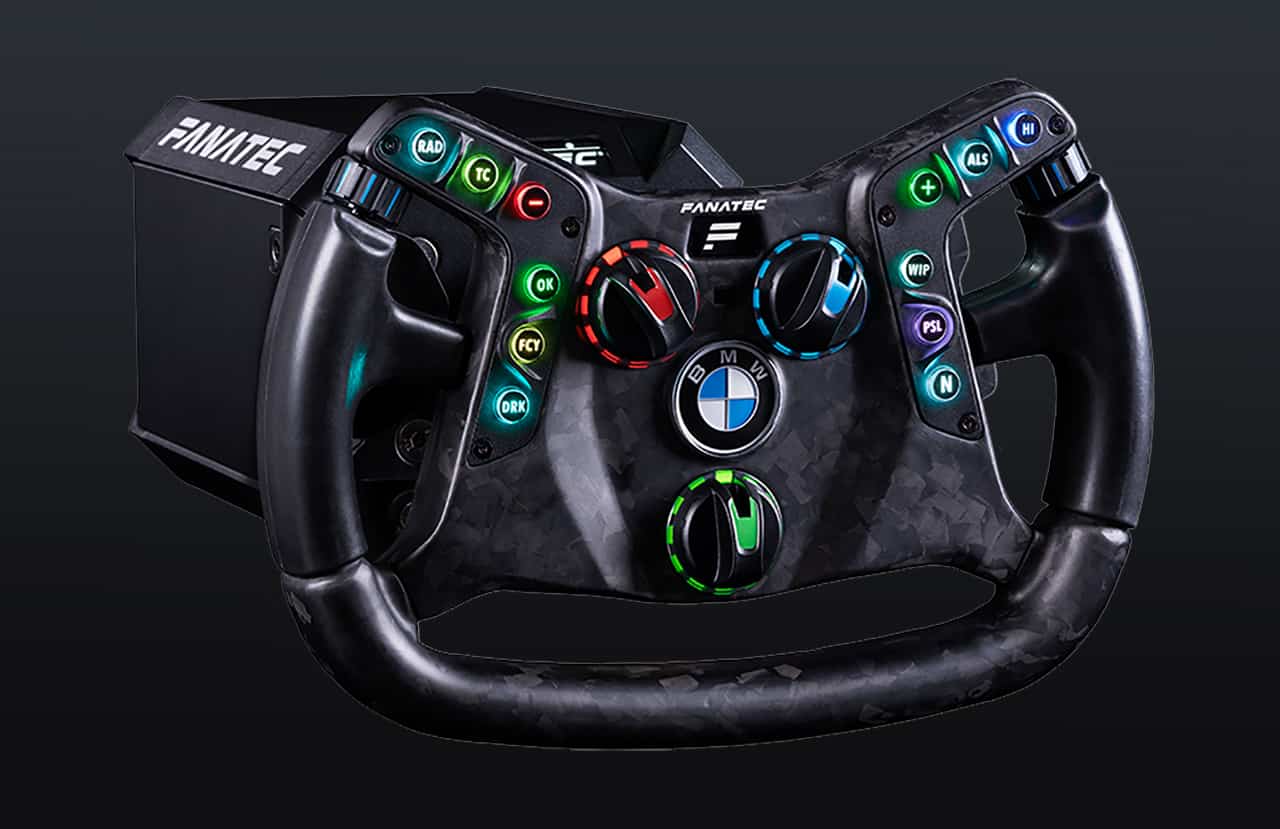 The steering wheel is constructed to the exact standards of motorsports homologation. It features eight-layer forged carbon construction, dual action magnetic paddle shifters, custom thumb encoders, and dual-Hall sensor clutch paddles.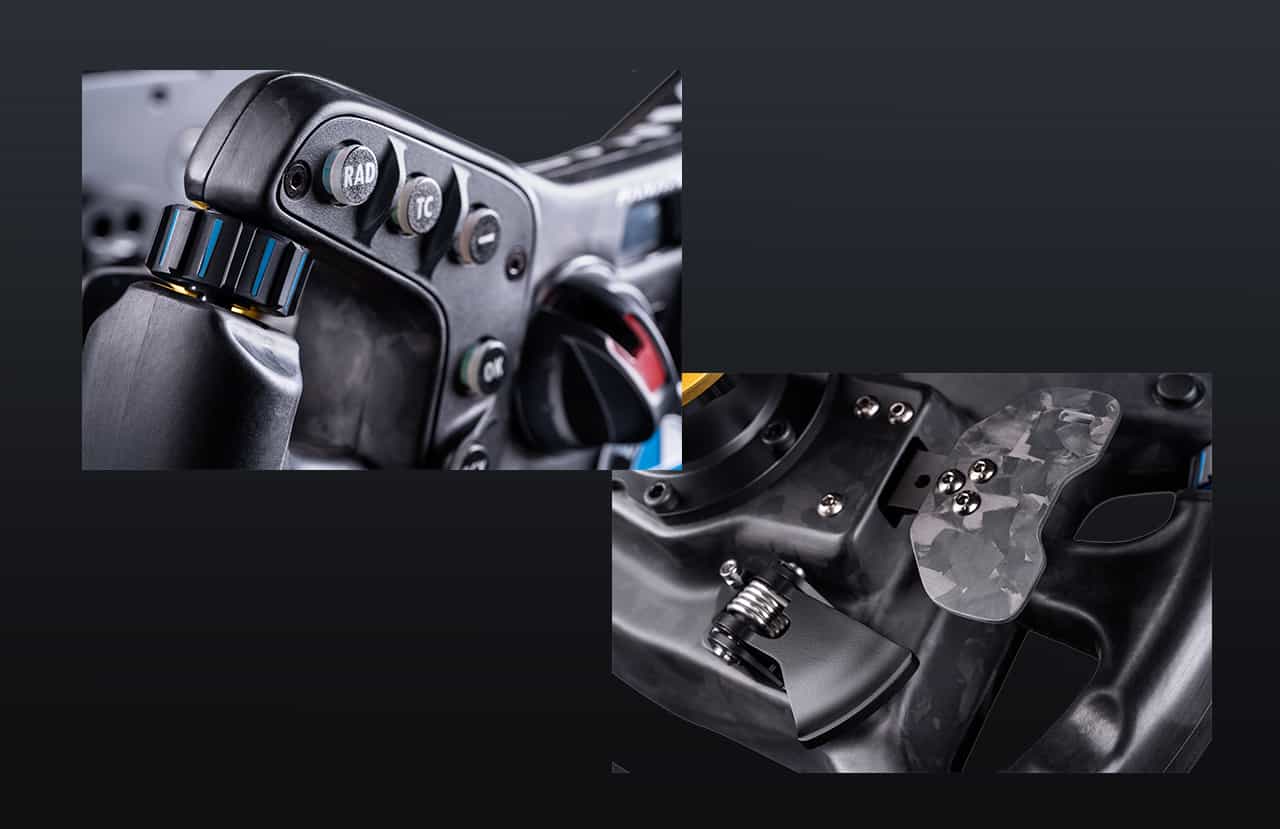 The front buttons and 12-position rotary switches are also backlit for night racing, or in some cases, a dimly-lit sim racing session at home.
Trusted even by the Pros
You know that this steering is the real deal as even BMW factory driver Philipp Eng is excited with the features that it comes with. "I know the people who were involved in the development at BMW Motorsport and at Fanatec, and never doubted that they would design a superb steering wheel," said the two-time Total 24 Hours of Spa winner.
"Compared to the steering wheel in the BMW M6 GT3, for example, the new wheel has extremely good ergonomics. It is very comfortable to hold. You can tell that real professionals have been at work in every area," he added.
We scoured the net for a price tag of this impressive piece to no avail, but it is a safe guess that it will not be cheap. But if getting the most authentic equipment for your simulator is your absolute priority, then this 1.4kg carbon steering is definitely in the must-get list.
BMW and Fanatec's new Podium Steering Wheel BMW M4 GT3 will be available during the Q2 of 2021.