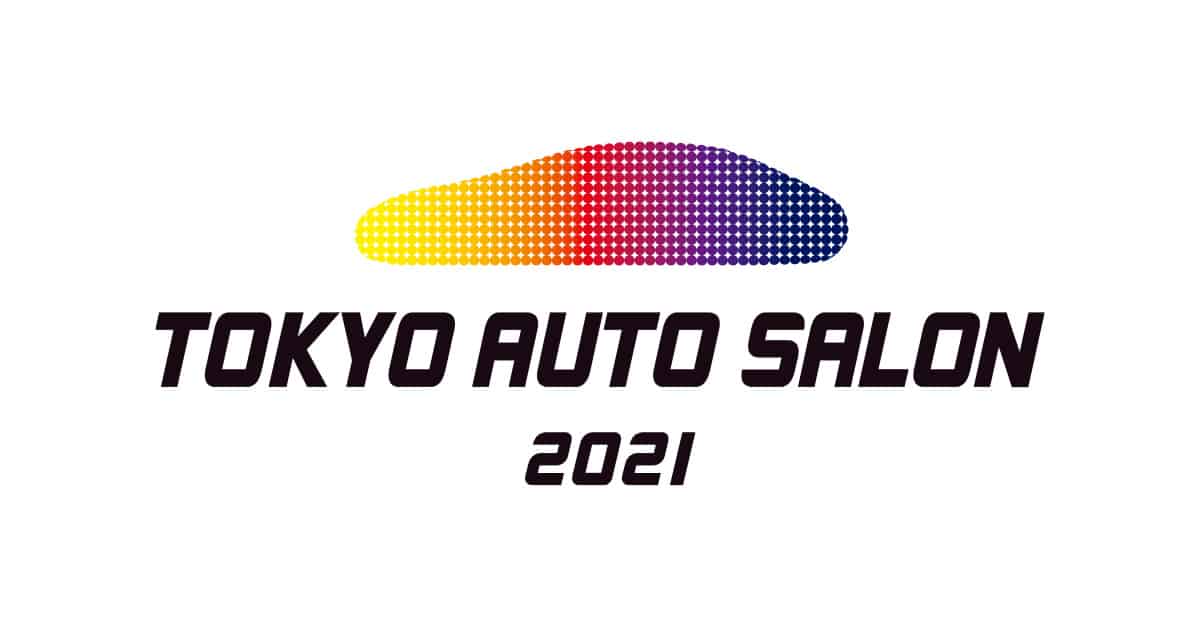 It's known by now that most events of the year will most likely be cancelled due to the COVID-19 pandemic. Though, 2021 remained a mystery as news of vaccines start to pour in and making us feel rather hopeful for the near future. Unfortunately, we're already starting 2021 with feeling rather bummed out as the Tokyo Auto Salon for the 2021 calendar has officially been cancelled.
It is a good move as COVID-19 cases has not really mellowed down. With the recent travel ban out of UK due to a second wave, limiting social contact and avoiding gatherings should be on everybody's mind. Even Super GT dropped Sepang earlier this year due to COVID.
"Due to concerns over the outbreak of the novel coronavirus (COVID-19), we have decided to cancel TOKYO AUTO SALON 2021 which was scheduled to take place on 15-17 January 2021 at Makuhari Messe." according to the Tokyo Auto Salon Association. Those who have purchased the tickets for the event too will be given a refund.
However, the folks from the Tokyo Auto Salon Association will be doing a "Virtual Auto Salon". Online on the official Tokyo Auto Salon website at 9am (Tokyo time) on the 15th of January 2021, we should be able to see an array of vehicles, possibly the highlights of the show. Details will soon be available on the official website.
Hopefully we'll see them again in 2022.
Written by | Danial Malek