MINI has recently developed a new electric vehicle (EV) concept car to enter the John Cooper Works lineup. Sticking to it's roots, BMW promises that the EV will not compromise it's well known fun-to-drive quirk. However, an electric performance hot hatch is uncharted territory. So, it might open doors to new names in the category or old iconic names of yesteryear reborn into electric hatchbacks.
The photos that MINI provided shows their new EV blasting around the Nordschleife with a squiggly line camouflage. But motorsport enthusiasts will see outlines of world famous tracks, from Laguna Seca to Spa Francorchamps. Could this be a nod to it's motorsports pedigree or is it a hint to potential lap time records? Only time will tell. The MINI also sports the similar rear boxy fender flares that was shown on the GP awhile back.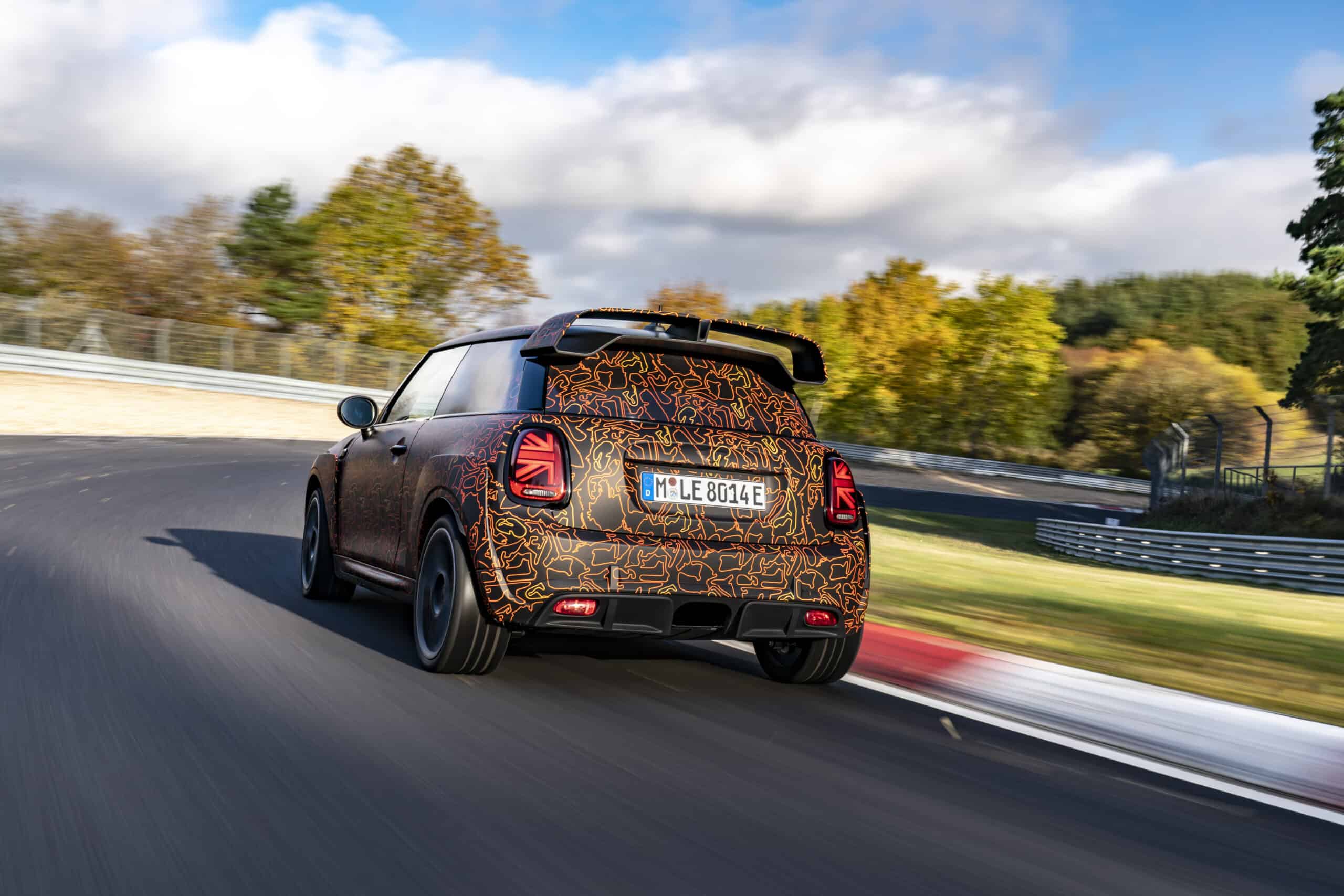 MINI says that this is their next step into the future of electrification. However, the petrol powered John Cooper Works will still be available and they have no plan to halt it's production anytime soon as explained below by Bernd Körber, Head of the MINI brand.
"With the MINI Electric, we've shown how well brand-typical driving enjoyment and electric mobility can be combined. Now it's time to translate the passion for performance of the John Cooper Works brand to electromobility. That's why we're working to develop concepts for electric John Cooper Works models. John Cooper Works models with conventional combustion engines will still continue to have an important role to play, to make sure we're addressing the wishes and needs of performance enthusiasts all around the world. With this new focus on electric performance, we're also creating the opportunity to sharpen the distinctive profile of the John Cooper Works brand more than ever before."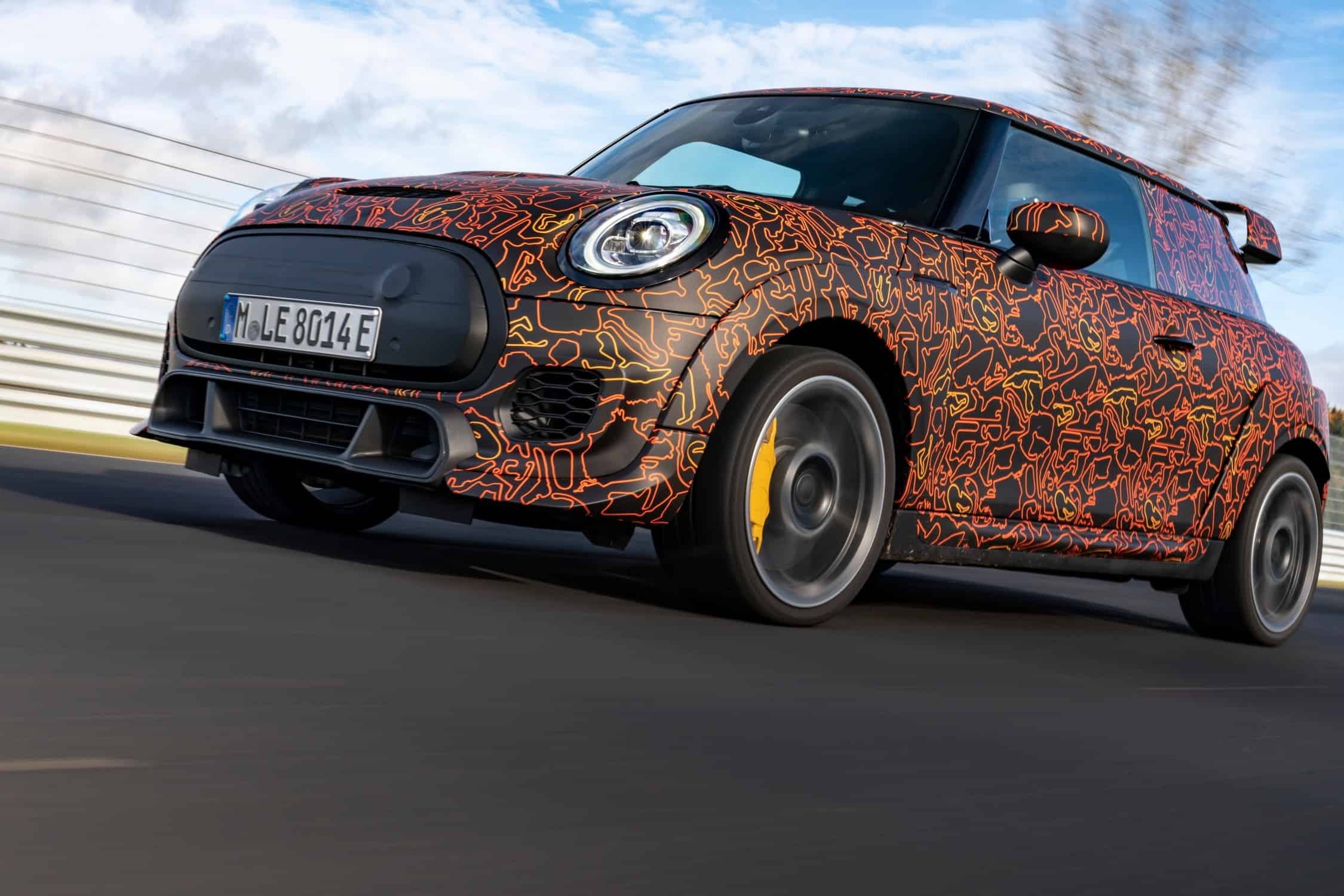 As MINI still has their performance enthusiasts' wishes at heart, that's a thumbs up from us at NoEqual.Co.
Written by | Danial Malek