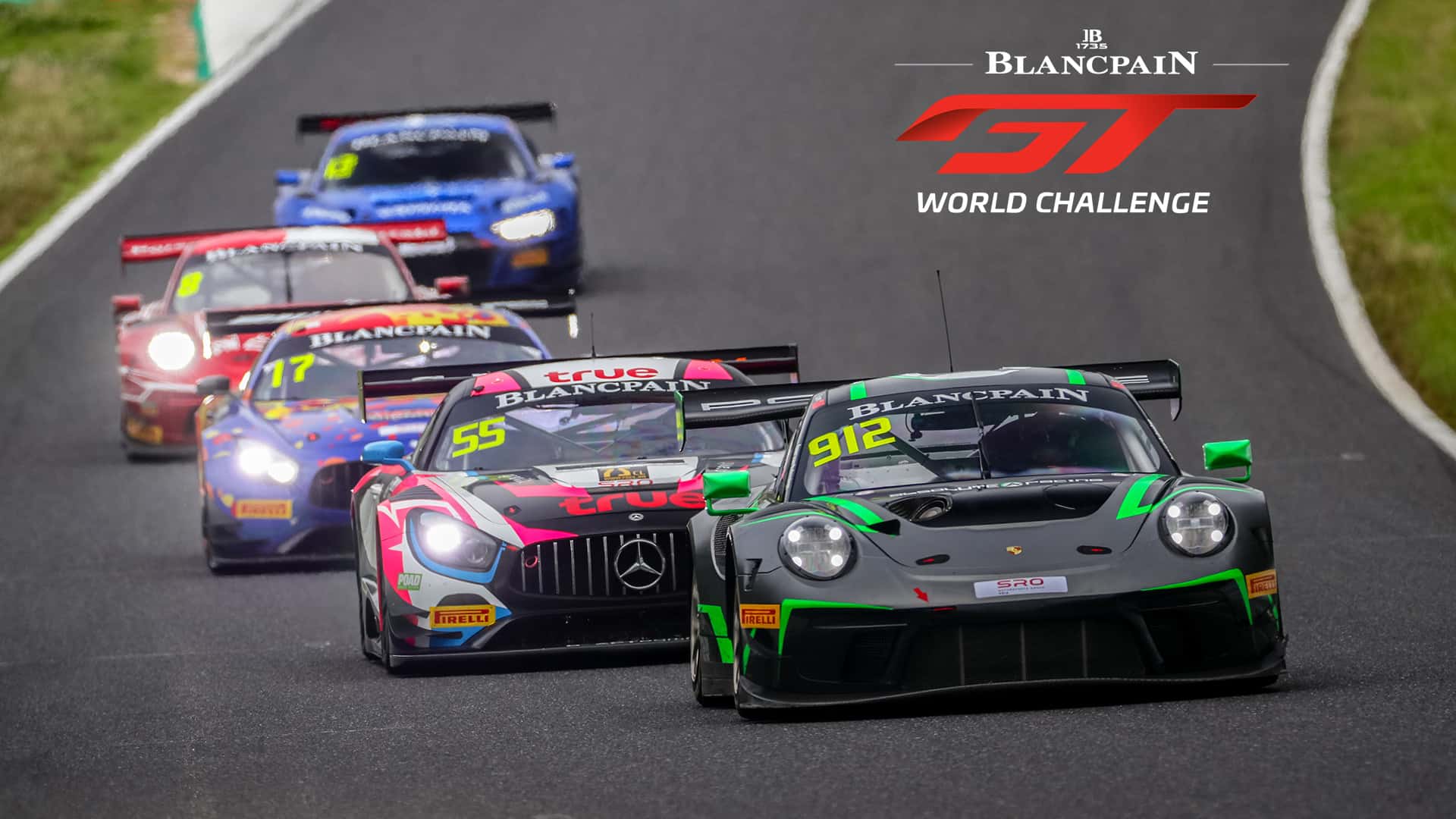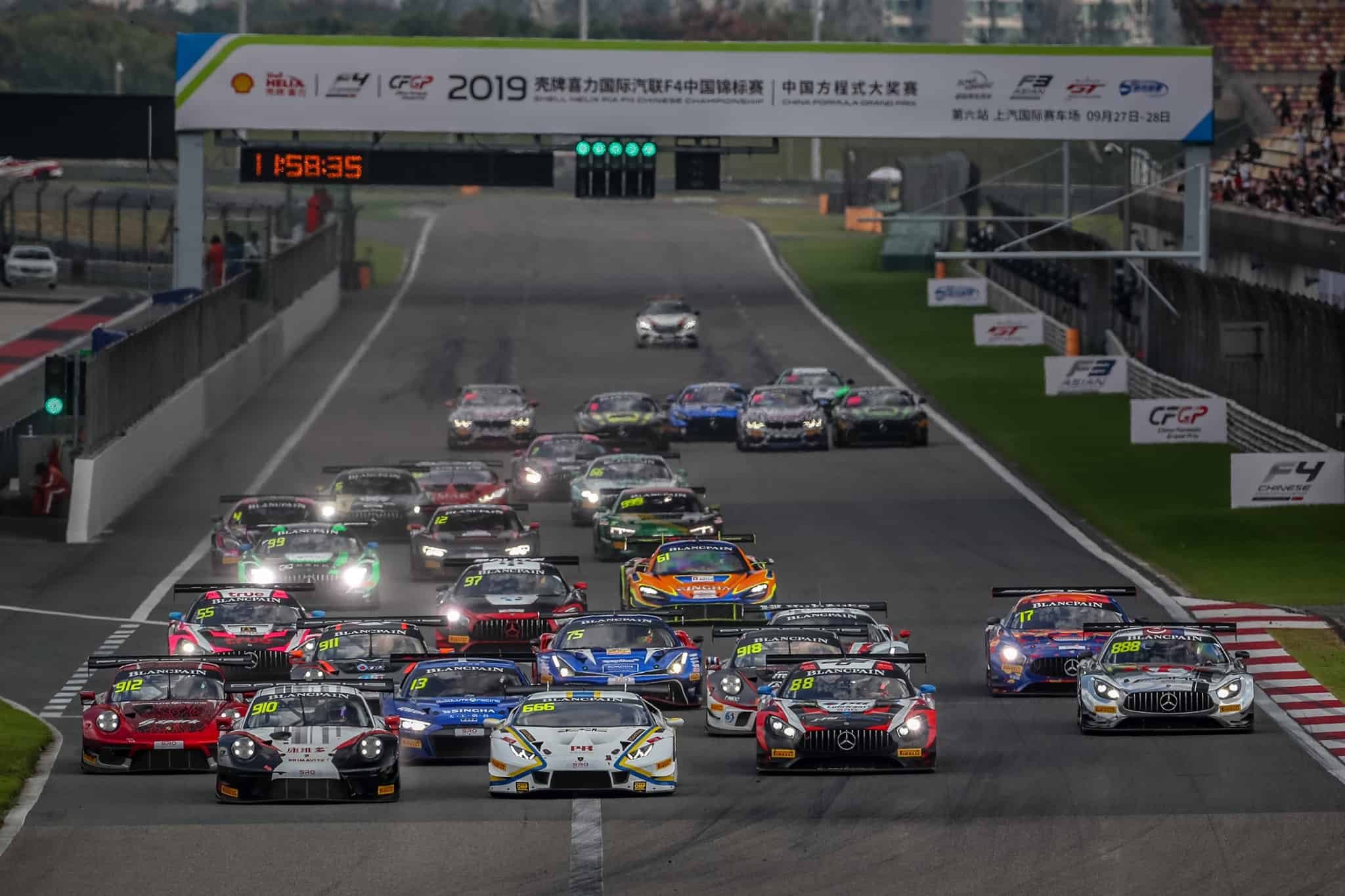 A lot of regional race series were taken off the table, thanks to the travel restrictions imposed due to the pandemic. The GT World Challenge Asia was one of many that had taken the full impact of this restriction as the 2020 calendar was scrapped altogether. However, a glimmer of hope still exists as they had recently released a revised 12-race schedule for 2021.
As announced by SRO Motorsports Group, they are aiming to return from a year-long sabbatical with races lined up across five venues in Asia. The first two races will take place at Sepang International Circuit, with the first round on 29-30 May, followed by the second on 19-20 June. There will be an optional pre-season test session at Sepang at a date soon to be confirmed.
6 Rounds, From Sepang to Zhuhai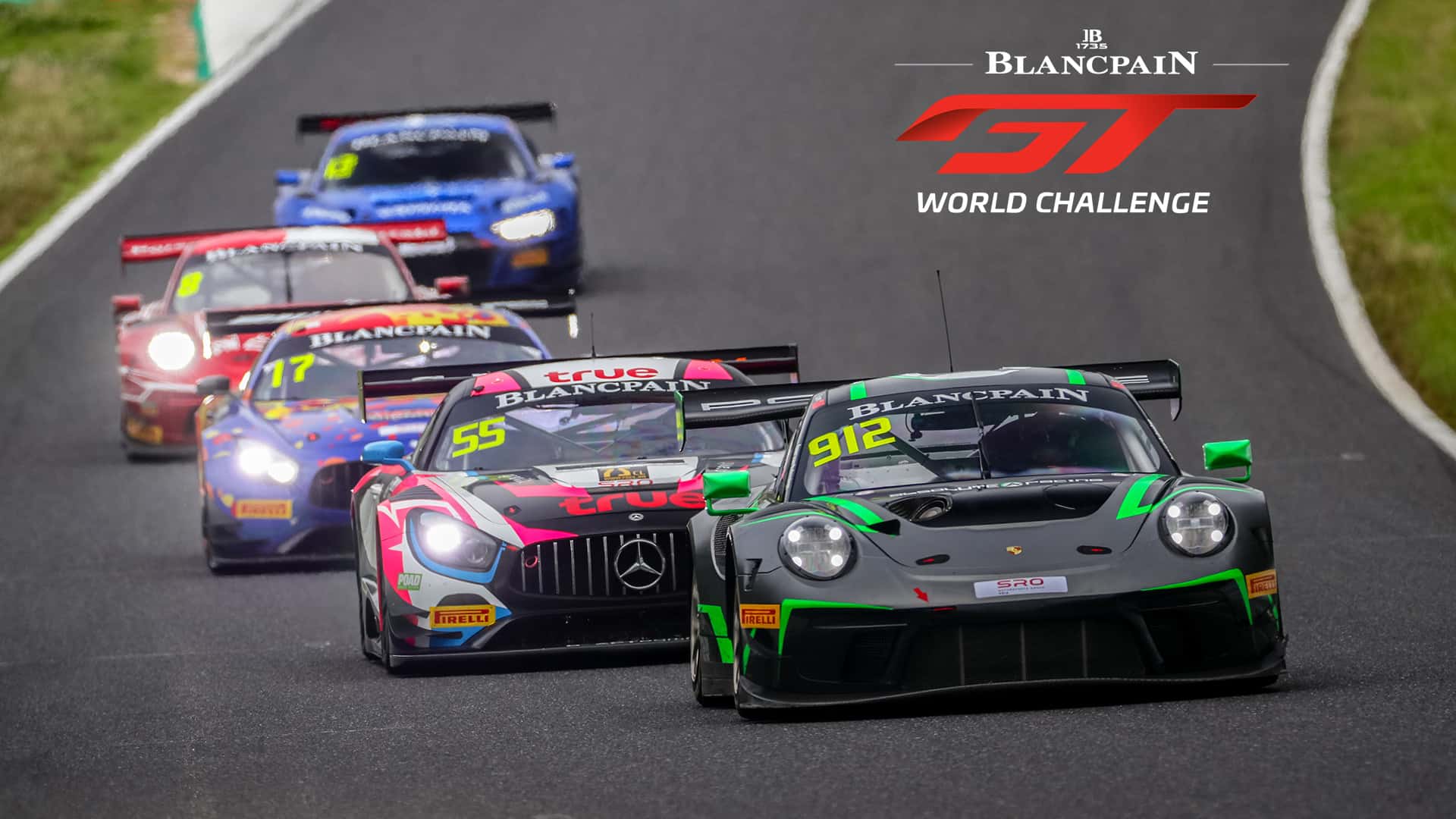 The series will then move on to the Chang International Circuit in Buriram, Thailand, on the 3-4 July. Twin Ring Motegi will make its debut in the GT World Challenge Asia on the 7-8 August, which is strategically selected to allow teams to stay in Japan for the Suzuka 10 Hours which will take place on the 21-22 August.
The remaining two rounds will take place in China, with Shanghai International Circuit standing in as the host of the penultimate round on 11-12 September. Finally, the season will then conclude at Zhuhai International Circuit on 16-17 October. Like Japan, China was selected to host the final rounds for a reason as it allows teams to easily enter the 2021 Macau GP somewhere in November.
"SRO Motorsports Group has also taken a pragmatic and responsible approach to addressing the unique logistical and social challenges facing a championship staged across Asia," the series stated in a press release on Thursday.
"Starting more than a month later than usual, and with a provision to push back still further if necessary, offers the best possible chance to avoid any lingering travel restrictions in the region. Likewise, hosting official pre-season testing and the first two events at Sepang, where most teams base their cars over the winter, reduces logistical costs and concerns."
A New Year, A New Format
Aside from getting excited for the 2021 season, we are also looking forward for the new GT Sprint Asia which will be making its appearances at Sepang and Zhuhai. This race will be 40-minutes long and driven by a single driver, but those are not the interesting points. This new format will be open to an array of cars from GT2, GT3, GTC and GT4 class entries.
2021 GT World Challenge Asia Provisional Calendar
Round 1 – Sepang – May 29-30
Round 2 – Sepang – June 19-20
Round 3 – Buriram – July 3-4
Round 4- Motegi – August 7-8
Round 5 – Shanghai – September 11-12
Round 6 – Zhuhai – October 16-17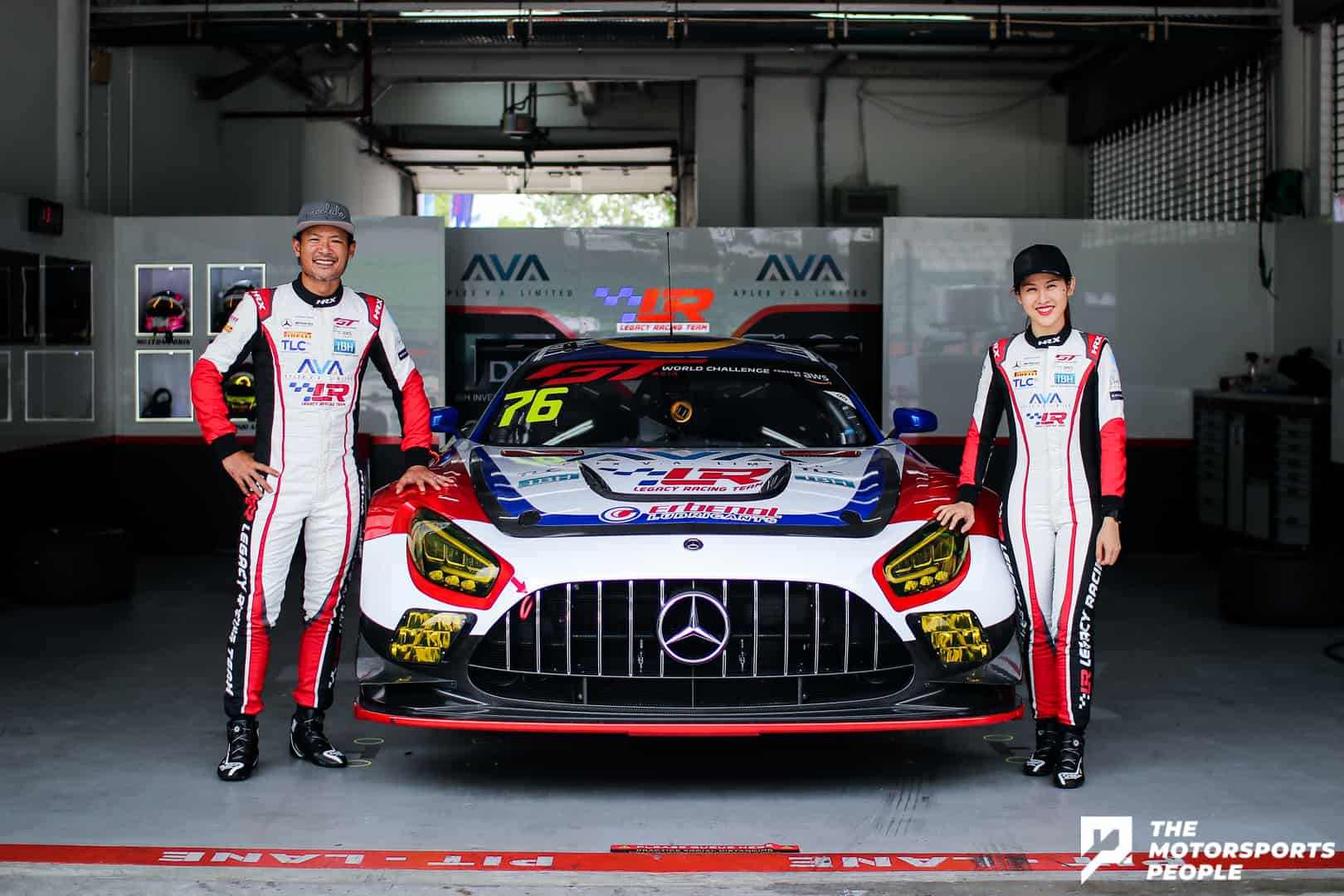 On a side note, hopefully the 2021 GT World Challenge Asia will proceed as scheduled as we could finally see our Malaysian-based Legacy Racing Team in action, featuring none other than Tengku Djan and Leona Chin!