Some might not know this, but Infiniti has been a part of Formula 1 for already a decade. Sponsoring the likes of Red Bull Racing and Renault, the brand enjoyed new heights after being associated with the pinnacle of motorsports. But it seems like the time has come for them to re-strategize their moves as Infiniti recently announced that they are exiting the world of Formula 1.
"A Crucial Element of this Partnership"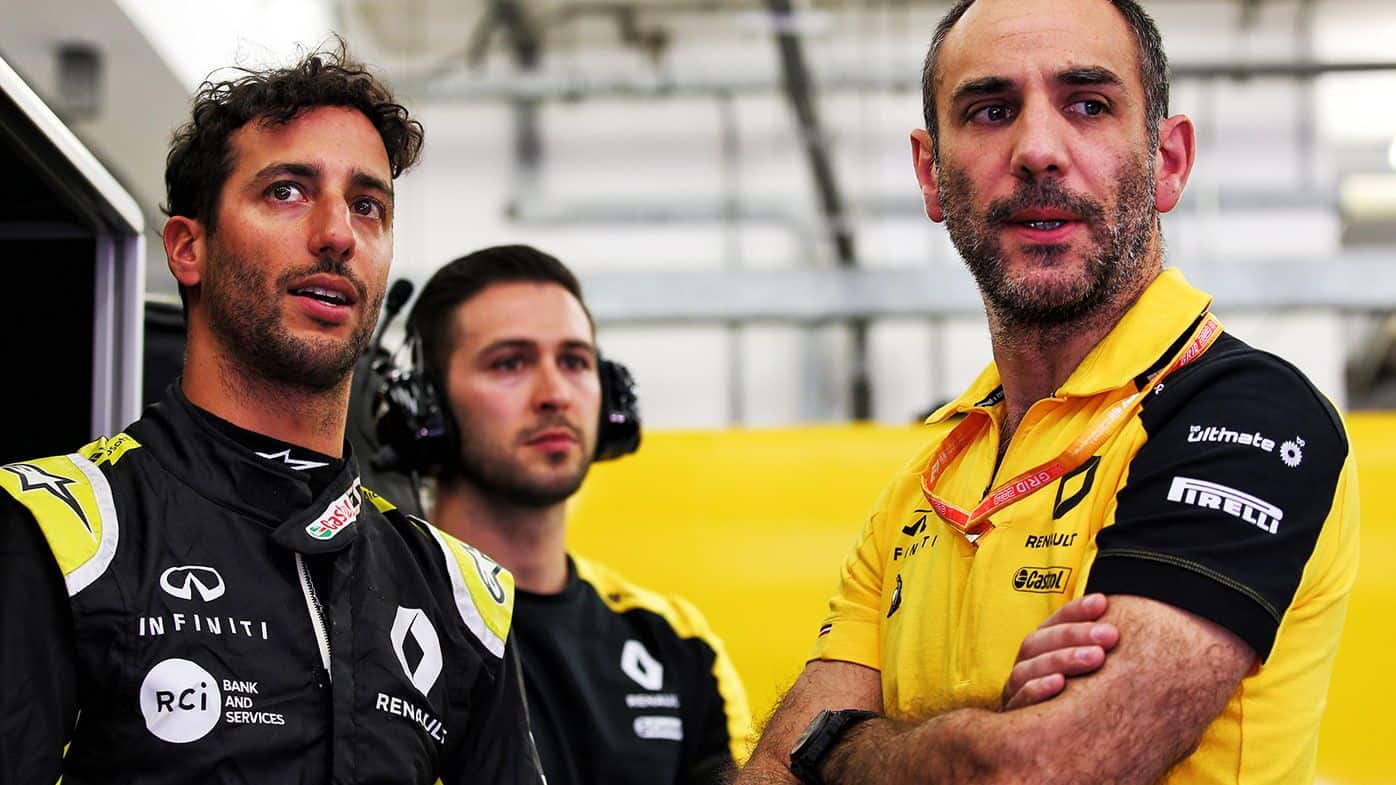 "Having Infiniti as technical partner during the past five years has constituted a real advantage for us. They've brought their significant experience in electrified performance to the team, which has been a crucial element of this partnership," said Renault boss Cyril Abiteboul.
"The close collaboration we could establish with Infiniti since the beginning has been very beneficial for both parties; we've enjoyed every minute of it and are very proud of everything we've accomplished together.We wish Infiniti all the best in their future endeavours and remain open to new – and no doubt equally successful – collaborations with them in the future," he added.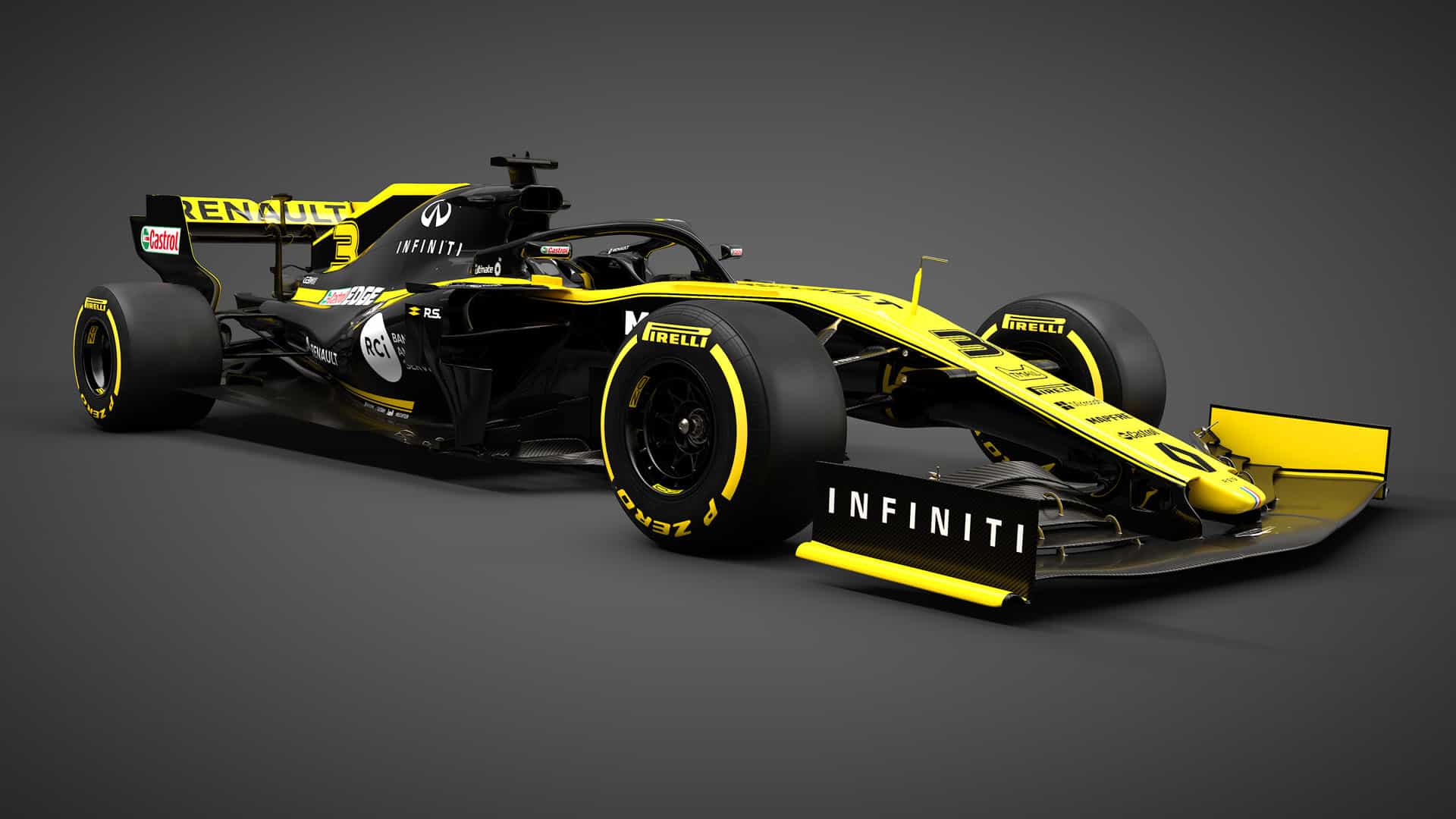 "Our involvement in the sport has gone from strength to strength during these past 10 years, and we have not only increased our brand awareness but also strengthened our technical credentials and capabilities," said Tommaso Volpe, Nissan and Infiniti global motorsport director.
"We wholeheartedly thank all of our partners, and especially everyone at Renault DP World F1 Team, for the fantastic work we've done together during the past few years and for their continued support as we begin a new chapter focused on our development."
Collaboration with Red Bull and Renault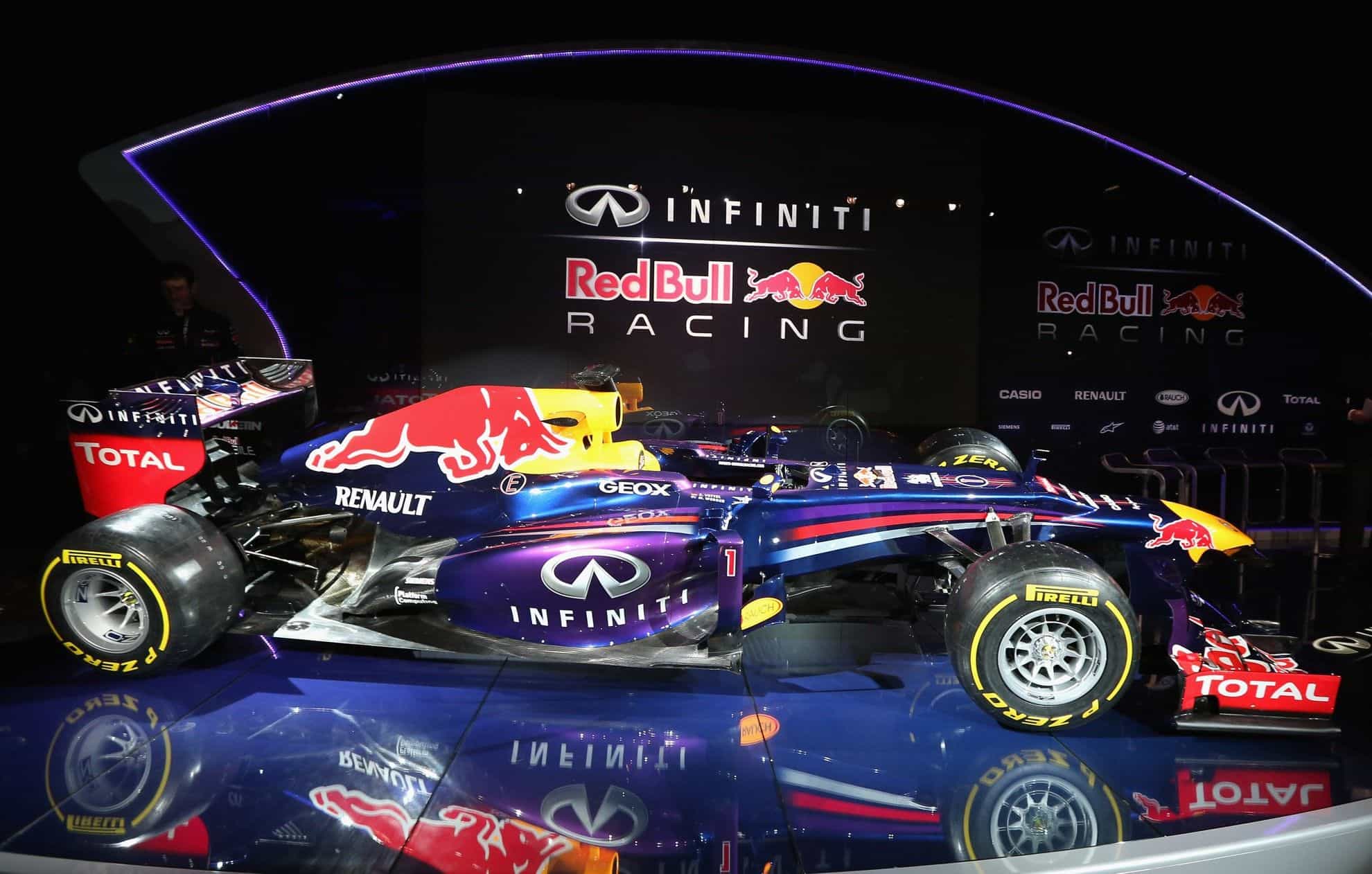 Infiniti started their journey in F1 back in 2011 after striking a commercial deal with Red Bull. Only a year later, Infiniti became the title sponsor for Red Bull. Later in 2016, Infiniti collaborated with Renault in a technical partnership which saw some interesting projects born from the marriage.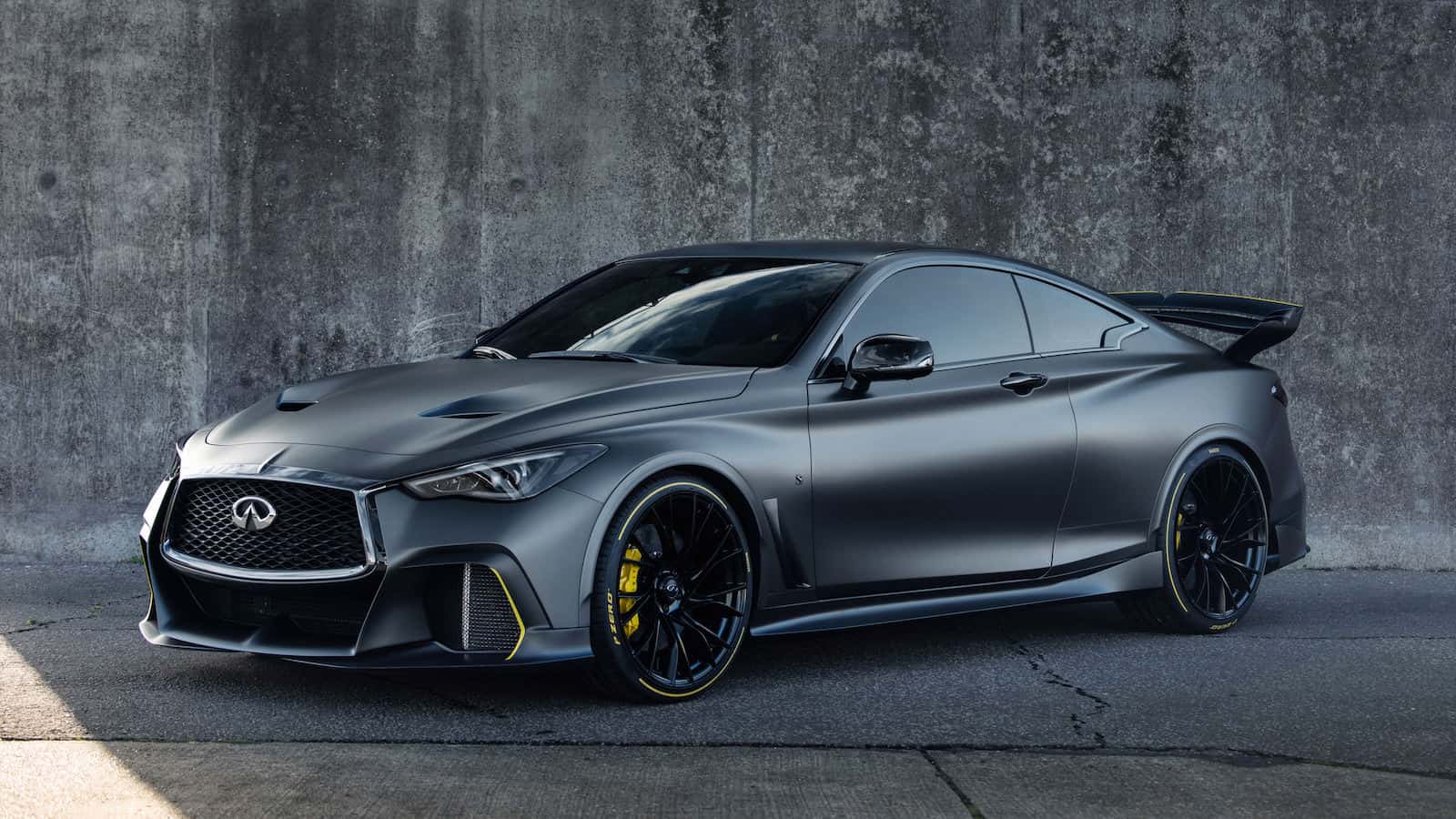 If some of you might remember, the Q60 Project Black S prototype featured impressive F1-inspired system like the ERS system. It has two energy harvesting system, a 4.4kWh battery pack, e-turbos and an electric motor integrated into the rear axle. The combination of this setup with the 3.0-liter V6 totals up to 563-horsepower and a 0-100km/h time of less than four seconds.