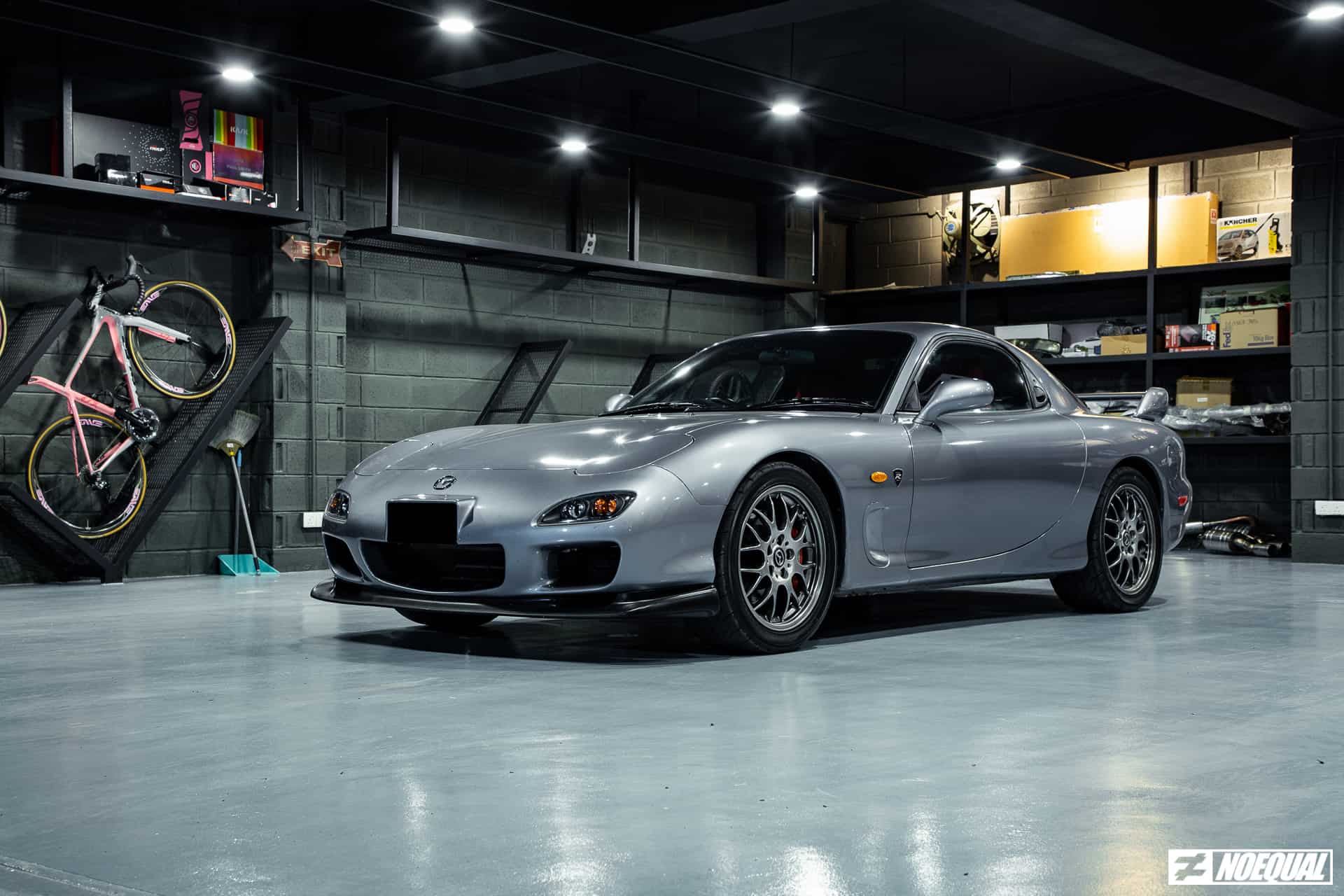 Back in December 2017, Mazda officially announced that they will be launching a 'Heritage Program' for their beloved models. Naturally, the Miata/MX-5 got the spotlight. Being one of the most successful convertibles ever made, the first generation (NA) was given "a new lease of life" as 1,100 parts were put back into production. This opened the flood gates to more Mazda models to get the fair share of love in the future.
According to Japanese Nostalgic Car, Mazda has embraced their rotary child and given it the love that it has lost. The RX-7 has been introduced as the next model in the line up to receive the Heritage Program. Since the program's inception, Mazda rotary fans have been kicking and screaming at Mazda's door, demanding for the program. Both second-gen (FC3S) and third-gen (FD3S) are getting renewed parts.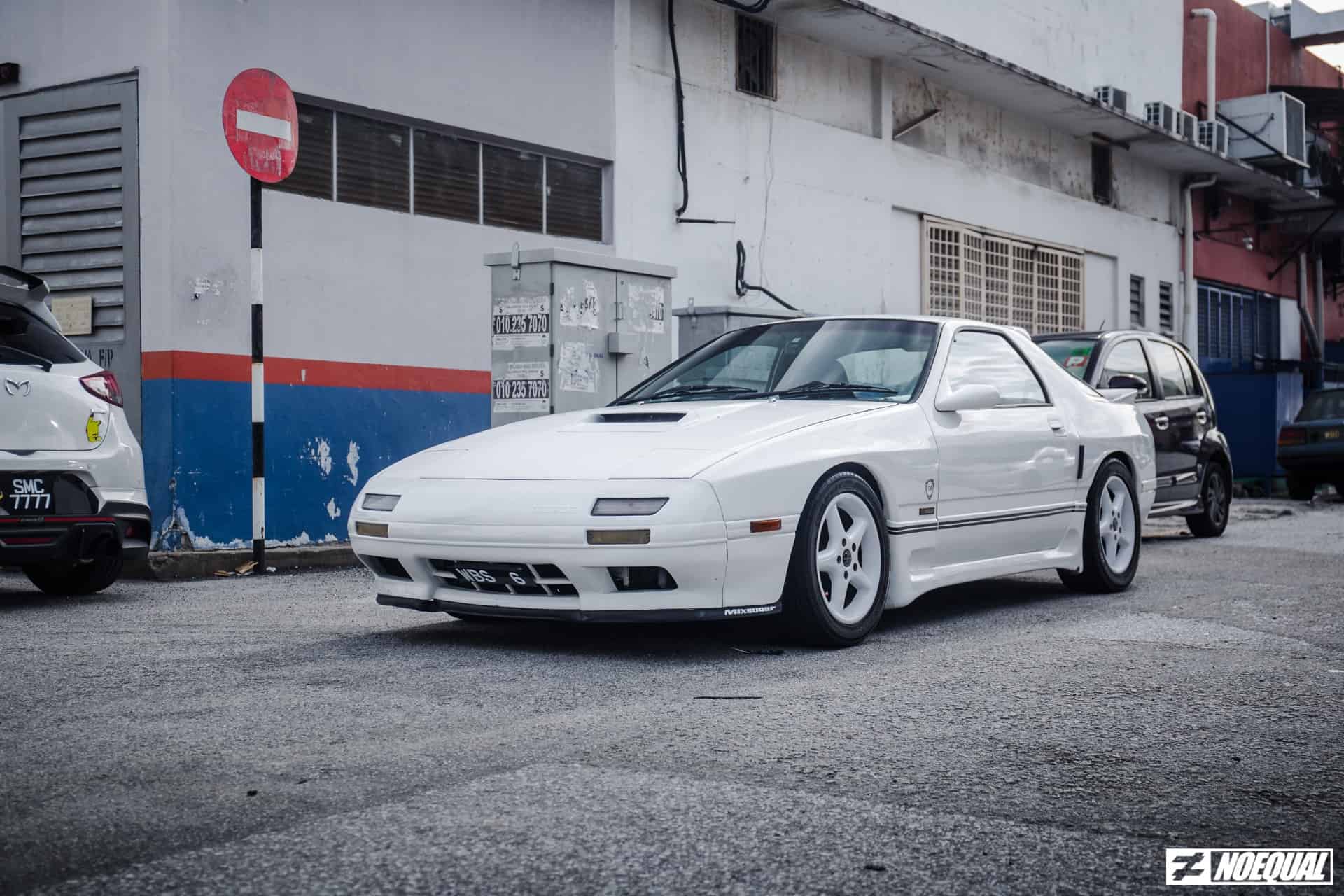 What are the said renewed parts?
Despite getting the fresh parts, the program for the RX-7 is not as extensive as the Miata's, for now at least. As compared to the 1,100 parts, the FC3S will only get 30 parts while the famed FD3S will be receiving 61 parts. The list includes basic wear and tear items like bolts and washers, as well as vacuum hoses, seals, and bushings. Items that will tend to deteriorate after decades of abuse or negligence.
According to Mazda, more parts will soon be made available. Though we are unsure how extensive will Mazda go for their former flagship and will it even get a full restoration process. It would be pretty cool if Mazda decided to follow Nismo's RM1.75mil GT-R restoration route. Giving owners the option to fully restore their pride and joy with factory fresh updated parts.
No price has been announced yet but we're pretty sure it'll be a pretty penny for those parts. Is this to keep the spirit of rotaries alive or is Mazda hinting a revival of their doritos-powered sports car? One can hope and time will tell.
Written by | Danial Malek