The Skyline GT-R has now taken the ranks of being a pop culture icon. Whether you knew it through video games or the Fast and Furious franchise, the four circular tail lights are definitely embedded into your brain. However, for those who are lucky enough to own the Skyline, rejoice as Nissan has an offer for you.
Nissan's motorsport division, NISMO, has recently launched a restoration program as part of Nissan's heritage project. Previously, Nissan only offered remanufactured genuine parts for these sports cars as of 2017. Due to the spike in demand for these parts, the restoration project is divided into stages and owners can opt for packages to suit their needs or go for the whole enchilada and do a full on restoration.
Stripped Chassis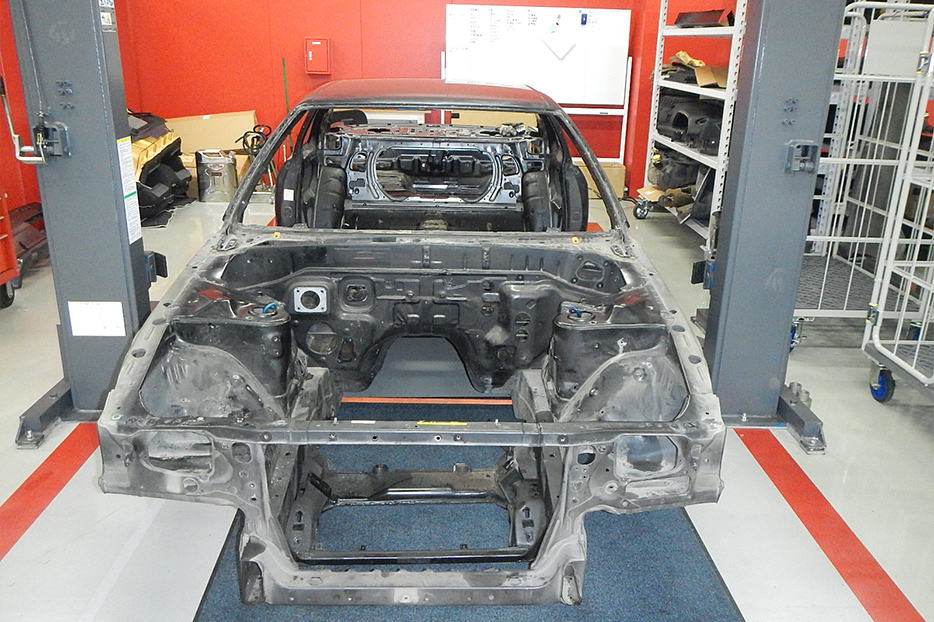 To be blunt, it's expensive. But the process is in-depth and comprehensive, so you're not just getting a car wash and a NISMO emblem on your boot lid. The process starts off with a complete disassembly of the Skyline. NISMO will then coat the shell and chassis in white paint before inspecting for any imperfections and deformities on your chassis using an advanced 3D measuring device.
If any of the said possible defects are found, it will be repaired. Here, you will be able to opt to further strip the Skyline to it's bare metal and give it in an electrodeposition bath (sounds fancy and expensive). Hence, getting rid of all the rust if there are any. Once completed, torsional rigidity will be tested. The floorpan will then receive melt sheets for sound deadening to reduce Noise, Vibration & Harshness (NVH).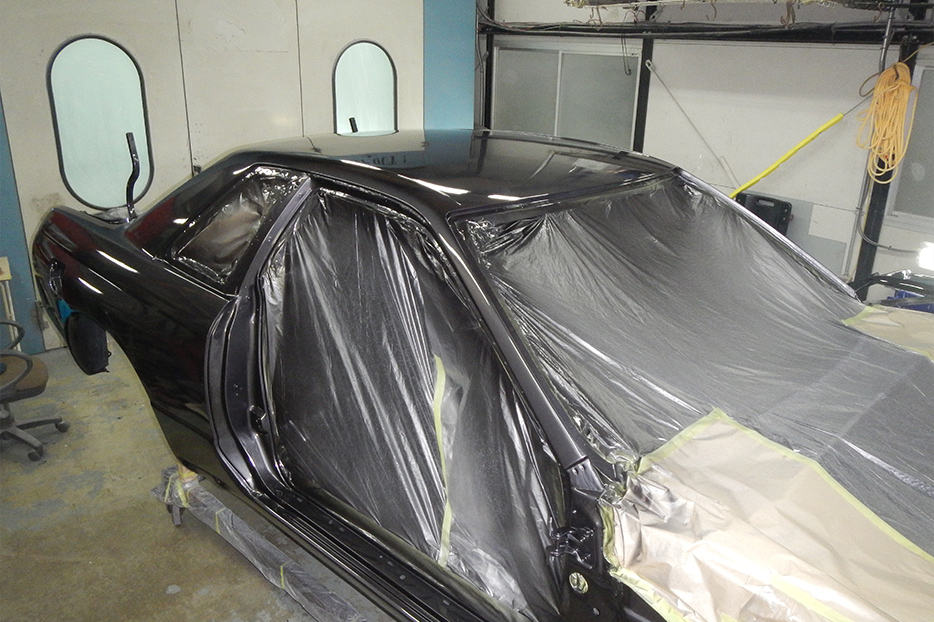 The body will then be taken to the paint shop where owners can opt to finish it in the color it came with or from a different end of the spectrum. It is untold here whether you could opt for Nismo exterior parts such as bodykits or wheels. However, I'm inclined to believe that anything is possible if your pocket is deep enough.
Reengineered Engine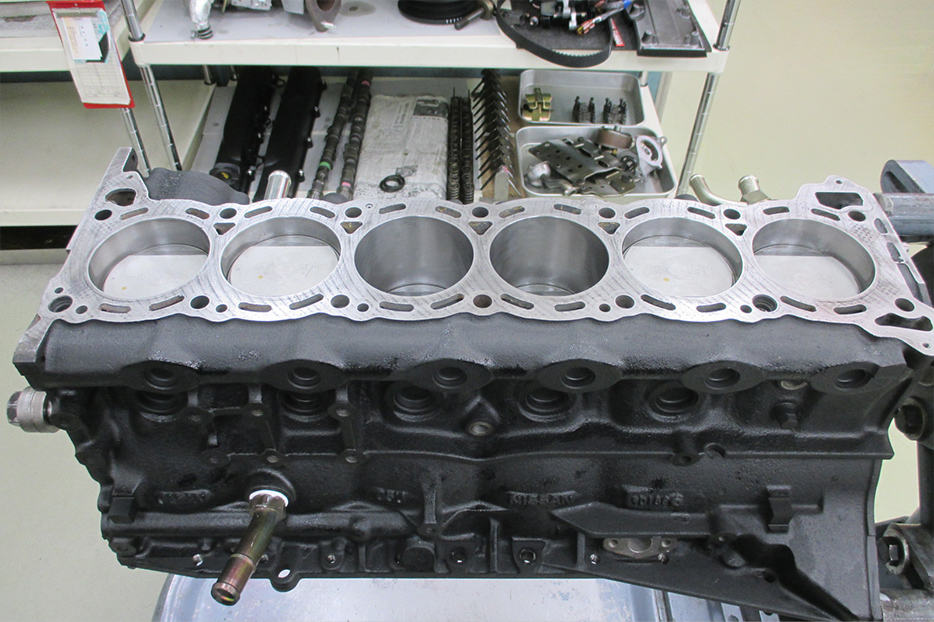 It doesn't end here though, the RB26DETT that resides in the engine bay will be completely disassembled and be built back from the ground up. You could opt to have it rebuilt, overhauled or even with factory fresh parts. Once it is reassembled, the RB26DETT will be bench-tested before getting the final seal of approval. Suspension and brake components will also get the rebuild treatment. If your Skyline has wiring that looks like it belongs on an Italian dish, the folks at Nismo will be happy to inspect and repair it where deemed necessary.
The transmission too gets pampered as all the mechanical components will get checked and replaced if necessary. From driveshafts to differentials, only the best conditioned will leave the NISMO grounds. A test driver will then take the factory fresh Skyline for on-track testing to ensure that everything is in perfect order. They will even take the extra precaution to wrap the Skyline's body panels to protect the new paint.
Standards Have Changed
However, the restoration process for the interior might turn the period-correct purist into a keyboard warrior. Nissan will be unable to reupholster the interior with period correct materials due to changes in the flame retardant standards. You are given the choice of either using the same material used in the current GT-R or have NISMO deep clean and restore the original material that came with the Skyline 30 years ago.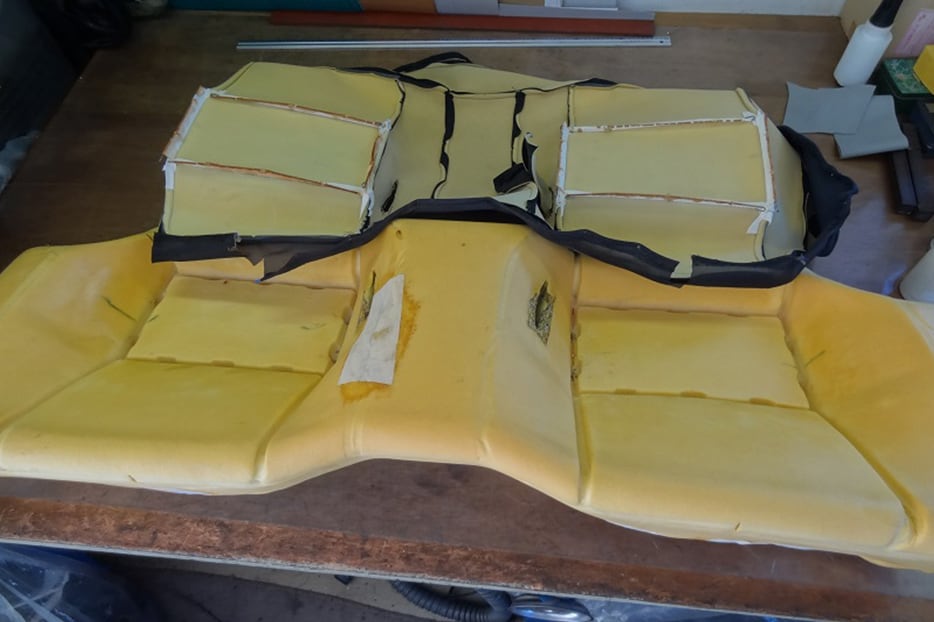 Is It Worth It?
This whole process will set you back at least 45,000,000 Japanese Yen or an equivalent RM1,750,000. This however does not include the NISMO performance parts or custom requests. It also does not include shipping your car to NISMO's Omori Factory in Japan. If it makes you feel any better, the 'new-from-factory' Skyline does come with a 20,000KM or a one-year warranty. You will also get a "NISMO Restored" stamp on your Skyline. Deep inside, it makes us kinda sad to know if someone actually did the restoration, the restored car might just be kept in a personal collection and never see the light of day.
Written by | Danial Malek
Photos by | NISMO