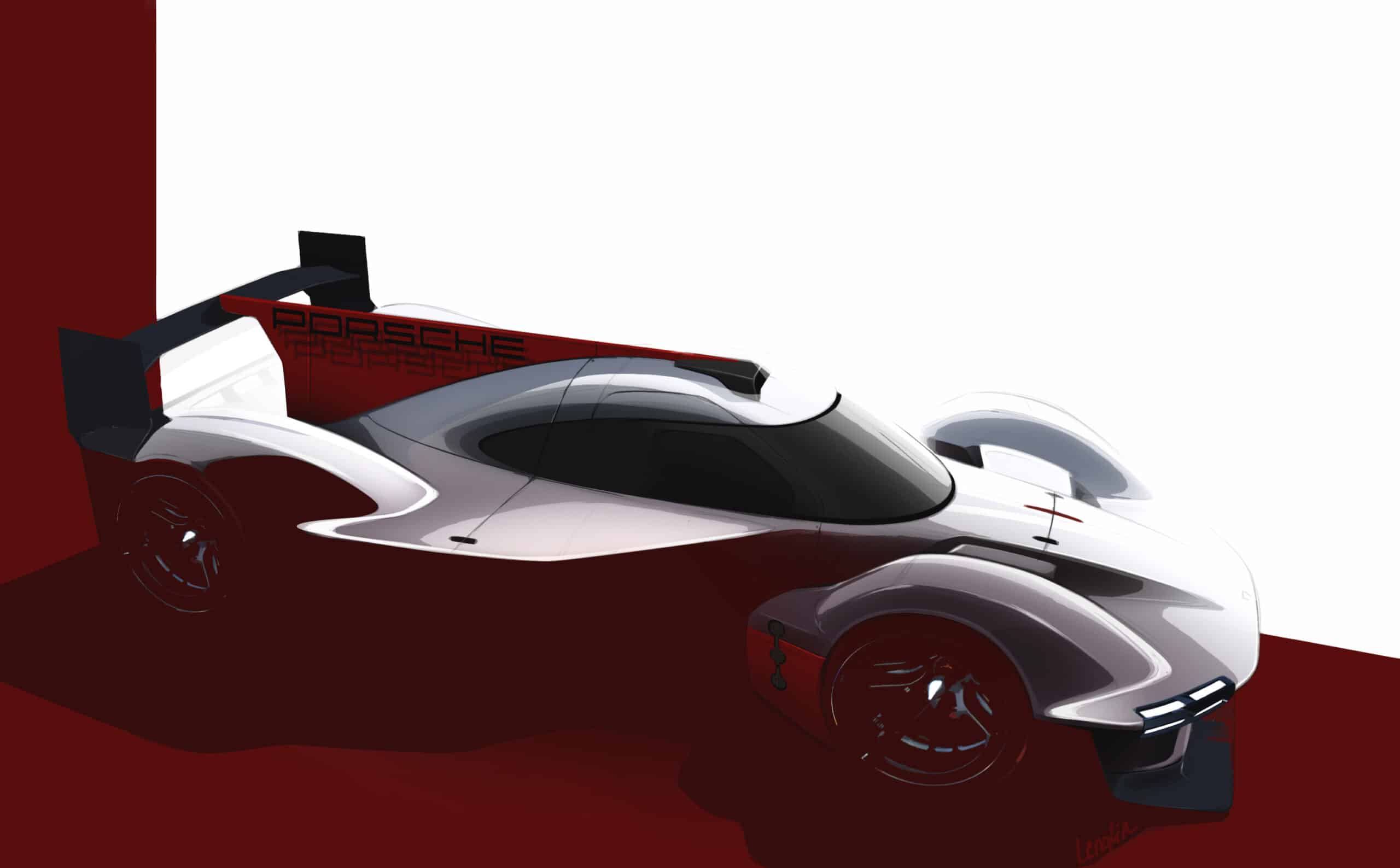 It seems like Porsche is in a streak of great news these past few weeks. Not long after the launch of their new 992 GT3 Cup race car, here they are again catching the headlines as Porsche recently announced that they will be joining the newly-established, top-tier LMDh category in 2023.
Creating a Uniformed Class
Also known as the Le Mans Daytona hybrid, this new class is the birth child of the FIA World Endurance Championship and the North American IMSA WeatherTech SportsCar Championship streamlining their regulations to come up with one uniformed category.
With the unification of regulations, we will be able to see this new type of endurance racer in action in big endurance races like the 24 Hours of Le Mans, 1000 Miles of Sebring, and the Rolex 24 at Daytona.
No Stranger to the Game
Porsche is no stranger to the top tier of endurance racing as their 919 Hybrid achieved numerous successes between 2014 and 2017. Competing in the LMP1 prototype category, they scooped the manufacturers' and drivers' championship titles in 2015, 2016 and 2017. Not to forget, they had also won Le Mans for three consecutive years.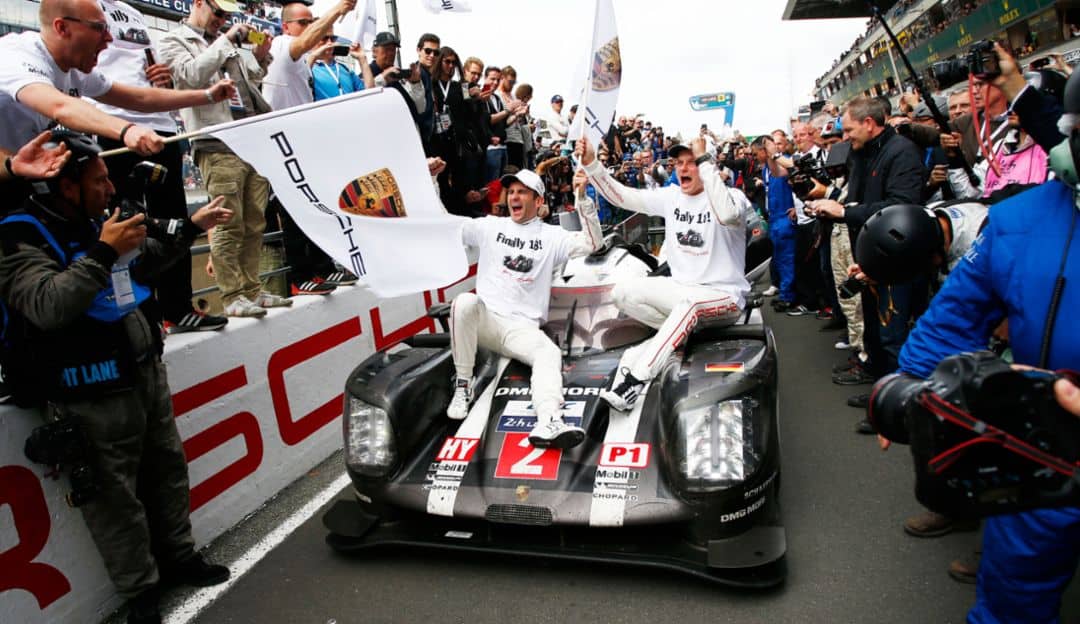 "We hold a record with our 19 outright wins at the 24 Hours of Le Mans and we've climbed to the top podium step many times at major races in the USA. We can continue this tradition with an LMDh vehicle while at the same time keeping costs reasonable", said the Vice President at Porsche Motorsport, Fritz Enzinger.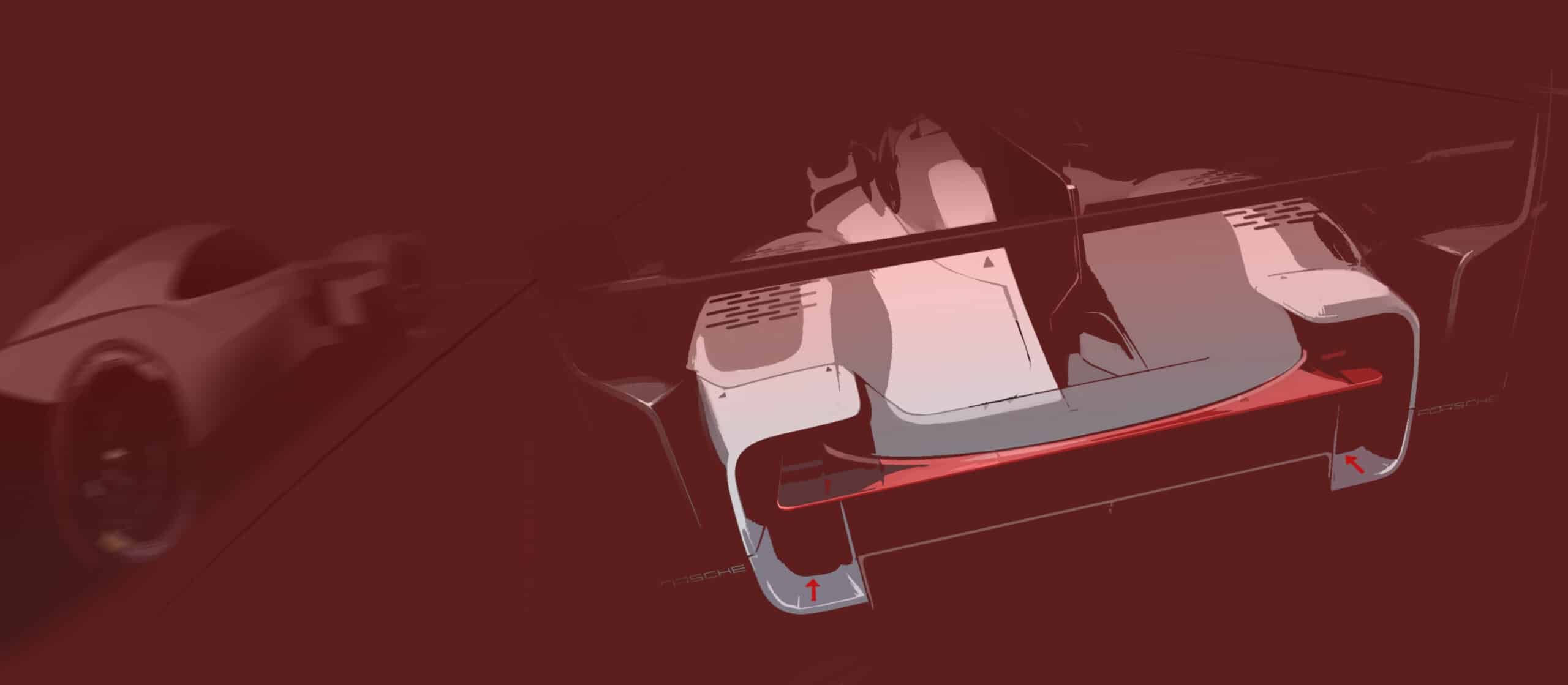 The new LMDh-class racer will generally be tipping the scales at around 1,000kg, and powered by a hybrid system with an output of 680-horsepower. It seems like LMDh is off with a good start where Porsche is joining the likes of Peugeot and Audi to compete in this category. And with news where Bentley pulling the plug their GT3 works team and BMW shying away from Formula E, will we be seeing more players joining this category soon?