Ever since Porsche launched their new 992-generation of 911, we have been anxiously waiting for the racing version to take shape. The wait might soon be over as Porsche had recently released a batch of "spy photos", teasing their all-new race car to the public.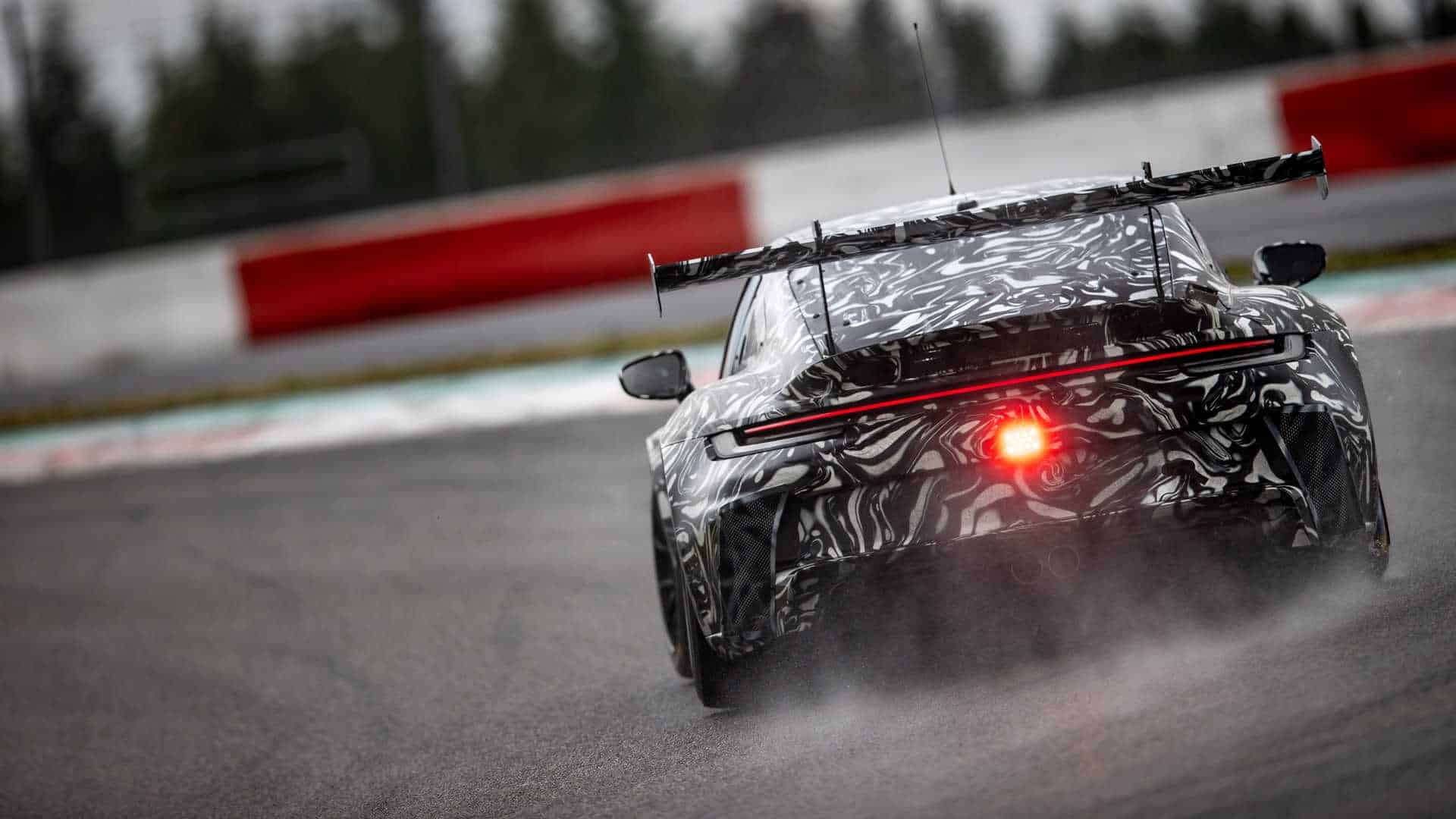 In typical spy photo fashion, the car is fully covered in camouflage which makes it harder for us to tell the final looks of this machine. But looks are not the only ones that Porsche is trying to hide as the specs are still being kept under a tight lid as well, which they will only reveal on December 12th.
No Specs, Yet.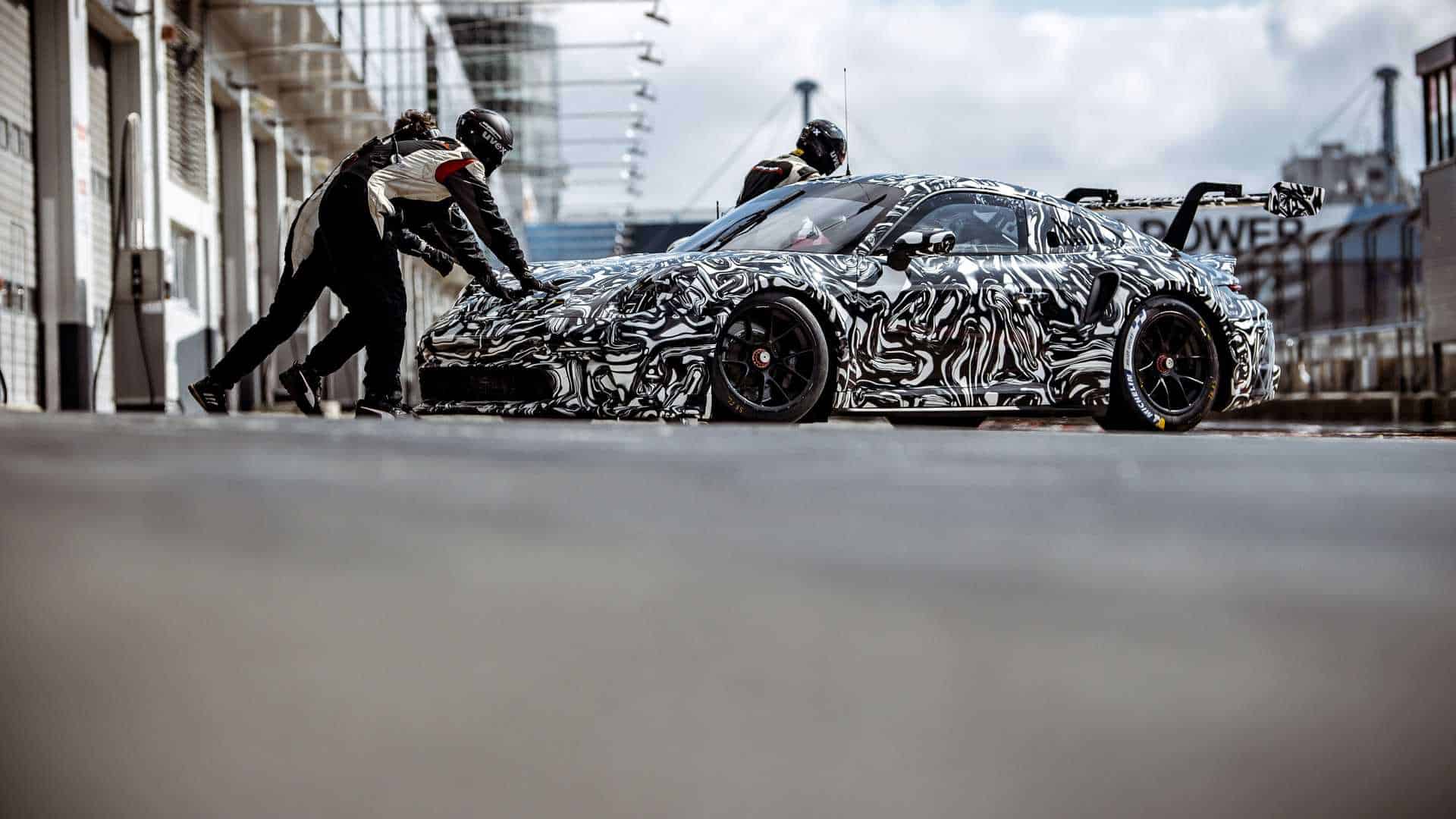 However, we could do a couple of guessworks that could give a general idea of what the GT3 Cup will be like. The car might house a new version of the GT3's 4.0-liter flat-6 which is expected to produce a figure close to 500-horsepower. Like the previous Cup cars, the six-speed sequential will be sending power to the rear tires.
Tests, Tests, and More Tests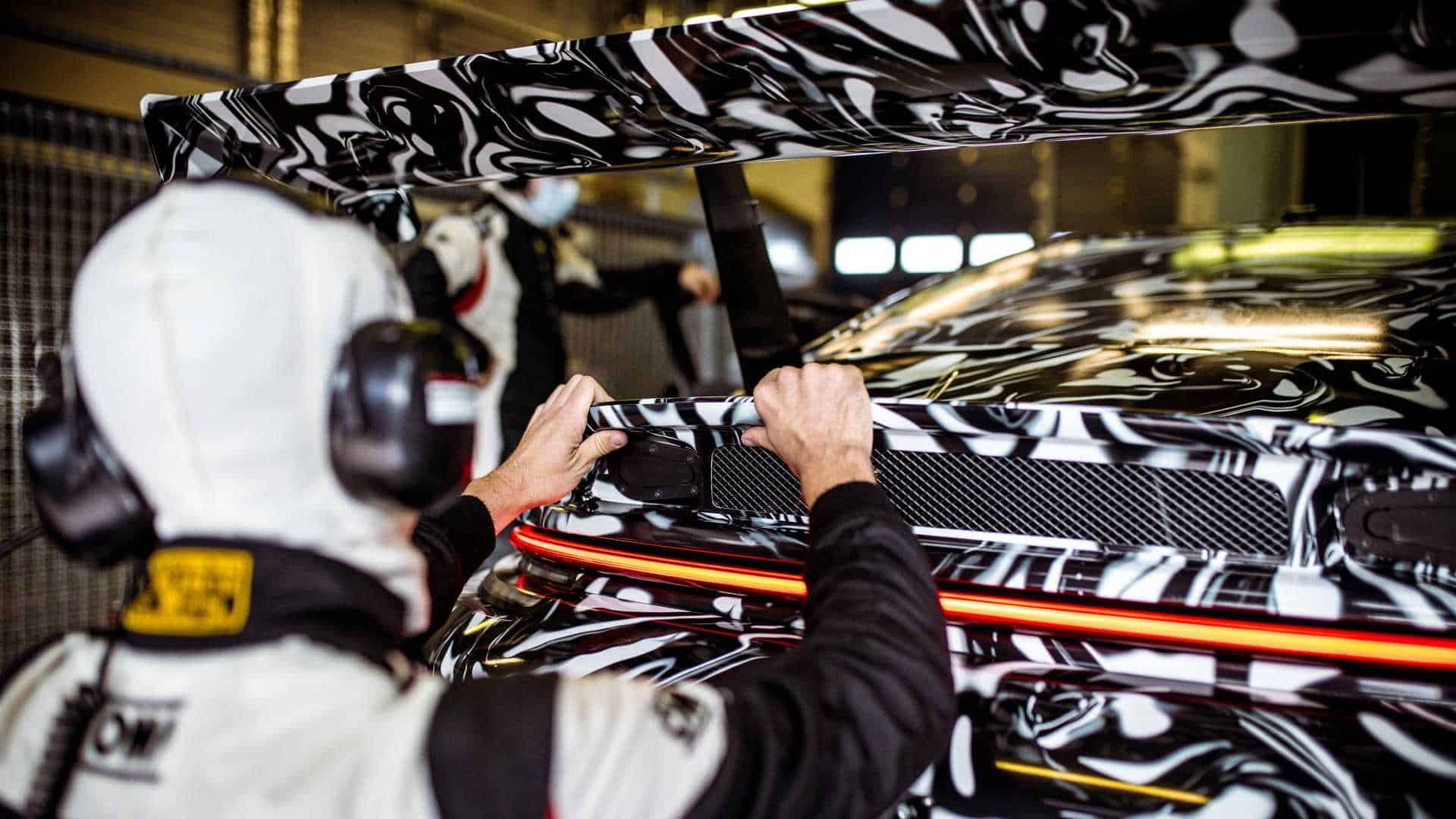 The "TC01" shown in these photos did numerous testings on European tracks like the Lausitzring and Monza to collect as many data as possible.
"For us, it was important to learn as much as possible on the broadest possible range of circuits with different characteristics," said Technical Manager Martijn Meijs. "These experiences were then incorporated into the final stage of development."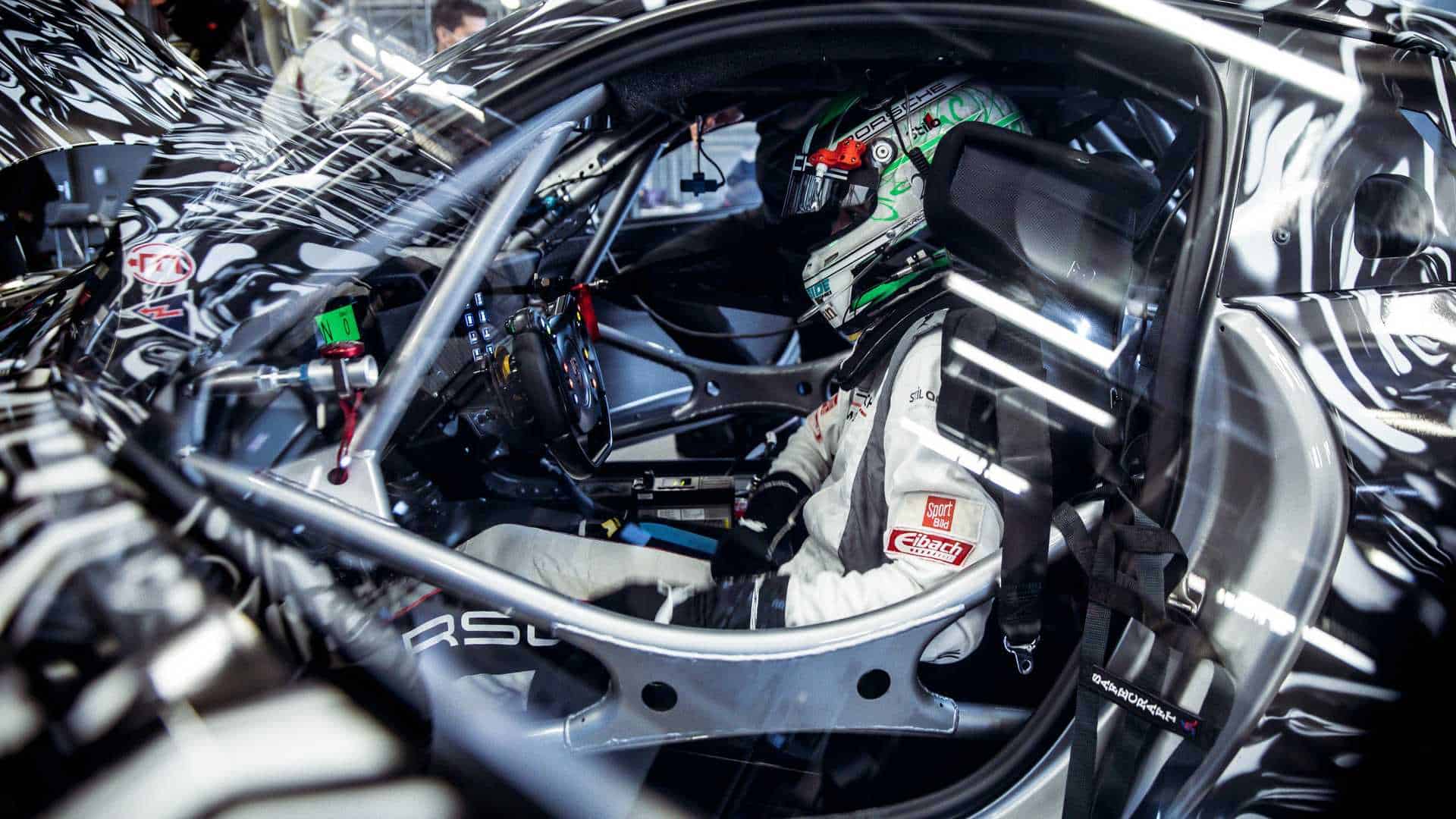 "In terms of performance, the new 911 GT3 Cup has taken a giant leap forward – the lap times also underline this," said three-time Porsche Mobil 1 Supercup champion Michael Ammermüller and Porsche Brand Ambassador Jörg Bergmeister who is among the few who drove the car in the tests.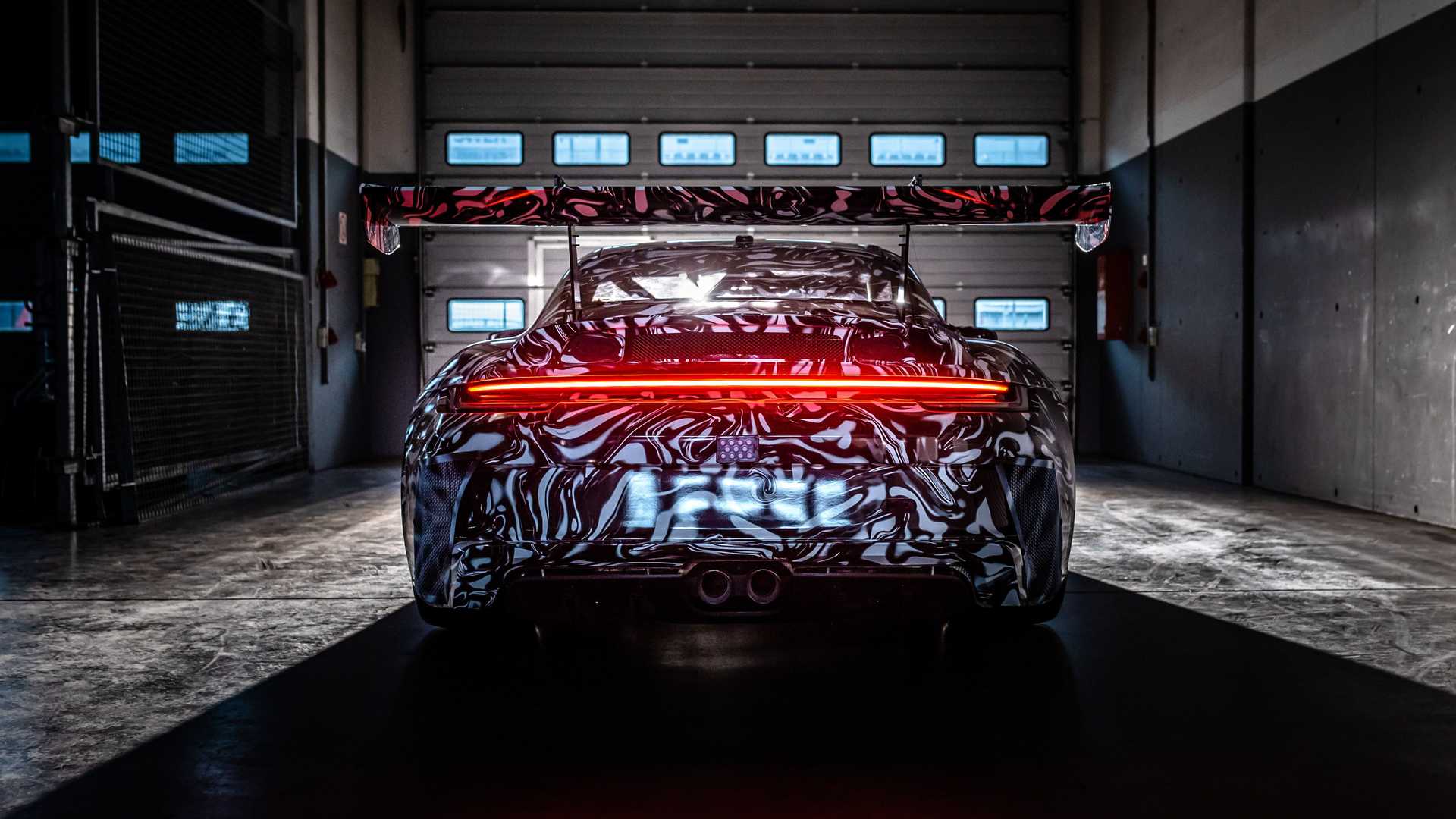 The GT3 Cup car might not be as extreme as the RSR, but it is the stepping stone that carves a pathway to the higher leagues. Names like Earl Bamber and Brendon Hartley have driven in Porsche Supercup which uses the GT3 Cup, and they are now notable names in the international motorsport scene.
Over the years, Porsche have produced 4,251 units of the GT3 Cup since it was first introduced back in 1998, making it the most-produced GT race car in the world.