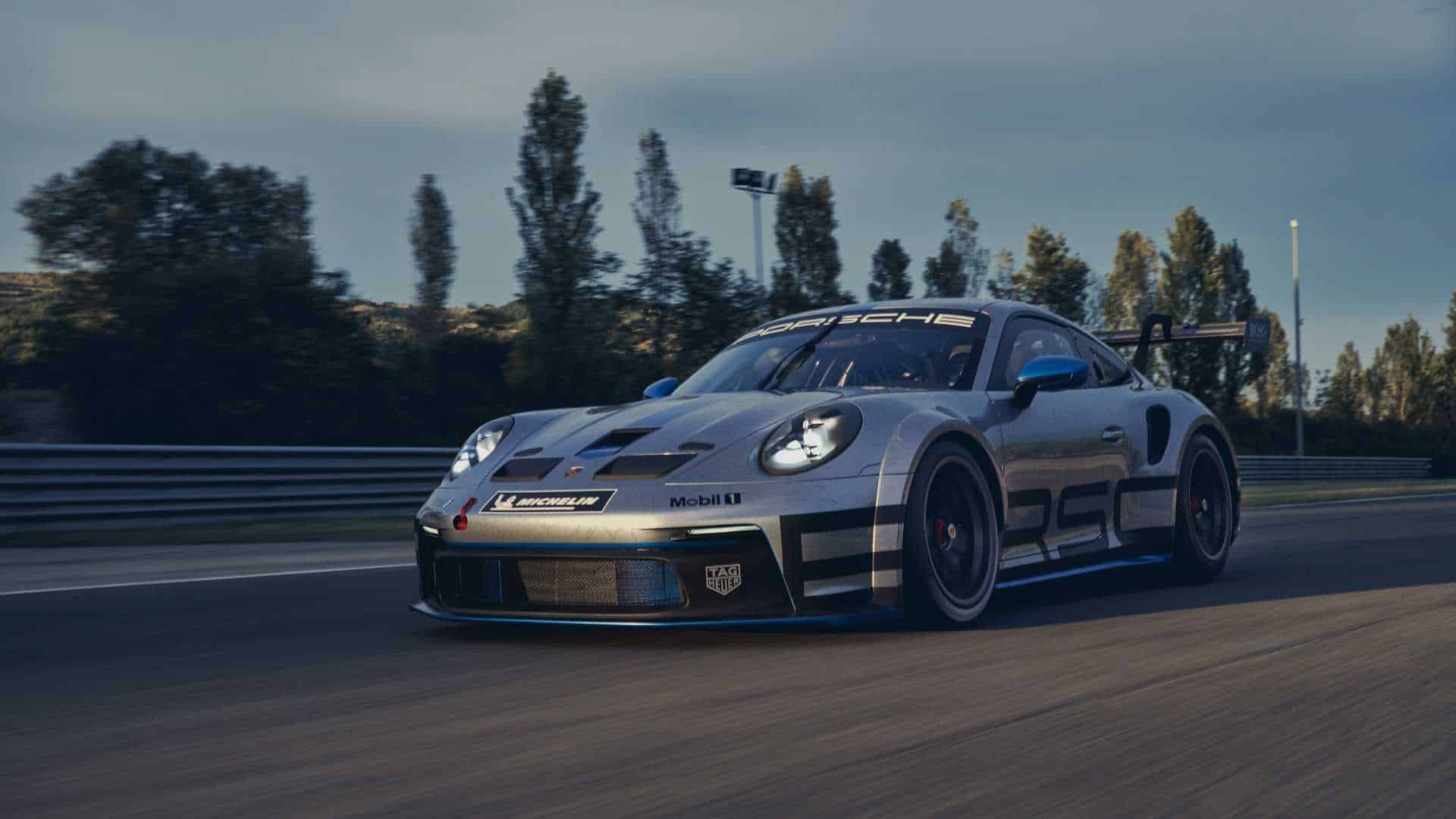 If you are a big fan of Porsche or any of their race cars, then this will be the much-awaited news for you. After releasing a couple of spy shots of their new track machine, Porsche finally unveils their all-new 992 GT3 Cup racer. It may look like just another race car to some, but this new generation has some big shoes to fill in.
More Power, Lesser Weight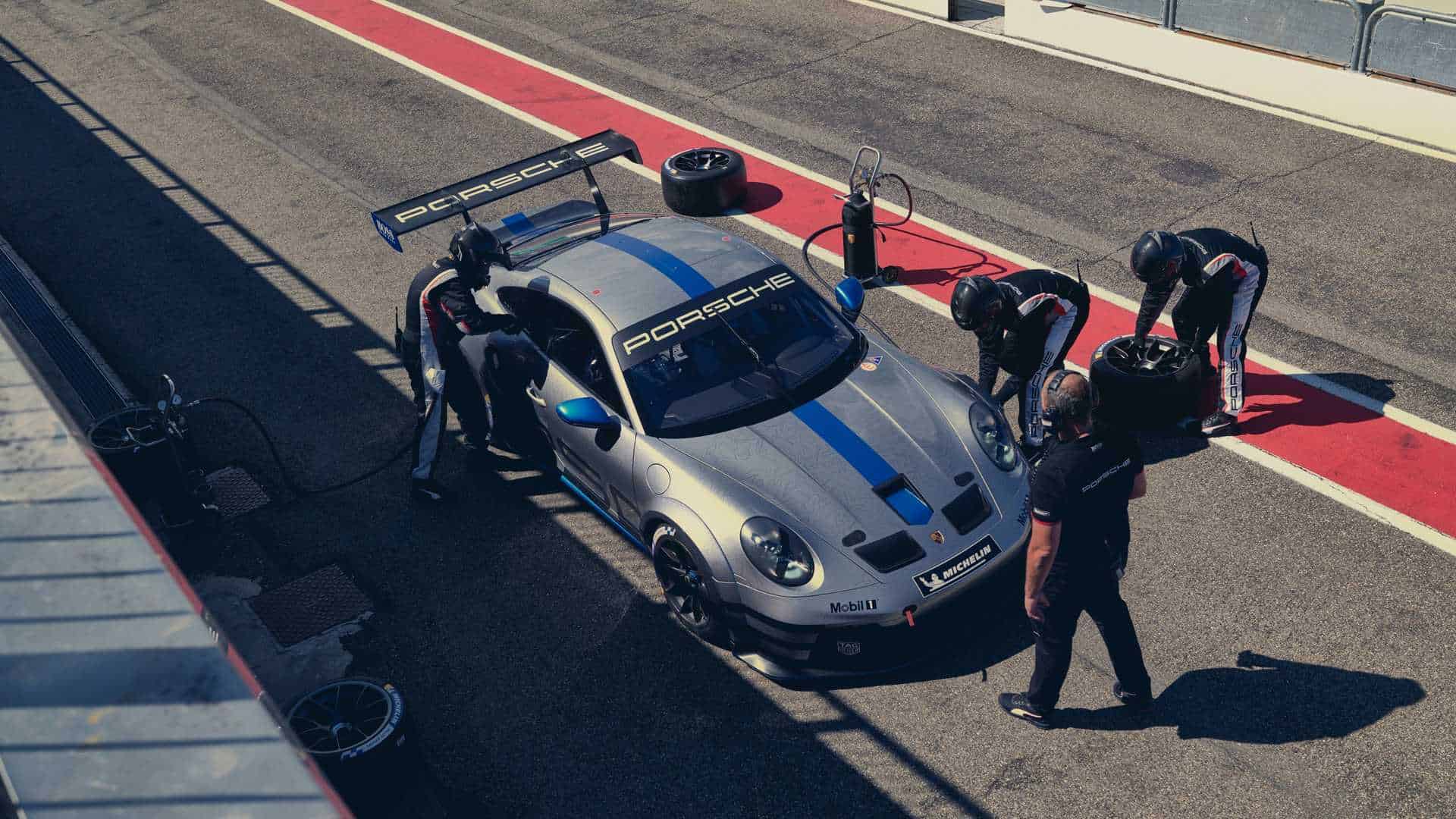 Since Porsche earlier kept a tight lid on the specs, let us waste no time and jump in straight to the highlights. The new GT3 Cup will continue housing the naturally-aspirated 4.0-liter flat-six engine with a higher output of 510-horsepower at 8,400rpm, and 347 lb-ft of torque at 6,150rpm. This is an increase from the previous generation which rolled with 485-horsepower. Power is sent to the rear tires via a six-speed paddle-shift operated gearbox.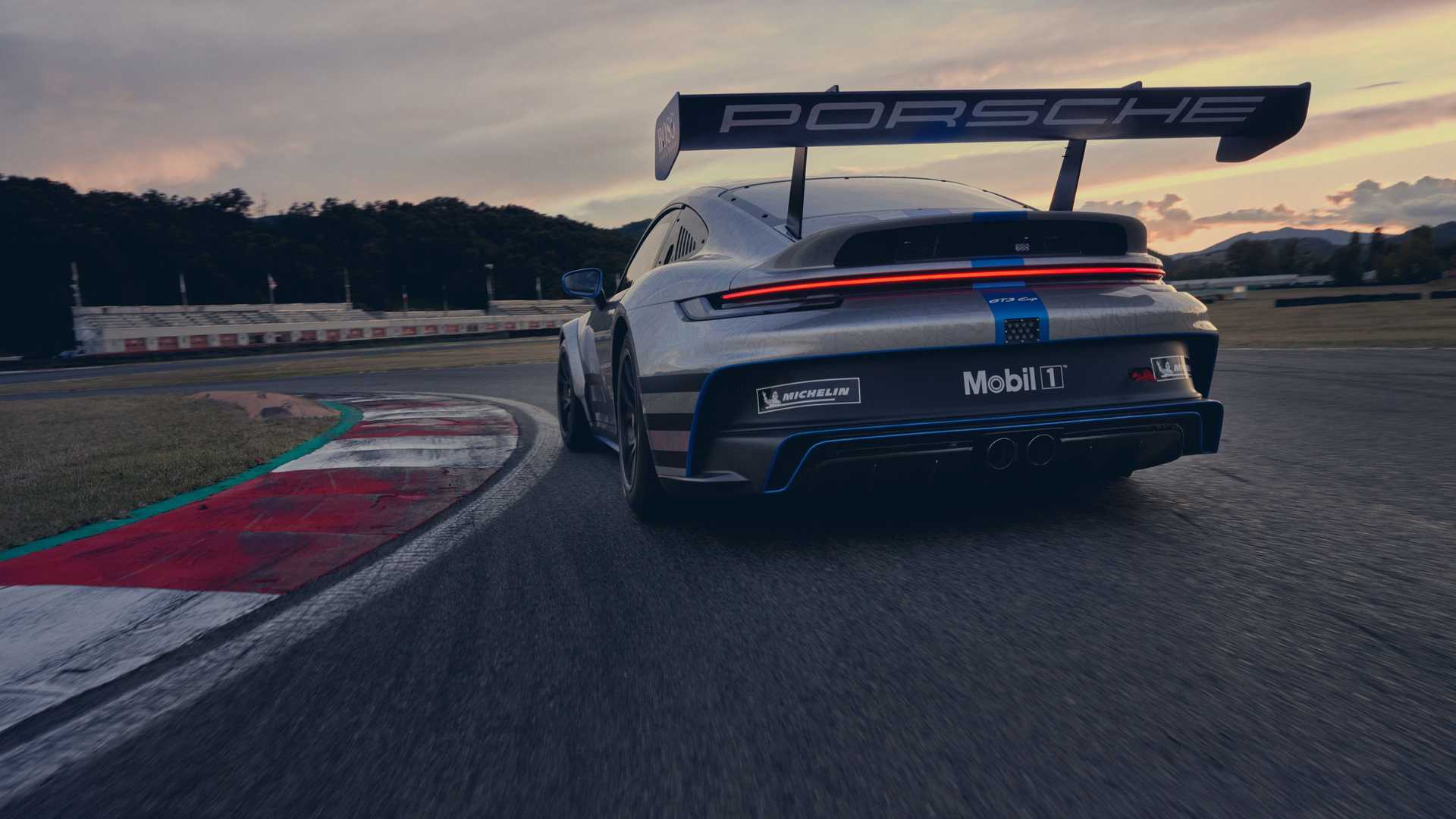 If you think that the power output is interesting, Porsche said that they could produce those figures using synthetic fuels which significantly lowers the CO2 emissions. But that is not the only party piece for the new 992 as Porsche claims that the engine can run on track for 100 hours before requiring maintenance. The gearbox on the other hand can run 60 hours before a minor inspection, and 120 hours in between overhauls.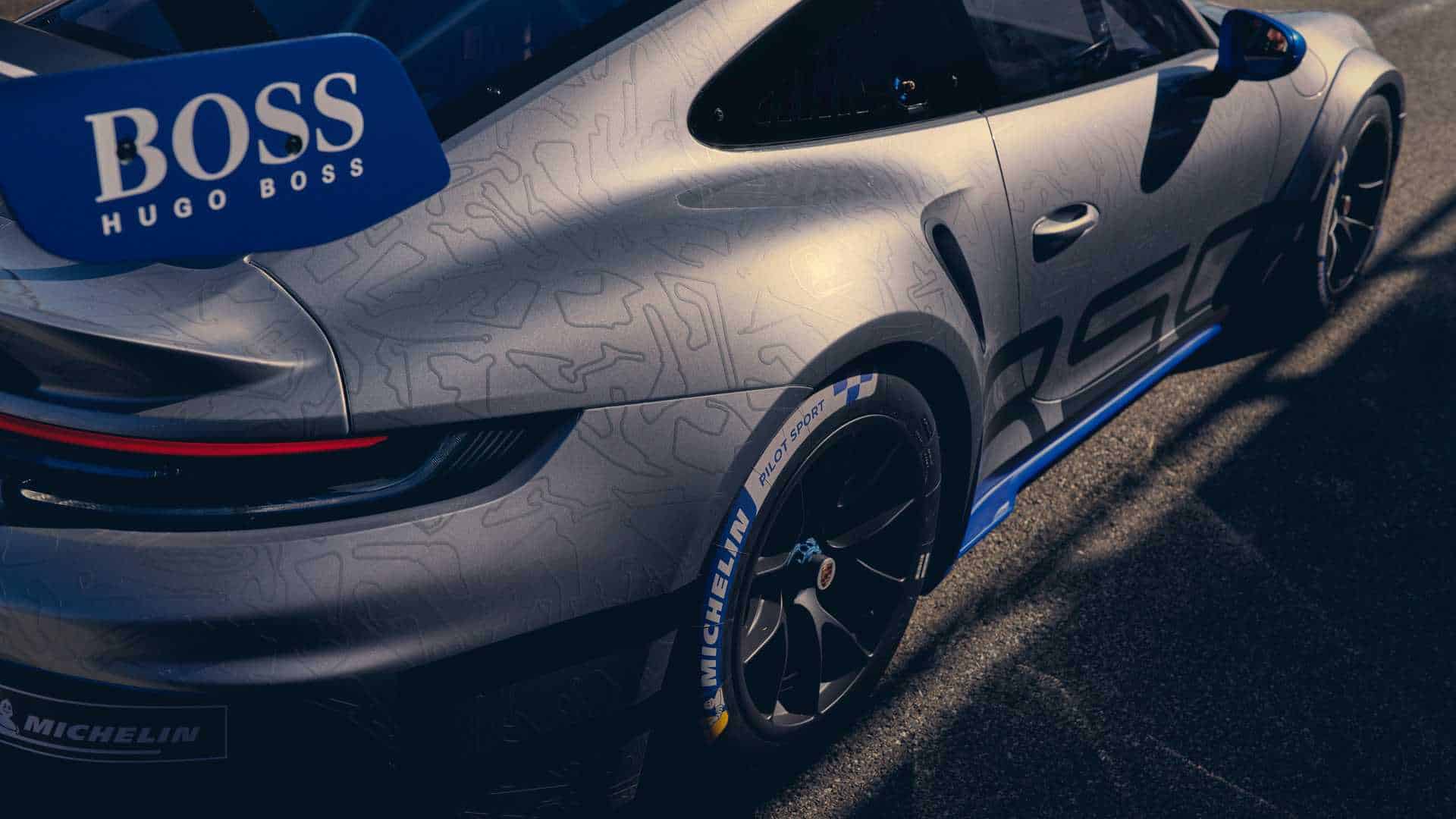 Power figures are of course interesting, but there is no use if it is forced to lug around unwanted weight. This is why Porsche opted to go with a body that is constructed roughly 70-percent out of aluminium, and the rest with steel.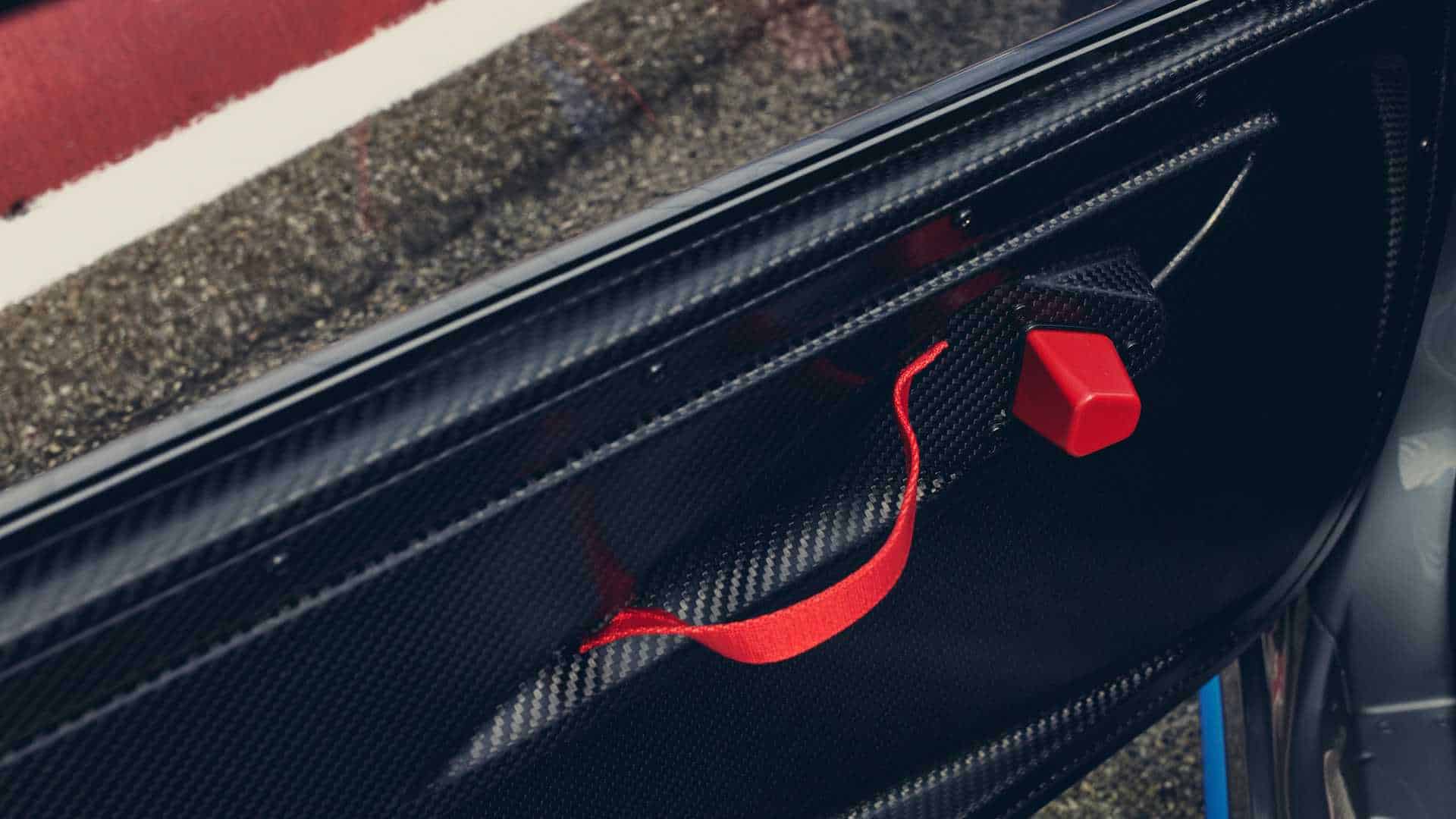 Glass was opted out in favour of lightweight polycarbonate and the doors, hood, and rear wing are made out of, you guessed it, carbon fiber. All these weight saving moves had resulted in the car tipping the scales at 1,260kg.
A New Dimension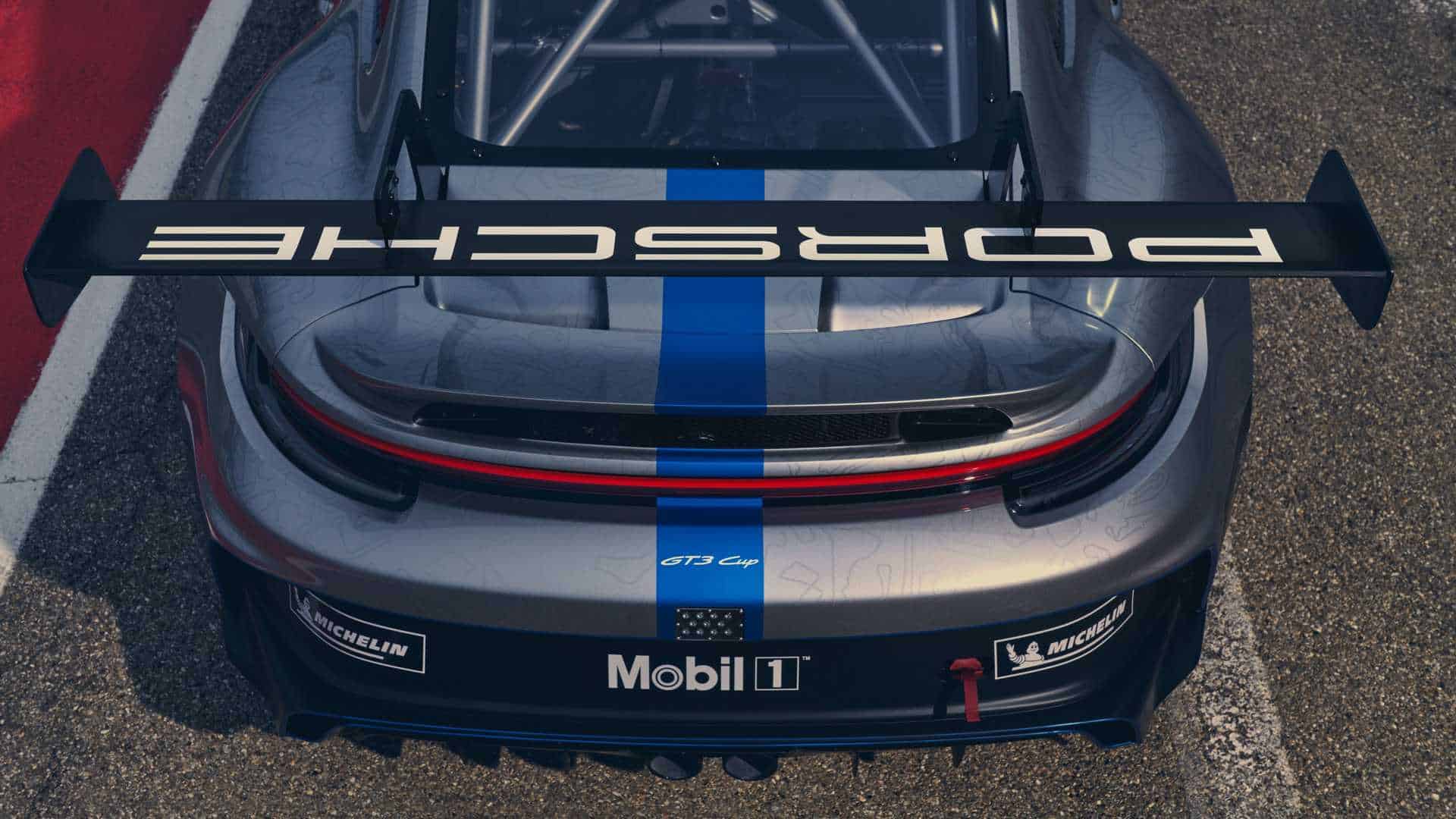 Dimensionally, the new 992 GT3 Cup is bigger as Porsche is using the turbo-spec body for the first time. The rear now measures at 1,902mm in width – 28mm wider than the previous model. The front end on the other hand measures at 1,920mm. This allows them to fit 12-inch wide rims at the front and 13-inch at the back – a typical configuration for GT racing that results in optimal handling and drivability. Porsche had also reworked the front lip and installed that massive rear wing, which is adjustable to 11 different settings.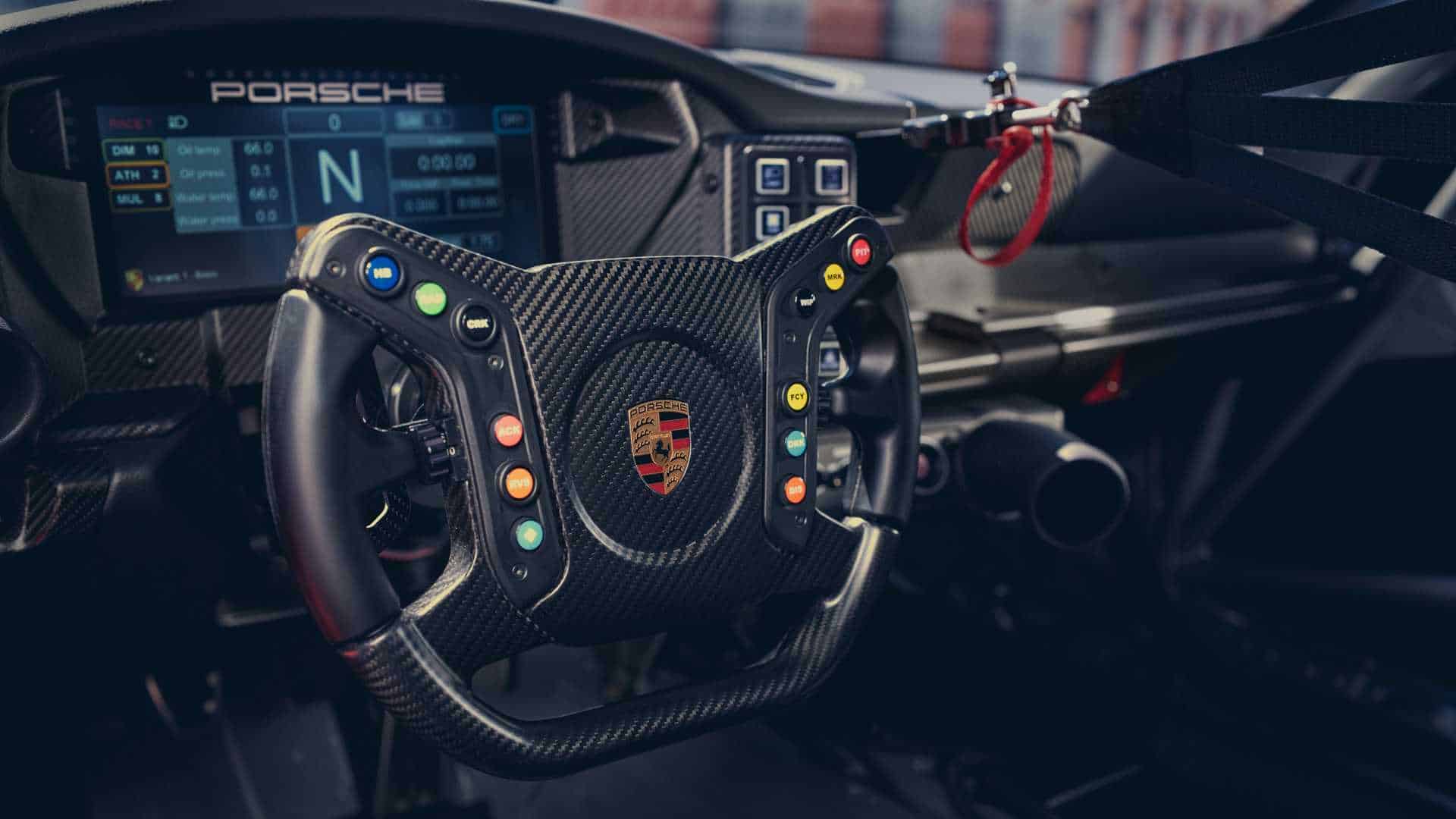 On the inside, you can see that the GT3 Cup has received one that is heavily inspired by the 911 GT3 R. The cockpit now comes equipped with a large color display, illuminated controls, and a new carbon fiber steering wheel.
"We were particularly successful in achieving this thanks to its striking appearance, the improved suspension, and intelligent solutions for electrical details," said project manager Jan Feldmann. "With its improved performance and the optimized cockpit, it's the best Cup car that Porsche has ever built."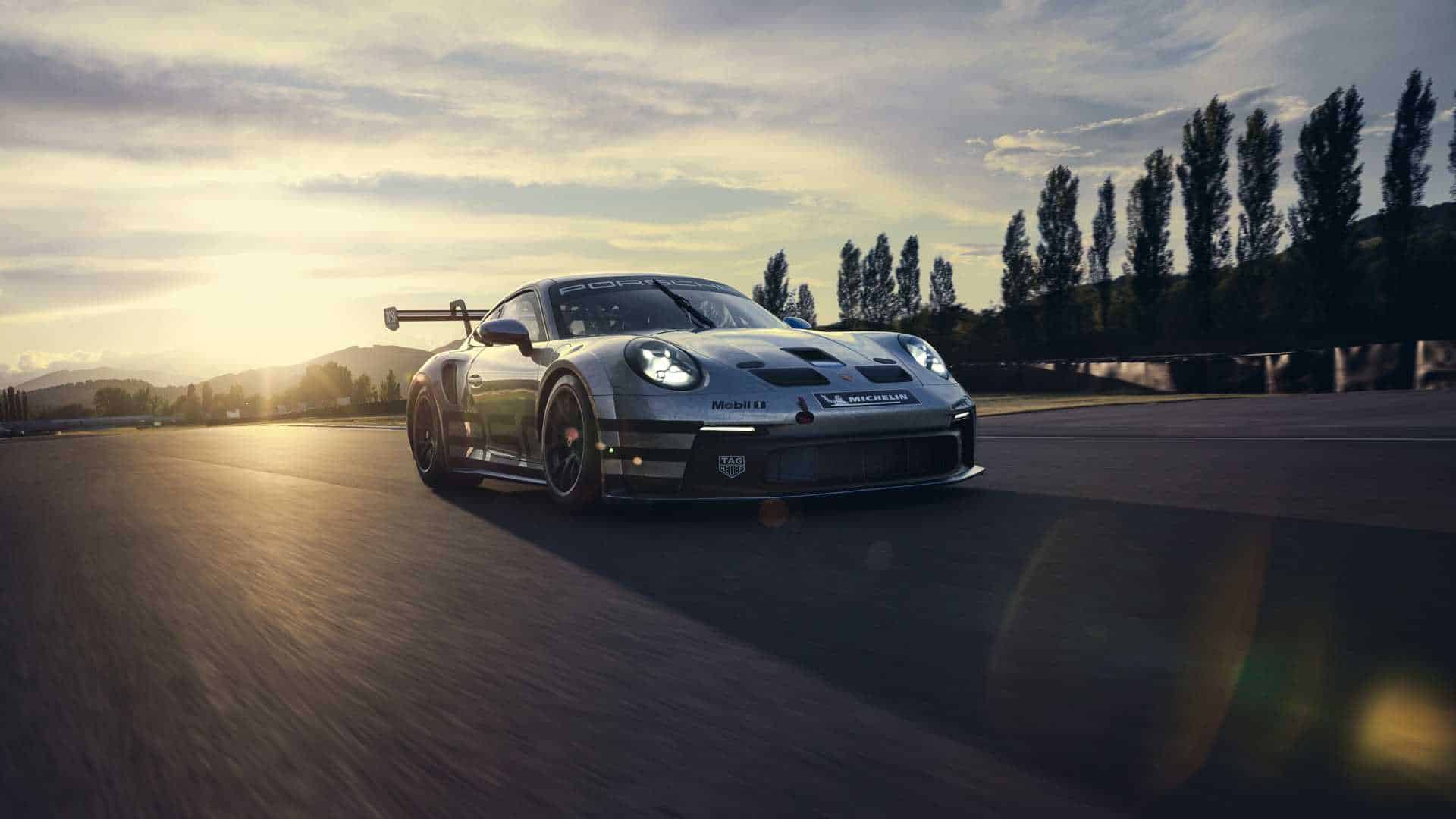 It is too bad that we will not be able to see this new race car anytime soon as the 2021 Porsche Carrera Cup Asia does not have Sepang in its provisional calendar for the time being. But who knows, maybe one day some race team will bring it down here and have a shakedown session at our 5.543km circuit? Only time will tell.