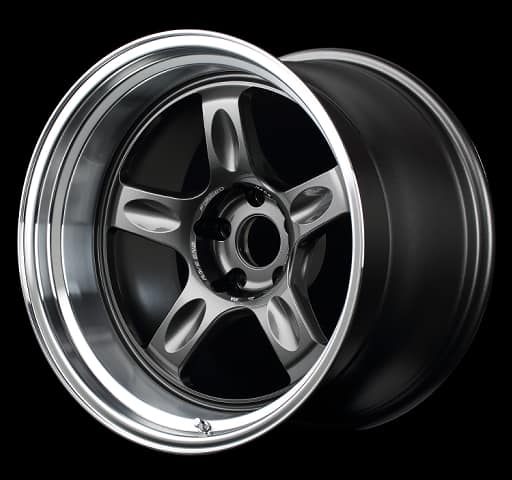 RAYS' wheels are some of the most desirable wheels out there on the market. Be it on a JDM or even some Euro cars, they are generally loved by the modern day car guys. From "Gram Lights" for the track junkie to the "Versus" series for the family man with a Vellfire, RAYS has got you covered. But with 2020 coming on an end, RAYS has decidedly unveiled a new design under the "Volk Racing" range for 2021.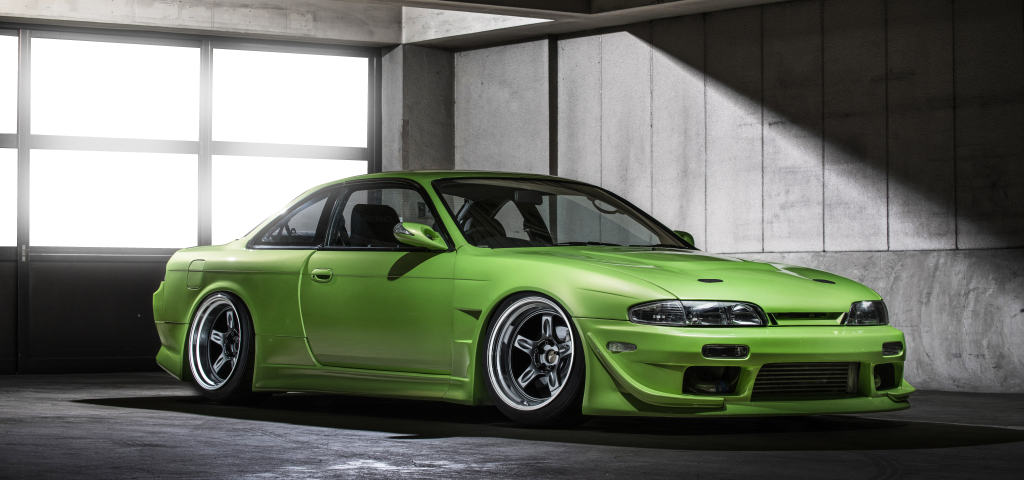 Volk Racing 21C
Debuted on Christmas Day itself, the 21C is a nod to the 80s style but made with the technology from the 21st century. Hence, the 21C name. If the dimples on the spokes seem familiar to you, the design was inherited from RAYS' GR.C wheel. The rear side of the spokes are also given dimples to strengthen it's rigidity. You could also opt the wheels with different sizes for the dish depending on your setup.
Specifications
The sizes for the dish starts from S (39mm) to LLL (108mm) with 3 "Faces" to choose from. Face-1 has a flatter approach while Face-3 has a deeper concave look. Sizes only come in the form of 18″ while the width starts at 8.5jj and goes up to 12jj. You could opt between a PCD of 5×100, 5×112, 5×114.3 or 5×120. Colors too are limited to "Bronze" or "Dark Gunmetallic". Prices start at ¥78,000 (RM3,051) to ¥85,000 (RM3,325) before taxes and shipping.
Written by | Danial Malek
Images by | RAYS Japan