Just when we were in full joy mode upon hearing Audi's return in endurance racing, a massive bombshell just dropped today. It seems like the days of racing for Volkswagen are being numbered as they had recently announced it will cease all motorsports operation in the coming months.
In a statement released on Tuesday, Volkswagen will be realigning their resources to become "the leading provider in e-mobility". "To this end, we are pooling our strengths and have decided to terminate the Volkswagen brand's own motorsport activities".
In the past years, Volkswagen has been seen downscaling their racing activities, which includes pulling the plug on the successful WRC program and the customer TCR customer racing operations.
With this announcement, it also spells the end to the blisteringly fast ID.R, the all-electric prototype that had set several records on places like Pikes Peak and Nurburgring Nordschleife.
This move however did not come out of nowhere for Volkswagen as they had secured a "long-term supply of spare parts" for customer teams running the Polo GTI R5 and Golf GTI TCR. The Polo GTI R5 will cease production at the end of 2020. As for the 169 people employed under Volkswagen Motorsport, they will be integrated in Volkswagen AG in Wolfsburg over the coming months.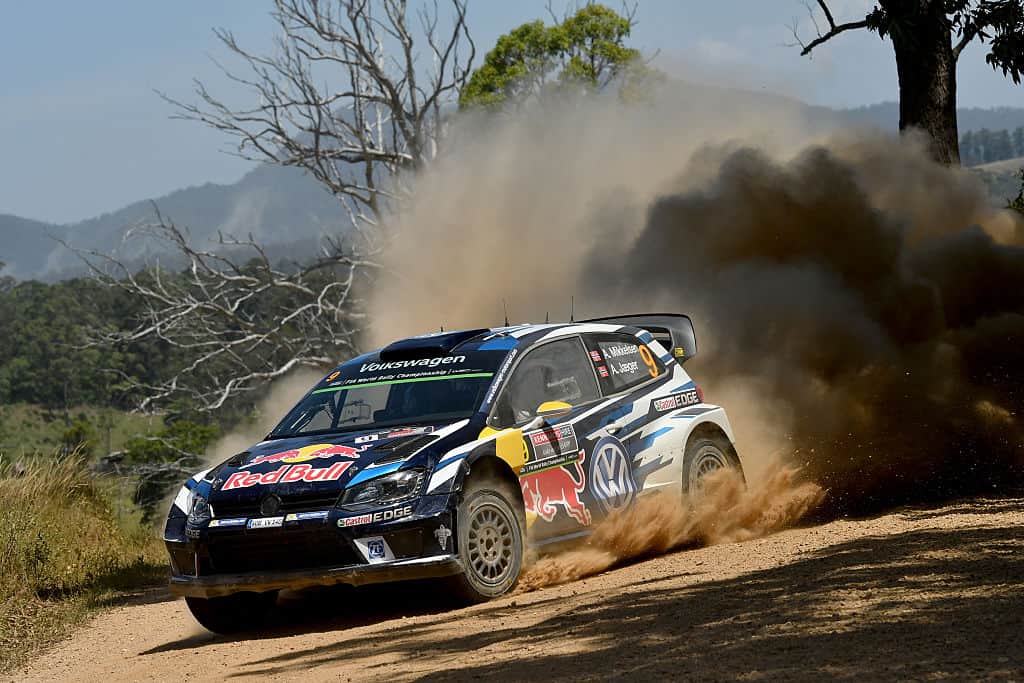 If some of you are wondering whether other brands like Lamborghini or Audi are affected in this move, the quick answer is no, they are safe for the time being. This move only affects the Volkswagen brand and not the other brands under the group.
So do not worry, Audi's upcoming LMDh plans are still on track and the Huracans we see racing in the GT scene will still keep the grid entertained with the V10 symphony. What will you miss the most from Volkswagen's departure from the scene? Let us know in the comments section below!