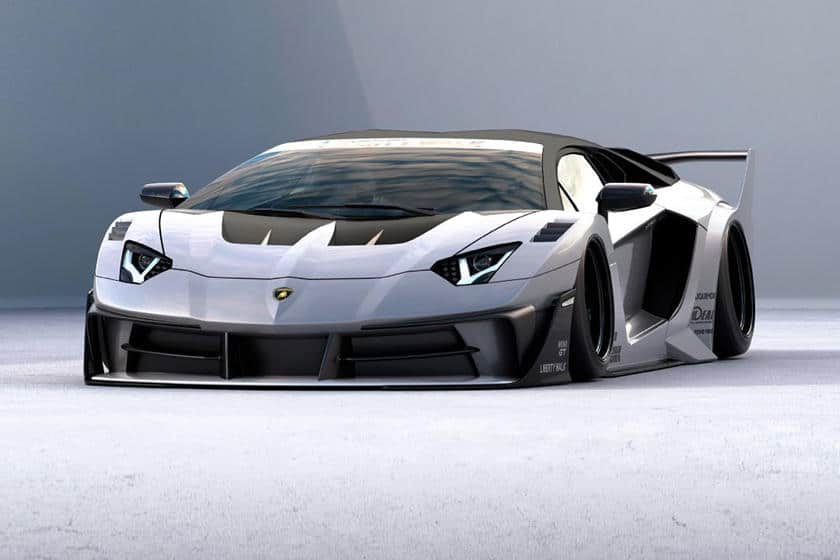 Liberty Walk has become a household name in the body kit industry with their race car inspired widebody setups. Started back in the 80's by founder, a then 26-year old Wataru Kato, took the bosozoku styling and took an over-the-top approach of "the crazier, the better". In 2008, a friend of Kato's had a Lamborghini Murcielago and wanted to give it a unique appearance. Kato took it as a challenge and the rest is history.
Now, Liberty Walk (LB Performance) is high up in the ranks of producing widebody kits for Nissan GT-Rs to McLarens. Despite being a Japanese-based company, they have a rather soft spot for Italian supercars. As a way to celebrate Kato's 54th birthday, LB Performance has unveiled the new LB-Silhouette Works Aventador GT Evo kit for the Lamborghini Aventador.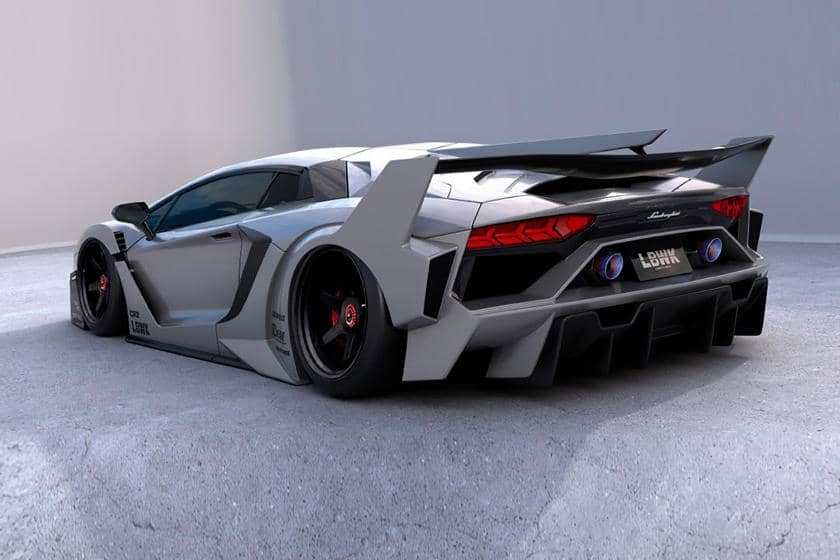 The Ultimate Striking Kit For A Striking Car?
If you're a Lamborghini Aventador owner and somehow feels drowned in a sea of other Aventadors, this might be the kit for you. However, this is by far their most ambitious kit with everything now supersized. This will definitely be something that will grab your attention if it passes by. Shown in the pictures are the same car but envisioned onto two different wheel styles.
The front is given a Huracan GT3-esque styling with the vented hood and square fenders to fit the air dam/canards. However, the rear features a less subtle approach. Giving the rear a hilariously huge fender-mounted rear wing, large diffuser and SVJ-style exhausts. This kit might be hard to digest but it makes the 1-of-3 Lamborghini Veneno look like just another Lamborghini with a funny wing.
How Do I Place An Order?
According to his Instagram post, Liberty Walk will only be producing 20 of these fine specimens. For the price, you might wanna sit down for this, it's a jaw-dropping RM756,134.50 (before shipping and taxes) for the dry carbon fiber version. If you think that's a bit excessive, you can get an fiber-reinforced polymer (FRP) kit for RM382,515.10 or opt for a mix of FRP and carbon at RM498,159.20.
Is it a fittingly mad price for a car that looks like it came straight out of the Cyberpunk 2077 game? Or would you just buy a new Porsche Taycan 4S for slightly less than that carbon kit?
Written by | Danial Malek
Images by | Liberty Walk