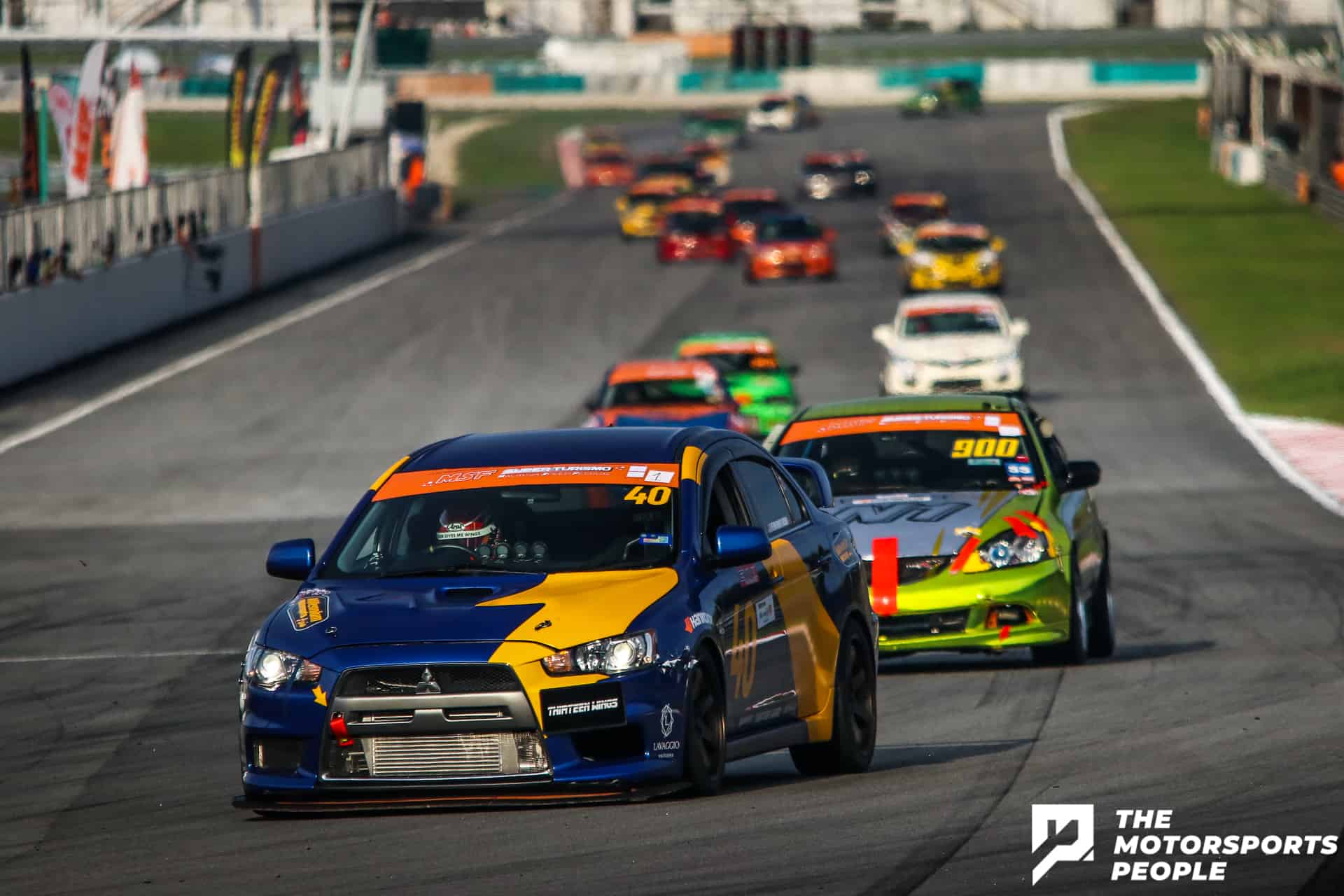 2020 has not been the best year for motorsports, both locally and internationally. While COVID-19 has basically brought the whole industry into a standstill, it is not a reason for the major players to not look ahead and plan for the near future. The organizers of MSF Series is already coming up with a plan for 2021, and one that has caught our attention is them aiming to feature a 2-day race weekend.
Collaboration with SIC, MCS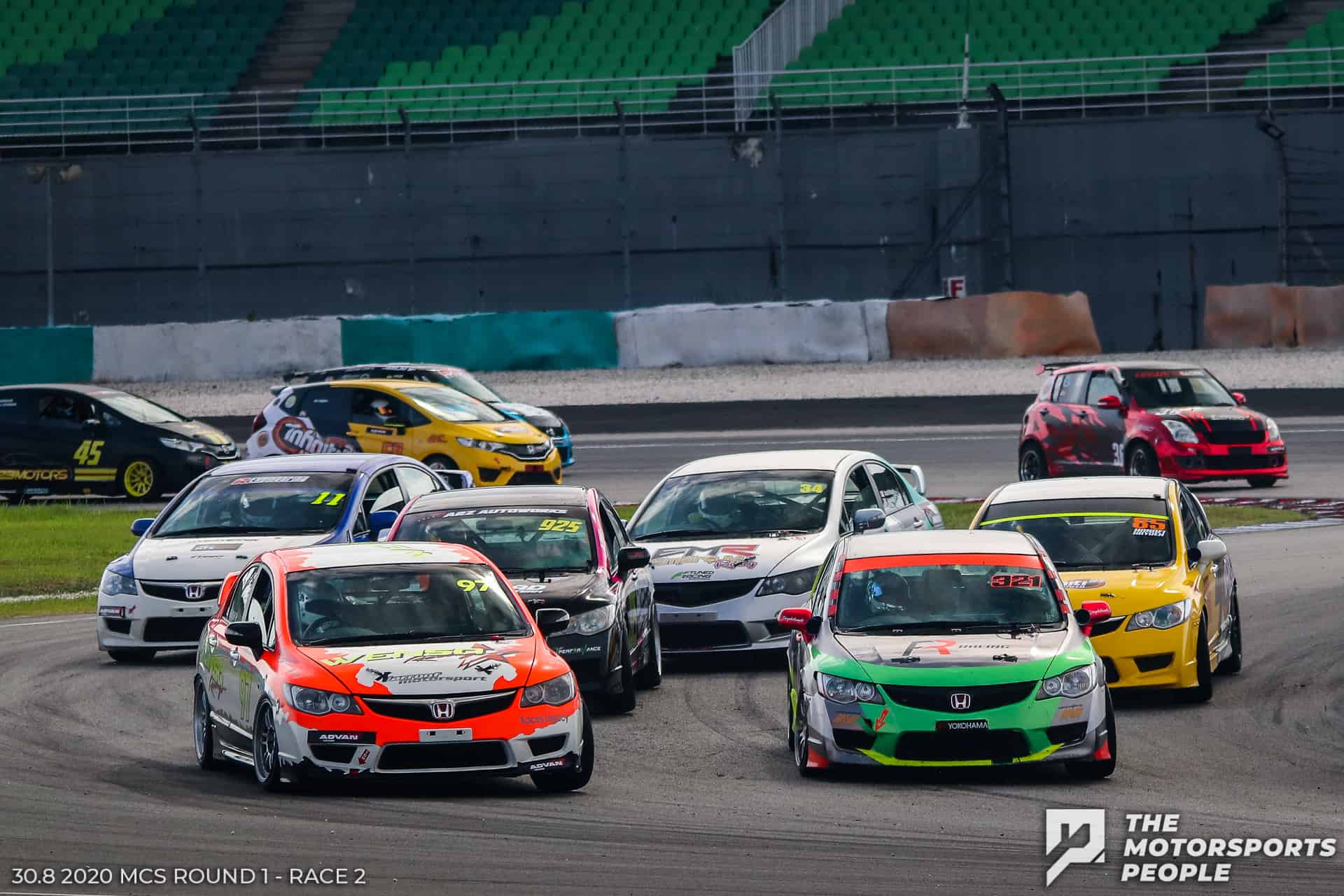 Working hand-in-hand with Sepang Circuit, MSF will also be joining forces with Malaysia Championship Series in order to create a "bigger, more exciting, and more engaging National-level motor racing festivals". They aim to create a different race format on each race weekend to introduce a different challenge which will make things interesting.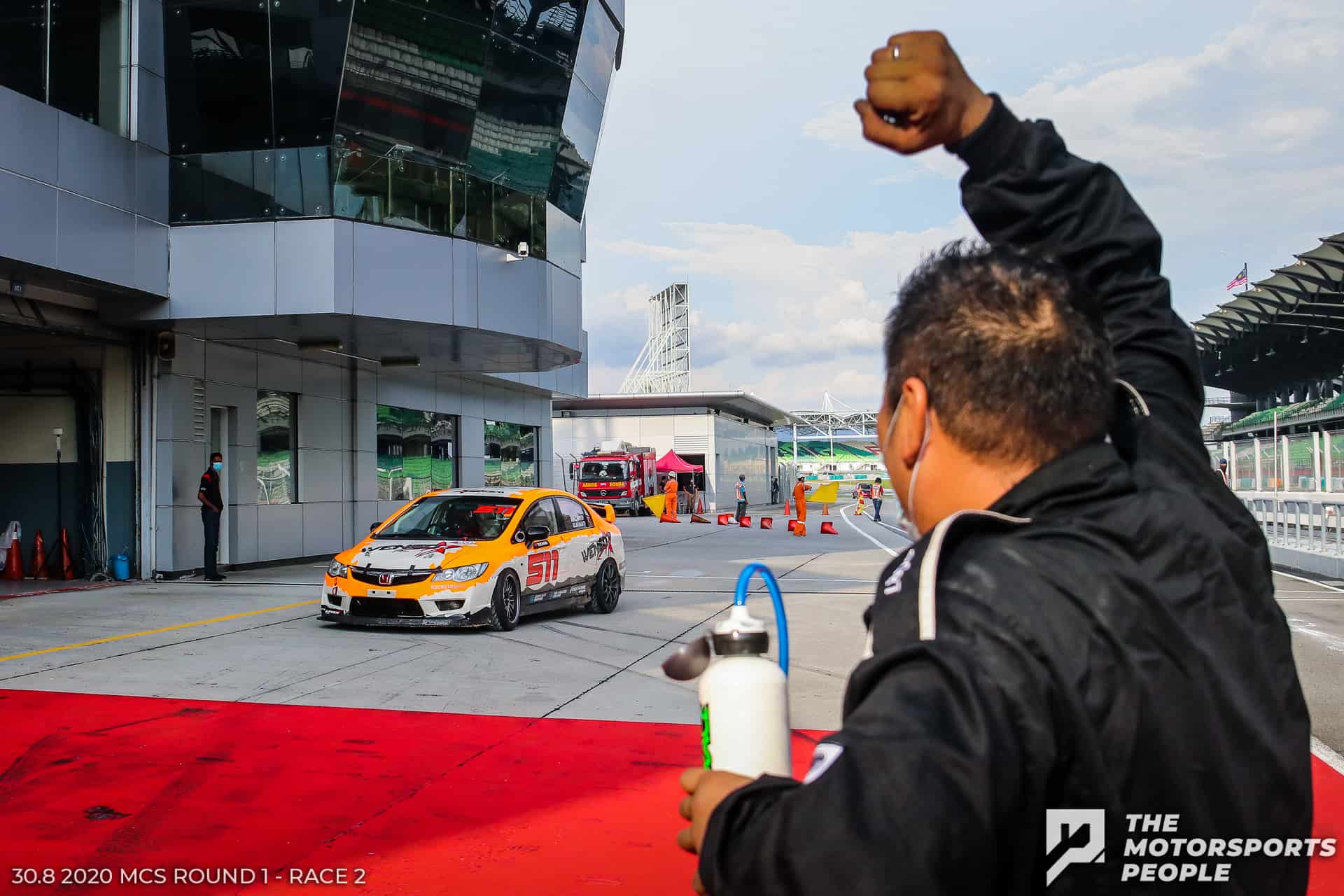 Other than turning the Merdeka Race into a carnival-like atmosphere, the year's racing season will also end in a spectacular manner where they will be linking the Finale event with Sepang 1000KM endurance race. MSF SuperBikes will be featured on both these events, giving them a platform to race after missing 2020.
Restructuring of Classes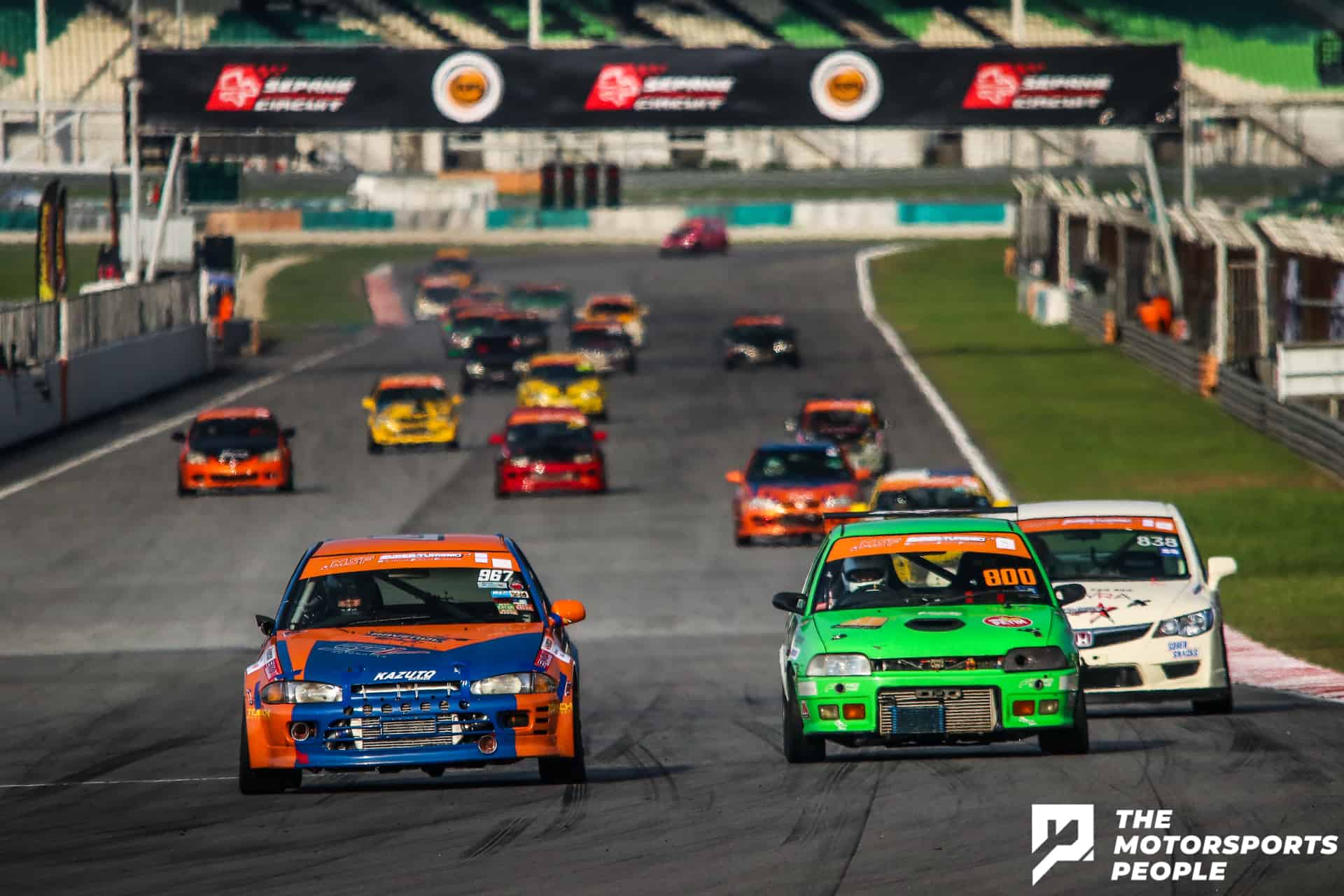 In order for all these to happen, MSF Super Turismo will be cohesively restructured with MCS "to bring more value and establish the national saloon car racing driver development structure". The categories raced in MSF will still be the same but some will be enhanced to meet with the objectives.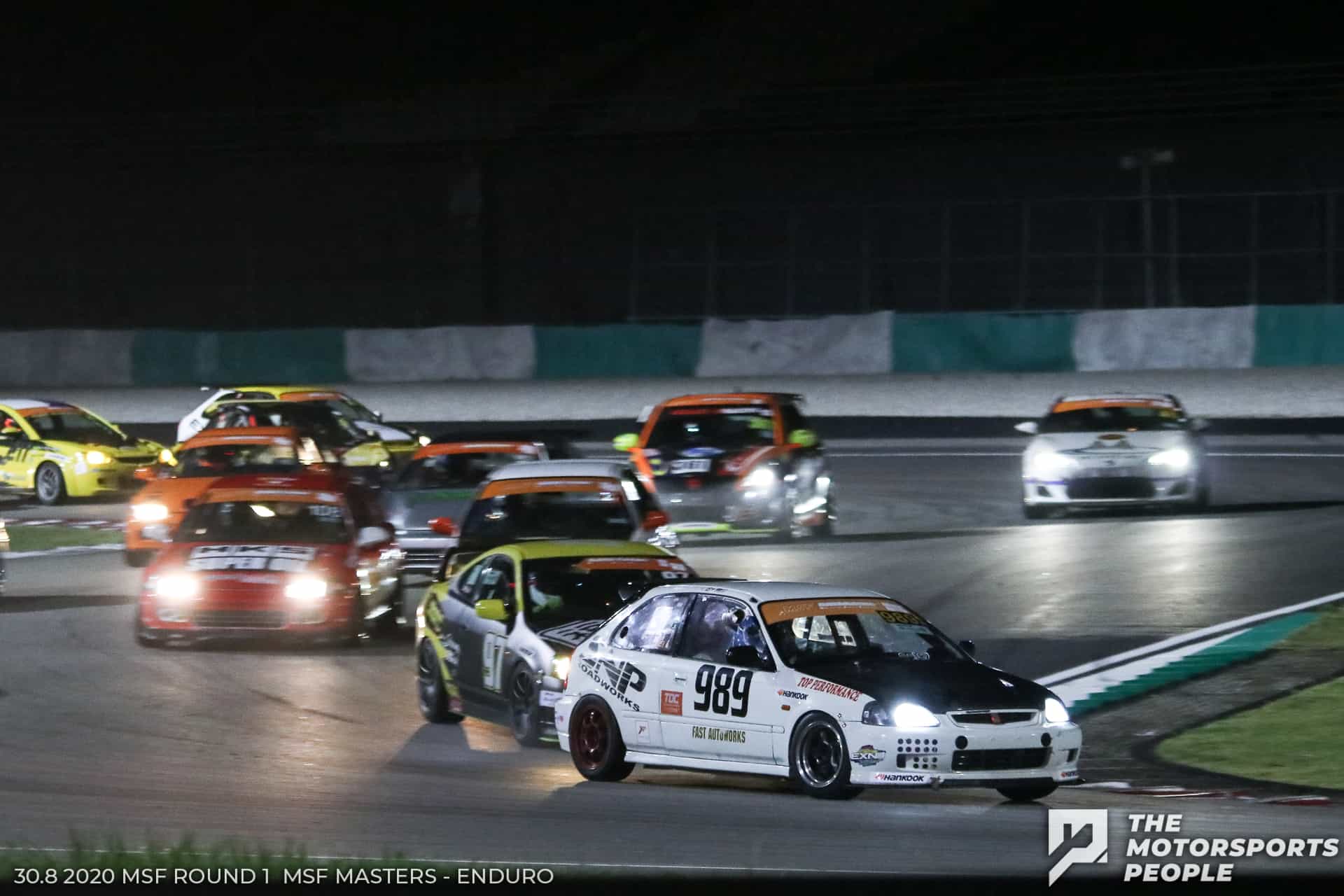 For example, the Street categories will remain as is as they are the bridge to the street-level racing teams. However, the Ultimate categories will merge with the MCS classes, and both of them as a whole will link to regulations of similar and relevant racing series around the region. The Ultimate Open on the other hand will retain its status as the ultimate tuner-level race in the country.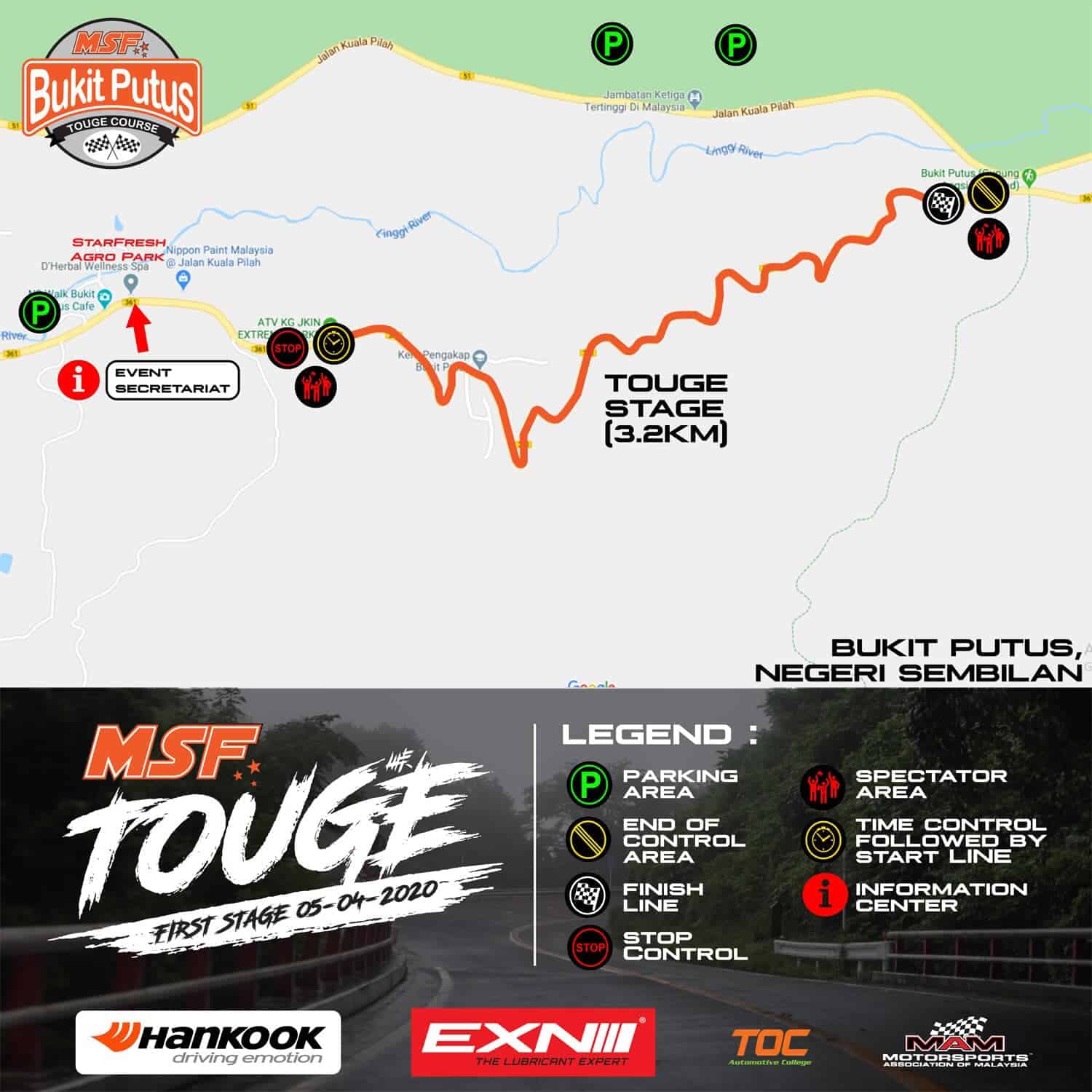 MSF also has plans outside the circuit itself, lining up the new X Street Mania that features MSF SuperMoto and Drifting, and not forgetting the much-awaited MSF Touge. These events will serve as a way to get closer to the fans themselves, venturing to venues on various parts of the country.

MSF has already did a great job in last year's one and only race, as well as keeping the racing spirit alive during the 2020 MCO period with MSF CyberTurismo. 2021 might not start at the best note so far but if all of us play our part, we can flatten the curve and get racing back on its wheels again.
More information on the 2021 plans here.